Last summer we had the amazing opportunity to work with Bree and David in creating their perfect wedding.  Bree grew up in Australia and many of their guests traveled all the way to stunning, Sunny Southern Utah to be part of their wedding
at Entrada Golf Club.  We enjoyed putting together so many lovely and unique details for this weekend long celebration including floral decor made of balsa wood- yes look closely- those are NOT fresh flowers but beautiful depictions of flowers!  This couple wanted to display their love and respect for mother earth and did so with their earthy colors and even a ceremonial circle made up of large driftwood branches.  It's no wonder they chose a place with such a breathtaking landscape! Every last detail down to the unique ceremony and treats spoke to this love of land.
We had a wonderful time bringing their dreams and ideas to light.
This couple hired two photographers, AK Studio and Design and Canadian photographer Darko Sikman.  They also hired two videographers, NP Films and Travis Richins.  Between the four of them the couple had a complete story documented for them that caught each special moment, smile and all the beauty of their day. Enjoy their story through these gorgeous photos and the wonderful video!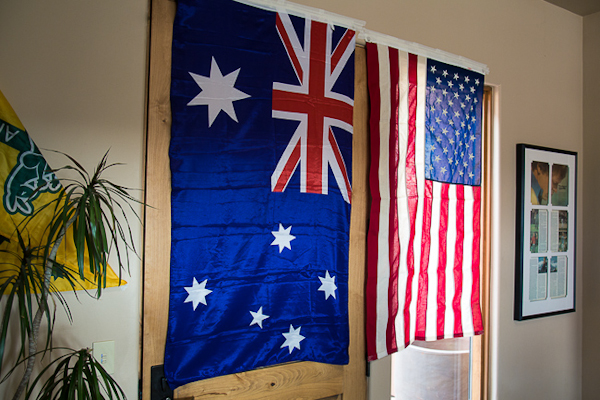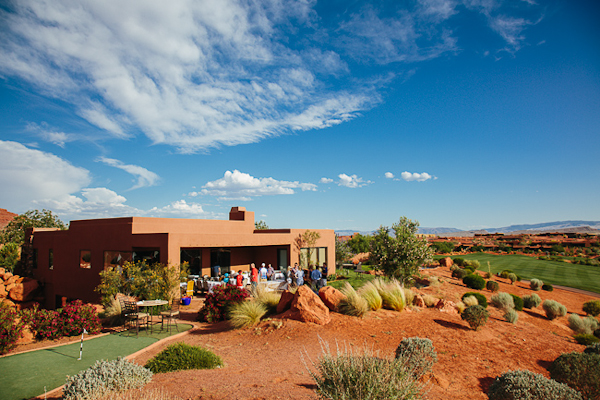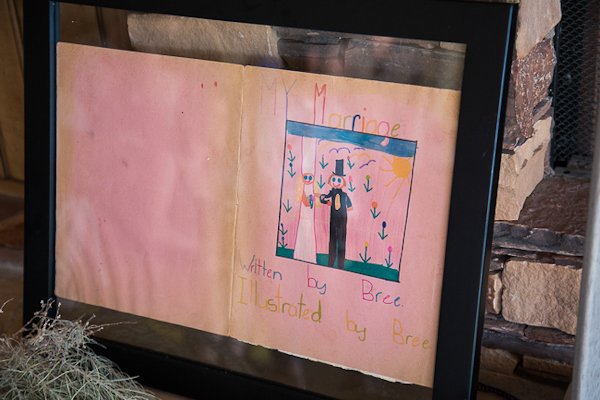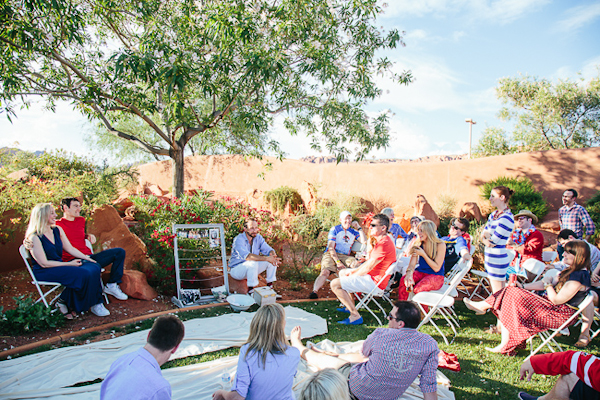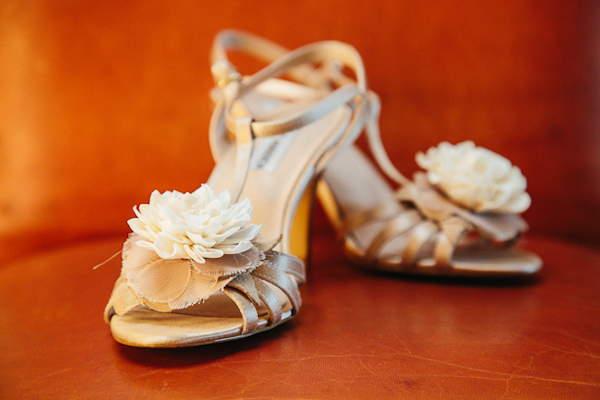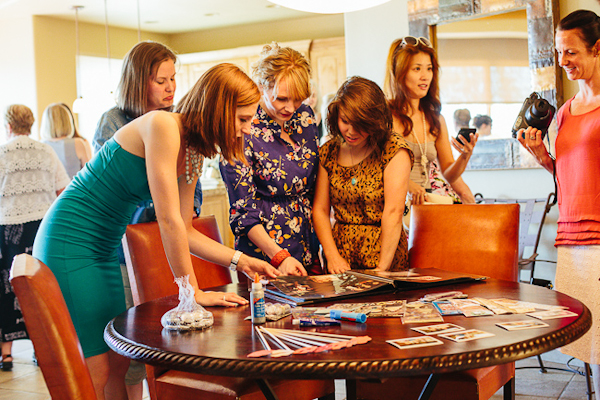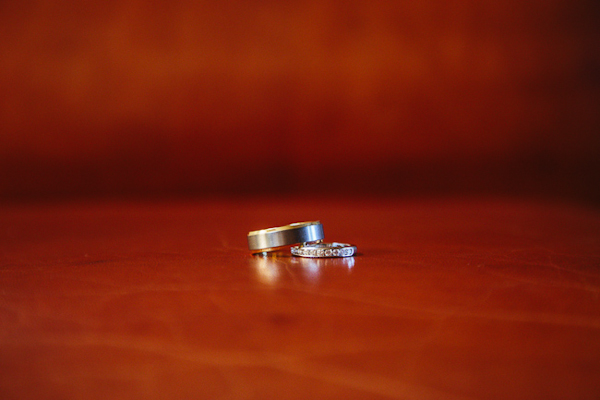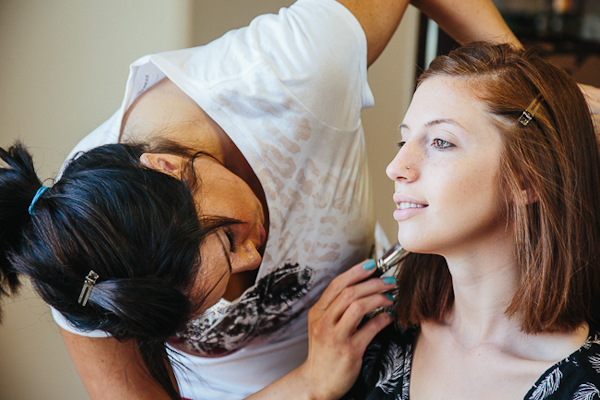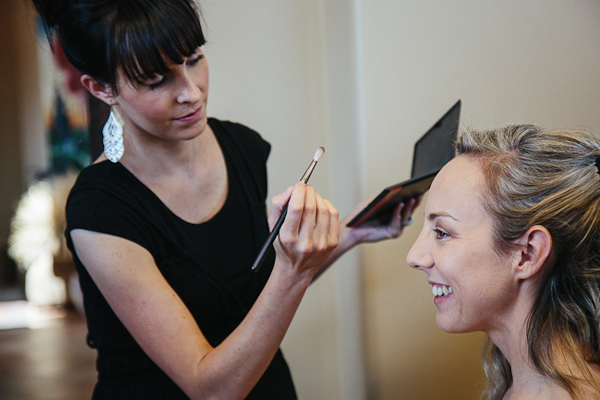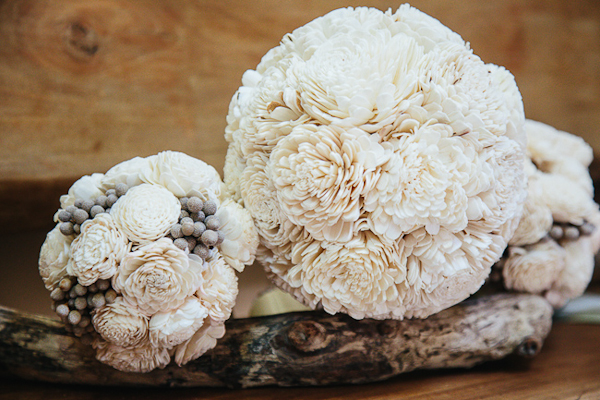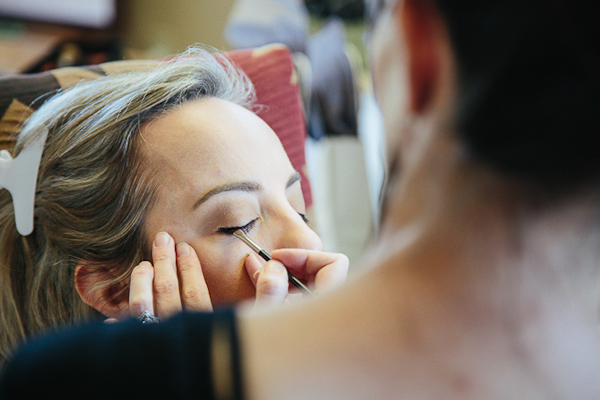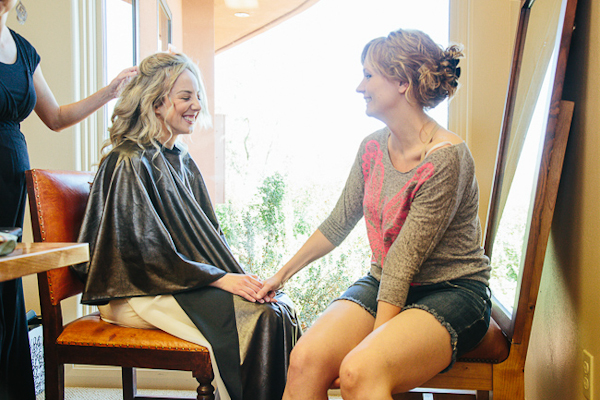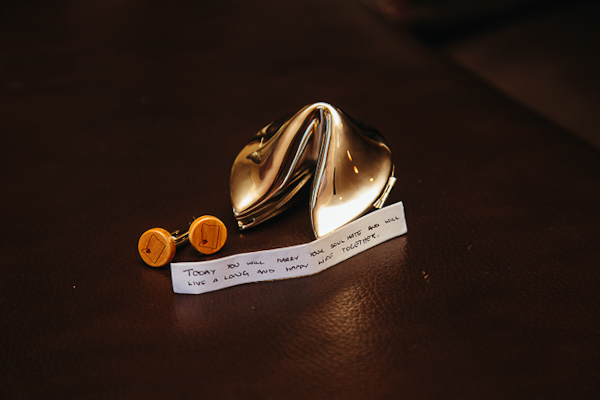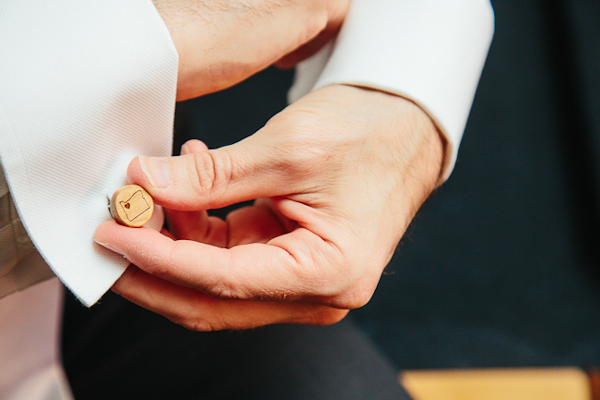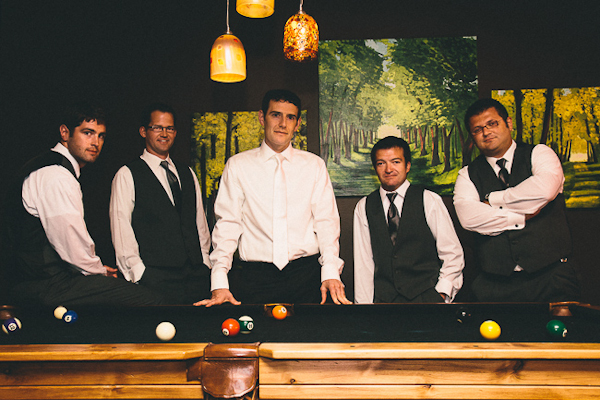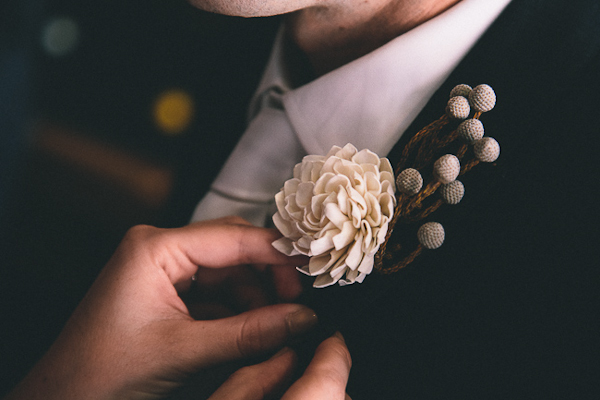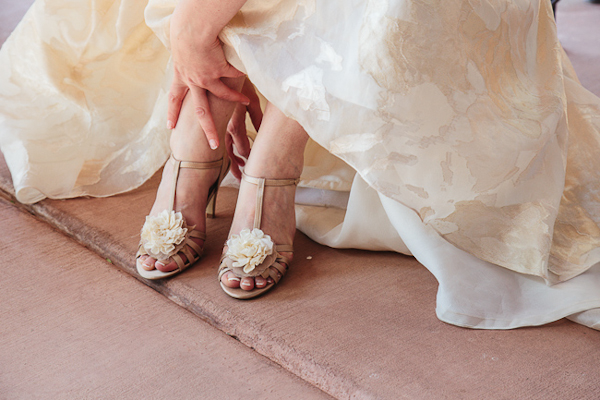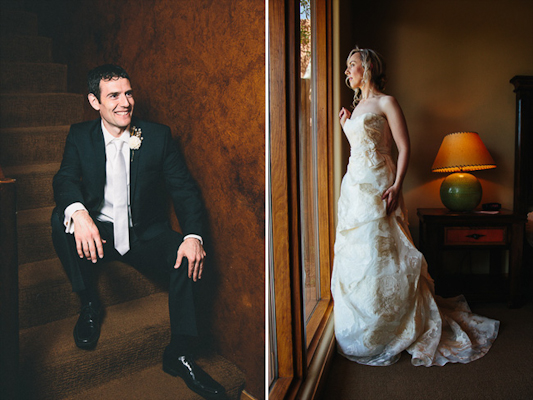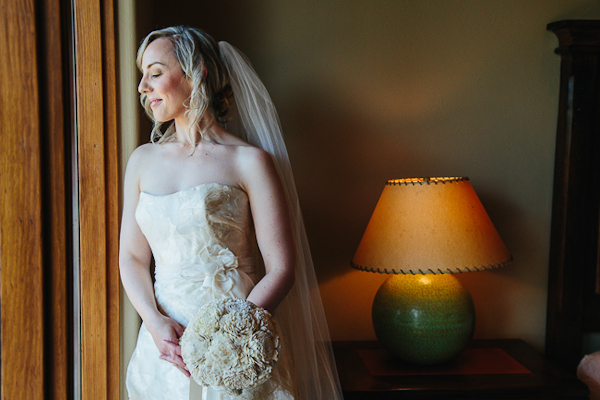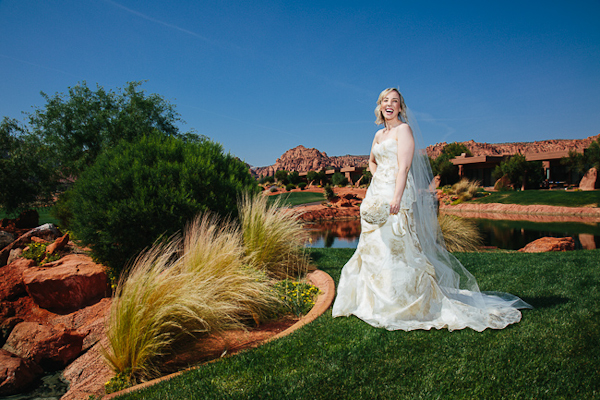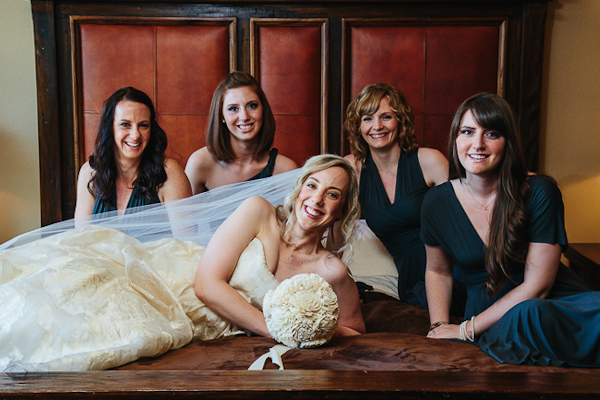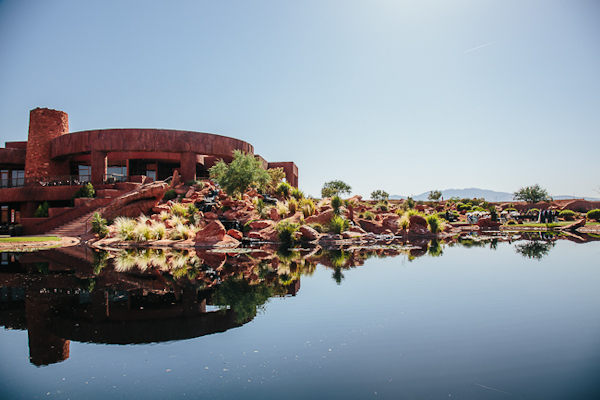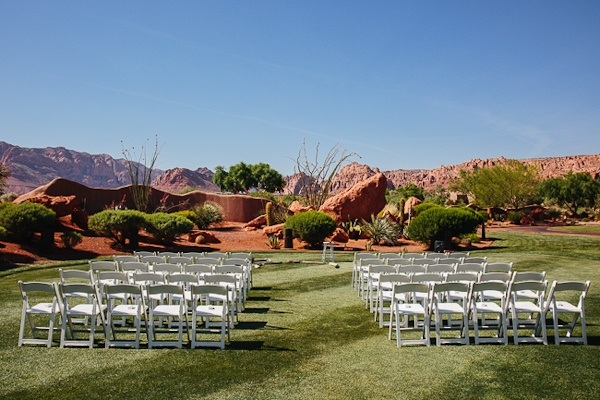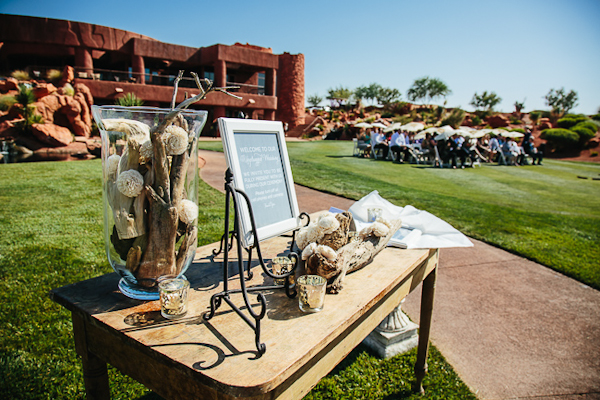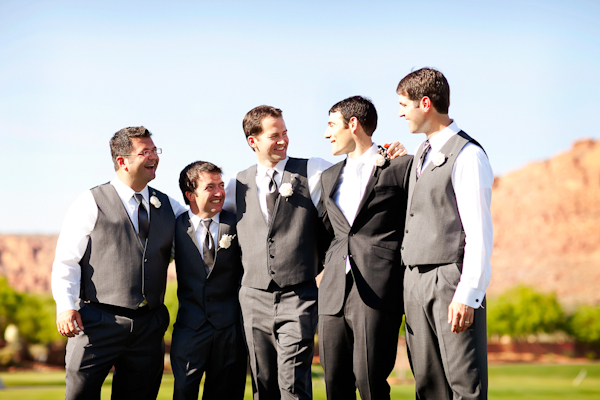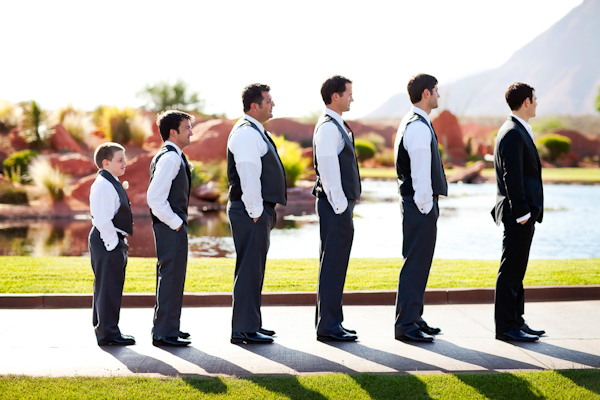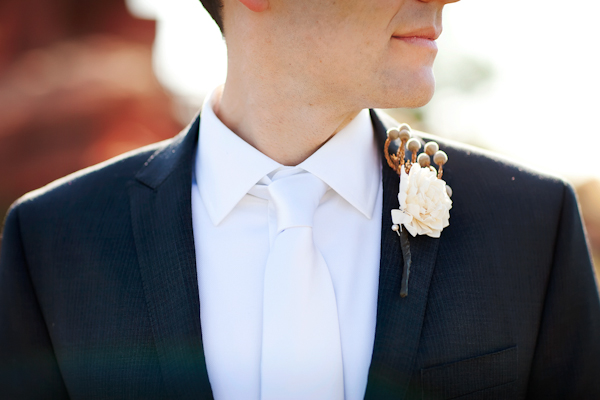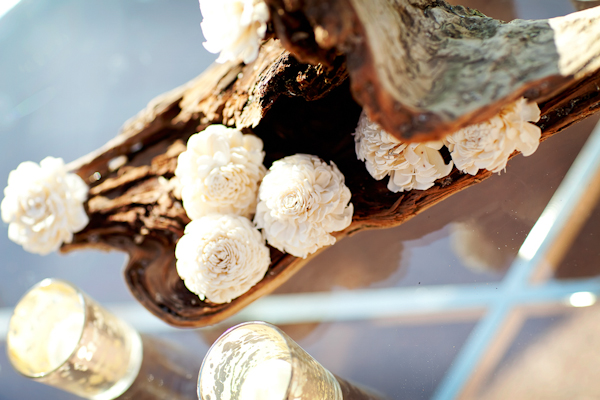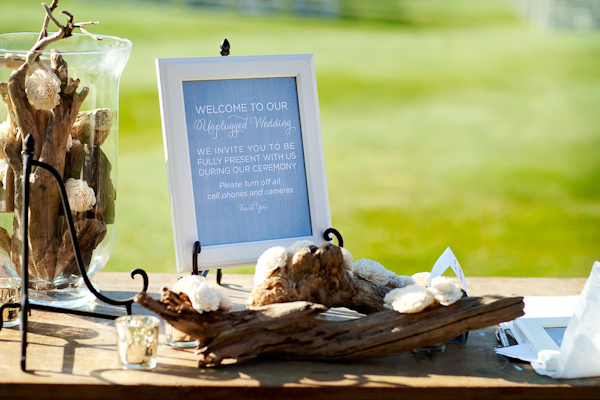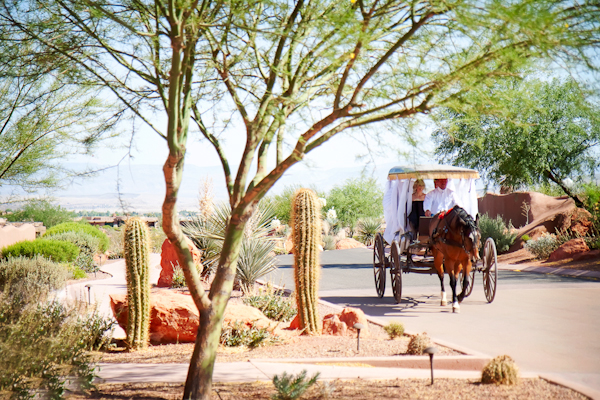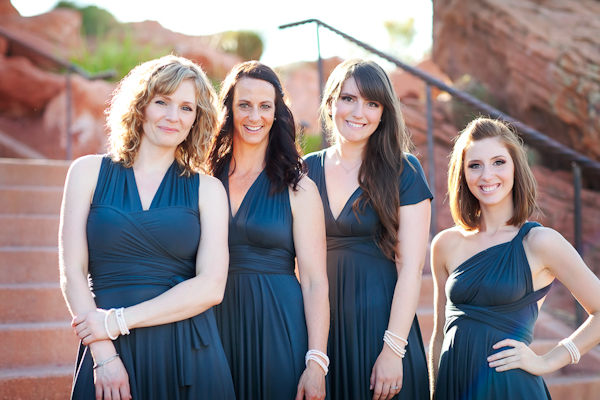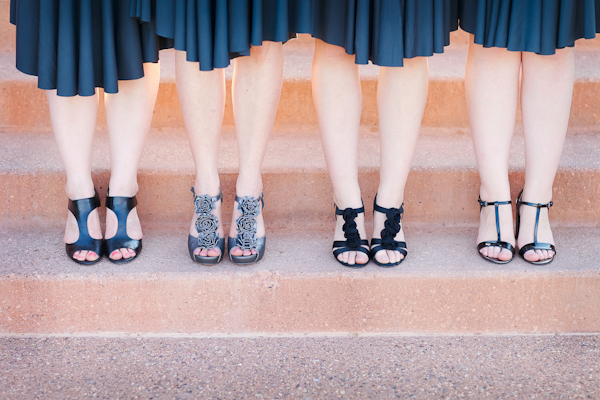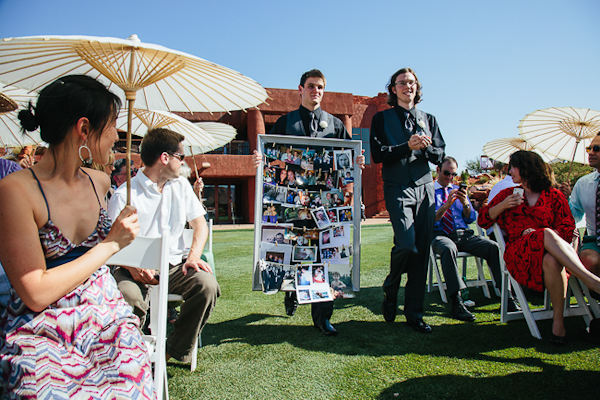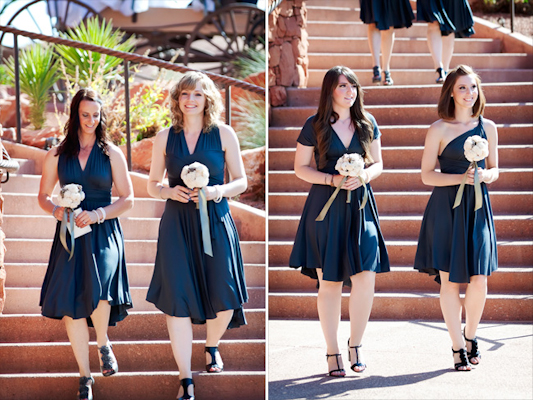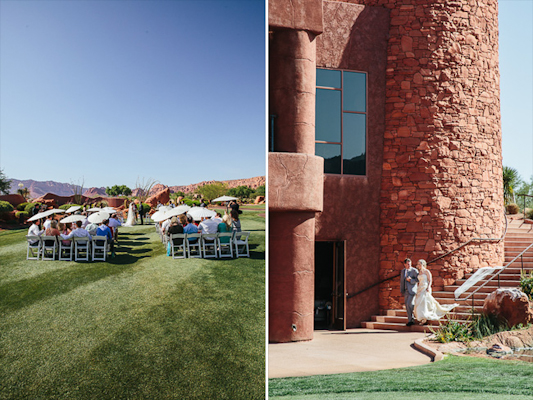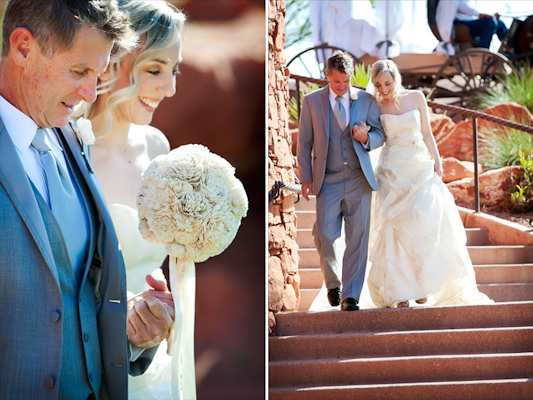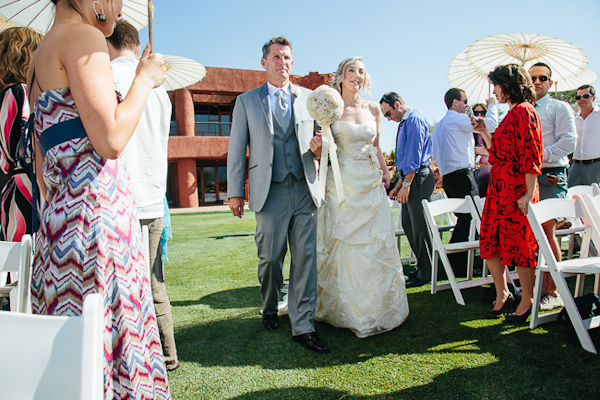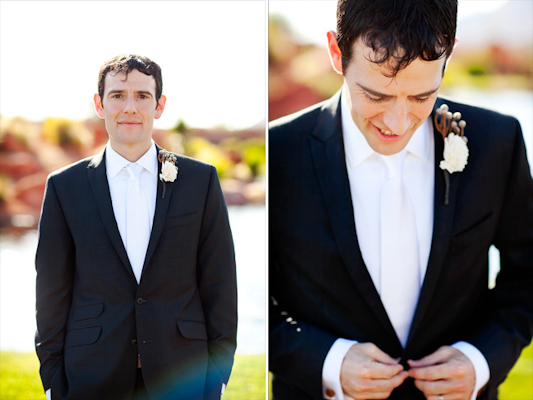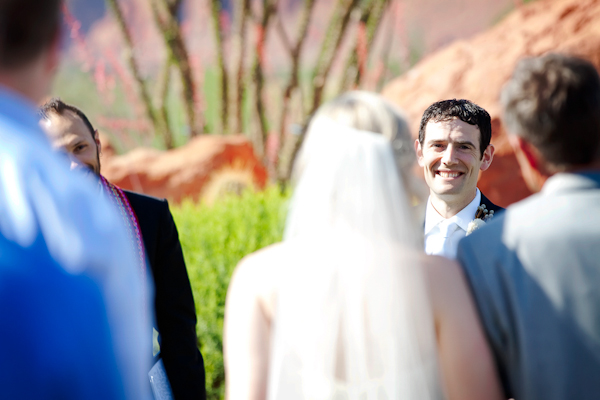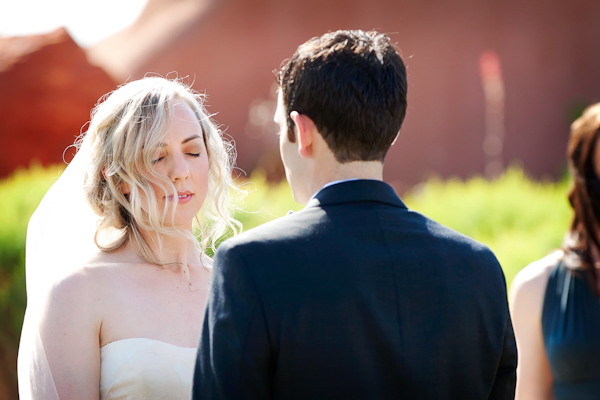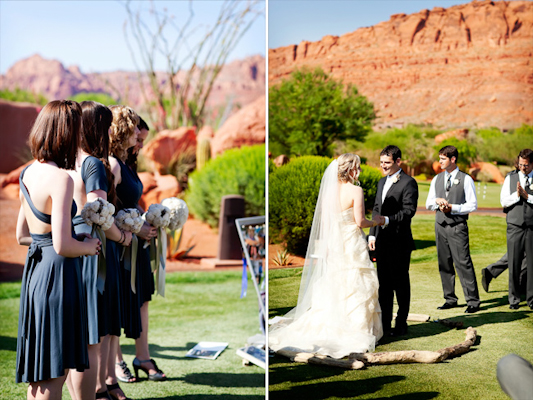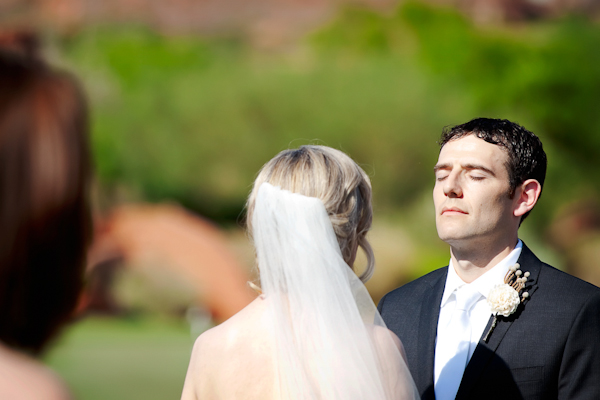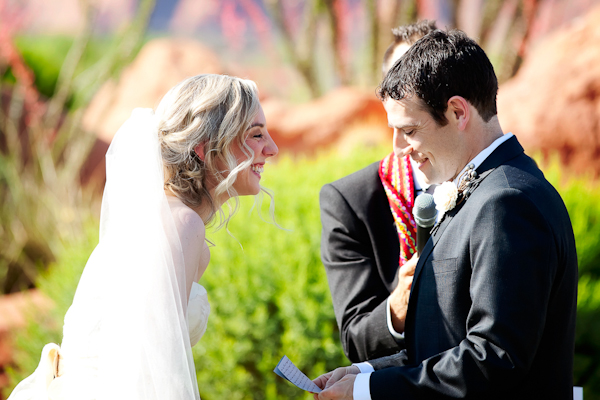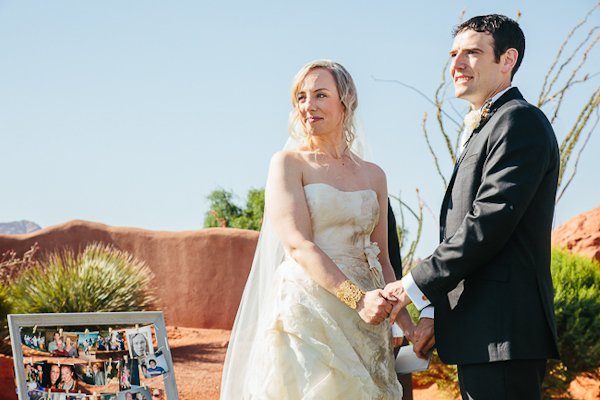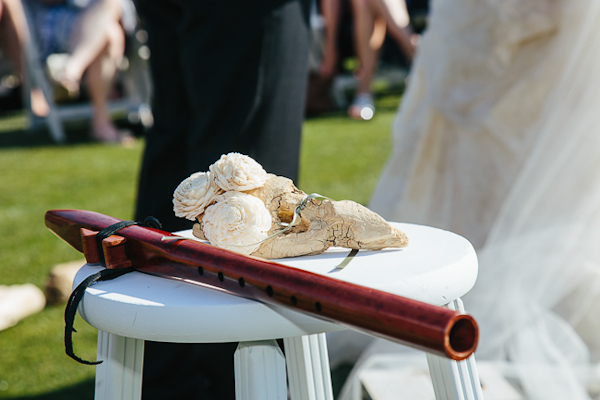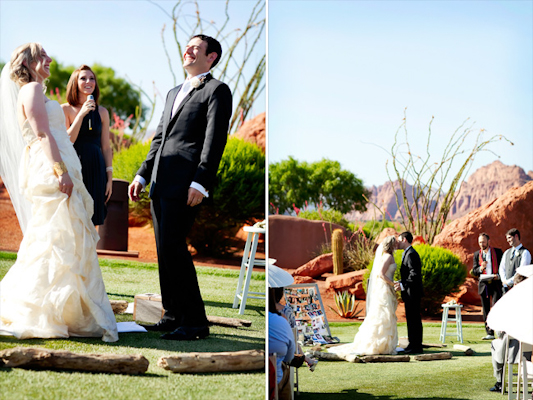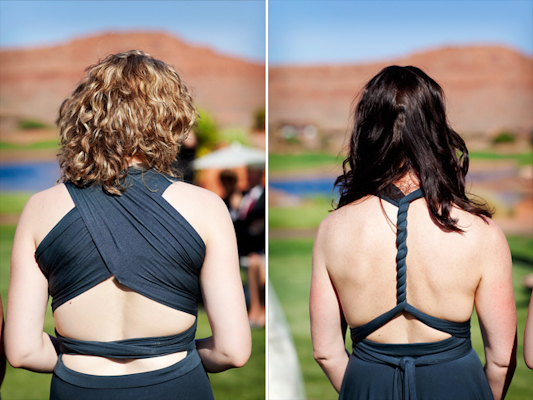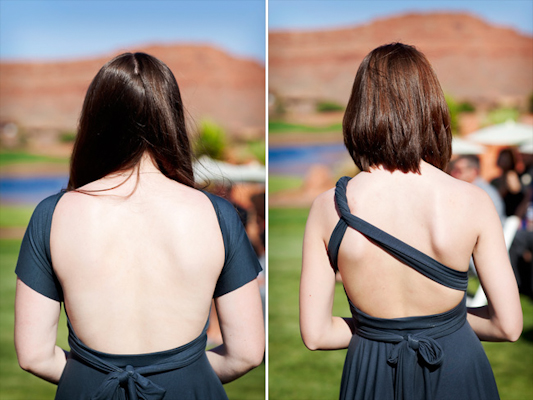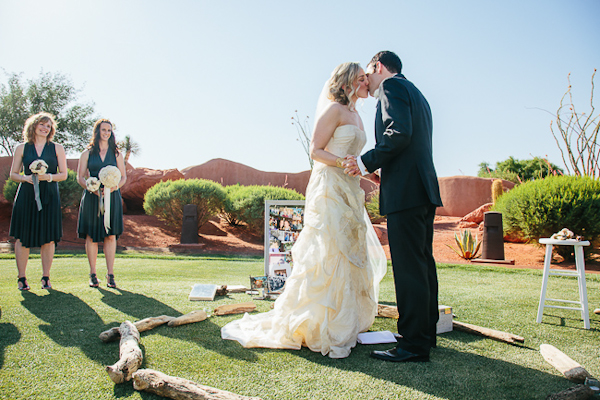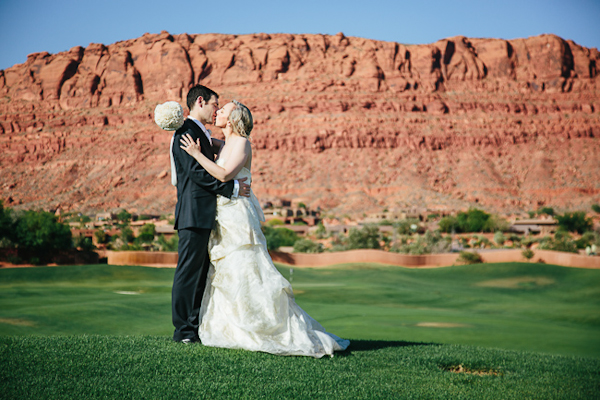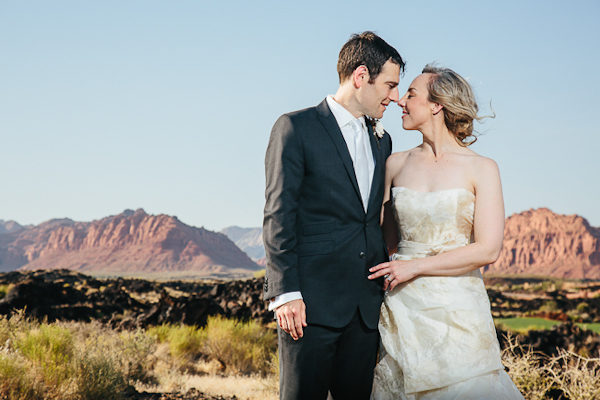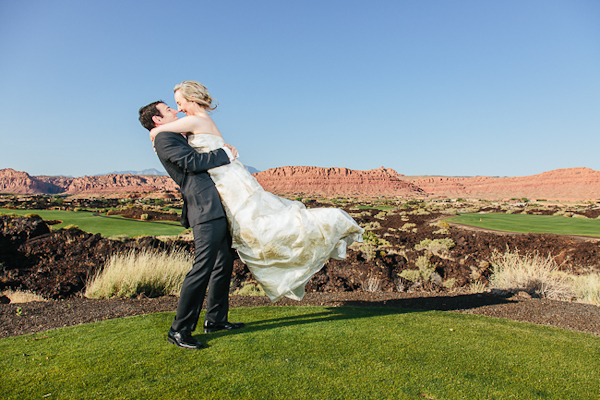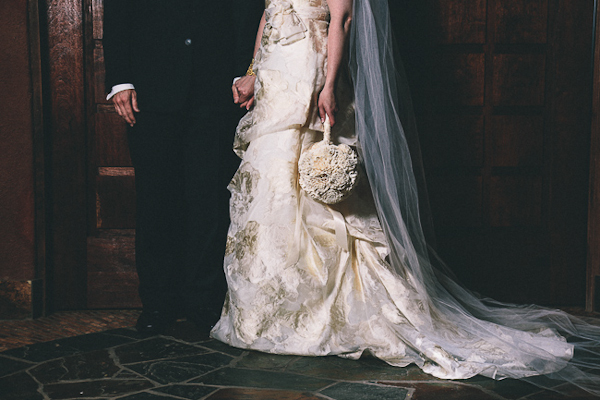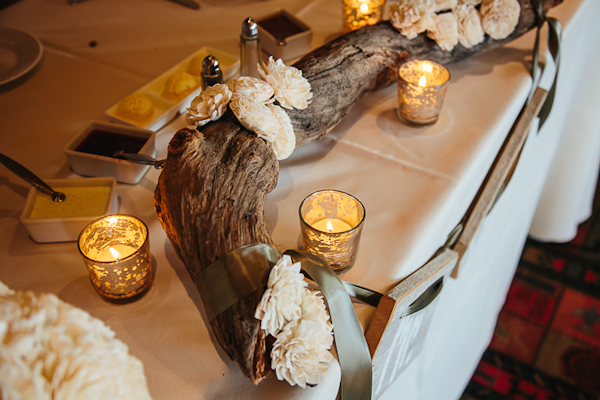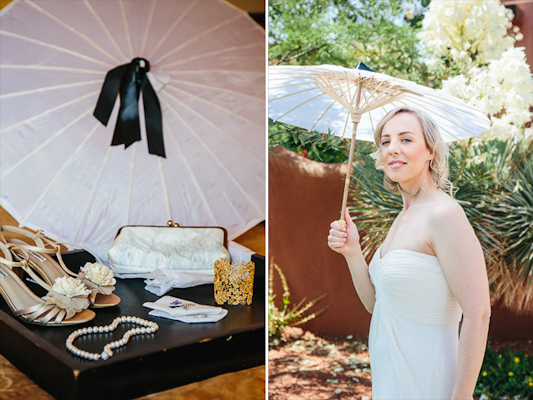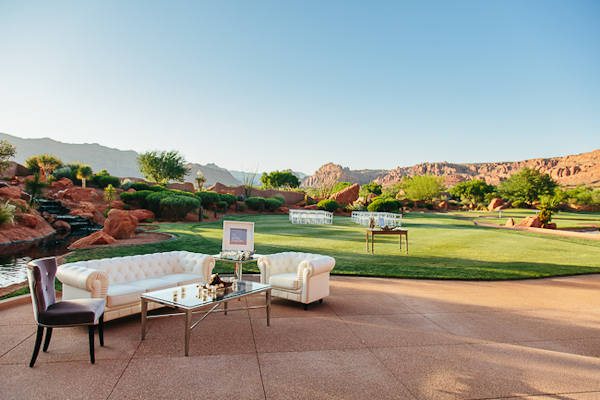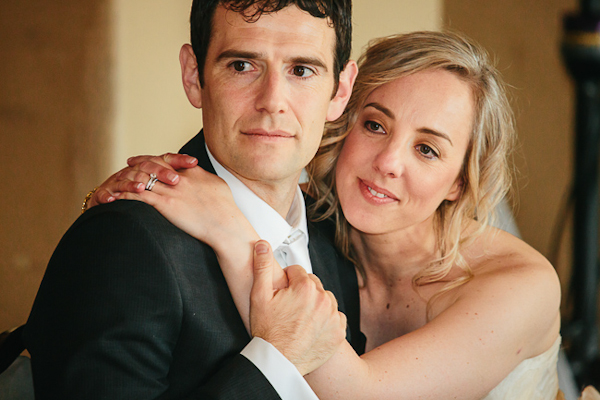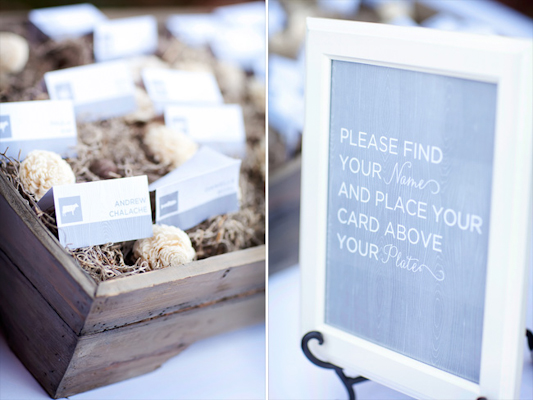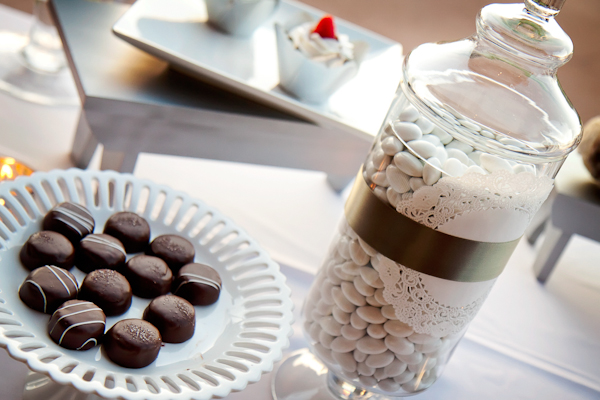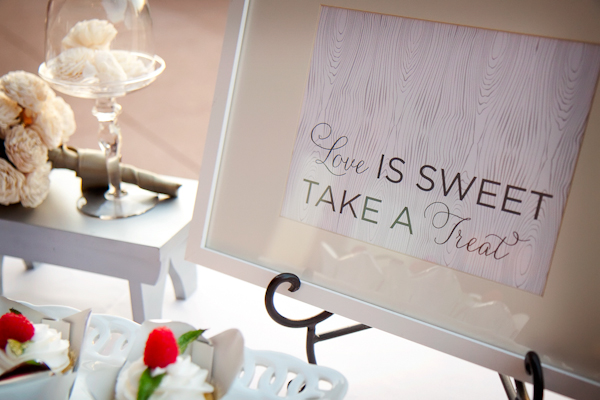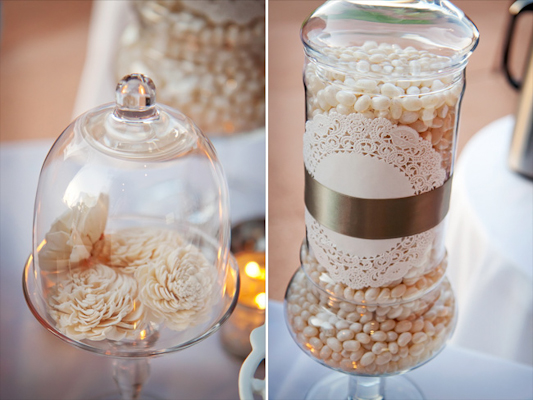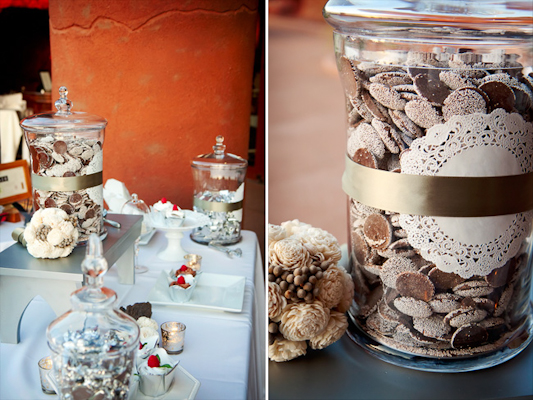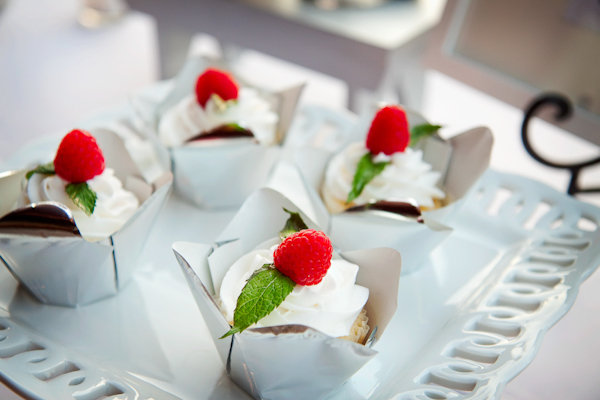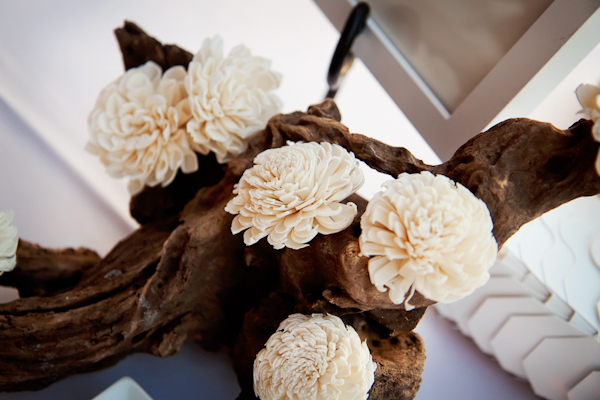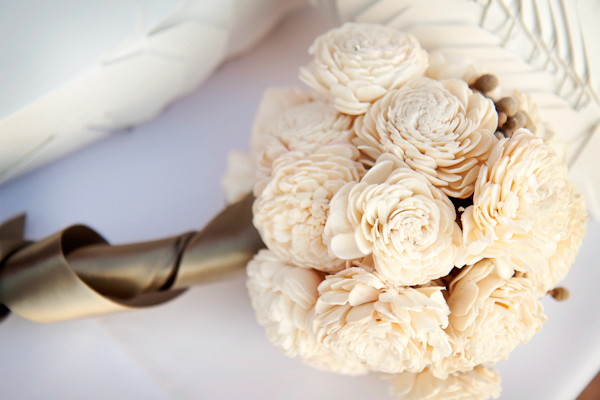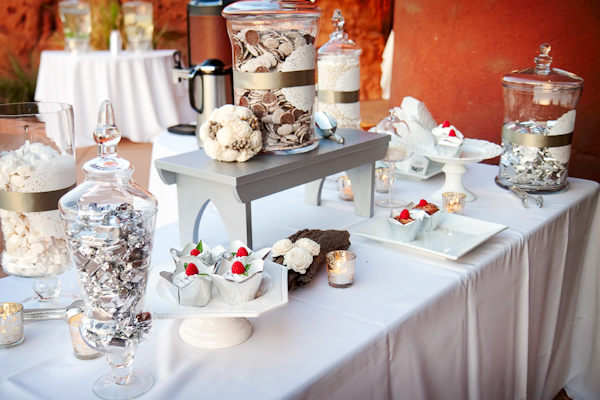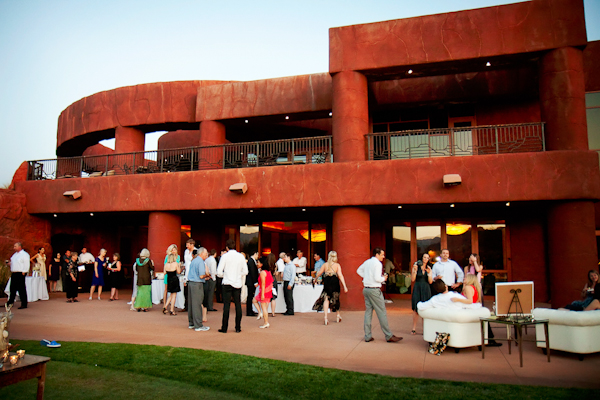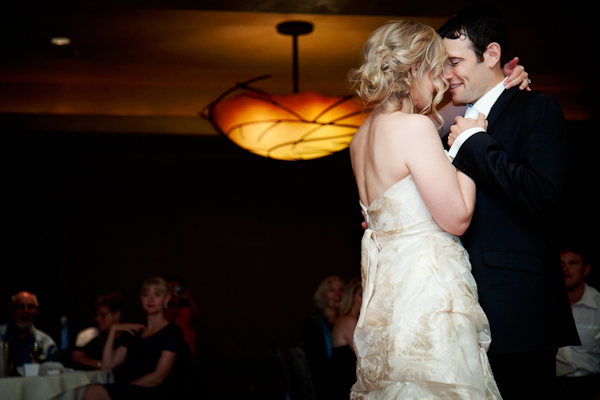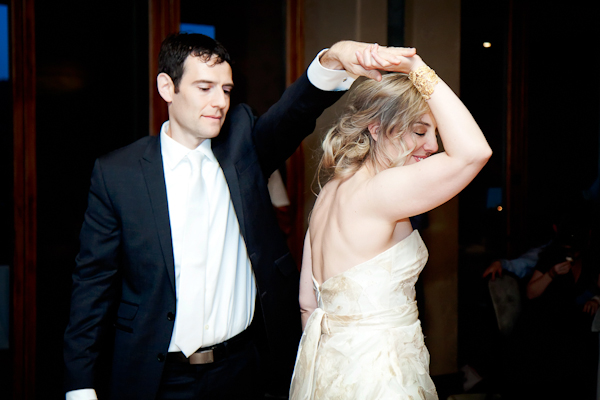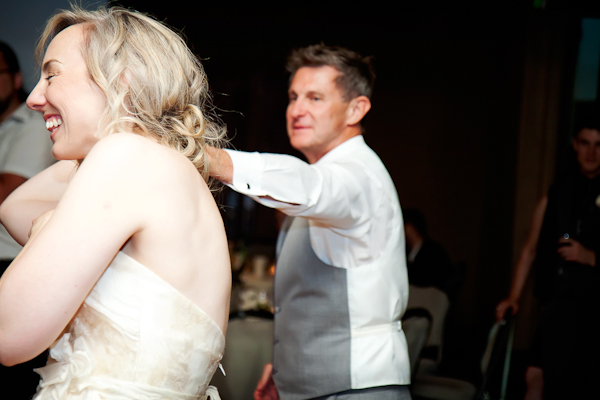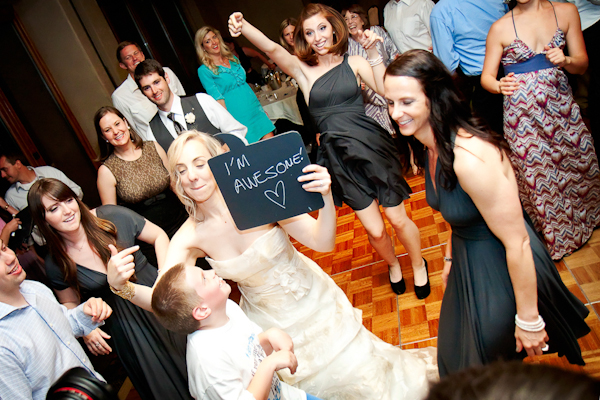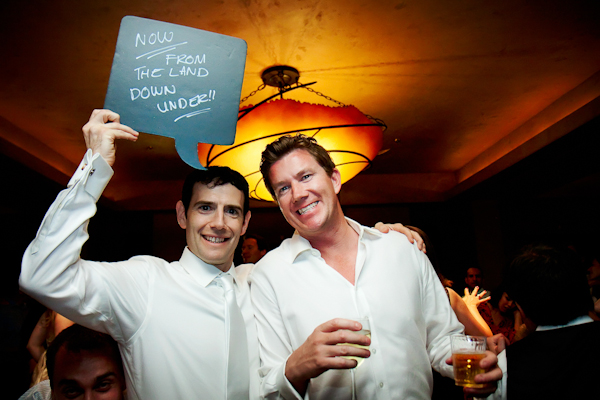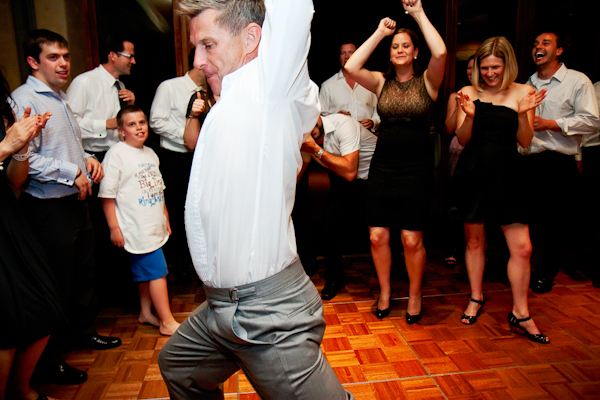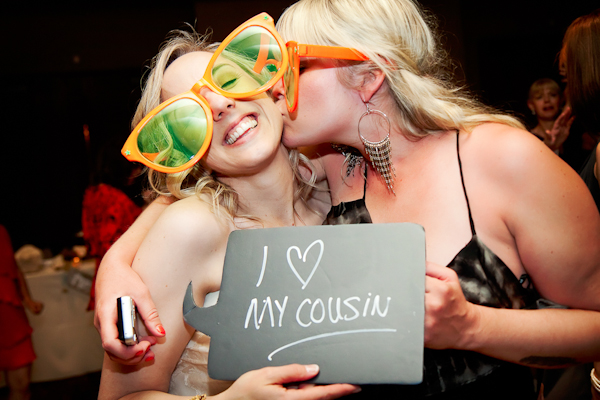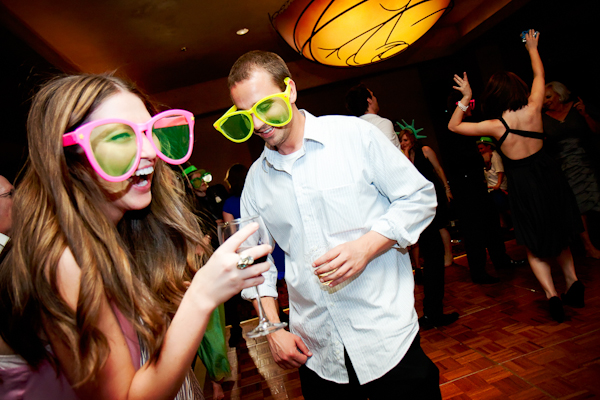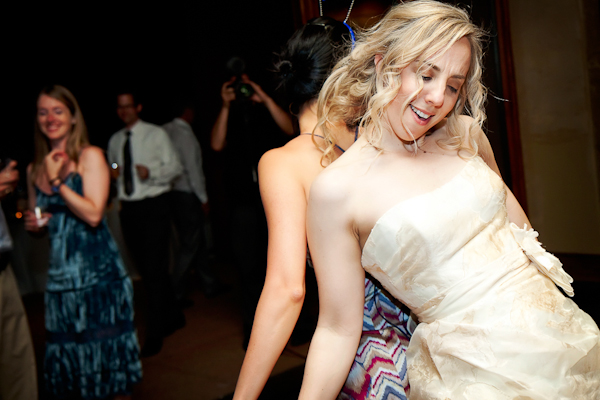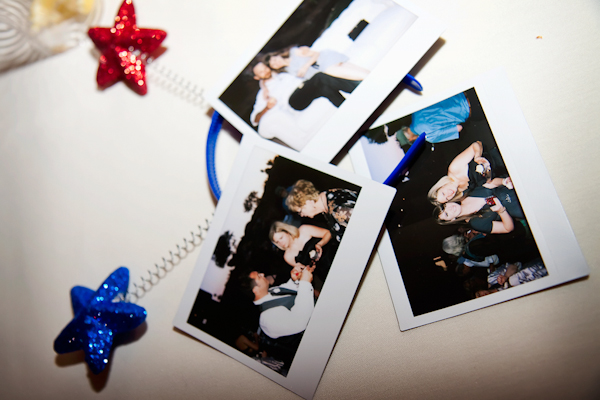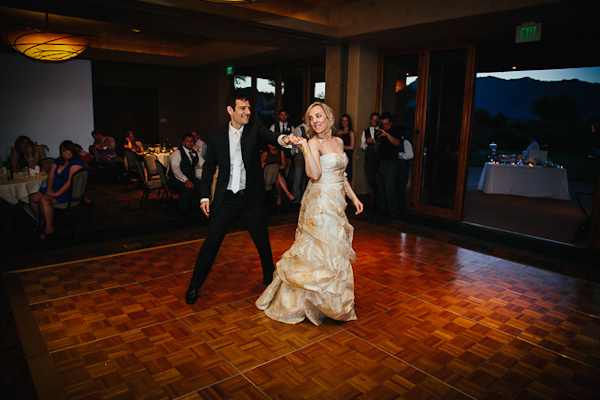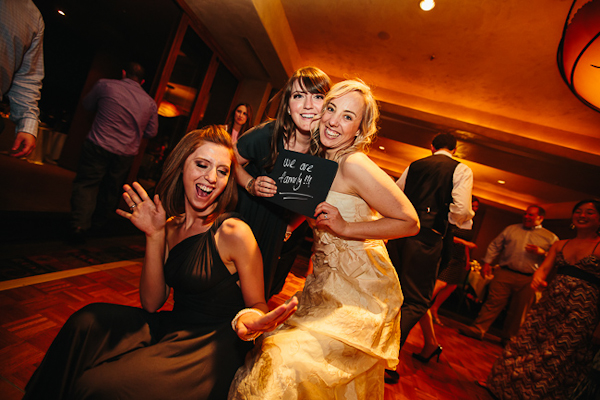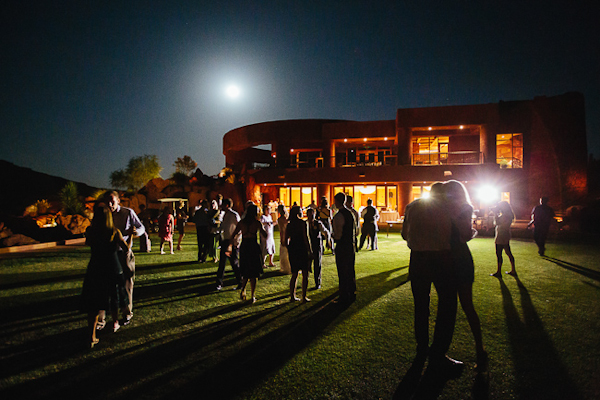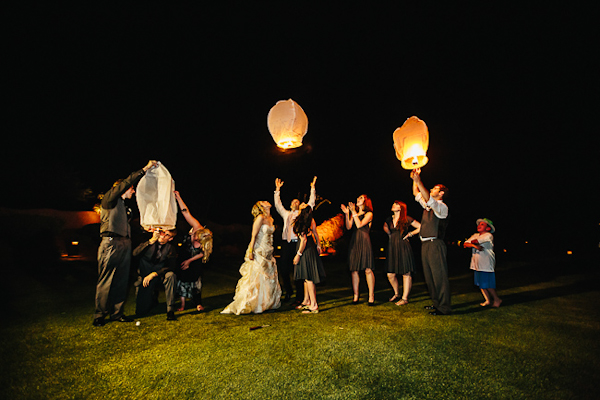 Photography: AK Studio & Design  and Darko Sikman Photography
Videography: Nathan Pickett Films
Venue: Entrada Golf Club
Music: Festival Sounds
Paper Details: Kortney Eggertz Design
Cupcakes: Blanca's Designer Cakes
Planning and Coordination: Forevermore Events