Forevermore Events has had the honor of being featured in many publications and on dozens of wedding blogs across the world so when we heard about this upcoming feature we were ecstatic!
We were thrilled to hear that we would be featured in a wonderful,national publication-
"Destination I Do" magazine!
 We posted about it on Facebook! Did you see it?
We are honored to have had the opportunity to work on this shoot with such an amazing team! Kristy Rice of Momental Designs ventured out to Utah and invited Bloomers, Gideon Photography, a team of amazing stylists and many more to be a part of her vision.  And what a beautiful vision it turned out to be!  Set against the beautiful red rock, we all know and love and frankly take for granted, this day proved to be one of beauty.
Kristy has been waiting for the perfect time to publish these photos and it finally came. Not only was there a 7 page article – but we made the COVER also, a huge success for all!
And NOW the actual spread!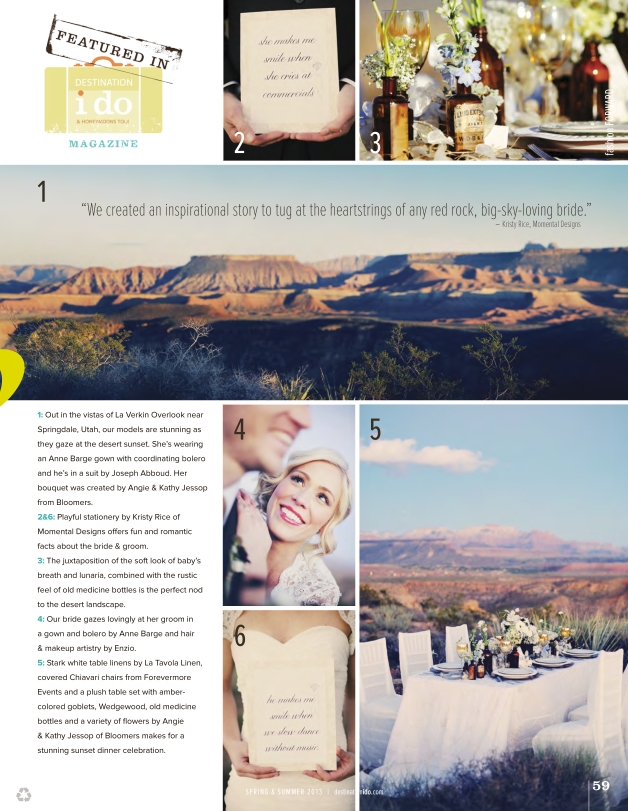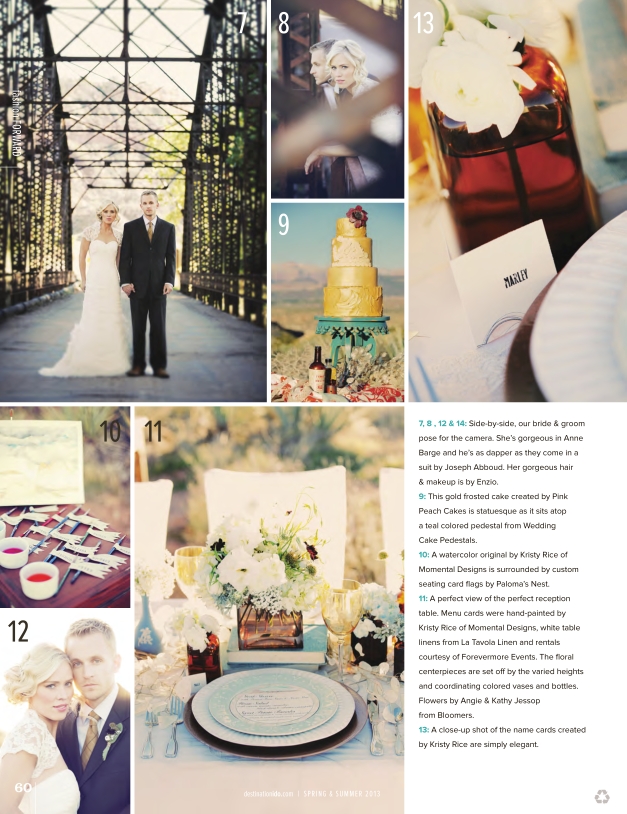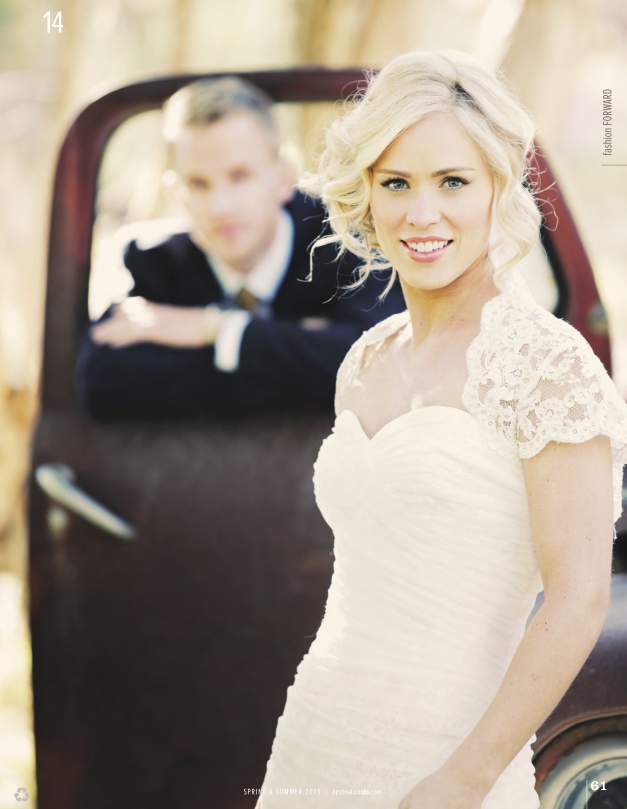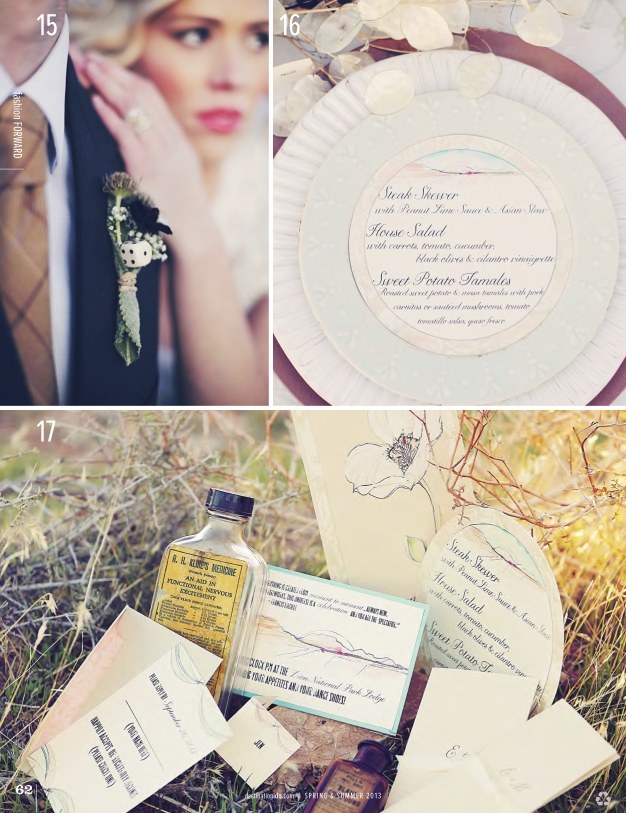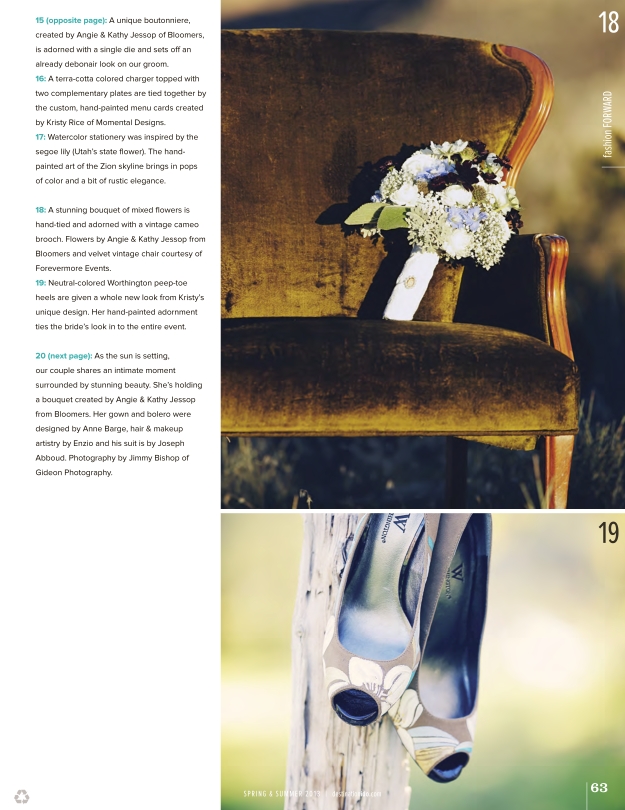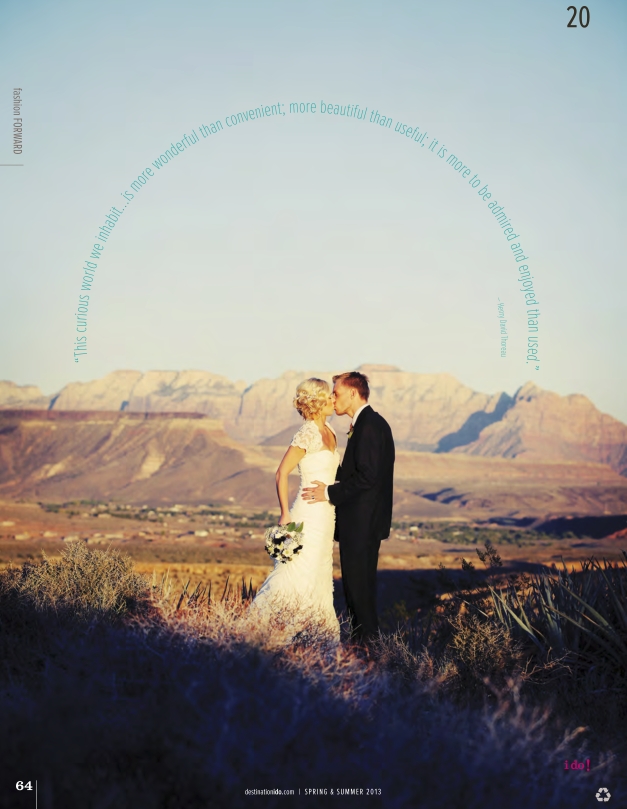 How about some more lovely images from the feature?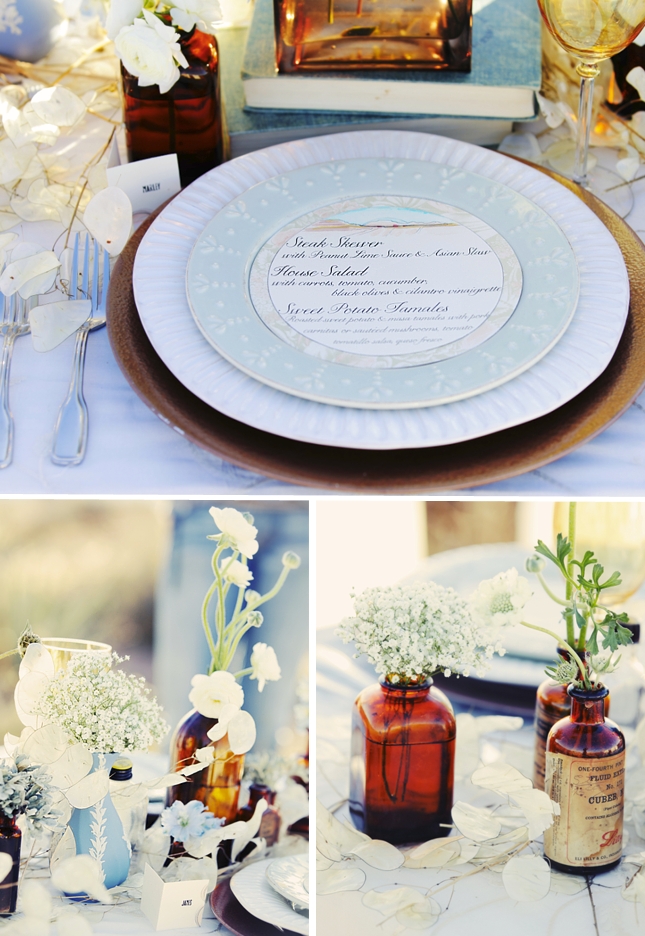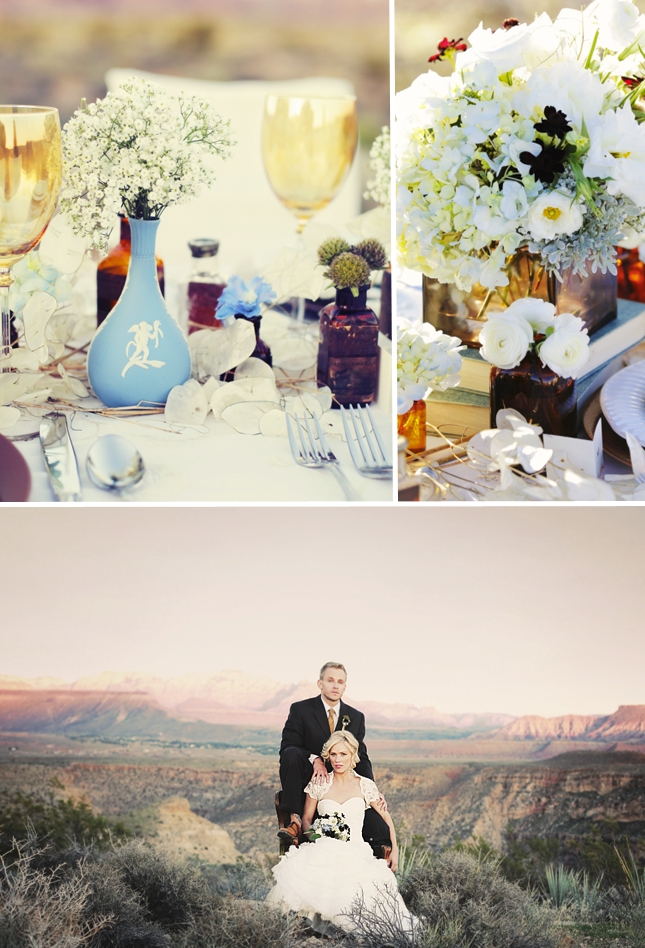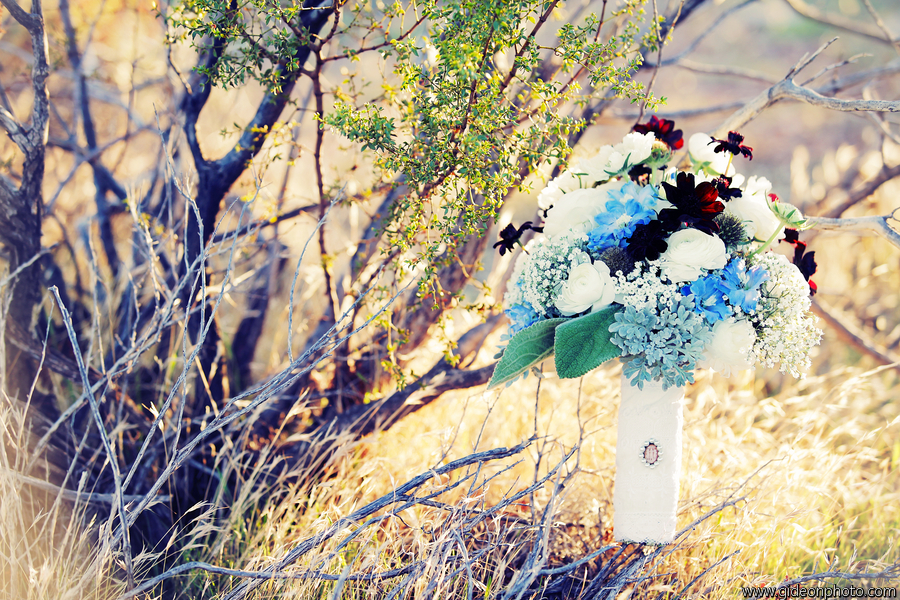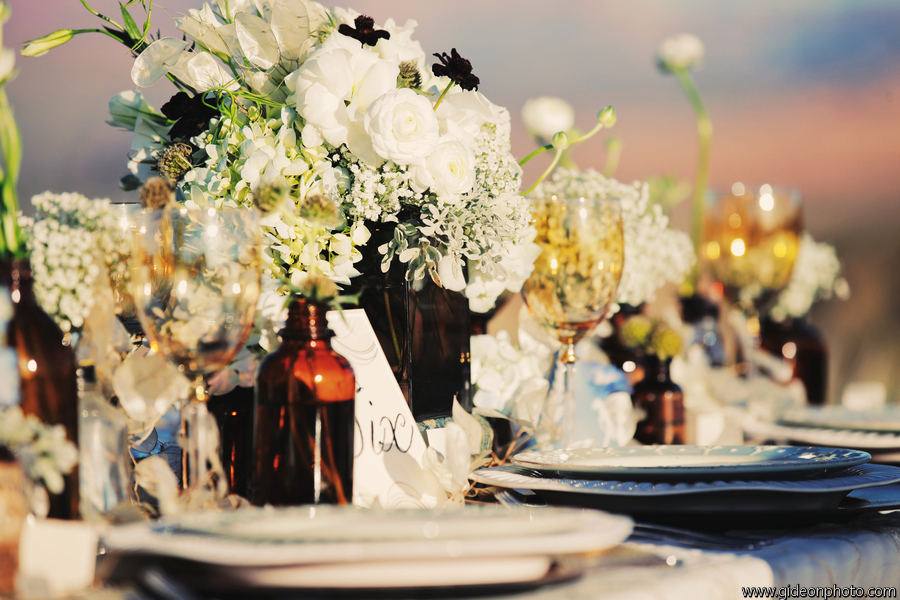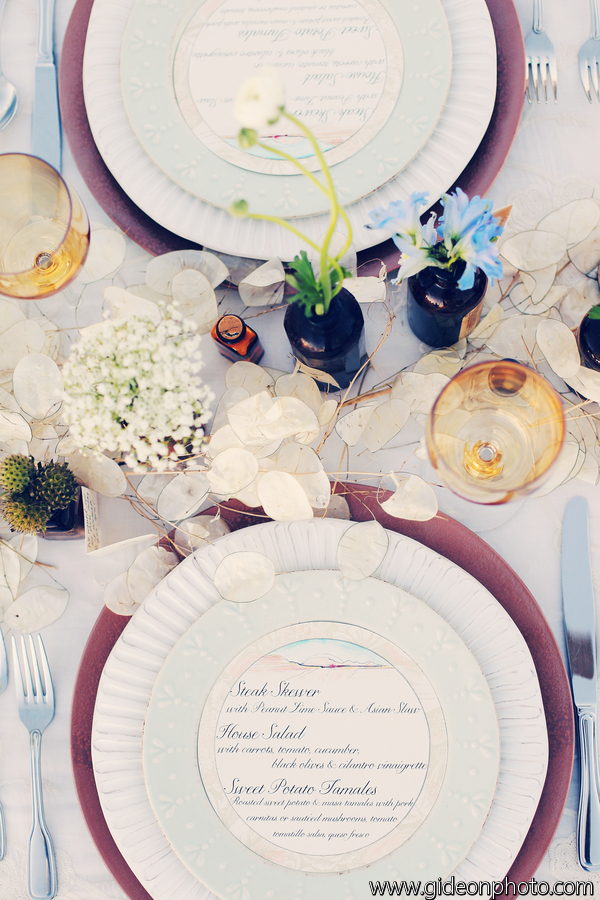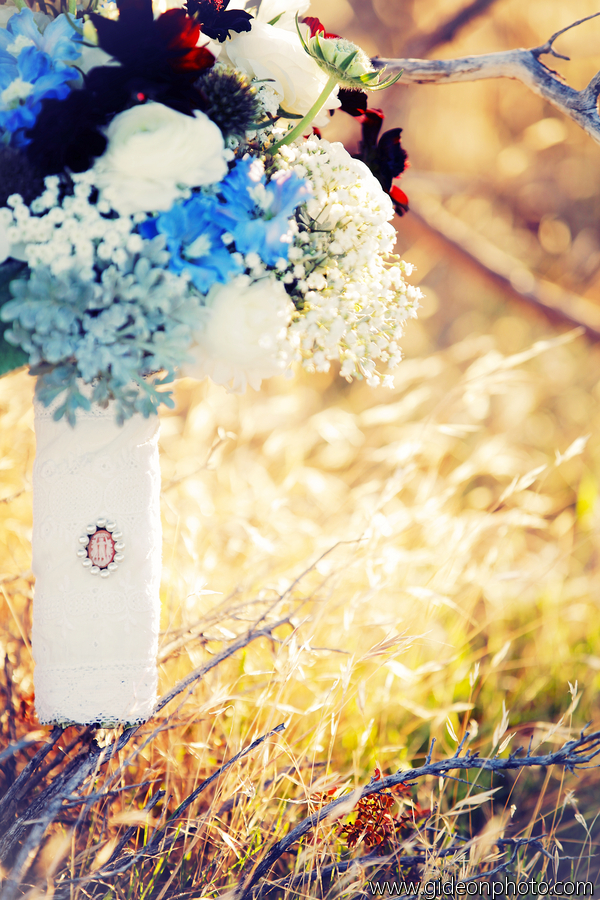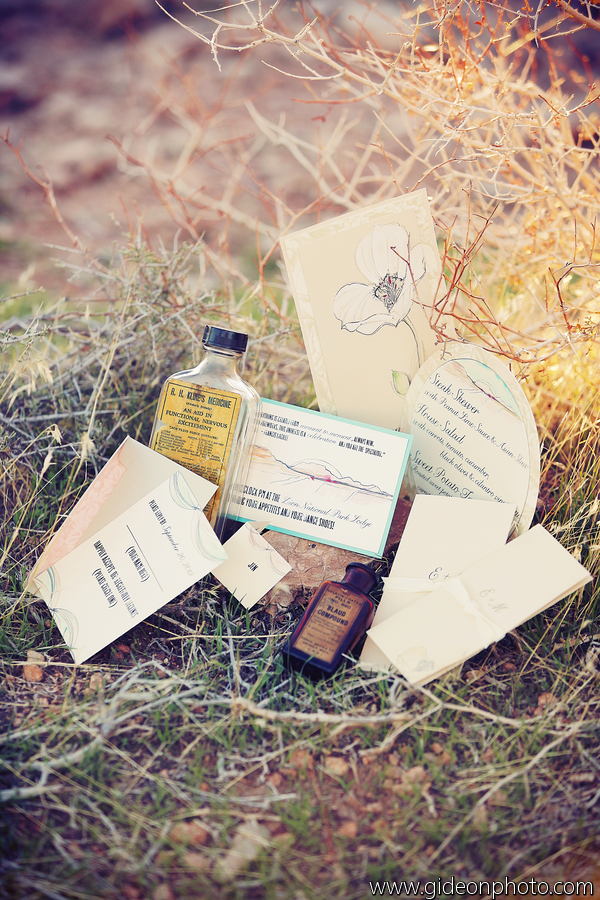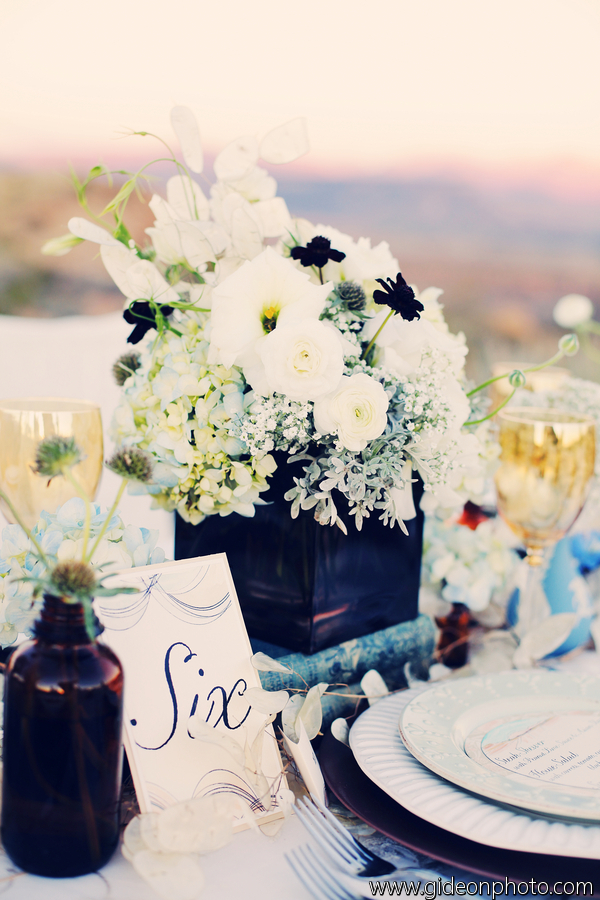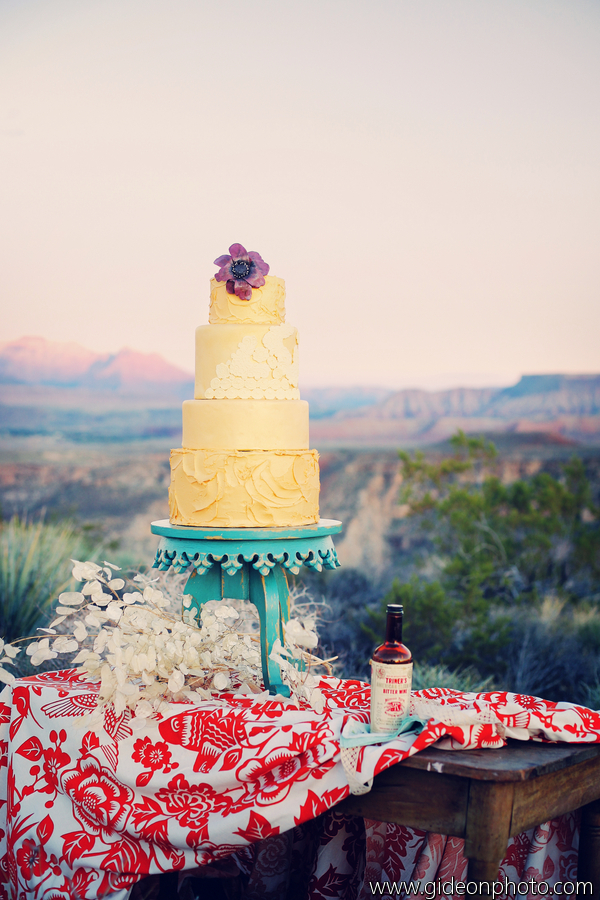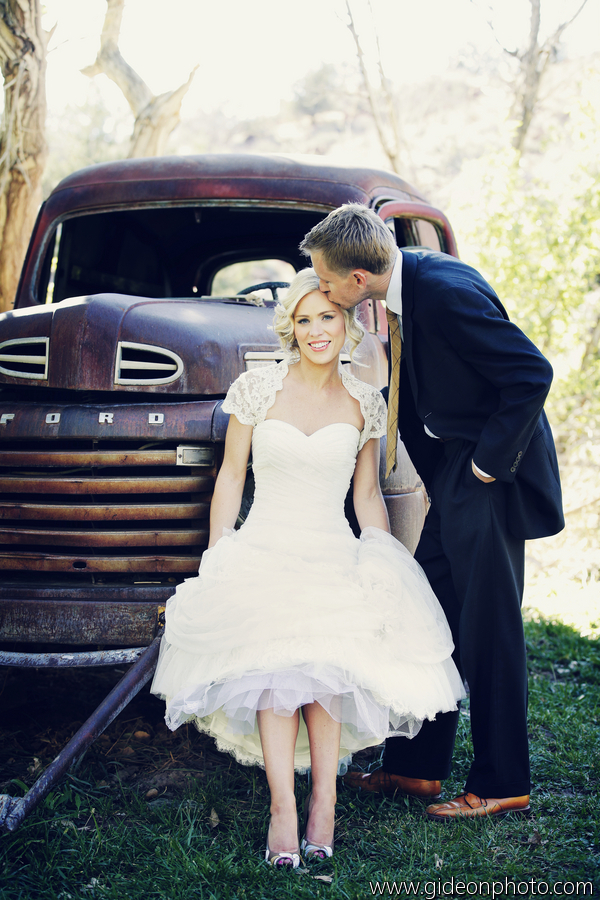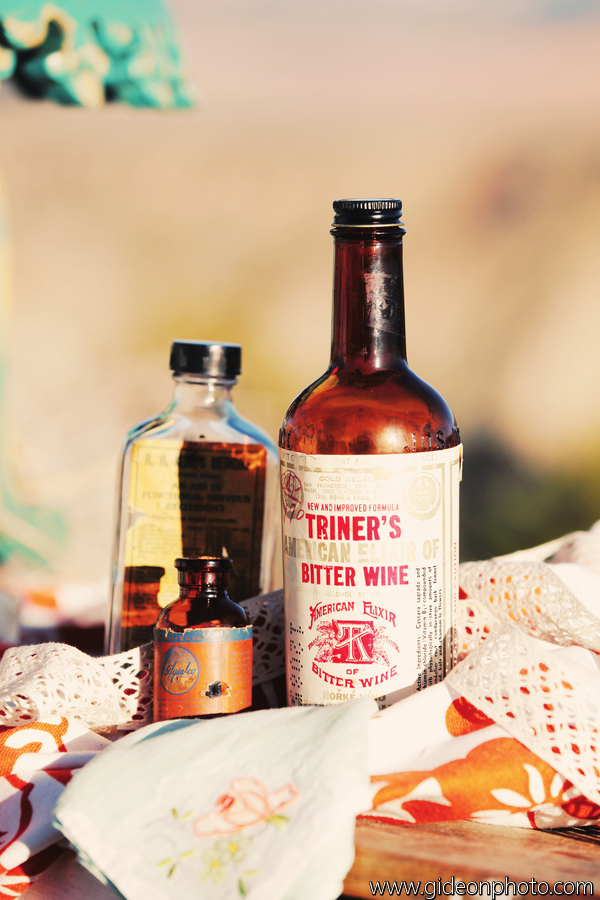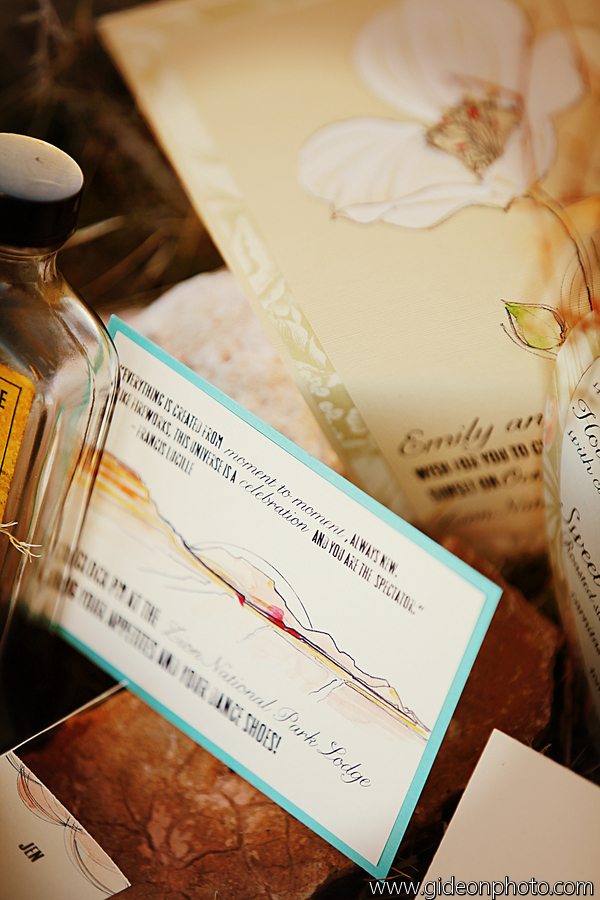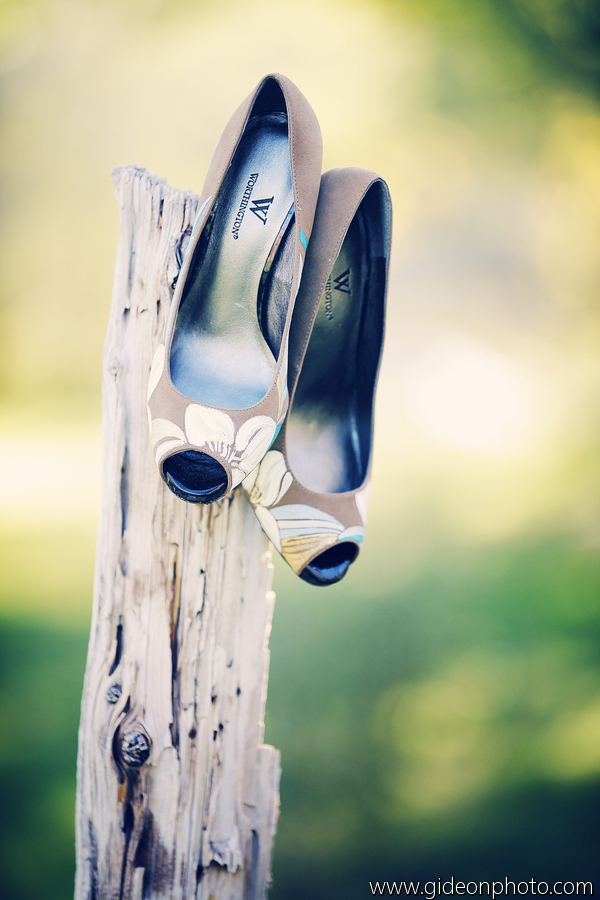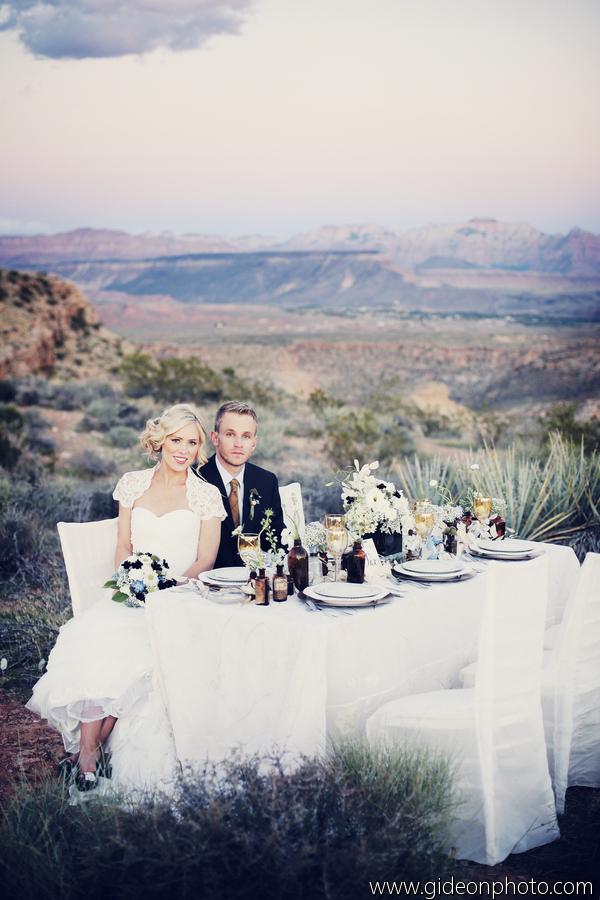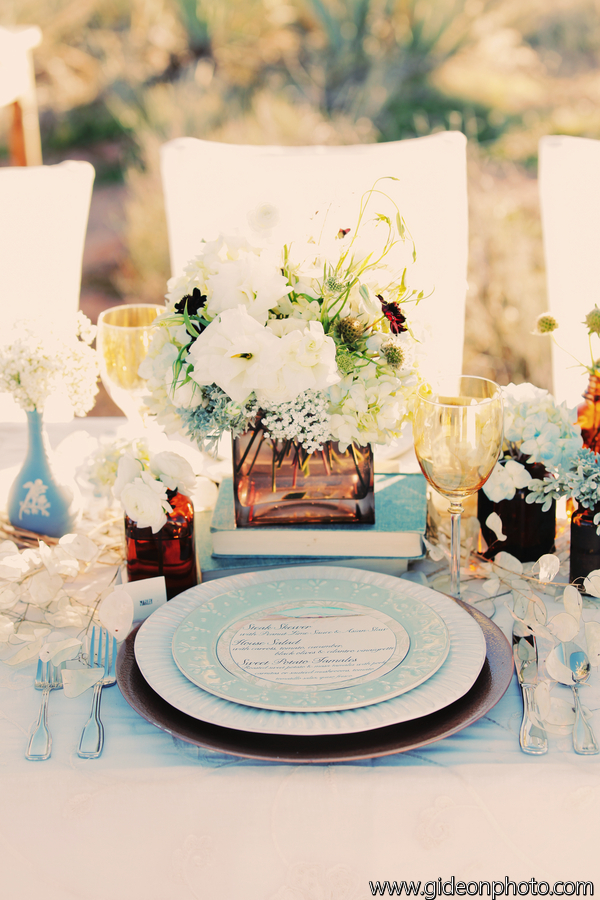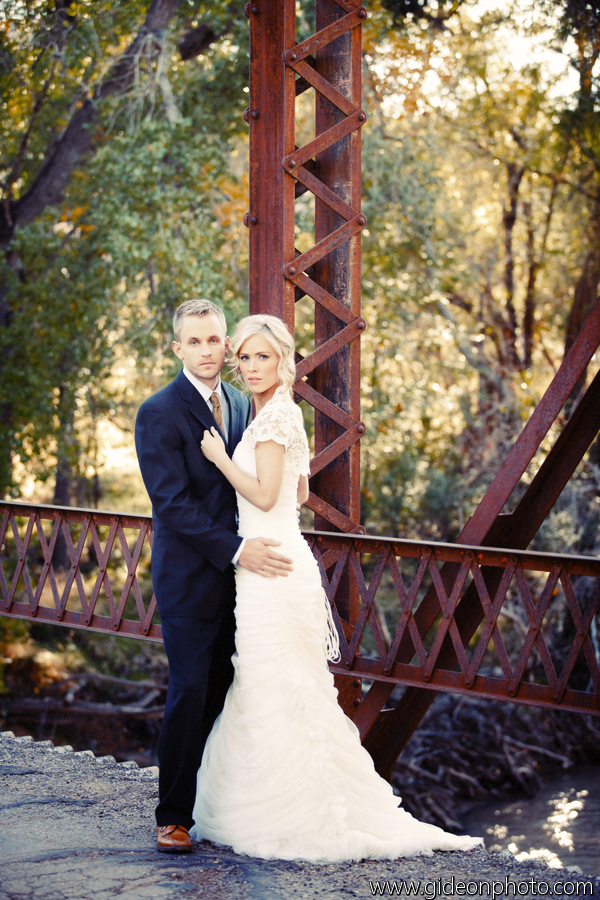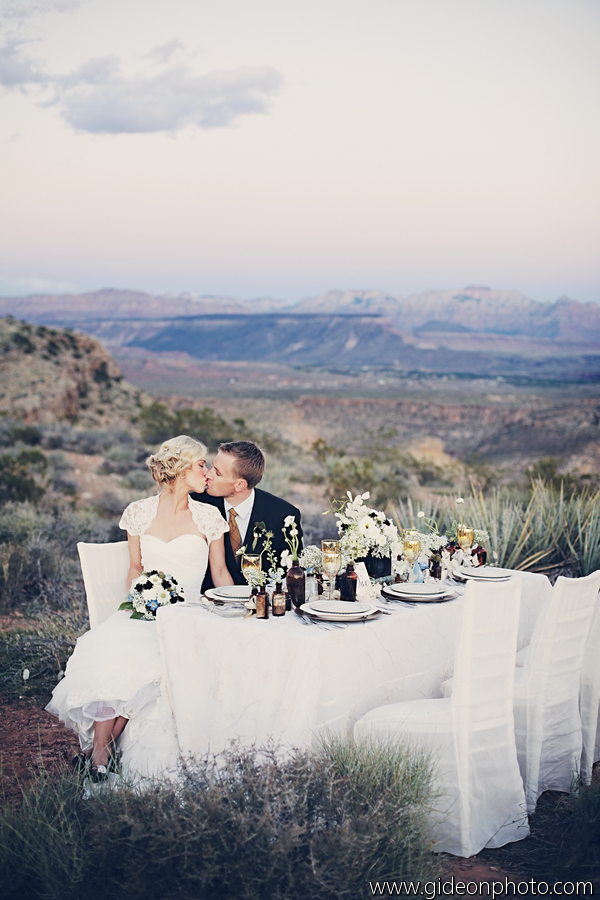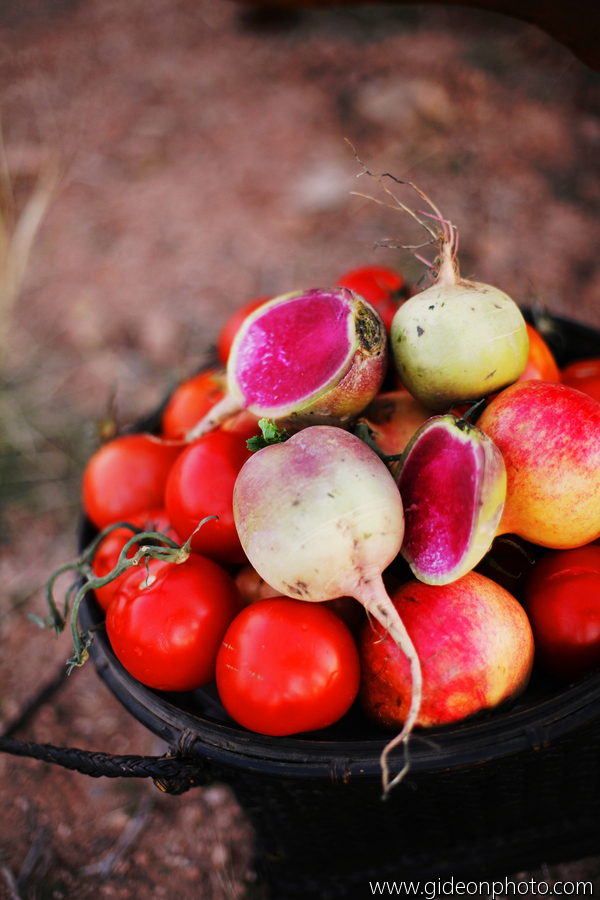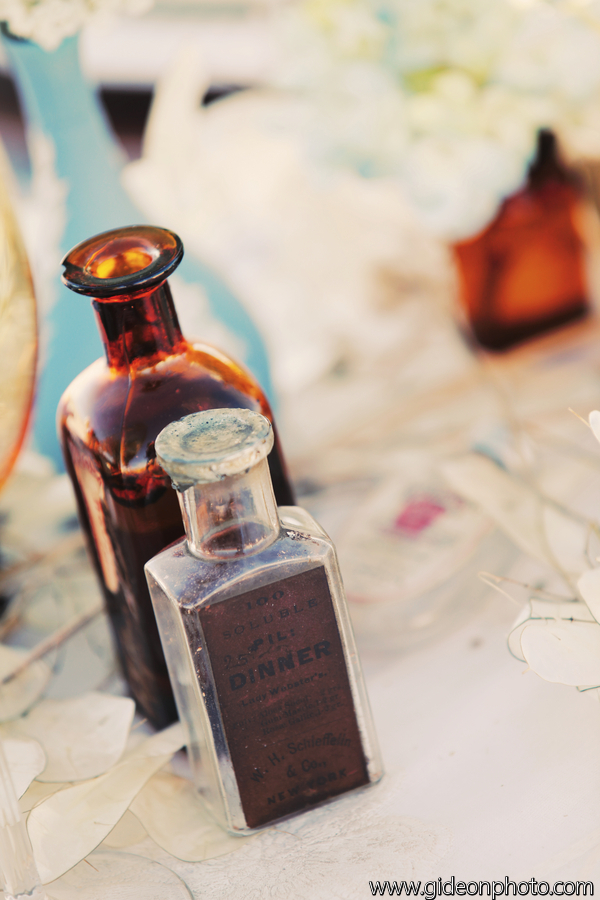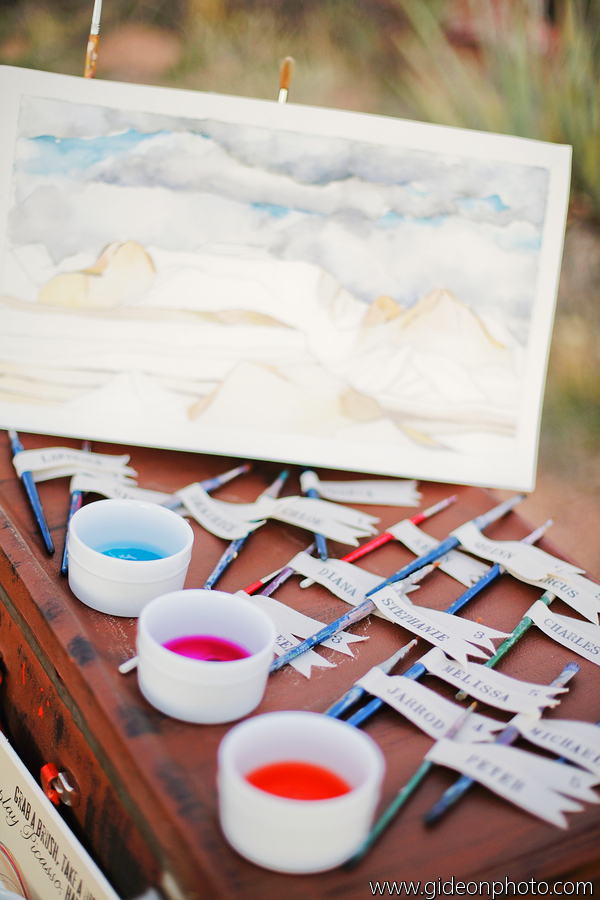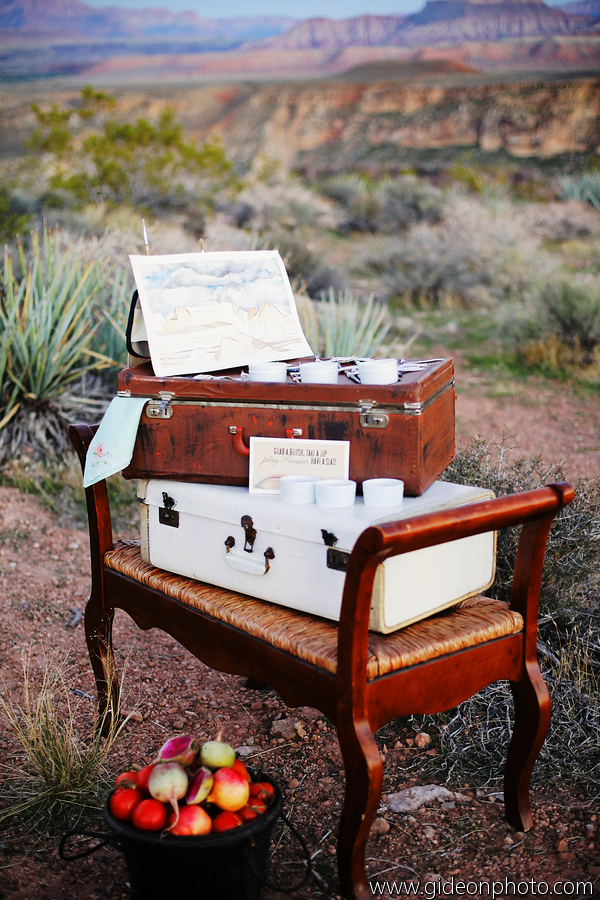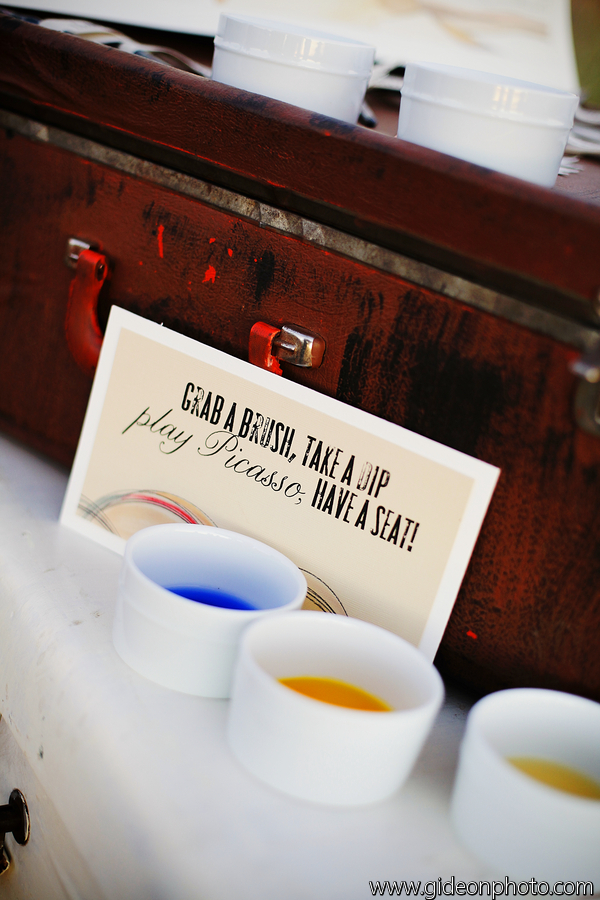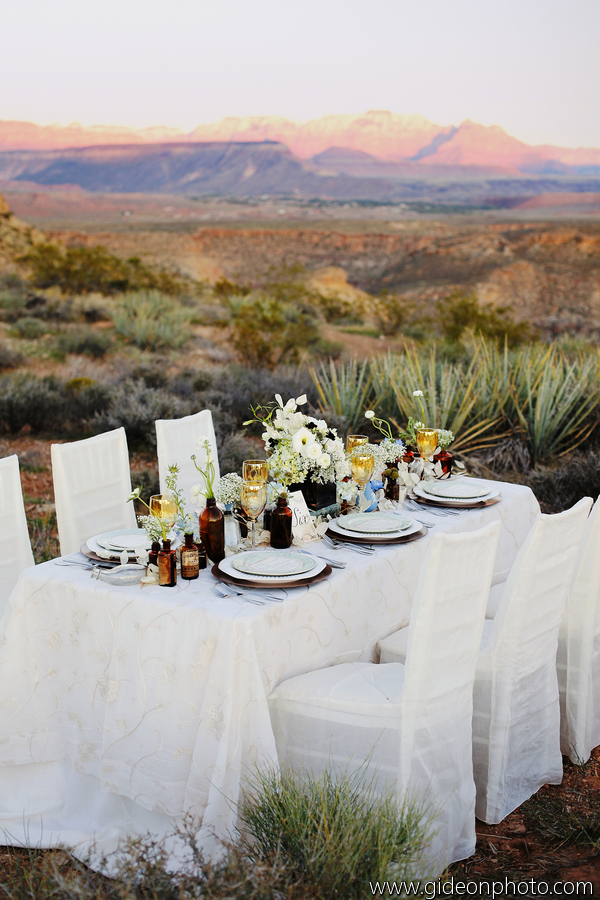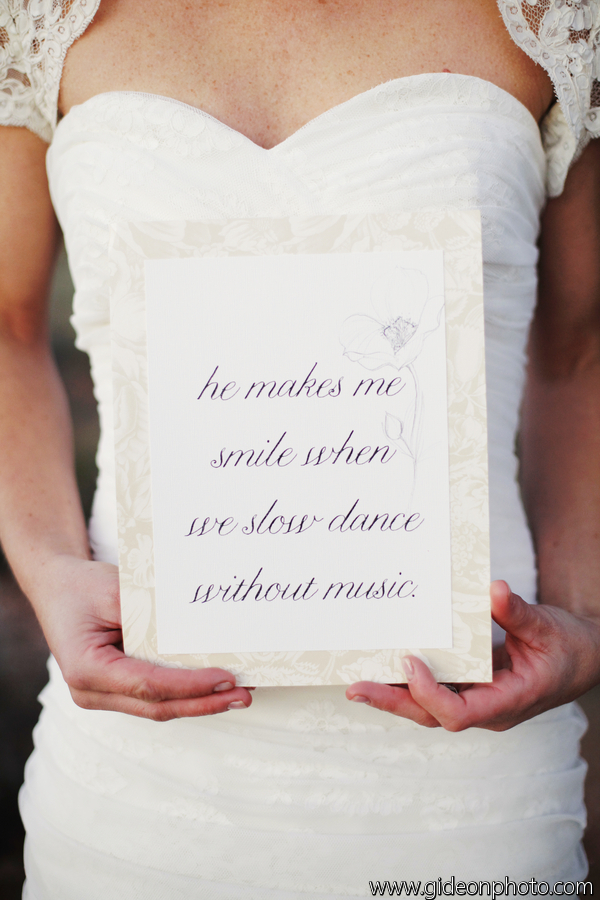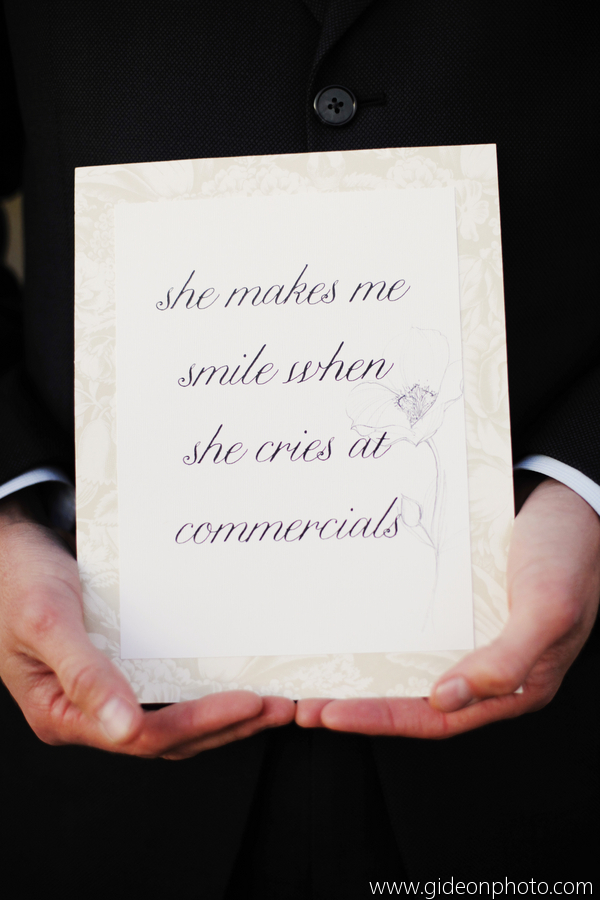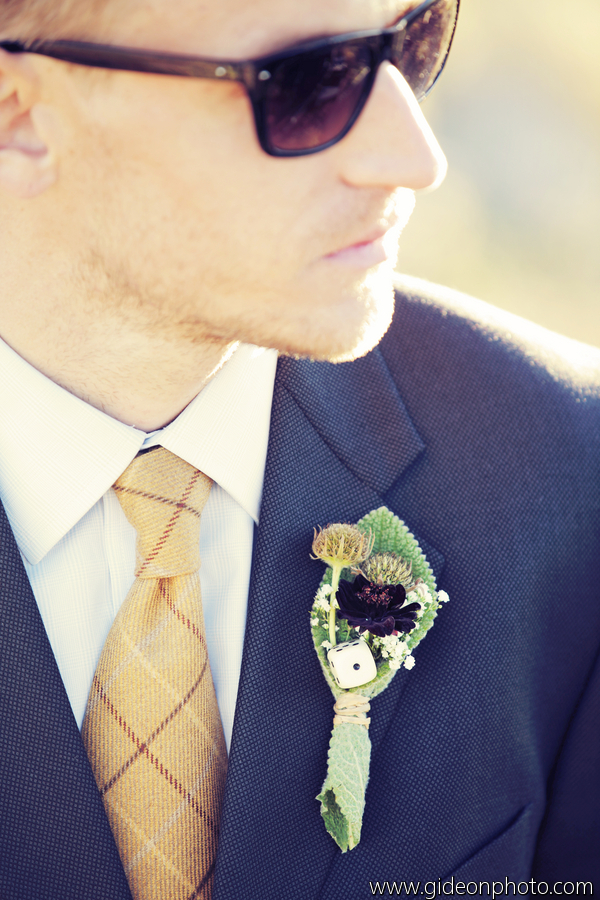 Concept, Styling and Stationery – Momental Designs 
  Photography – Gideon Photography 
 Flowers – Bloomers  
Production/Styling –Tessa Woolf
 Rentals and Production Assistance –  Forevermore Events
Models – Stephanie and Mason Woolf 
Cynthia Dean – grooming for Mason Woolf
Stephanie Bybee– makeup design  for Stephanie Woolf
Morgan Clark– hair design for Stephanie Wool –Enzio 
Gown – Anne Barge 
Cake Design –Pink Peach Cakes 
 Custom Flags –Paloma's Nest
Linens –  La Tavola Linen