I guess you could say we've been busy- considering we opened up our email today to see this: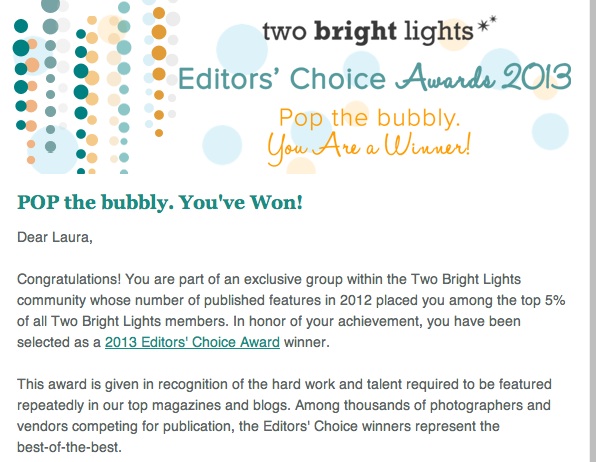 We have been so blessed to work with many amazing vendors who have pushed to get our work published in dozens of print and web publications this year. Forevermore keeps busy even when we're not working on your weddings! We are always looking to stay up with what is hot and "in" by honing our skills in stylized shoots. It gives us an extra edge when it comes to creating those unique details on your big day! We are truly honored to receive these awards and thank all those who have made this possible this year!
Here are a few images that were published and helped us earn this amazing award!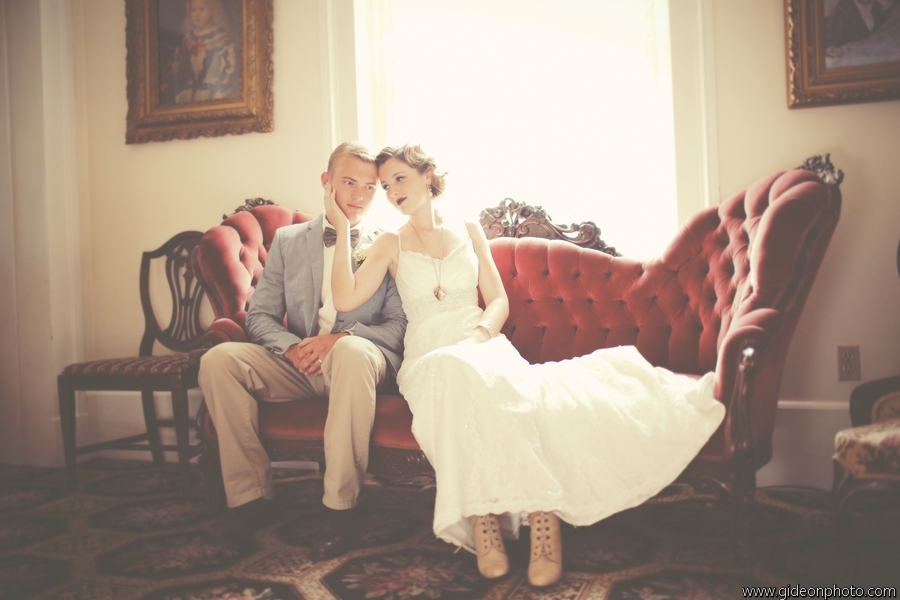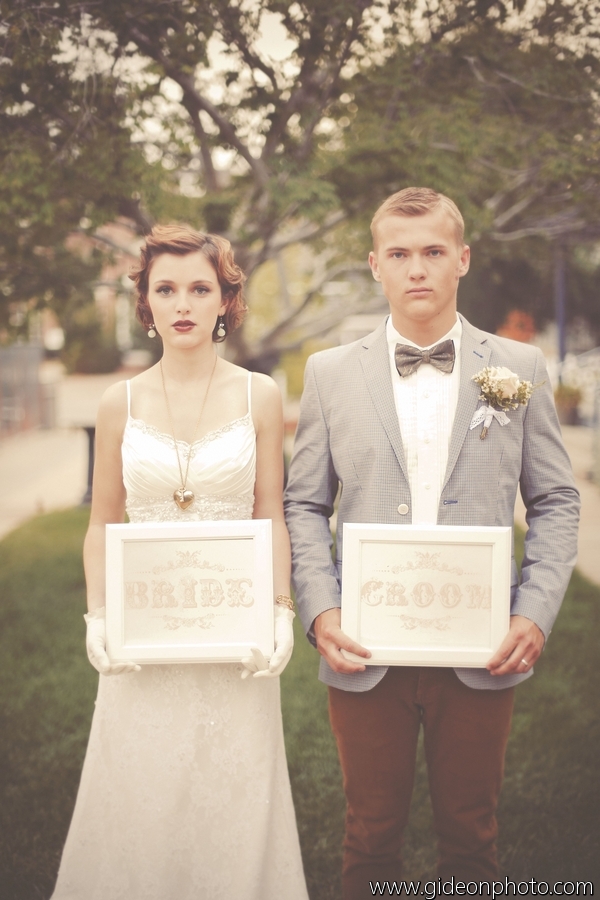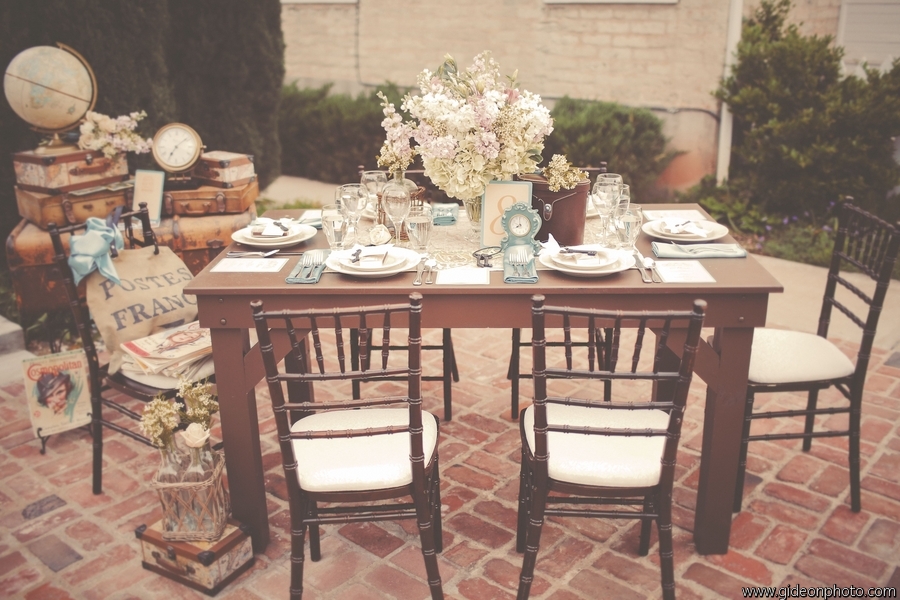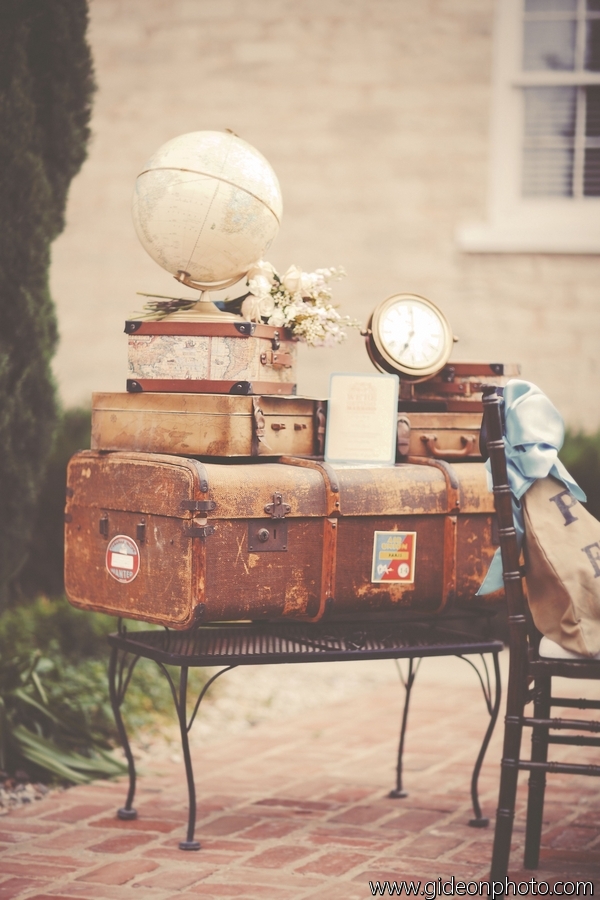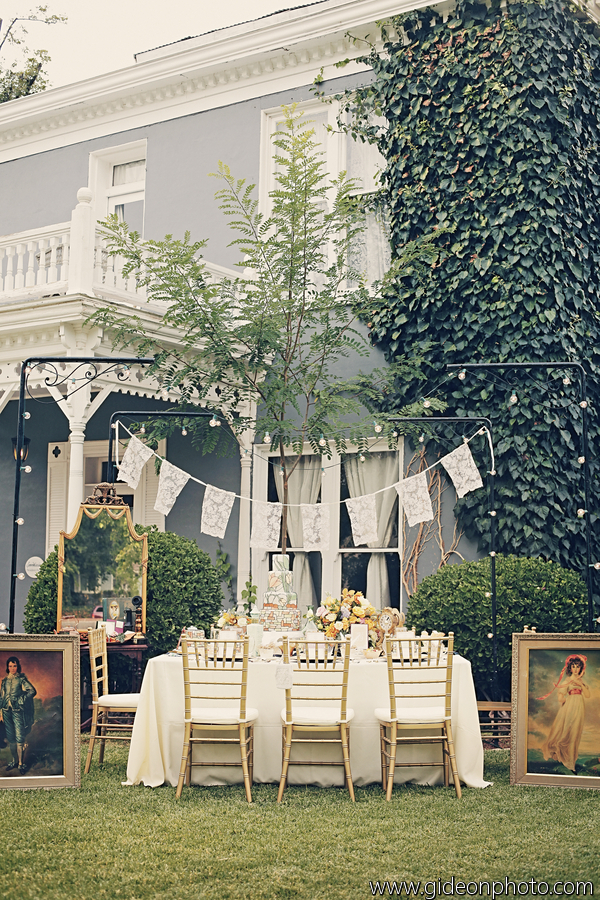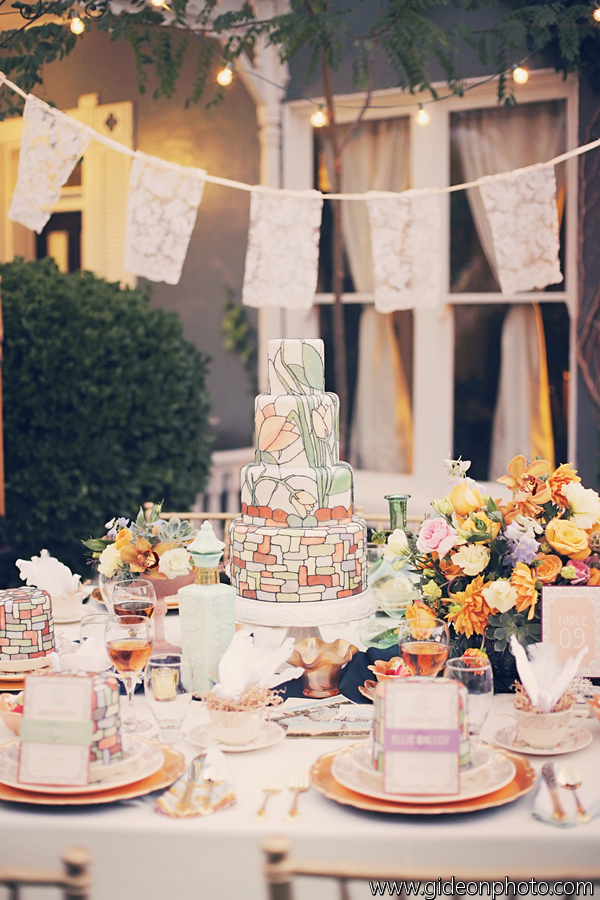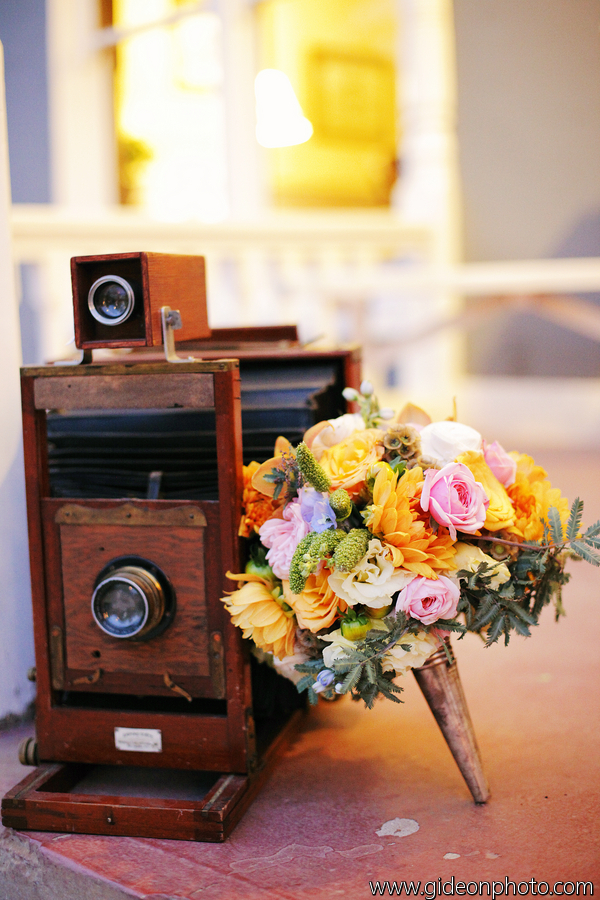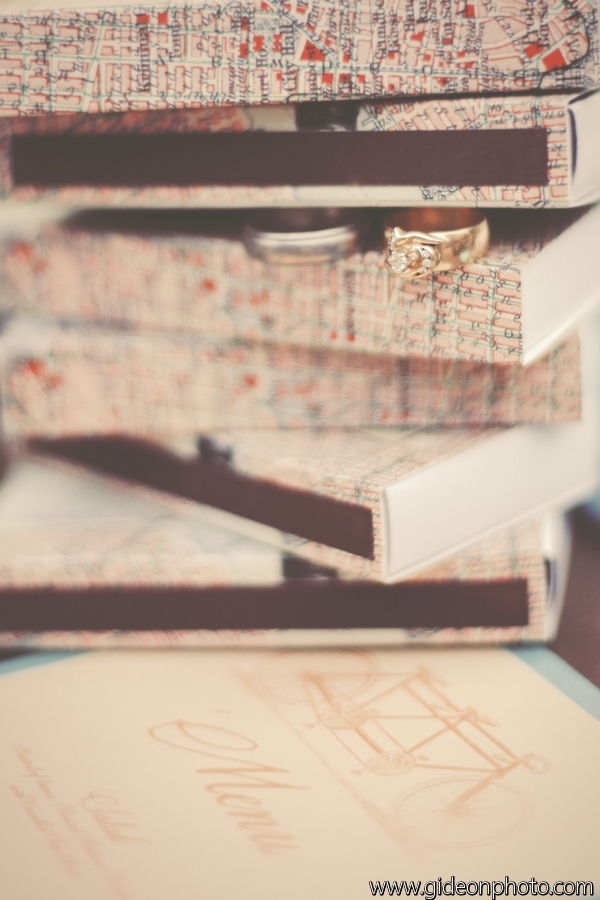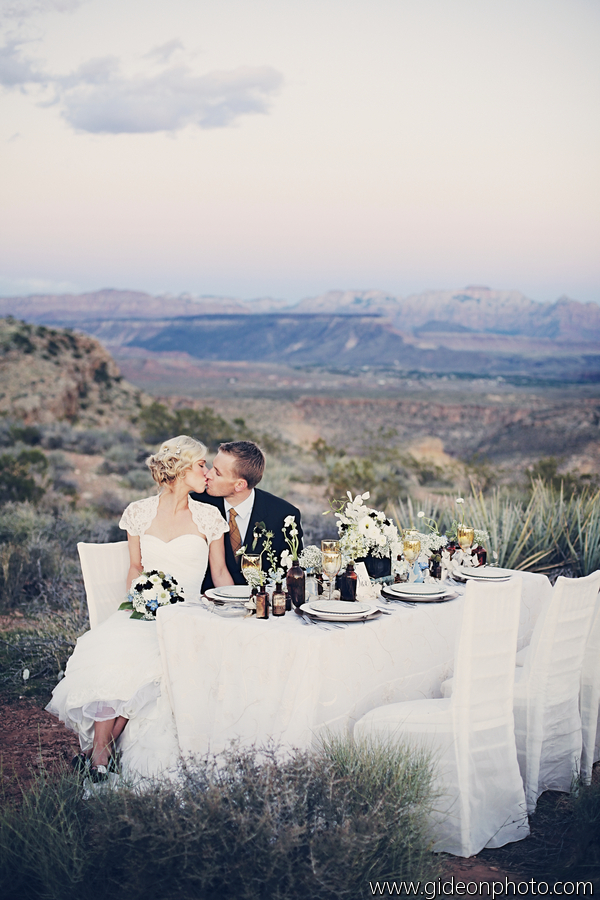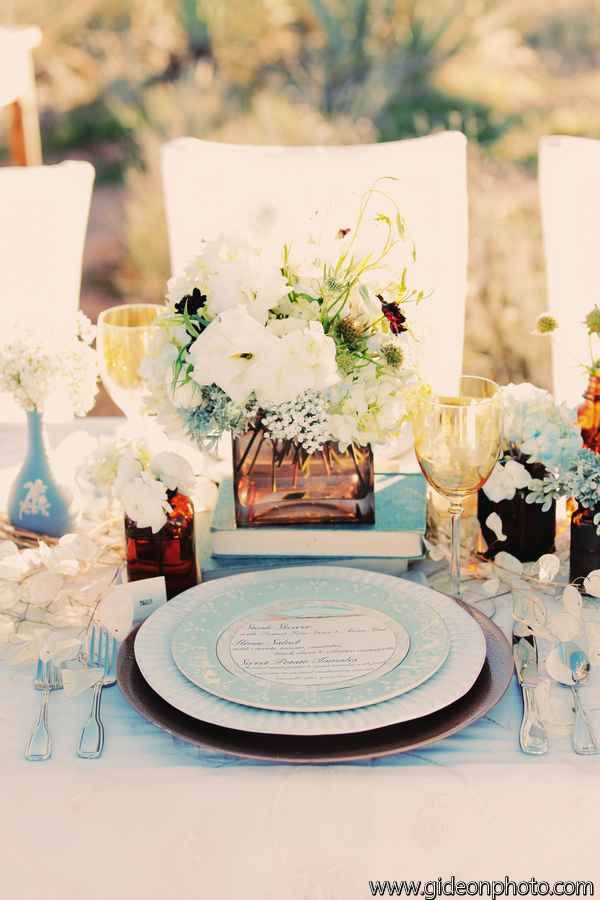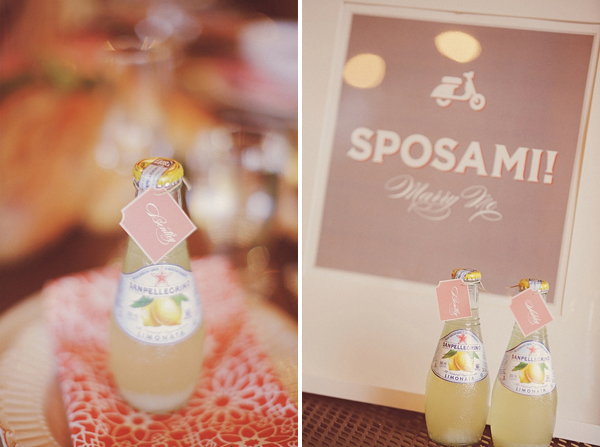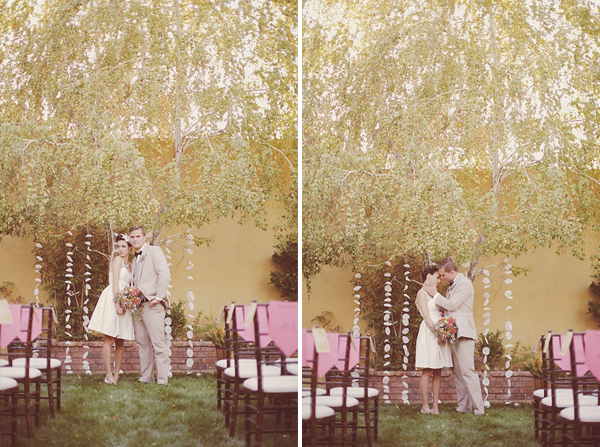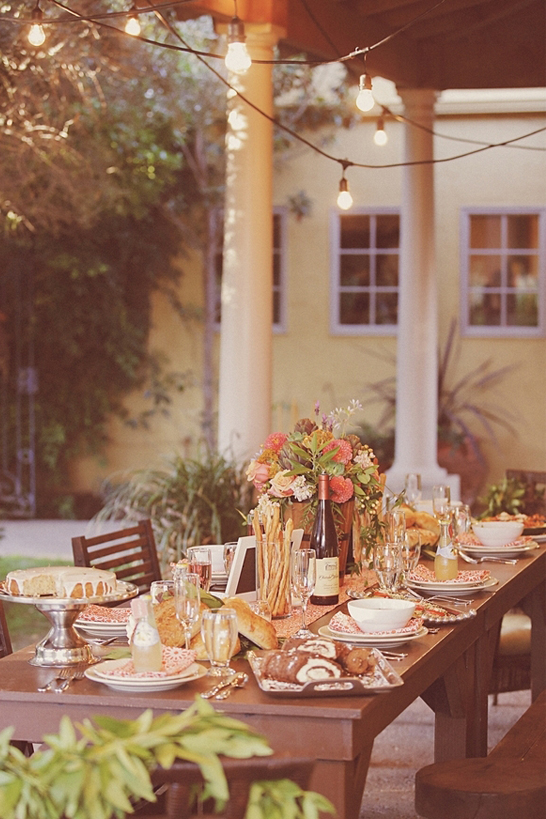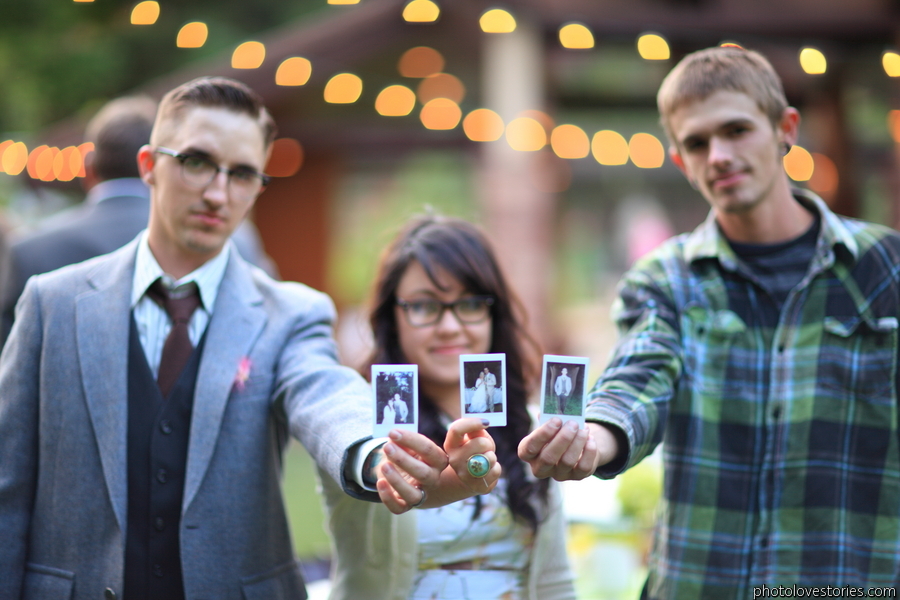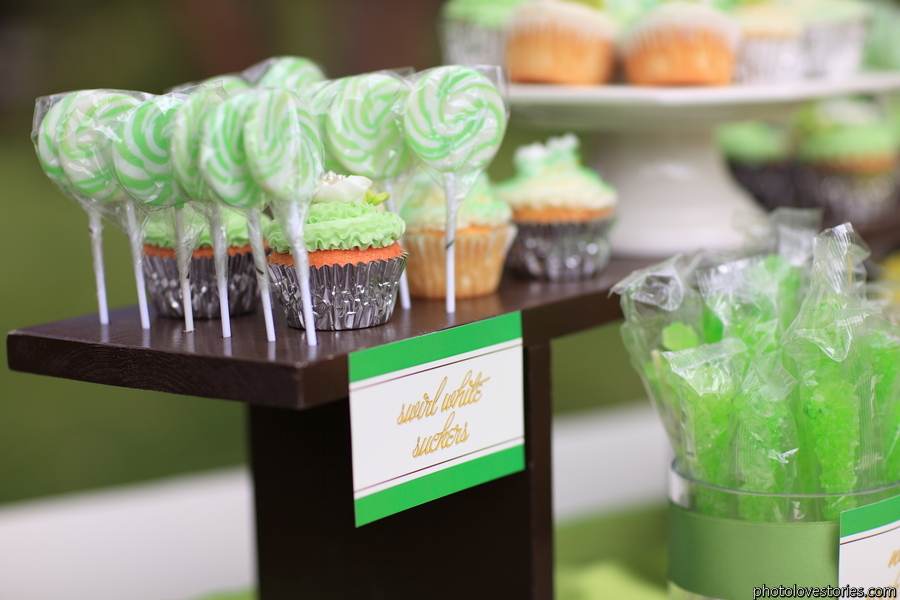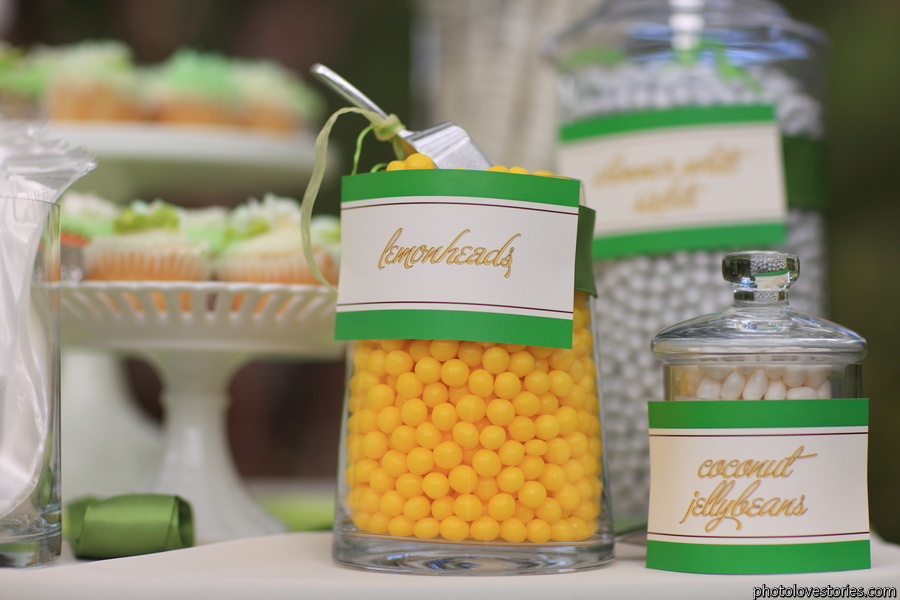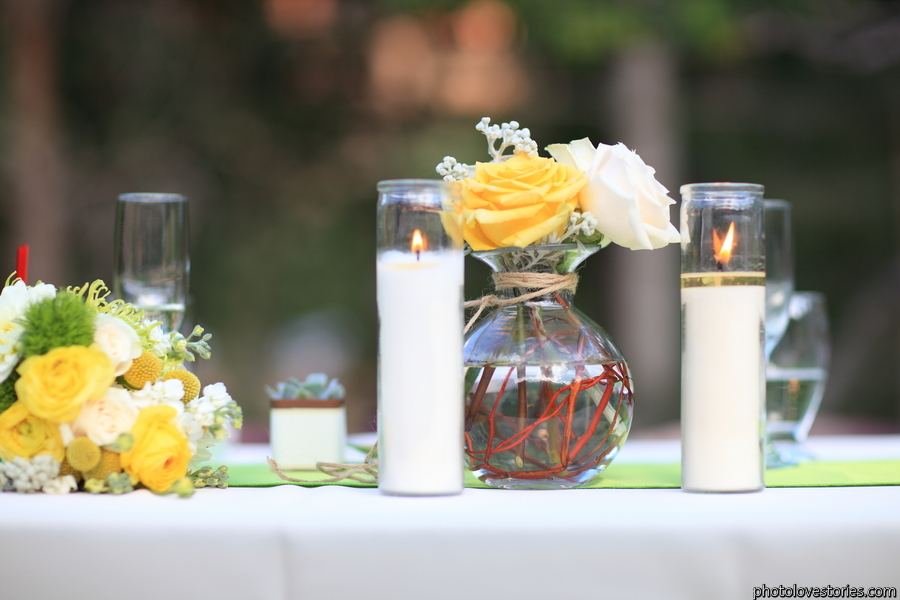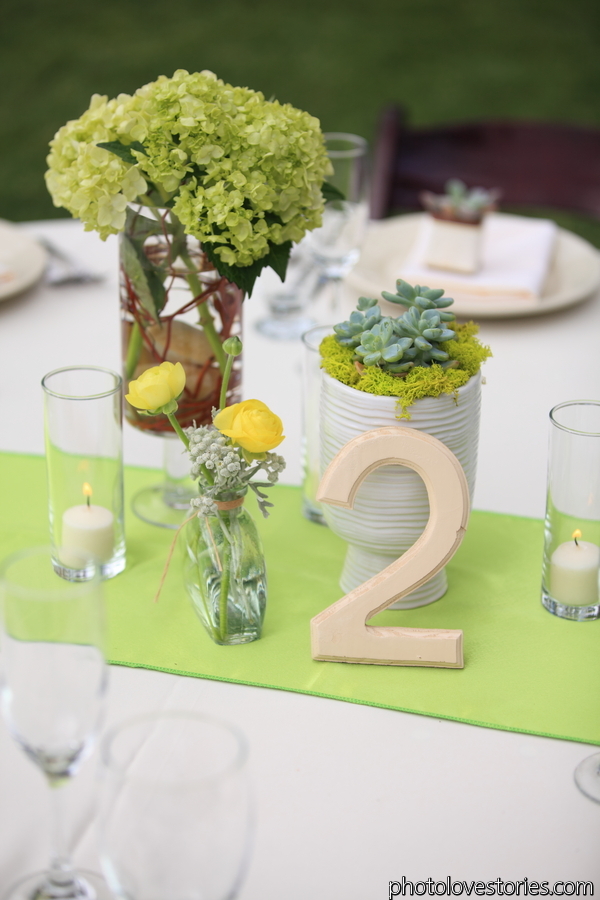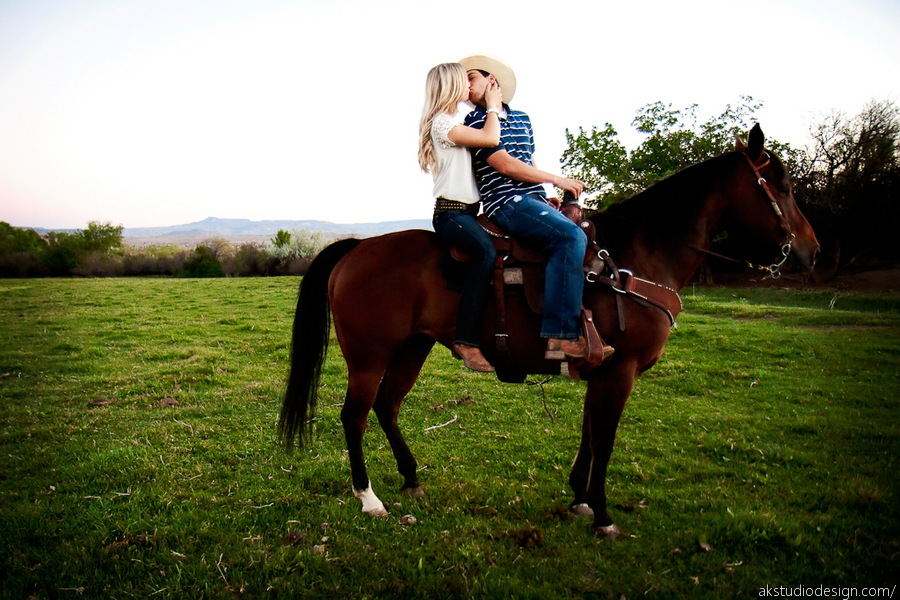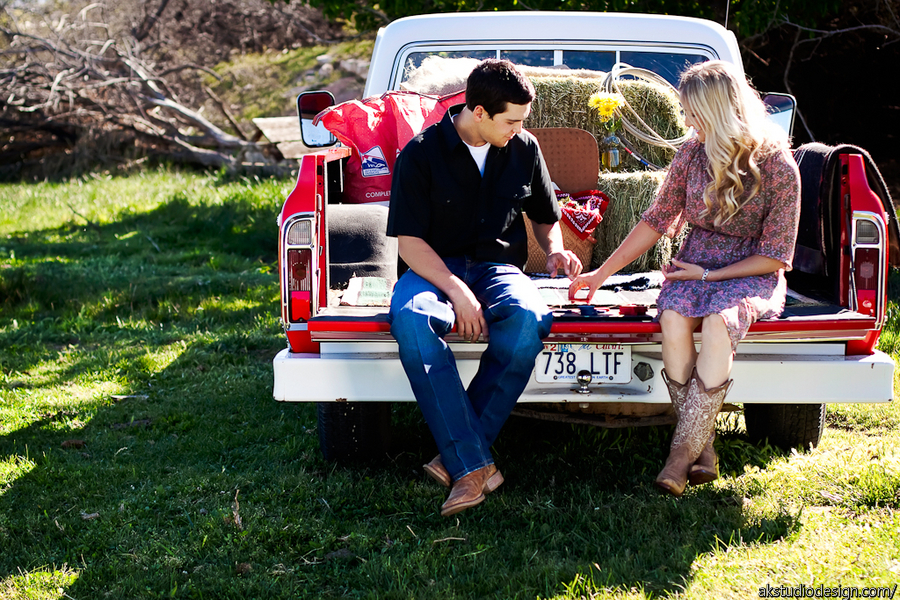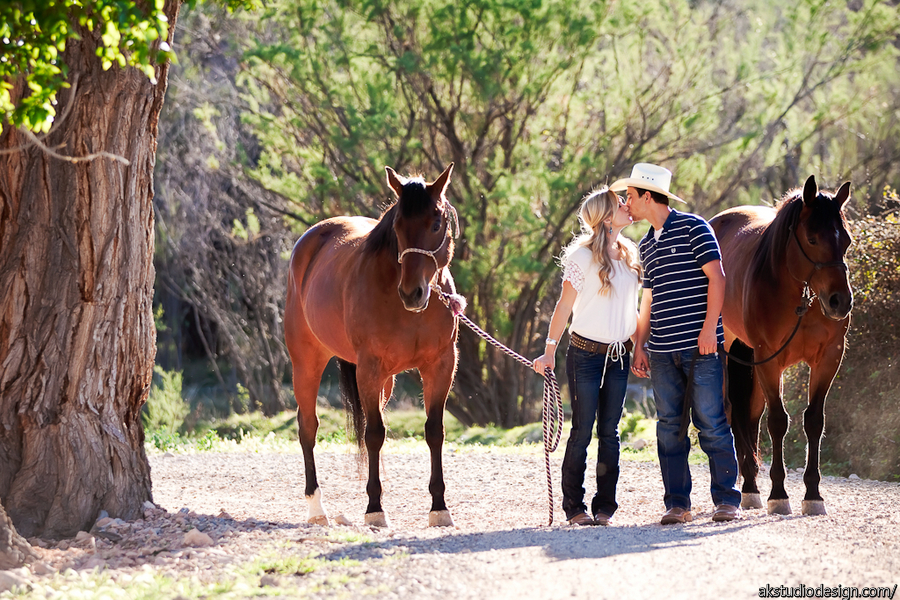 We hope you all have a happy Wednesday!