Recently, our adorable twin baby shower we created was featured on
You can see the post about it HERE.
This shower was for baby Brynlee and baby Braylee who were born prematurely as mono twins. The theme was all things girly with pink lemonade served in mason jars with pink and white polka dot straws with an assortment of sweets for these sweet little girls! The sweets table was complete with pudding parfaits, cupcakes with pink fabric accent decor, salt water taffy, dipped white chocolate marshmallows speckled with pink and white sprinkles. Best of all- Birthday Cakes! For an added bonus guests take home favor was a small sample bottle of Scentsy oil which they created themselves! Guests left a little behind as well by leaving wishes for each girl on personalized note cards. Everything from the gift station to the table tops was all things girl!
We were happy to shower these beautiful baby girls with sweetness!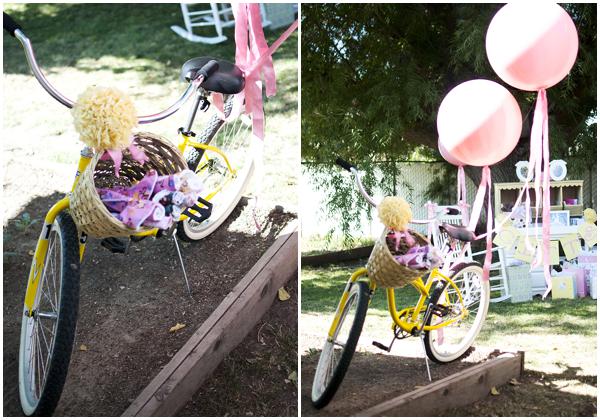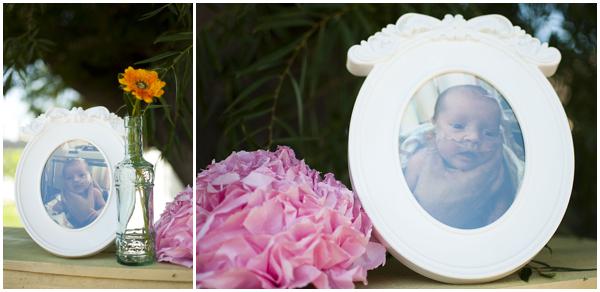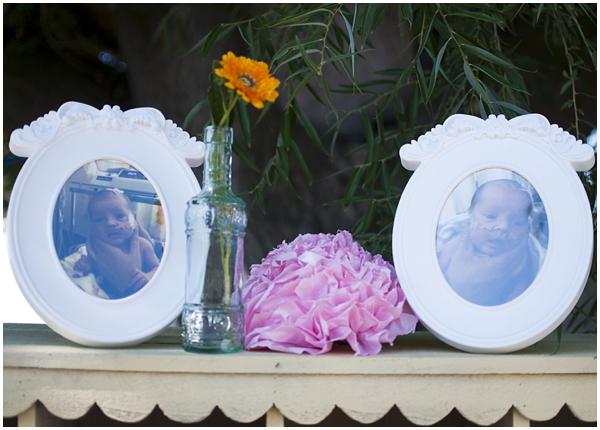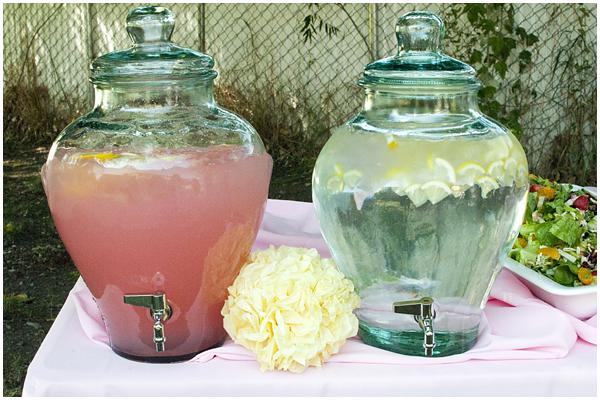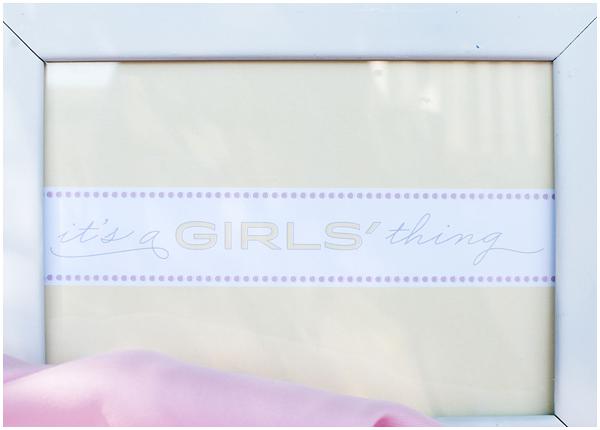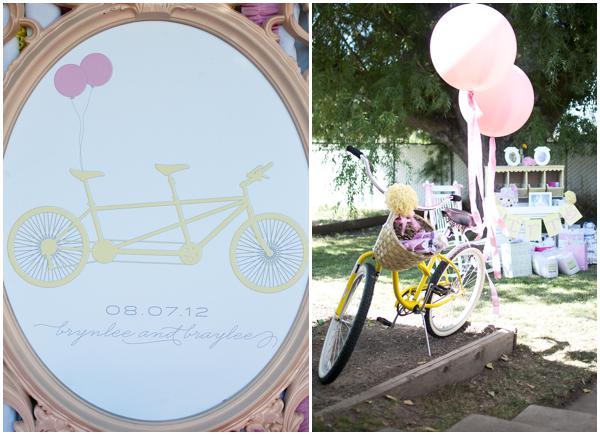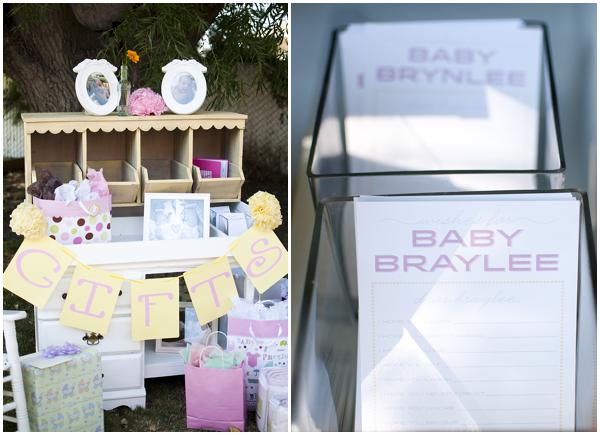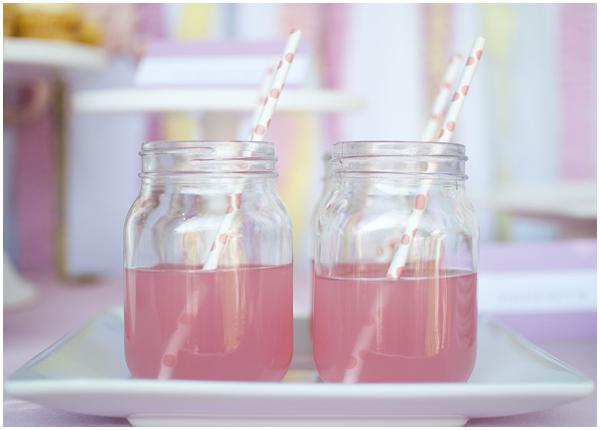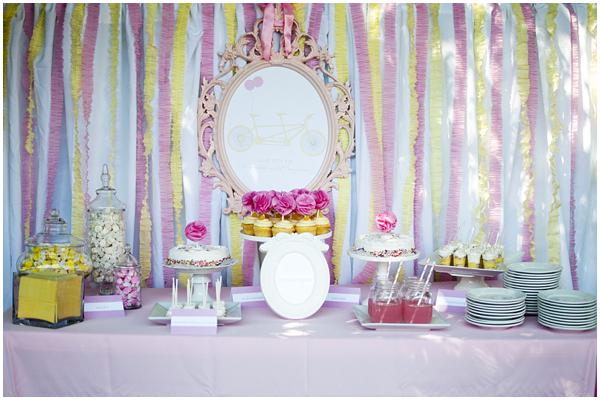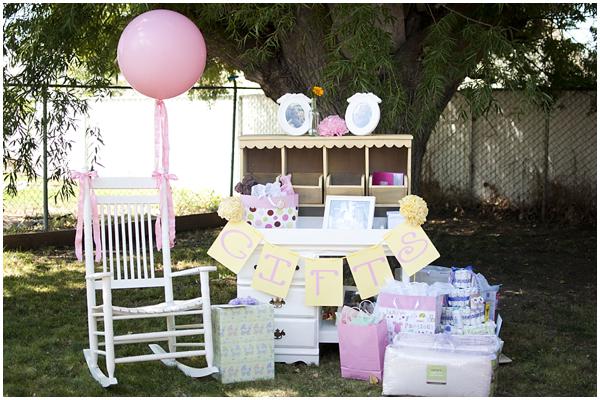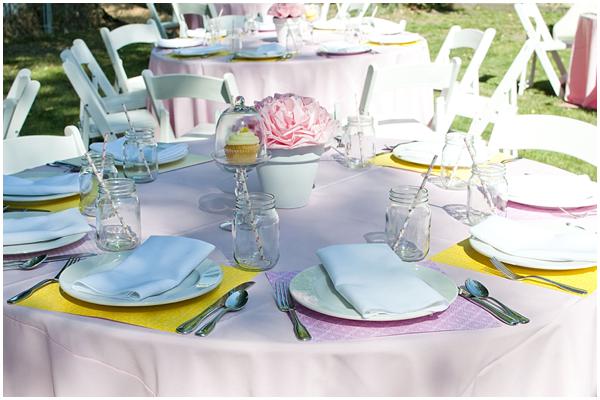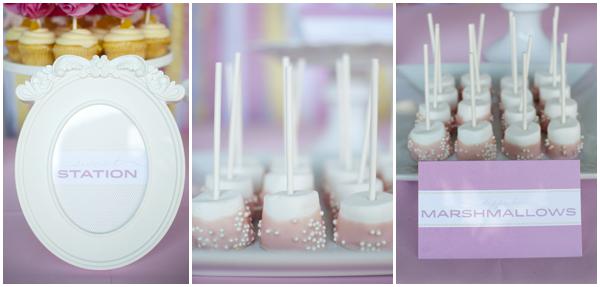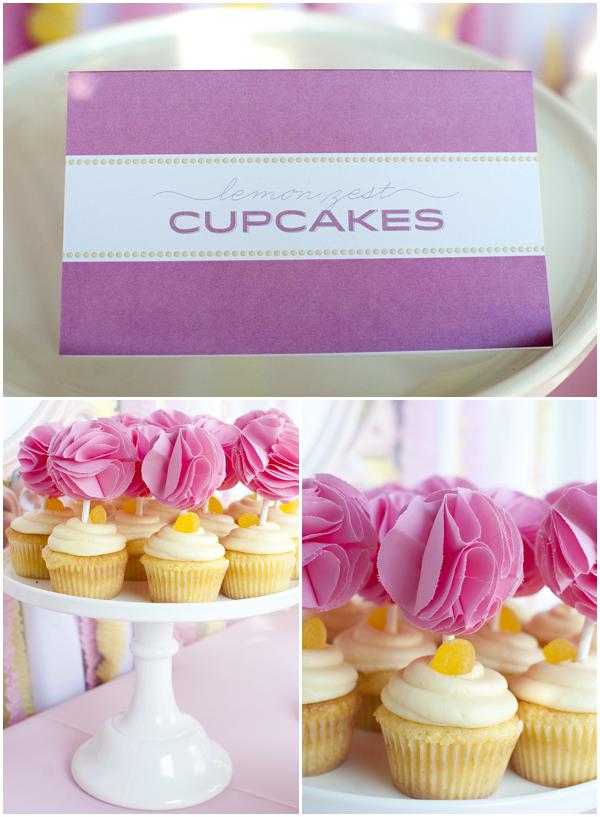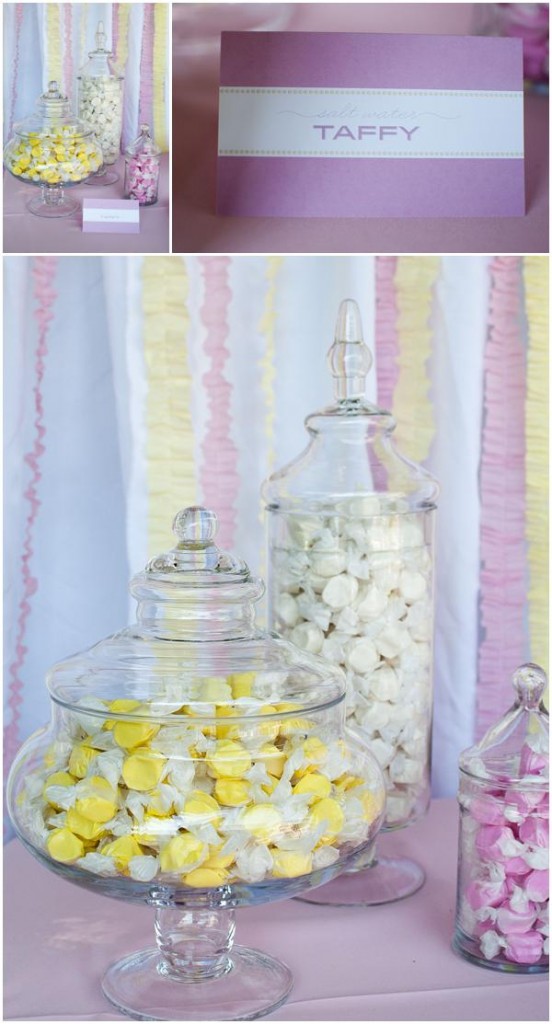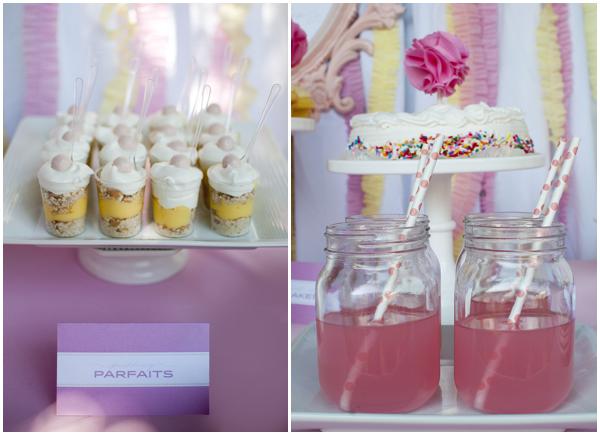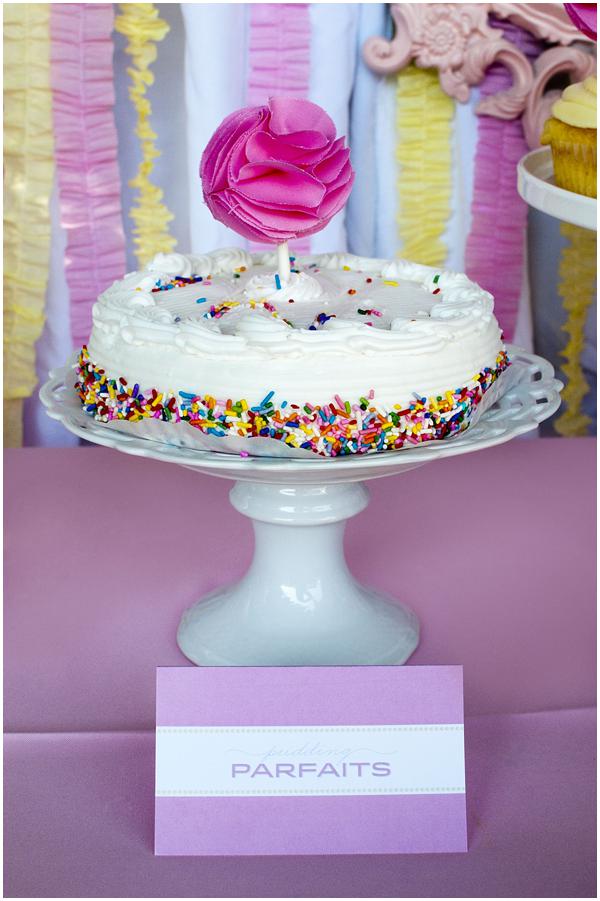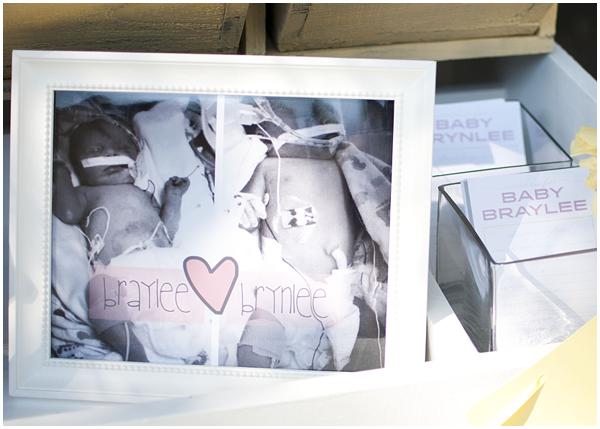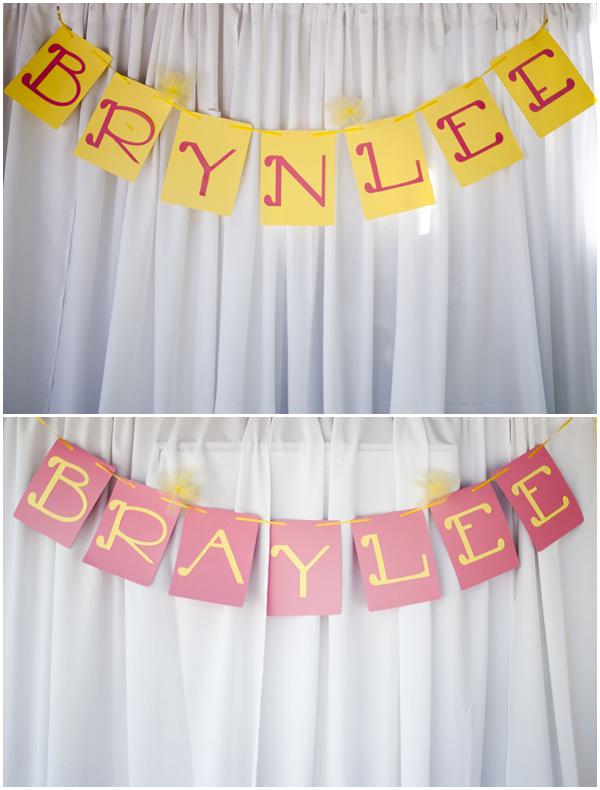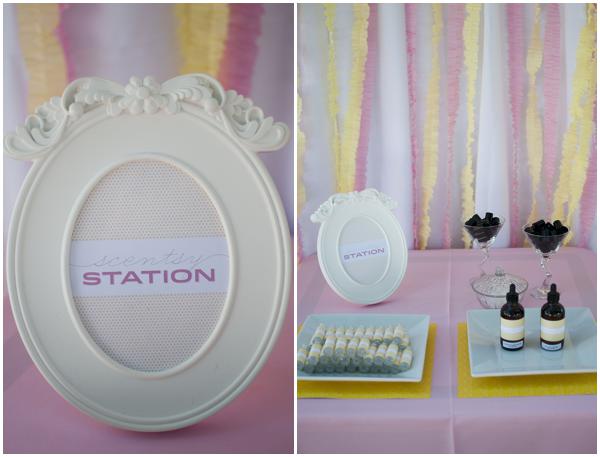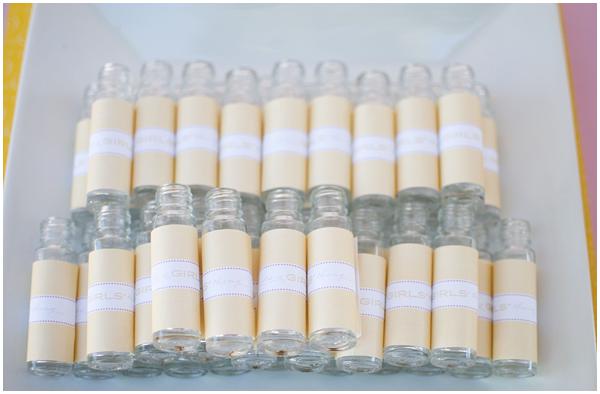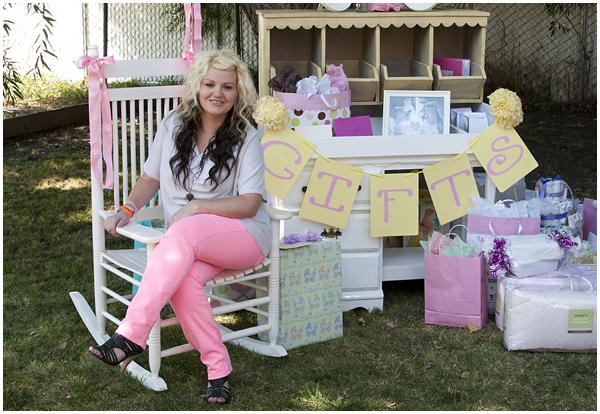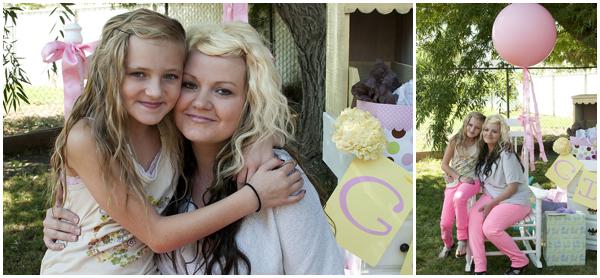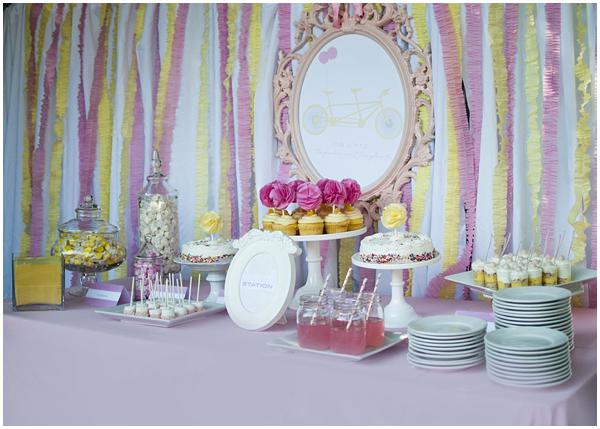 Decor and coordination: Forevermore Events
Catering: Marvellous Catering
Photography: Just Shoot Me Photography
Paper Details: Kortney Eggertz Design