Melissa and Spencer were married in the beautiful Las Vegas LDS Temple this summer. They were surrounded by dozens of family members and continued their celebration at the Last Vegas World Market Center!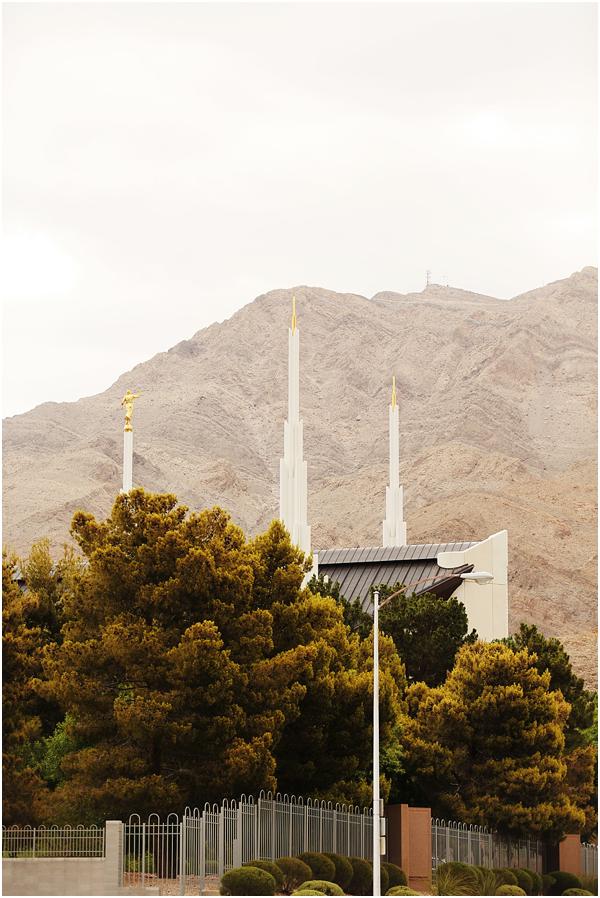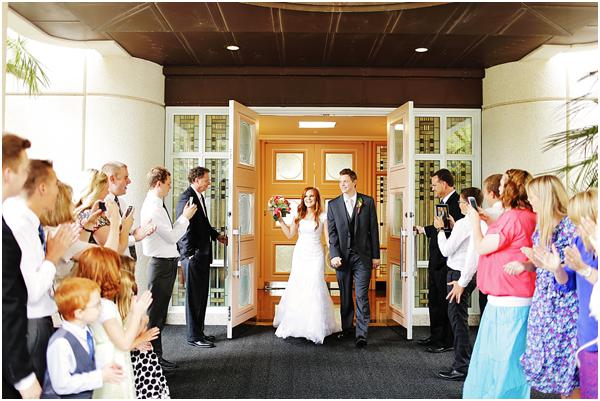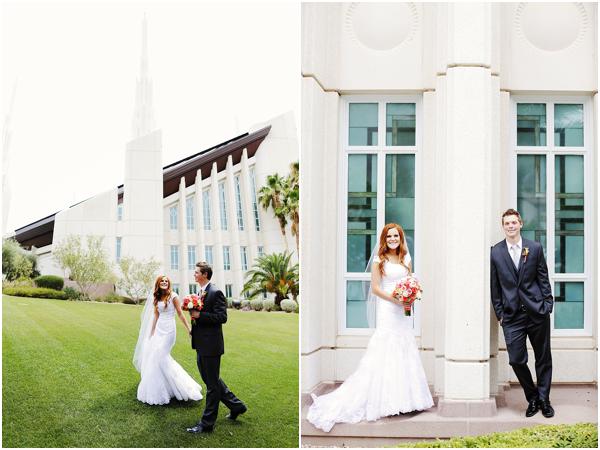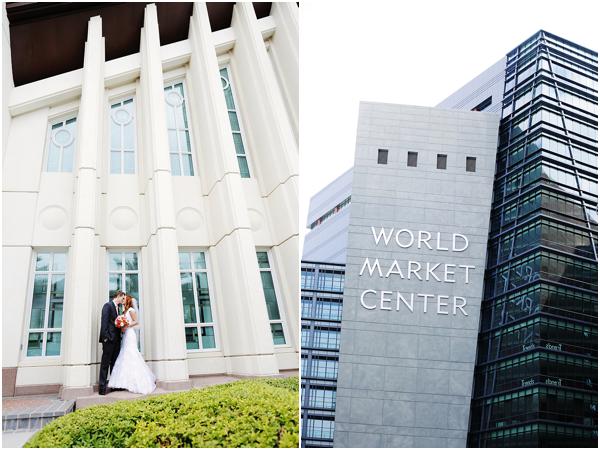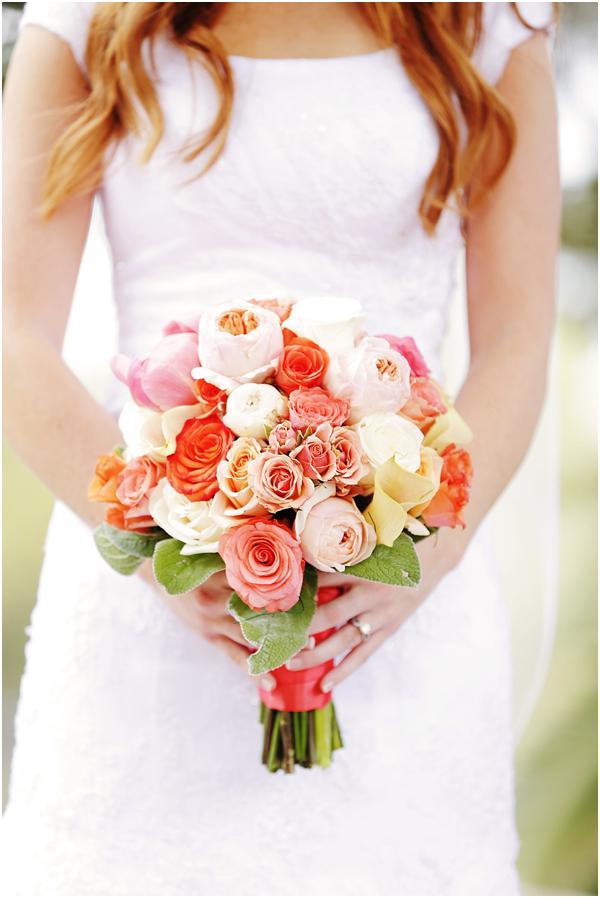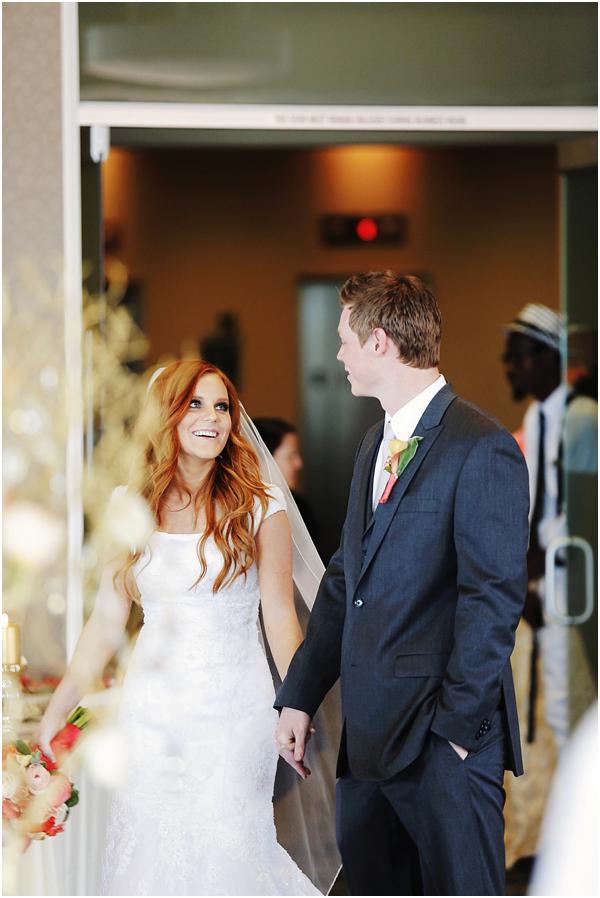 Shades of pink accented this gorgeous party complete with an ombre wedding cake!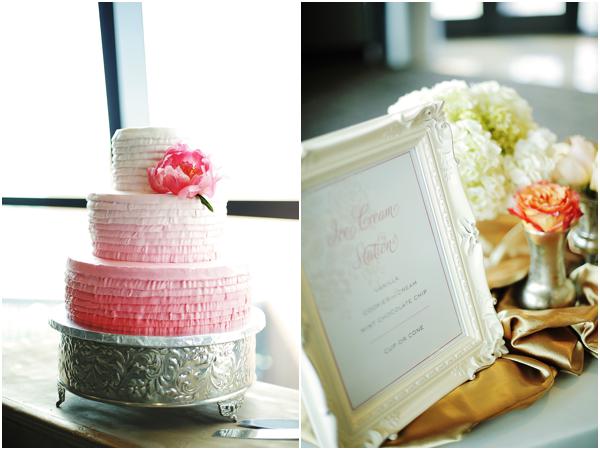 An ice cream bar was a sweet cool relief from the summer heat!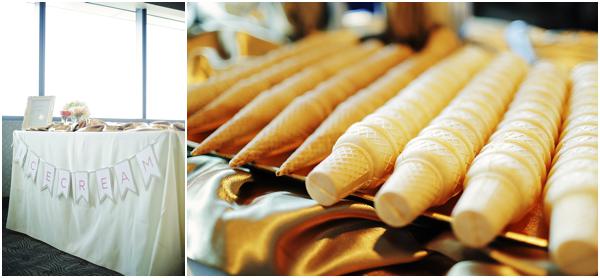 Guests had even more sweets to choose from with delicous desserts by Marvellous Catering.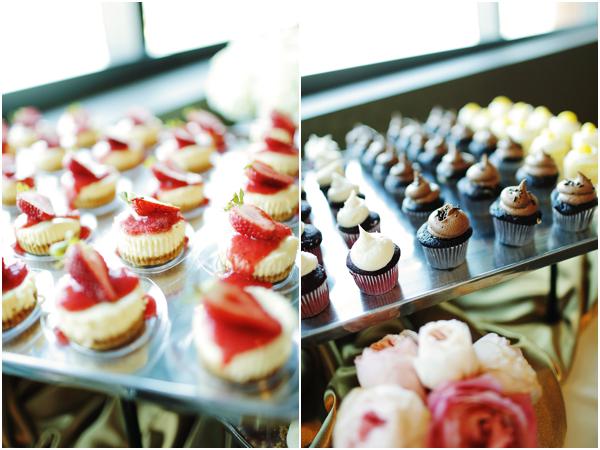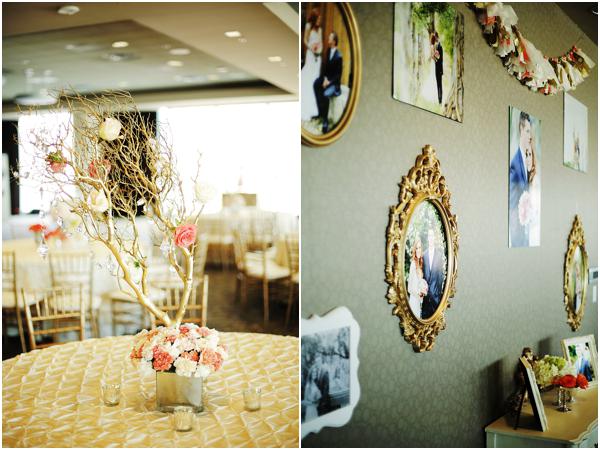 A beautiful lounge area added a more cozy feel to this urban reception hall.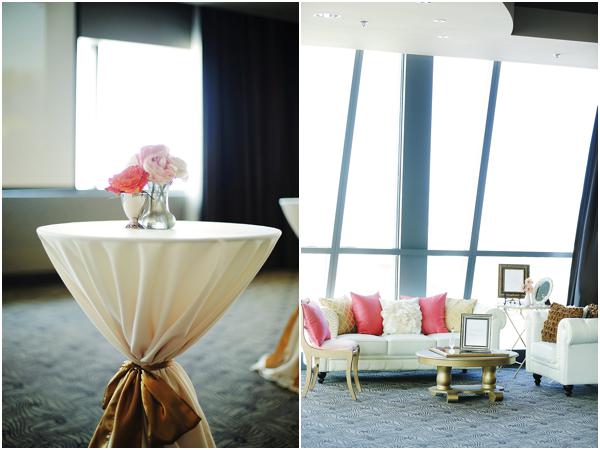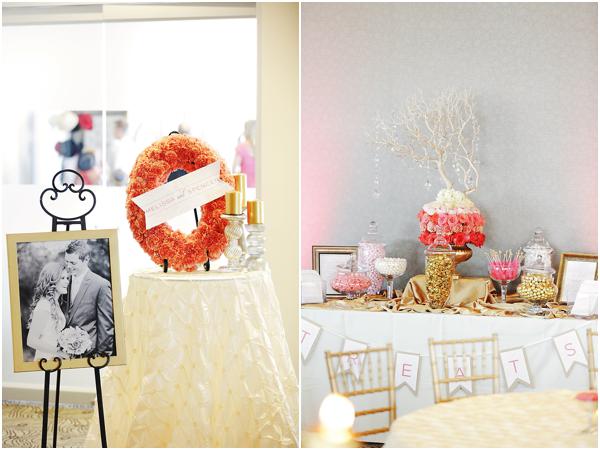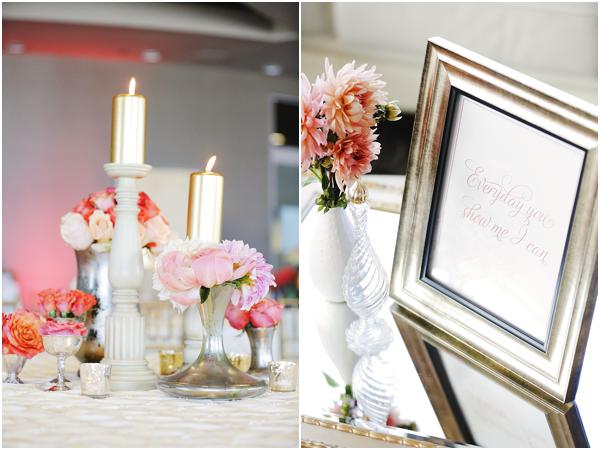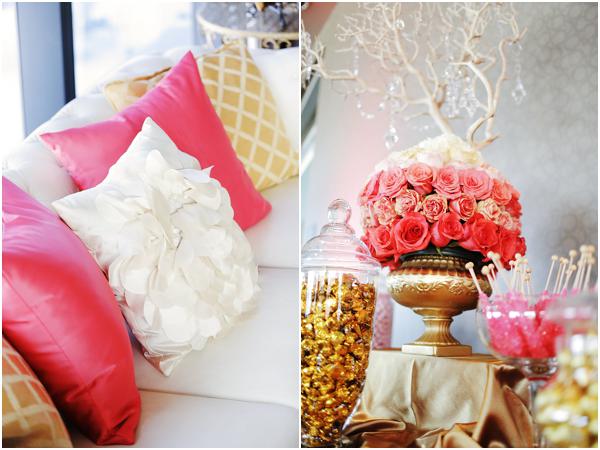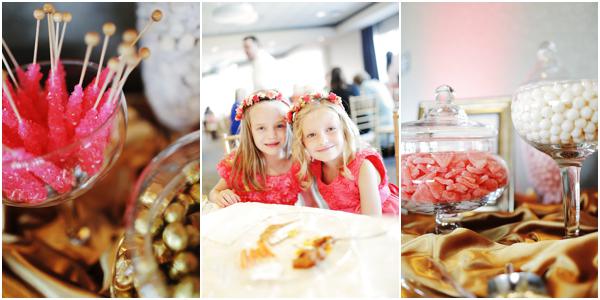 Flower petals and candles adorned this loving corner and added romance and beauty to yet another corner of the gorgeous World View Room.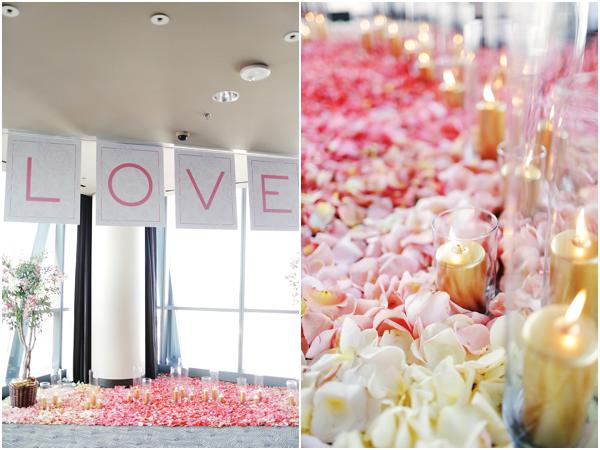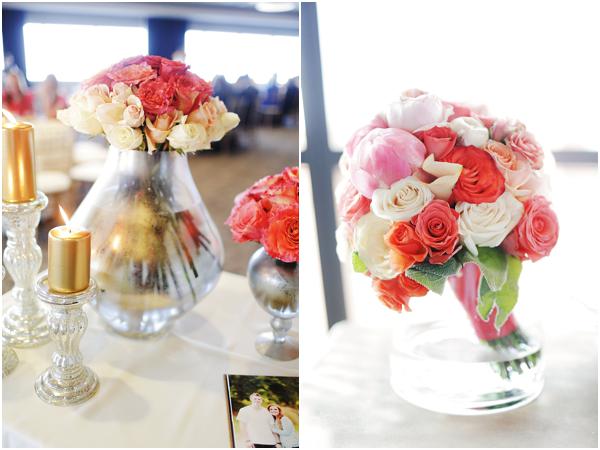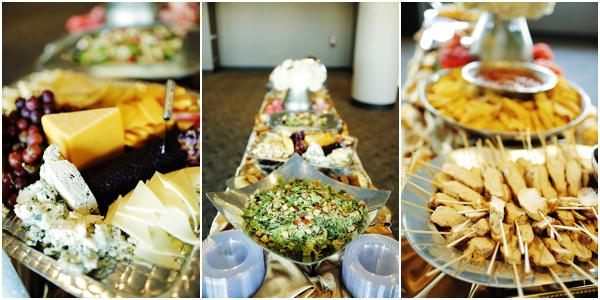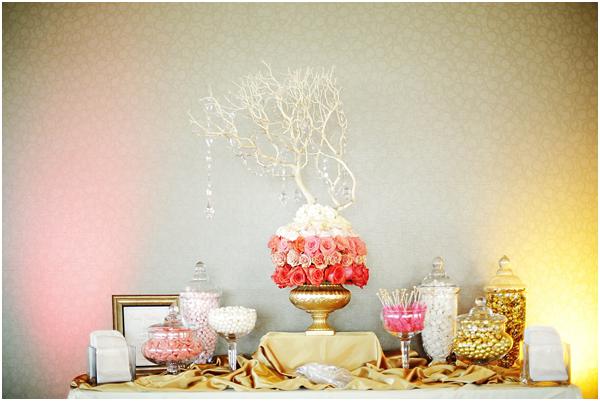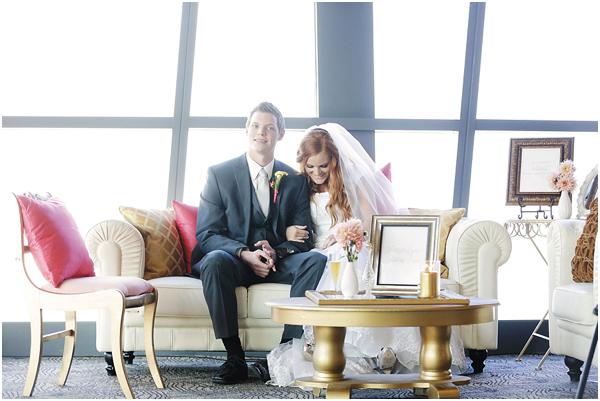 With such beautiful architecture the couple was captured with their family and wedding party by the fabulous Gideon Photography.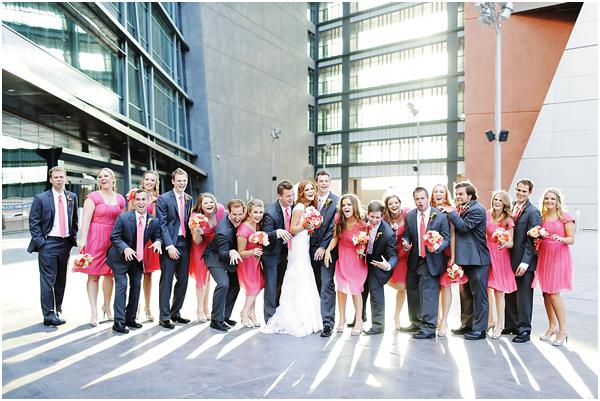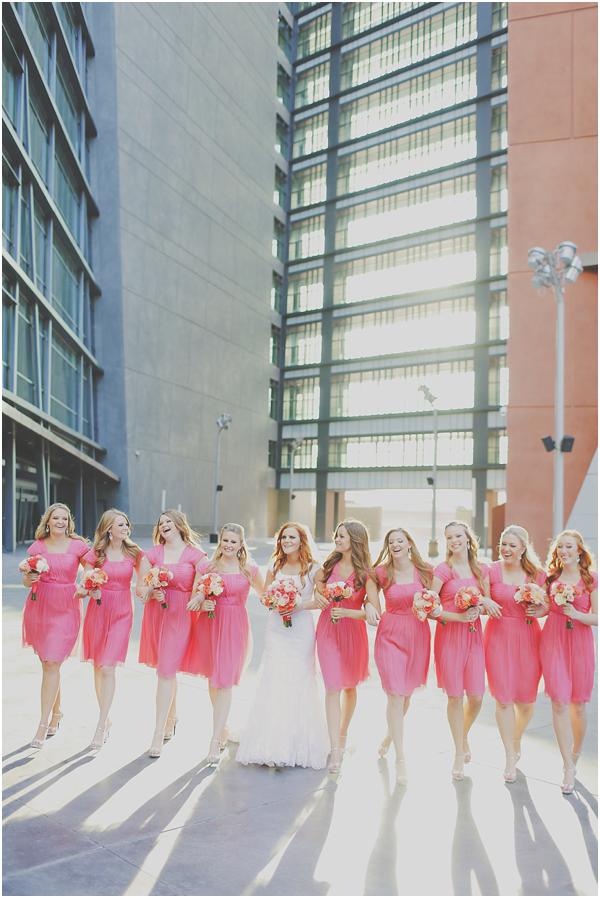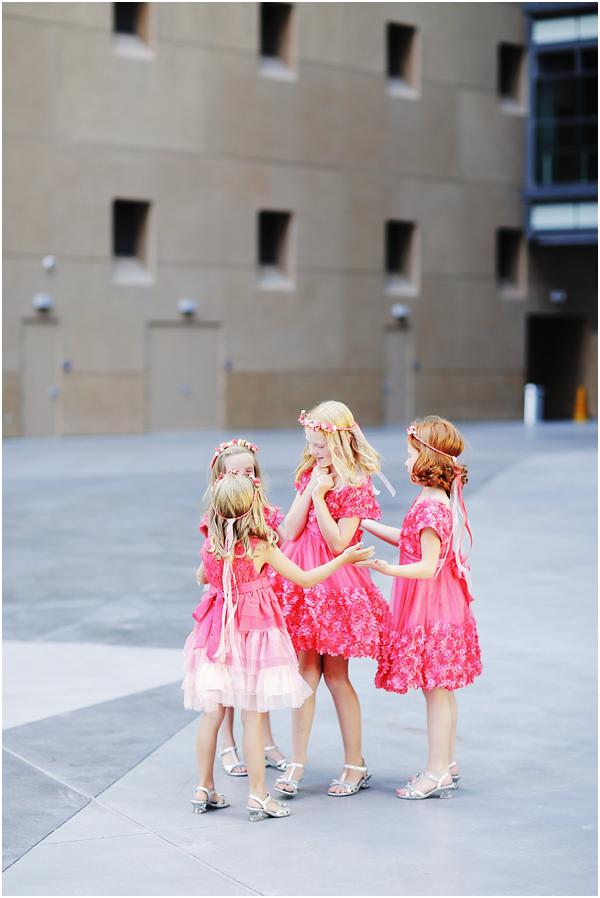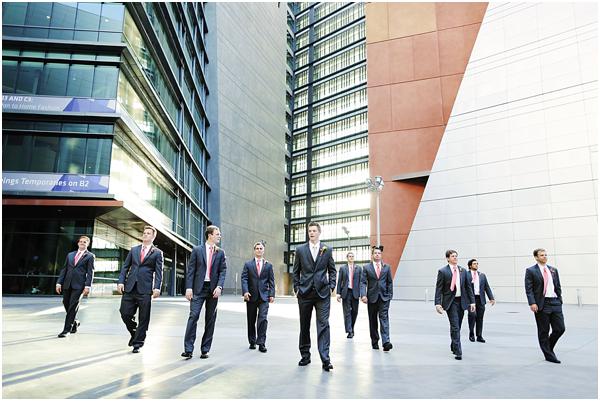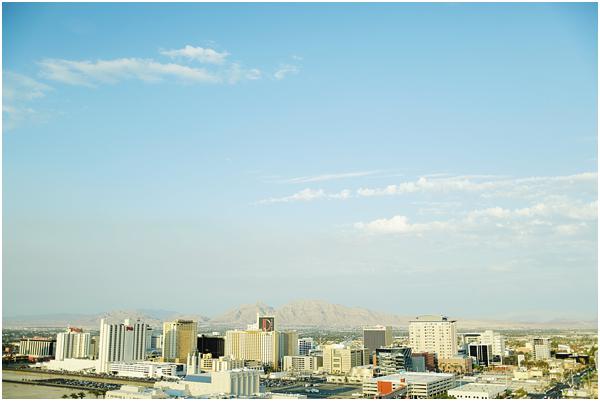 Forevermore Events loves stepping outside Southern Utah to bring you original and gorgeous wedding celebrations! We loved this wedding and wish congratulations to the beautiful couple!
Cake- Krissy Richards
Ceremony-Las Vegas LDS Temple
Coordination: Forevermore Events
Culinary- Marvellous Catering
DJ- Festival Sounds
Floral- JoAnne's Designs
Photography-Gideon Photography
Venue-World Market Las Vegas