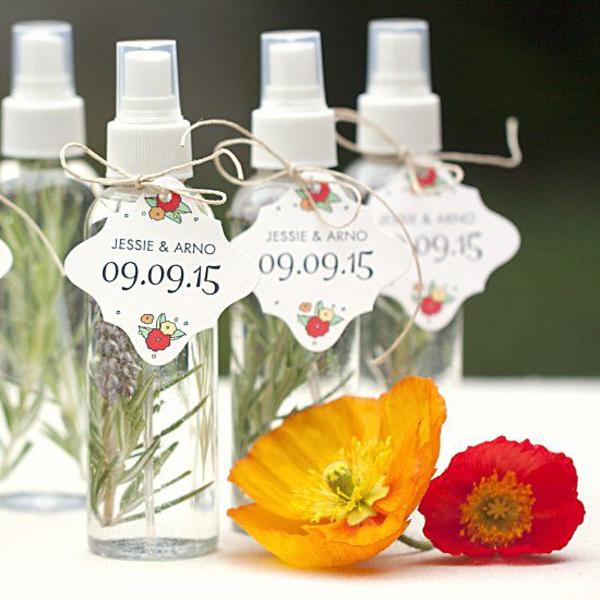 It's the small touches that can make a huge difference when it comes to planning a wedding.  This is true of the details your guests will enjoy with their eyes, and also the details they can physically enjoy that make the entire experience more pleasant!  Whether it's catering to their comfort or adding more fun, there are a variety of ways you can add little elements to your day to make it an event they'll never forget!
Whether the weather be cold…or whether the weather be hot…it's one of the trickiest aspects of your special day. What will the weather be like? And unless you are a fortune teller you sometimes have no way of predicting certain circumstances.  If you're planning a spring or summer wedding, odds are you are going to have at least some part of it outdoors.  And even if it's never rained on that particular day in this history of weather, there's always a chance that inclement weather could effect the celebration.  It's always important to have a back-up plan but for the times when it's a light sprinkle and you know that no matter what you are having that ceremony outdoors, what can you do to be prepared? How about leaving cute theme oriented umbrellas in a basket near the seating area for guests to grab? This also works for extra hot days when the covering of shade isn't large enough to cover everyone.  And even if everyone is using an umbrella, your photos won't be ruined by a whole bunch of mismatched ones dotting the audience! Another great idea for the hotter weather is to make sure your venue has a misting system, or else provide miniature misters for guests to use to keep themselves cool.
Colder weather might seem a little easier as it's a given you'll be having your celebration inside.  But what if you had your heart set on a venue with a fabulous outdoor view? Why not utilize outdoor heaters or a cozy fireplace lounge area for guests to warm up by while still enjoying the ambiance of the great outdoors? Another fun personal touch for guests is to provide cozy blankets and scarves for them to bundle up in.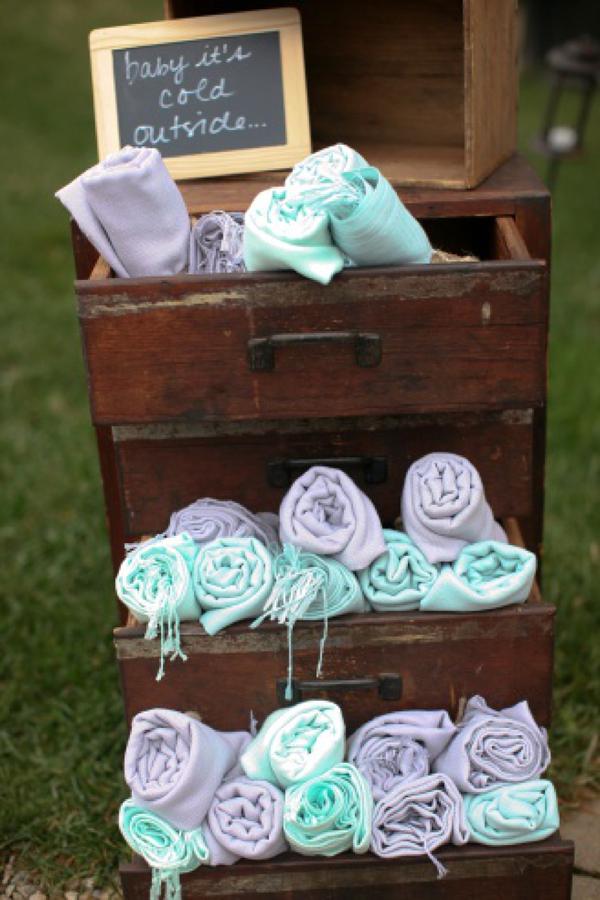 Scarves could also make for a unique wedding gift for your wedding party. Have your dance area outside surrounded by a few heaters.  Your guests won't get overheated by dancing indoors but will still have a nice warm barrier against the cold winter air.
Speaking of dancing, your friends and family want to come dressed for the occasion which can sometimes mean they're not wearing the most comfortable shoes.  They want to look good but you want them to have a great time and cut a rug on the dance floor! So why not provide some alternative?  You can get some pretty inexpensive pairs of flip flops for guests to wear to keep their footsies nice and happy!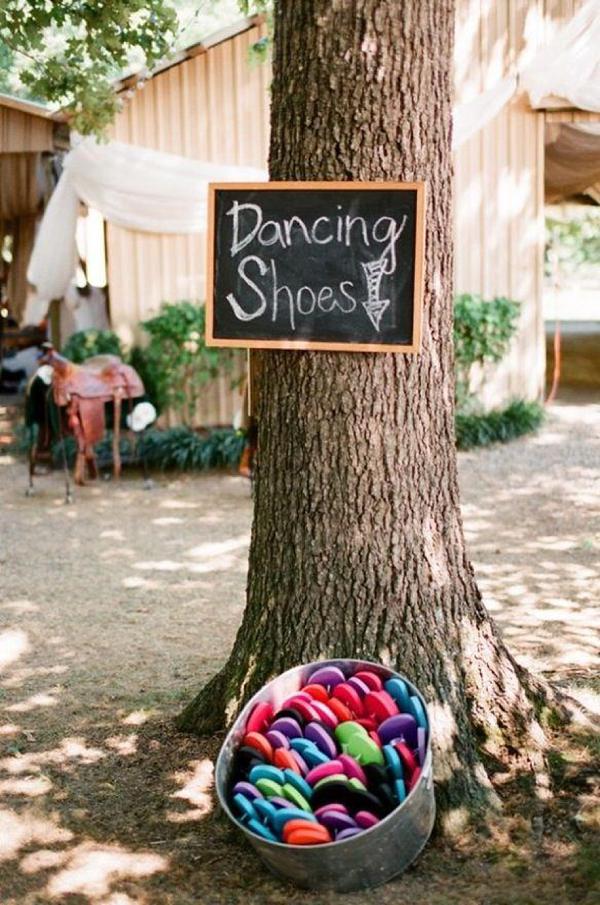 If you're allowing kids to join the party, cater to their small needs as well!  Having a custom menu for children makes not only the kids happy, but parents as well who don't feel like forcing their little ones to eat food even they've never seen before. Provide a fun little kids buffet area or have your caterer provide simple items for children to feast on.  And if you have a set seating chart, put some crayons and coloring books at the kid's seats. There's a reason restaurants do it!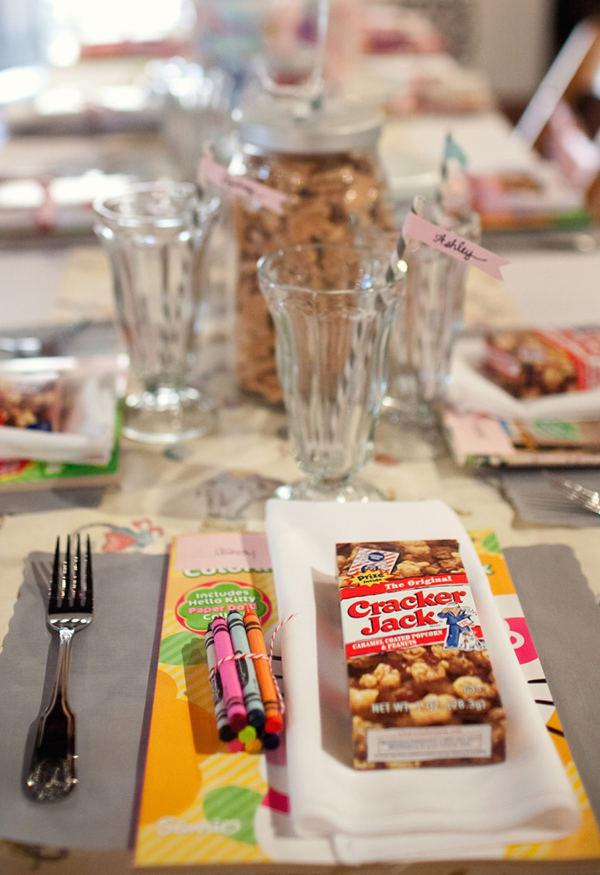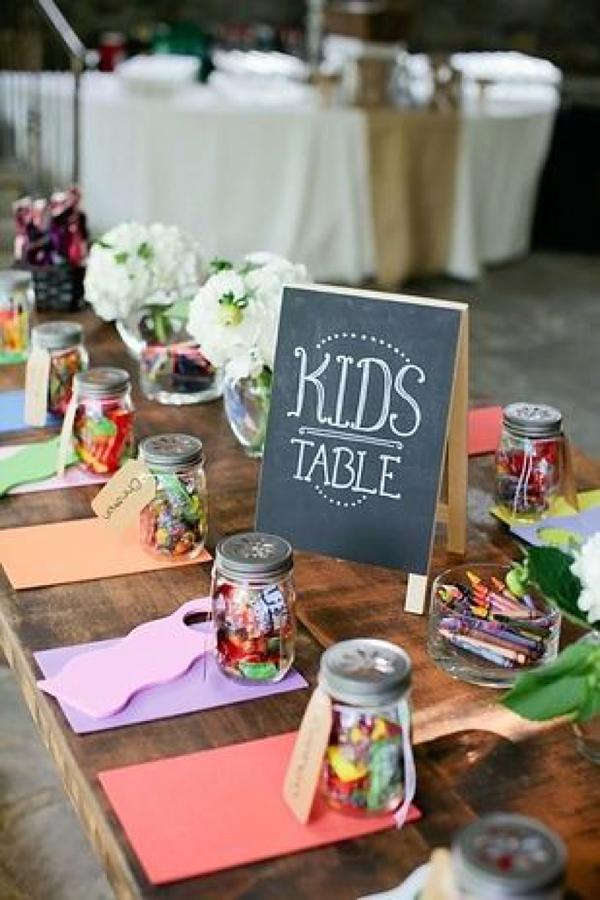 When it comes to the menu, keep things simple and somewhat familiar for your guests. You're likely paying a lot of money to feed them, and you want them to have a pleasant experience.  If there's something a little more unique that you really want to have on your wedding day, have a special menu for you and your spouse or else provide alternatives for guests who might be a bit pickier.  Having a dinner RSVP card in your invitation can be a smart way to gauge how to prepare.
Have out of town guests? Don't just put them in a hotel and hope they will be accommodated, go the extra mile and provide goodie bags for those guests who have traveled far and wide to be with you!  Even having a basket of snacks they can enjoy when they arrive will make their stay more enjoyable and fun!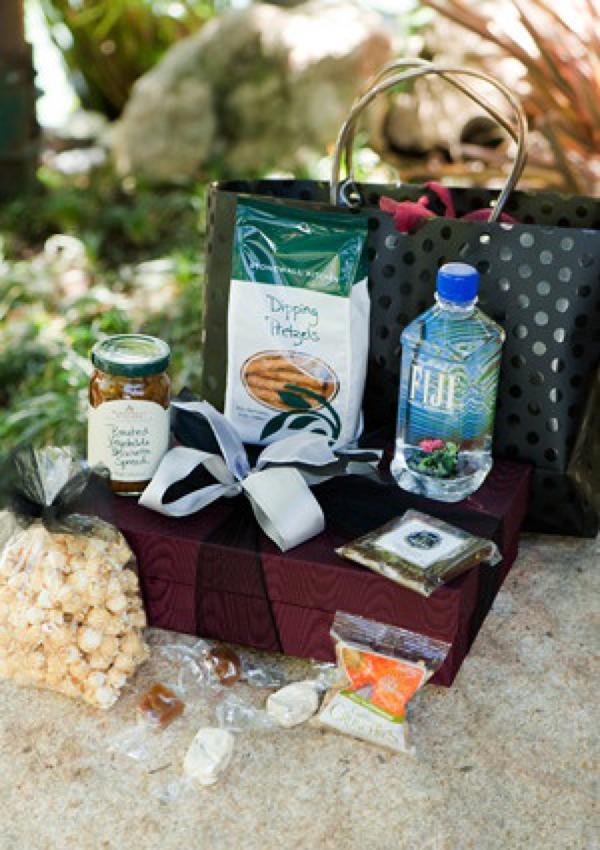 There are so many ways to make guests feel special and to incorporate fun details of your day into their comfort! Think of things you'd love to have or have needed when attending a wedding and go the extra mile for your guests! They'll appreciate you so much and will have a fabulous time on your special day!