Another beautiful wedding for you all to enjoy…
With winter in full swing we find ourselves reminiscing about weddings like this one that are full of green!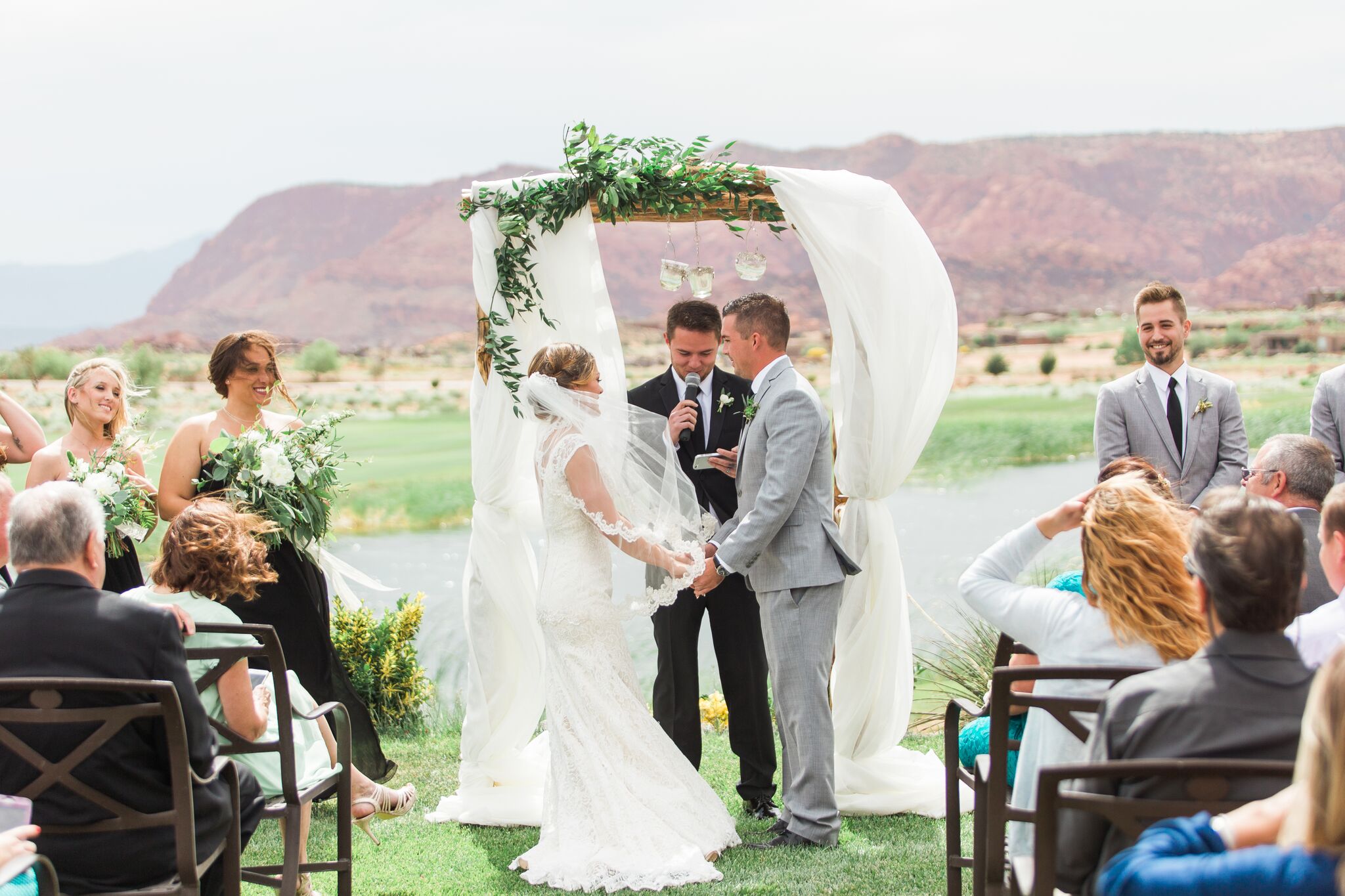 After years and years of planning weddings we still can't get enough…
We can't get enough of the way that every tiny detail comes together to emulate the love of a couple that is so deep and true.
Watching couples share those classic moments of cake cutting and dancing will never get old to us here at Forevermore Events.