Simple, classic, and elegant…
With those three words in mind, an effortlessly beautiful winter wedding was created.
How you may ask?
With soft colors paired with a subtle blue, twinkling lights, glistening details, and more.
This couple's endless smiles and timeless love warms our hearts this chilly season so we hope yours are warmed too…
Enjoy!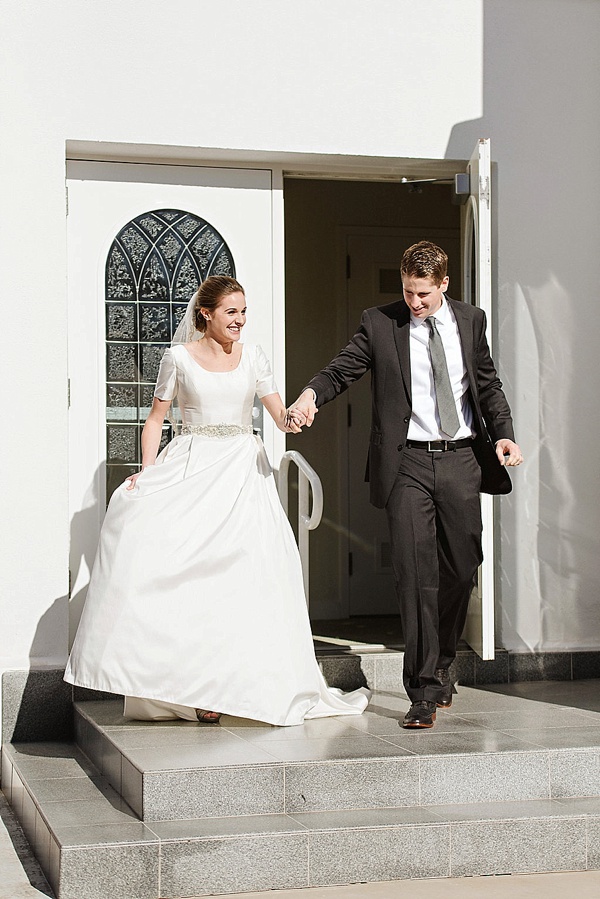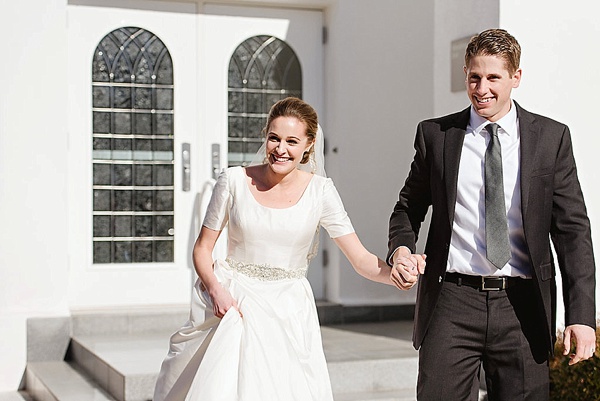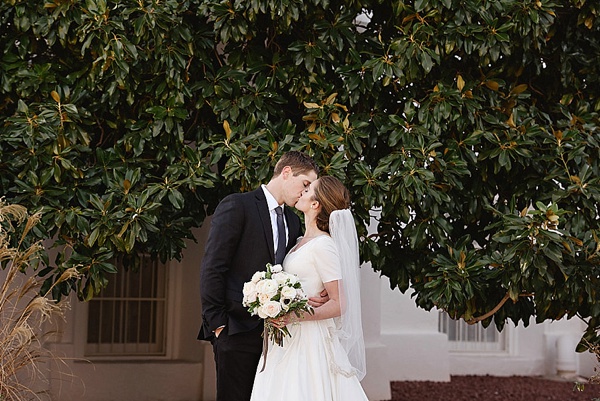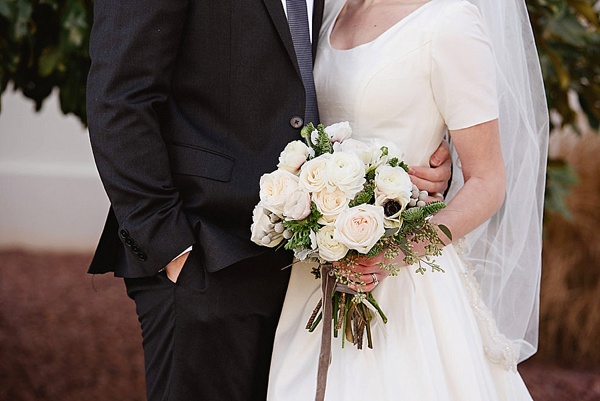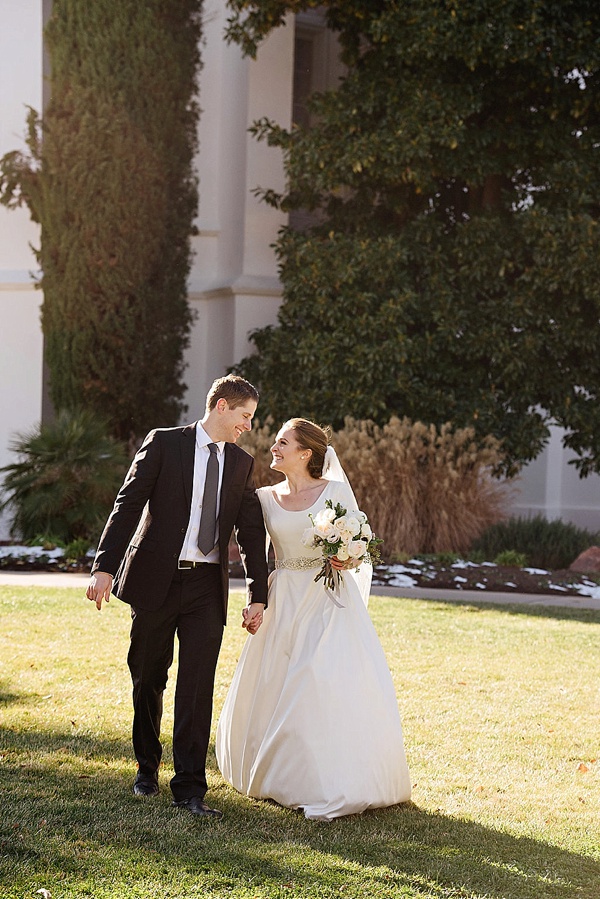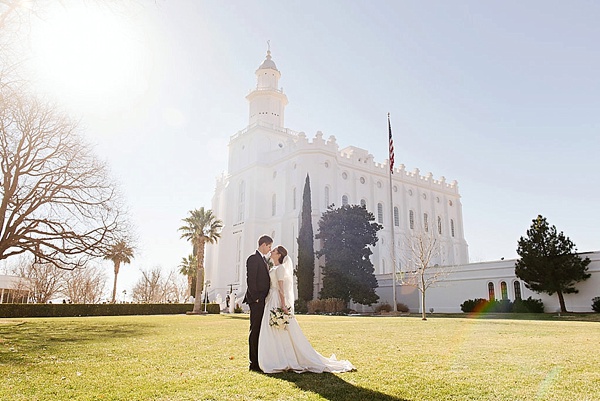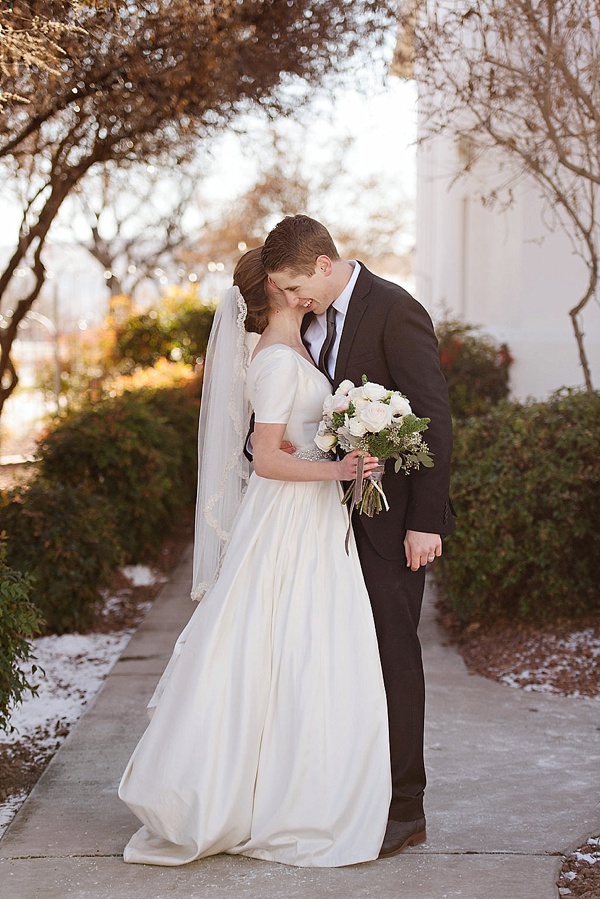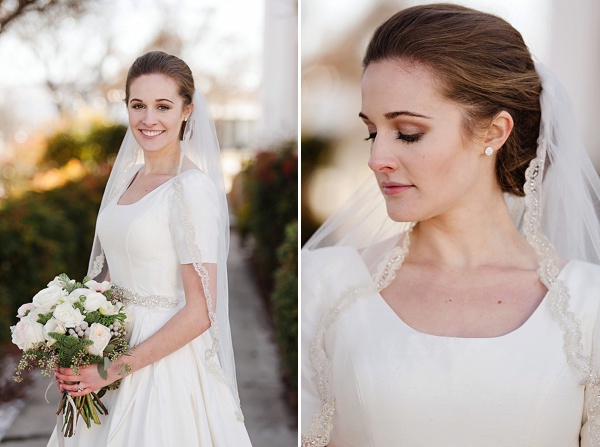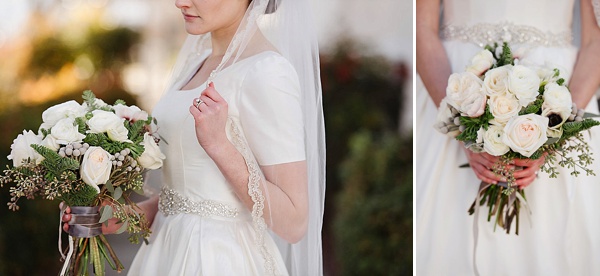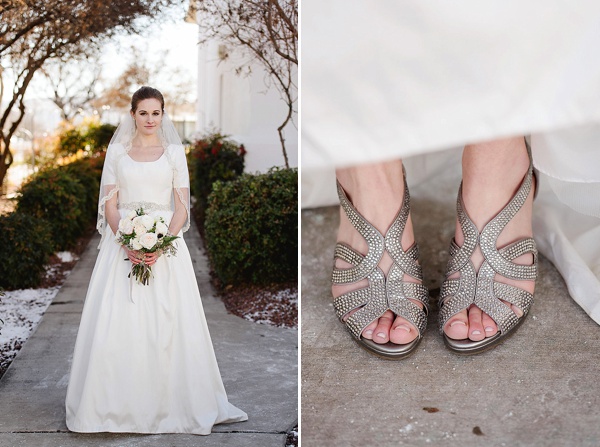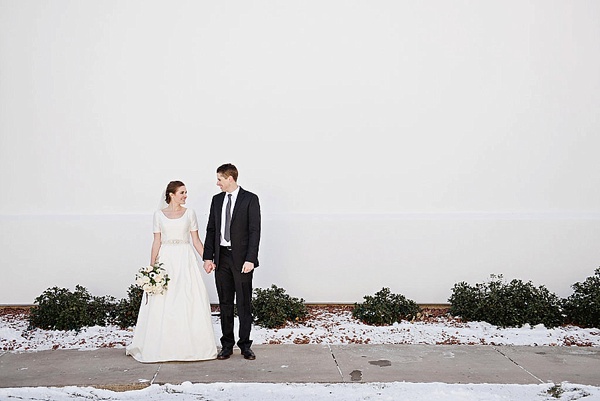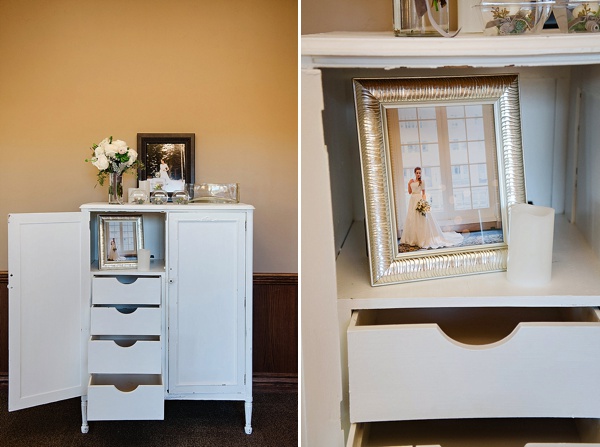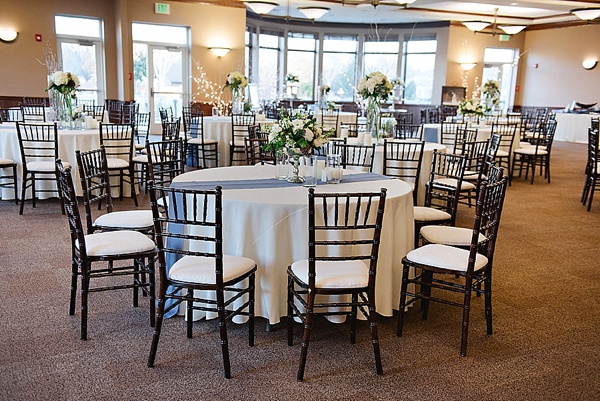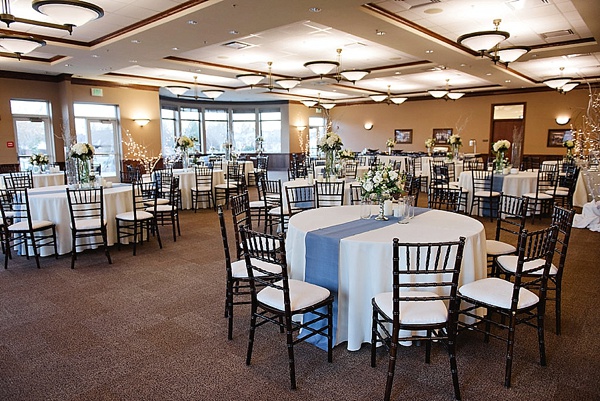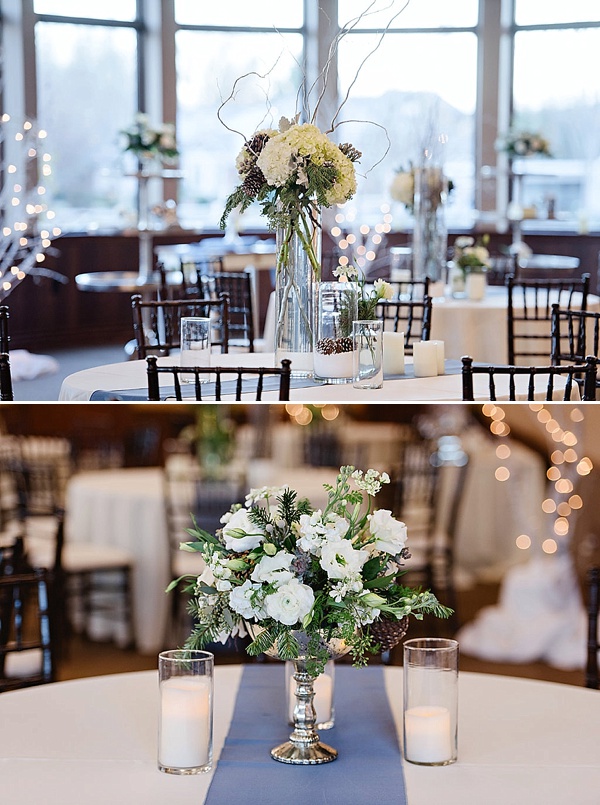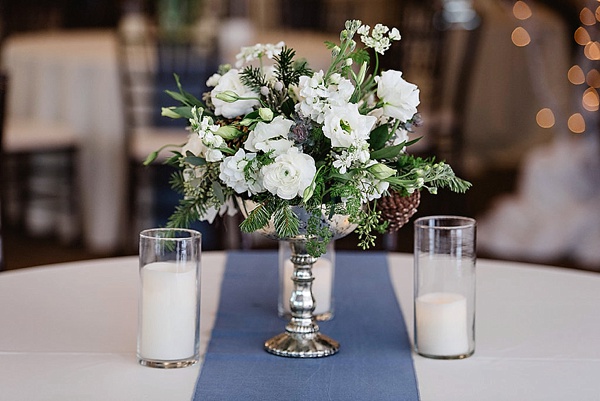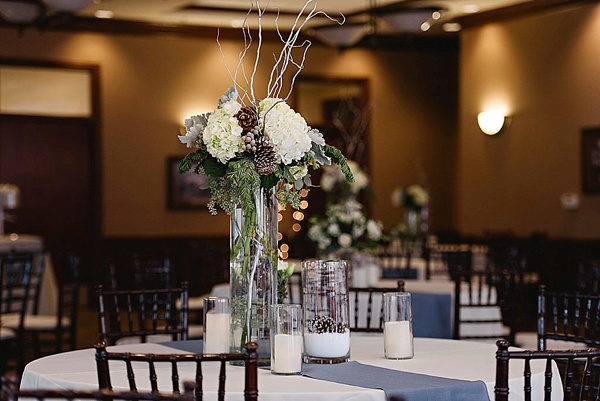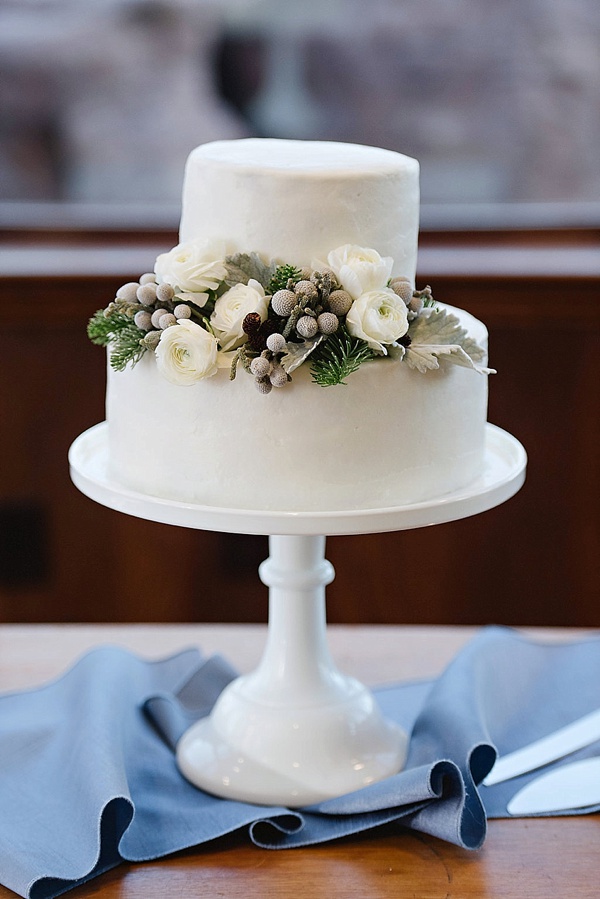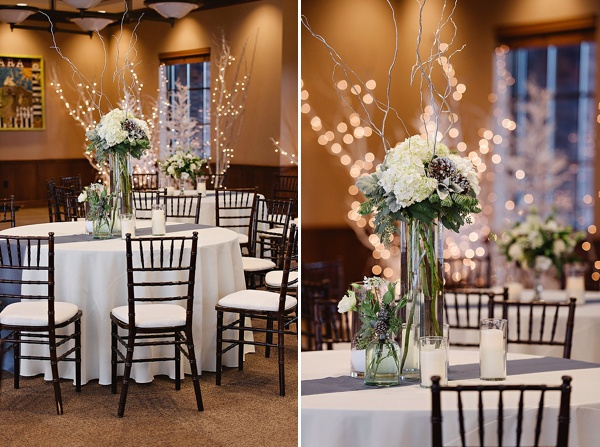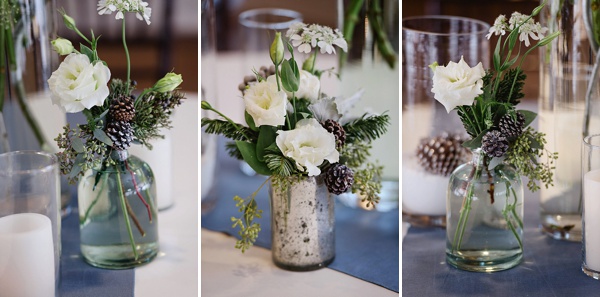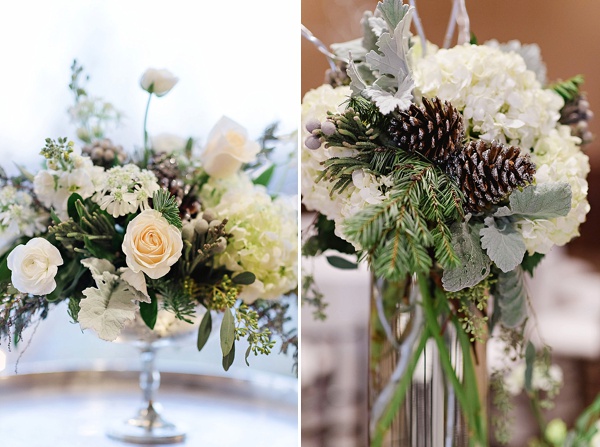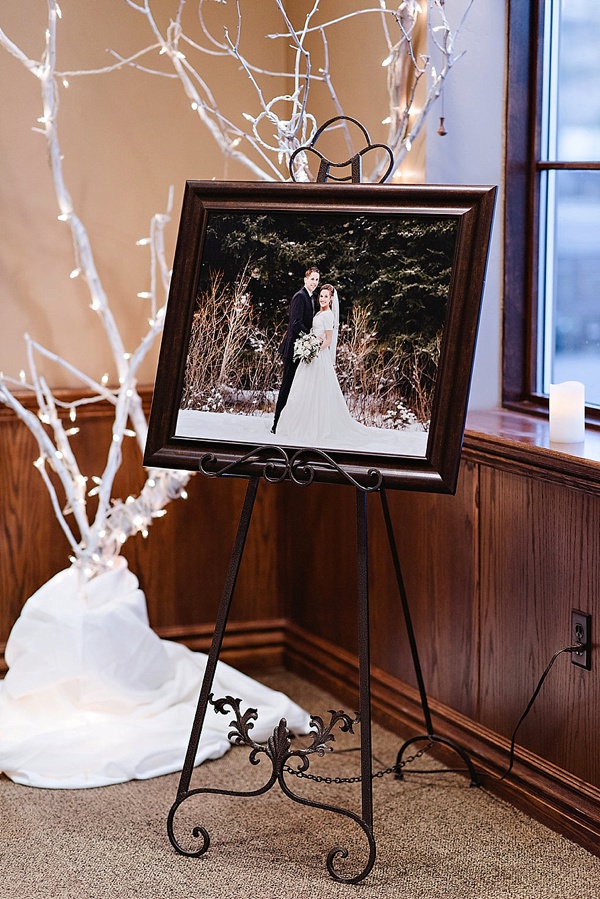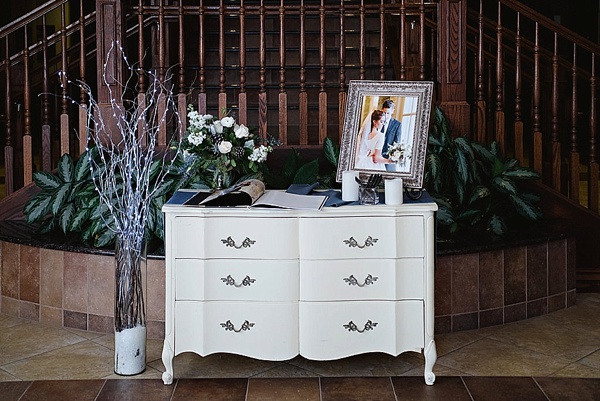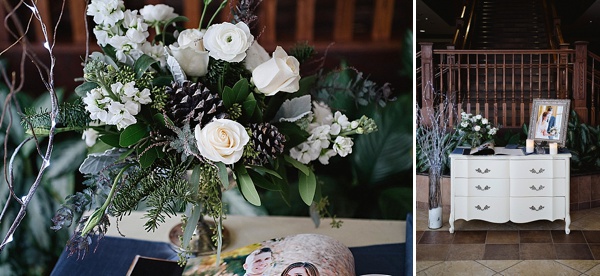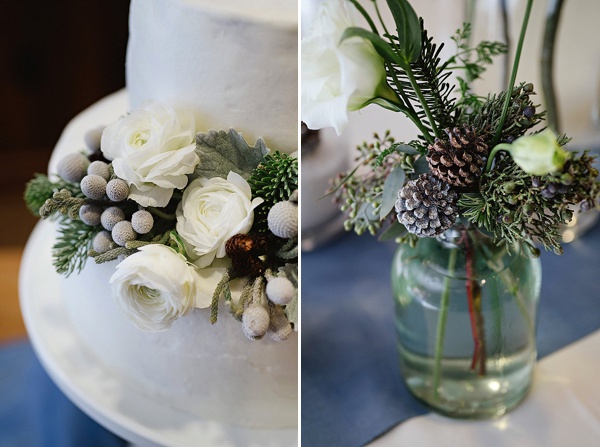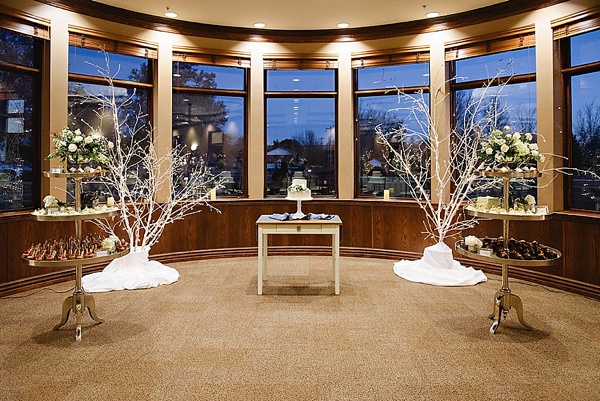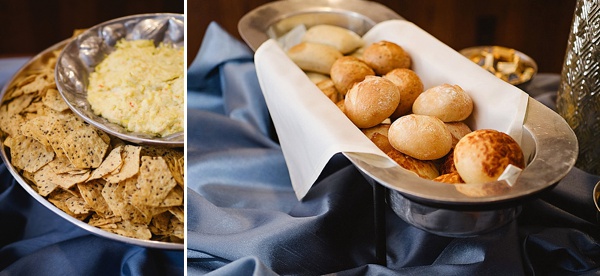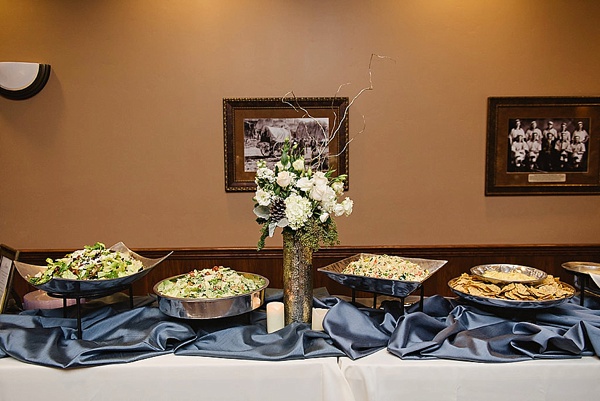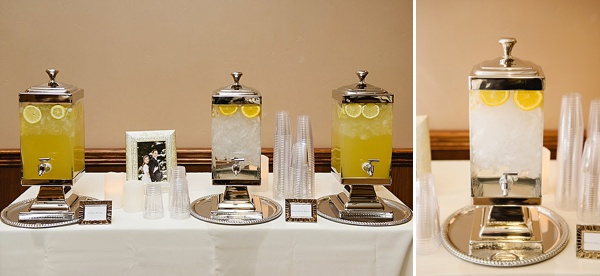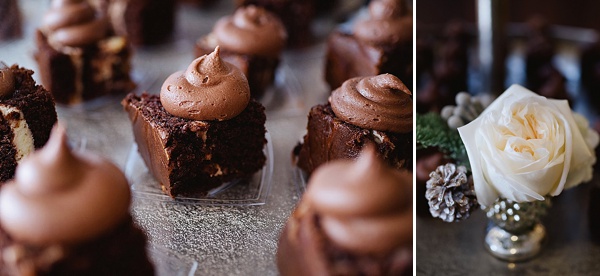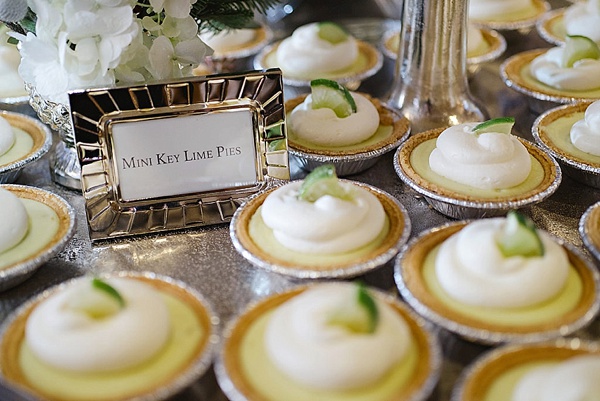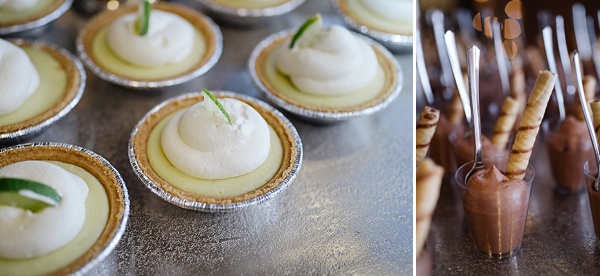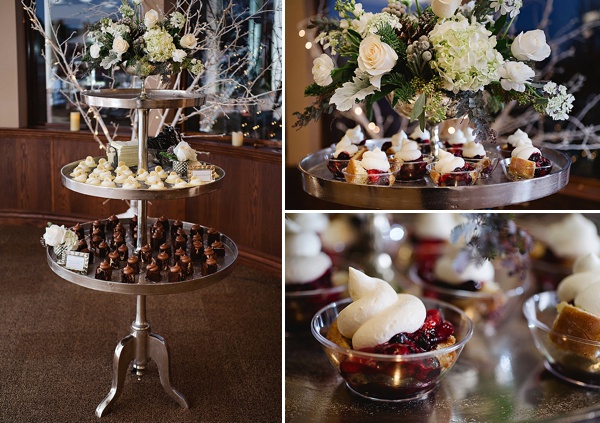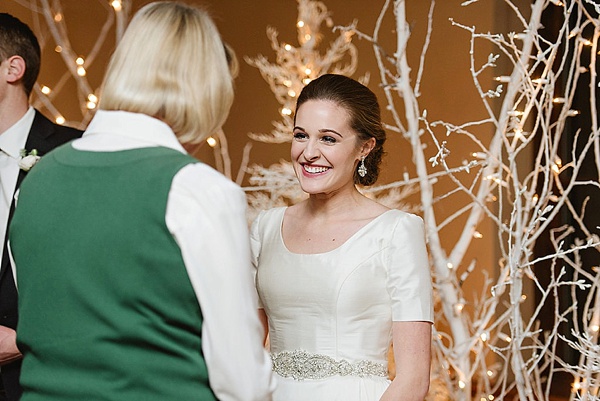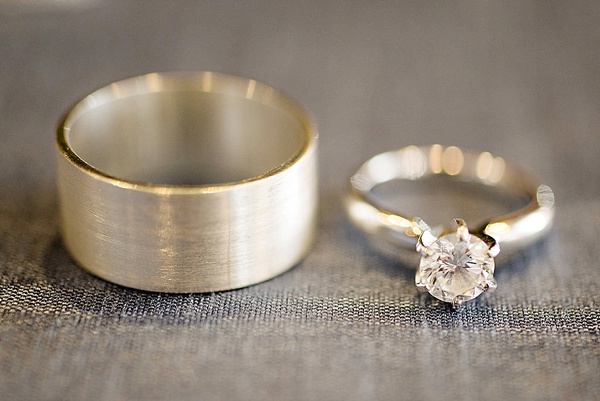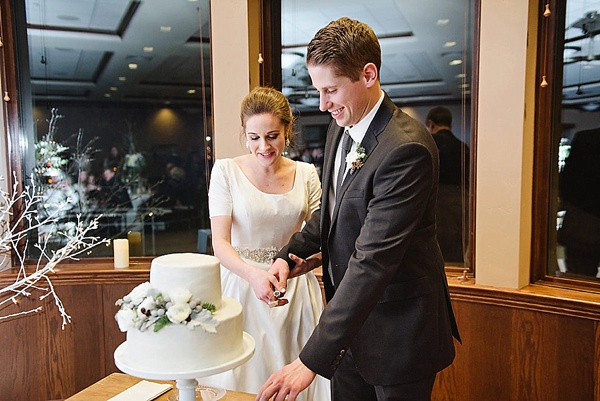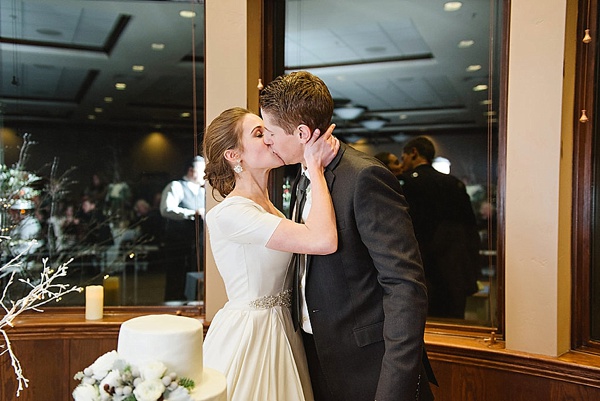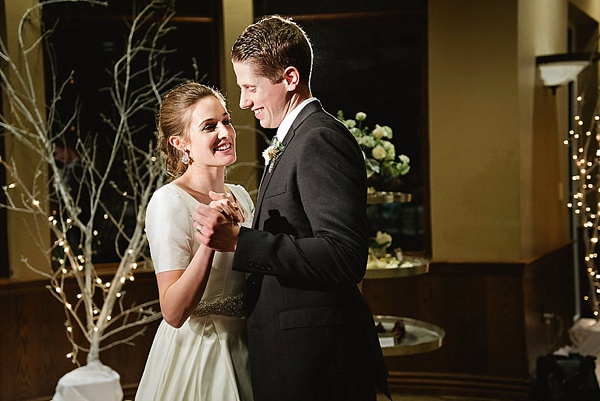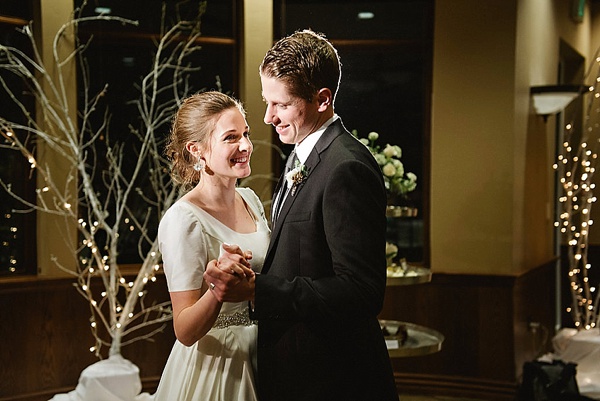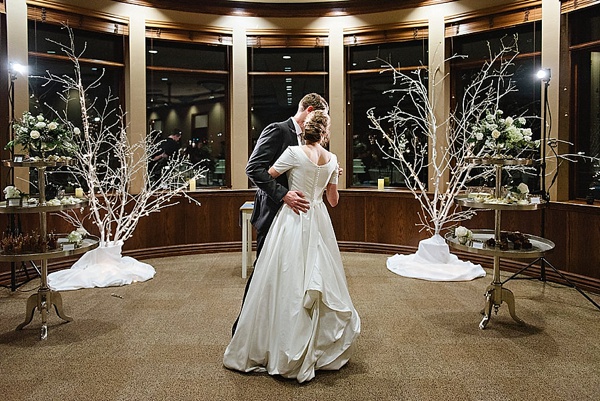 And with their last dance this blog post is coming to a magical end…
But before you go, don't miss out on watching their beautiful day in motion.
Till next time!