This beautiful styled shoot has shown up all over the wedding blogosphere this month so we thought it only appropriate that we share it with all of our loyal readers! The images are so light and airy compliments of Gideon Photography and all of the Marvellous food details and the Sweet Cake make this shoot one that we are most proud to share!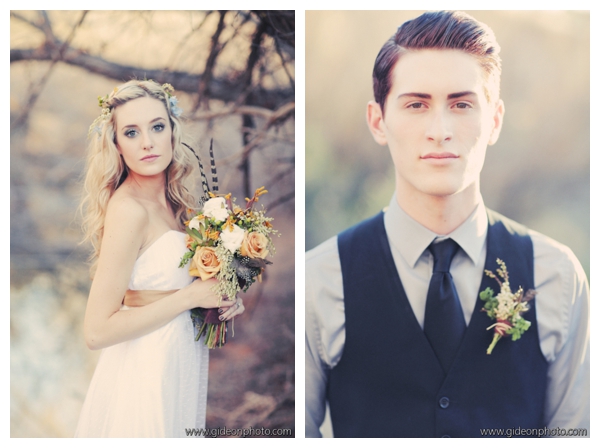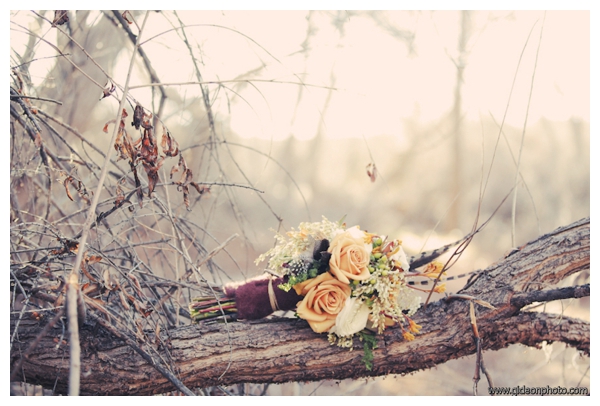 Marvellous Catering tuned into inspiration from the earth for the food and desserts- matching with the colors and textures of the other elements of the decor.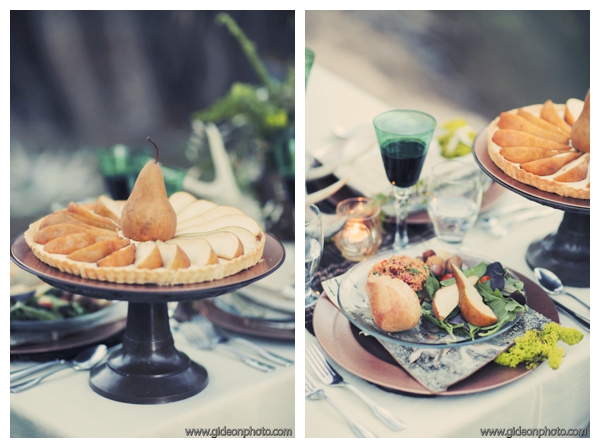 The swing hanging from tree branches added a piece of fun to the shoot also tying everything back into nature's "roots".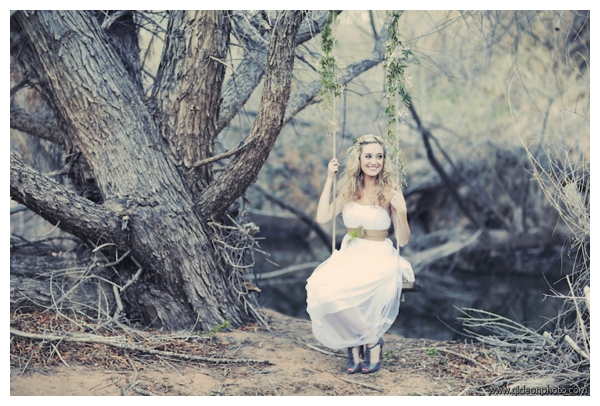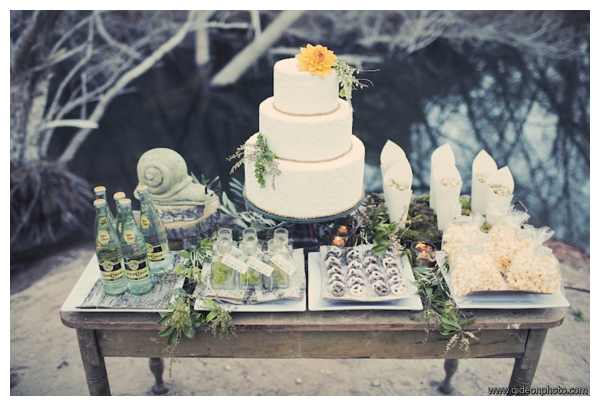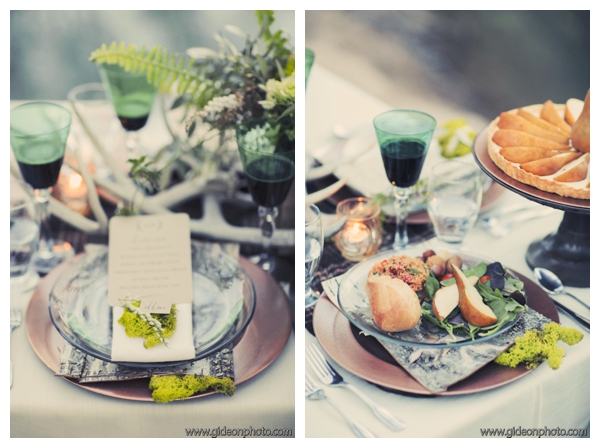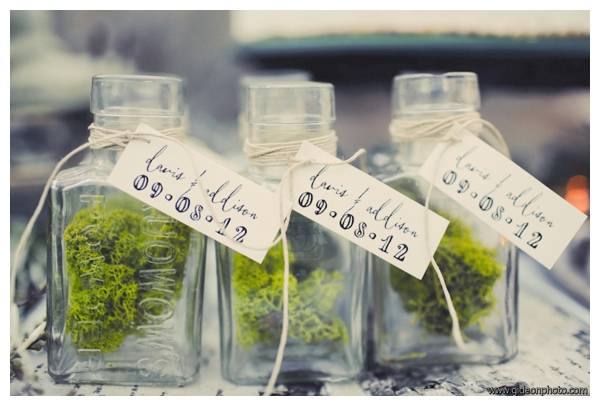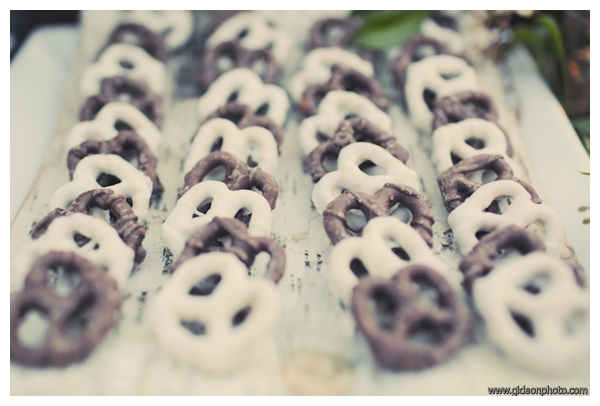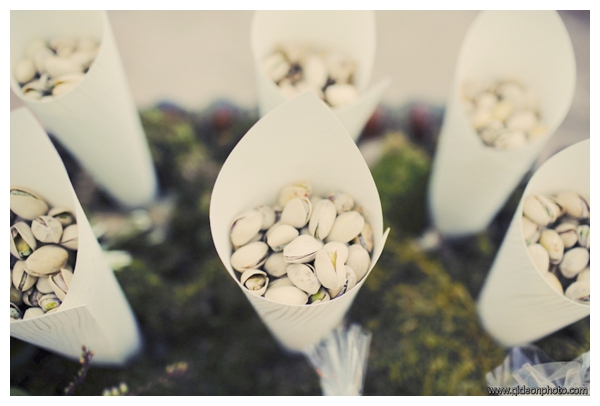 Amazing and earthy paper details by none other than Kortney Eggertz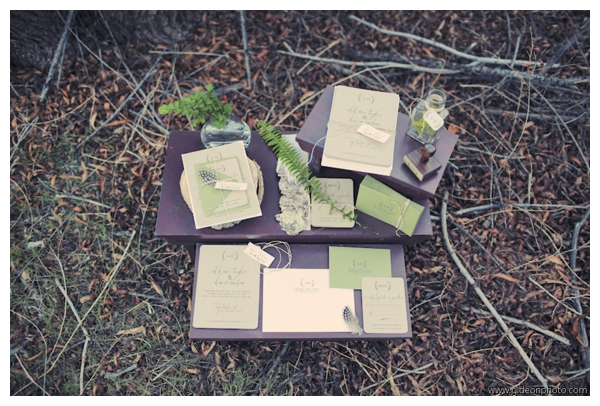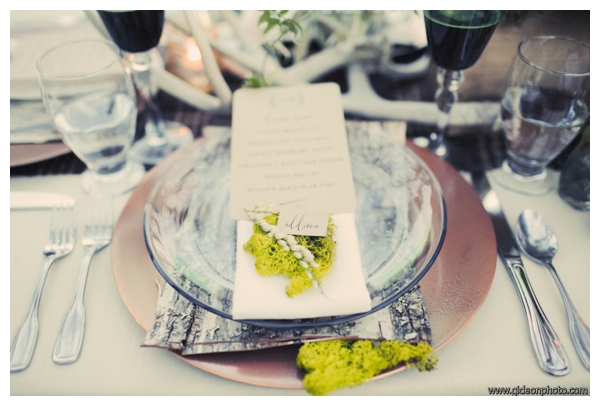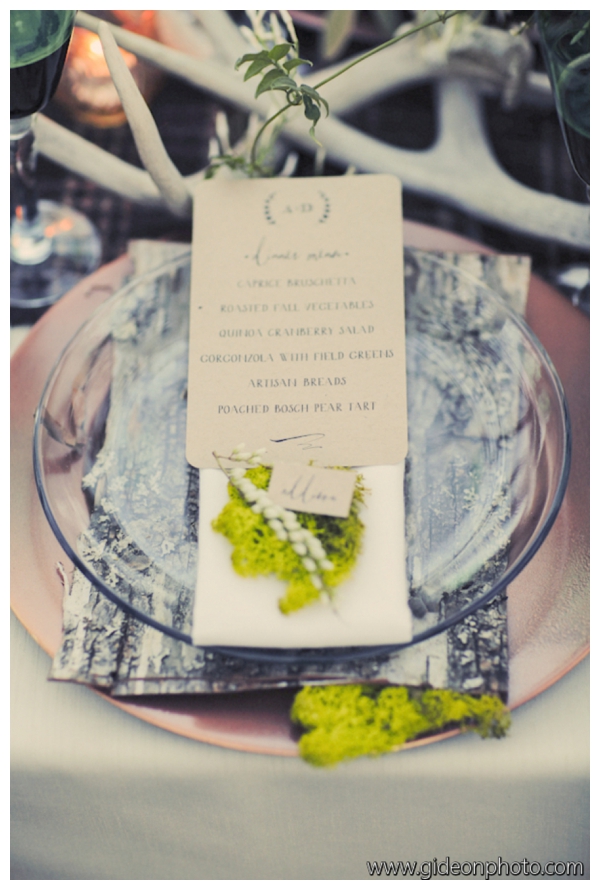 Bloomers never fails to impress with their inventive ways of incorporating all sorts of life into the decor on any table scape.  You'd never realize how many elements the earth creates to add to floral pieces until you've seen the incredible work Bloomers puts out time and time again!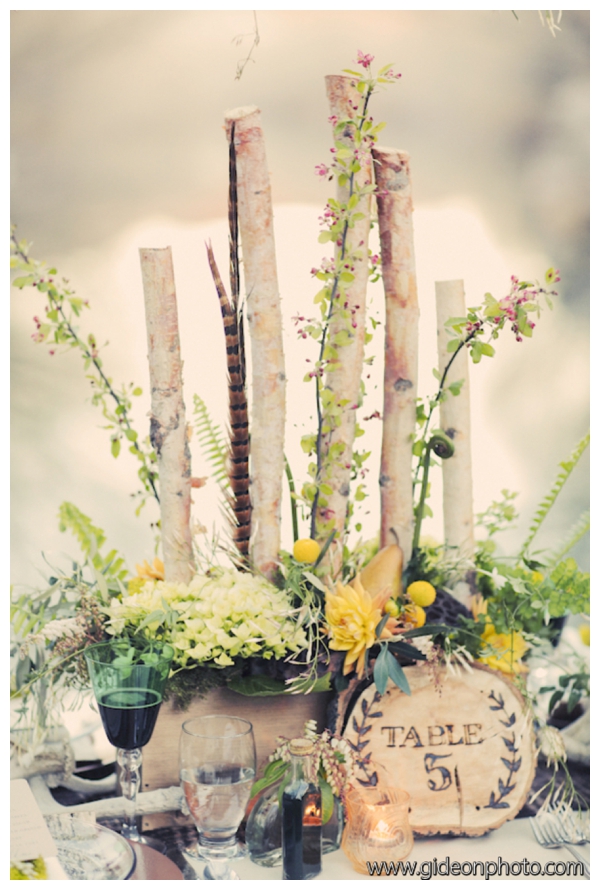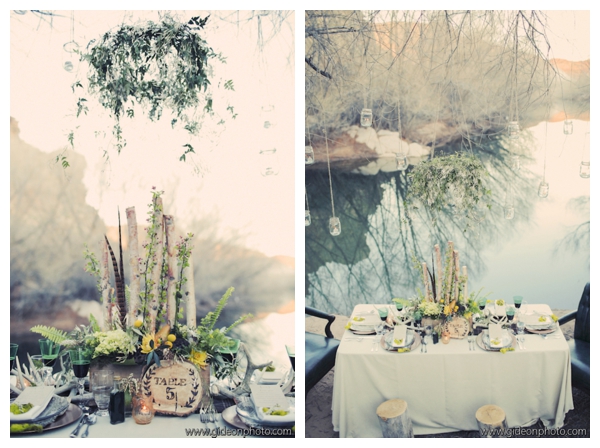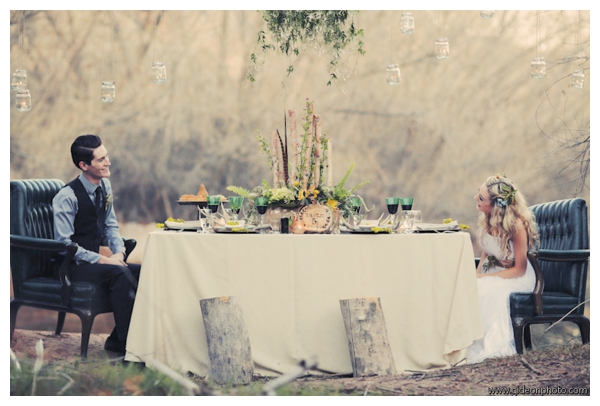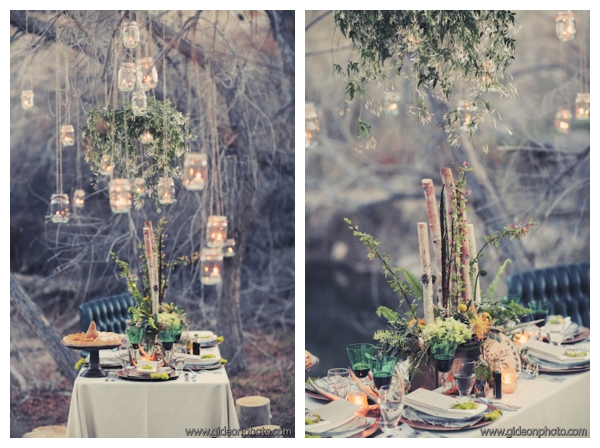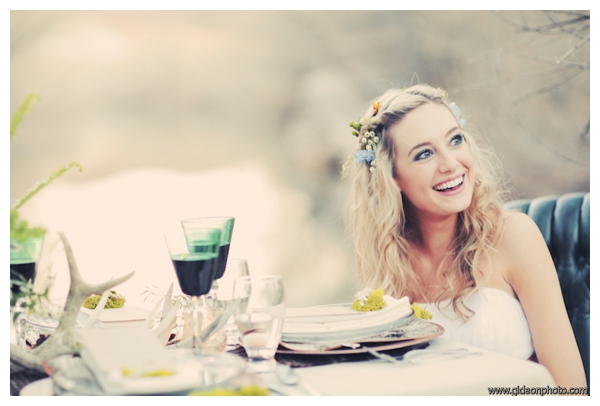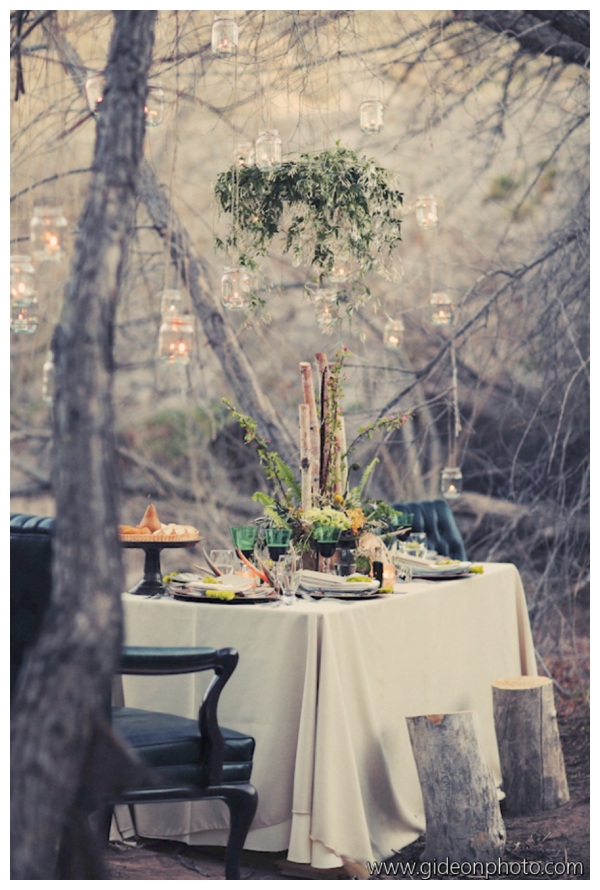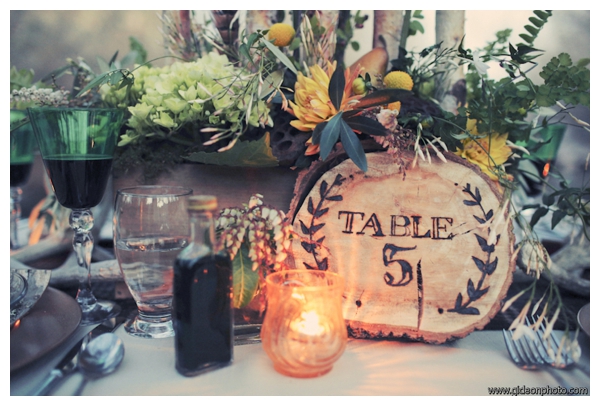 The dreamy lights hanging from surrounding branches made this look and feel like it was straight out of a southern fairytale!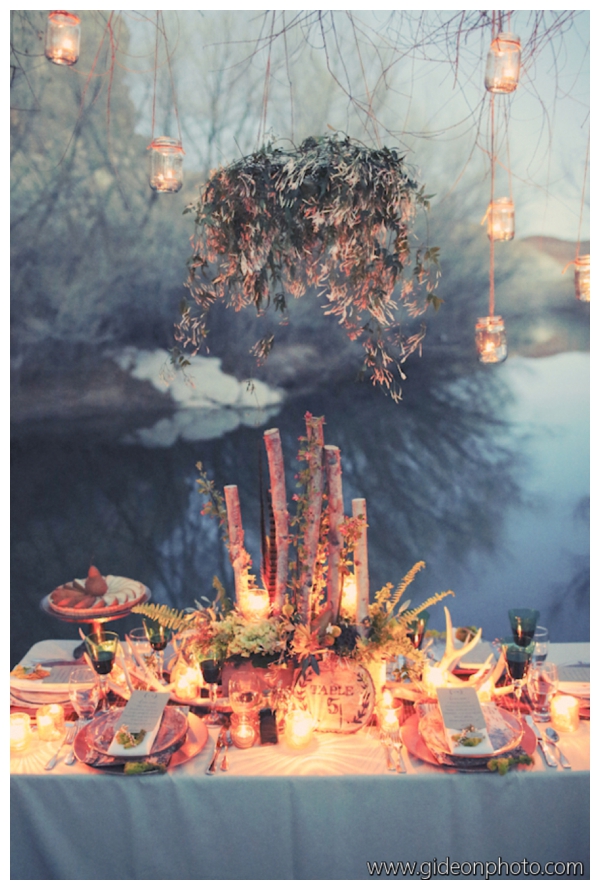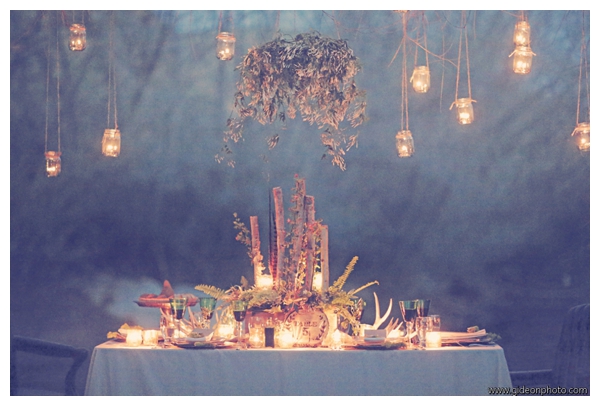 In case you missed the fabulous team mentions throughout the post
Photos: Gideon Photography
Paper Details: Kortney Eggertz Design
Culinary Masterpiece: Marvellous Catering
Design and Styling: Forevermore Events
Cake: Sweet Cakes By Karen
Florals: Bloomers
You can even check out some video footage by NP Films!