Just the other day I overheard someone say "You know people really are starting to do more themes for weddings nowadays"…and I thought to myself..haven't weddings always had themes? Then I flashed back to a time when I was a flower girl/plate cleaner upper at my cousin's wedding. I wore a floral printed dress made from scratch, a "cute" apron and the food that was served was nuts in little tiny cups and punch with a slice of wedding cake. This is what I remember anyhow.  Unless you count the hideous floral print that even today will not make any type of comeback- there wasn't any type of theme present at this wedding aside from the joy of marriage!
Today with the widespread availability of apps and sites like Pinterest and Facebook- brides are becoming more creative.  And the source of some of that creativity almost always comes from talented wedding planners who are keeping up on the trends and fashion of wedding world today!  Browsing the internet to find some of the most popular wedding themes I realized that Laura has brought many of these dominant themes to weddings in Southern Utah and has not only kept up but set some fashionable trends of her own! Forevermore Events has done beach themed weddings without a beach in sight, Winter Wonderland celebrations, and as recently posted an "Orange Crush" themed wedding!
There are so many creative options to consider when in the beginning phases of planning, here are a few of them to get you excited!
Nautical wedding! Why not bring elements of the sea to your day? We love the paper details and cake from these two different nautical themed weddings!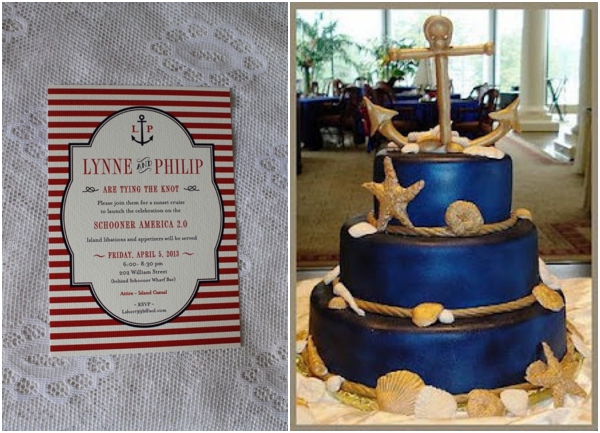 Source                                                          Source  
This Bohemian Styled wedding is earthy, chic and colorful. It also represents the personalities of the bride and groom!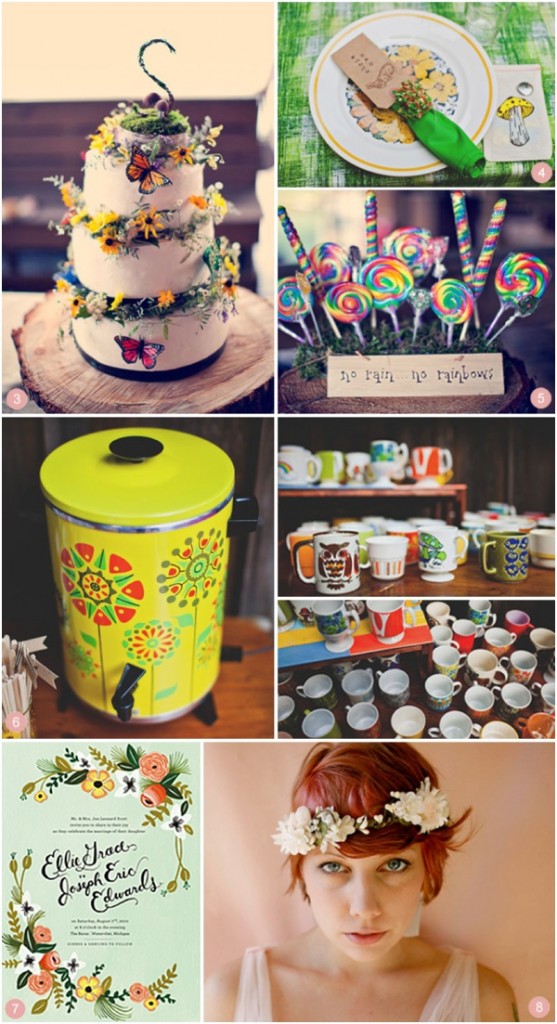 LOVE this circus themed celebration! You can check out the full post with this fab wedding HERE!!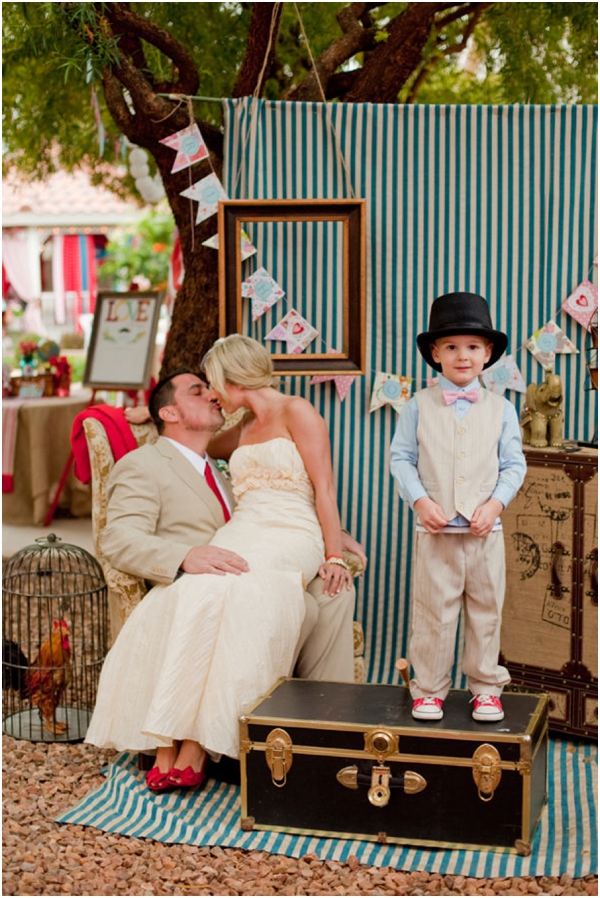 Season plays a major role when planning- so why not theme your day around the time of year you've chosen to say "I Do"!?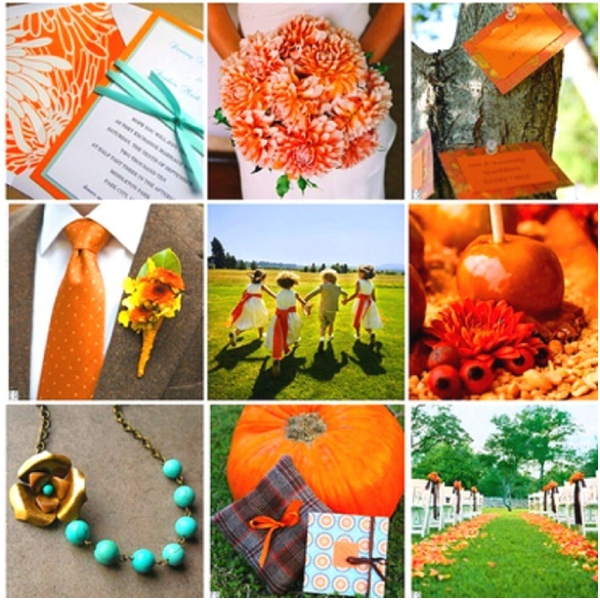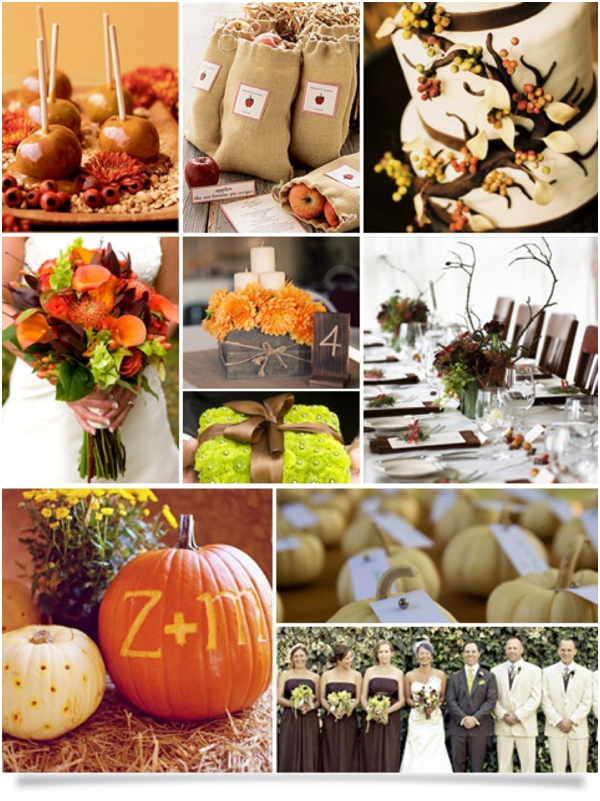 At first glance I thought this was a July 4th wedding- then after reading more about it I realized this was a "Primary Colors" wedding! How unique and bold!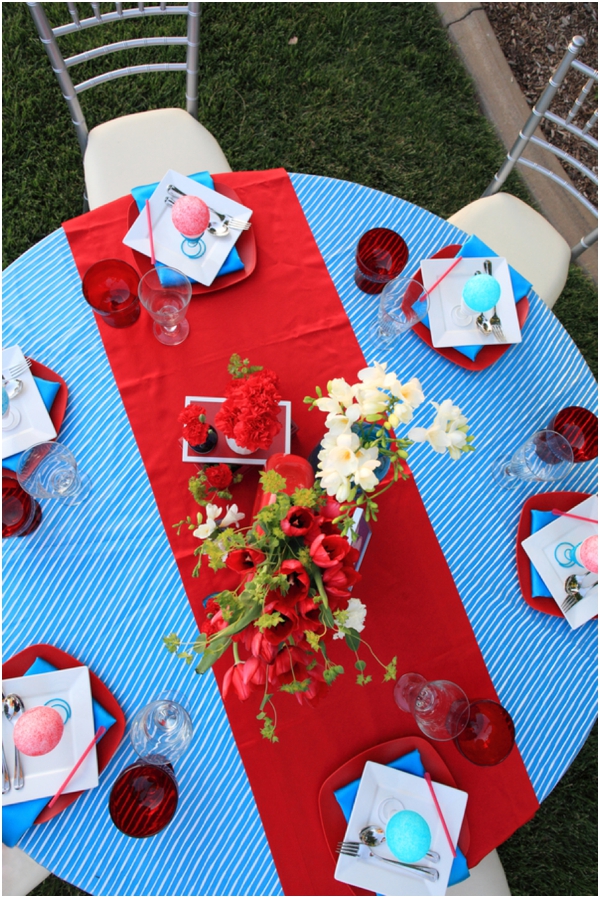 And a little different than the "Royal" blue up above- this wedding was "Royally" inspired by the royal wedding!  Love the dessert choices!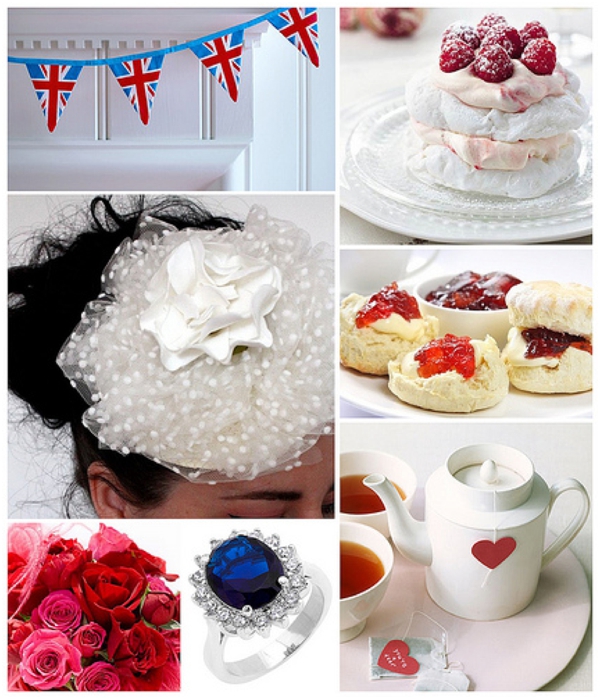 Source
VIntage isn't anything entirely new, but we love this airy and flowery take on something vintage and sweet! You can check out lots of work by this designer HERE!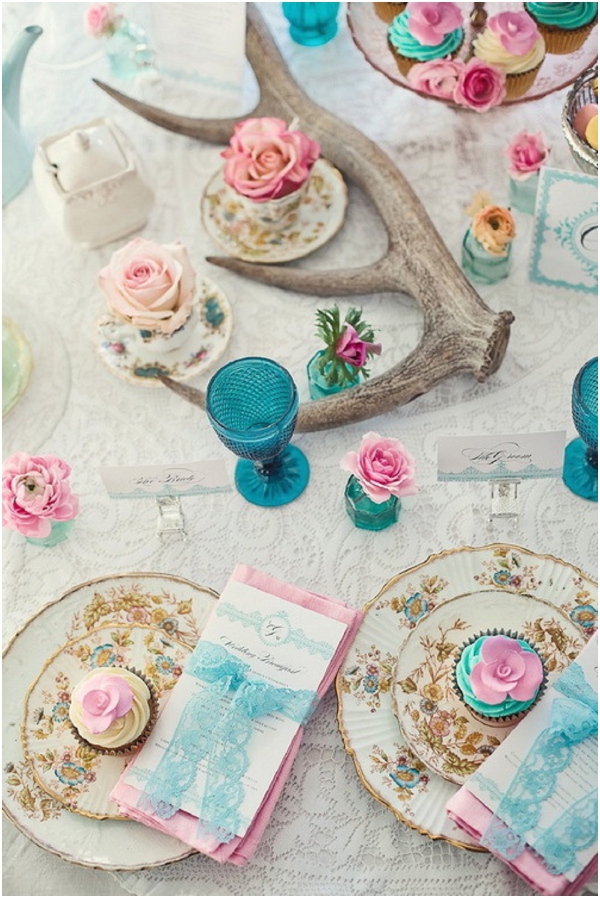 There are hundreds, no THOUSANDS of options available to you when trying to see what will make for a memorable day for both you and your groom AND your guests! Have fun utilizing tools such as Pinterest to piece together the ideal theme!