Over the years we have heard every perspective from "I can do it all myself" to "I have no idea where to begin, please HELP ME!" Everyone has a different need and different desire when it comes to help planning their wedding day.  So very many times we have been asked- well what's the point of a wedding planner if we're doing something small and intimate?" Or "Can't my friends just handle it all?" The answers are not always the same and are always based on circumstance.  But if you are on the fence and wondering what the major appeal is in having a professional plan the day- let us guide you through a few scenarios and answer some of those questions that might be weighing on your mind!  We sat down with Laura for a little Q&A…
What exactly do you do as a wedding coordinator? Can't I just use Pinterest and a few friends? 
Everything! I can literally do everything except walk down the aisle for you- that part is all up to you!  I always start with an initial consult where I get to know you, what your vision is, what possibilities might work for you.  From that point I have already started creating what I believe to be your dream wedding.  But I don't make decisions for you, I don't push you one way or another. I simply give you a road map and help you to fill in the blanks and discover the elements that are most meaningful to you.  Yes you can use PInterest and friends, but I'll tell you right now that when the big day arrives, even the best of friends really just want to enjoy the day with you and not worry about the details.
Do I have options about how involved I'd like my wedding planner to be or do they take over?
We absolutely never take over.  We have different levels of involvement and you choose that from the very beginning.  And you're allowed to change your mind too! We have packages for our brides that begin at simply managing the flow of events on the actual day, to being with you every step of the way and helping you work with all your other vendors to make sure things line up perfectly.  We are in constant contact with you over the months of planning and your priorities become our priorities.  You are ultimately the boss and I am there to make your dreams reality.
What's your involvement on the wedding day itself?
Depending on what you need, I am there the full day, with an appropriate sized staff, setting up, coordinating and then taking down your wedding.  When I say coordinate the day, I am keeping the schedule, making sure your seating chart is accurate, perfecting place settings, communicating with your vendors, keeping your family on time, saying "GO" when it's time to start the ceremony, talking with guests who have questions, answering to your personal needs throughout the day and making sure you are never aware of problems.  I am in the background, nearly invisible but available to those who need me.
What sets you apart from other planners?
I've been told I have a very keen eye for detail and personalization for each wedding. I also have a deep love for my brides and create lasting friendships with them.  I have more years in the business than the ones you'll see on my office door- I've been planning events for a very long time.  That experience makes the process very natural and instinctive for me.  I make sure each wedding gets the utmost attention and care and value the relationships I develop!
It's not hard to see after working with Laura how much stress and worrying she'll save you from!  Whether you have it all figured out or haven't even begun, she can fall in stride with you and help you to feel confident and satisfied with the day you are envisioning.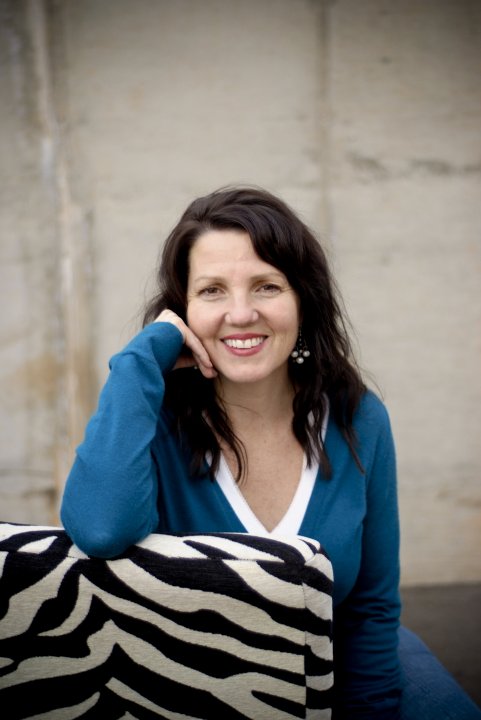 Have more questions for Laura? Send them over to us at info@forevermoreevents.com with subject "Ask Laura"!