We have spent many hours this season in beautiful Springdale! So many lovely couples are choosing to tie the knot surrounded by the majesty of Zion. We love bringing their dreams to reality and especially loved this wedding that took place right on the beach of the Virgin river.  The couple was able to enjoy all the elements of this wonderful town and had a fabulous party with unique elements that represented the couple perfectly!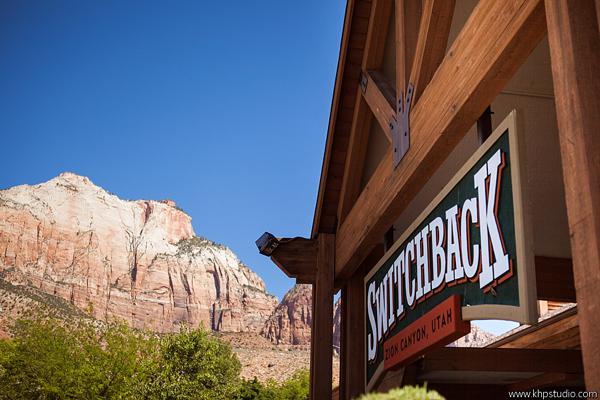 The party began with a champagne brunch at the Switchback Grille where the couple gave gifts to their family members and enjoyed delicious food prior to their big event.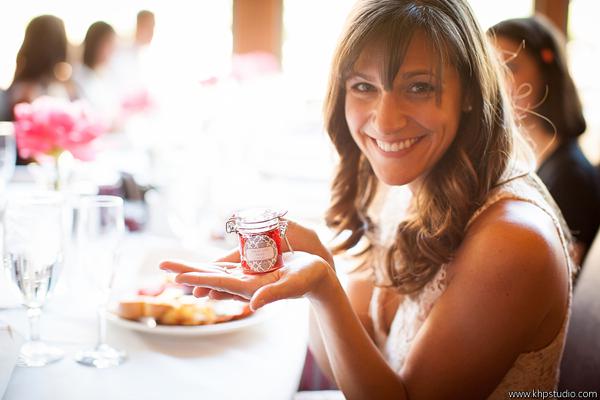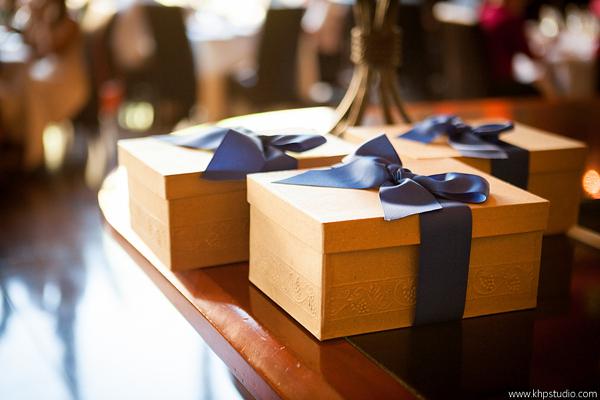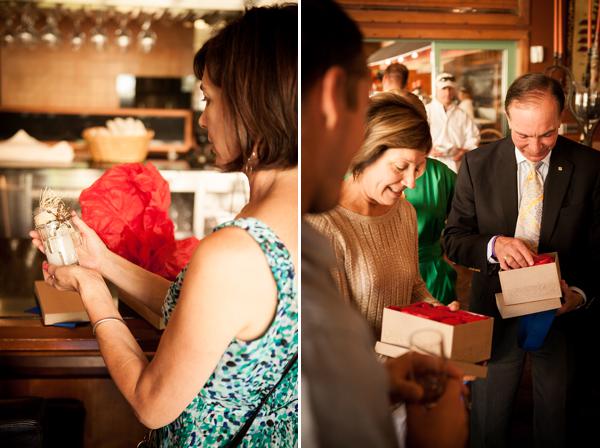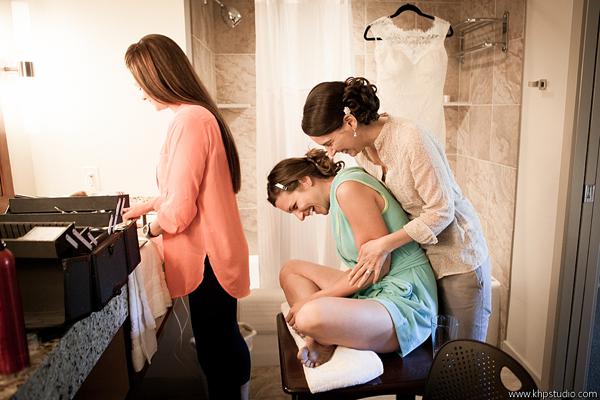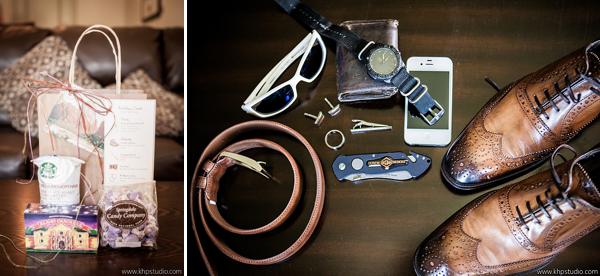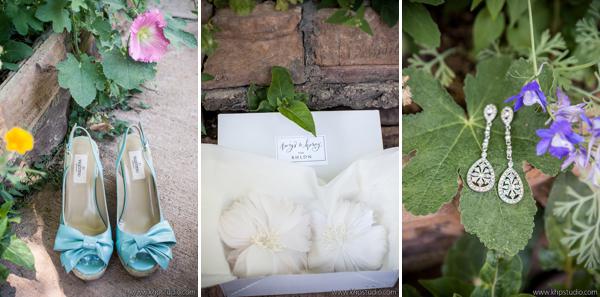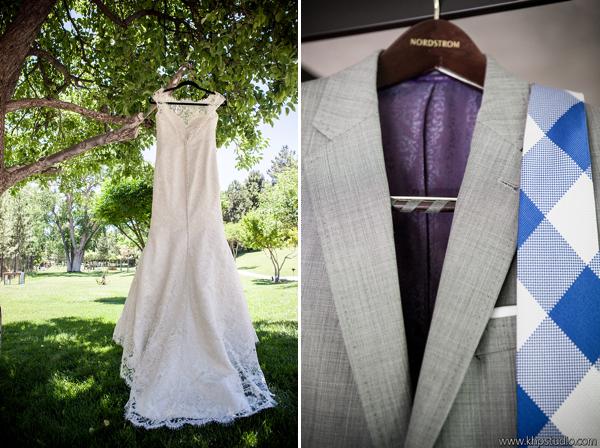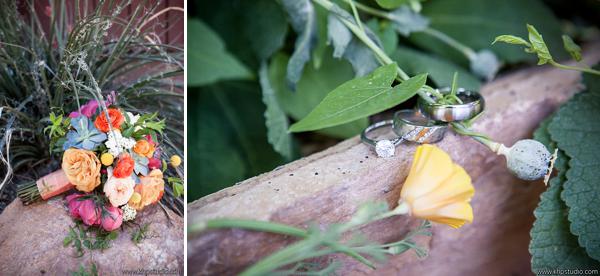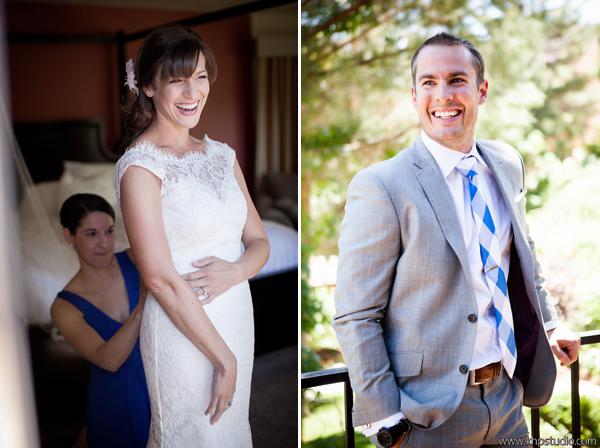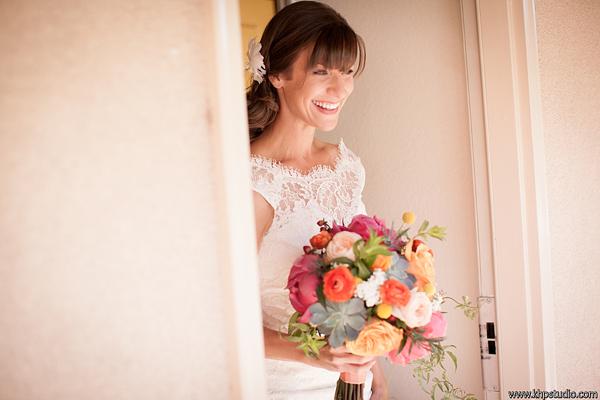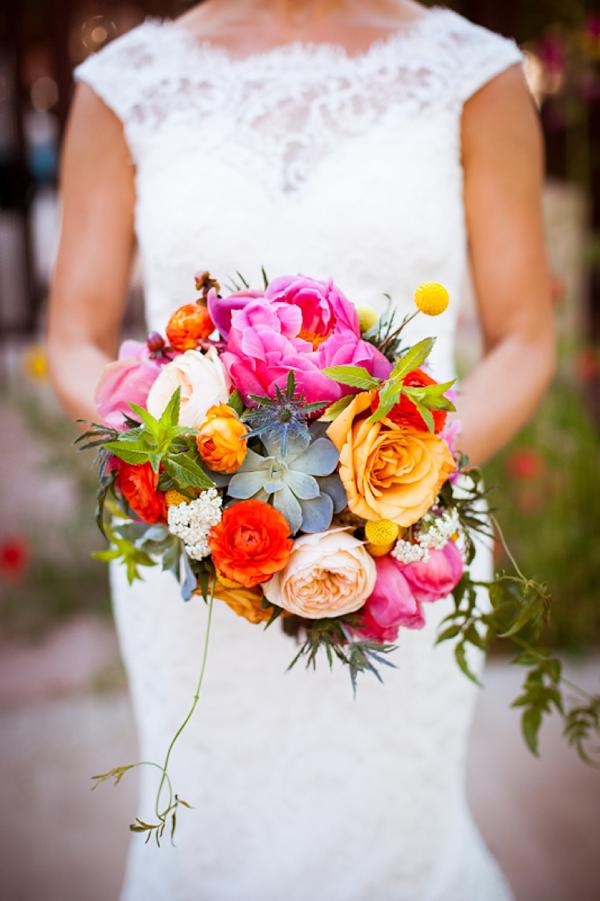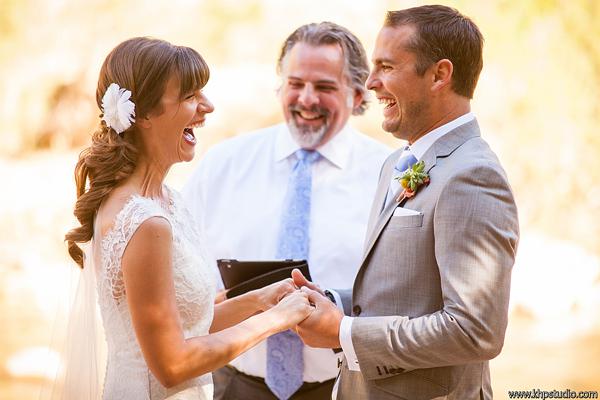 A fun idea the couple had since everyone was sharing in their special day was to ask guests to write their names and birthdays as they signed in so that Sarah and Dean could always remember them on their special day!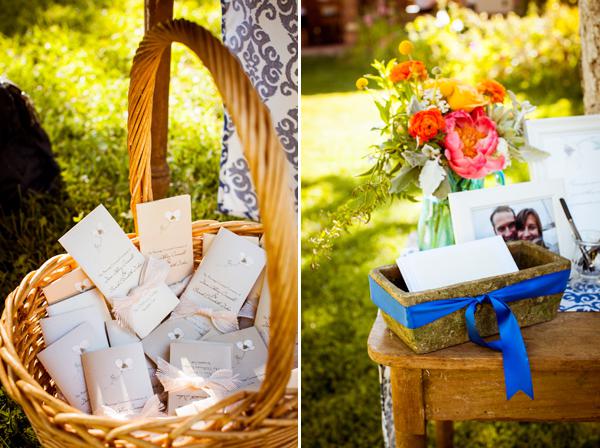 Another unique aspect of this wedding was the wedding favors given to guests. In their own words: "Because we met in a Salt Factory in Japan we thought it was only fitting to give back some of that love story meeting to our guests and had a salt shaker for each of them to take home from the very salt factory that we met at!"- Read their full story on the Southern Utah Bride Magazine blog!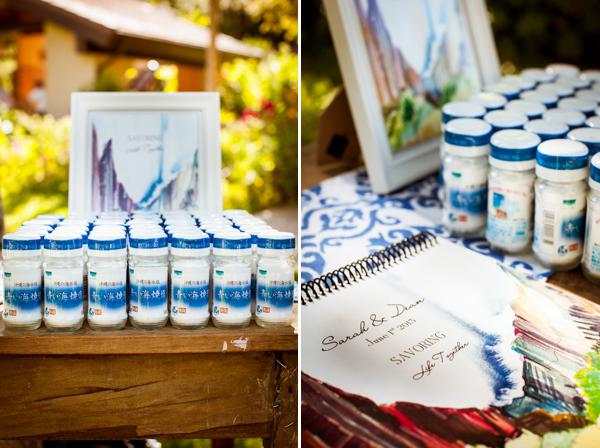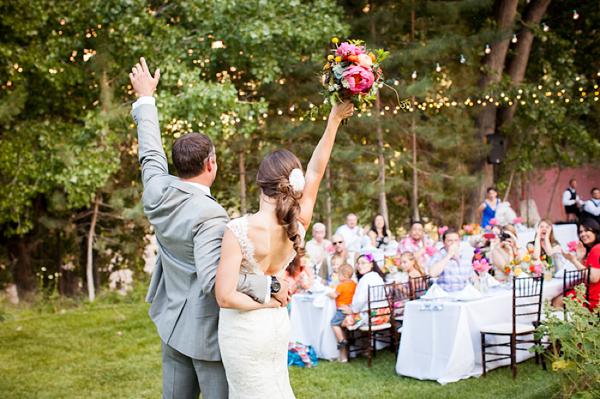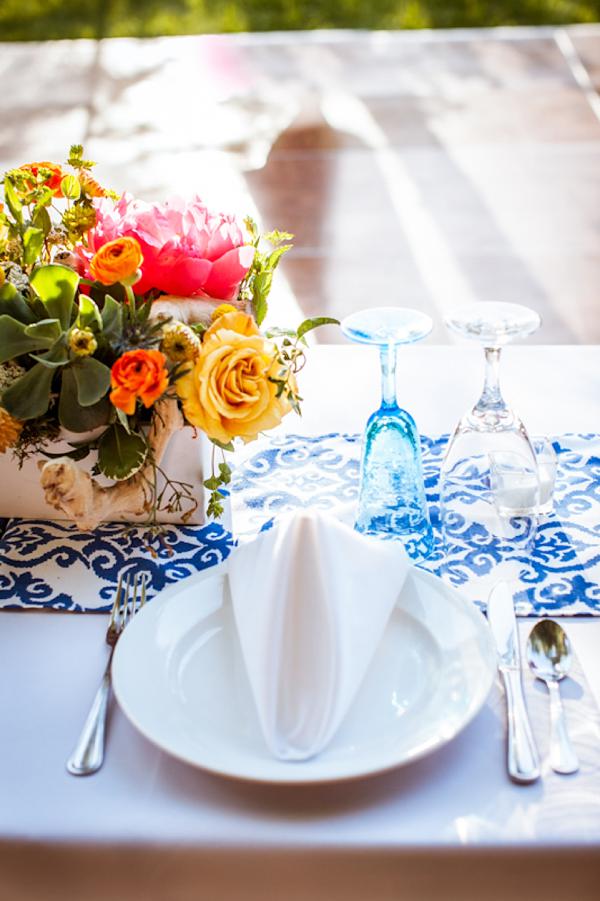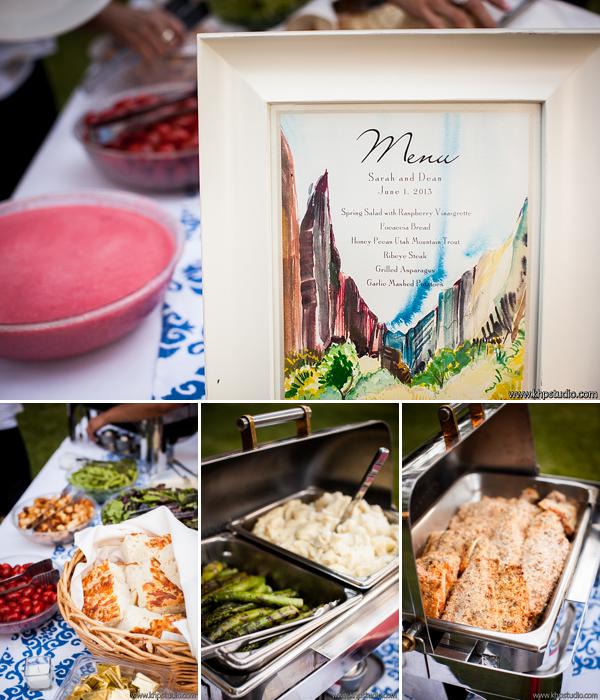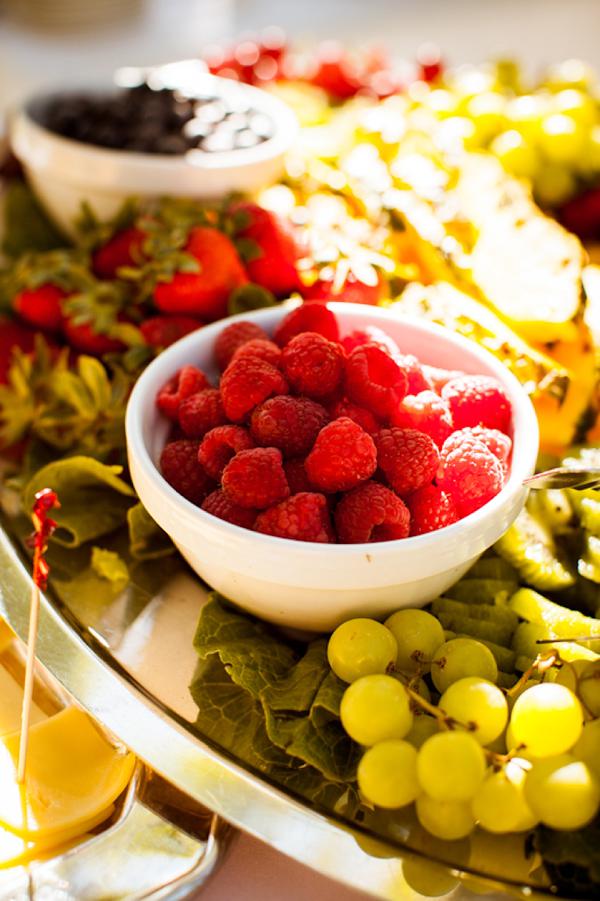 One of the fun elements of this wedding was the cake table complete with something for everyone! Beautiful white cakes adorned with icing flowers, and the grooms cake made of cookies topped with his jeep!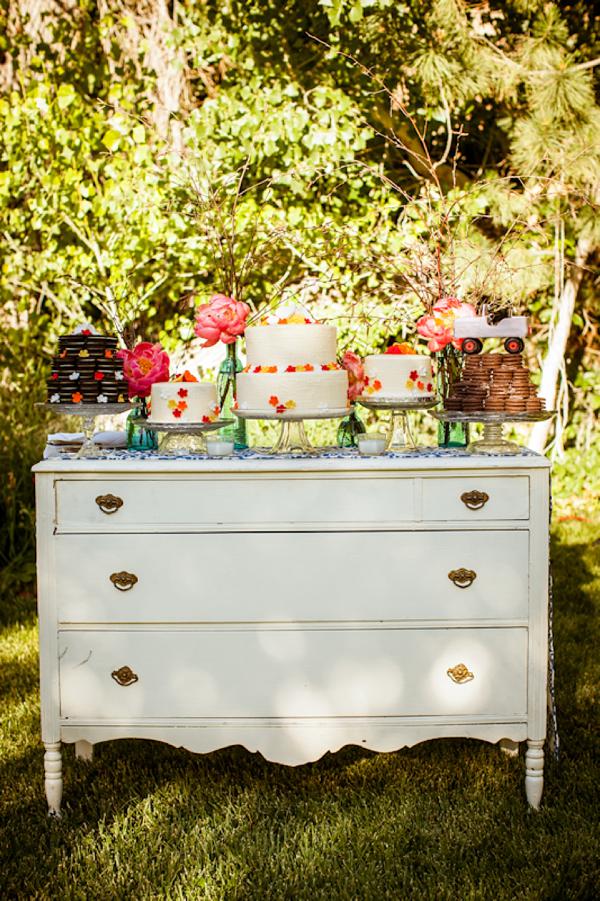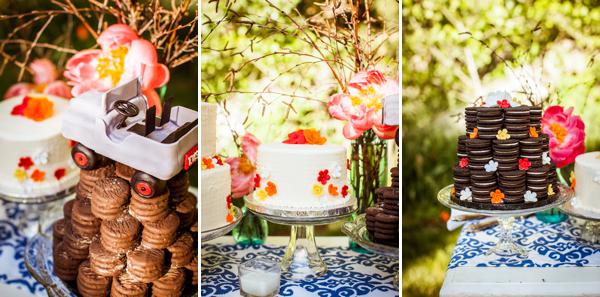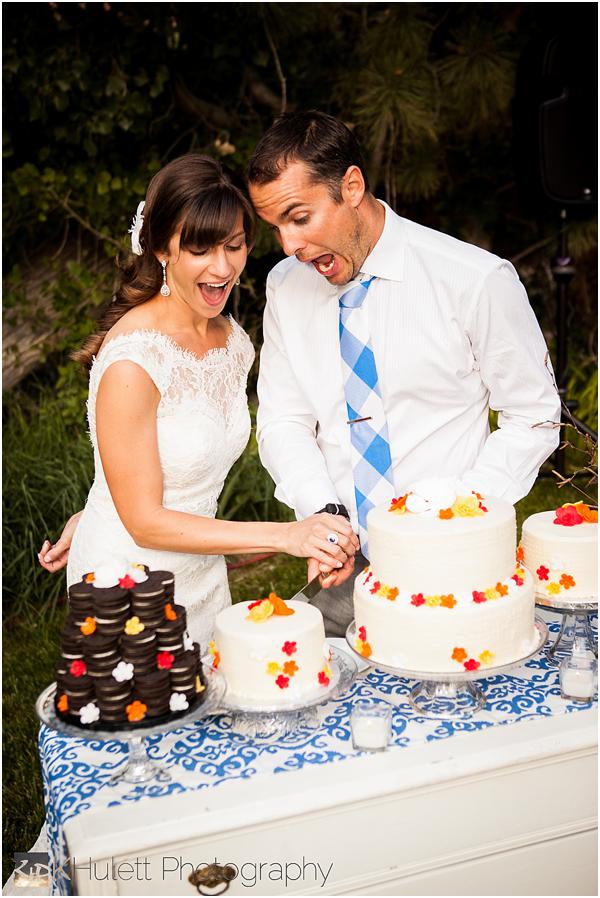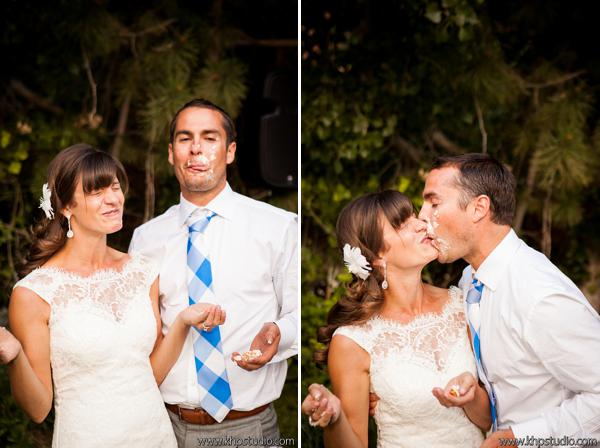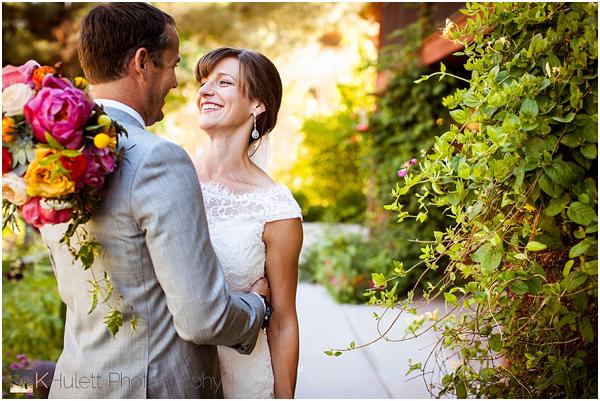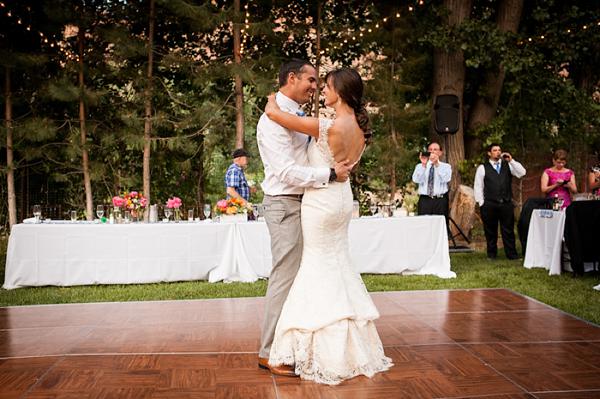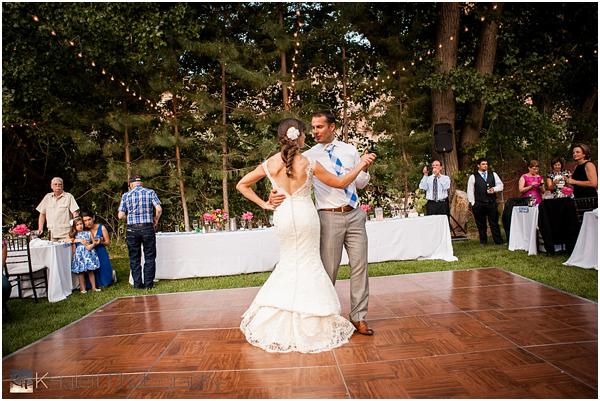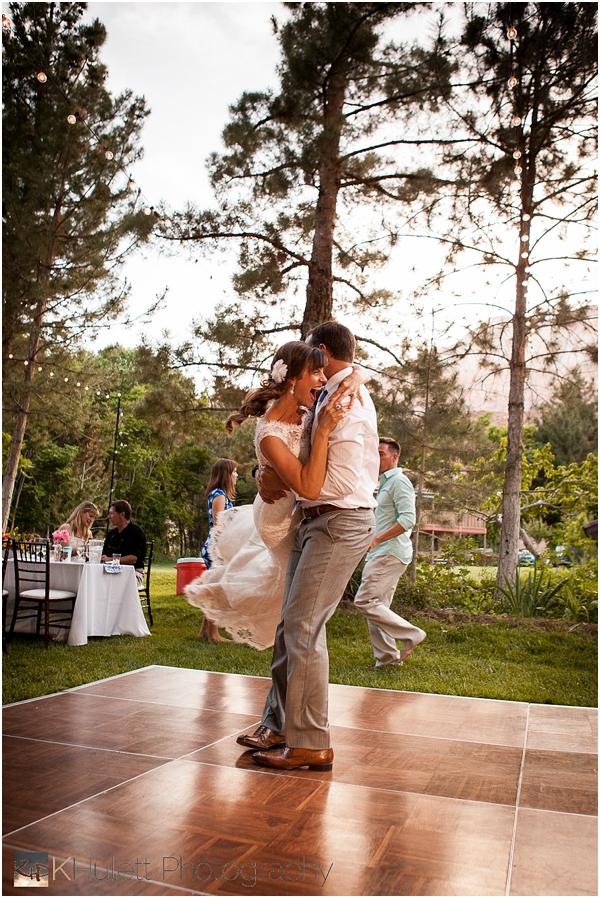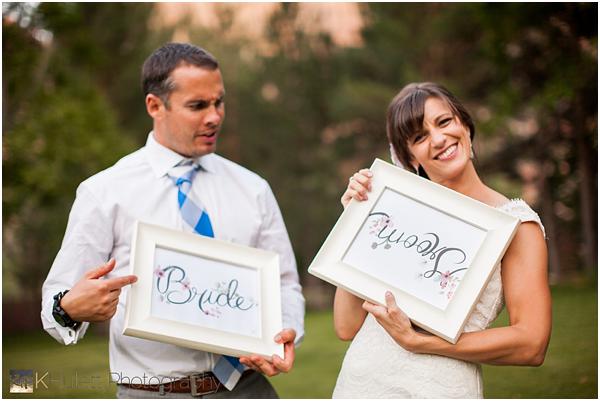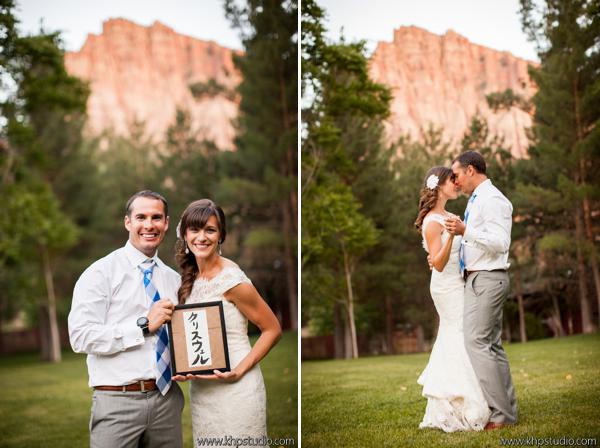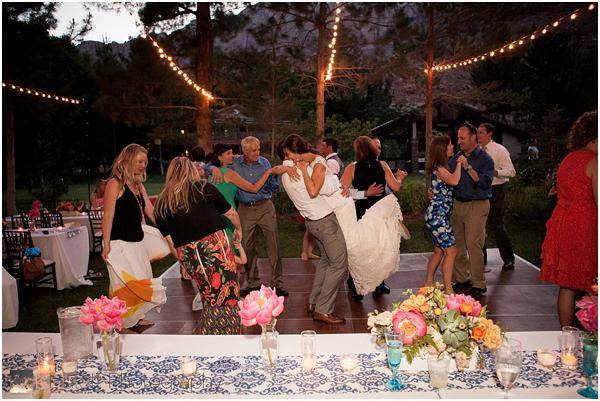 We love our parties that go into the nightlife hours. With our fabulous dance floor and hanging lights this party continued on well after the sun set!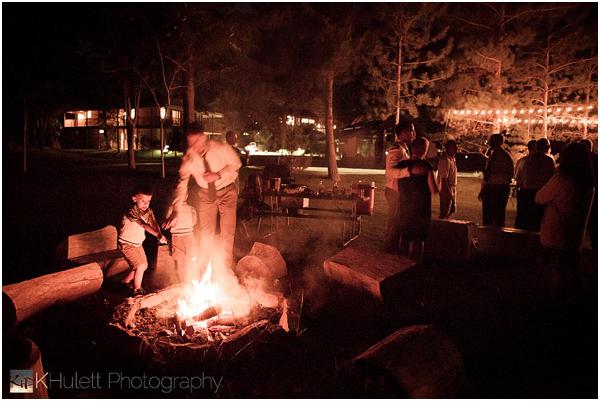 Cakes: Friend of the Family Heidi Duncan
Champagne Brunch: Switchback Grill Restaurant
Culinary: Switchback Grille Catering
Design and Coordination: Forevermore Events
DJ: Festival Sounds
Flowers: Bloomers
Hair and Make Up: Macy Dockstader
Photographer: K Hulett Photography
Stationary and Paper Details: Momental Design
Venue: Cliffrose Lodge and Gardens