Have you heard what Pantone has named color of the year for 2014? We are swooning here at Forevermore Events over Radiant Orchid! So many possibilities, complimentary colors and ideas to make for what will likely be some of our most sensational events!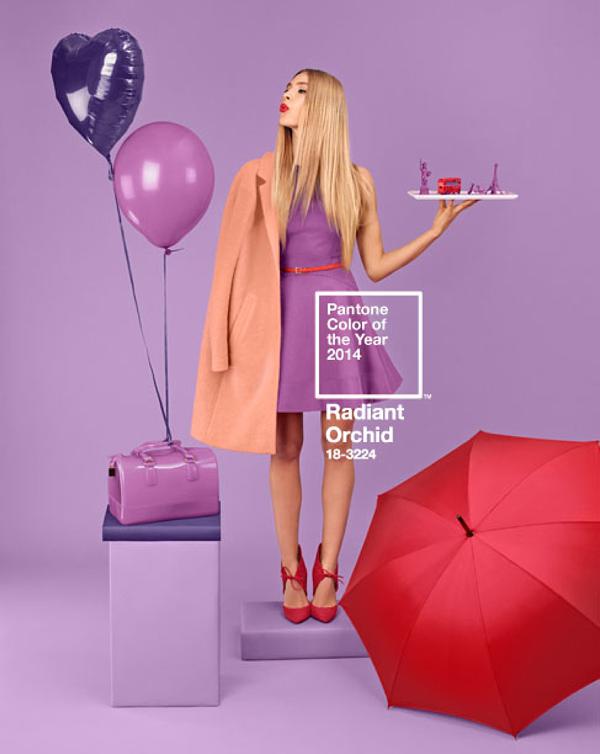 It's not hard to guess what might become this year's most popularly used flower…these gorgeous orchid bouquets work well with accents of colored roses and other assorted flowers!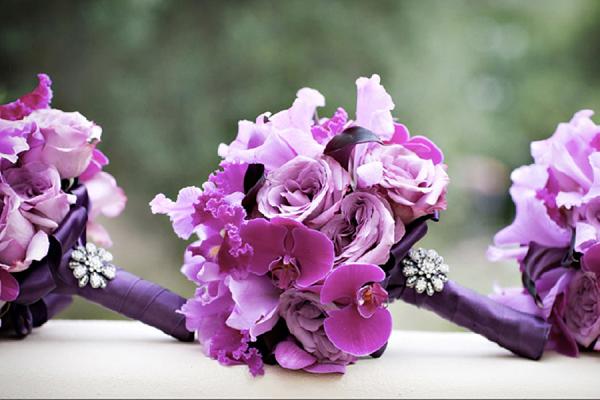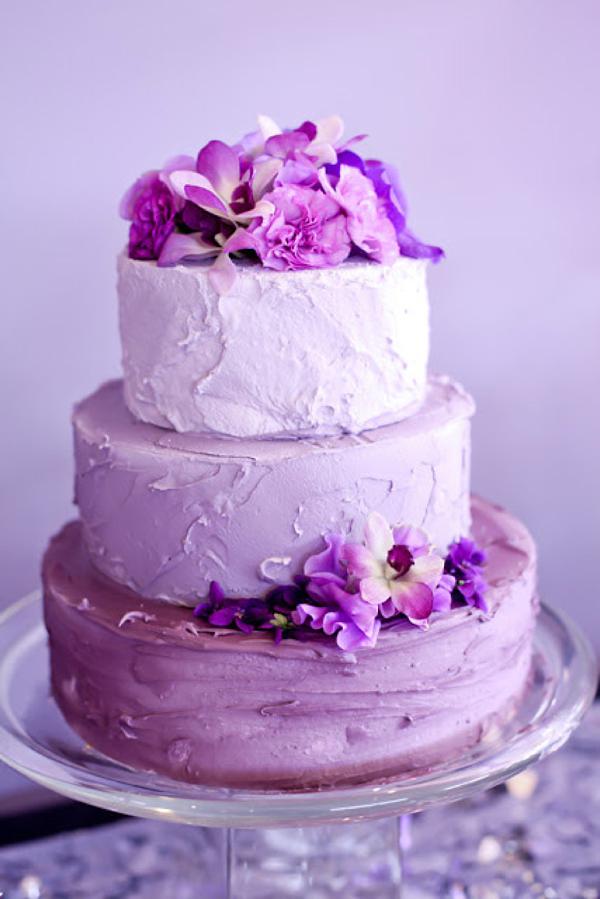 Lemonade will be quickly replaced by other drinks sporting this year's color!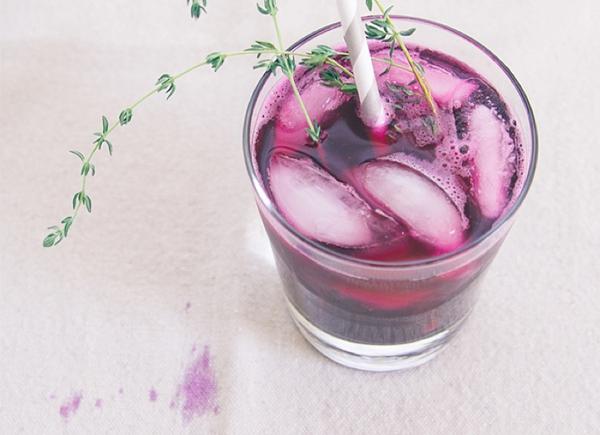 Purple is one of the most elegant colors for rich and vibrant weddings.  Radiant Orchid is one of the most stunning shades and we are so excited to see it all over the wedding world this year!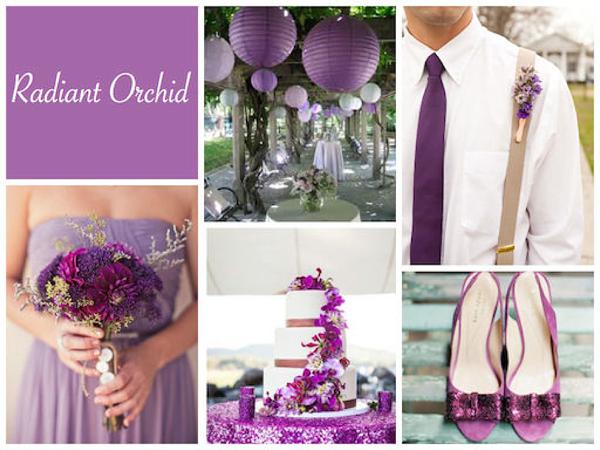 Source 
Check out a couple of purple weddings we've done in the past here at Forevermore:
Annie and Alex's Plush Purple and Cami and Zach's Sleek and Modern Wedding!