Katy and Tom were studying away at medical school when their paths crossed, the stars aligned and they fell in love!  They share a passion for the outdoors and a love for hiking and travel so Zion National Park seemed a perfect fit for them and although they both live outside of Utah in Indiana doing their residency, they wanted their wedding to take place in one of the most beautiful places on earth with natural surroundings and a relaxed environment .  All of their family and friends traveled a long distance to share in their excitement and love. Because wedding day details were taken care of by Forevermore Events, Katy and Tom and their guests were able to enjoy hiking and the beauty of the park on their wedding day!
  The ceremony took place under gorgeous fruit trees on the lawns of Flanigan's Villas serenaded by a live acoustic guitarist!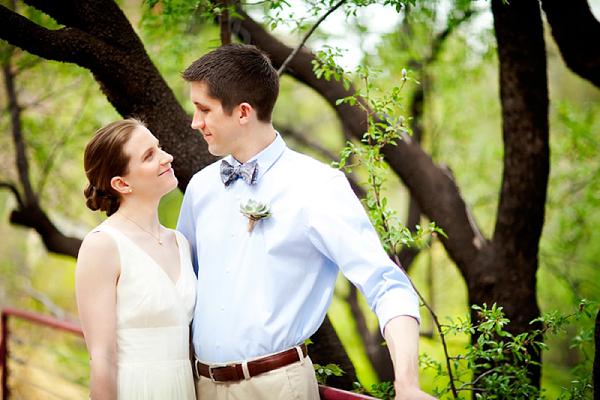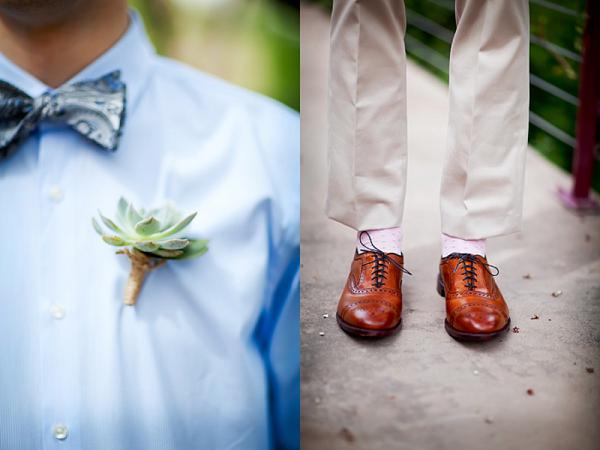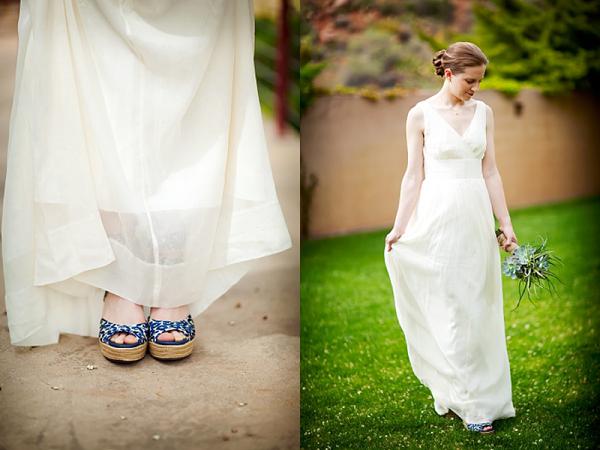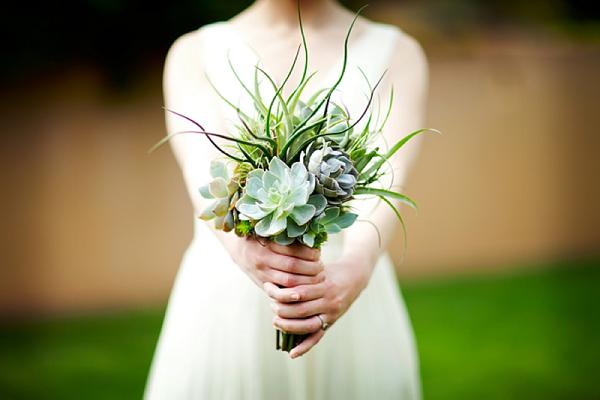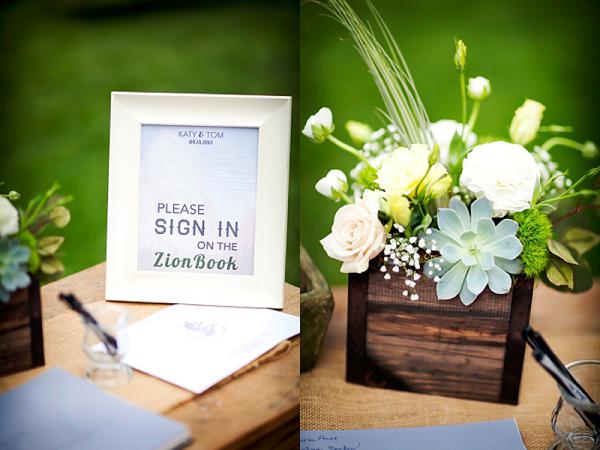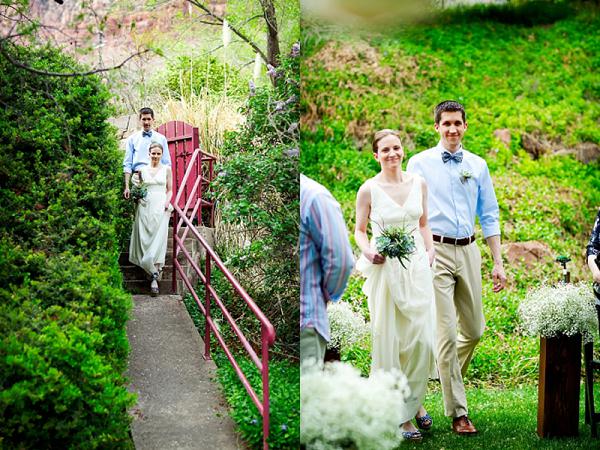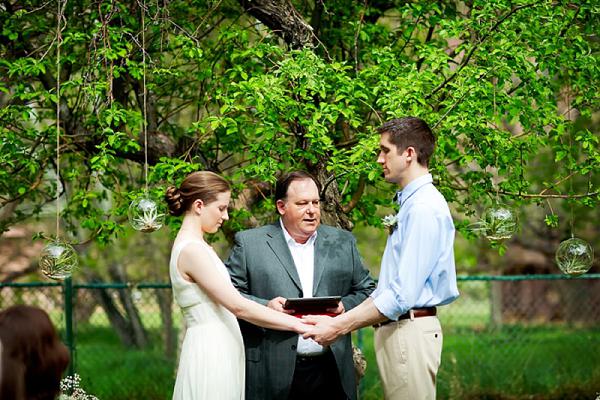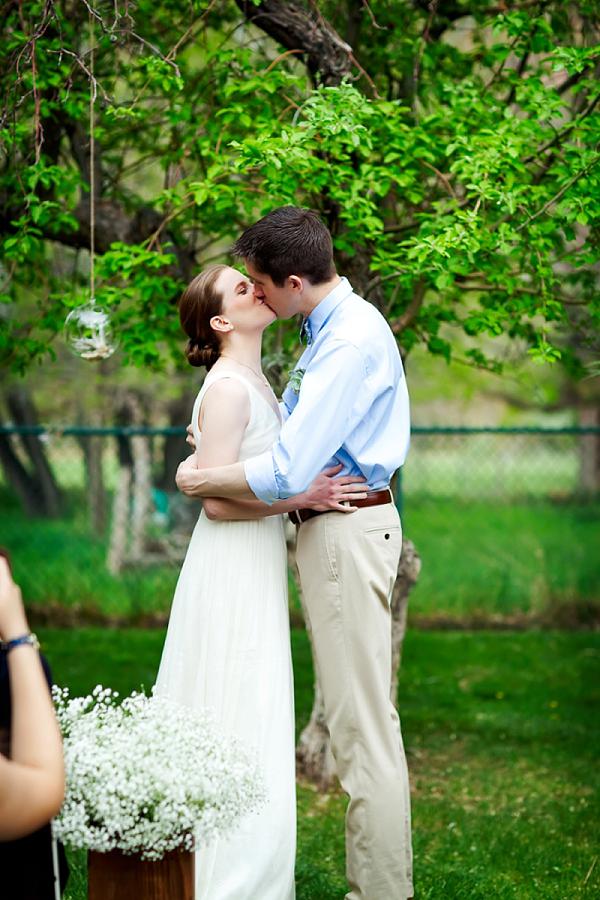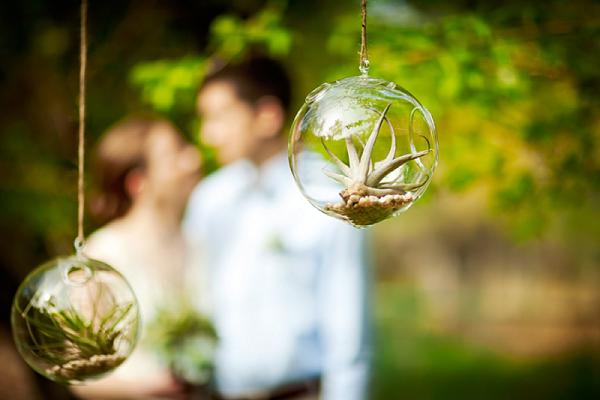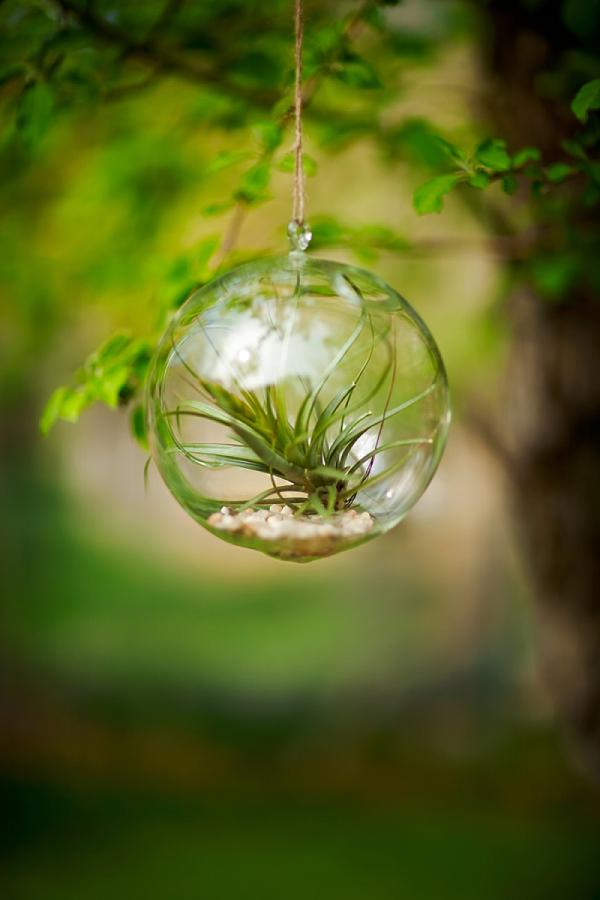 Elements of the great outdoors were implemented throughout the wedding with a guest book sign in of Zion National Park, succulents, wood elements of boxes and buckets along with shades of earthy colors and sweet simple babies breath.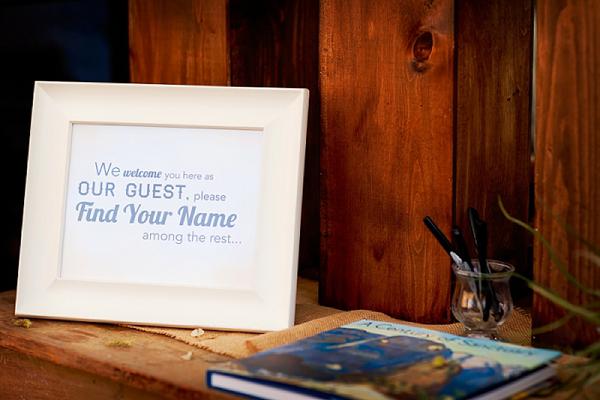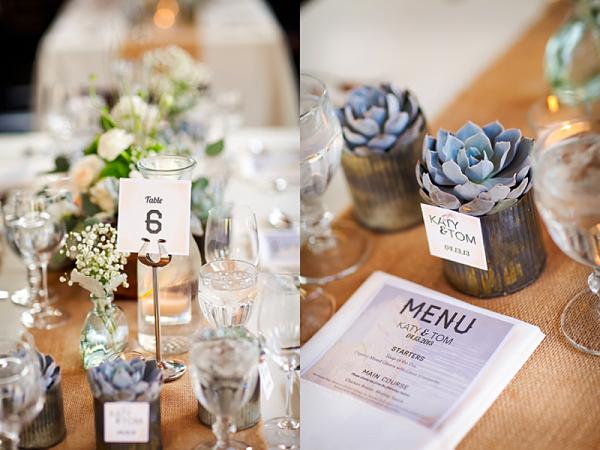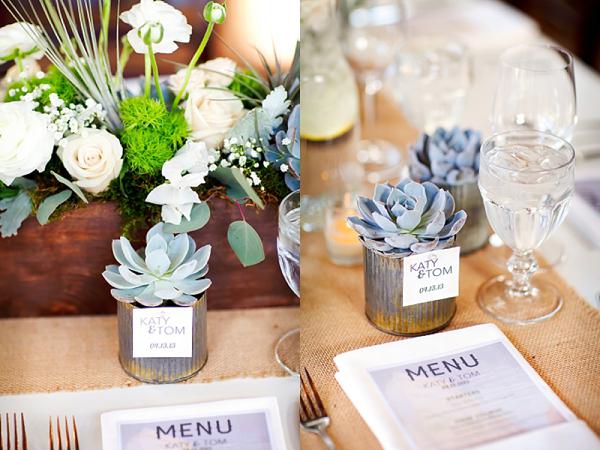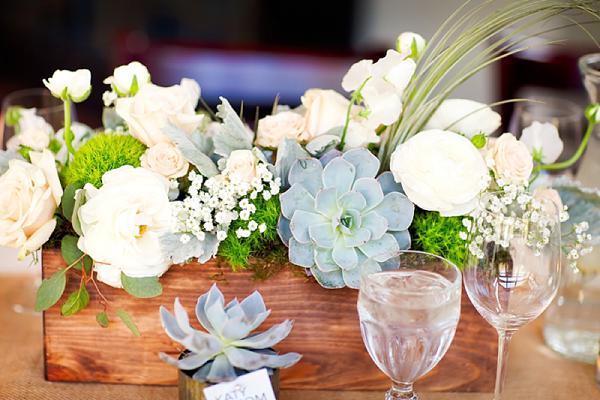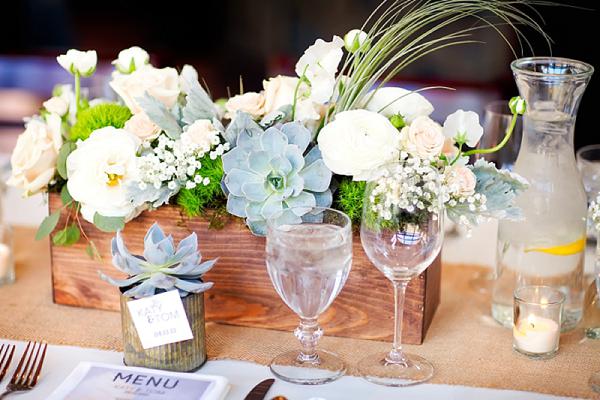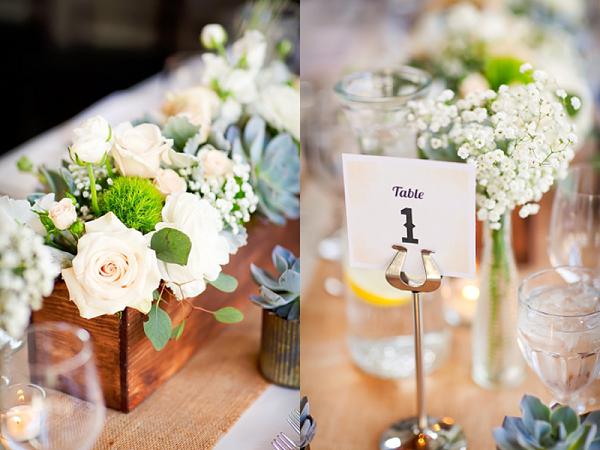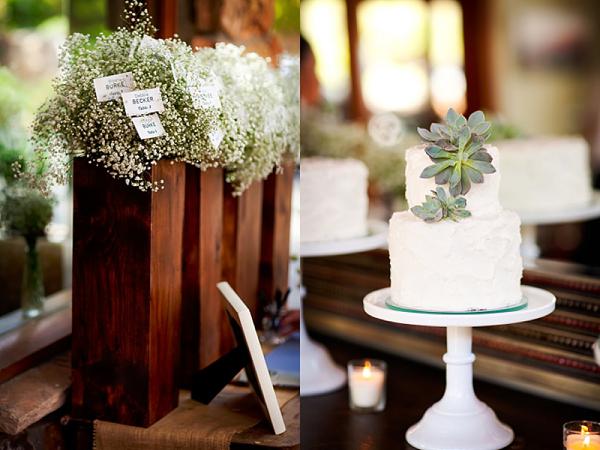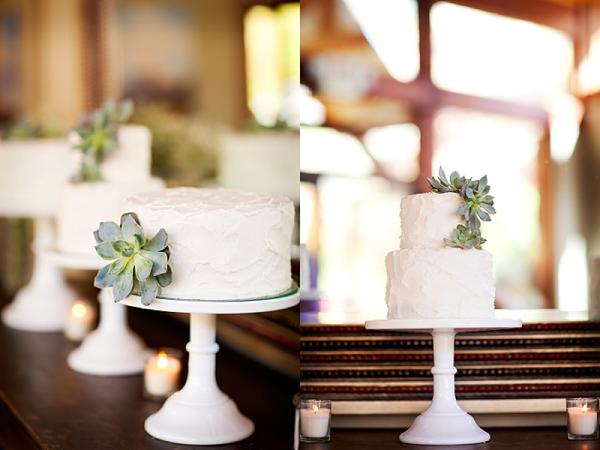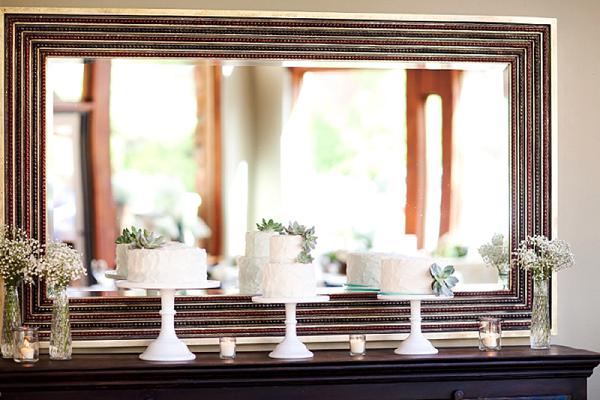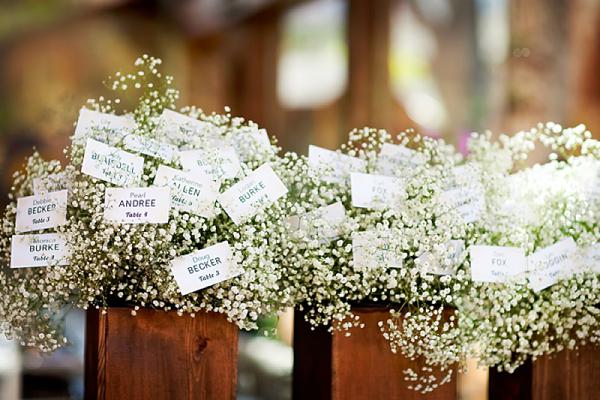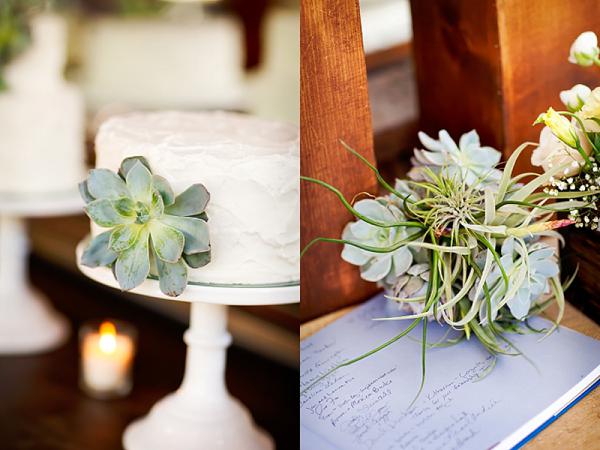 Spotted Dog Restaurant hosted the delicious dining and guests even got to enjoy taking a piece of the wedding home with them with a succulent wedding favor in a galvanized tin created by Bloomers!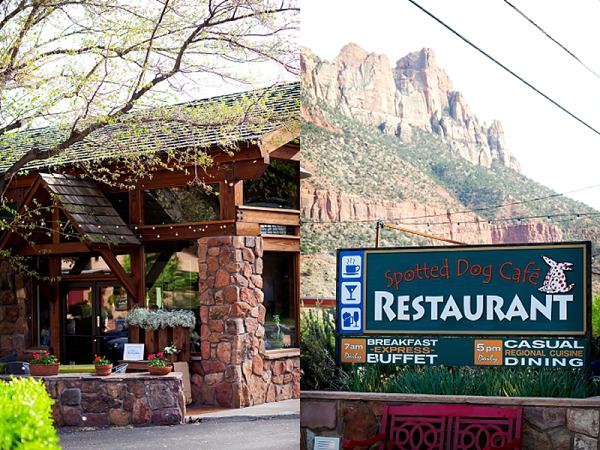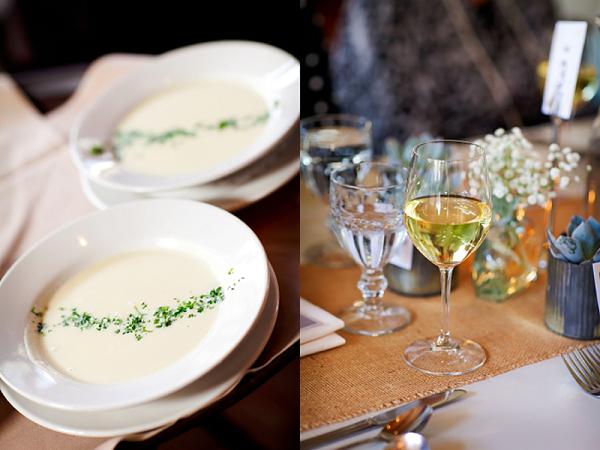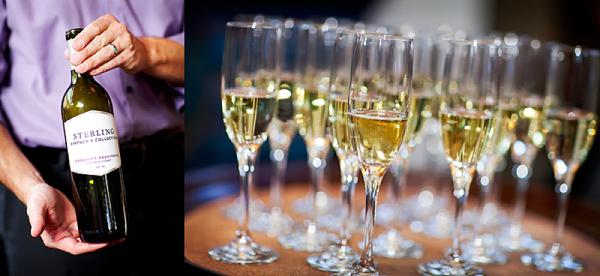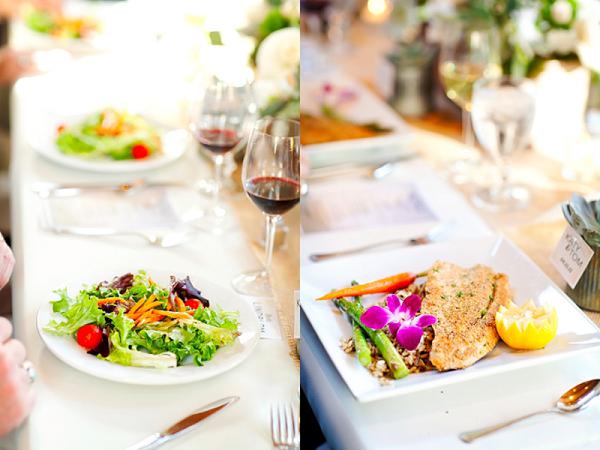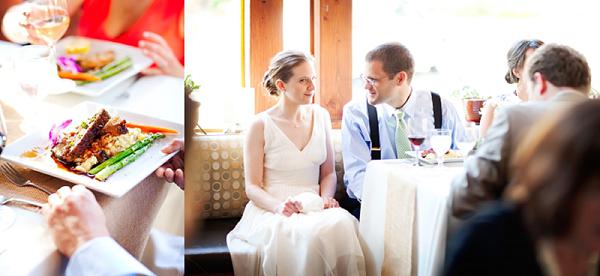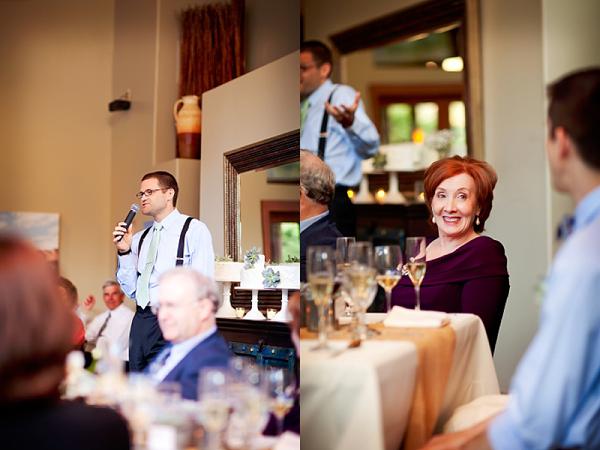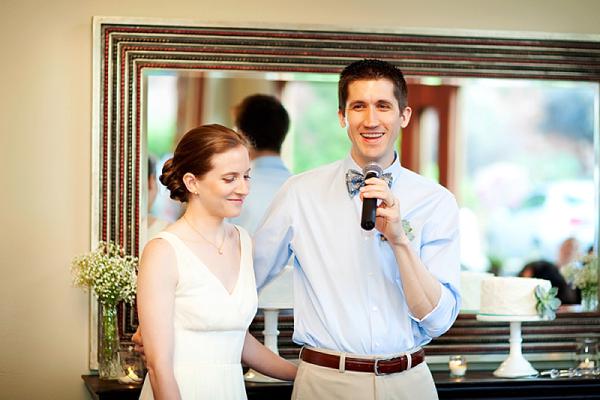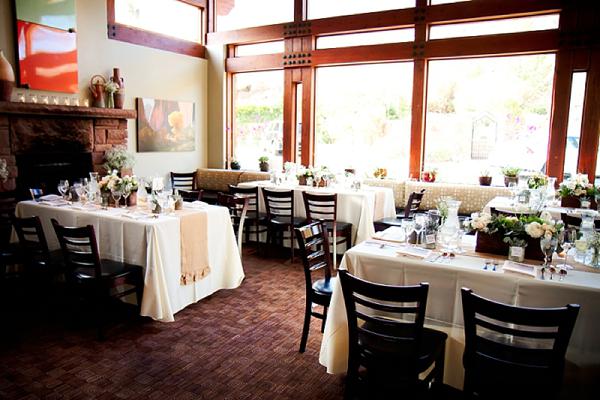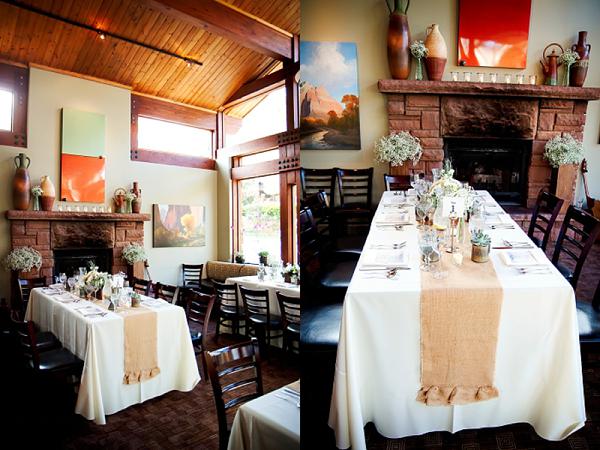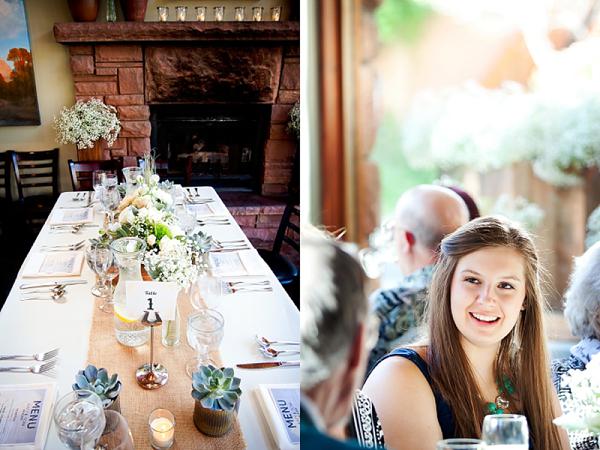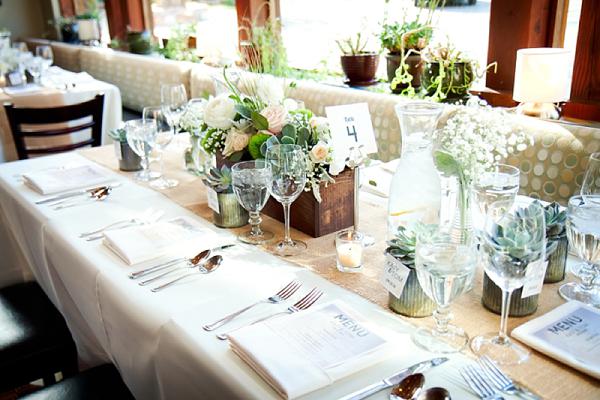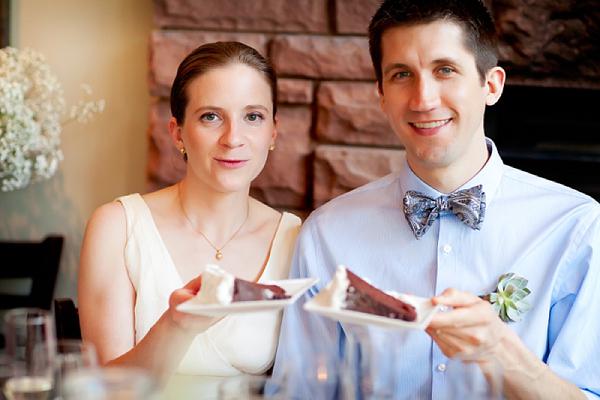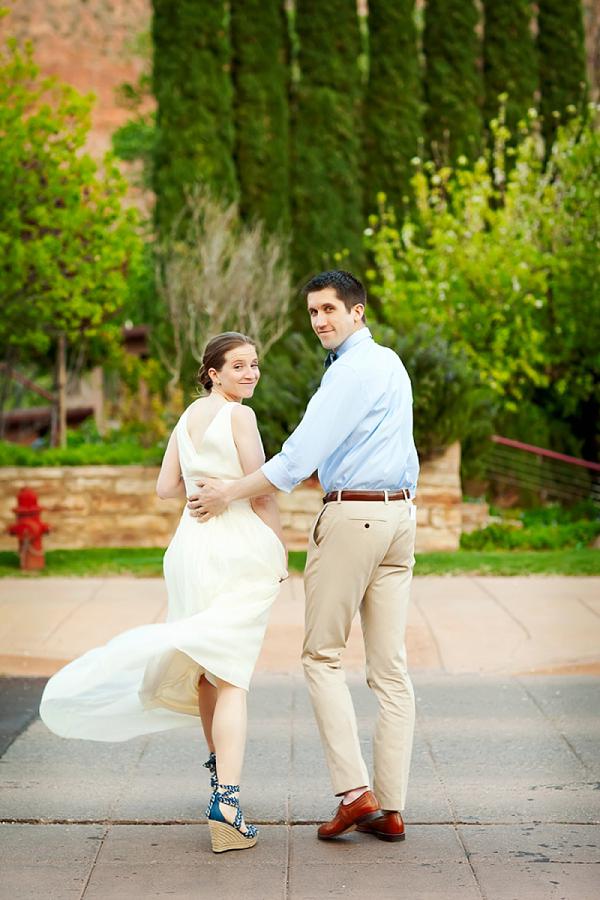 We always love our couples who make their way to this beautiful state and allow us to create their dream wedding!
Wedding Team of Vendors
Accommodations- Flanigan's Inn and Flanigan's Villa's
 Cake- Sweet Cakes by Karen
 Catering- The Spotted Dog
 Floral- Bloomers
 Hair and Make Up-Macy Dockstader 
 Live Music- Lisle Crowley
 Officiator- Zion Weddings-Steve Masefield
 Rentals-St George Party Rentals
 Photographer- AK Studio and Design
 Wedding Planner- Forevermore Events