Bethany and Kris began their forever romance at the University of New Hampshire with a clandestine meeting over a broken microwave and shared desire for popcorn.  Such a small event led them to a beautiful setting to exchange their wedding vows in the majestic beauty of Southern Utah.  Bethany, having worked for the Best Friends Animal Sanctuary in Kanab, UT had a special love for the area and the two were married against a gorgeous red rock backdrop.  Their reception followed at Zion Mountain Villa .  There were so many fun details to implement into this couple's special day including ribbons which appeared on the bride's shoes. What made these ribbons special was that they originated from the bride's mother's wedding dress!  Also, the guest book which was made from fabric and ribbon from Kris's mother's wedding dress.  Sweet miniature animal sculptures adorned the tables alongside beautiful place settings and vibrant floral arrangements.  A beautiful sunset and a well lit dance floor made for one of our favorite dreamy weddings of the season!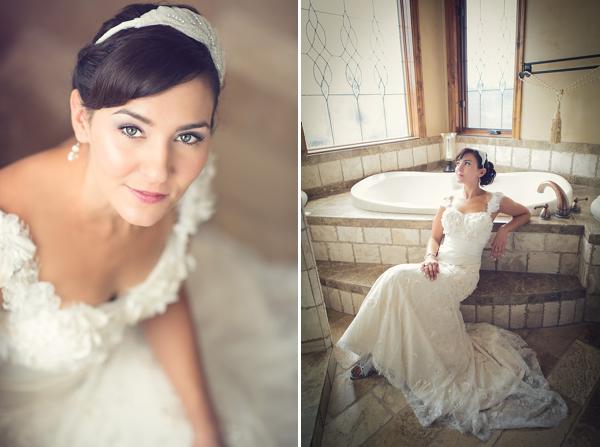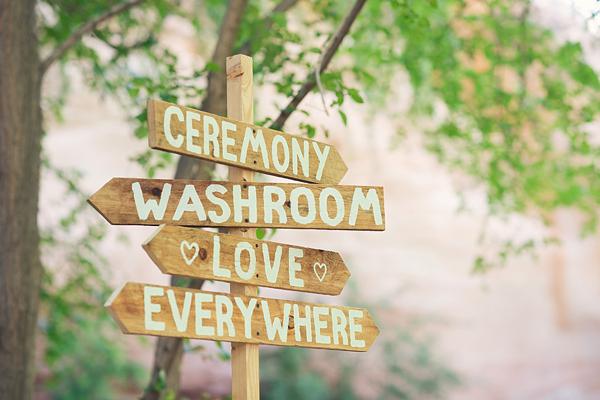 Lovely information sheets for guests laid out the days events and fun facts about the couple!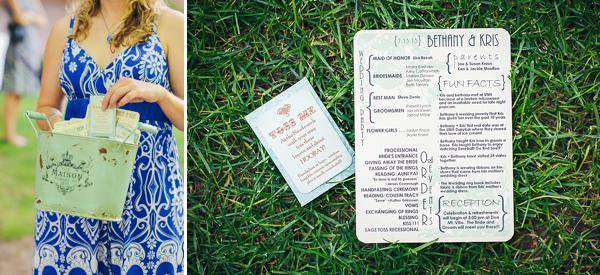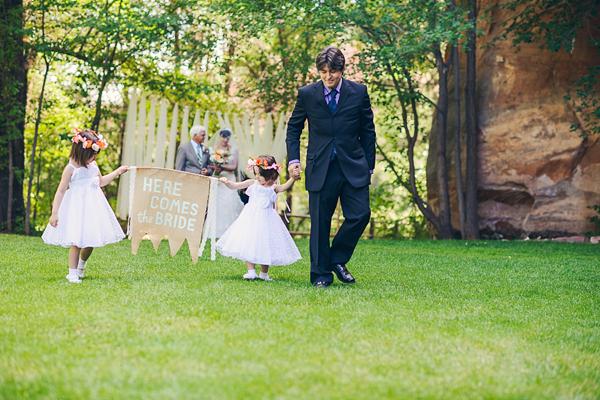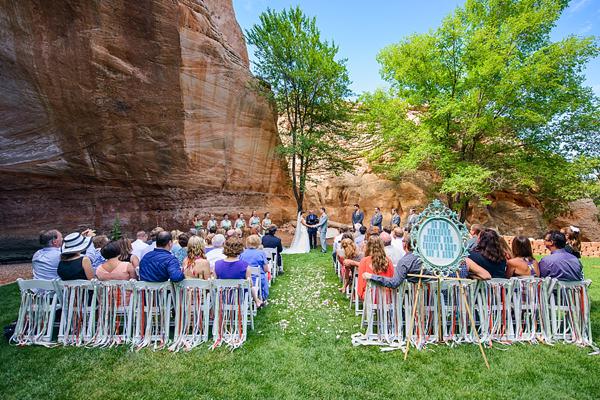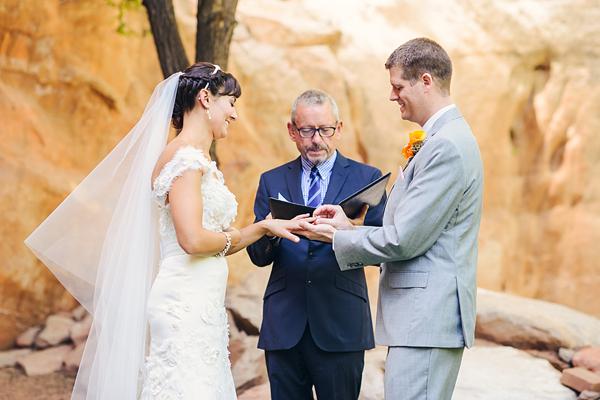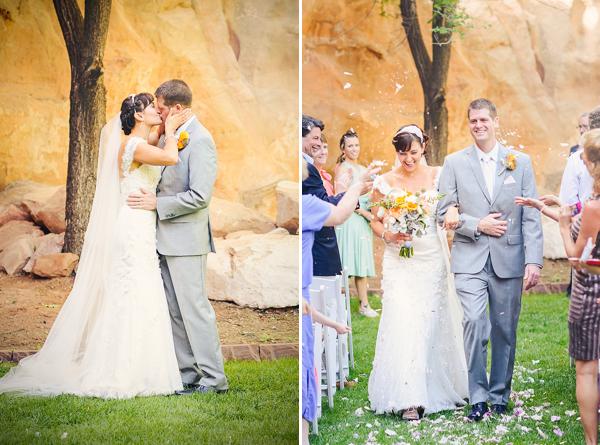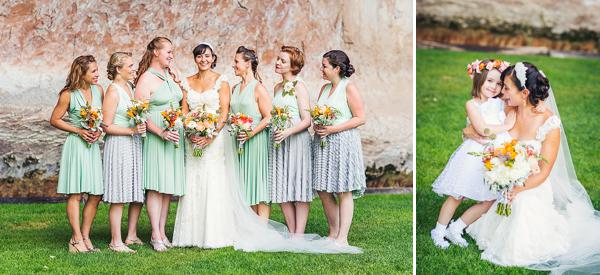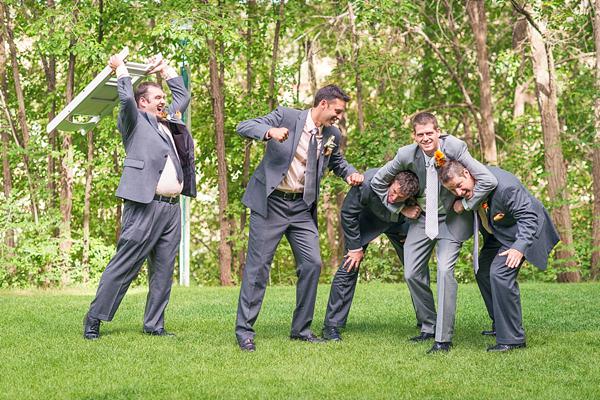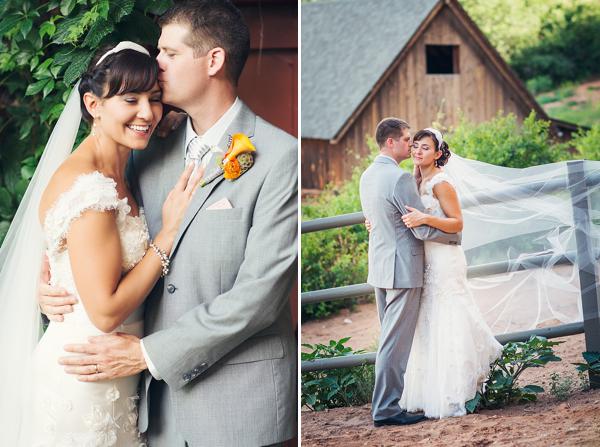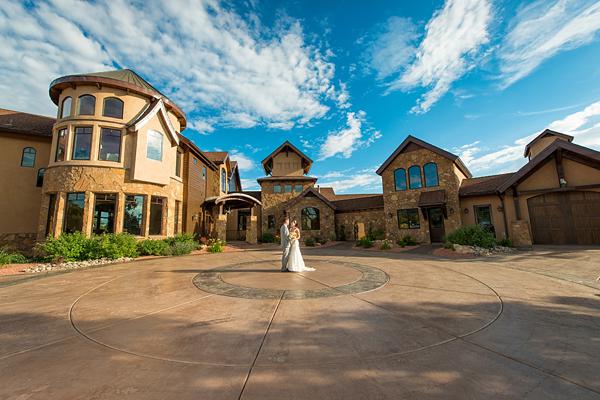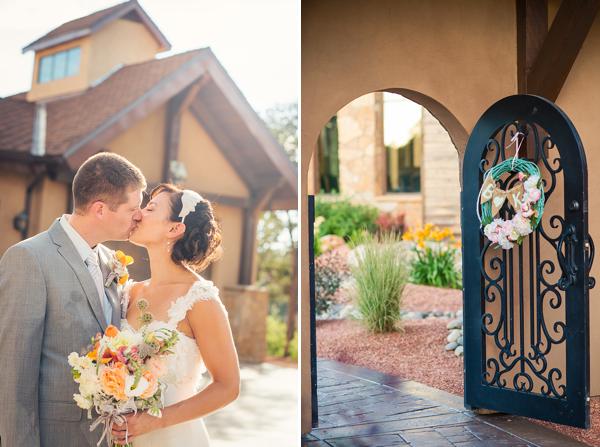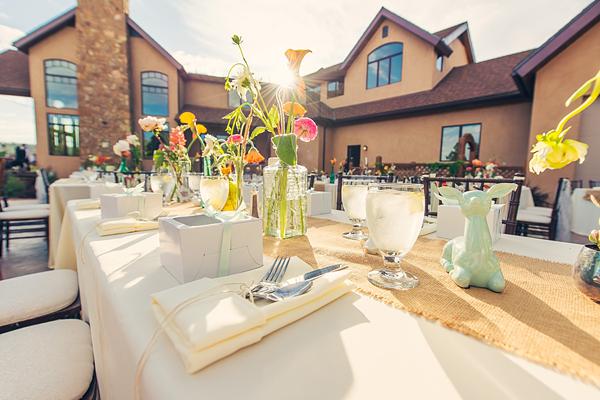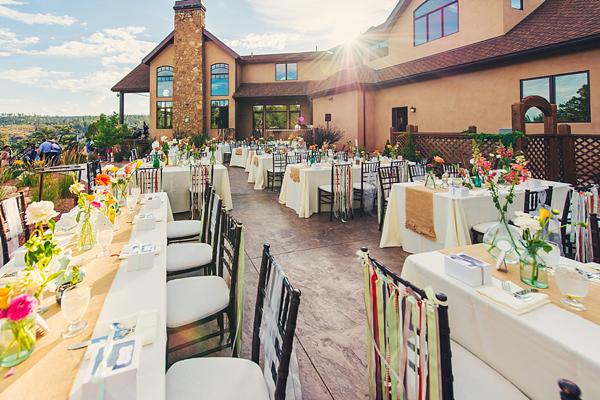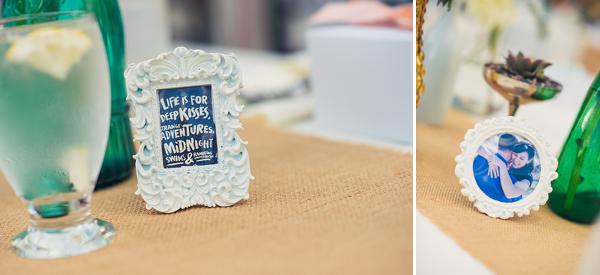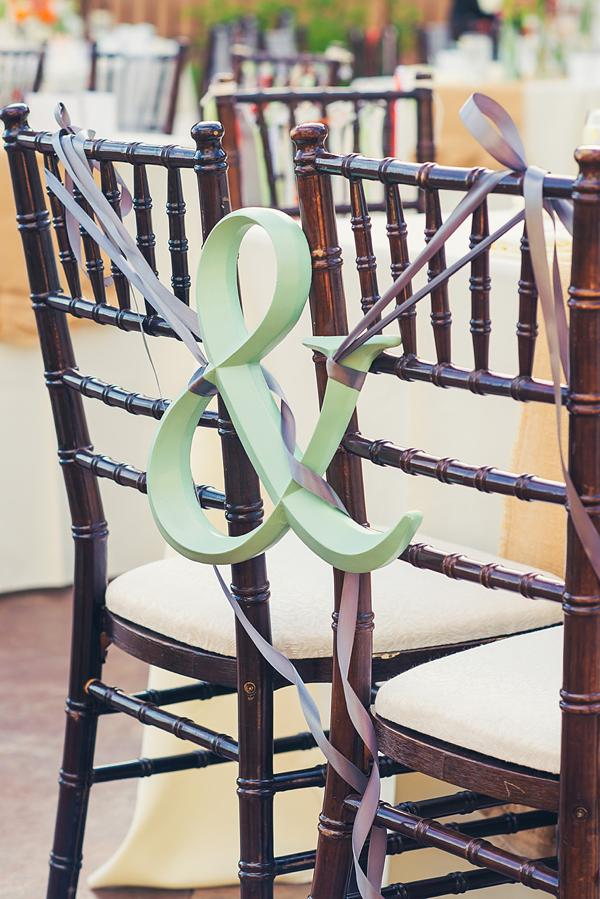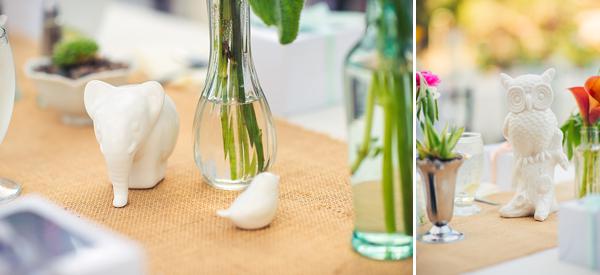 A collection of family heirloom tea cups and fun thrift store finds added to the unique and colorful decor!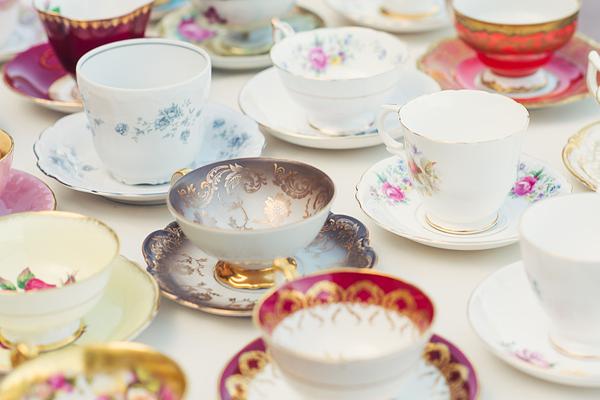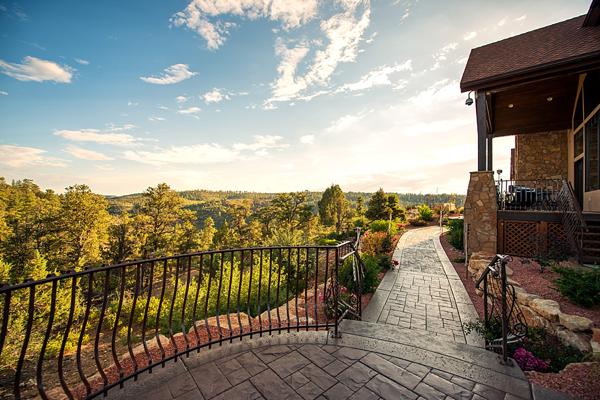 Succulents and plants native to the area were perfect accent decor.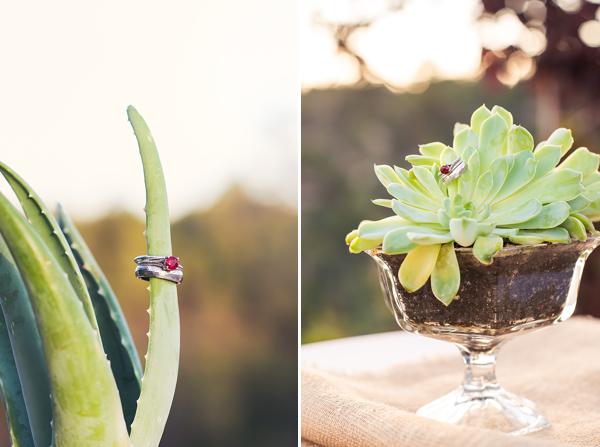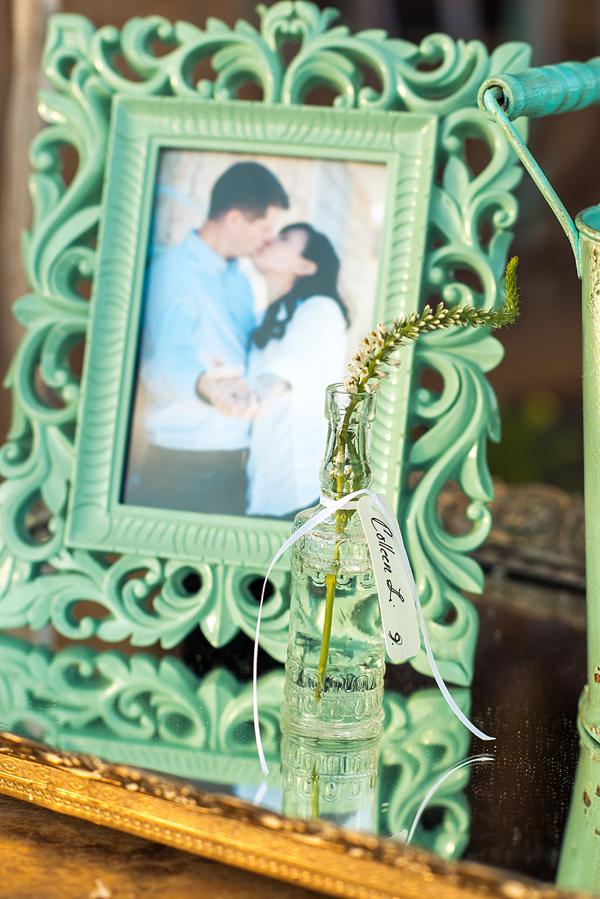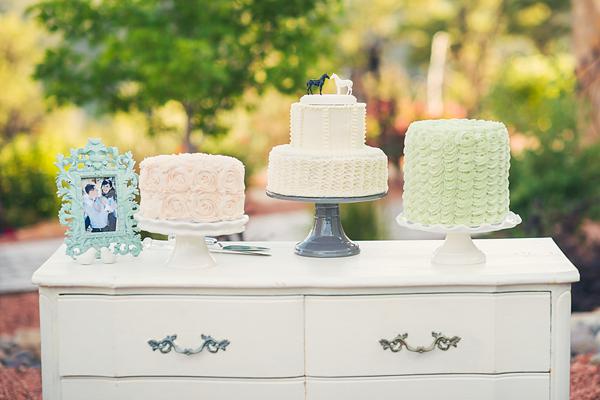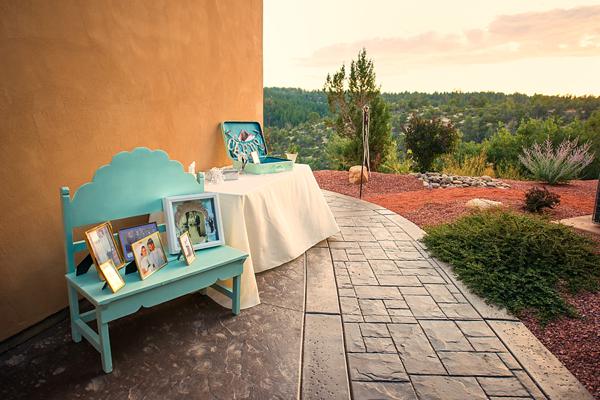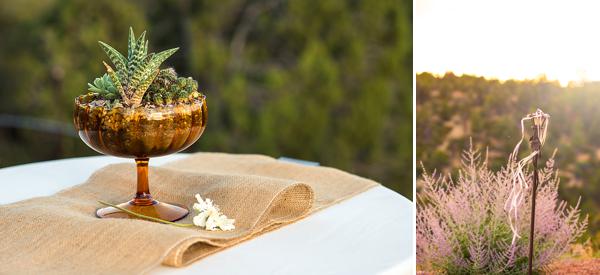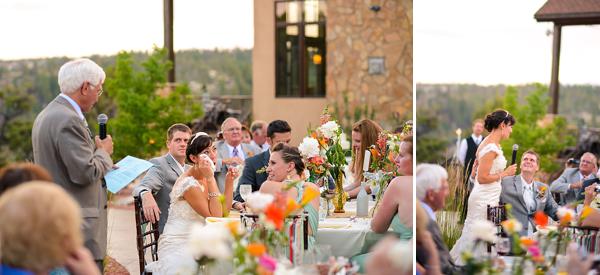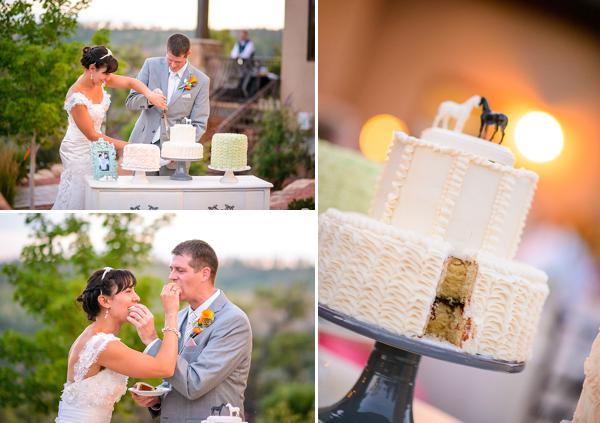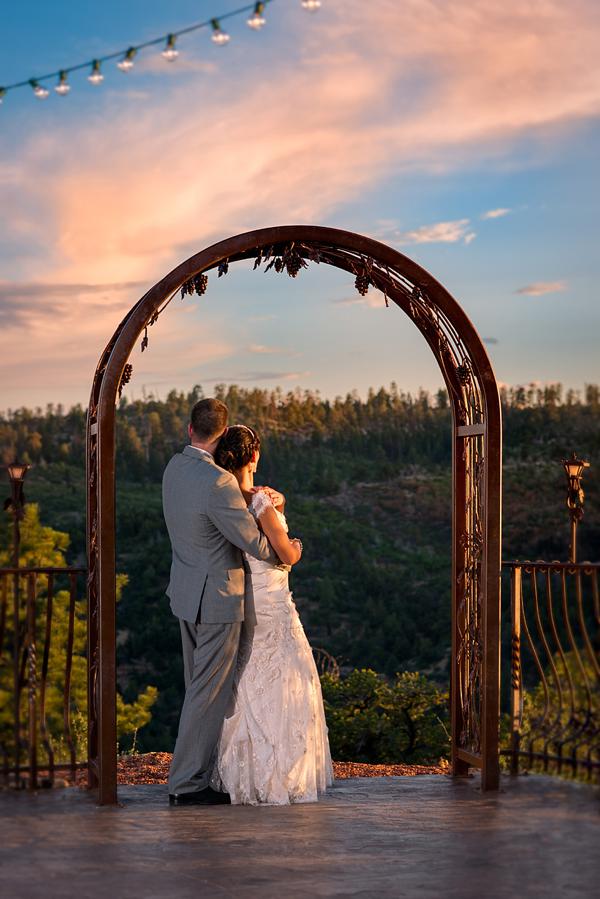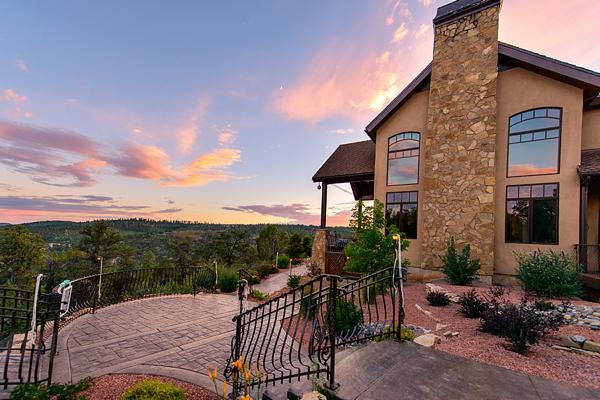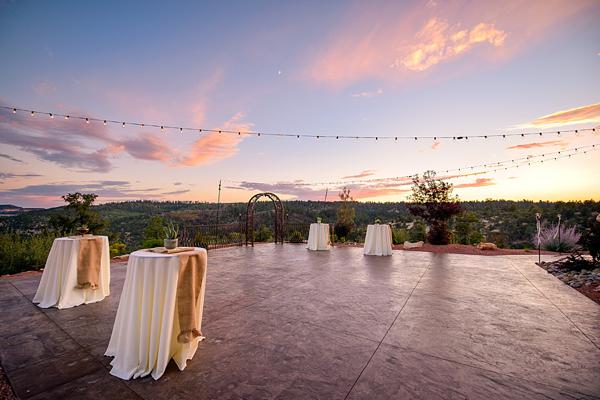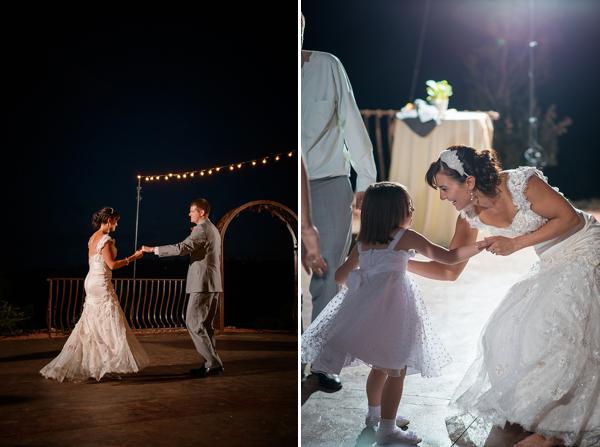 VENDORS
Cake-Cakes by Amy
Catering-Cappeletties
Design and Coordination-Forevemore Events
DJ-Festival Sounds
Officiator-Zion Weddings
Photographer-Sweetly Photography
Rentals-St George Party Rentals
Venue Ceremony-Best Friends Animal Sanctuary
Venue Reception-Zion Mountain Villa