One of the best parts of being a wedding planner in Southern Utah is the opportunity to coordinate events and weddings in beautiful Zion National Park!  Springdale is so appealing to many a bride. We have coordinated for so many lovely couples who travel far and wide to have their love bonded by marriage against this majestic backdrop!  Jordan and Matt were one of our all time favorite couples- so amazing to work with!  After a dedicated long distance relationship this couple enjoyed a well deserved celebration!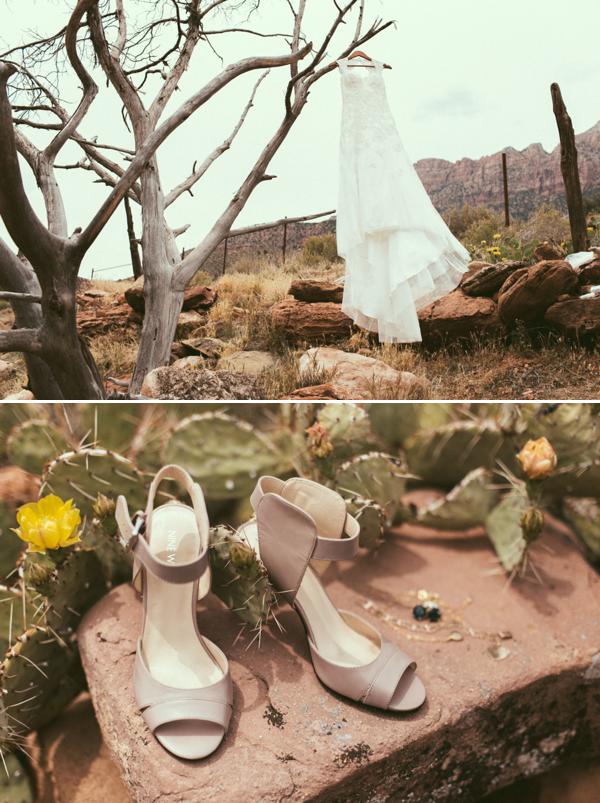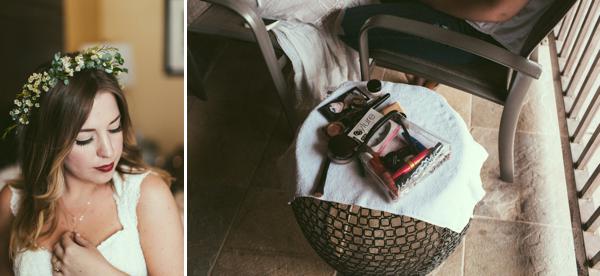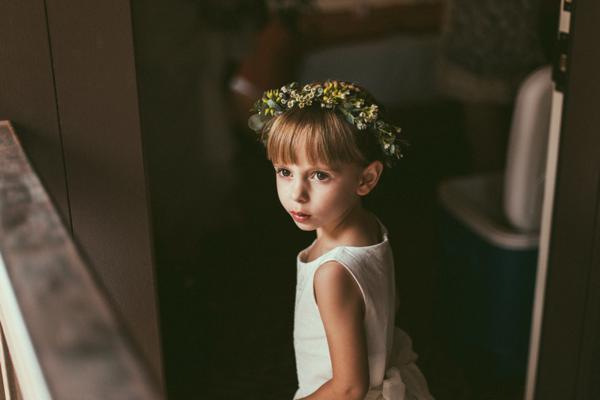 We love first looks and the exciting anticipation of a groom seeing his bride for the first time!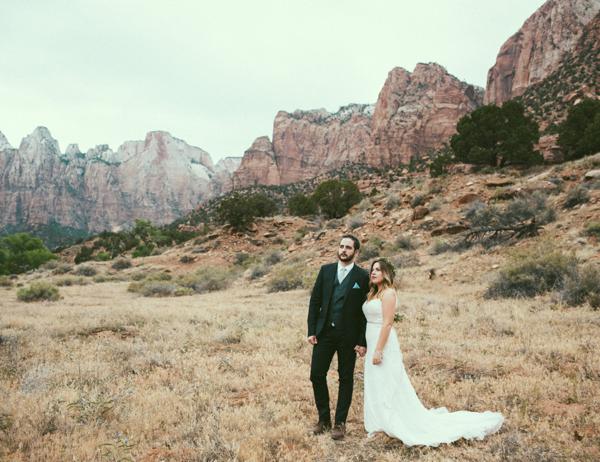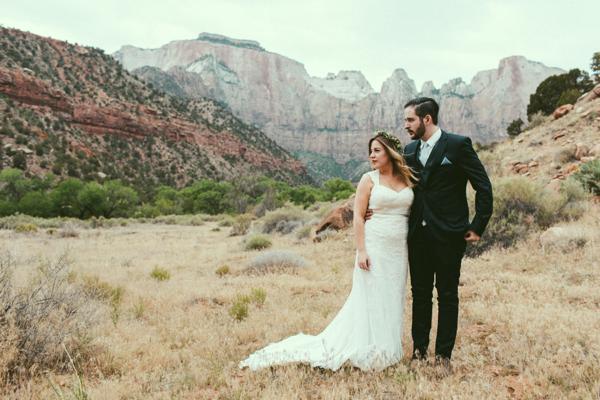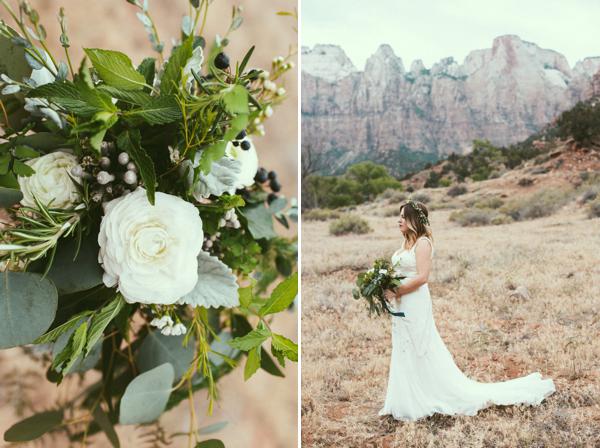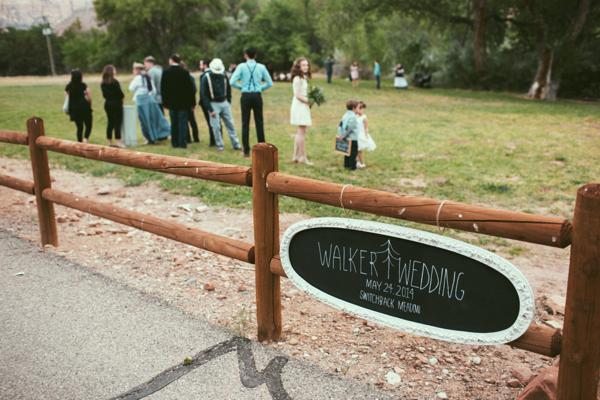 Love this custom chalkboard for the ring bearer!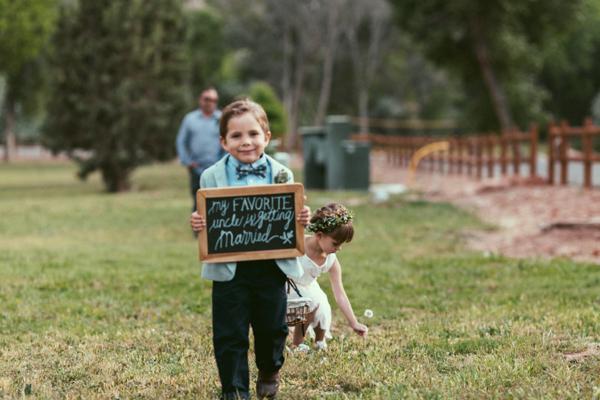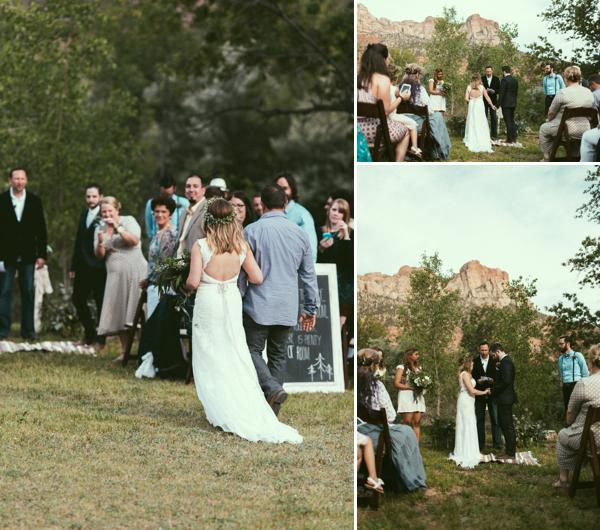 This awesome welcome board signifies where they are from, where they were married and where they are living now!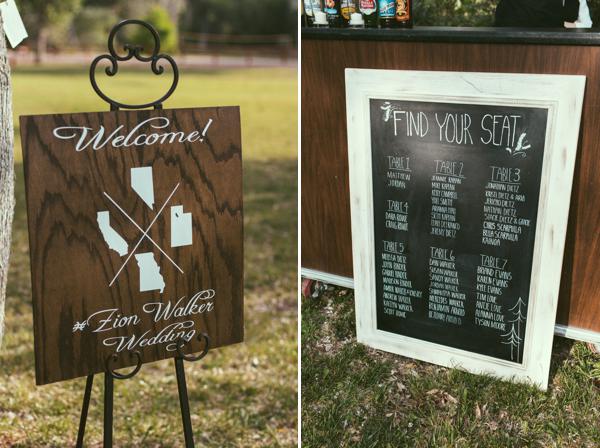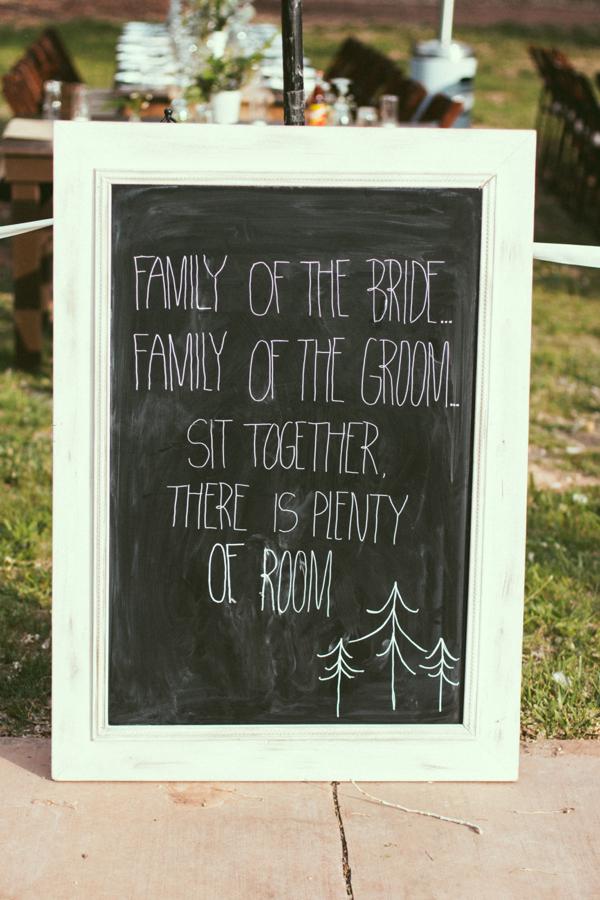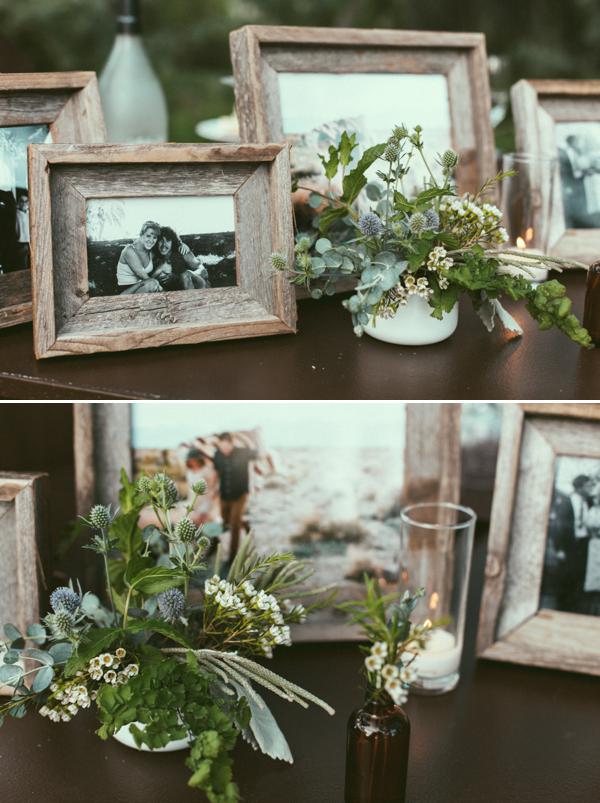 Beautiful natural greens adorned the tables and the whole celebration had a very organic vibe.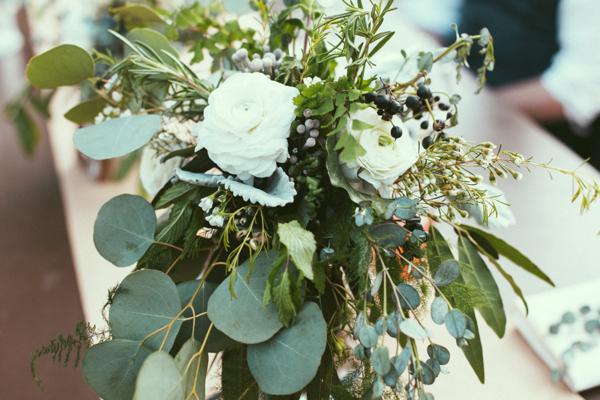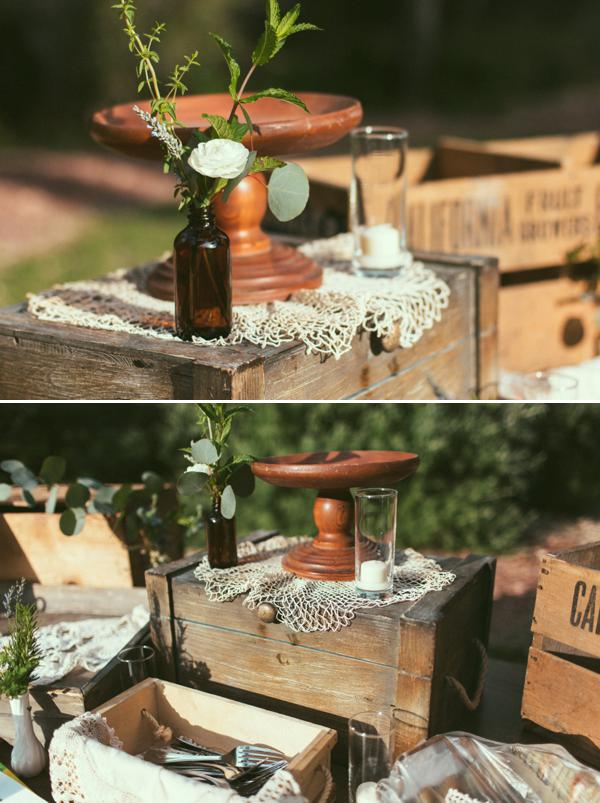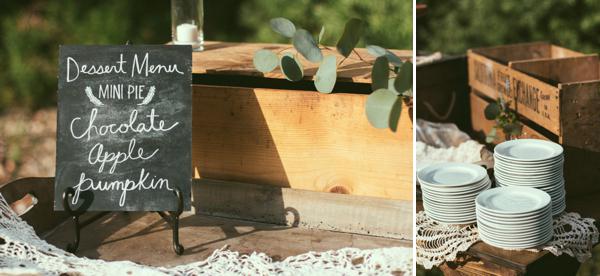 Guests were served an assortment of mini pies! Such a fun and tasty detail!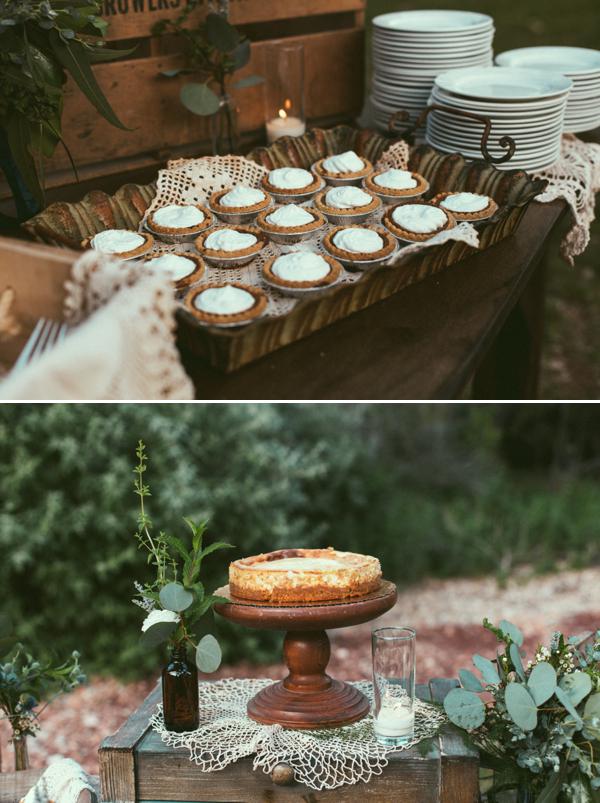 Jordan and Matt chose family style tables to make their kinfolk feel even more unified and connected.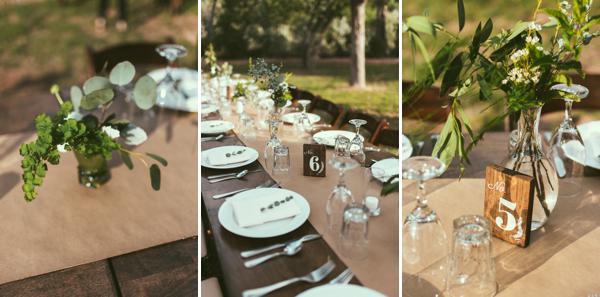 The bacon soda was a little surprise for Matt from one of his guests- it happens to be his favorite!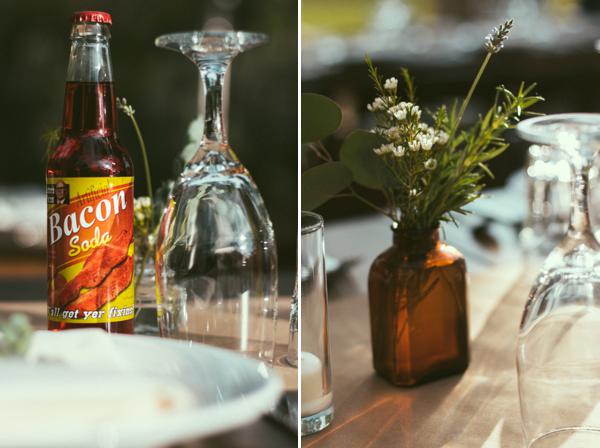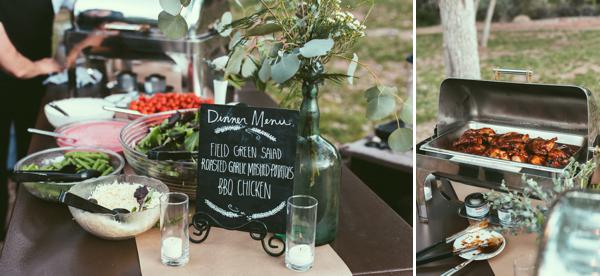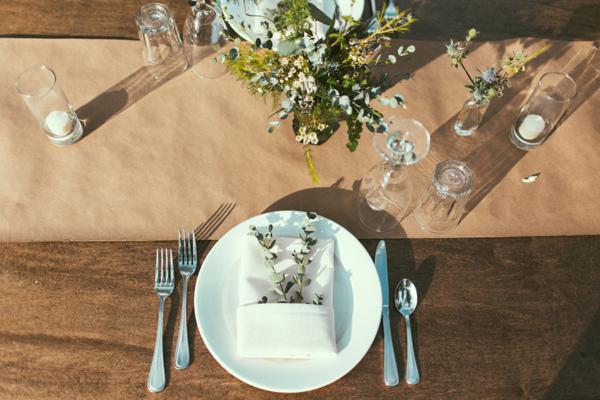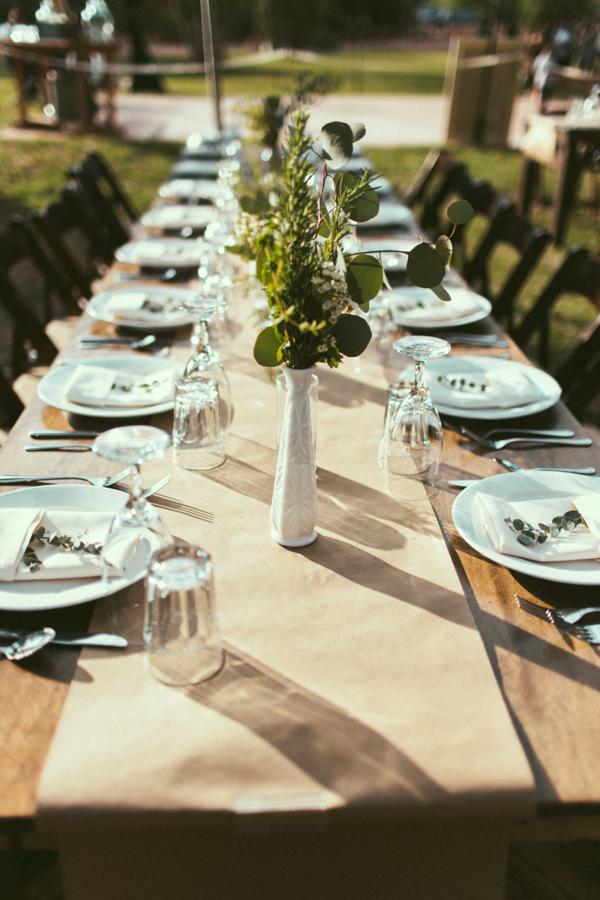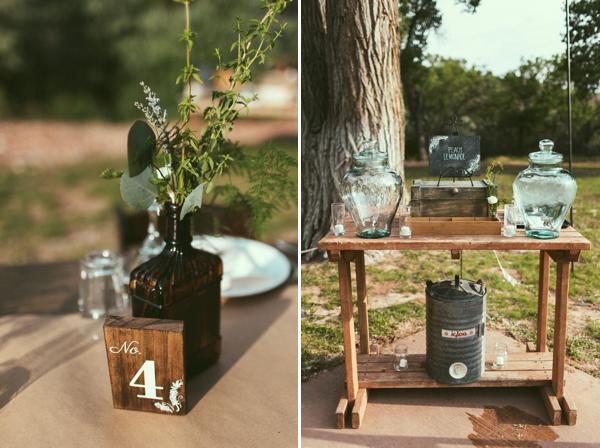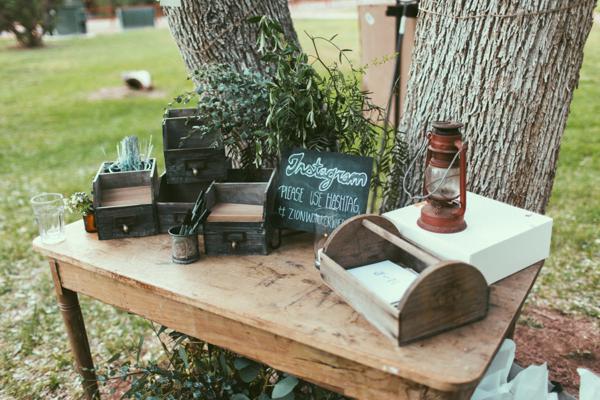 Family and friends found their seating assignment cards attached to a tree near the instagram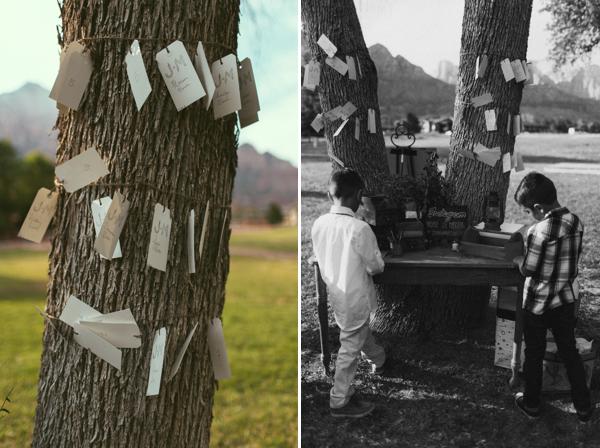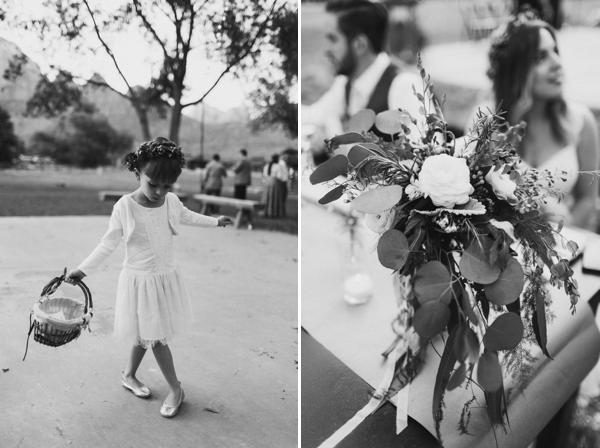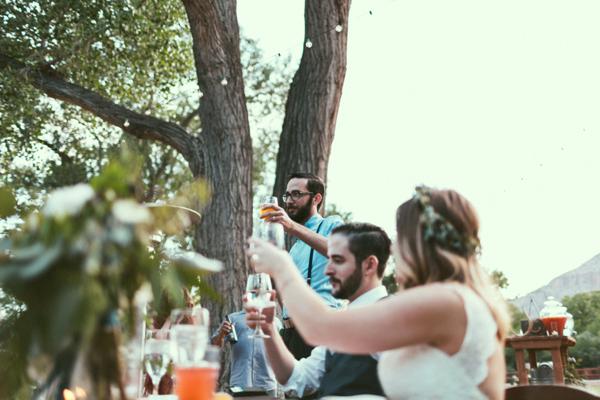 The couple opted out of a traditional cake and cut into a delicious New York style cheesecake- another favorite of the groom!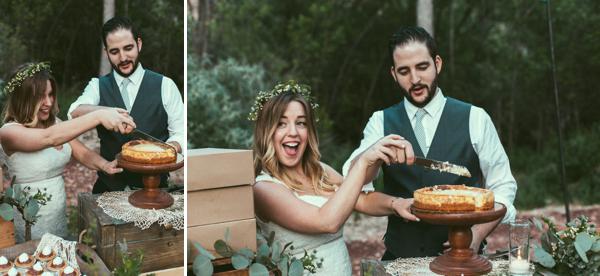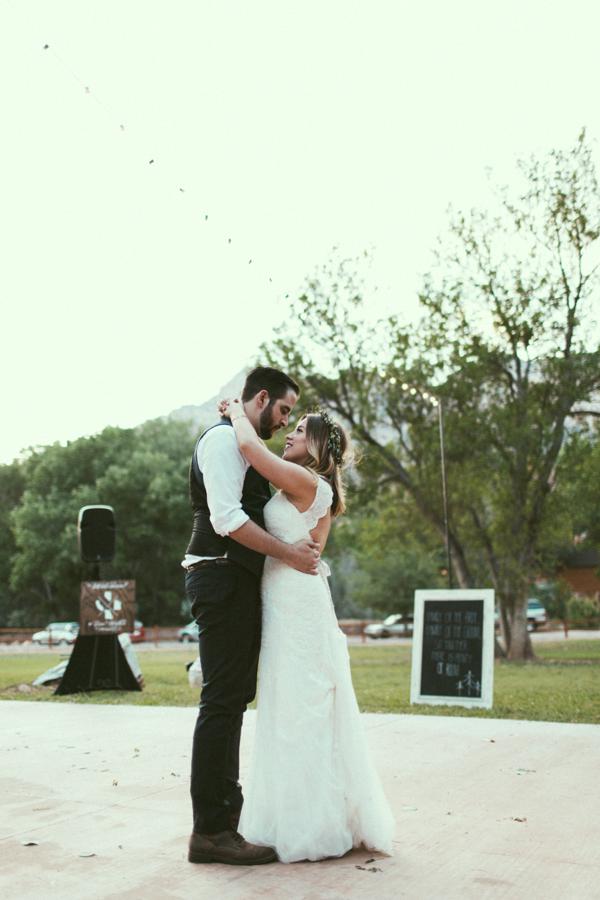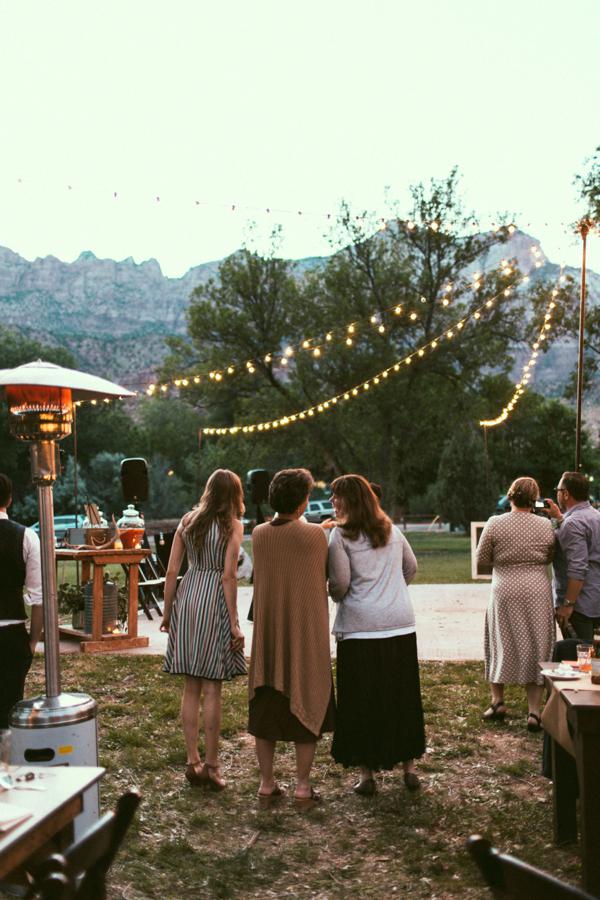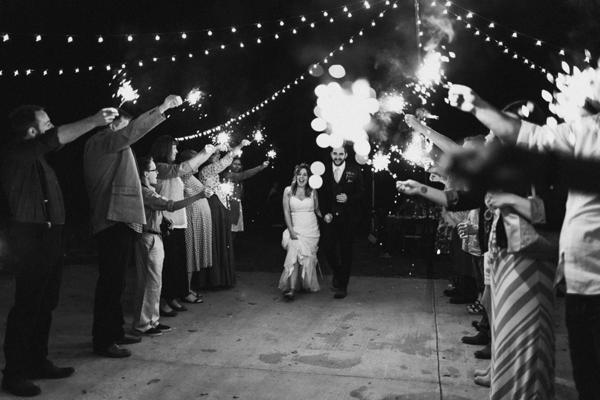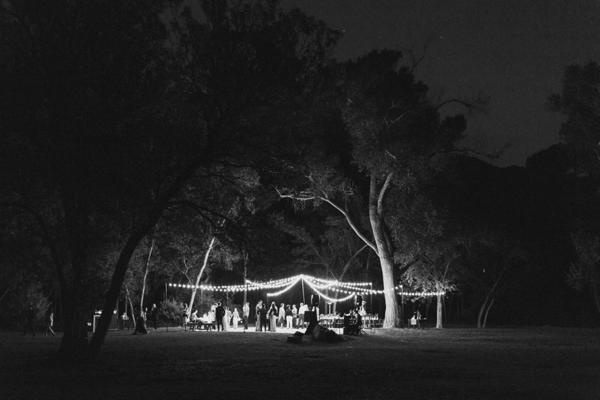 Coordination: Forevermore Events
Florals: Bloomers
Photography: Jules and Cait