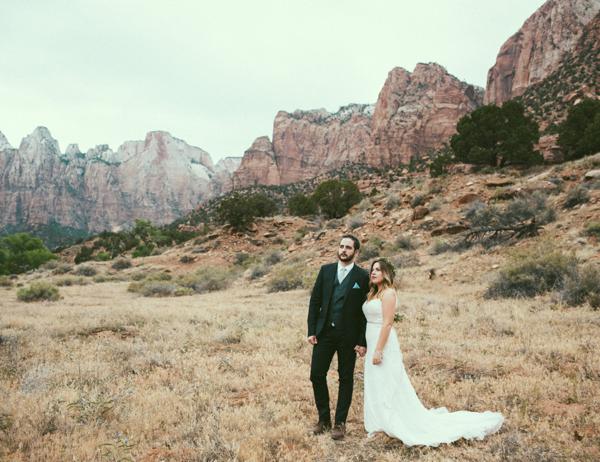 Are you in the beginning phases of planning your wedding? Have you considered a destination wedding? The very mention of the phrase might cause dollar signs to flash before your eyes, thinking this means an elaborate wedding on some remote island where you fly 100 guests and provide first class accommodations for everyone. But it doesn't always equate to higher cost! Some of our favorite brides are destination brides, escaping from the everyday to somewhere new, fresh and beautiful.  They opt for smaller weddings with close family and friends, set against desert landscapes and nestled in cozy cabins.  We thought it only fair to pay homage to these adventurous brides we are blessed to work with every year! So here are some of our top reasons for choosing a destination wedding!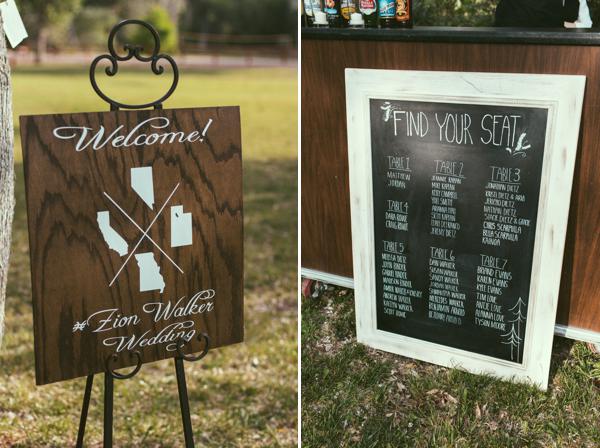 Photography: Jules and Cait
Top Seven Reasons to Get Away to Say I DO:
1. You want an original wedding that hasn't been seen amongst your circle of friends. Unique photos to cherish forever!
2. It's a 2 for 1 deal- you get a vacation and a wedding in one trip! You can budget for your yearly vacation and only add on a few extra expenses for the big day!
3. A completely new beginning. Getting married marks the start of a new life together- why not do it somewhere neither of you live or have lived? Everything about the experience will be unique to both of you!
4. A chance to revisit old memories. Perhaps you have been to this spot before- and it's a favorite of yours. Maybe you went on a trip here when you were first dating, or one of you has relatives in the area.  It's a way to incorporate somewhere you love into the most special day of your life!
5. You can be selective about your guest list- when acquaintances or distant relatives find out you are going to travel for your wedding they won't wonder why they didn't get invited. You can keep things very intimate!
6. On that note- you can really connect with those you love most. Having a small or even moderately sized wedding gives you a chance to mingle with each of your guests not only for a few hours at a wedding reception- you typically get to spend a few days with those who have traveled with you!
7. Did we say 2 in 1? Make that a 3 in 1! After your guests have gone home you can extend your stay into a honeymoon! If you go somewhere versatile you can switch hotels or areas and have fun alone exploring the sights!
Have you been one of our destination brides? Leave a comment and let us know your favorite aspect of the wedding day and what made it unique to you!
Here are some of our beautiful destination couples!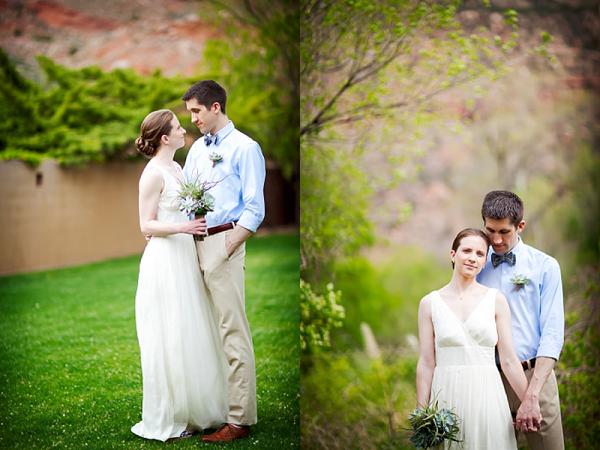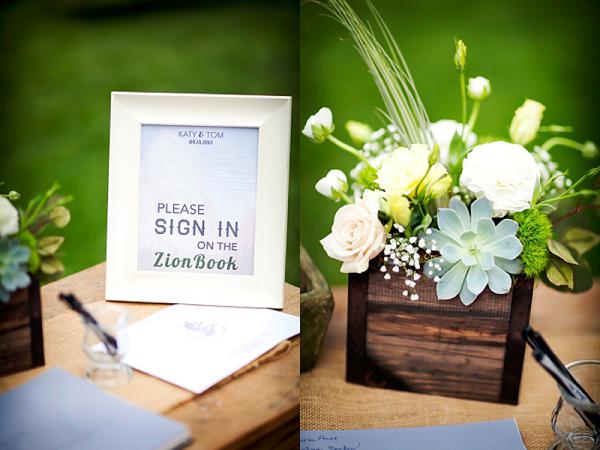 Photographer- AK Studio and Design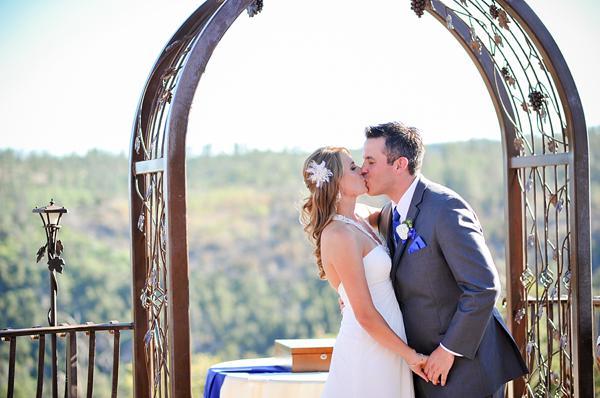 Photographer: Cole Joseph Photography 
Photographer-Sweetly Photography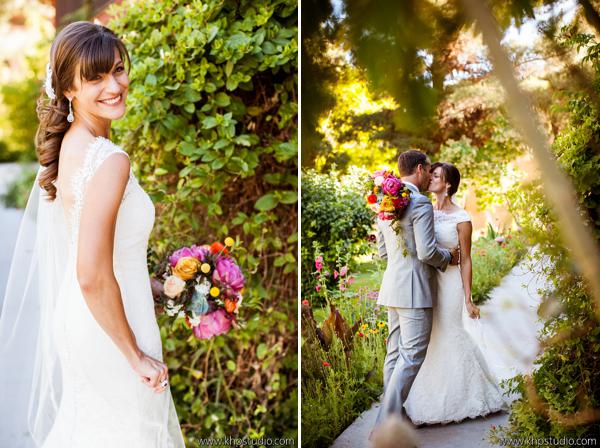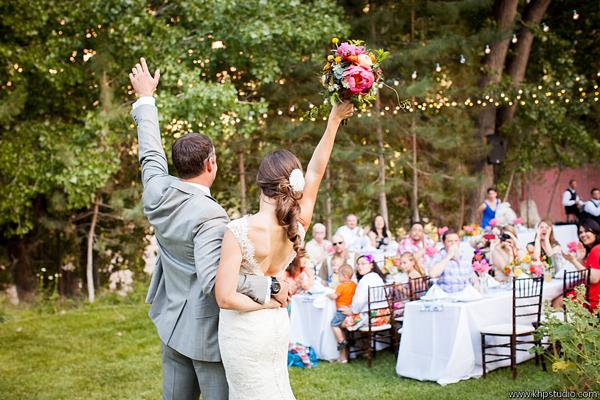 Photographer: K Hulett Photography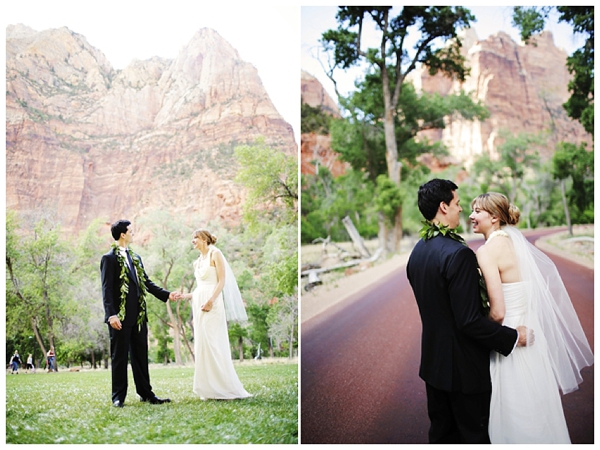 Photographer- Gideon Photography
Have a wonderful week!