You're in for a visual treat with this wedding!
Everything from the bride's AMAZING dress to the unique rug aisle runner for their ceremony to the escort seating name rocks will leave you feeling inspired and delighted!
What a wonderful nuptial celebration this was Jennifer and Gary and we were so thrilled to be part of their joyous wedding!
Isn't this bride so adorable?
You can tell already how well she's going to rock her wedding dress. Just wait til you see what makes it so special!
Orange Ombre Gorgeousness by Alta Moda Bridal!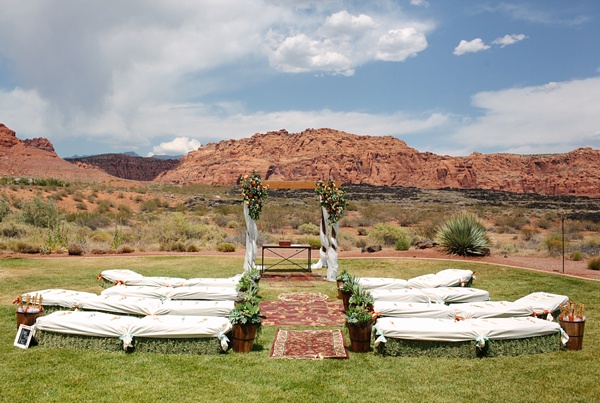 Sigh…not only are we set against our favorite backdrop of Southern Utah Beauty, but the amazing wood arch, Persian rug lined aisle and cushioned hay bale seating make this one of our most unique ceremony set ups of the year!
Fans and umbrellas to keep guests from getting too overheated.
We loved the colors and the personalized labels on the fans.
And the ring box is to die for!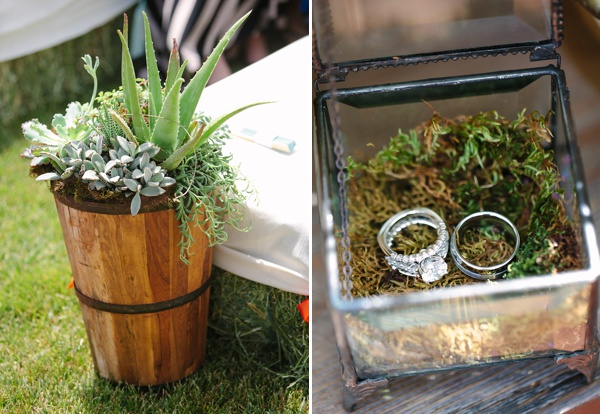 Love this special way to gather good advice from guests! Have them sign little pebbles to keep in a keepsake wooden box. Love the planter they are resting in!
Beautiful flower girl showcasing one of these gorgeous umbrellas and Bloomers floral crown!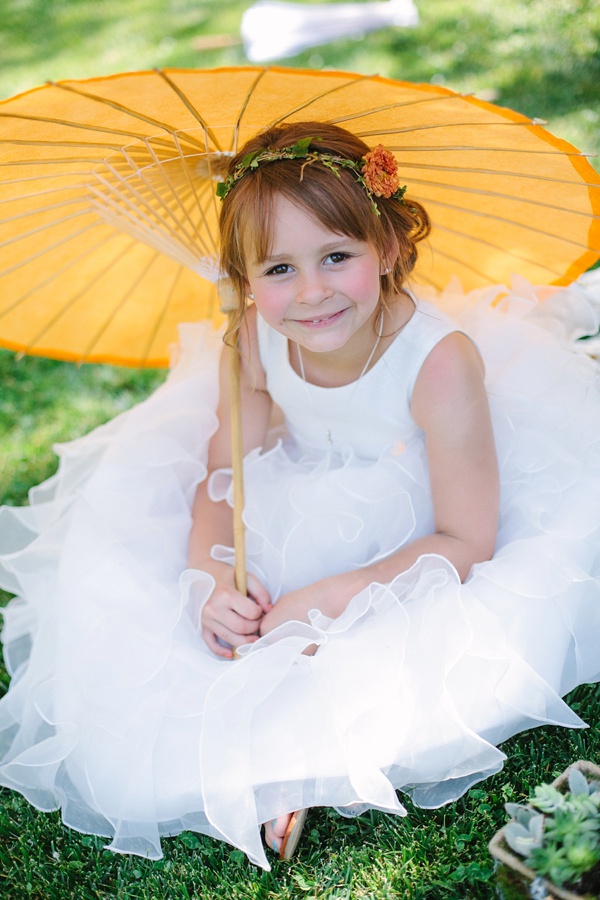 Don't you love the succulent boutonniere?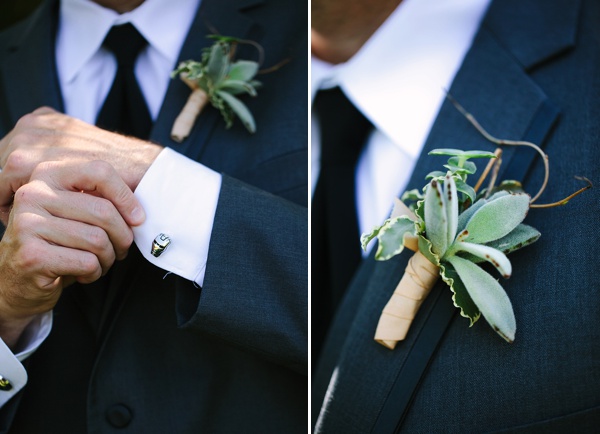 Her bouquet by Bloomers Floral mirrors her dress with elements of succulent throughout
Draped ceilings are not only for indoor weddings. Still drooling over this amazing lighted flowing display complete with chandelier in the center! Absolutely breathtaking!
Sometimes guests have a little time to wait for the bride and groom to finish photos or for everyone to find their proper seat- having this fun little distraction is a great idea. Guests were given a twist on the popular game "Mad Libs" to keep them busy!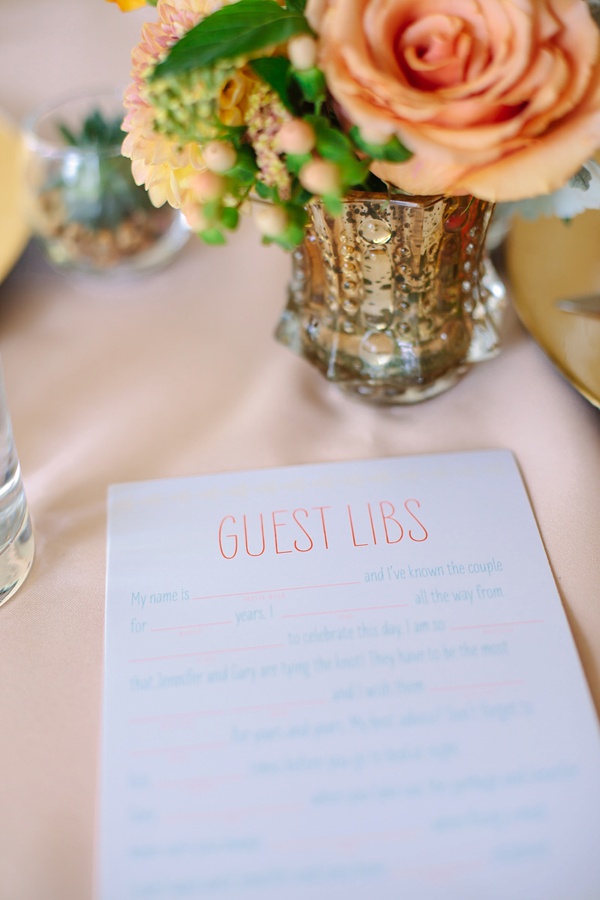 How is it that succulents work on just about anything? Such a luscious looking cake!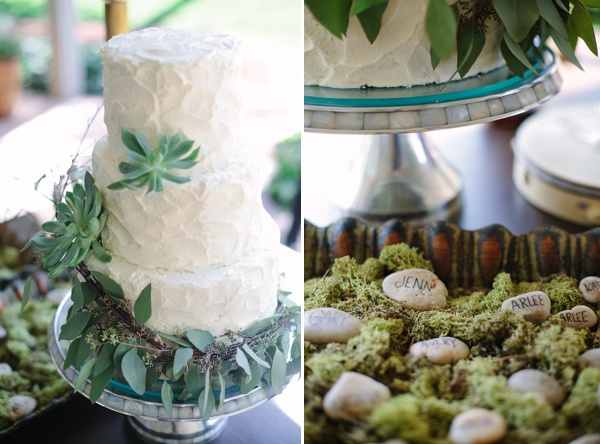 These forks are becoming all the rage with engraved "I do" and "Me too" messages.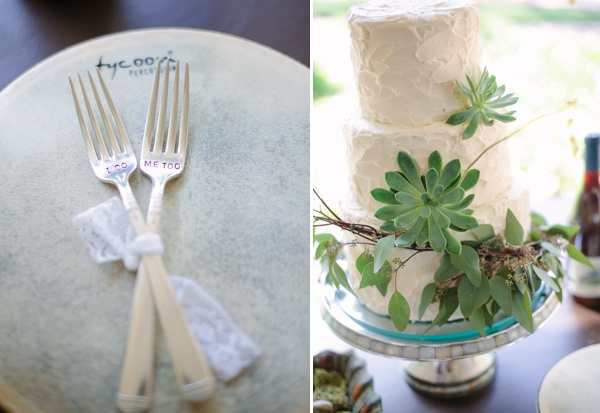 Isn't this basically what getting married is all about? Such a fun and true sentiment- "Mutual Weirdness Forever".
There it is, if you hadn't noticed it before- this picture captures the absolutely amazing ombre train of the dress! Absolutely perfect for a desert wedding! And she wears it so well!
This is definitely a wedding we will always think of with fondness and wish you both
"Mutual Weirdness Forever" and happiness for a lifetime!
Vendors:
Cake  –Sweet Cakes by Karen
Dress-  Alta Moda Bridal
Floral-  Bloomers
Film-  Red Tie Cinamatography
Hair-  Blow Beauty
Make Up-  Katie Cox
Photography-   M. Felt Photography
Photo Booth-  My Vintage Photo Booth
Paper Details-  Kortney Eggertz Design
Rentals-  St. George Party Rentals
Venure and Catering-  Red Mountain Resort