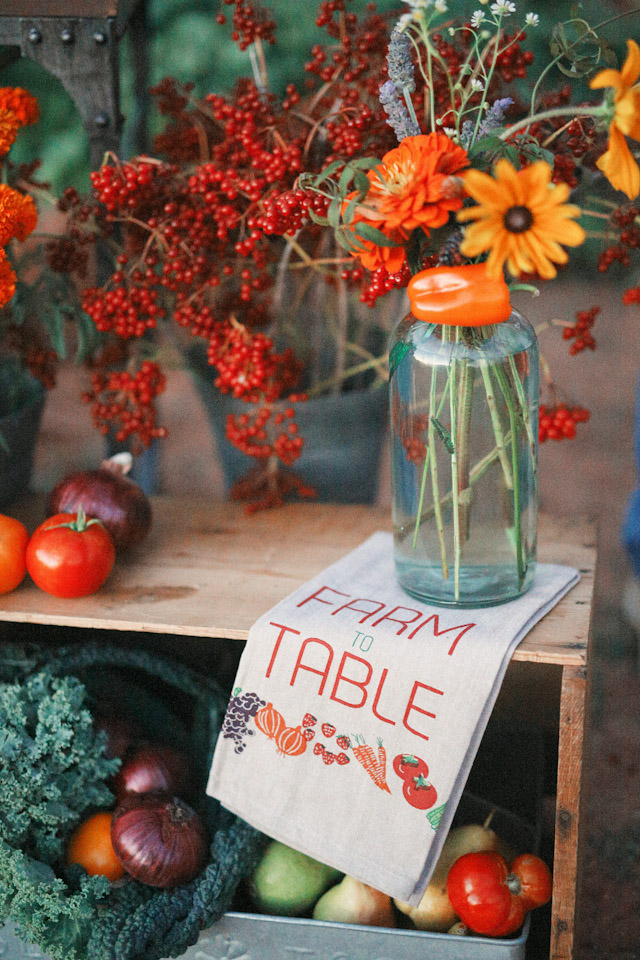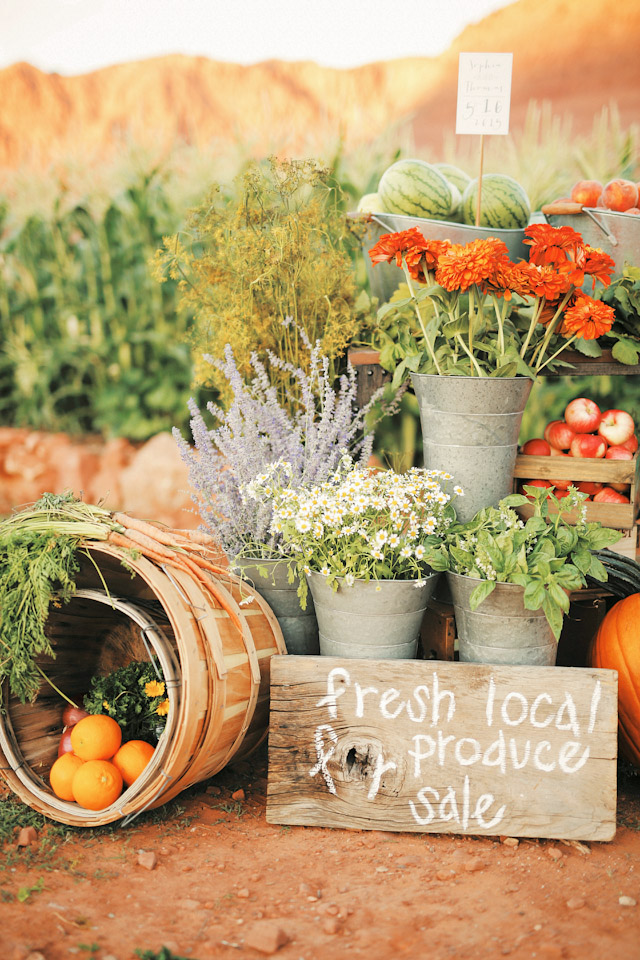 Spring has sprung and with the recent release of
Southern Utah Bride Magazine's
2016 issue we have found ourselves reminiscing about their 2015 issue and our "Farm Fresh" wedding featured within its pages.
Luckily, we have decided to let you reminisce right along with us!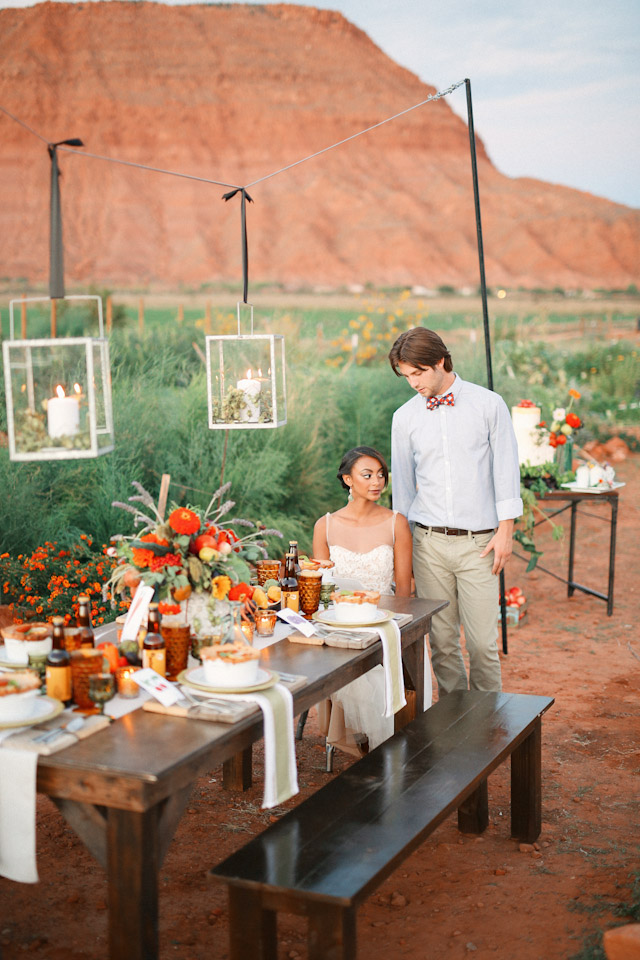 A dark crisp wooden table topped with our light palette placemats, delicate farmhouse dish ware are glassware, vibrant rich colors all around, and the prettiest candle boxes hanging overhead.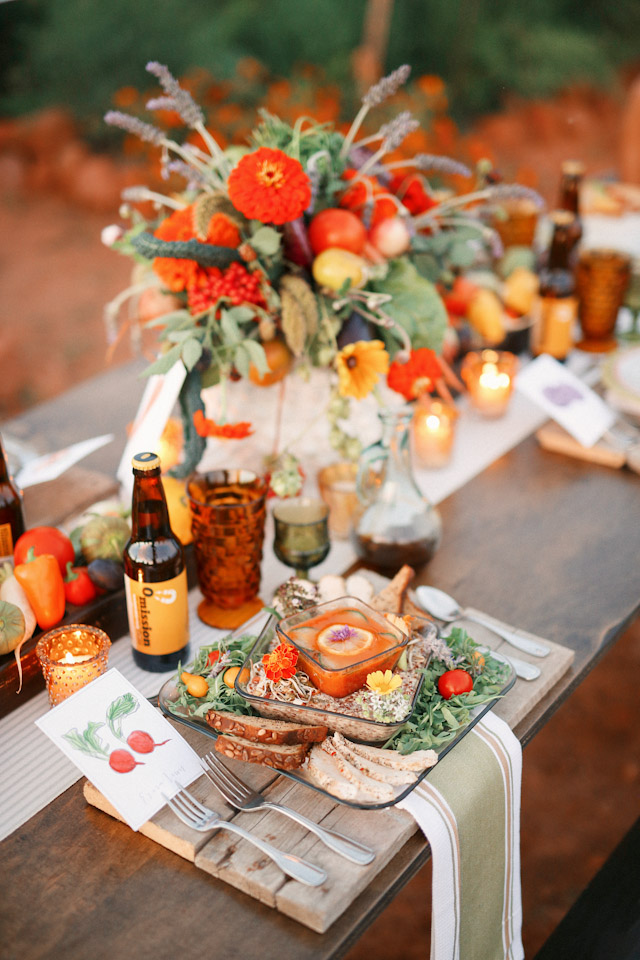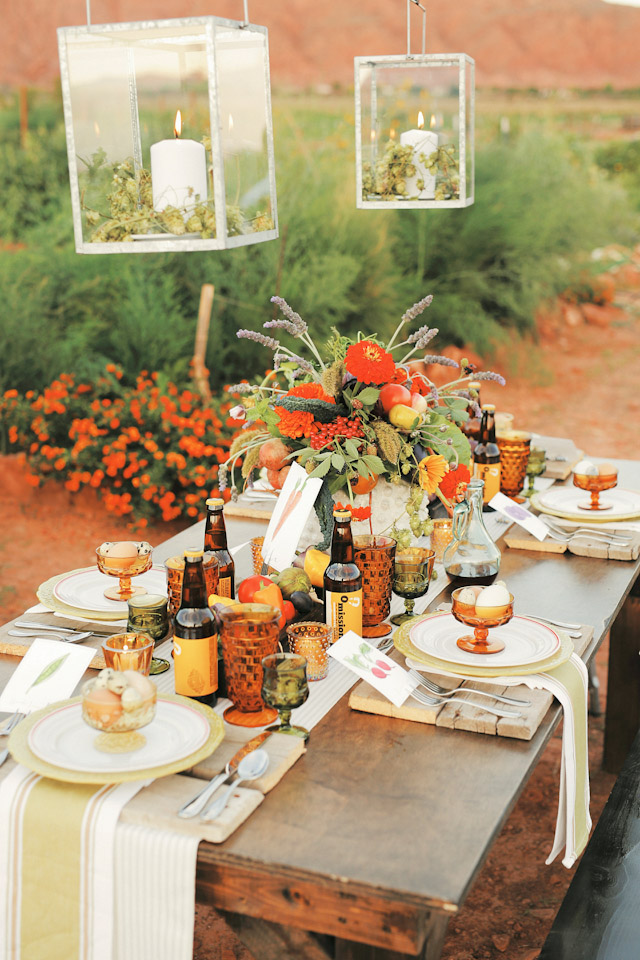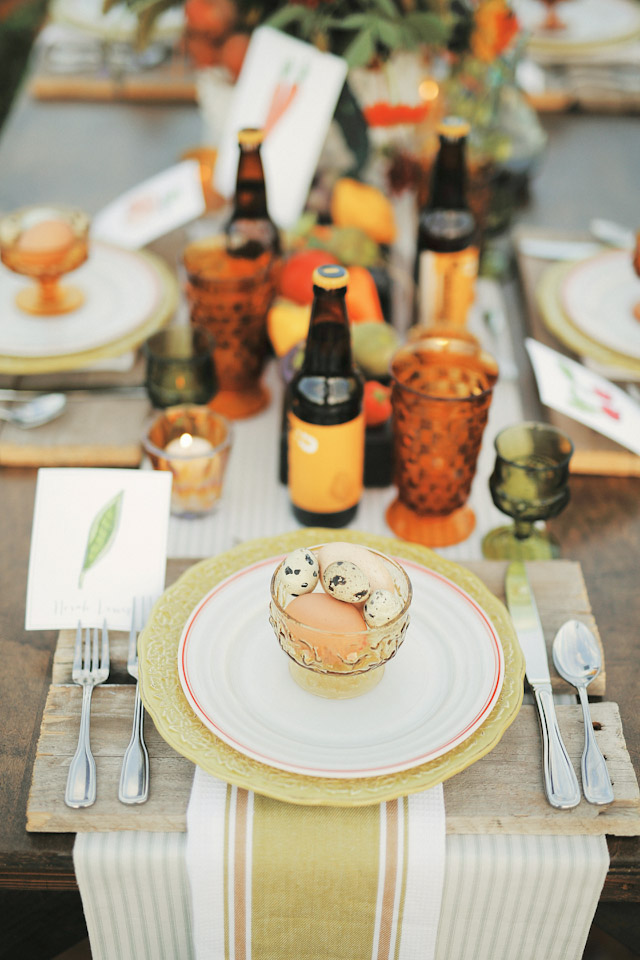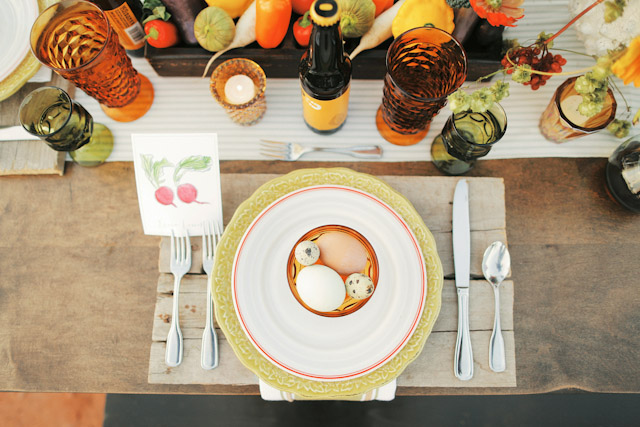 Pink Piggy Design provided hand water colored perfect paper details that added just the right touch to the table settings.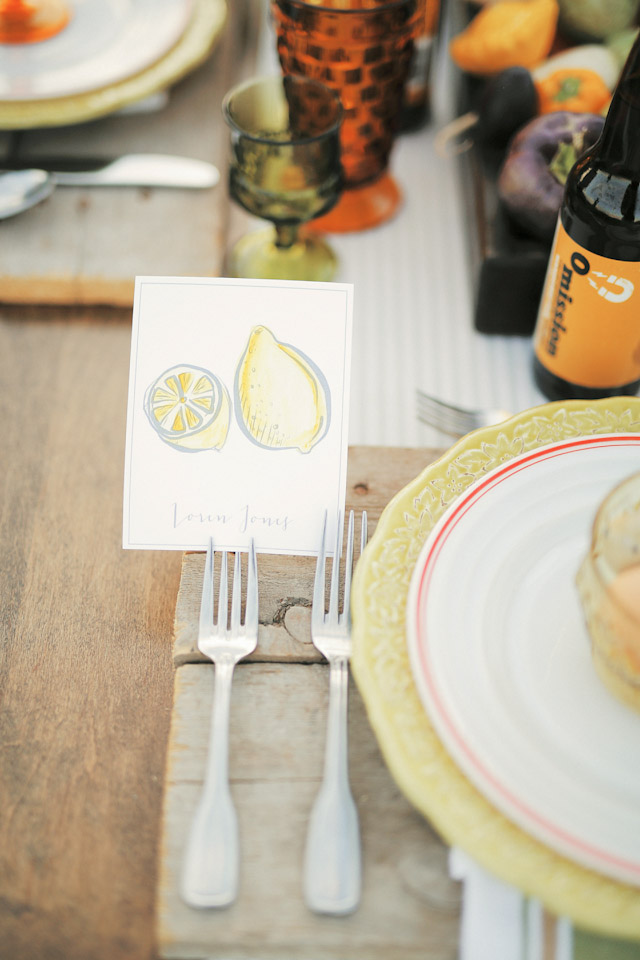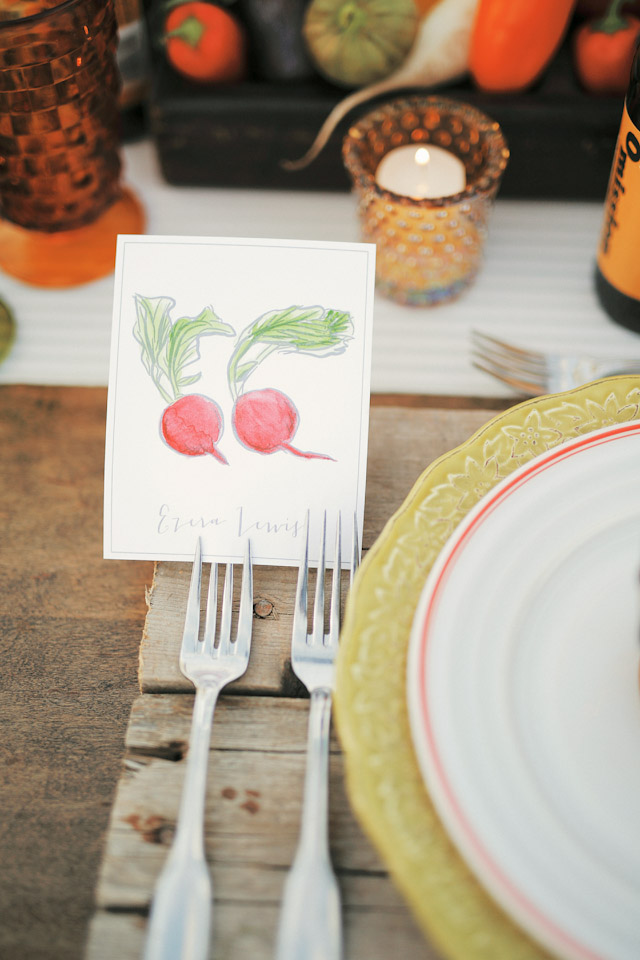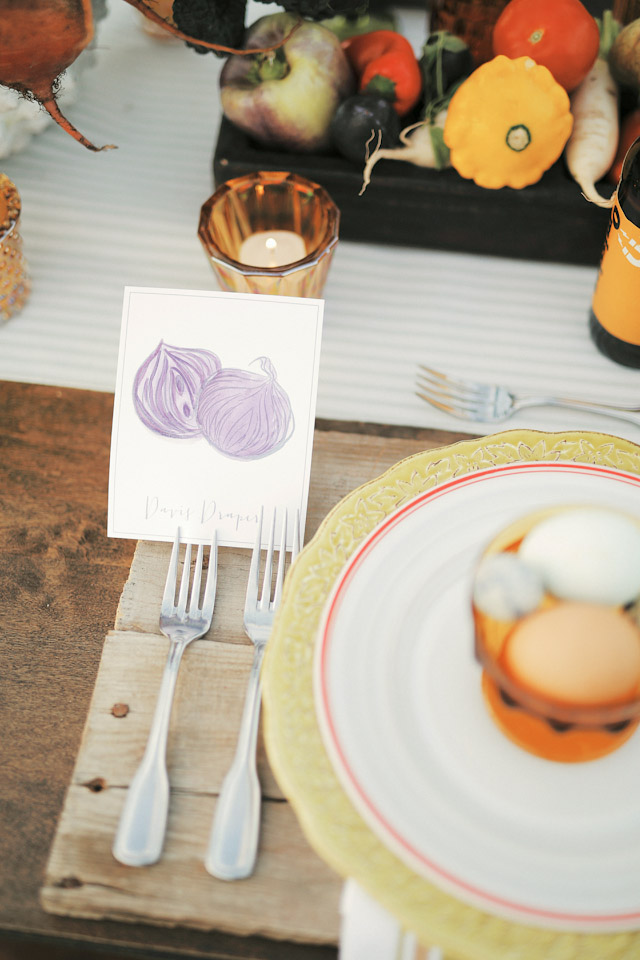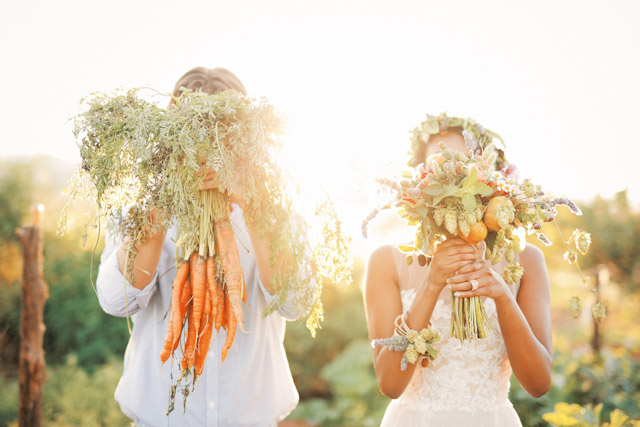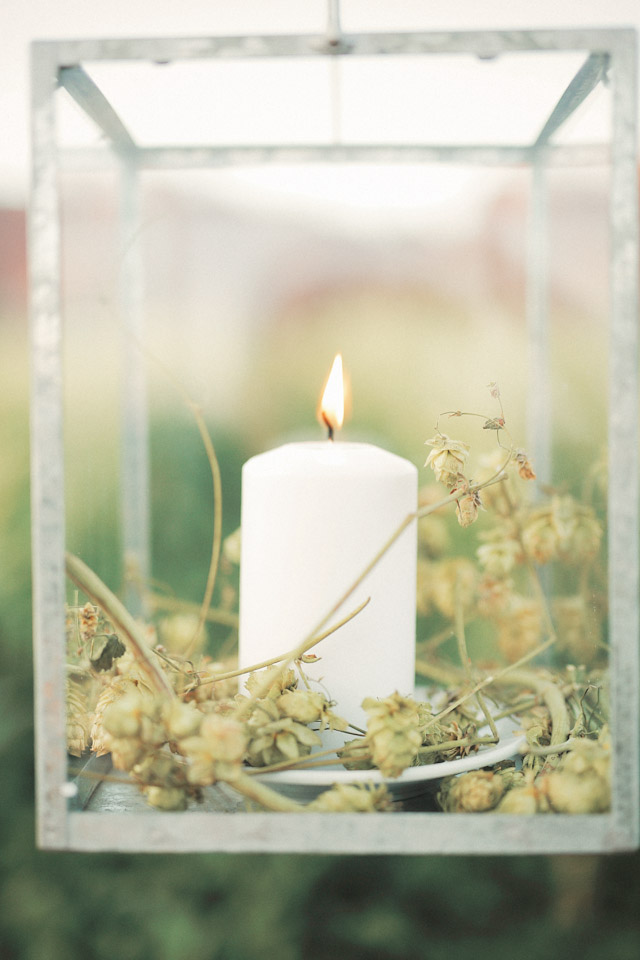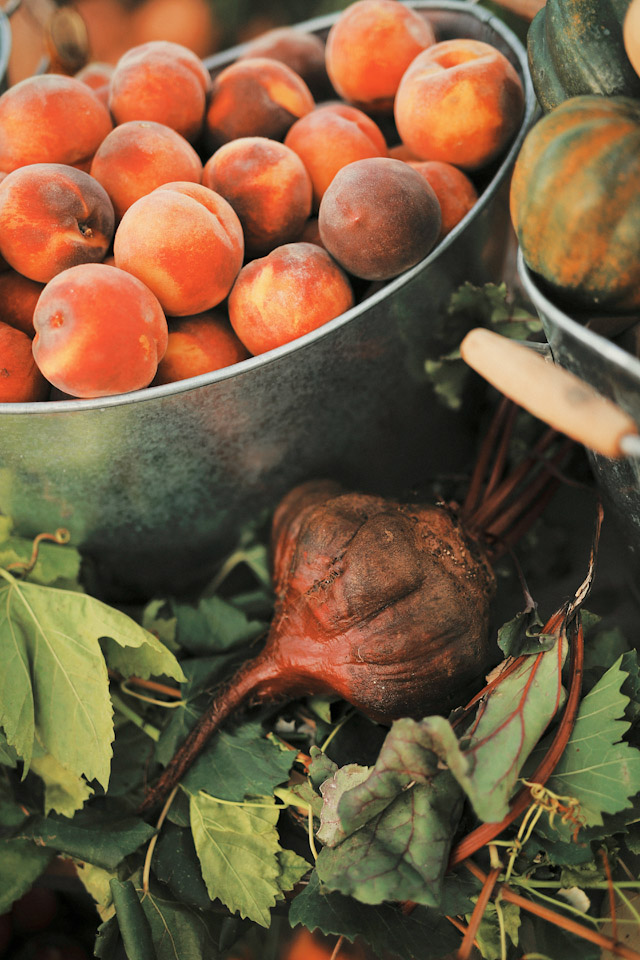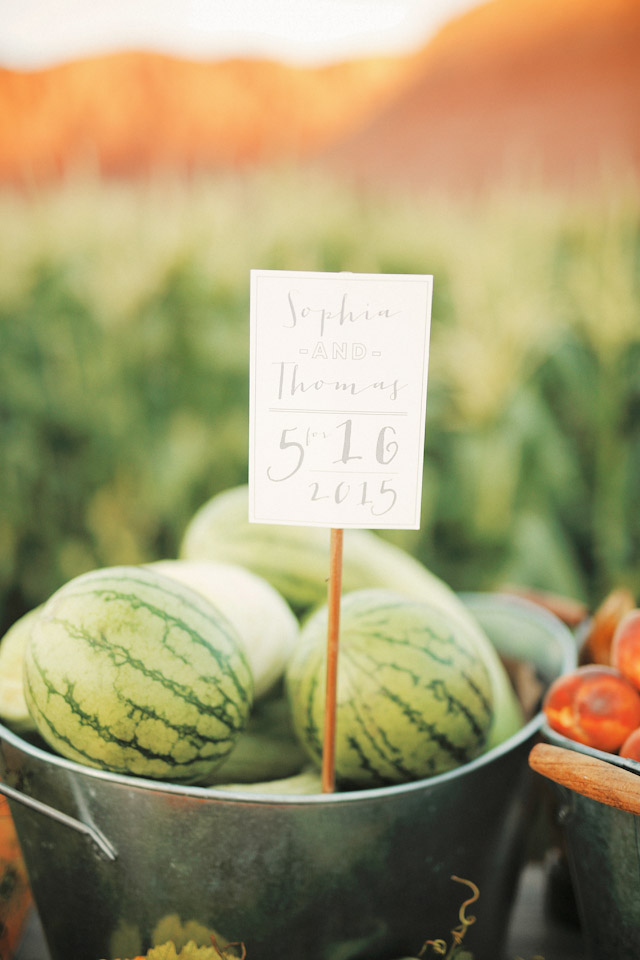 Another look at the whole scene, and we find our breath taken by it all!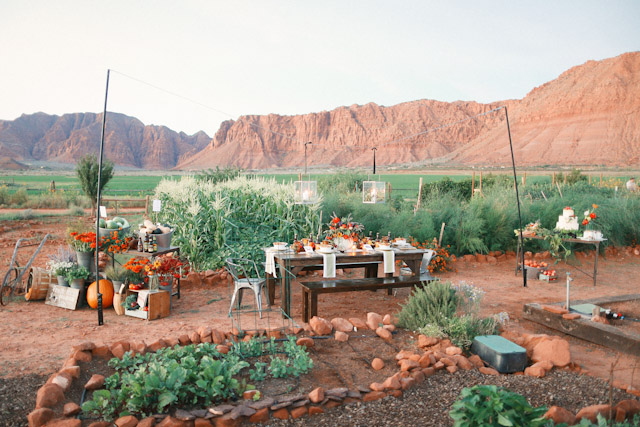 Oh, but the cake! Don't worry, it isn't radish flavored…but with it looking this good we wouldn't even mind if it was!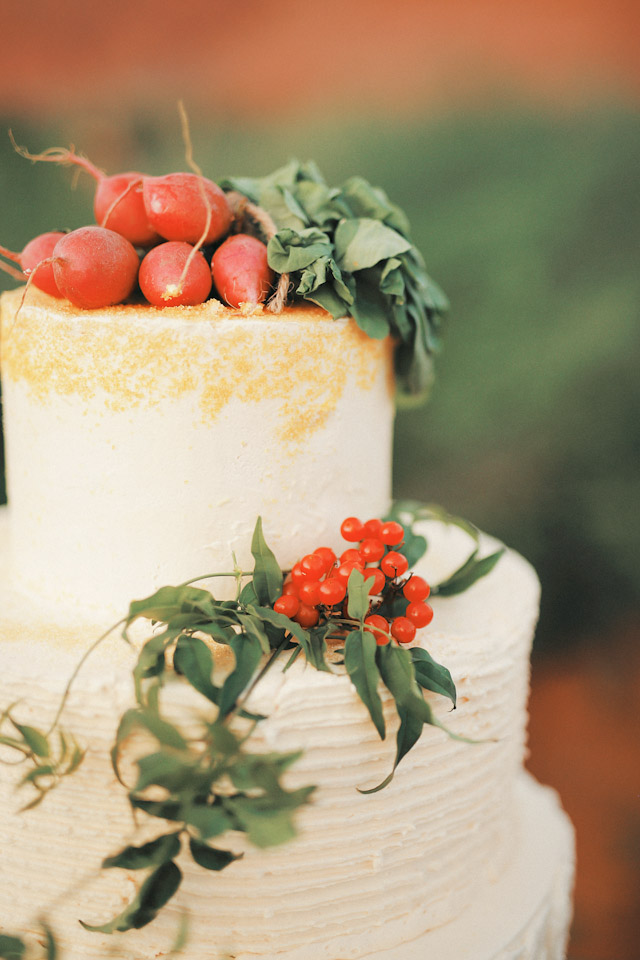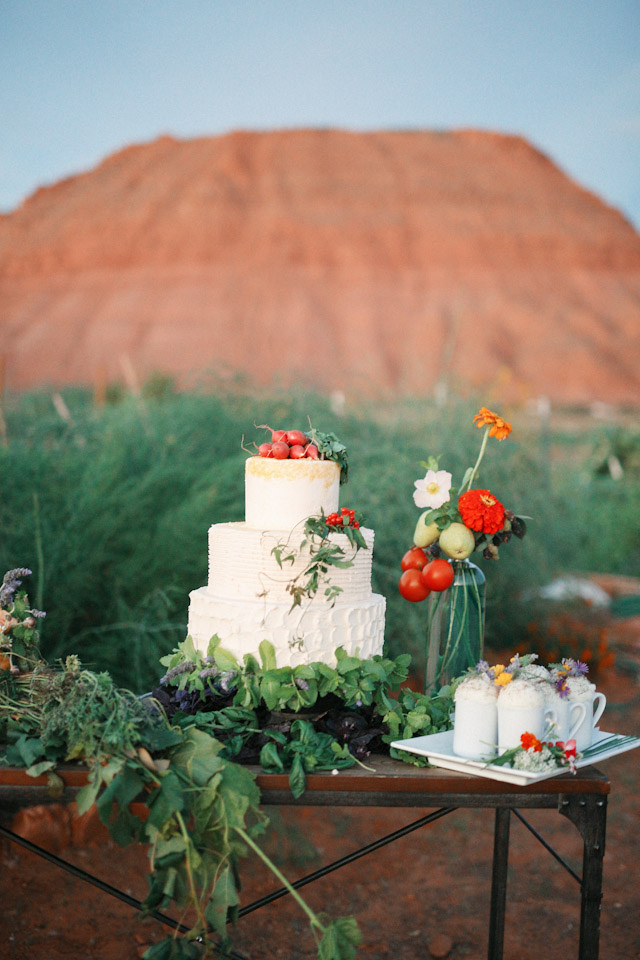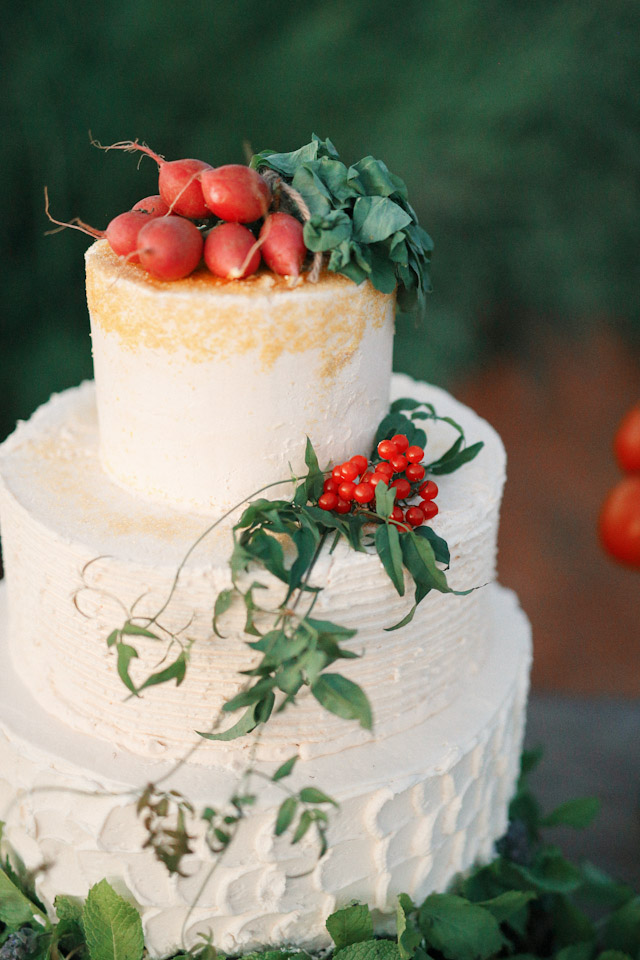 Market Fresh Cafe's sweet drinks with Bloomers' touch of florals has left our mouths watering and saying, "Awe, cuteness!"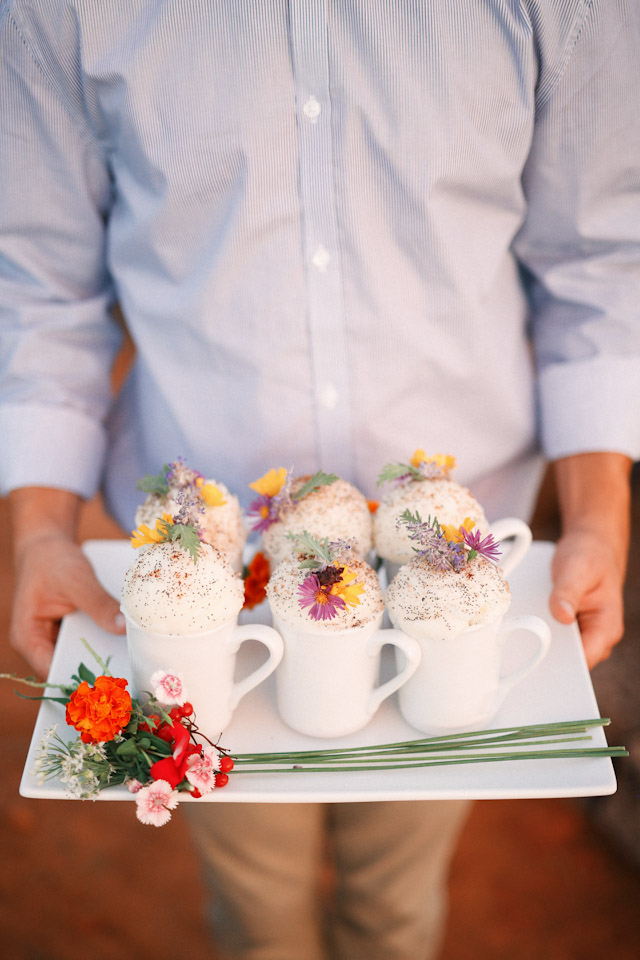 We are always suckers for a good leafy crown. Bloomers nailed it!
Beauty by Elizabeth Faye is a bit of a hair wizard, so the combination is perfection.
This dewy makeup glow is a new favorite for Bride's on their big day!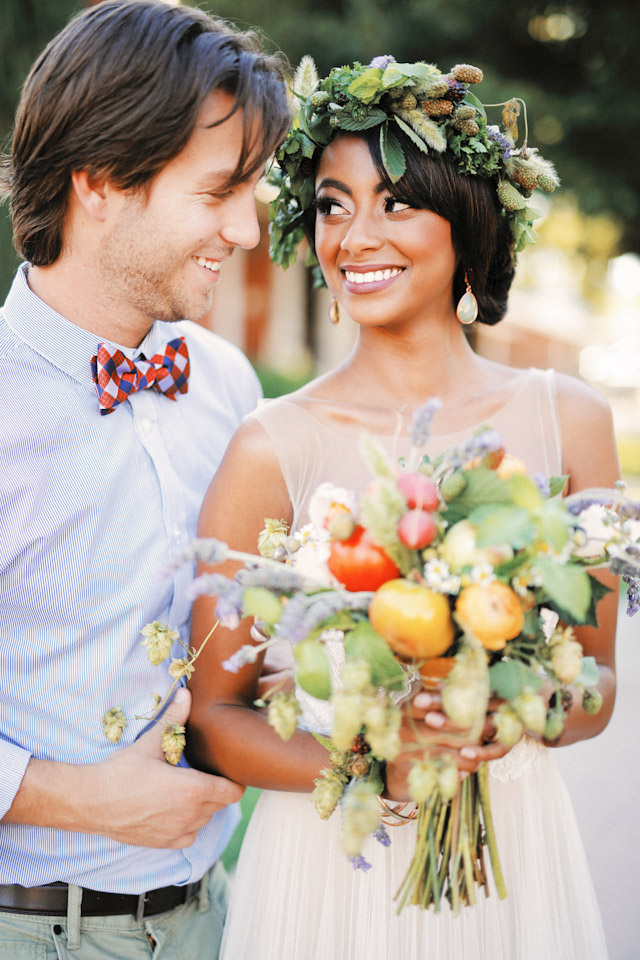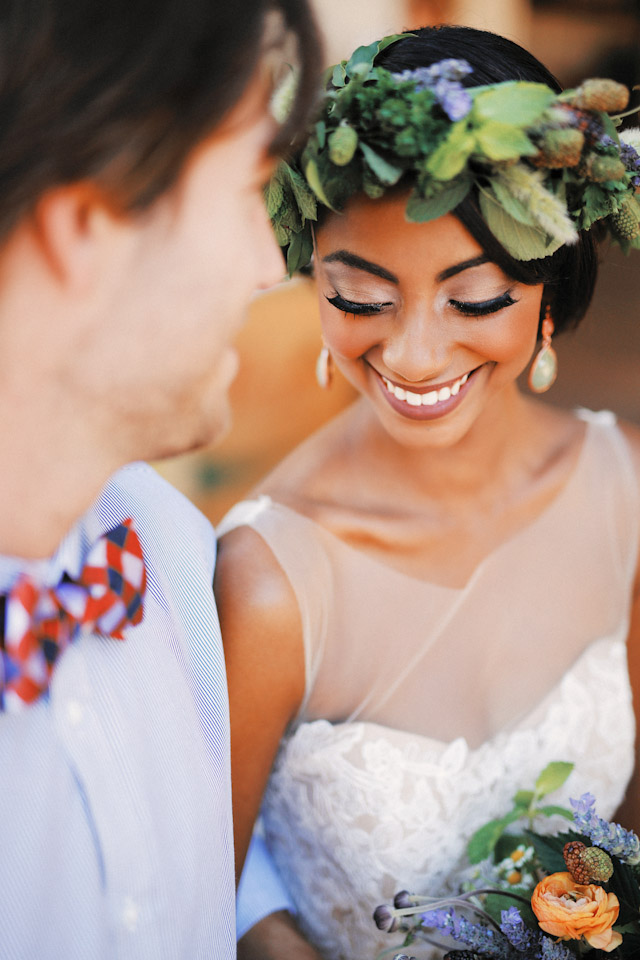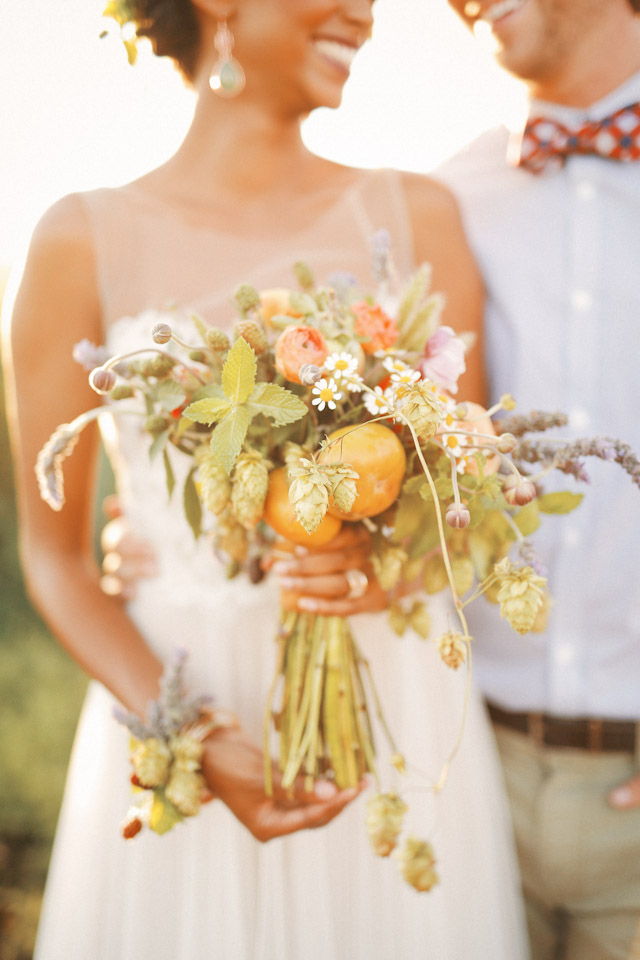 Did you think you could only have flowers and greenery in your bouquet?
We are here to prove that we can make almost anything happen for you.
You dream it up and we and our team make it a reality!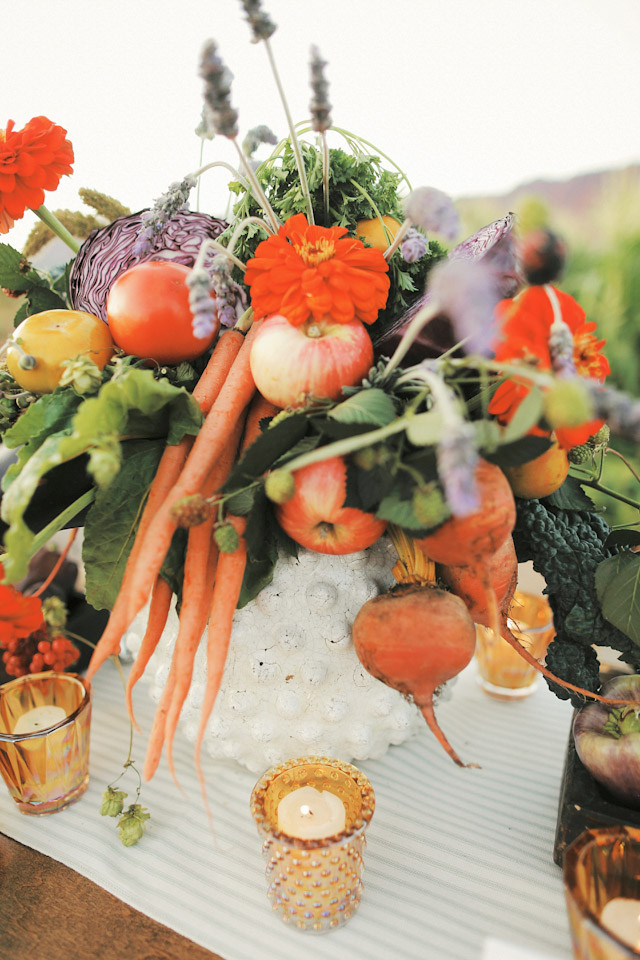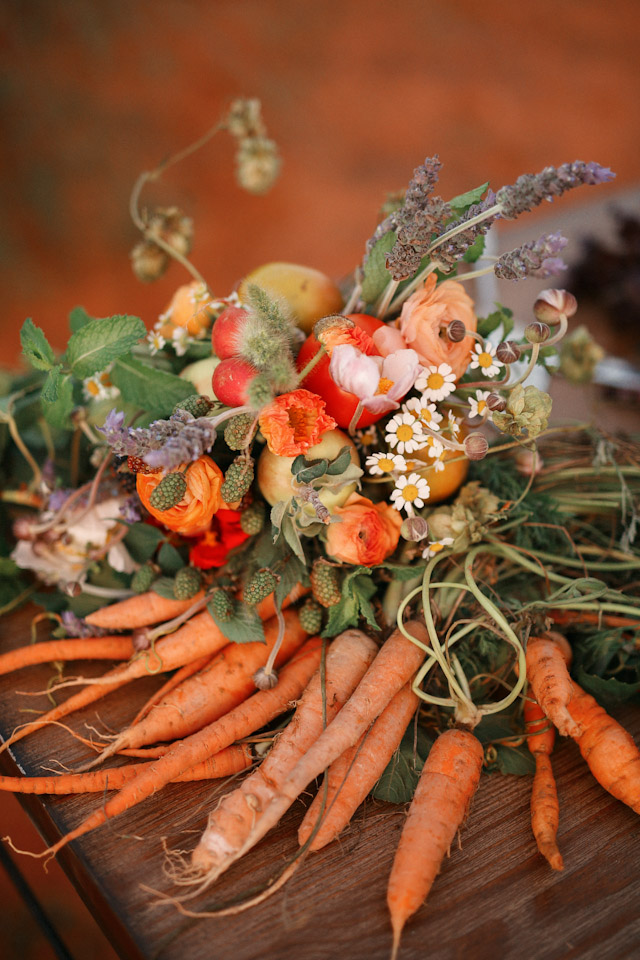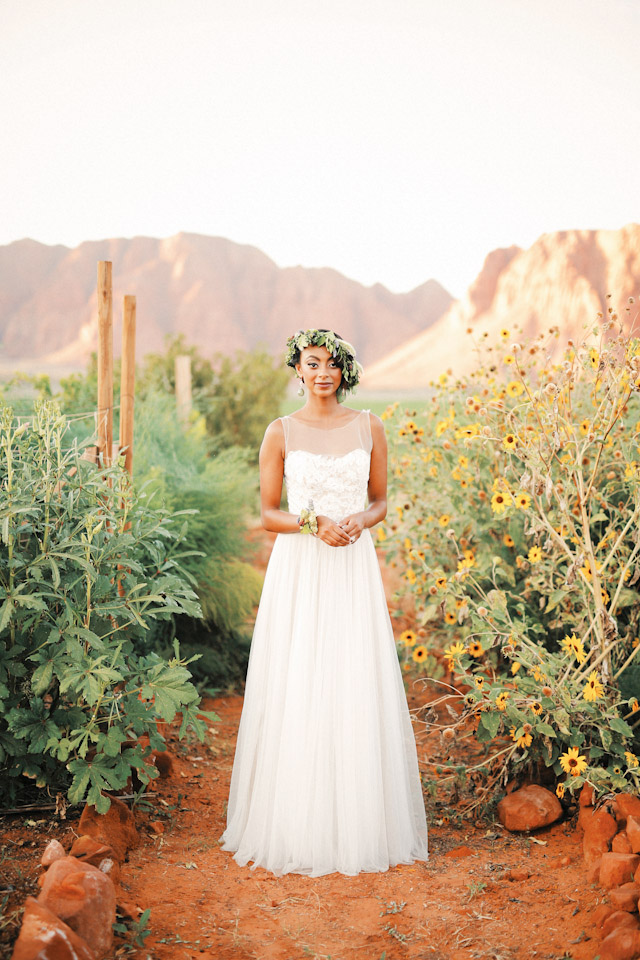 Are you ready? On the count of three we are going to "Swoon" at the Bride's details.
1…2…3…SWOON!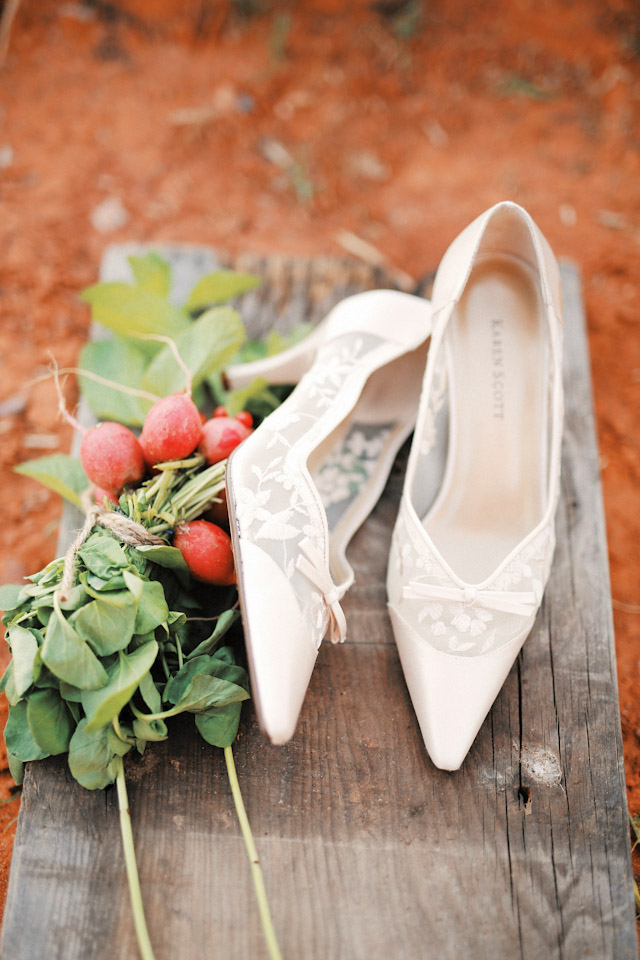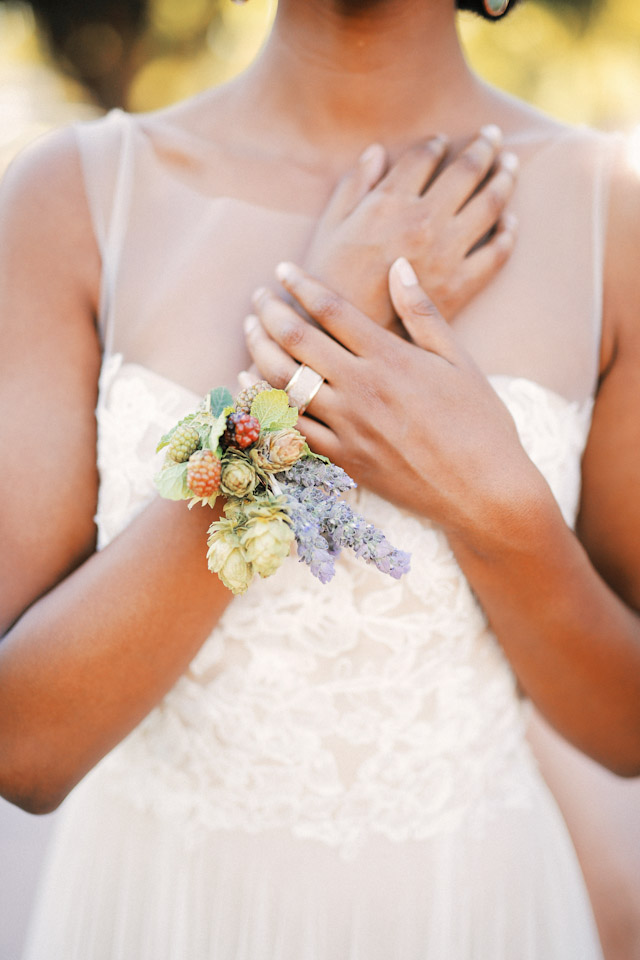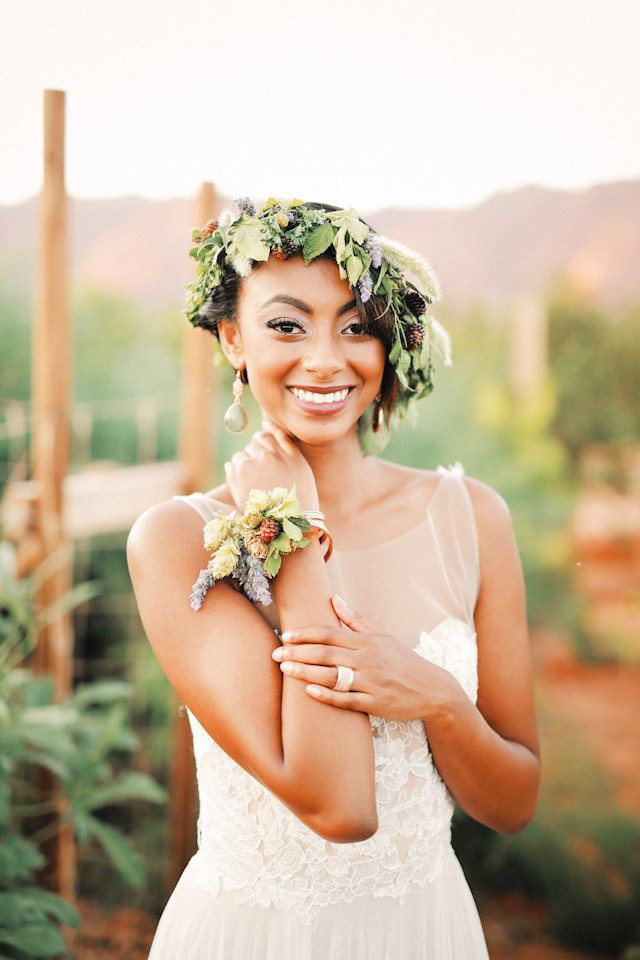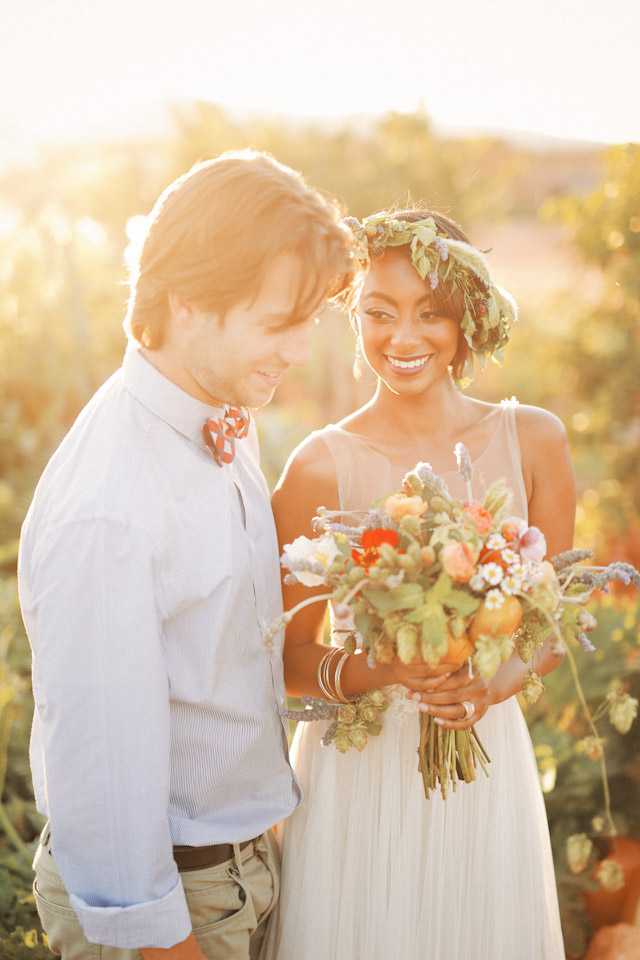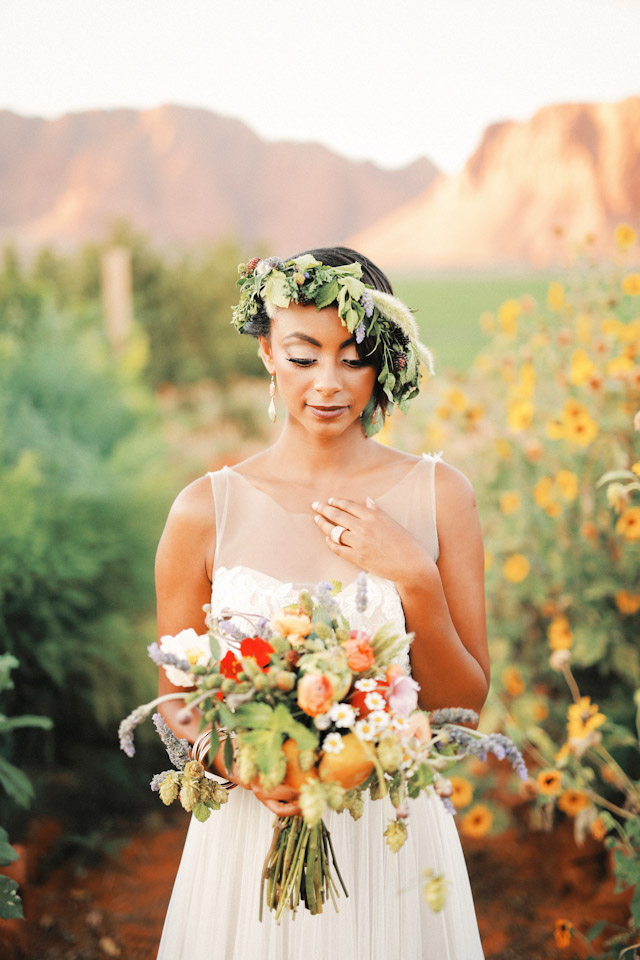 Whoever said, "You have to take your photos in the same three spots as everyone else because it's easier that way." has never met Gideon Photography.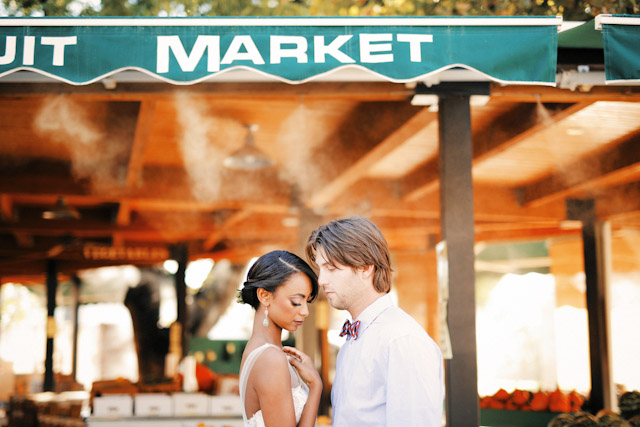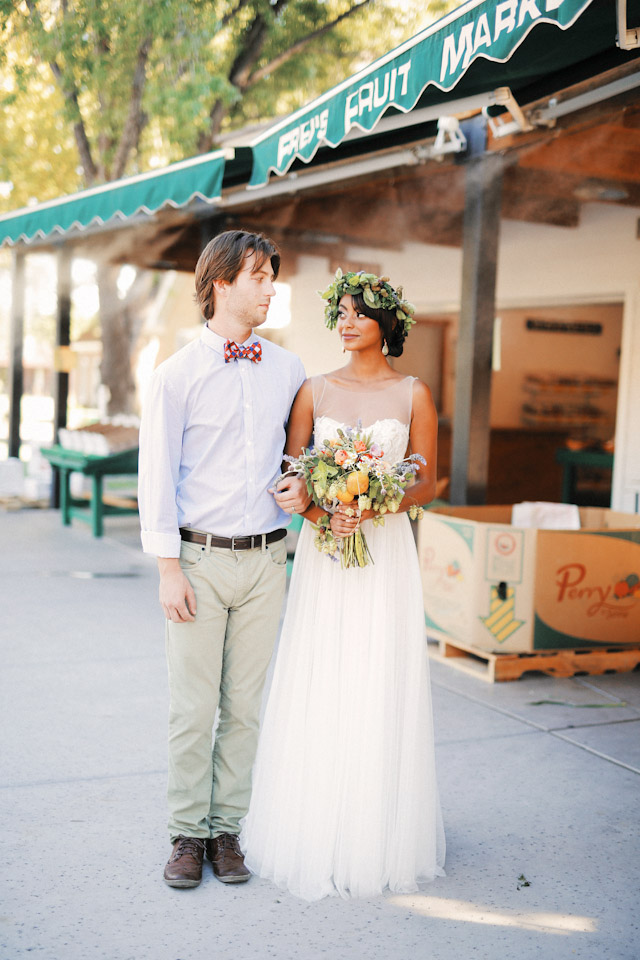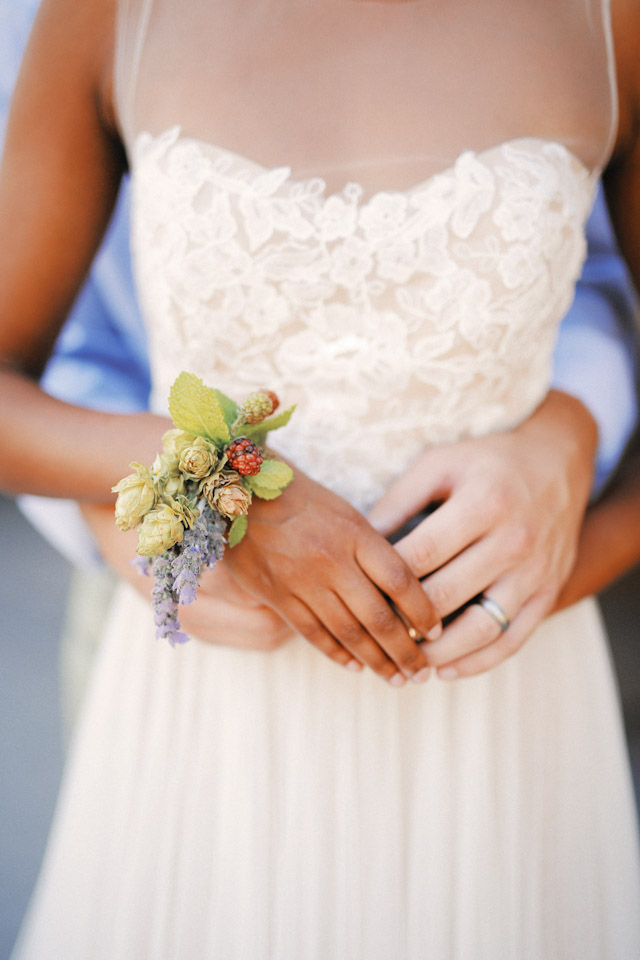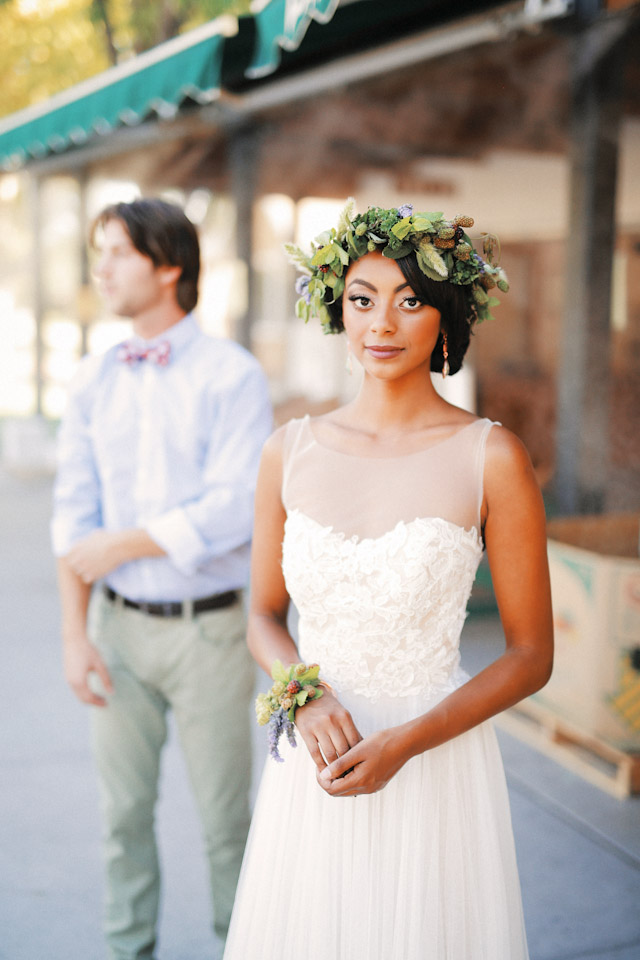 As we arrive at our final photo for this post, we at Forevermore Events would like to thank you for reminiscing about this shoot with us and wish you all a very
Happy (almost) Easter!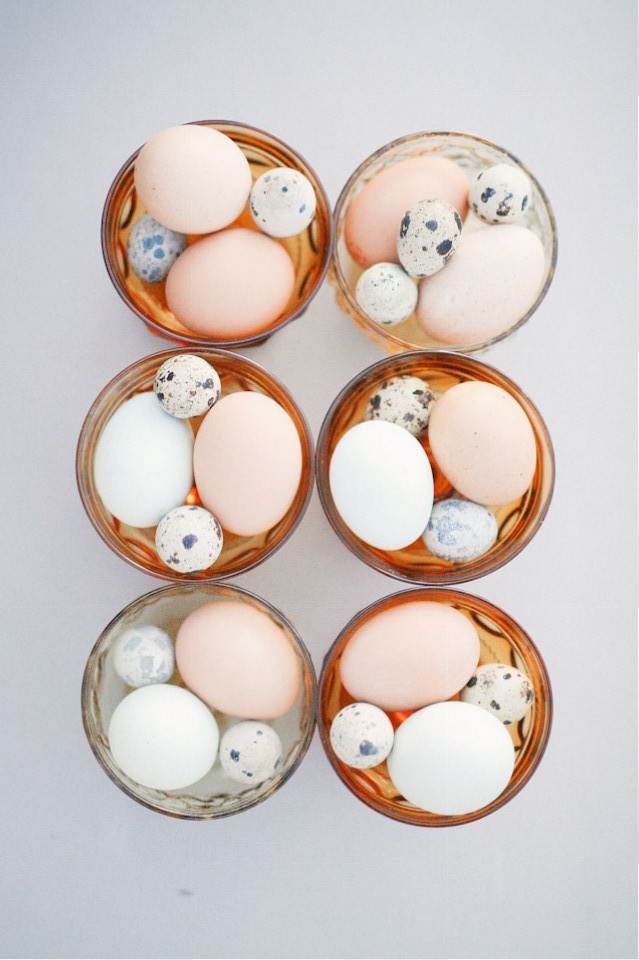 Design and Styling: Forevermore Events
Rentals: St. George Party Rentals
Photographer: Gideon Photography
Hair and Makeup: Beauty by Elizabeth Faye
Dress: BHLDN
Florals: By Bloomers
Food and Beverage: Market Fresh Cafe
Cake: Blancas Cakes
Stationary: Pink Piggy Design