With Valentine's Day only a few short days away, we wanted to set the tone with this Botanical Love Inspiration wedding that was featured within the pages of the new issue of Southern Utah Bride Magazine.
 We've been in the wedding industry for over 20 years and we still get giddy over each and every one of the unique weddings we have the pleasure of creating!
With this lovely paper set to guide the way, let's get into all this Spring goodness…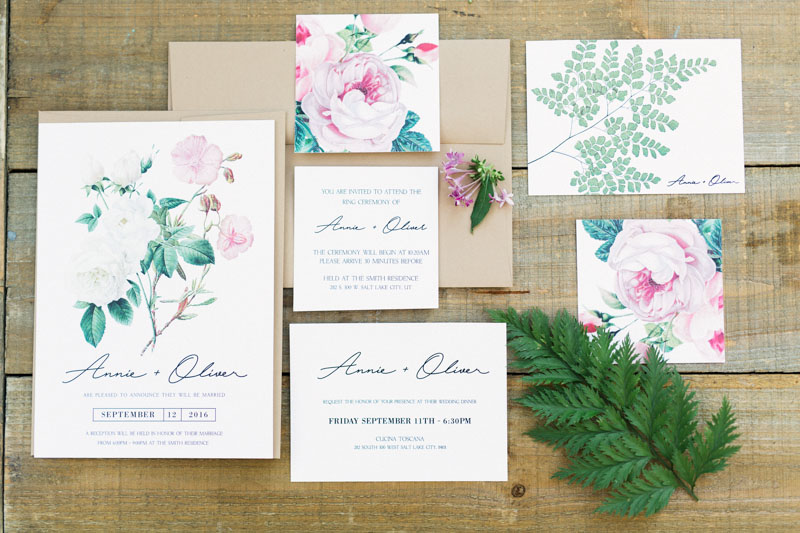 Wether our brides and grooms dream of views like this for their wedding or a candle lit ballroom, we stop at nothing to turn their dreams into a one-of-a-kind reality just for them!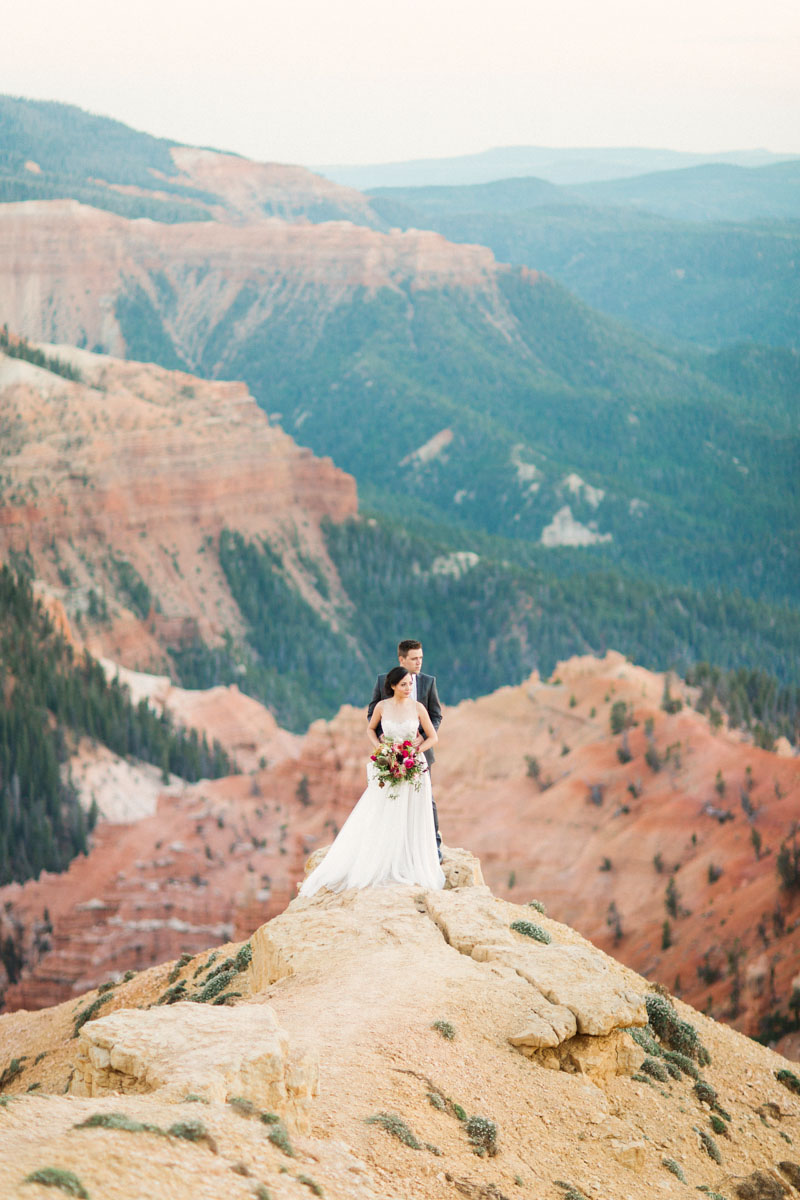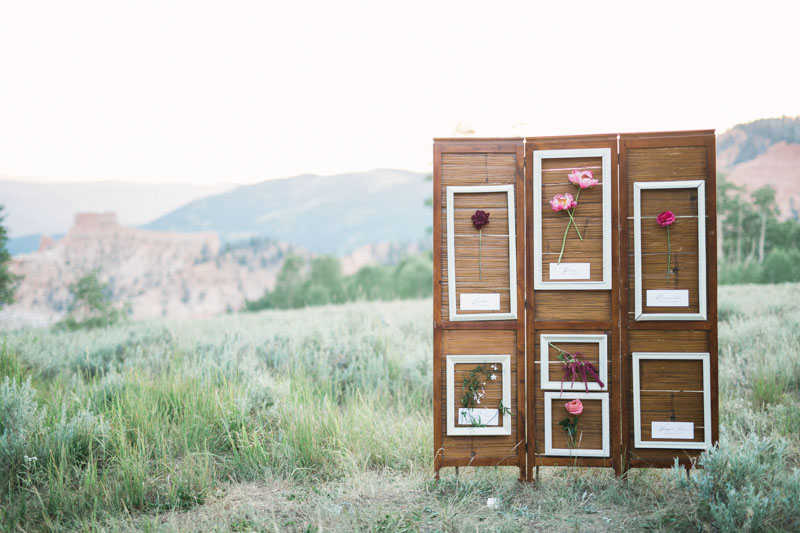 Although we love weddings in any season, there's something about Spring that holds such life for new love and the adventures that go along with it.
It seems that each detail is infused with a romantic shade of endless possibility…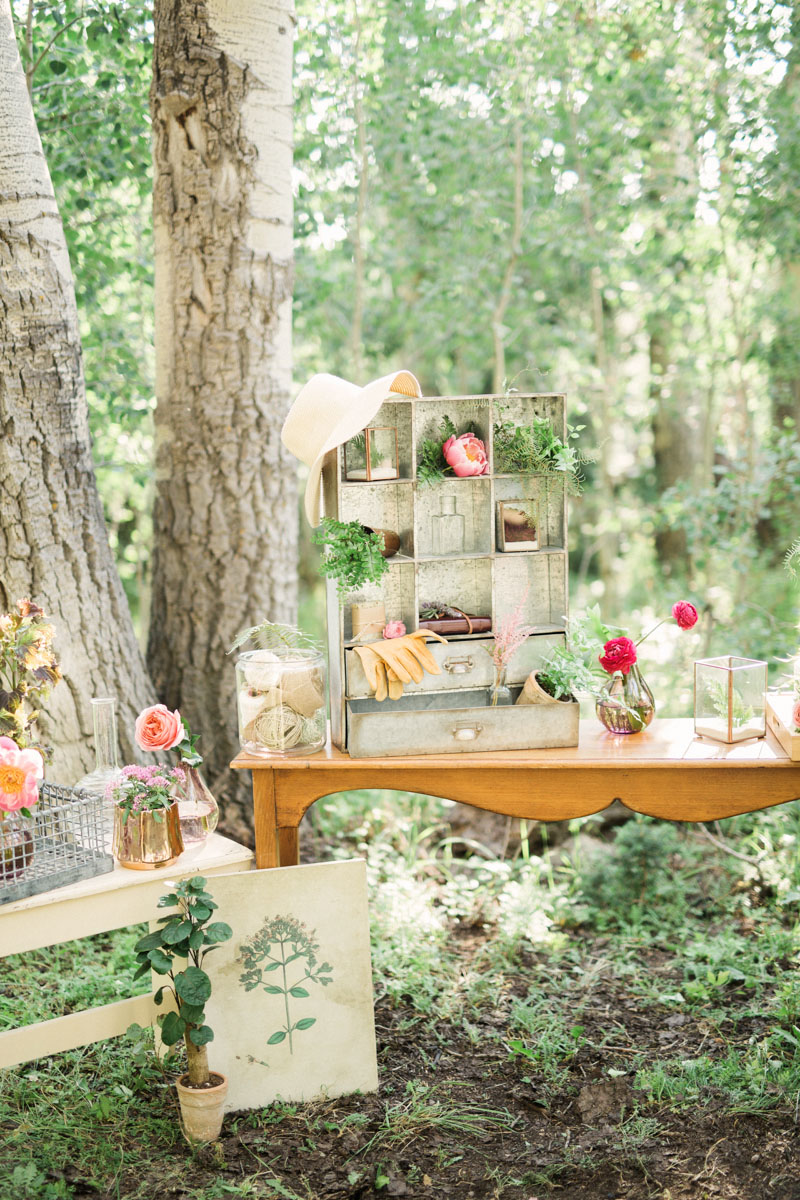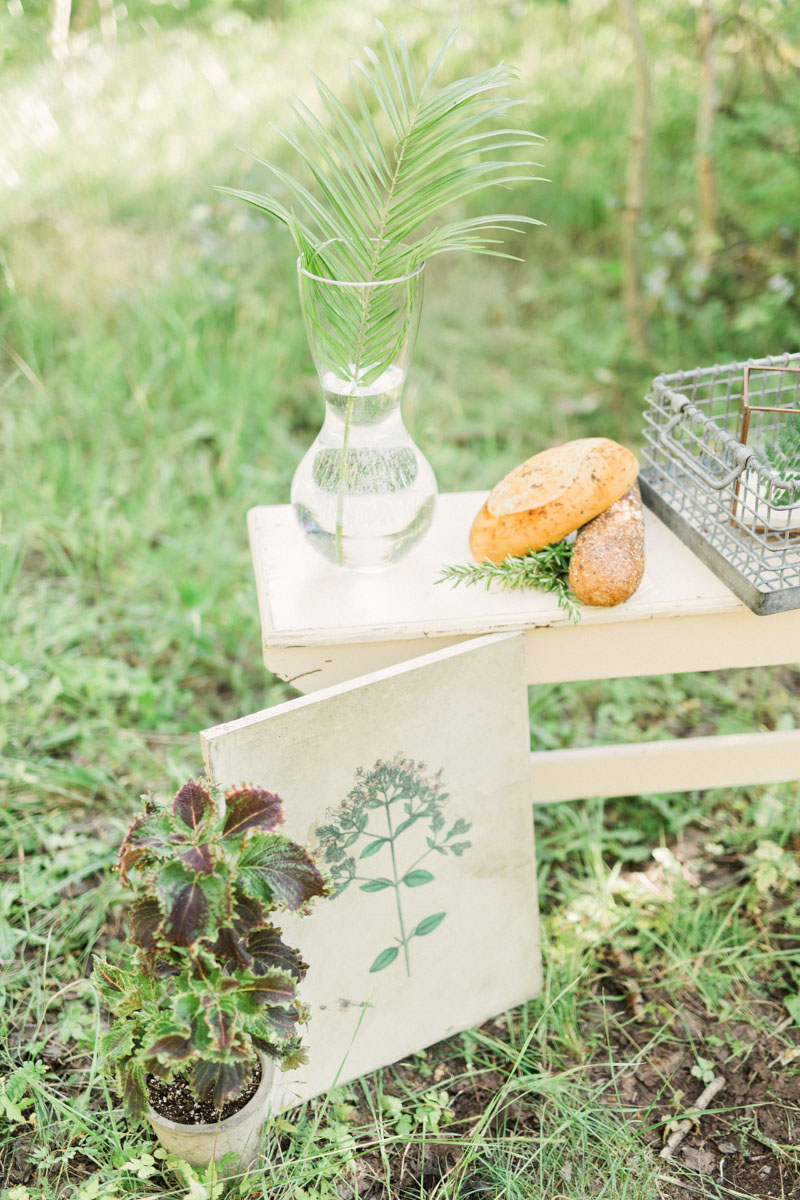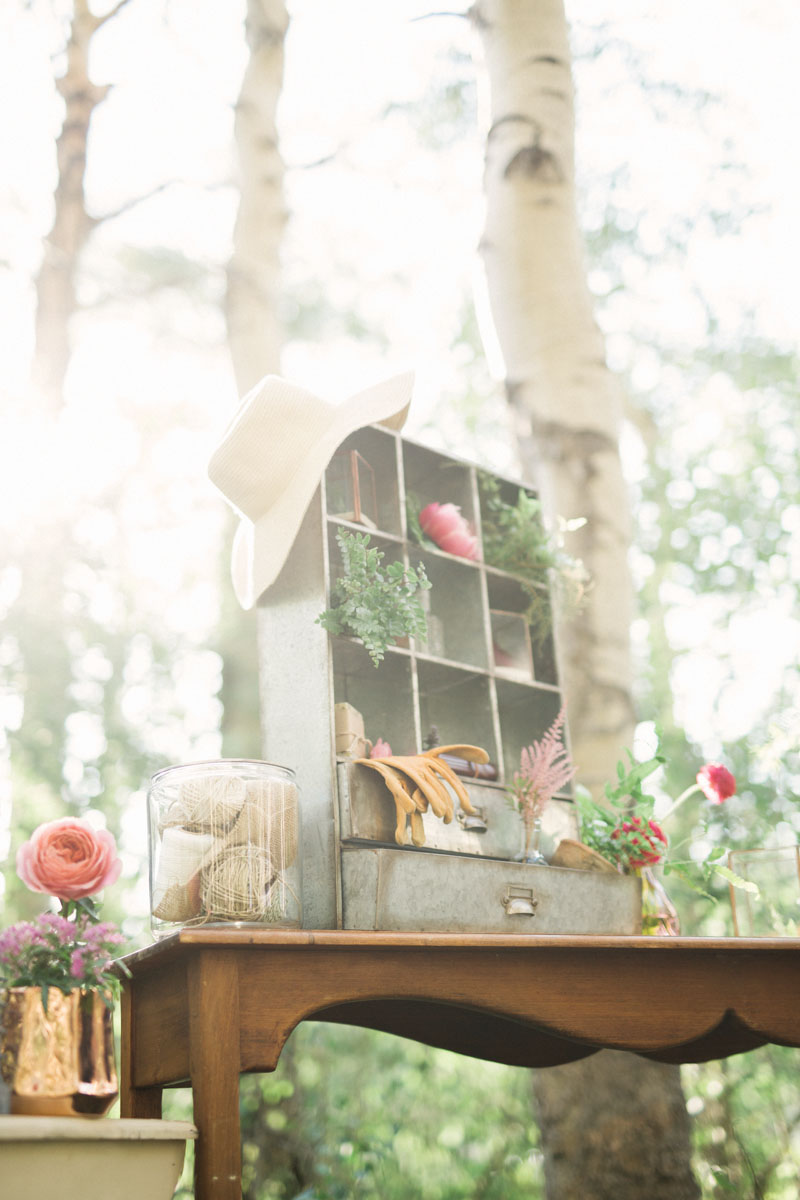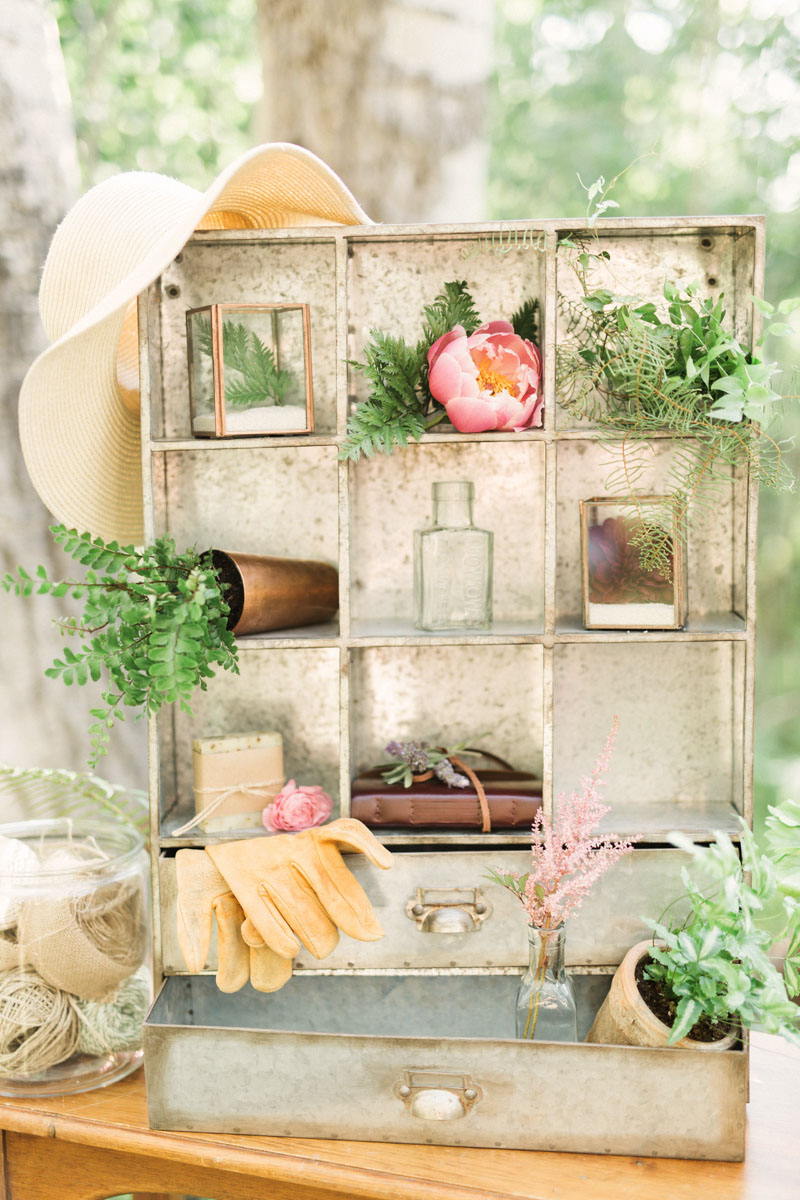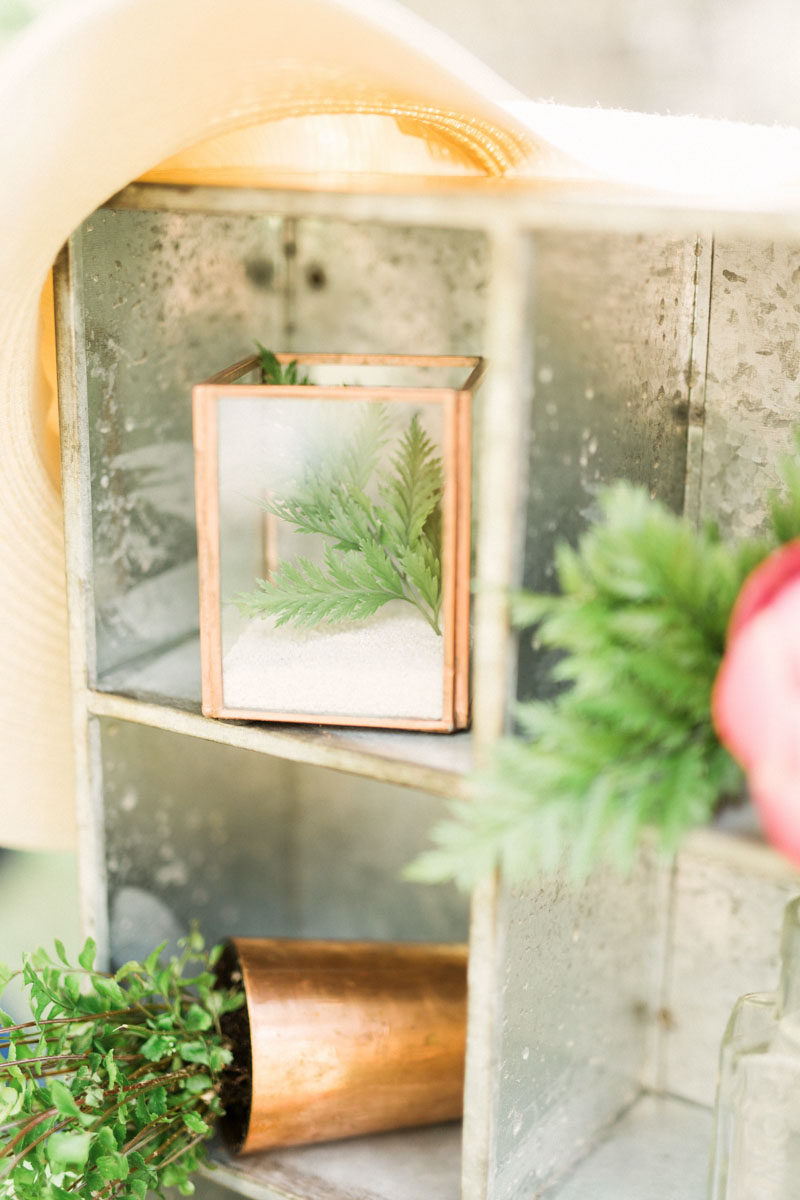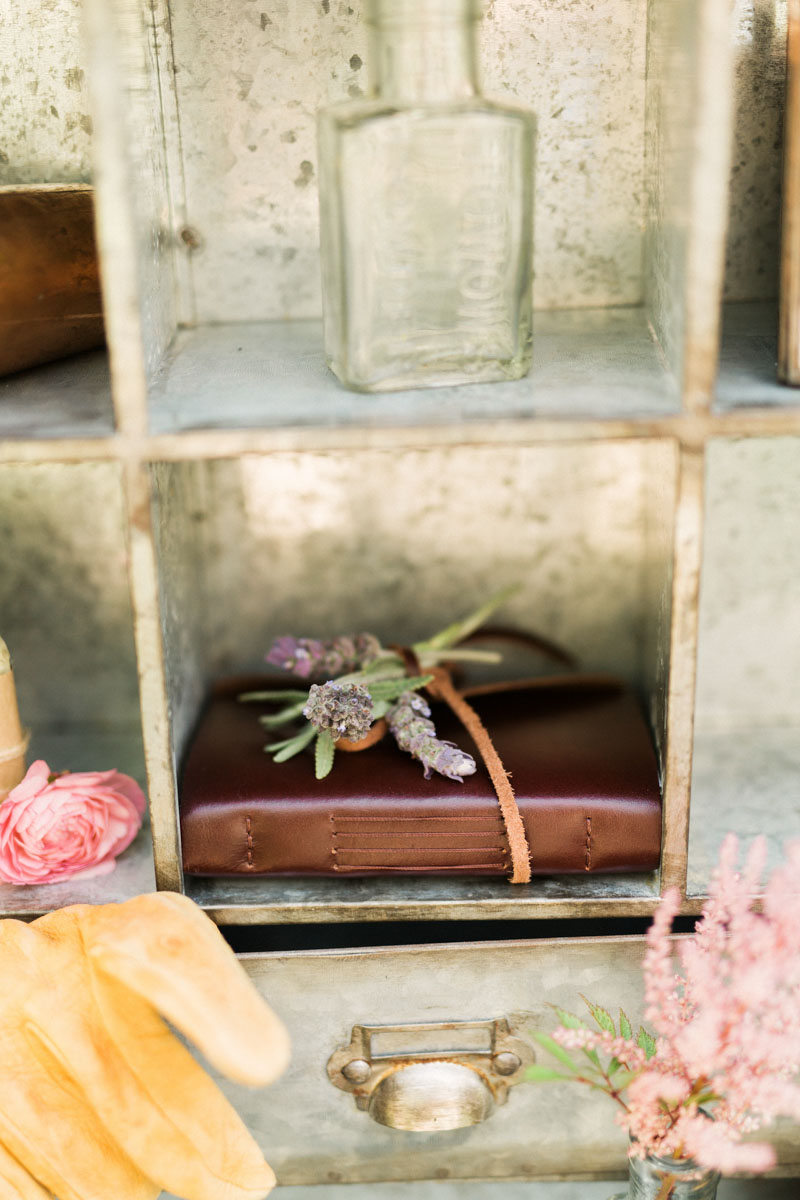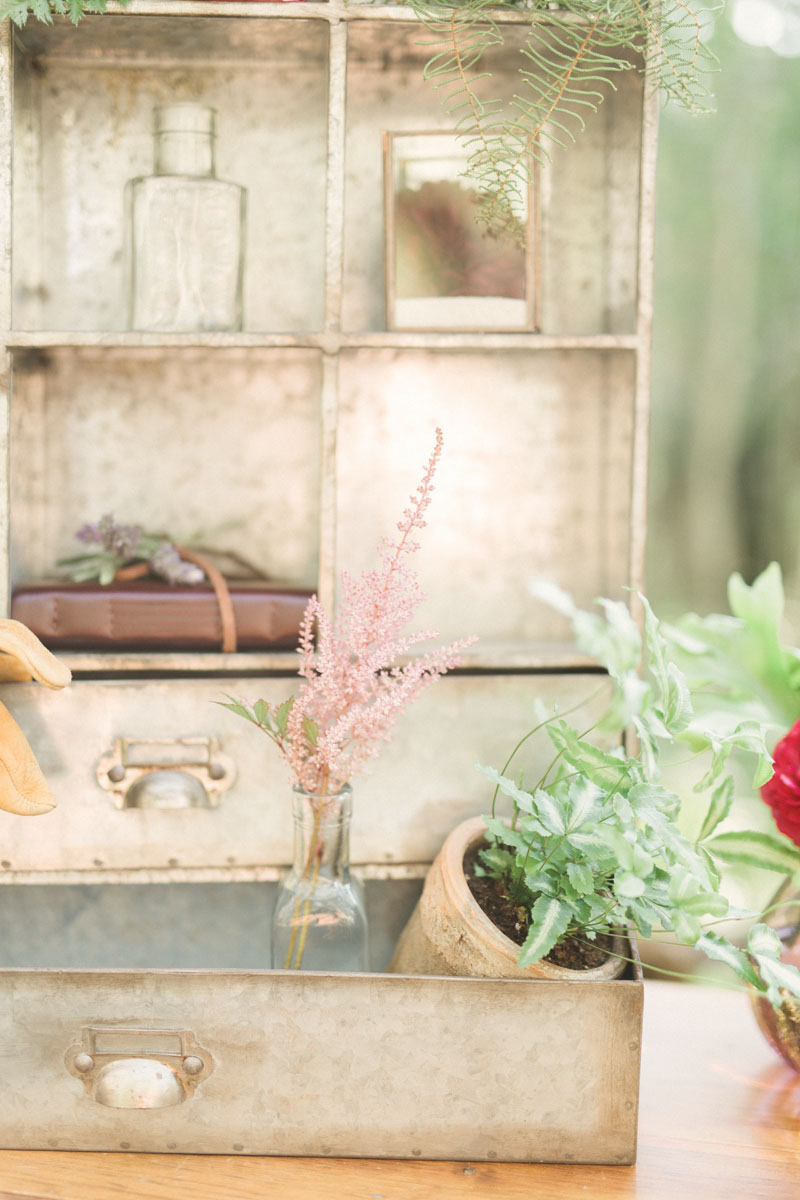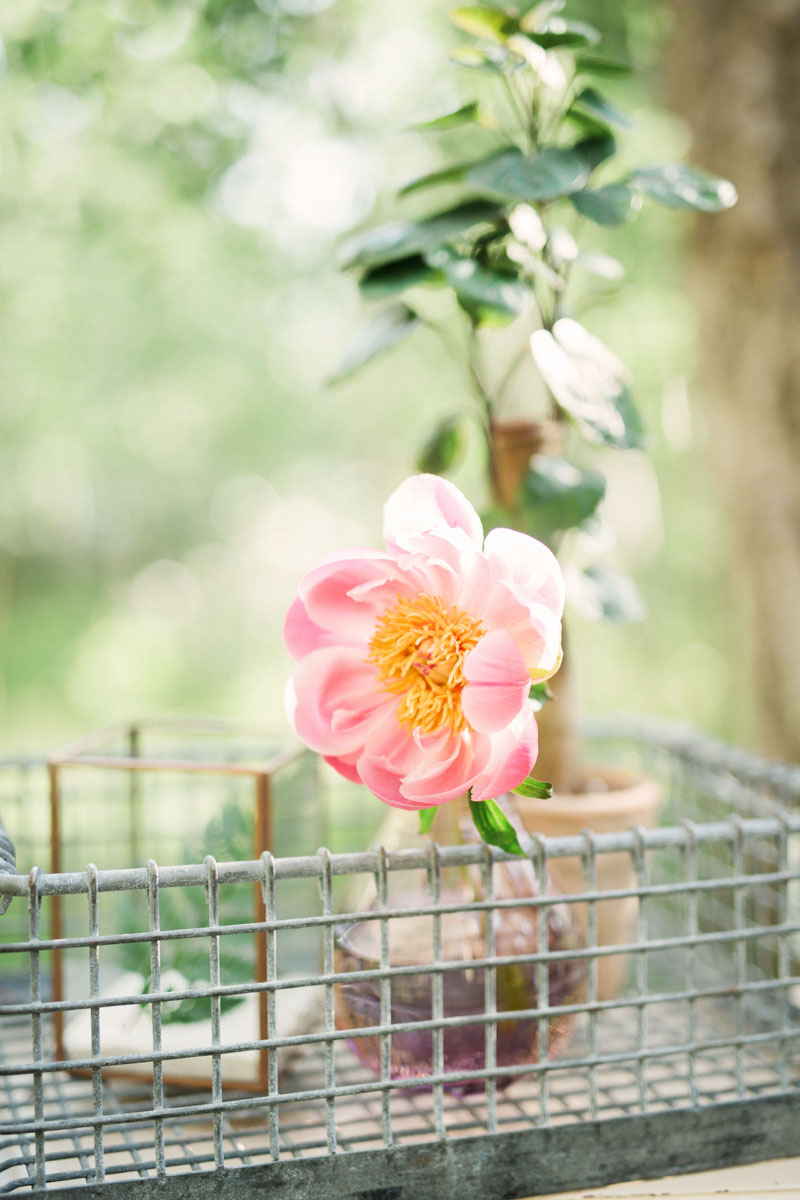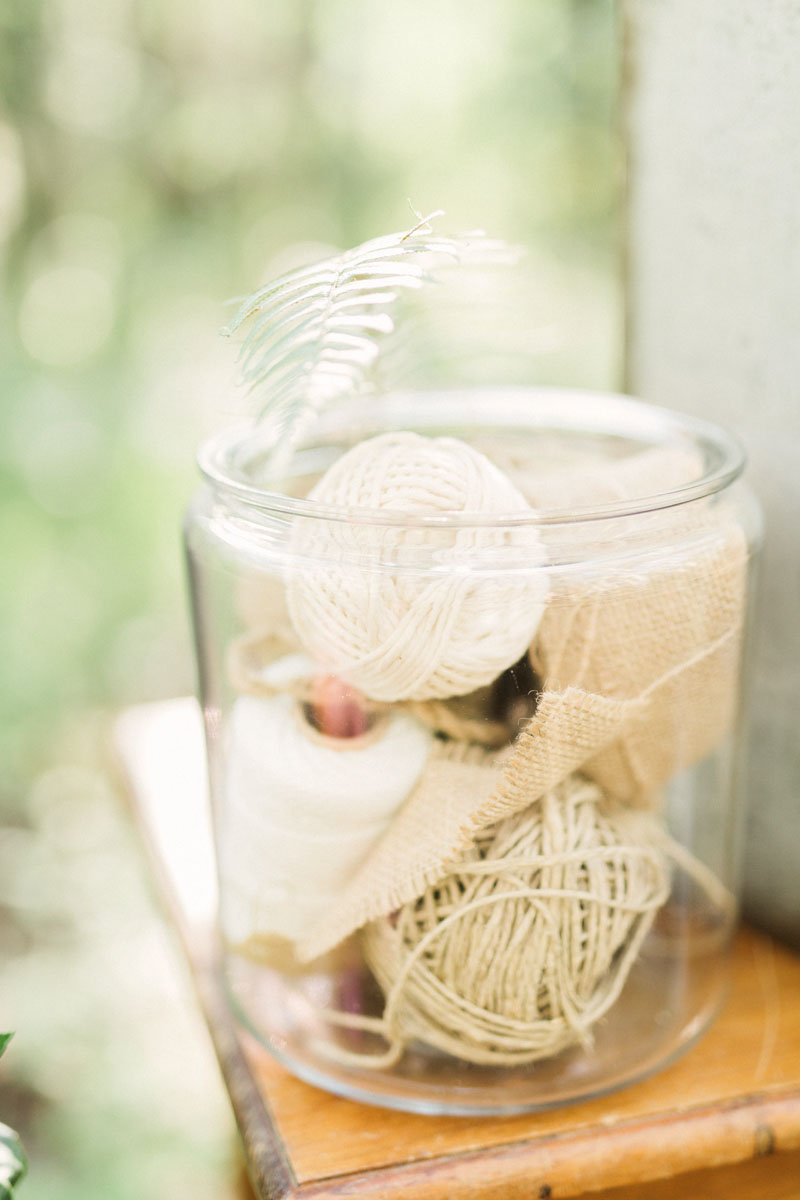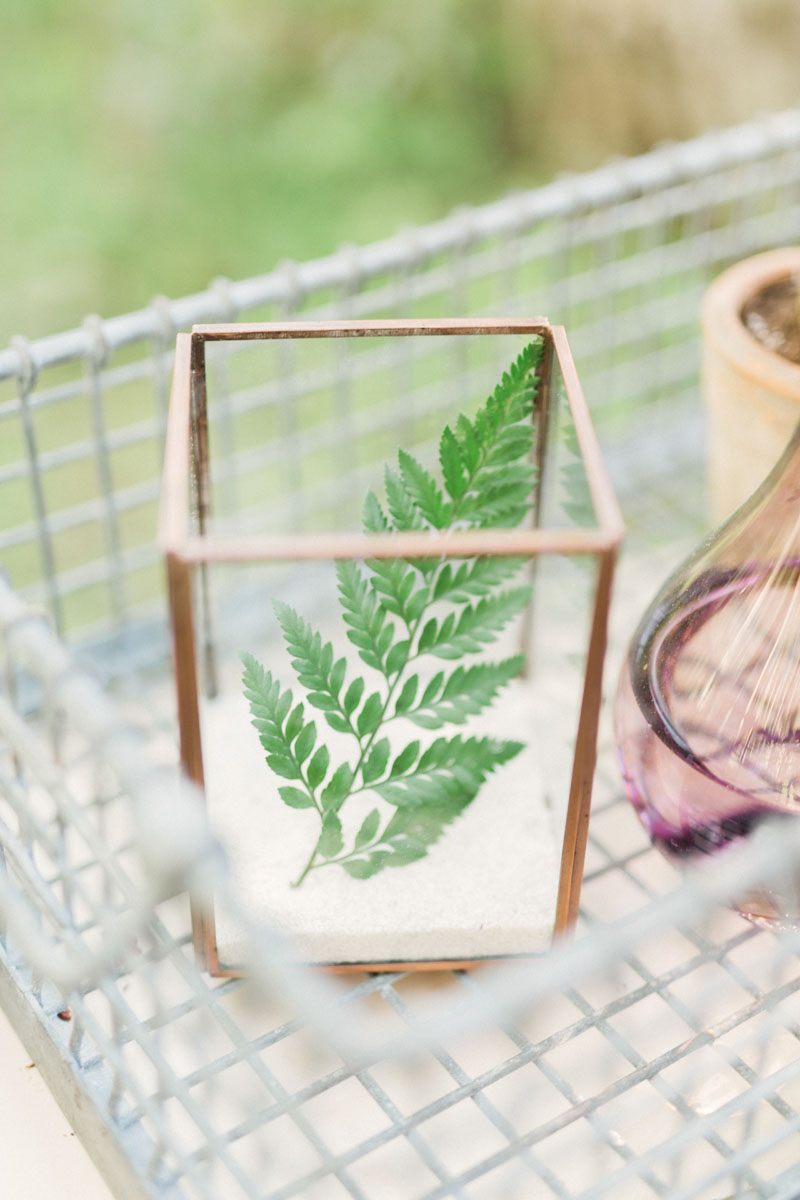 To each their own when it comes to the floral extent of a wedding, so we adore that this Botanical Love Inspiration shows an organic and plentiful incorporation of more than a few.
Pair these real florals with floral designed tea cups and other delicate dishes and you have a wonderful dining set up contrasted by the crisp wooden table underneath it all and the greenery draped over the chairs!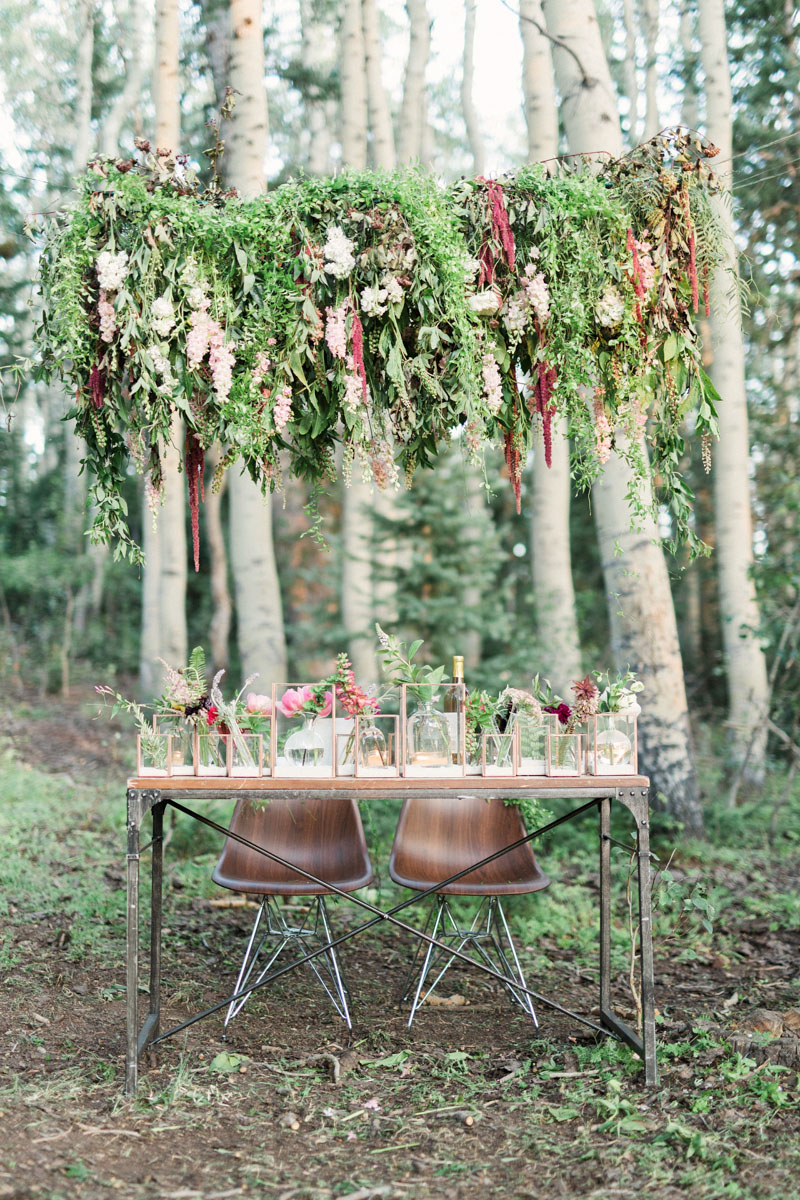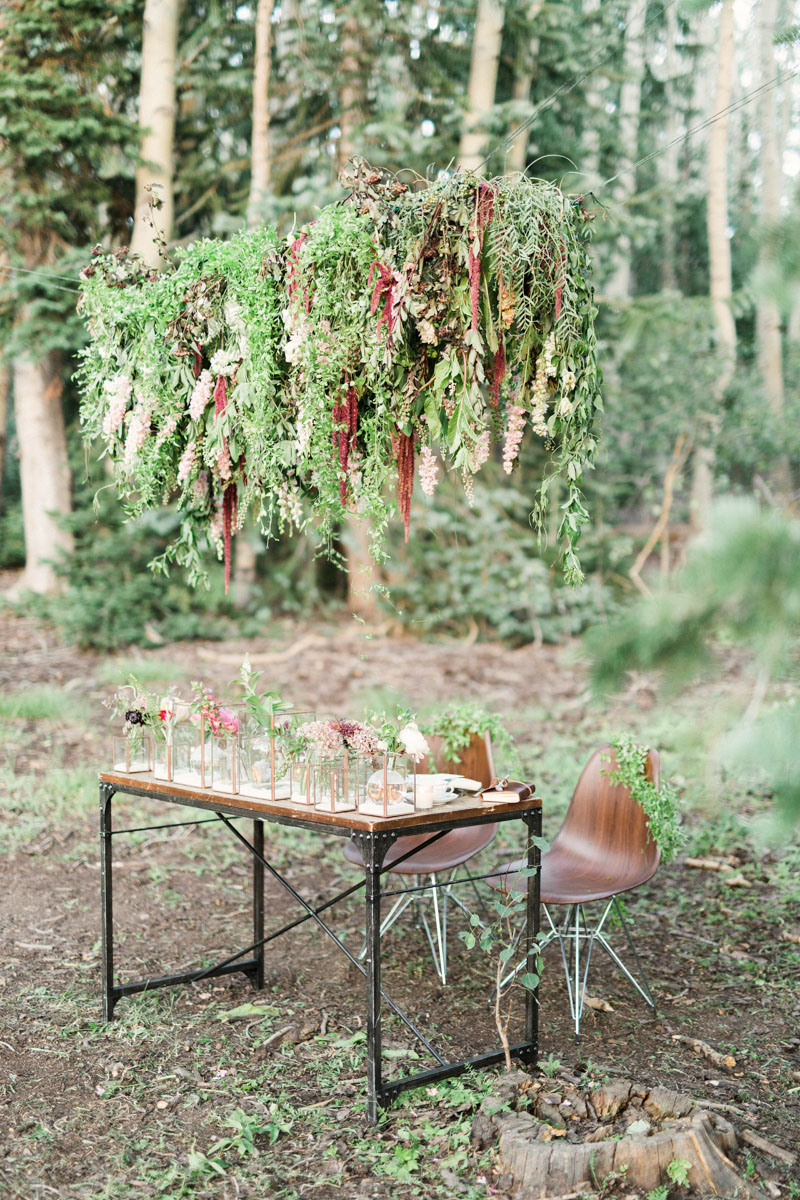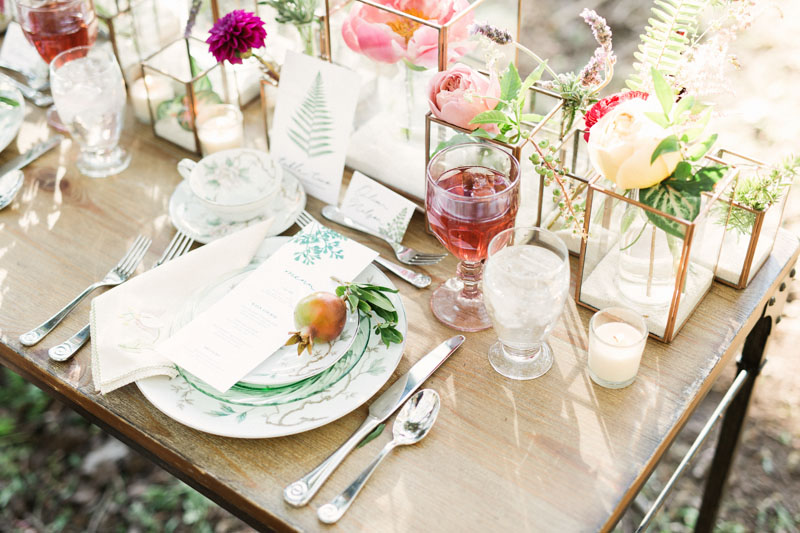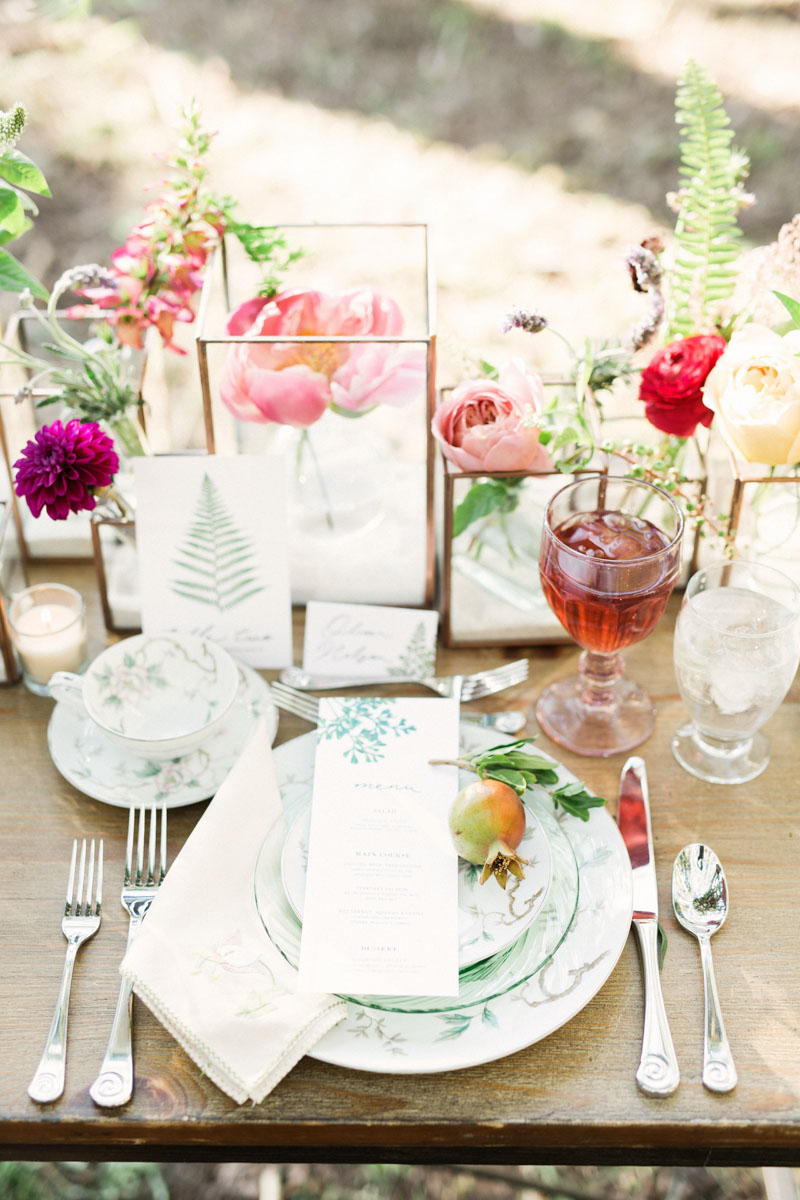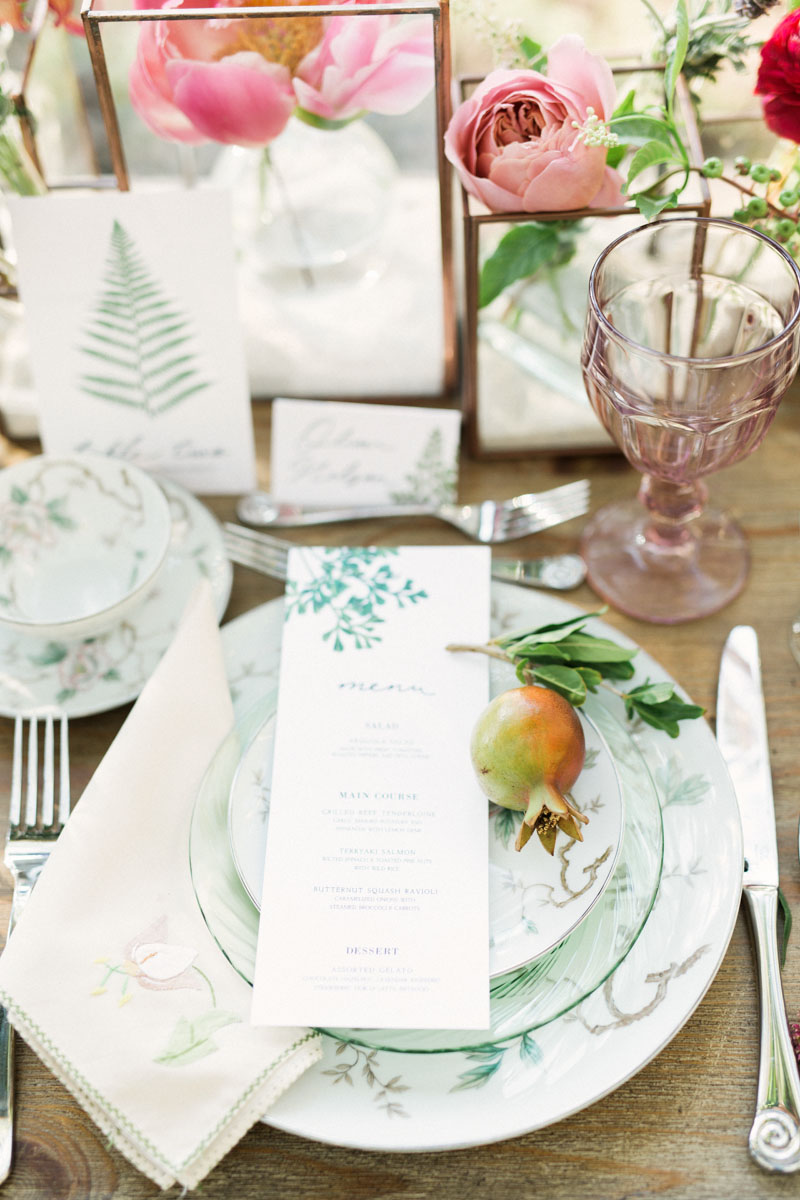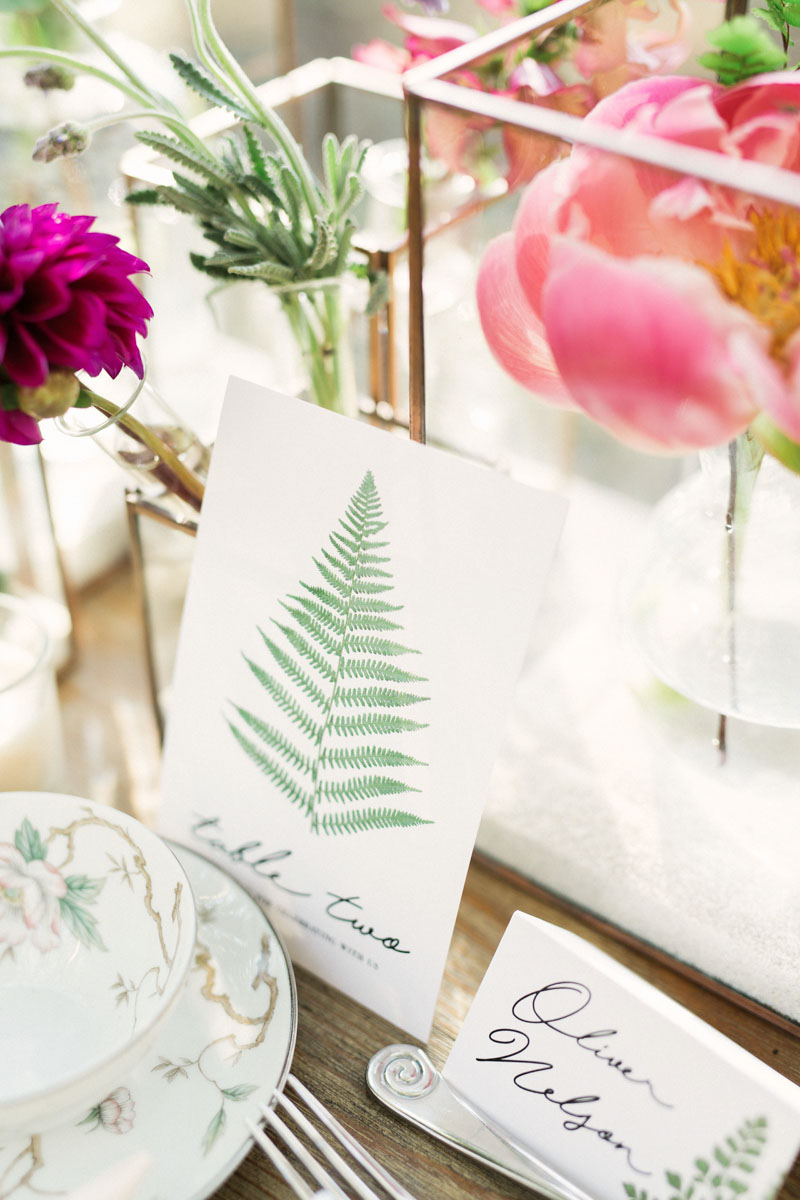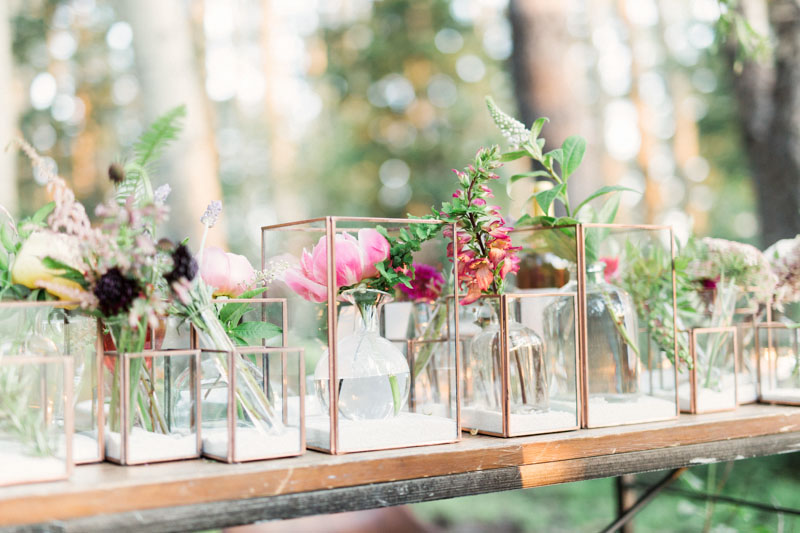 Now, this wedding wouldn't be complete without not one pretty cake but two, a simple little bar cart, and the prettiest popsicles…