All Images By: MFelt Photography
Wedding Venue: @lazalu_in_zion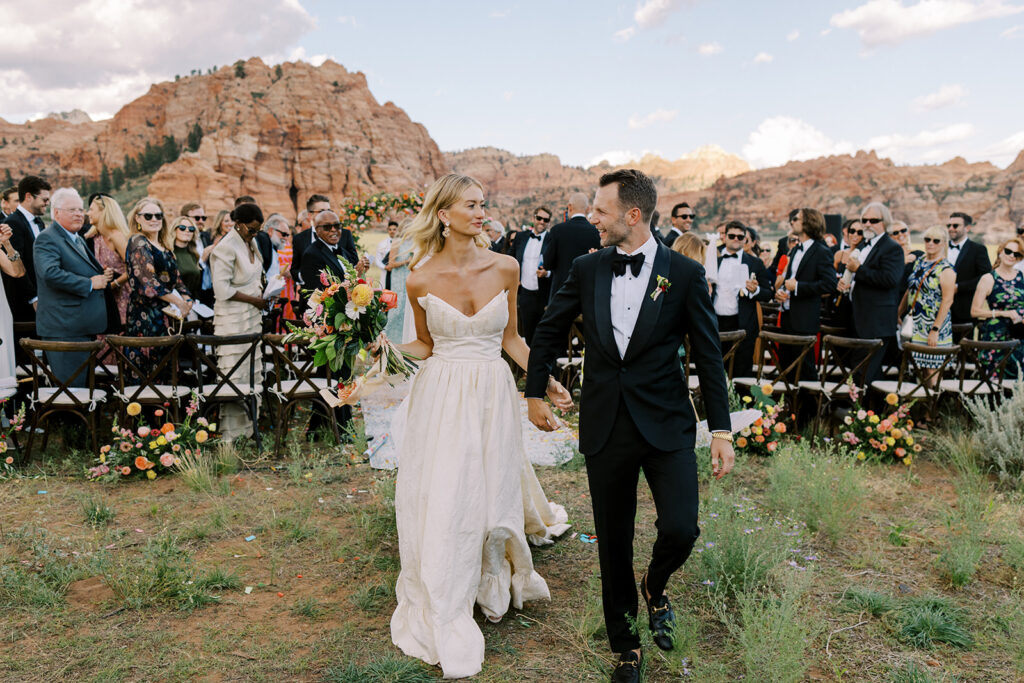 Having a wedding in Zion National Park can be a truly unforgettable experience. However, there are some important factors to consider when planning your special day in this beautiful location. Keep in mind, when hiring Forevermore Events, we will take care of every aspect of your day from permitting to venues to guest welcome bags.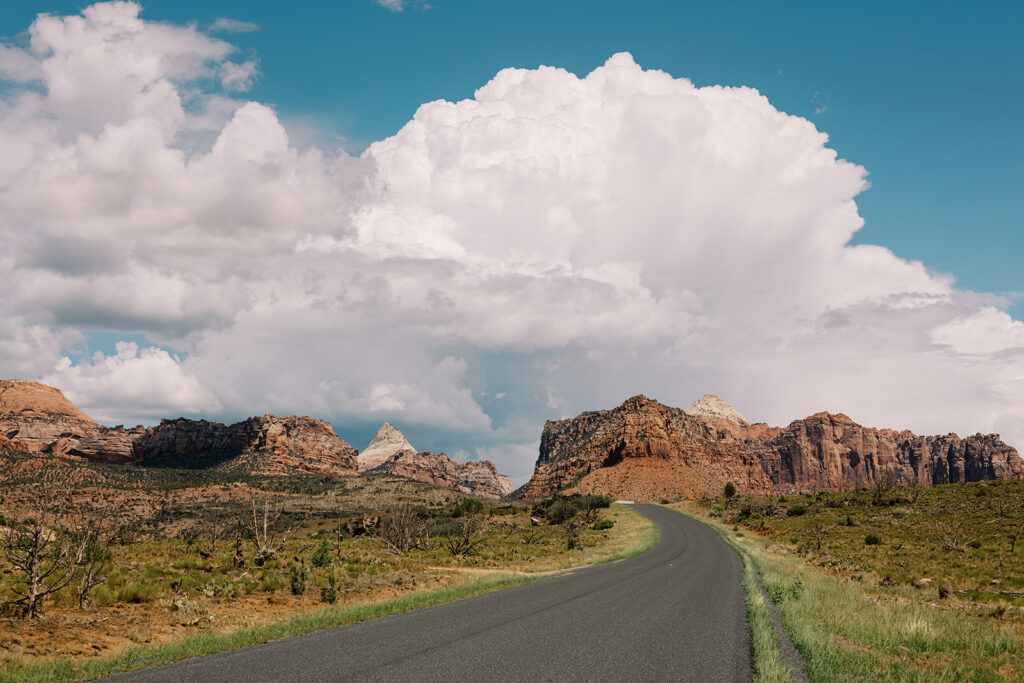 FIRST
It is important to obtain a special use permit from Zion National Park in advance of your wedding date. This permit is necessary to ensure that your wedding does not conflict with other park activities and to ensure that you are following all rules and regulations. If you are having your wedding in the park itself, check the park's website for more instructions. Permits start at $100.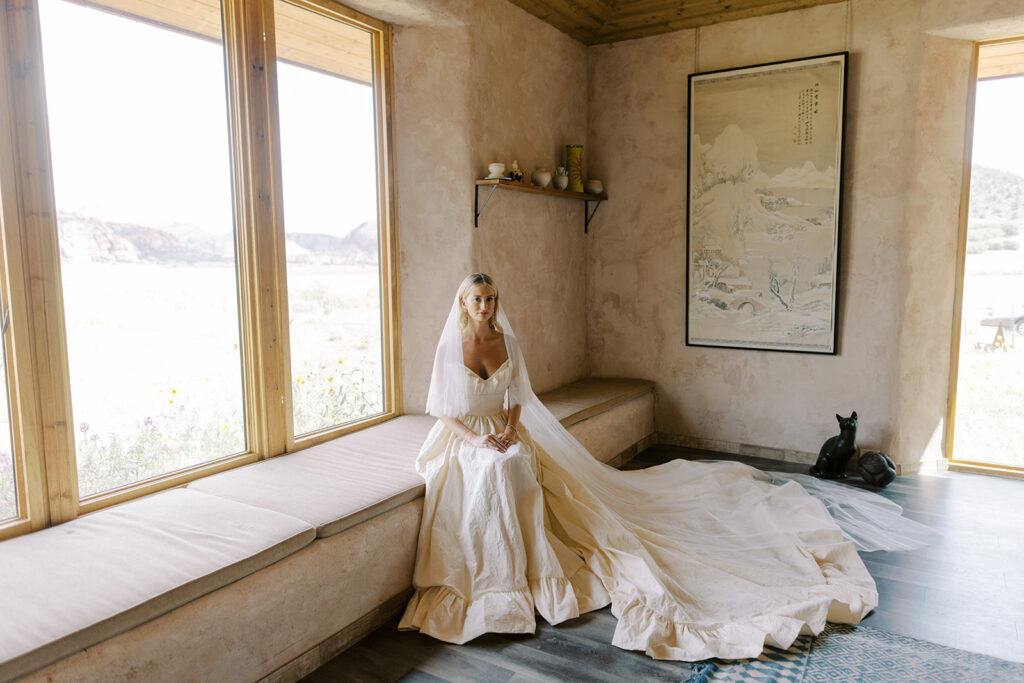 SECOND
You will need to work with a wedding planner or coordinator who is familiar with the rules and regulations of the park, as well as any necessary permits and reservations. This is your most important step. Investing in a planner is easily the best thing you could do to allow yourself to be fully present on your day. When it comes to the land in and around Zion National Park + in order to avoid all fines, it is important to work with someone who know what they're doing.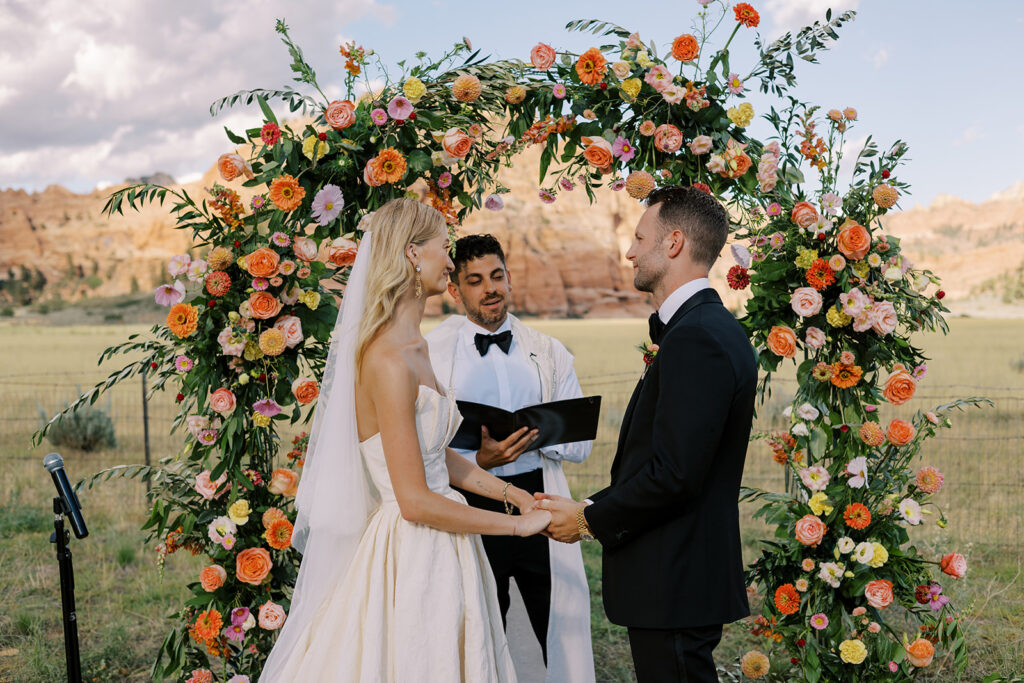 THIRD
Another crucial point, it is important to consider the time of year and weather conditions when planning your wedding in Zion National Park. Summers can be very hot, while winters can be cold and snowy. Spring and fall are generally more temperate, but can be unpredictable. For example, this stunning wedding started out the perfectly sunny day until…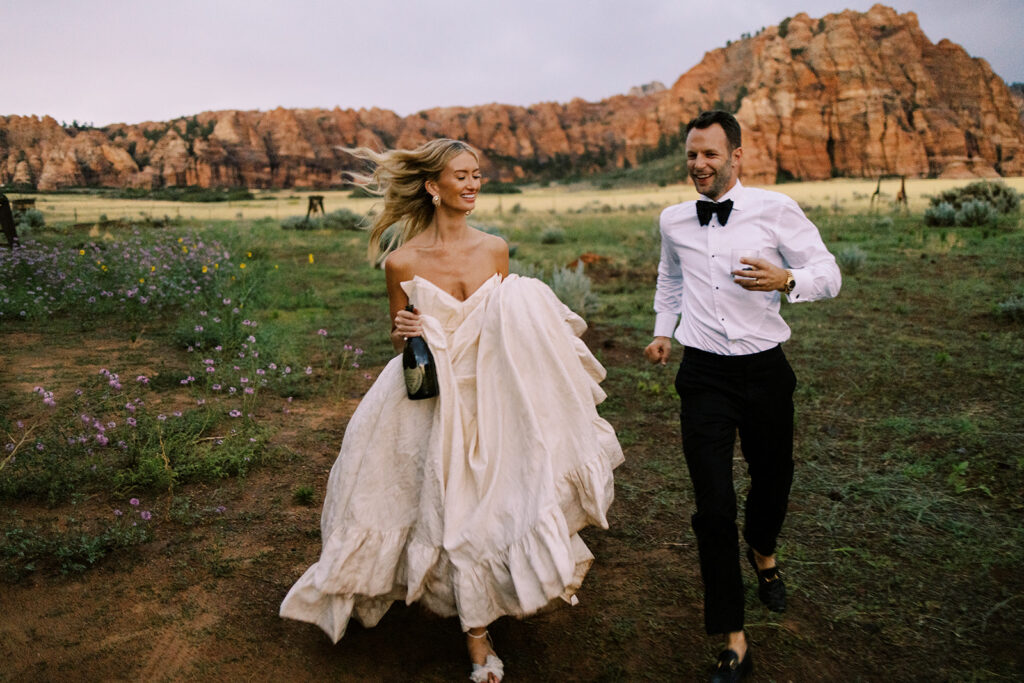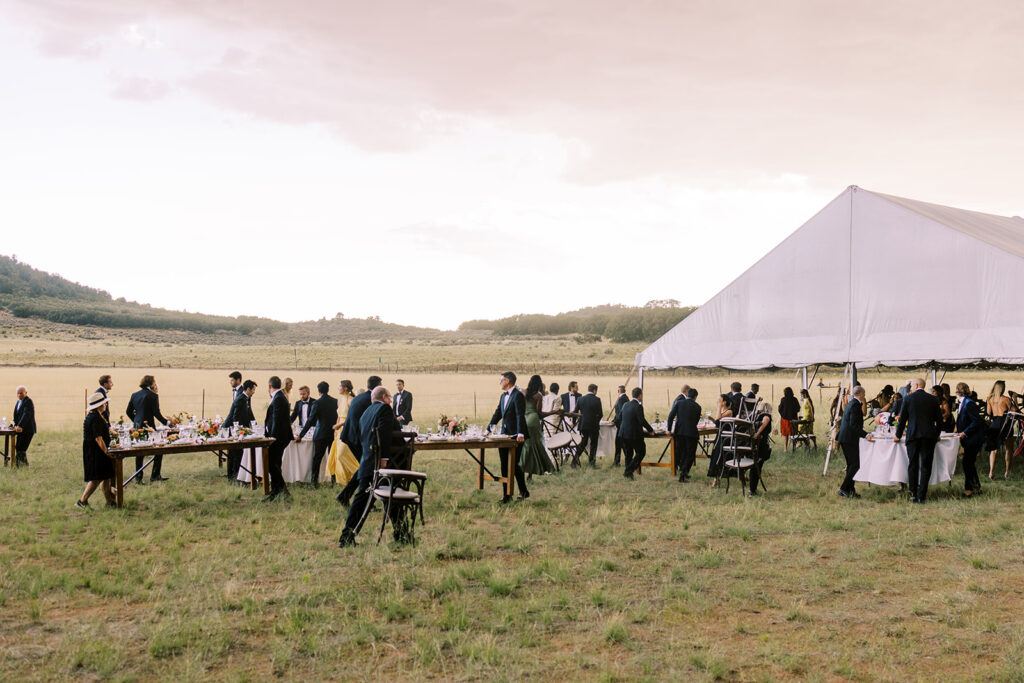 … the storm rolled in. Luckily, we had a backup tent set up in place just in case this storm were to unfold, and it is a good thing we did.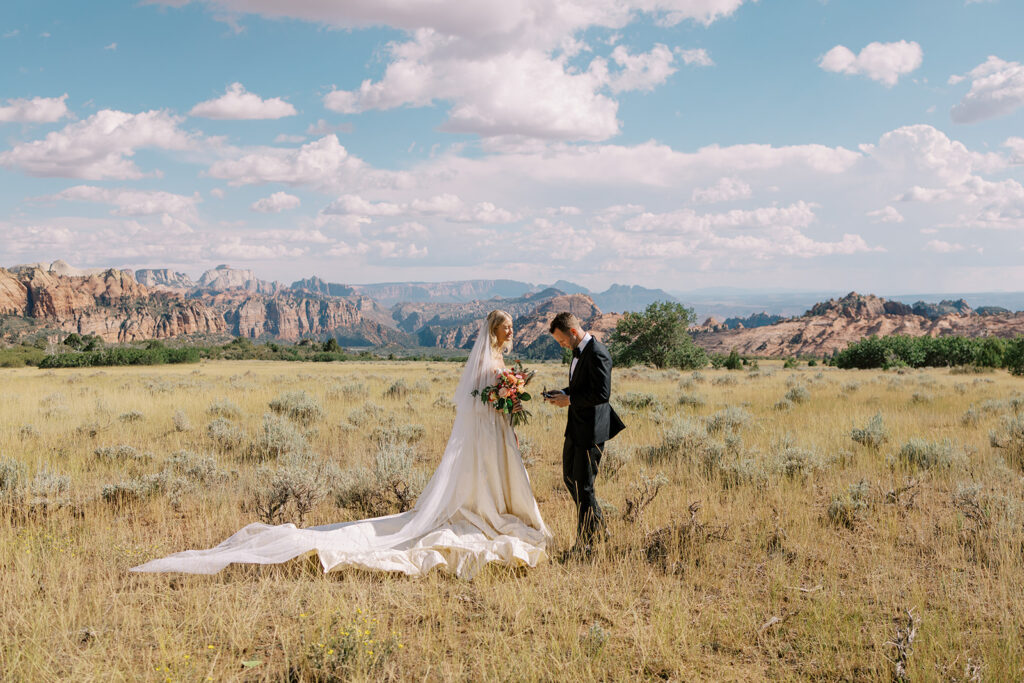 Overall, there is a reason we specialize in Zion National Park Weddings. It is a beautiful and memorable place to celebrate your love. With careful planning and attention to detail, you can create a truly magical day that you and your guests will never forget.
WEDDING VENDORS:
Planner: @forevermoreevents
Floral: @bybloomers
Venue: @lazalu_in_zion
Hair/Makeup: @tashaagonsalves