Another beautiful wedding we've been waiting to share!
With a location like this, an outdoor ceremony is such a perfect choice.
Just wait till you see…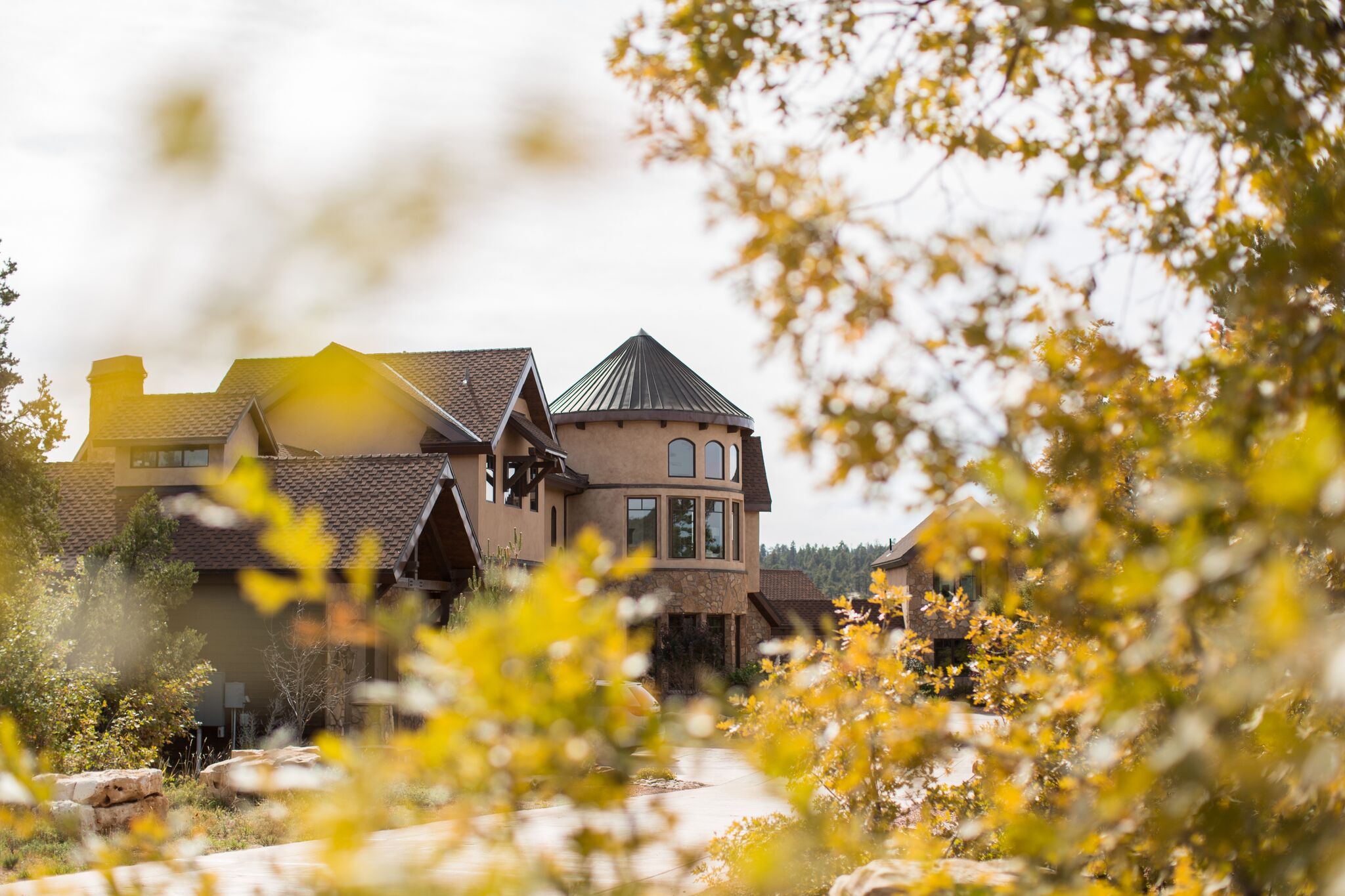 First, how adorable is this bride and her bridesmaids getting ready?
We love that we get to be a part of all this joy!
We're getting closer to the ceremony shots…
A colorful seating chart lets the guests easy find where they are meant to sit to enjoy the ceremony!
A look at the groom's face and you know the bride is making her walk down the aisle!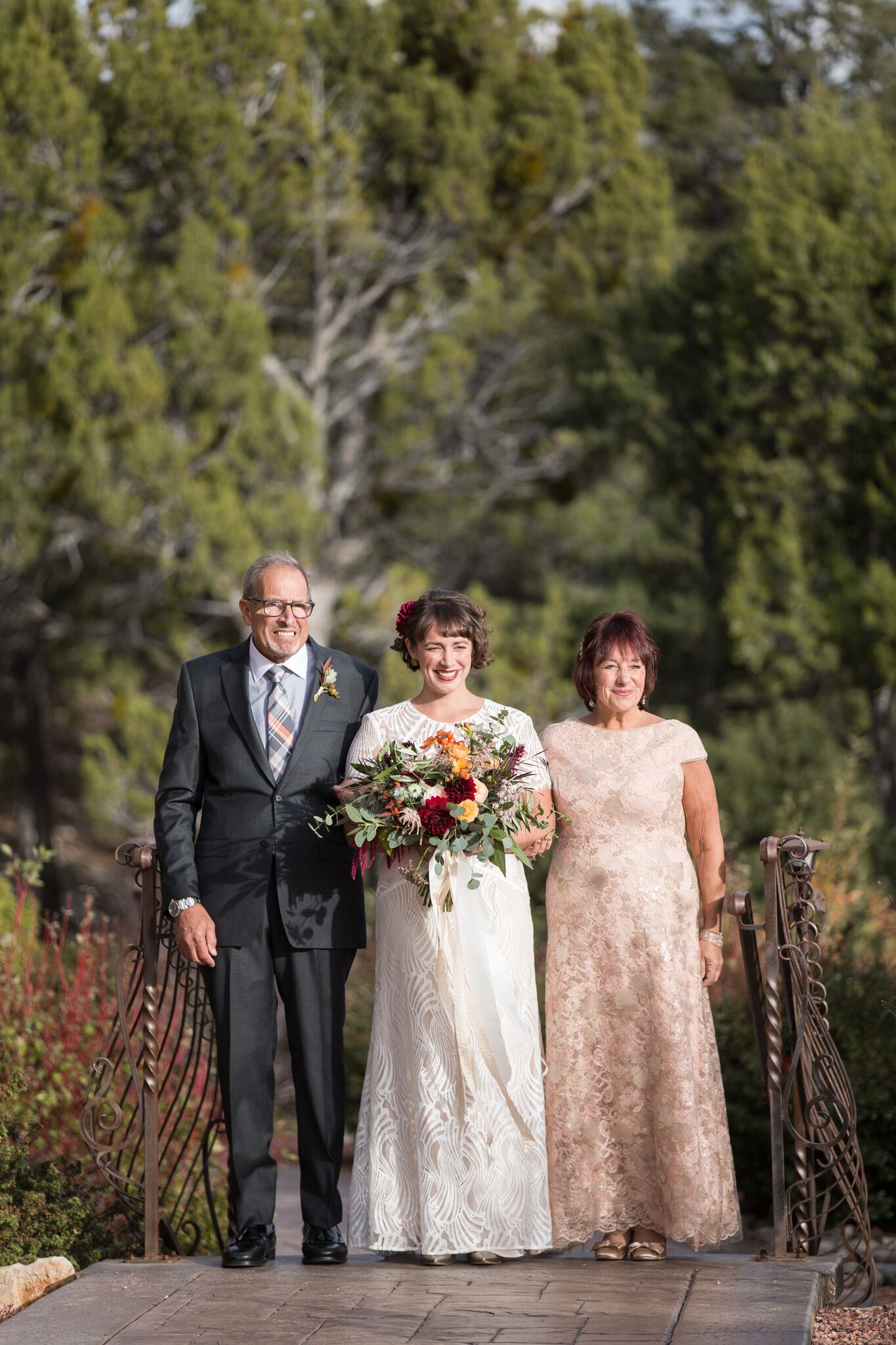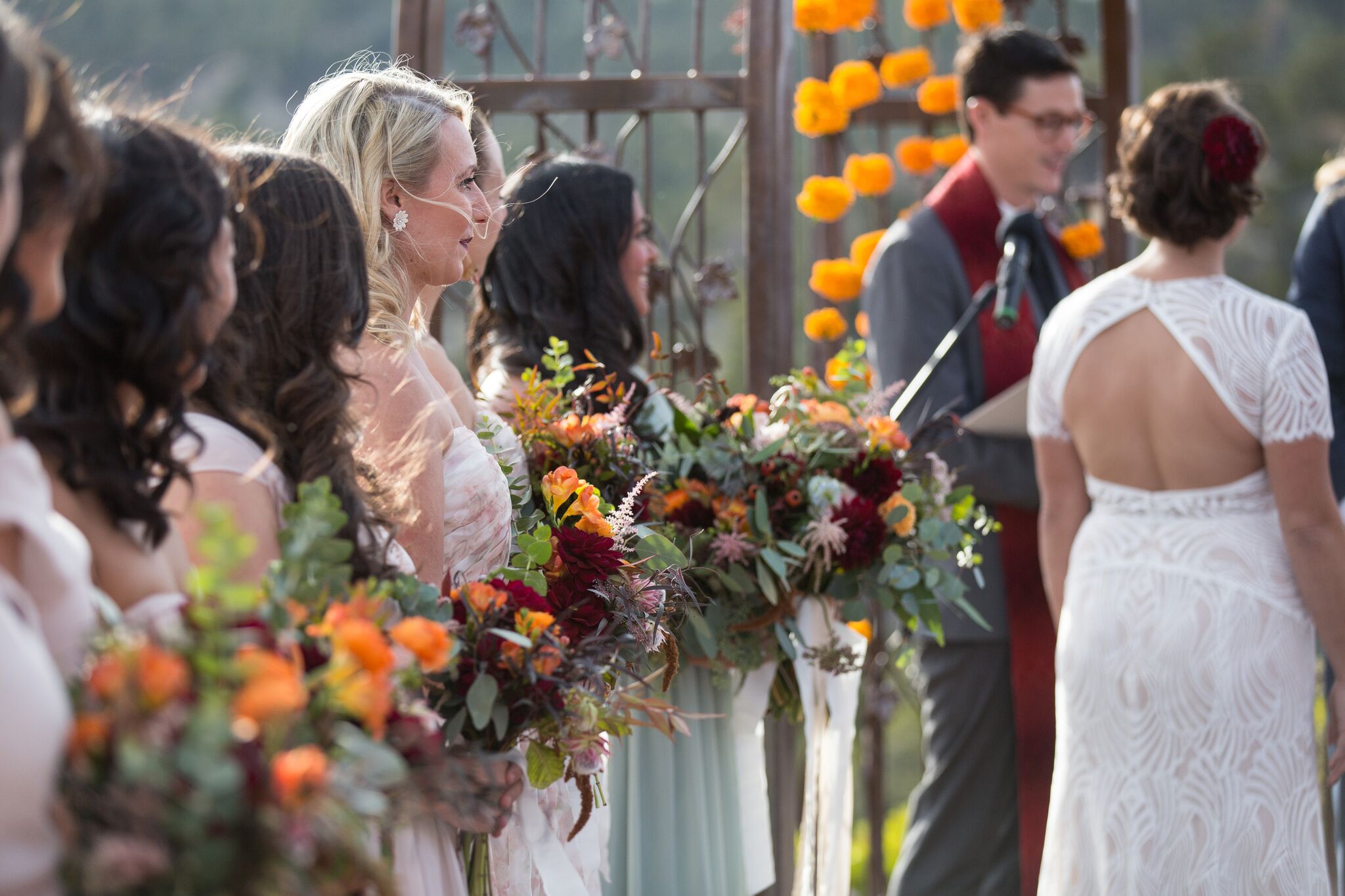 This wedding's color scheme truly comes to life in this reception setup…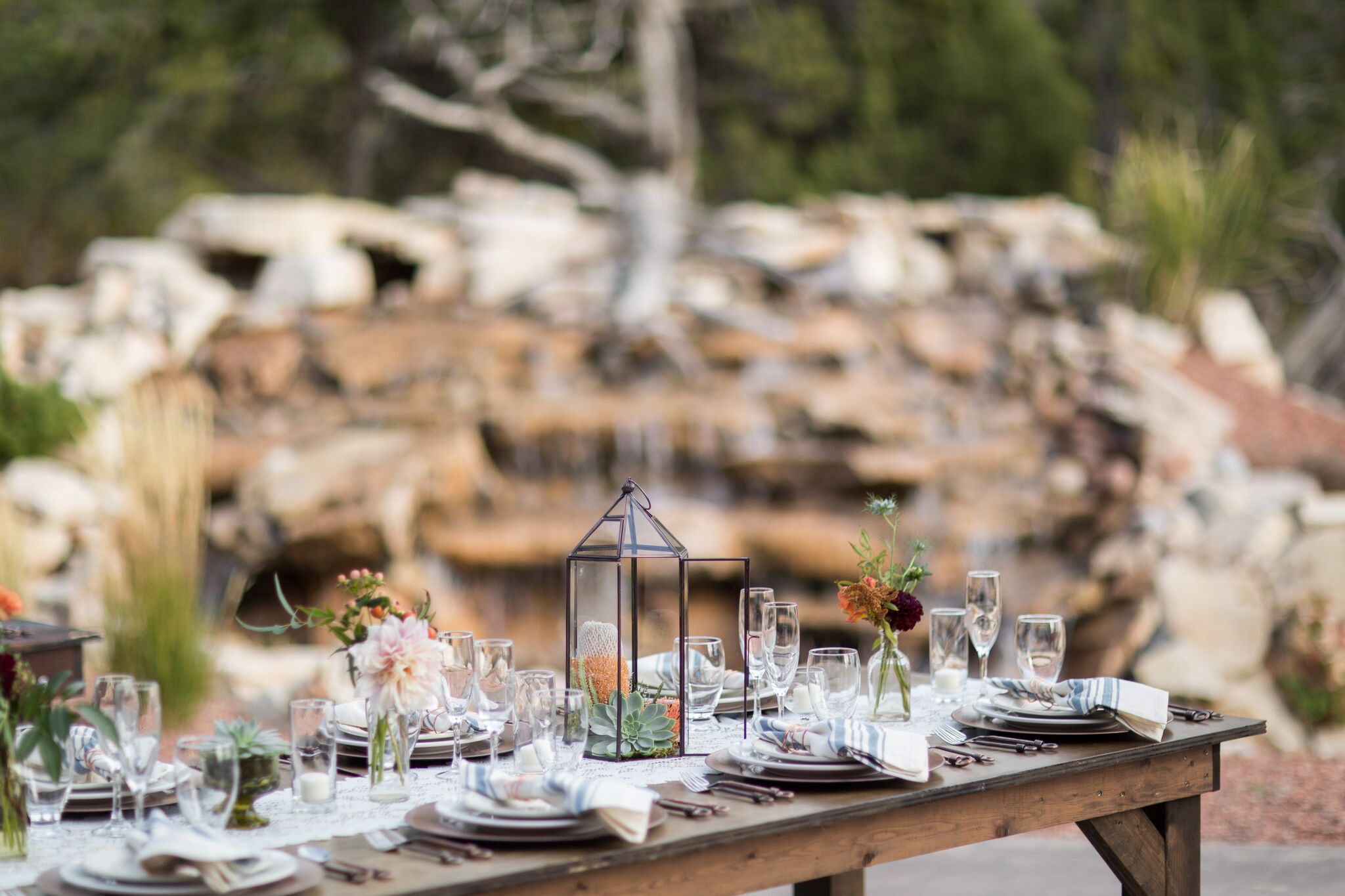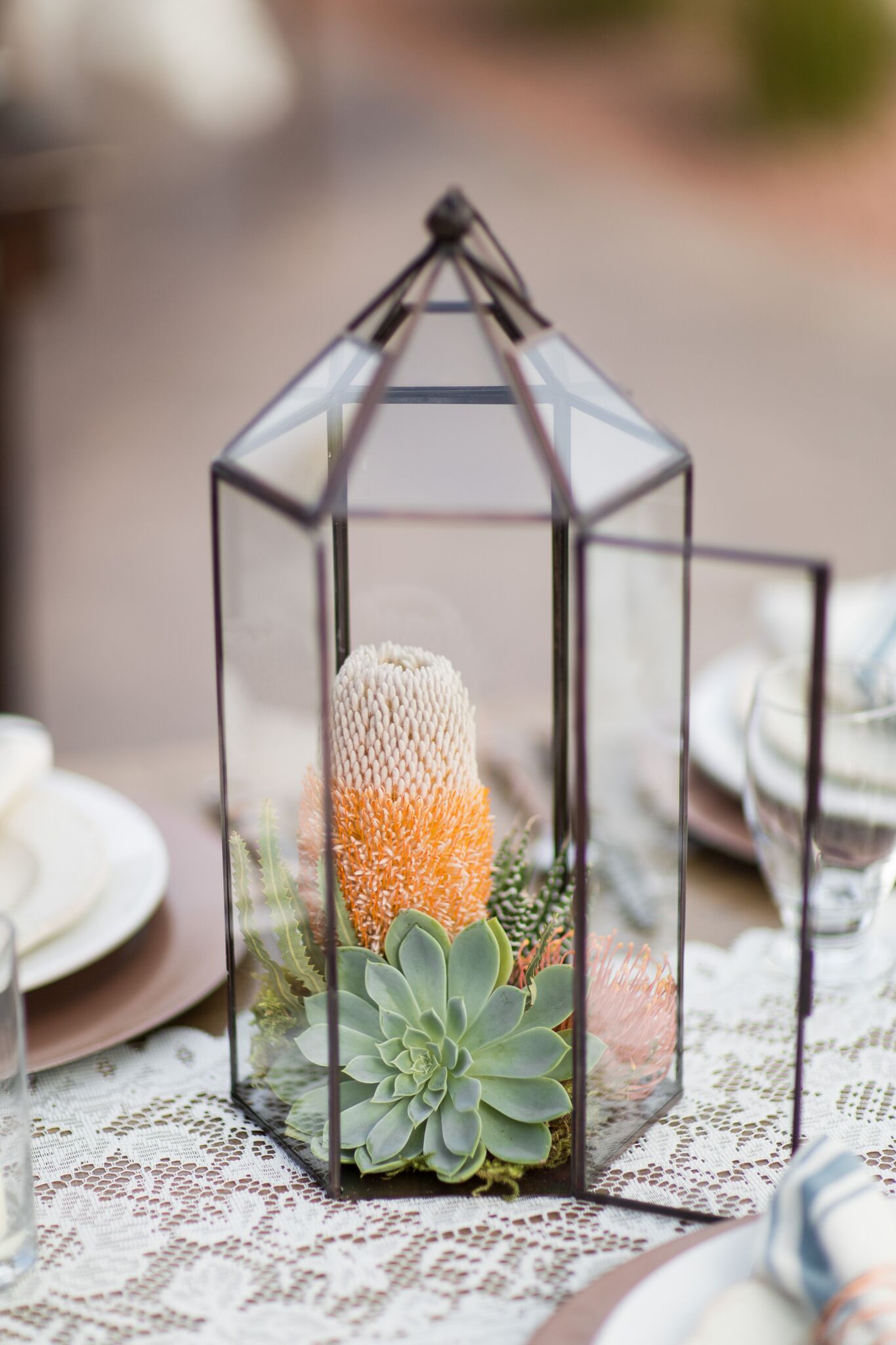 Isn't this naked cake to die for?