Is there anything more exciting than a party done right?!
Josh Pedersen knows how to celebrate and we are so happy he decided to have us along for the ride!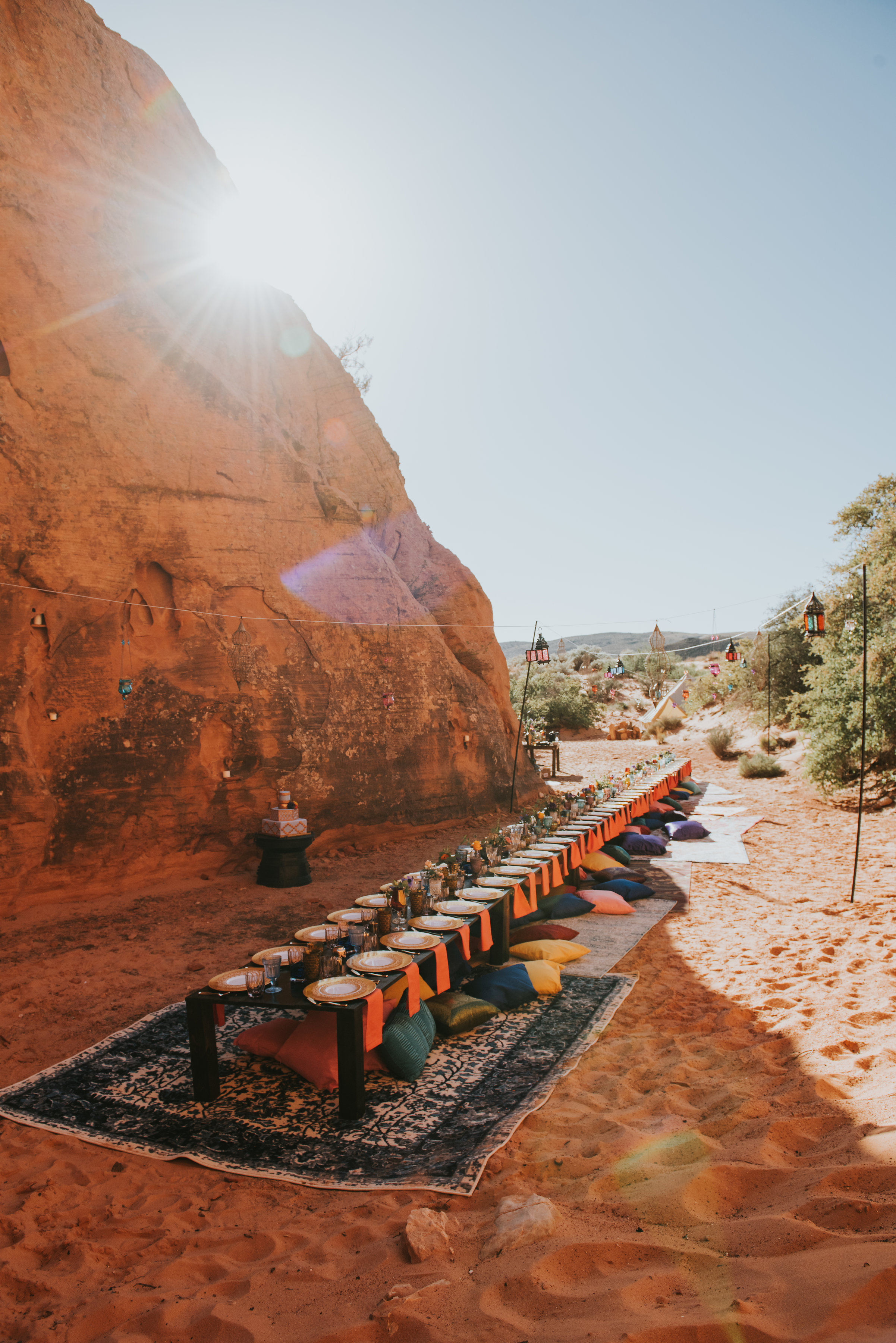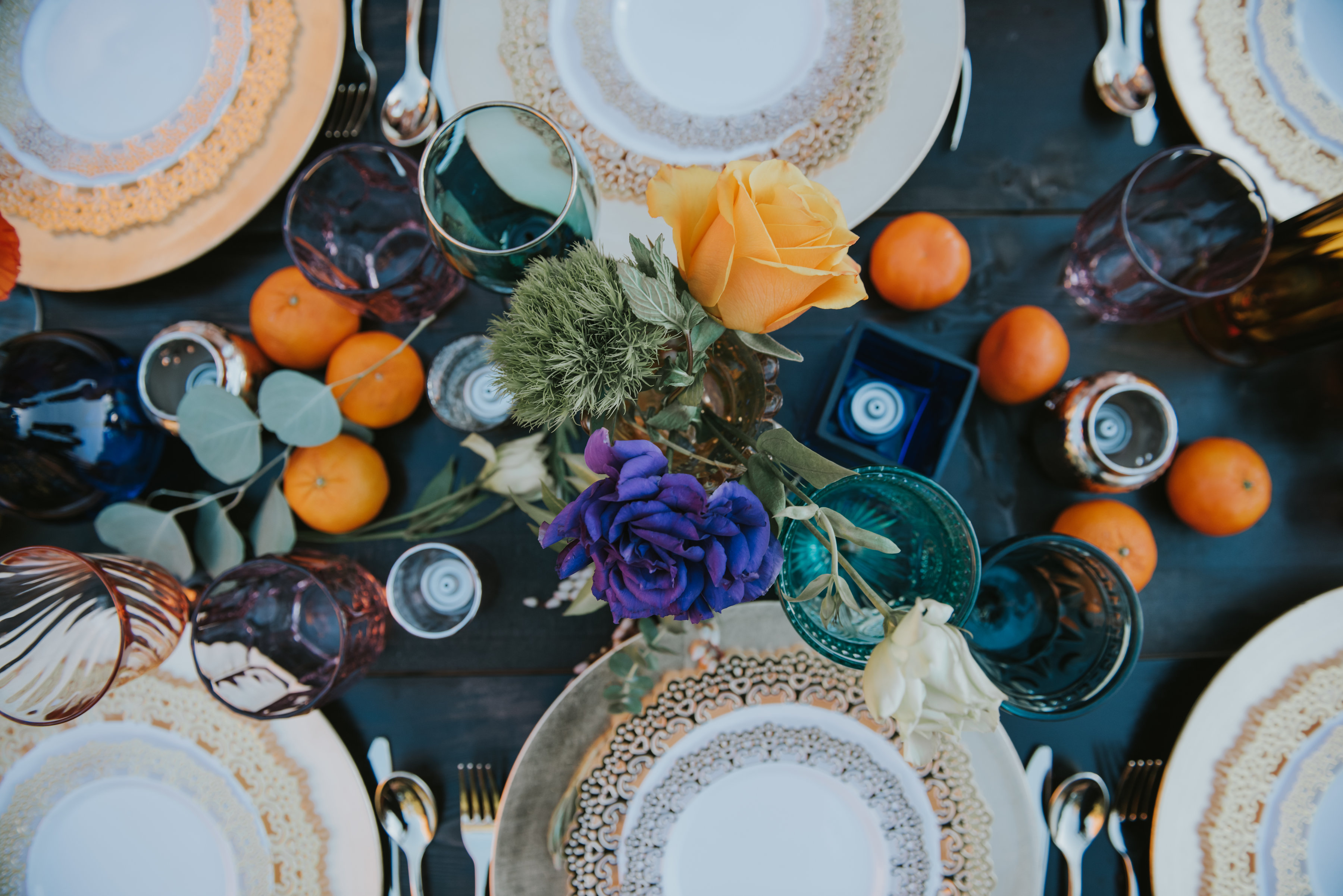 All the details were unreal! It truly felt as if you had traveled to a different place entirely.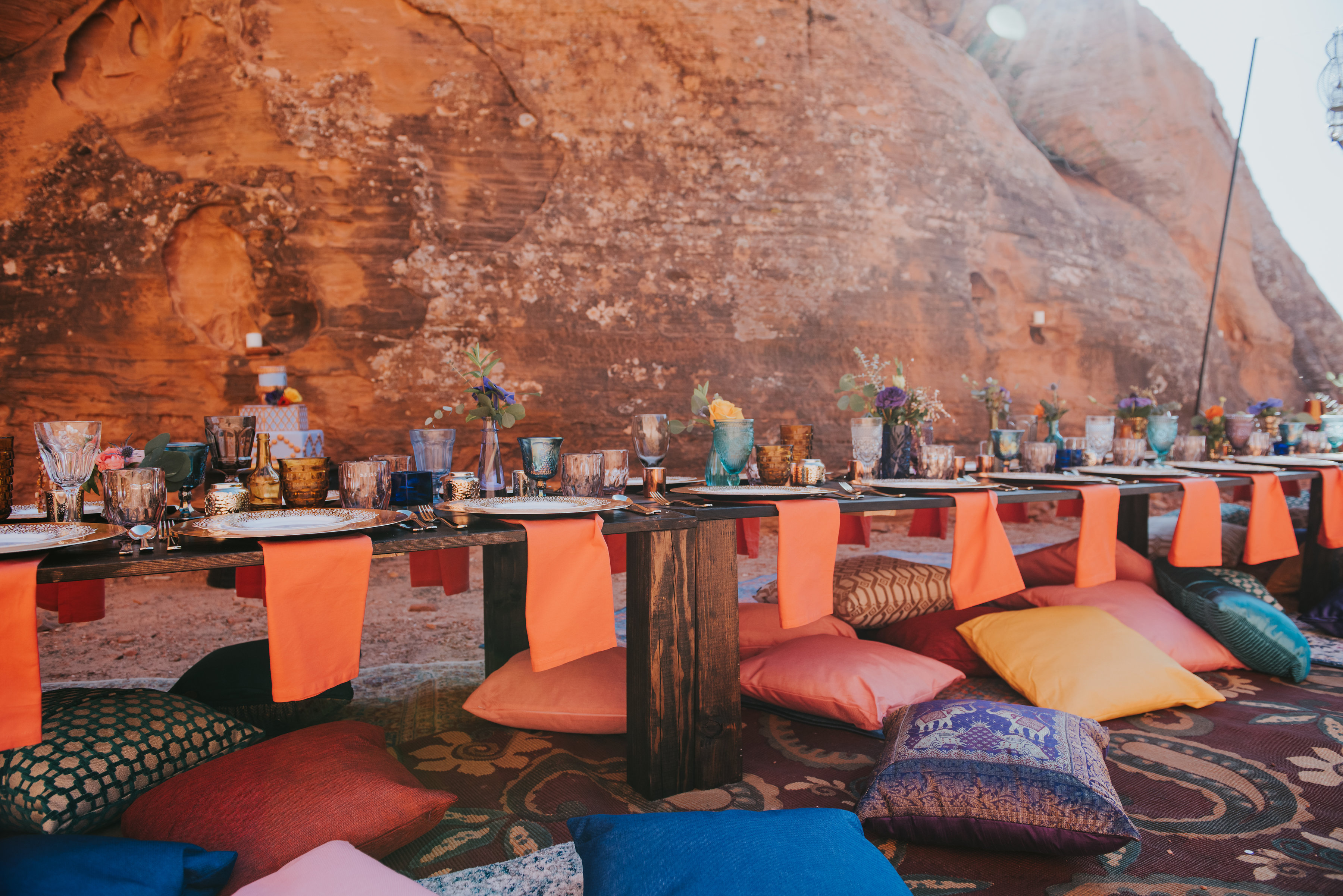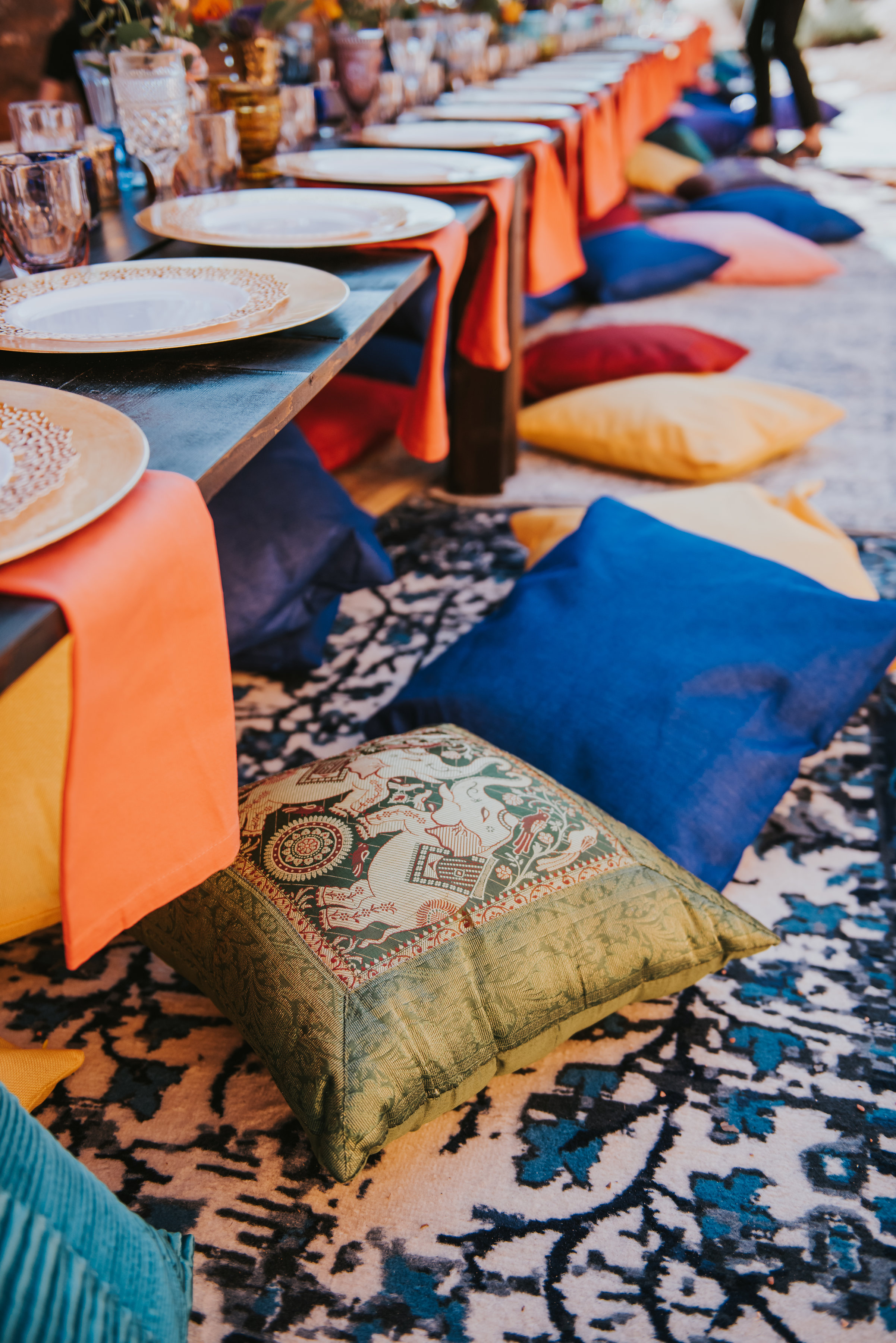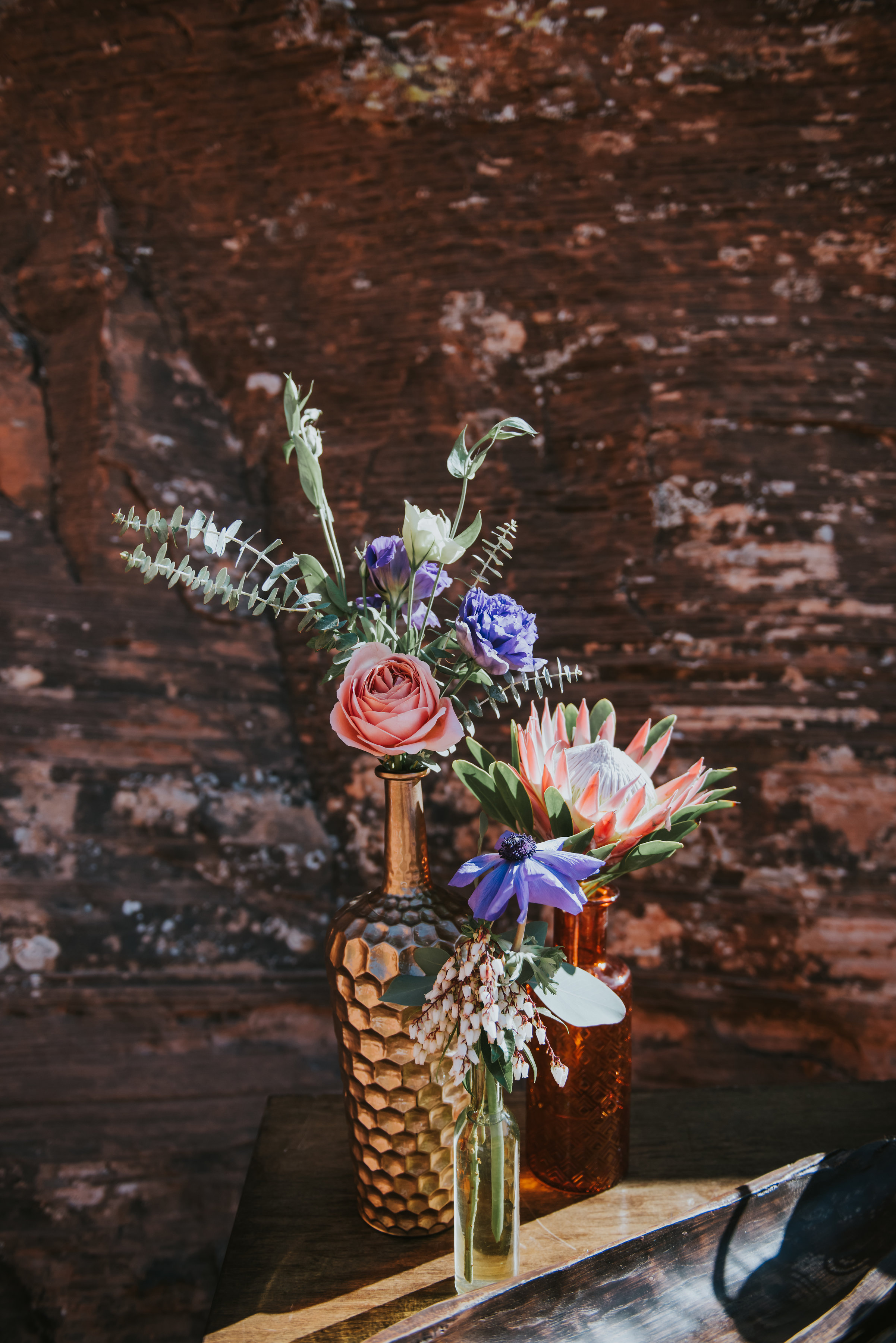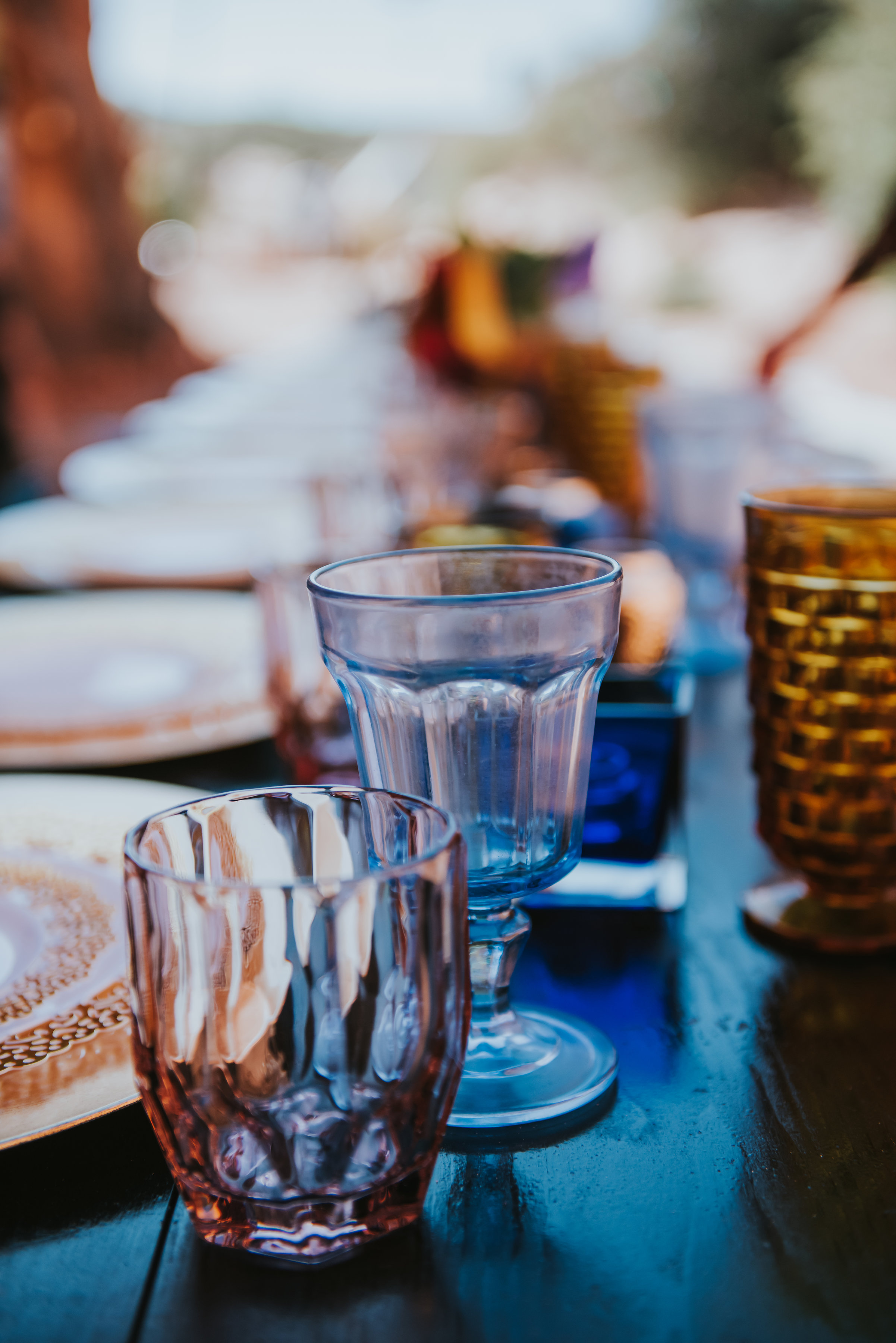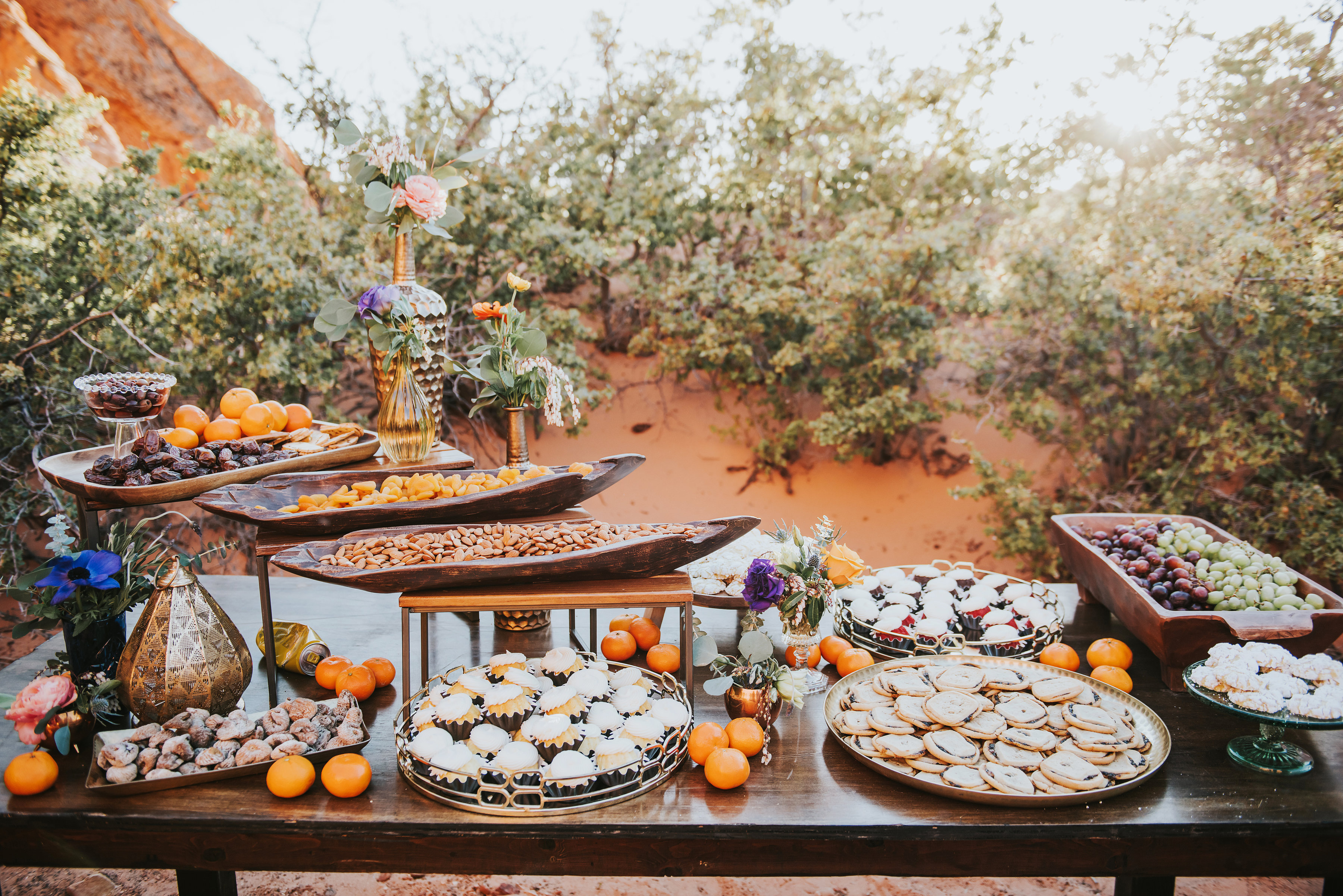 "Life is a party, dress like it"
Boho Chic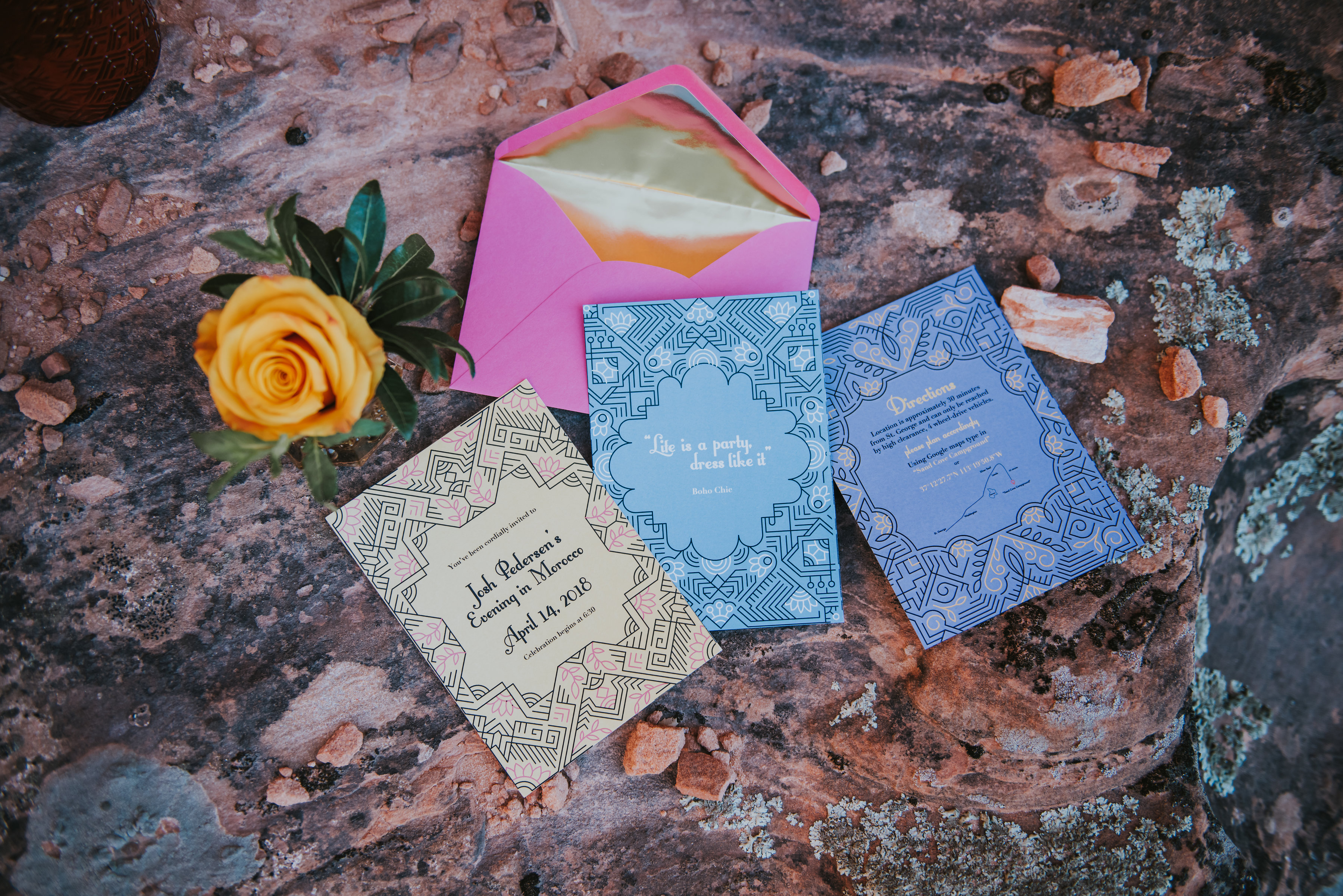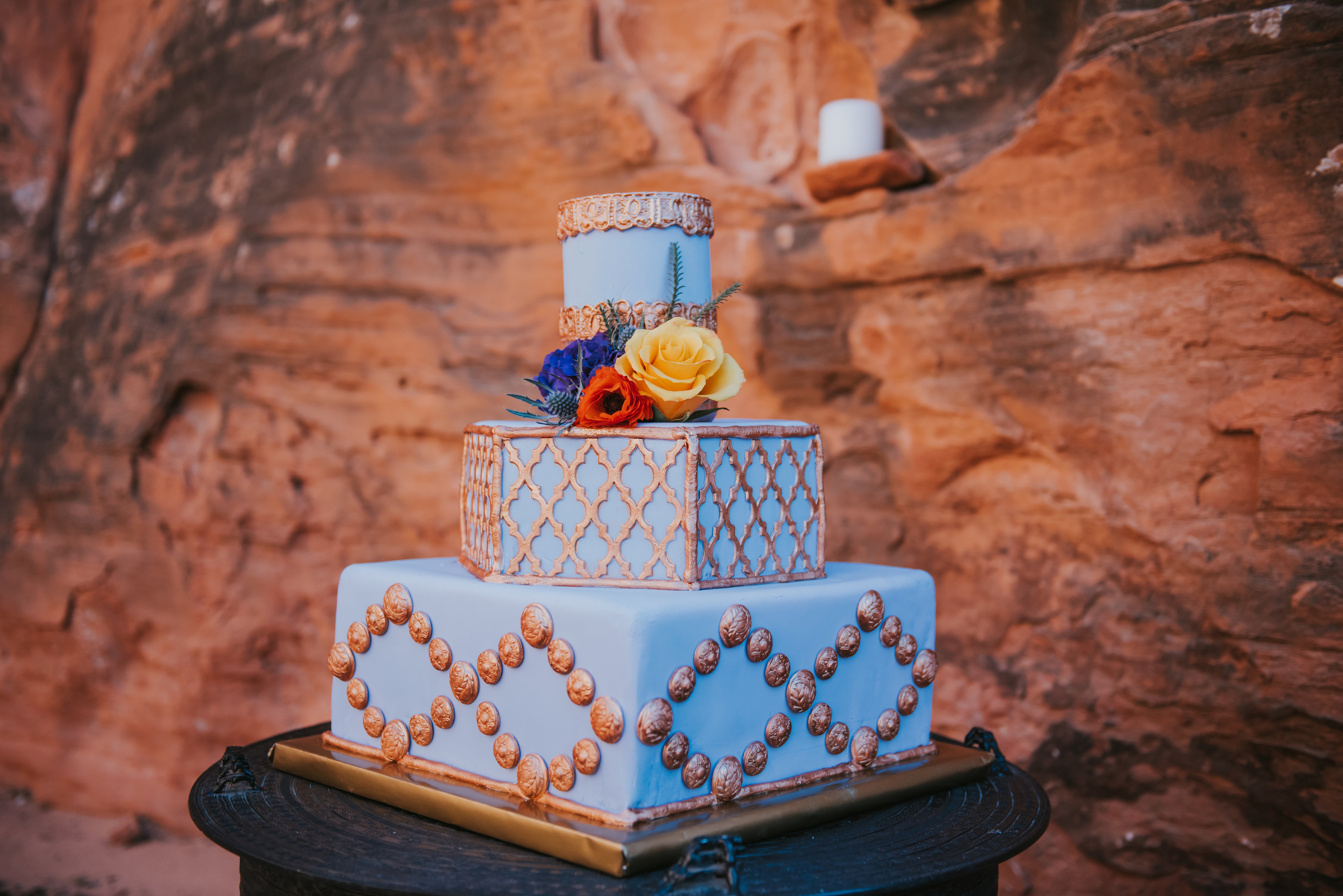 Lights. They can either make or break a party…. These were perfection.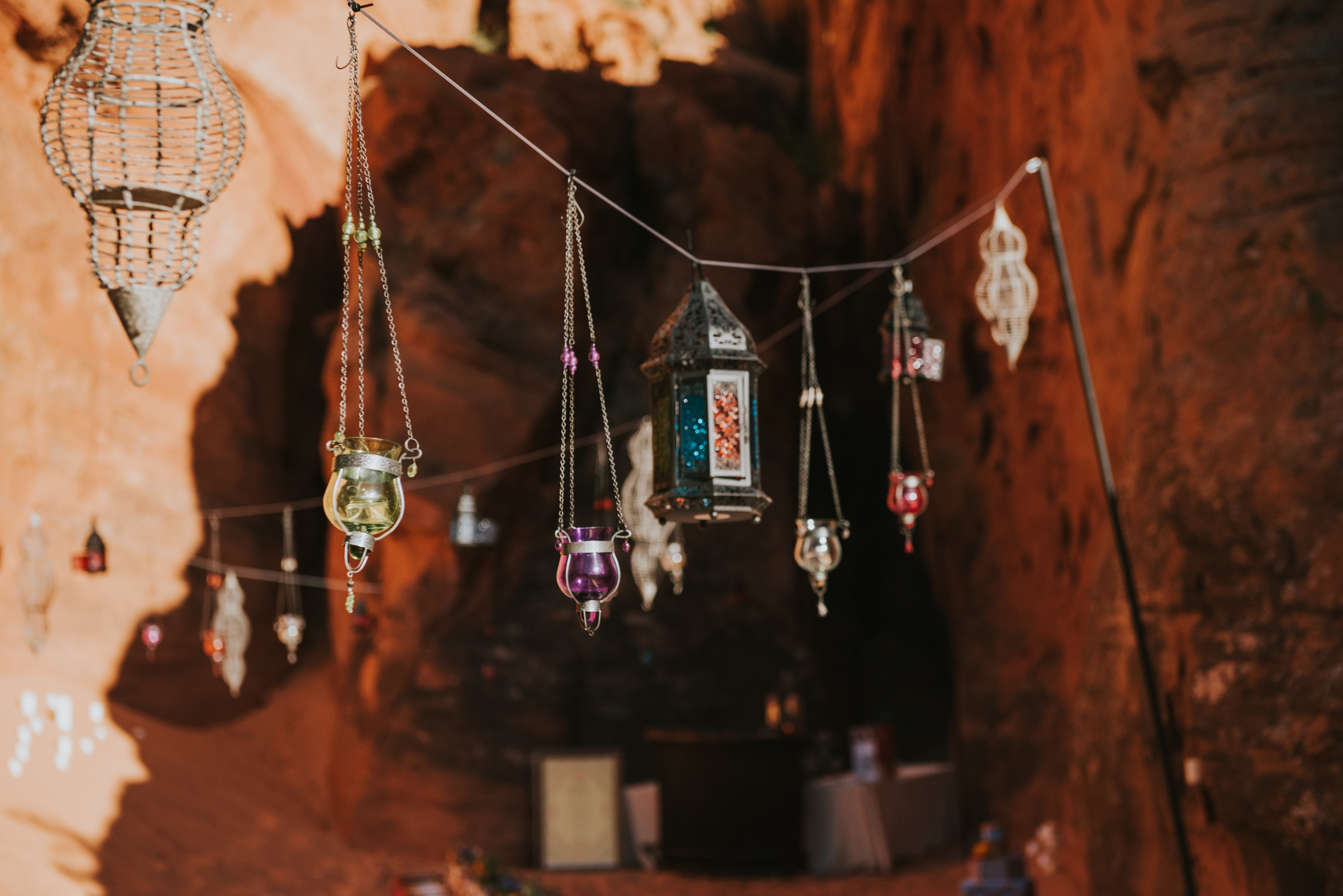 Lounges… I have seen many different kinds. This. This is golden!
Even better….This tent is available for rentals at our shop.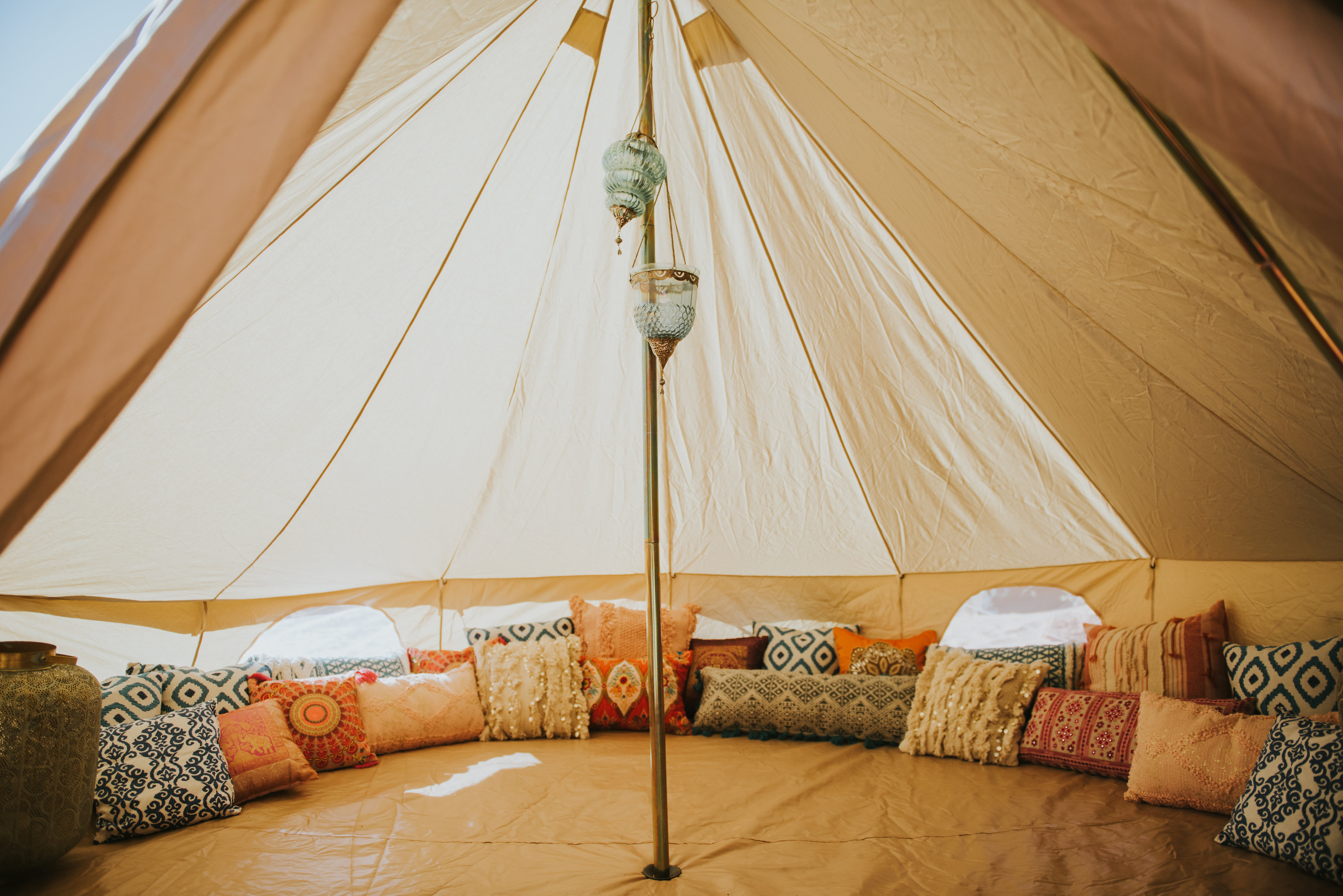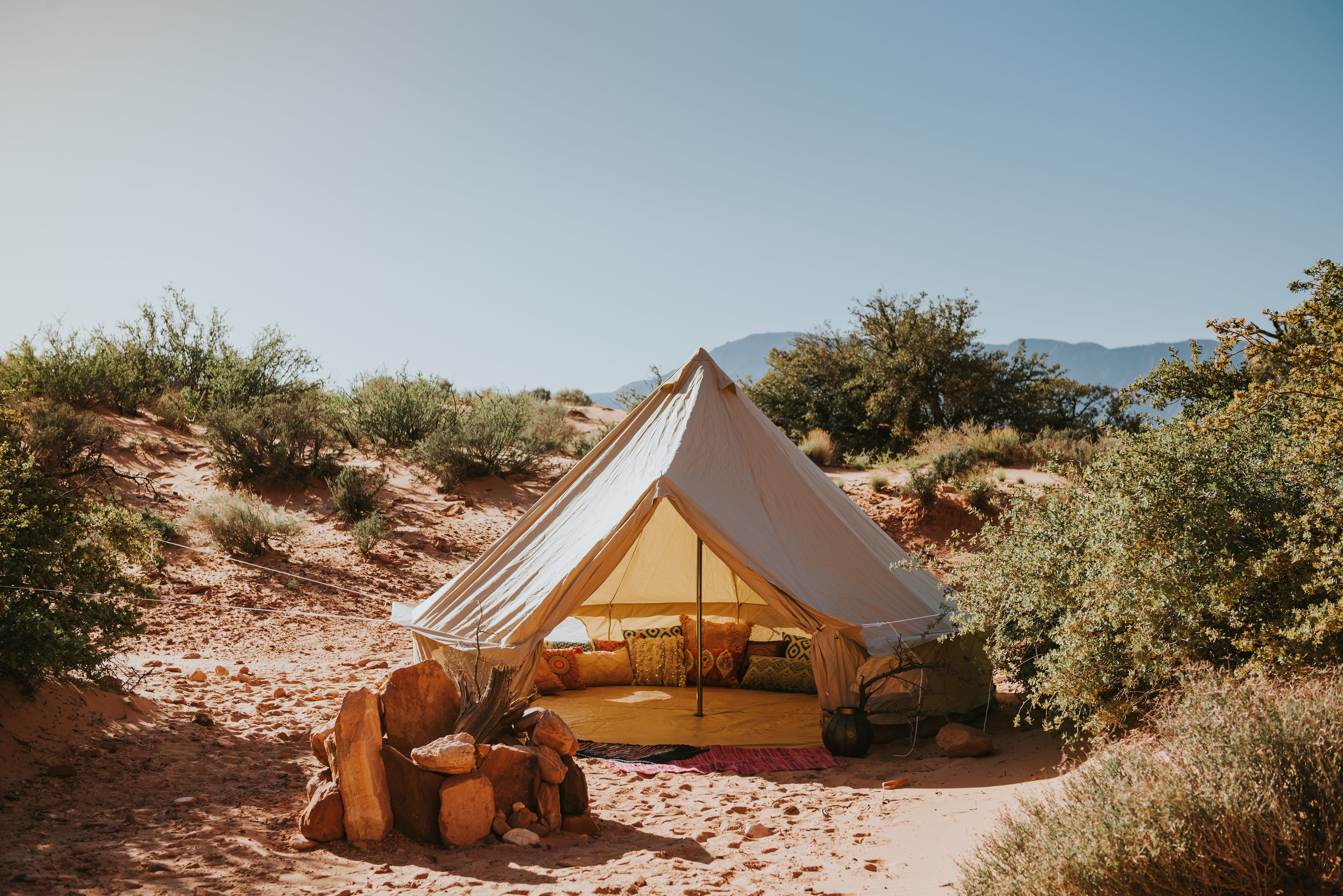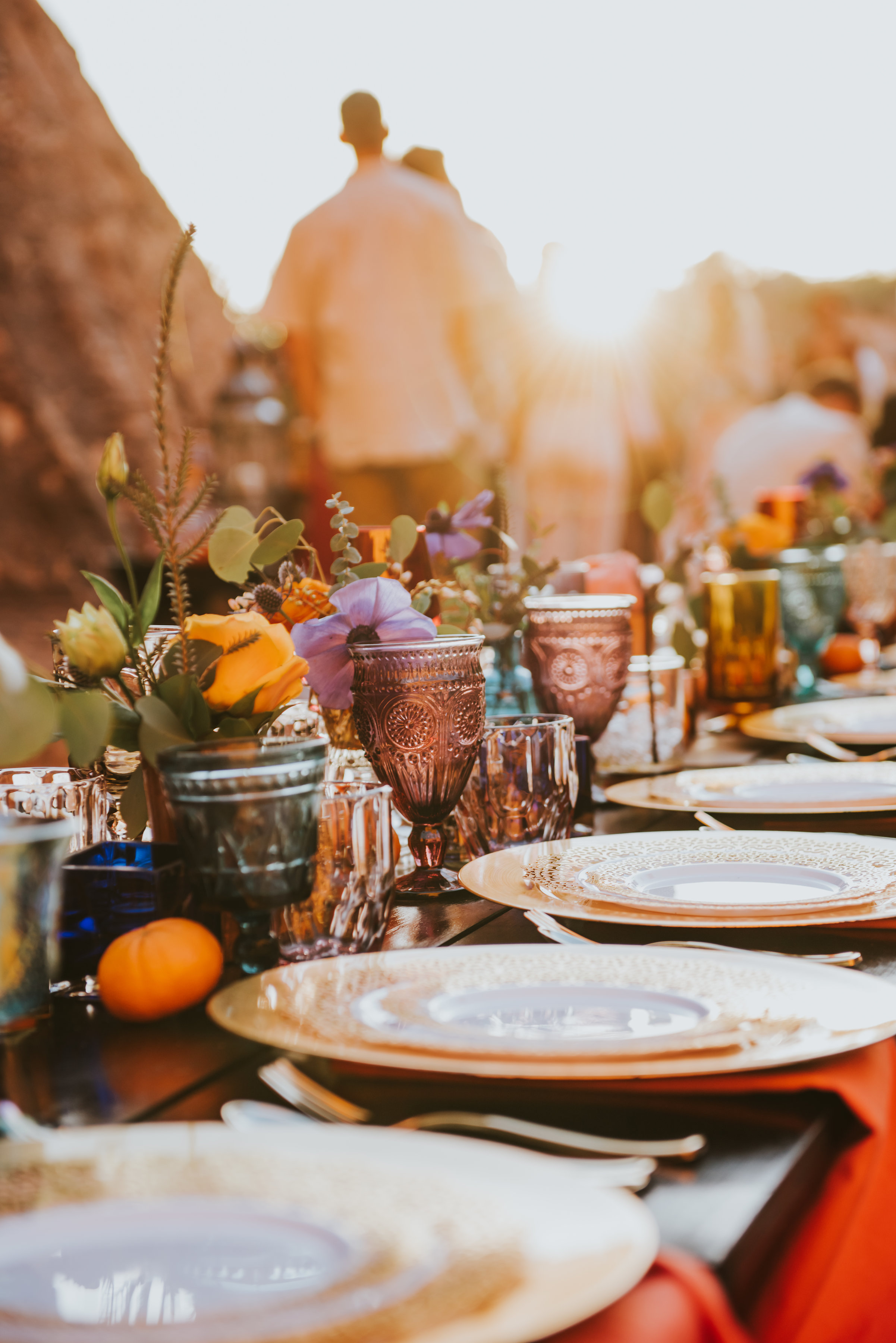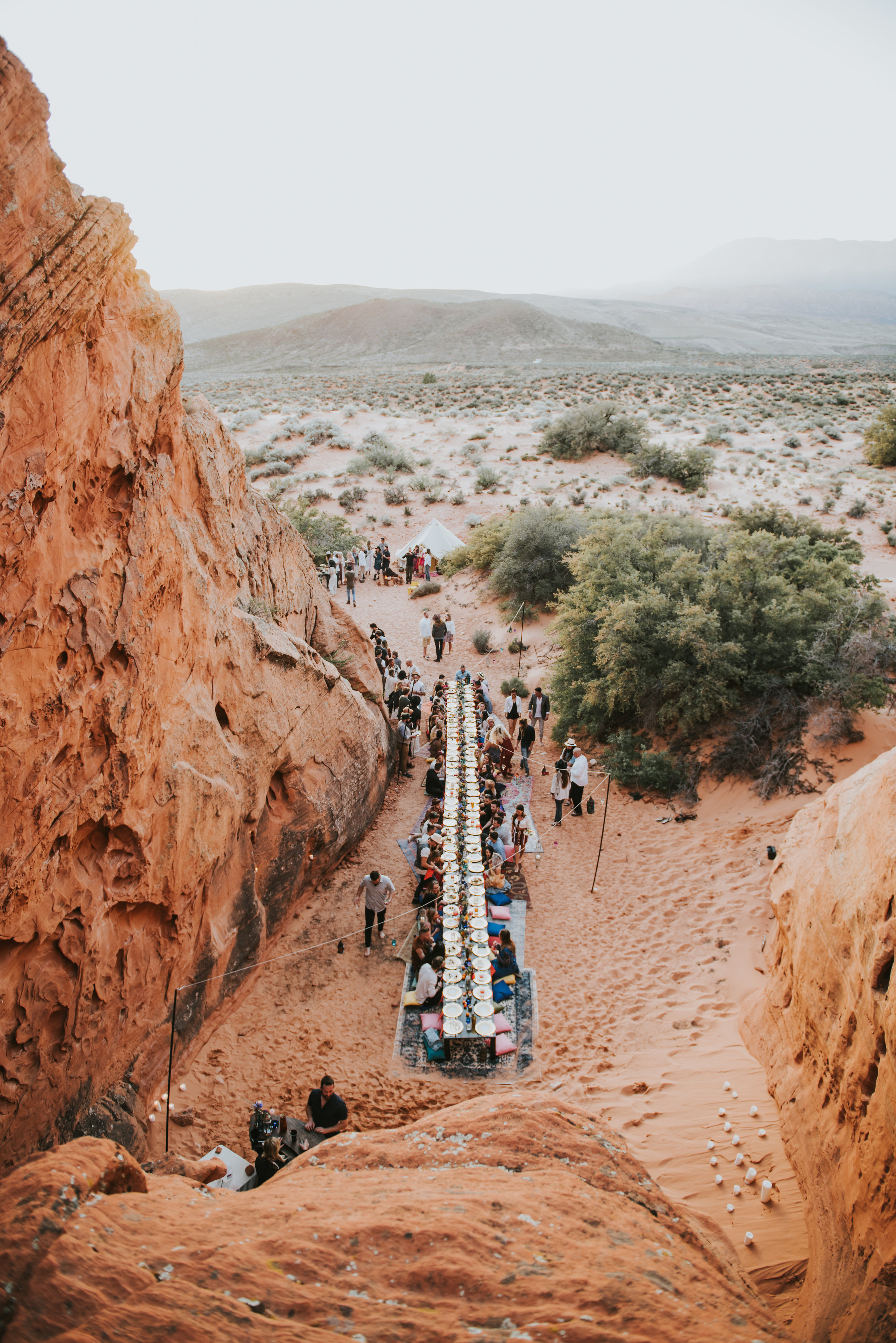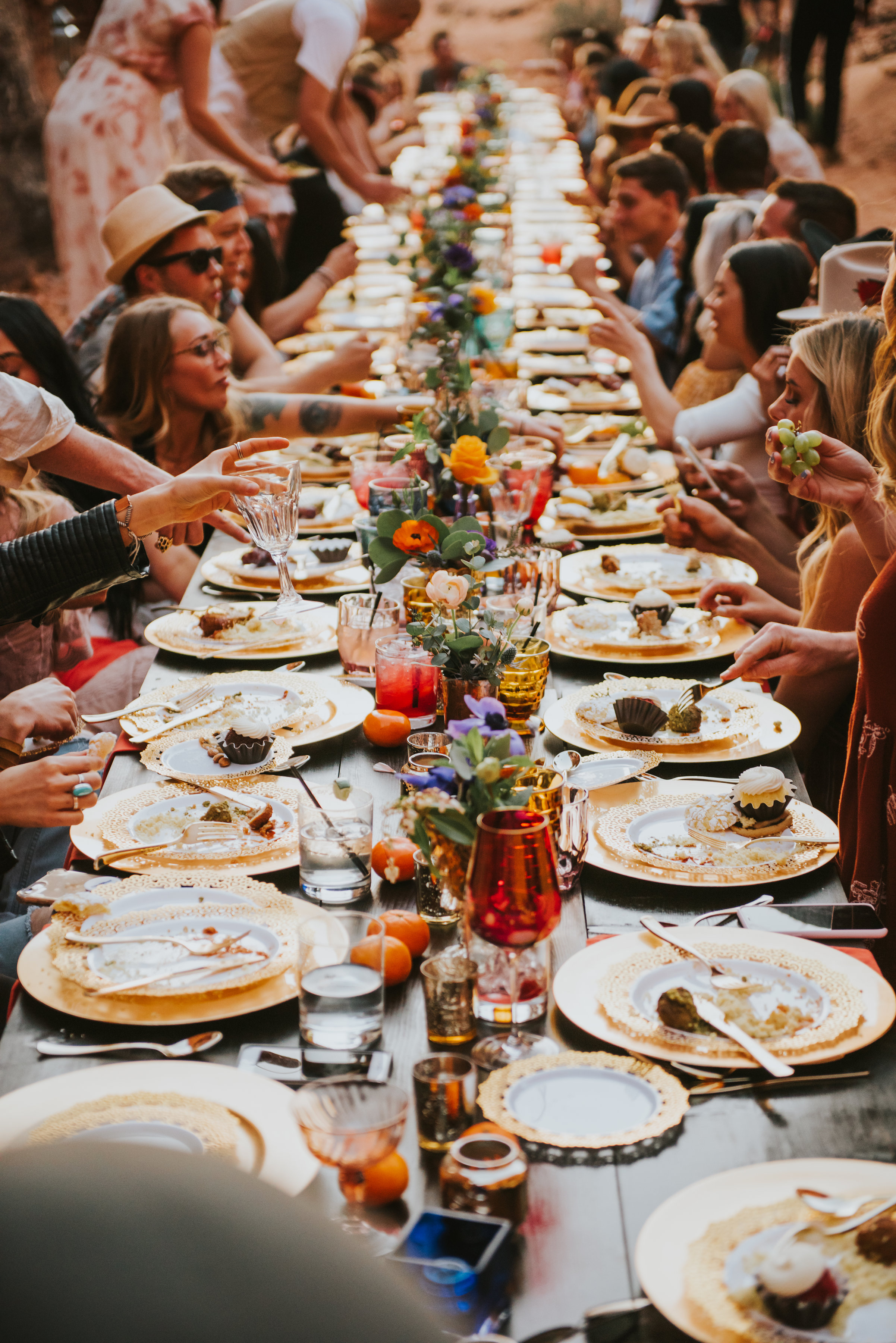 Josh is such a great person and we love working with him on all of his amazing events!
We hope you had the best birthday!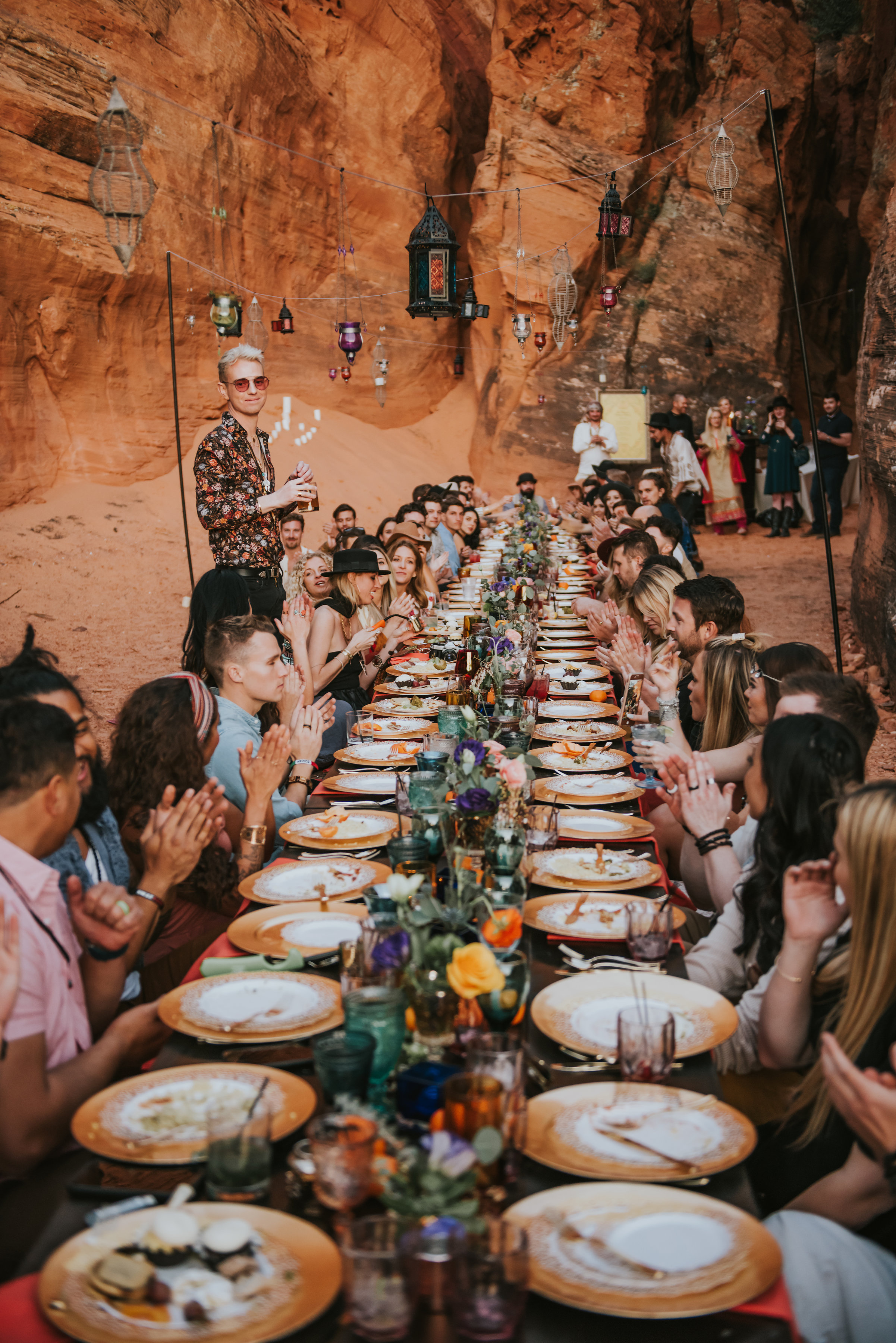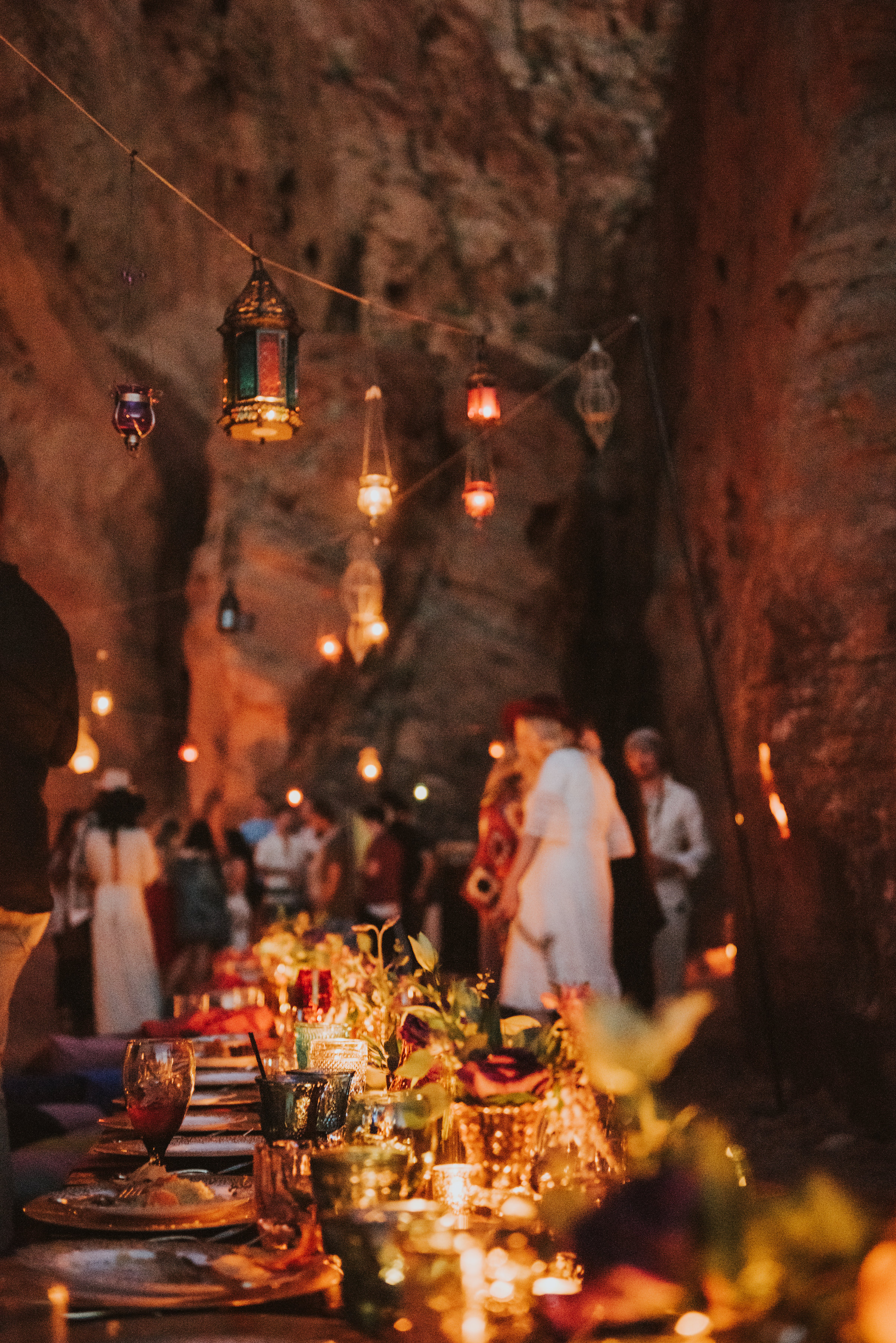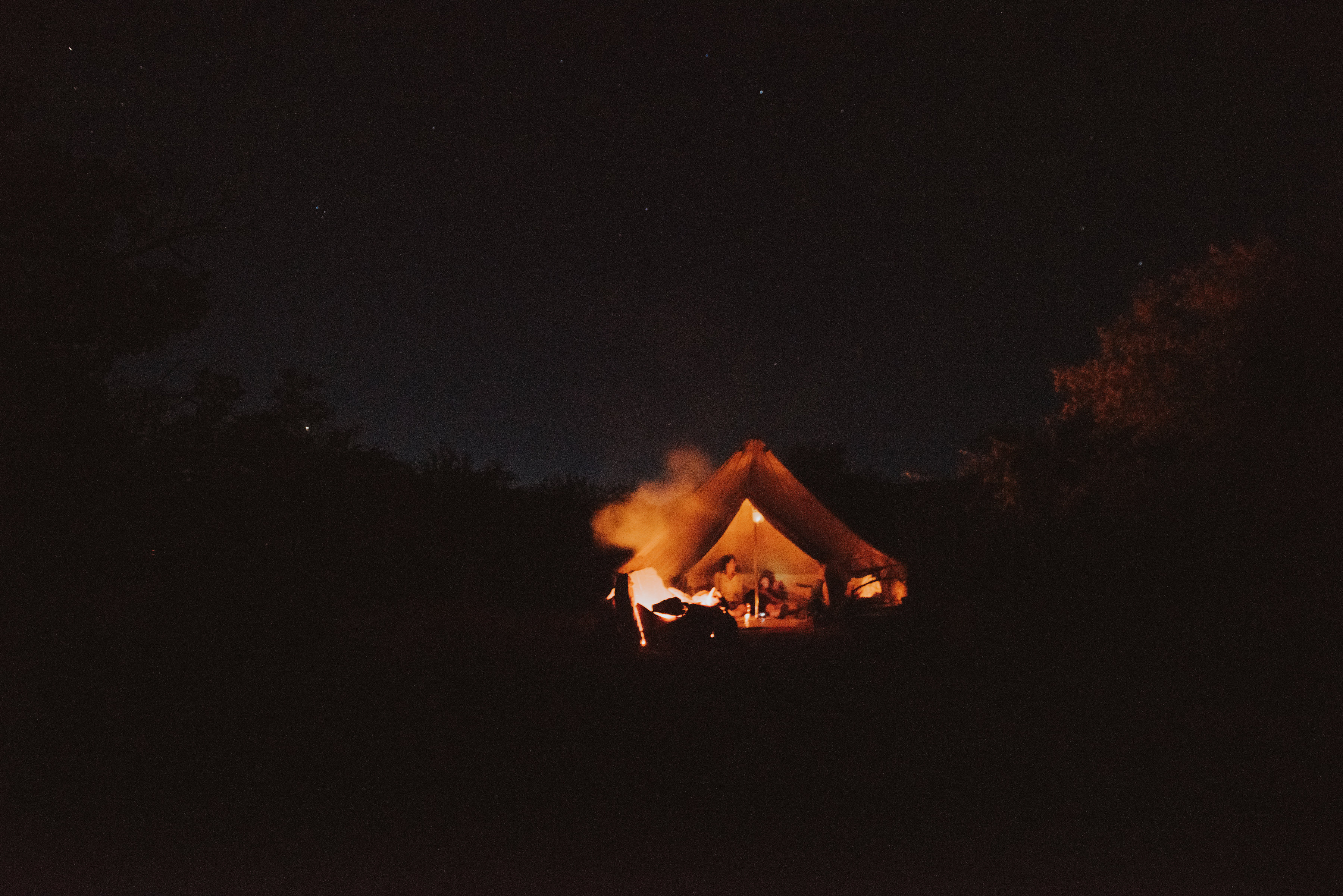 Birthday Boy | Josh Pedersen
Catering | Stephanie Pedersen
Photographer | Malea Ellett
Design + Coordination | Forevermore Events
Rentals | St.George Party Rentals
Design | Kasi Miller
Cake | Kari Wittwer
Cocktail Design | Arlie Pedersen
Florist | By Bloomers
Makeup | Julie Thomas
Color | Kim Keele
Hair | Scotty Hiner
Video | Hannah Bagley
Venue | BLM