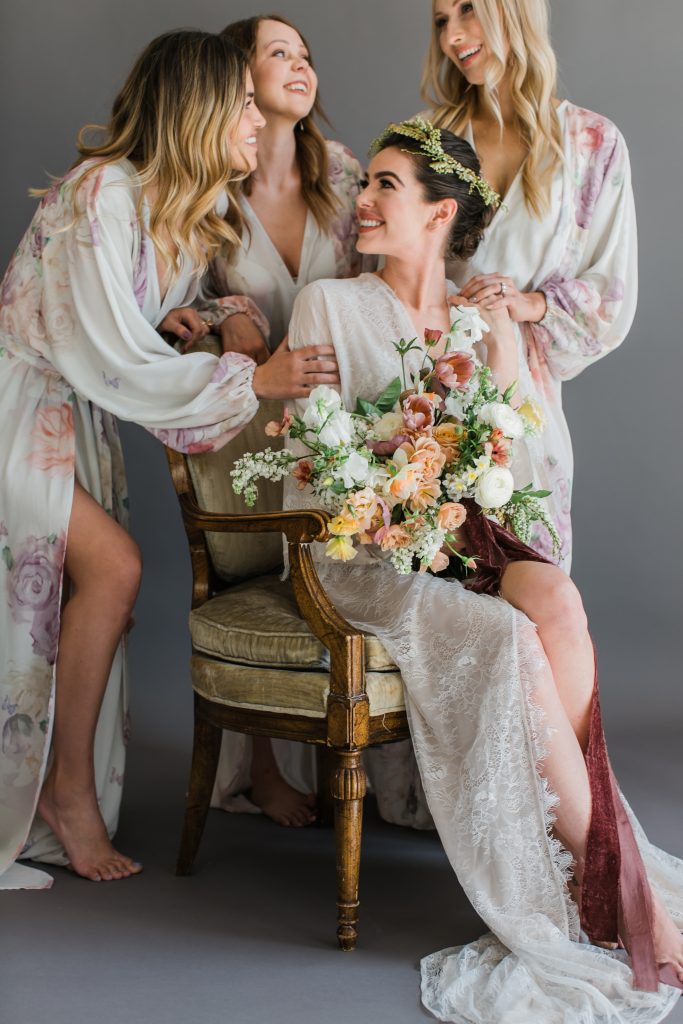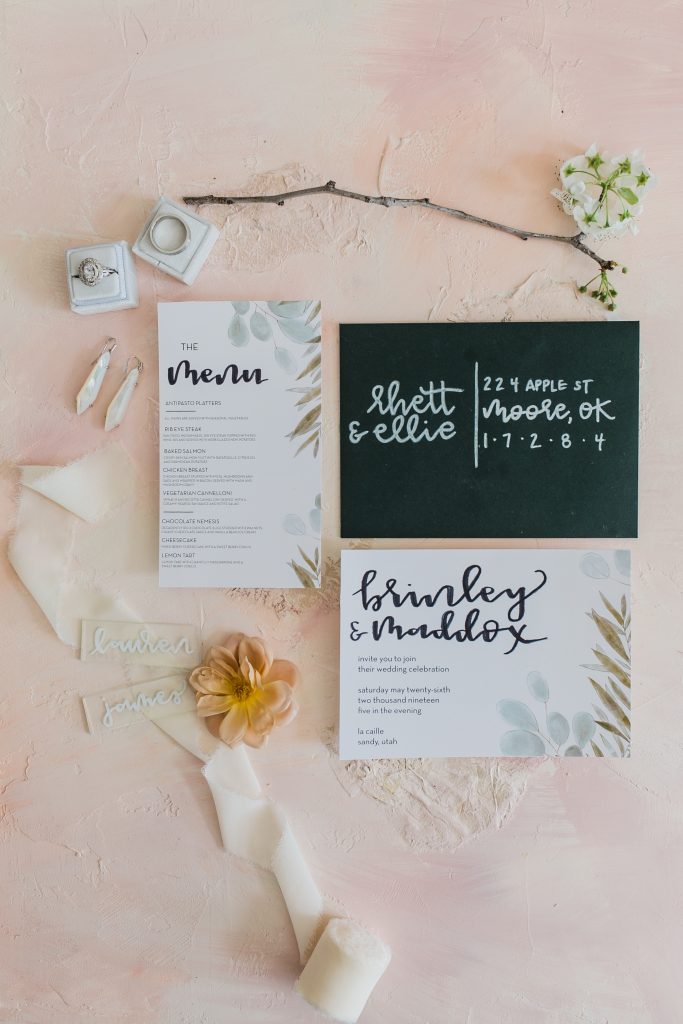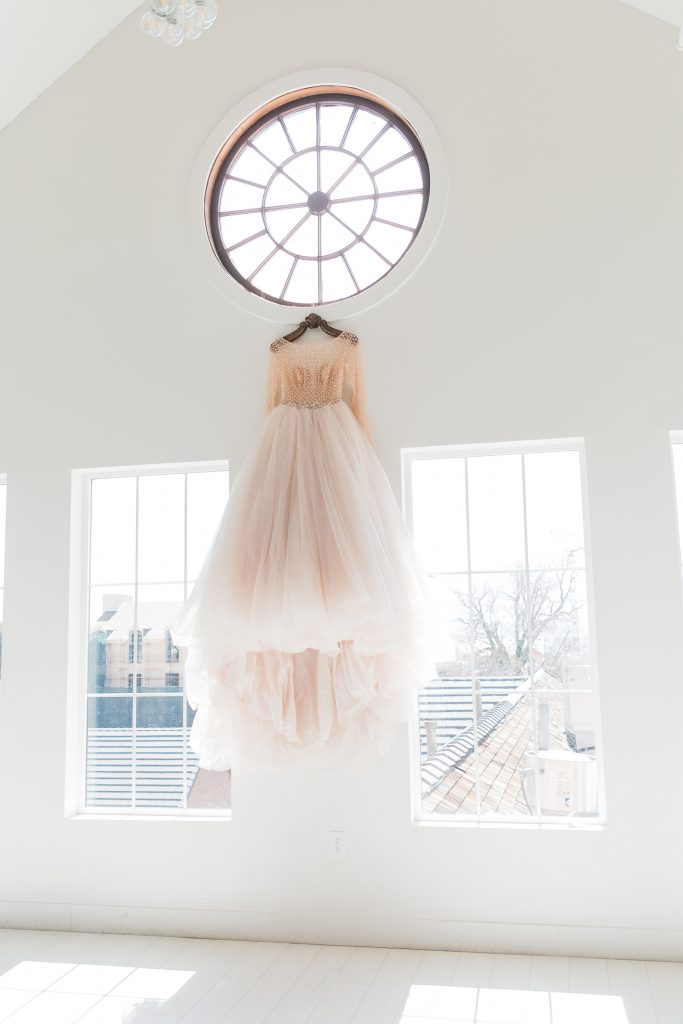 We had the great opportunity to work with some of St. George's greatest creators on this fun photography workshop!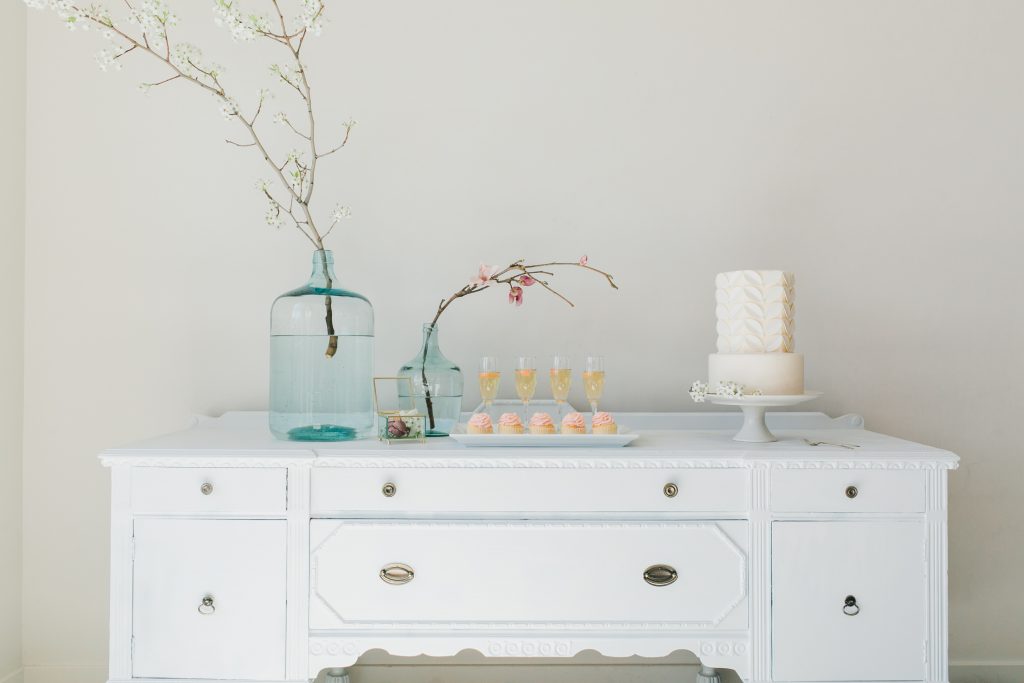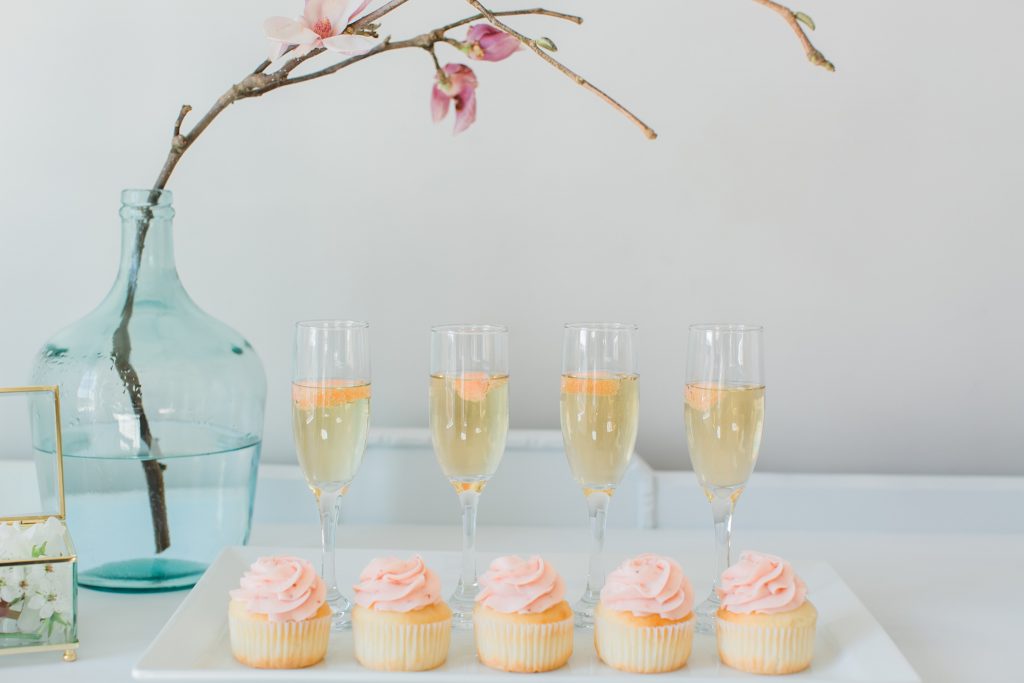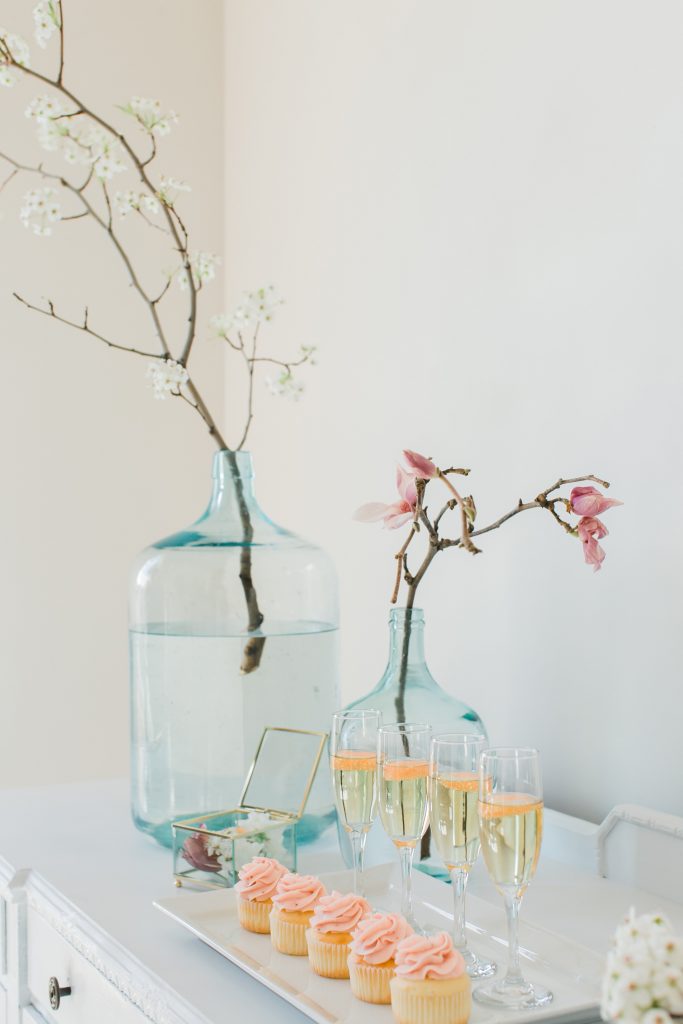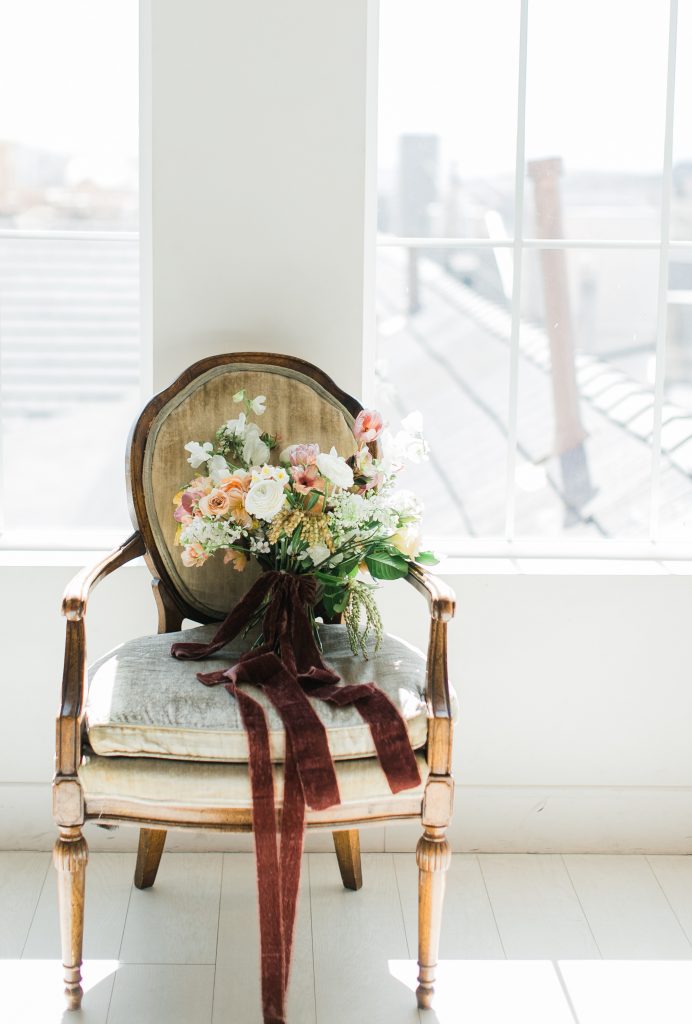 The fresh colors and simple design stole our hearts away!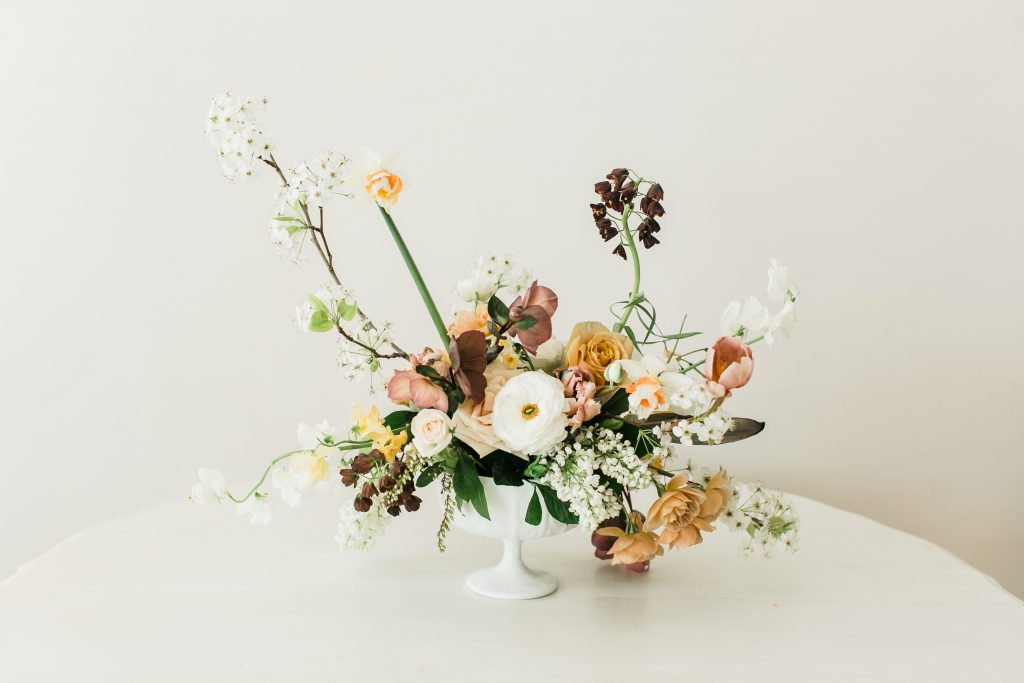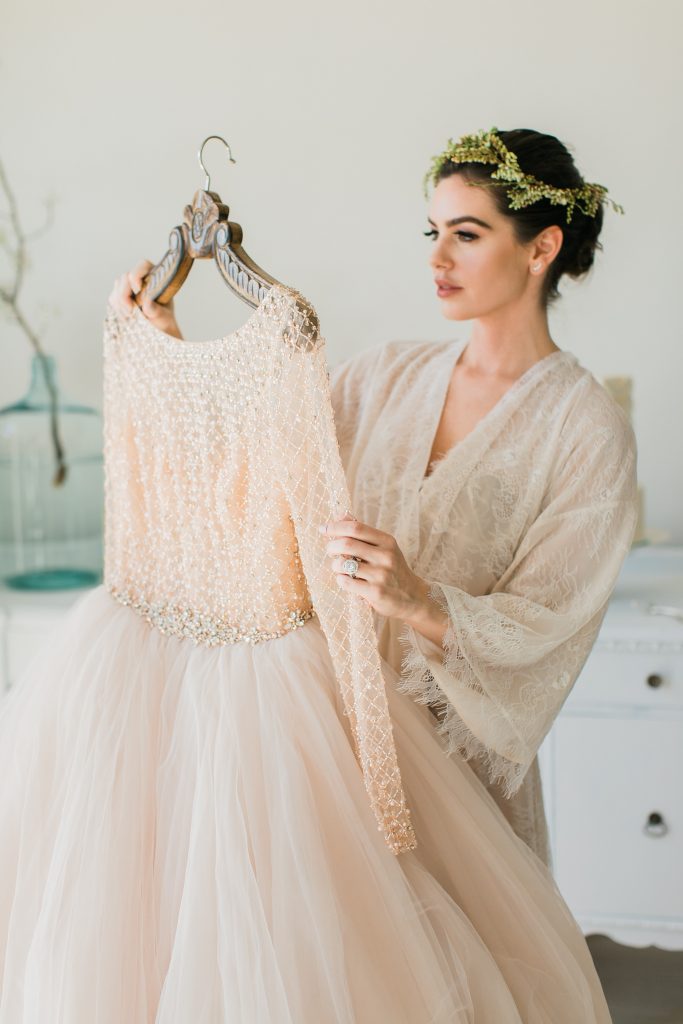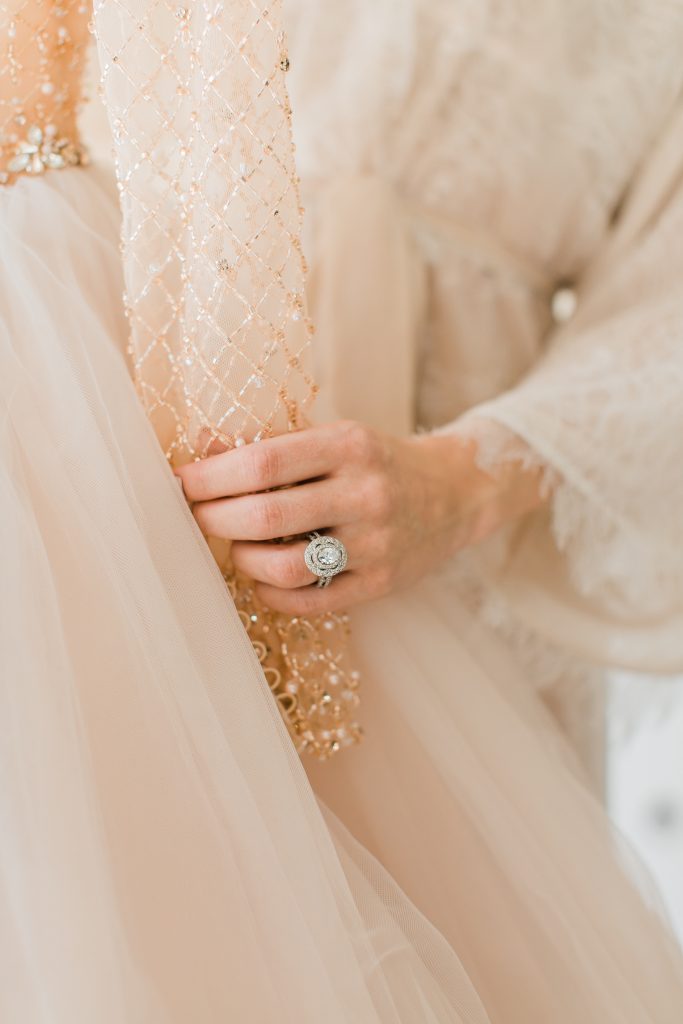 The design was spot on! Flower crowns, crisp whites, beads and lace. Perfection!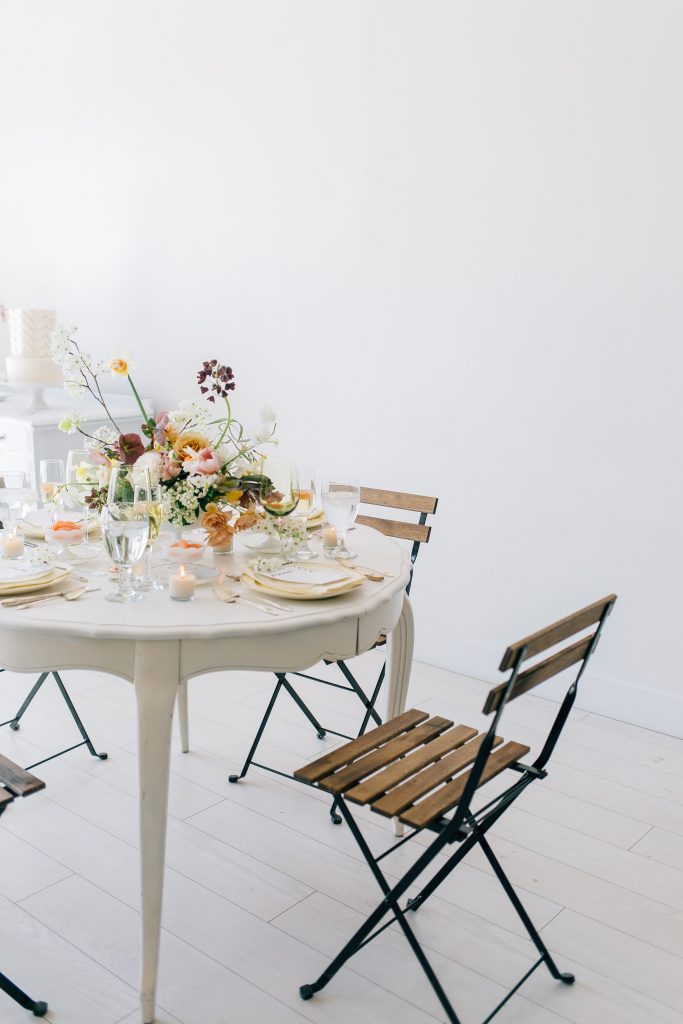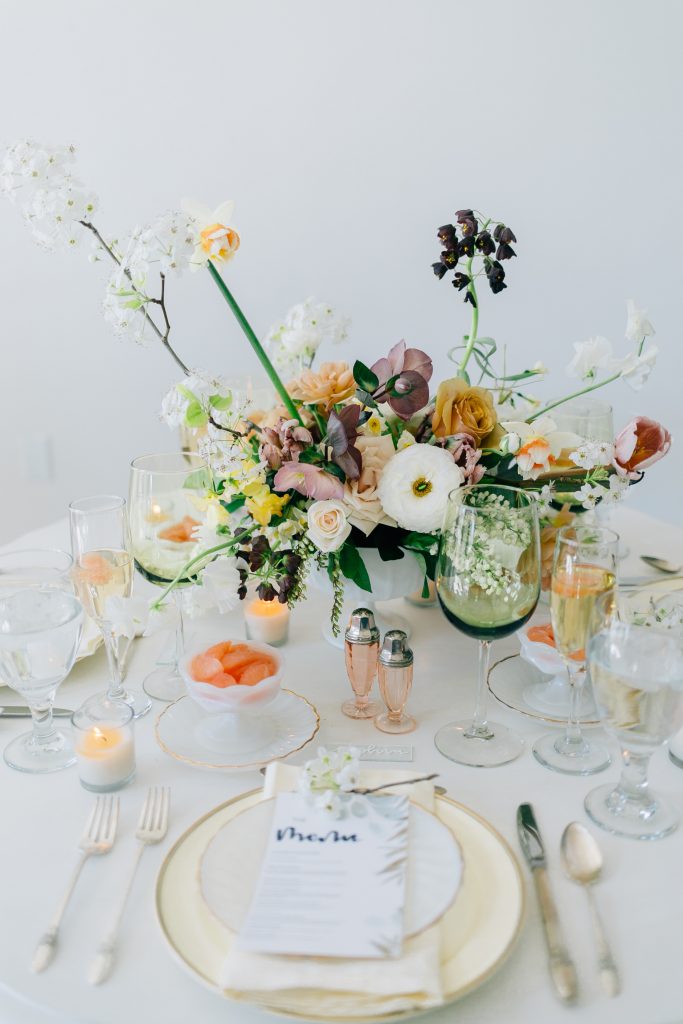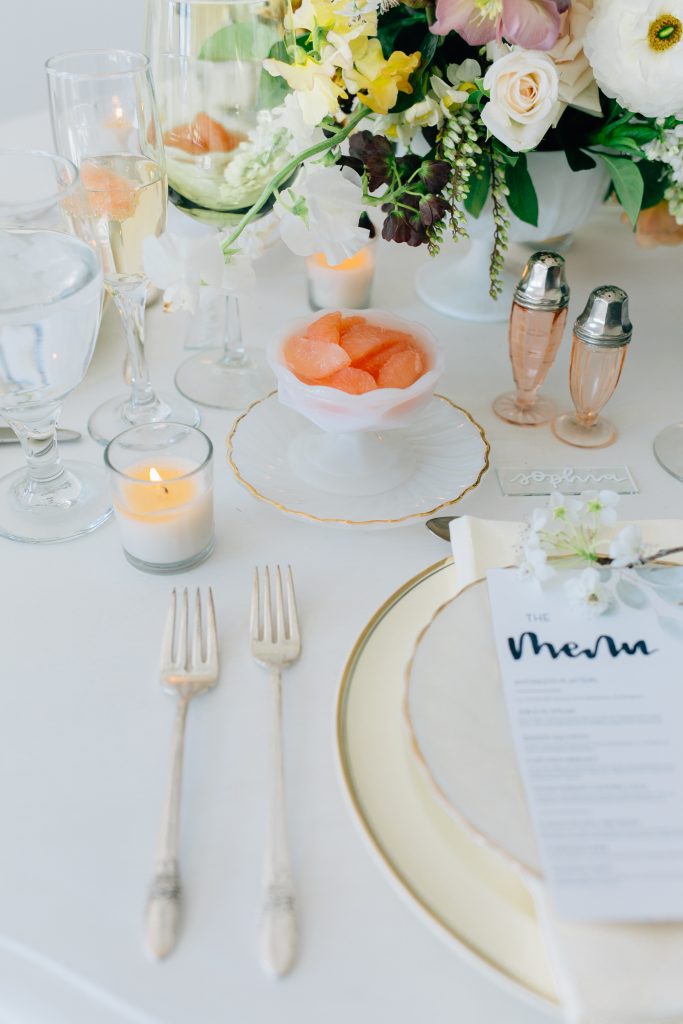 It was so fresh yet it also felt like something you would find in a quaint european village. Just look at those folding chairs!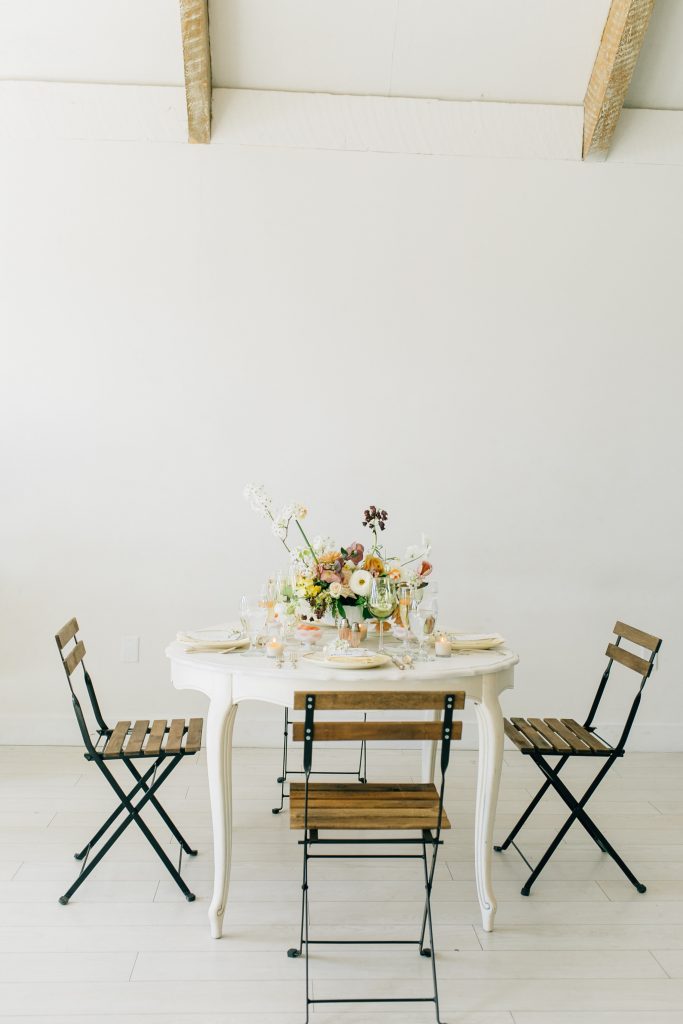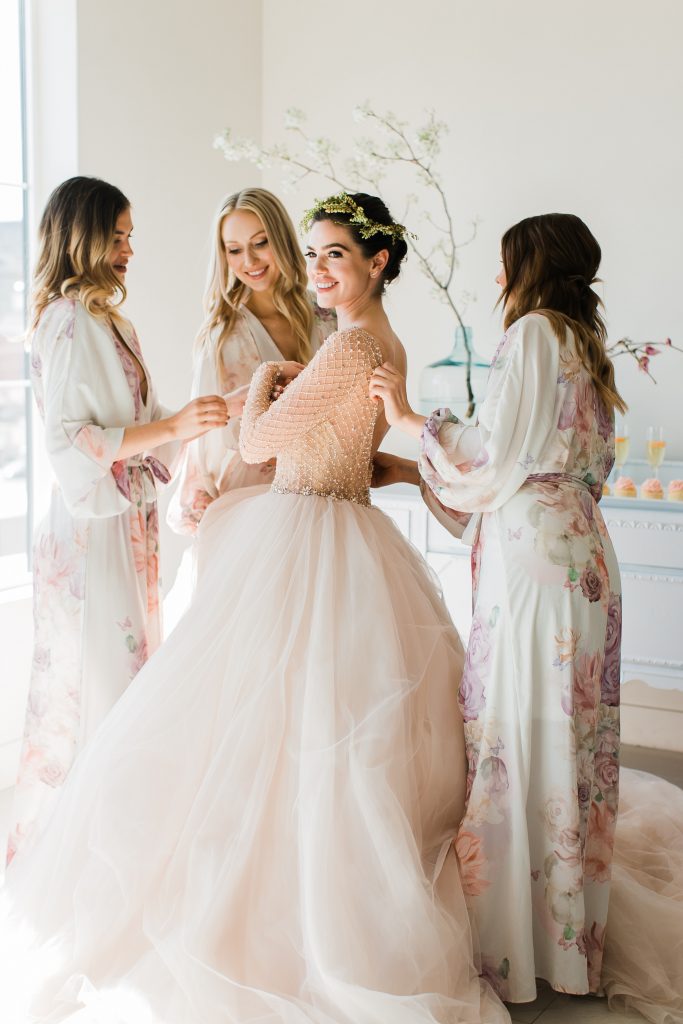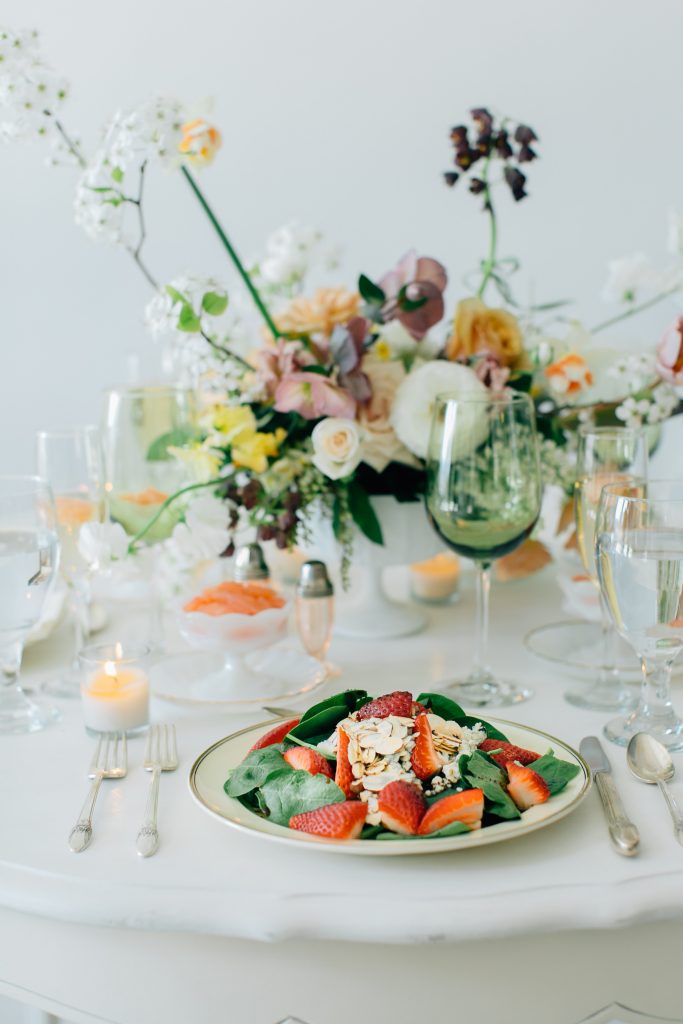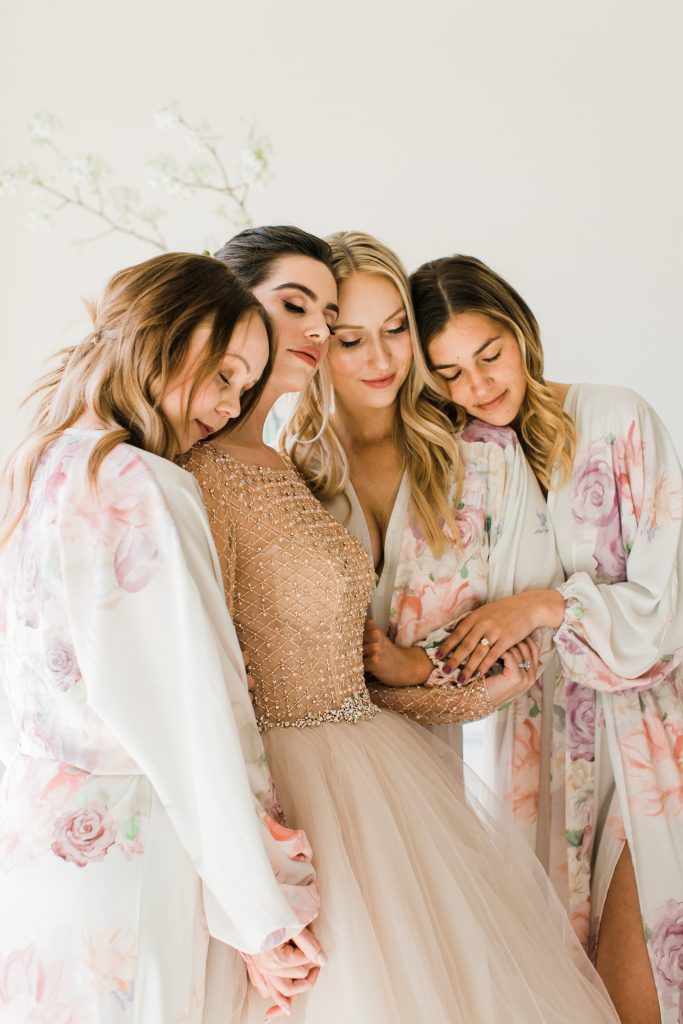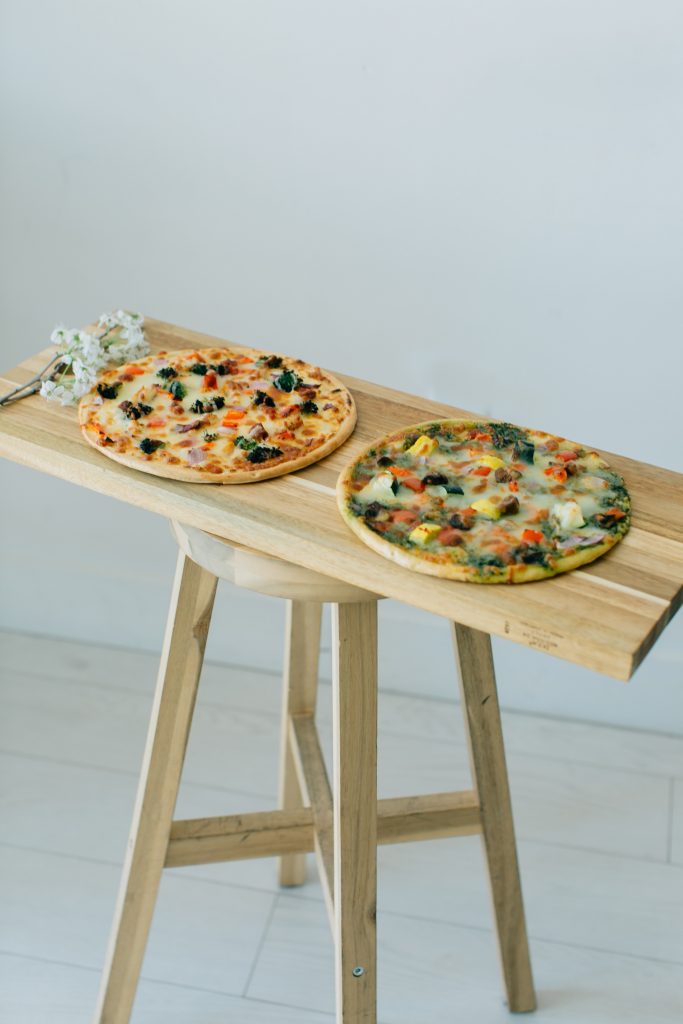 I can't forget about the FOOD! Pizza, Salad and a whole lot of yummy grapefruit!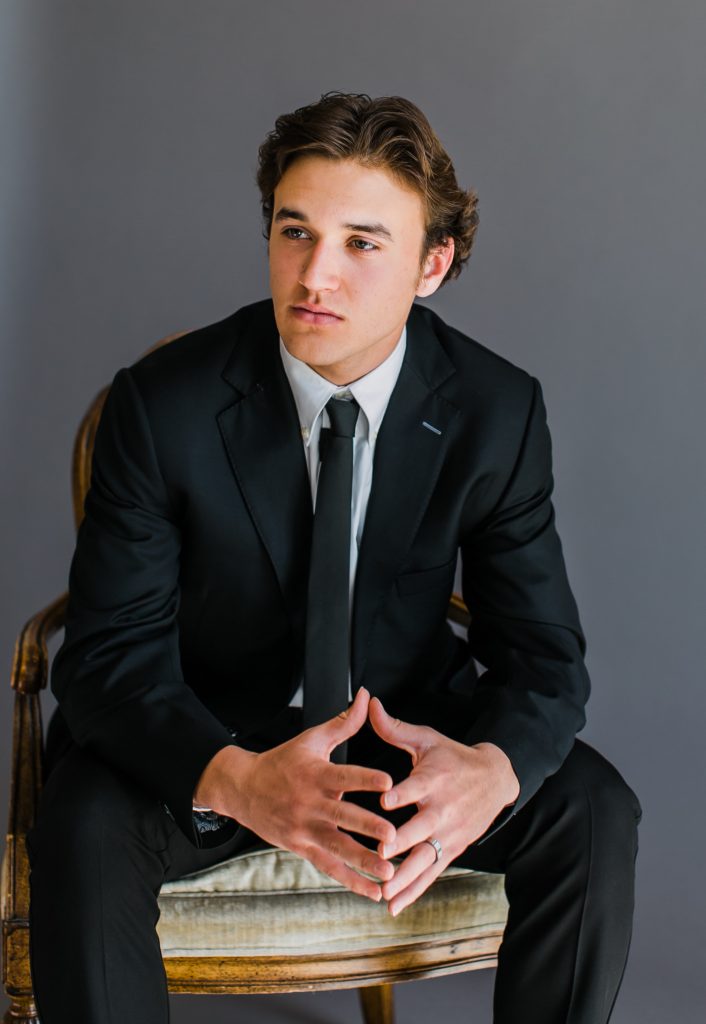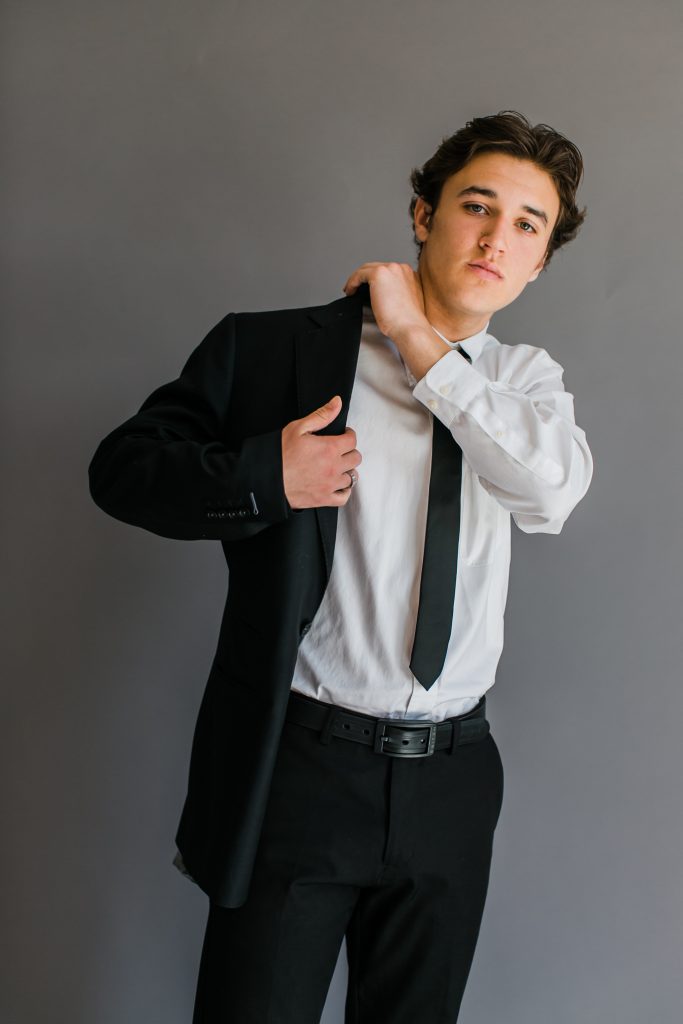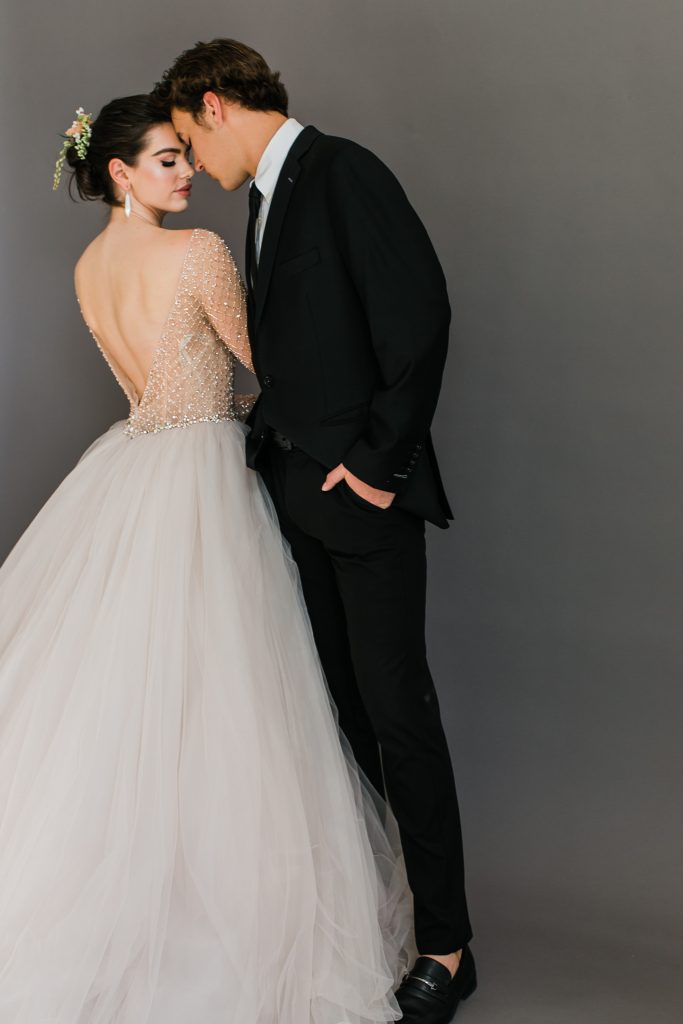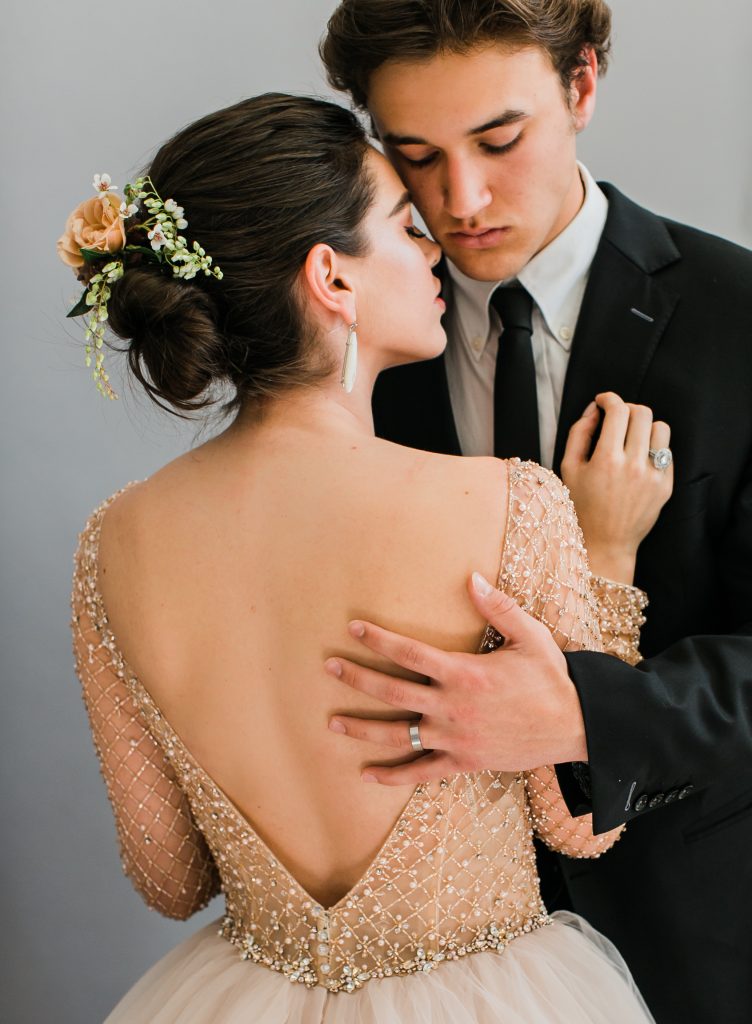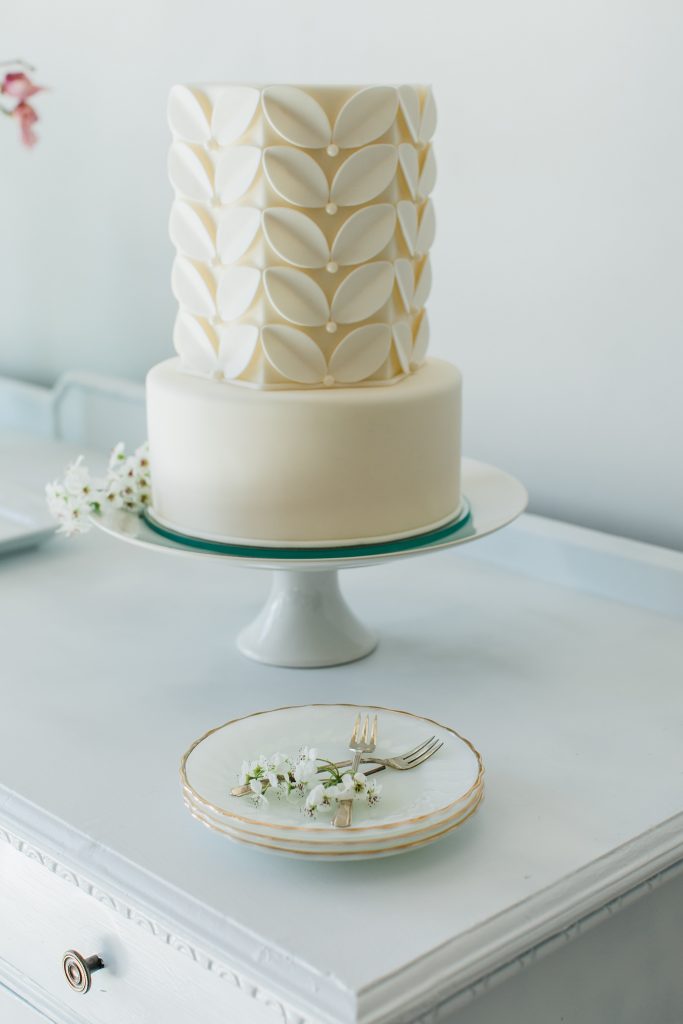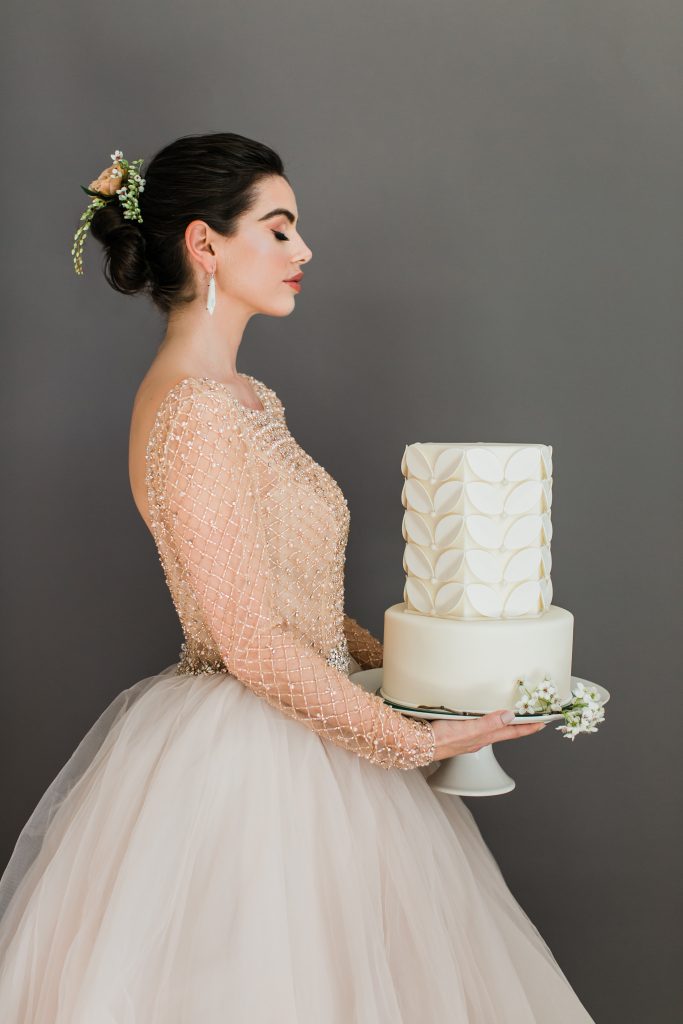 Now thats a classy cake! That leaf detail is insane! Could it get any more elegant than that?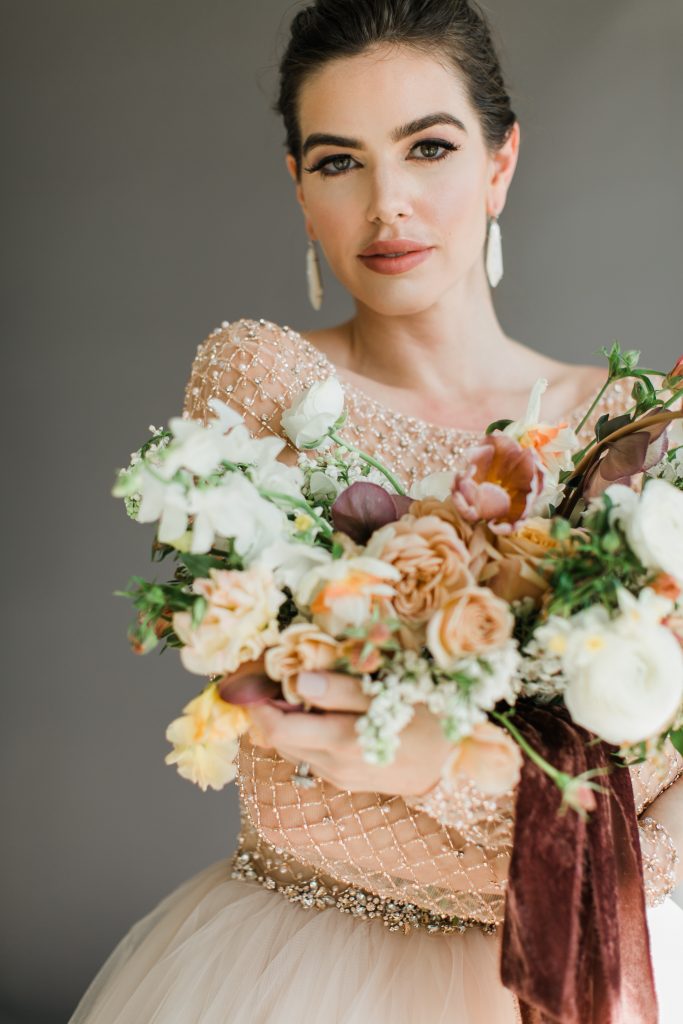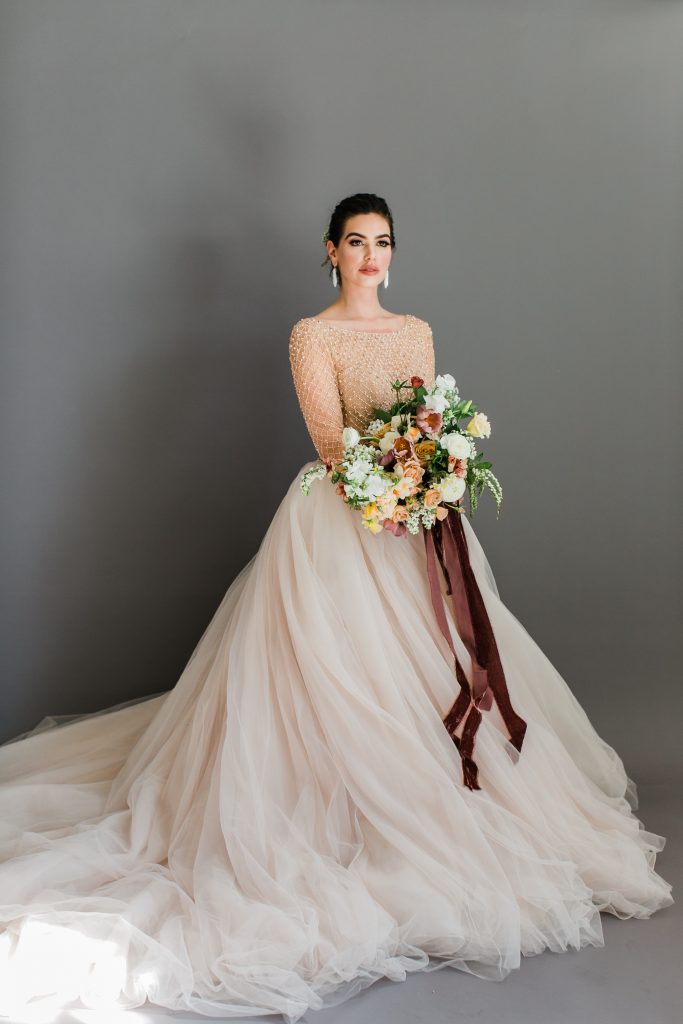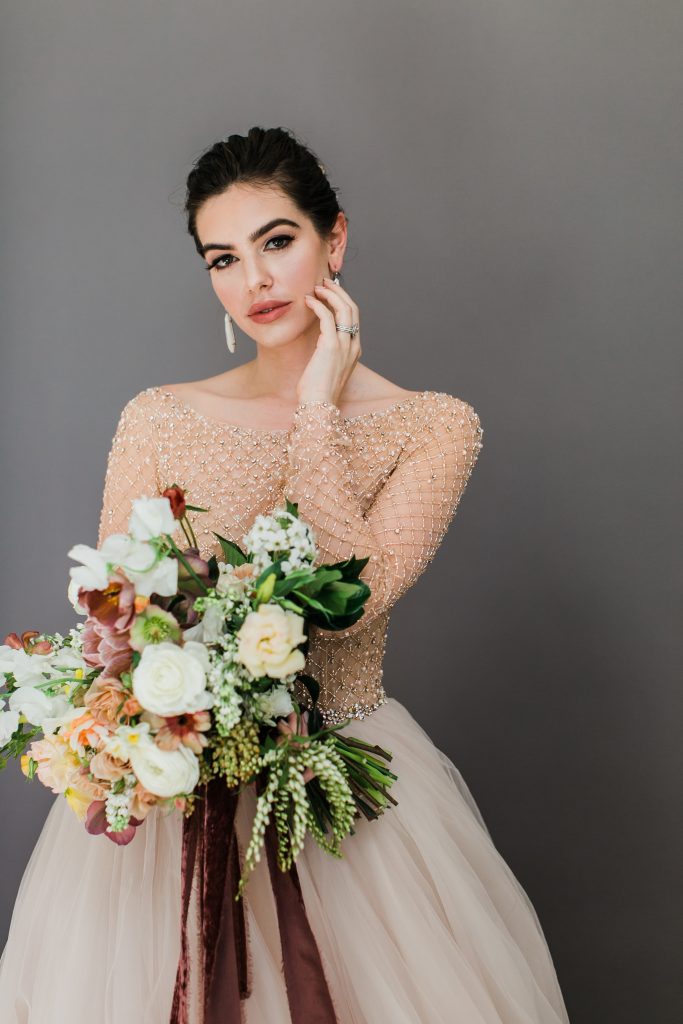 Fun little tip… Ribbons. Yes! Add them for a touch of elegance!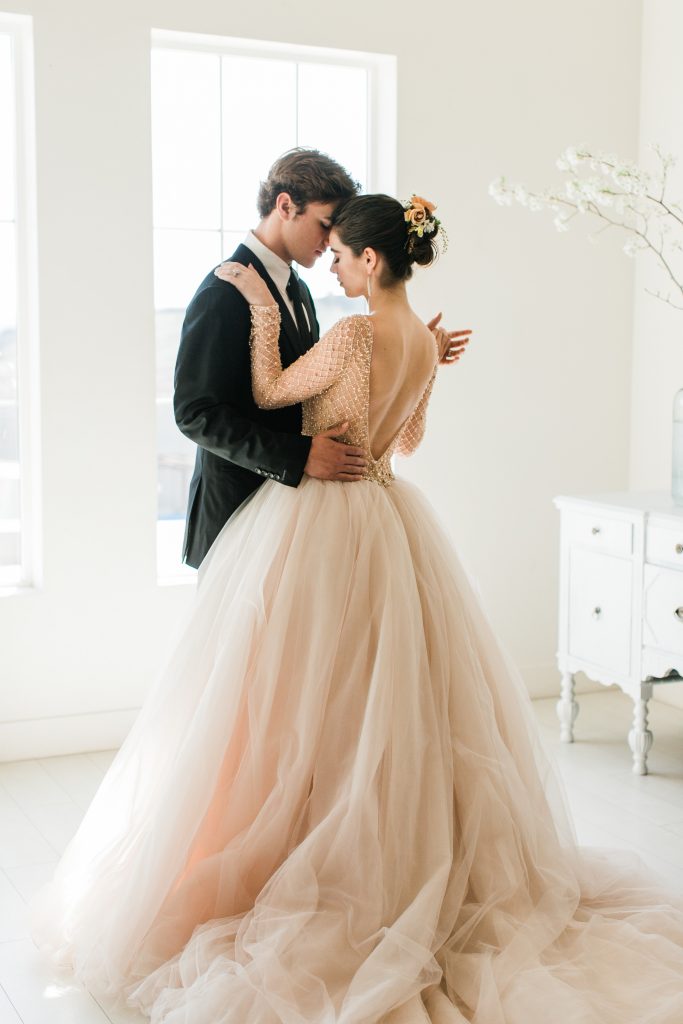 Photographer | Alyssa Ence Photography
Workshop | Bounce Like a Boss by Alyssa Ence Photography + BreanneWeston Photography
Design | Forevermore Events
Rentals | St. George Party Rentals
Floral | By Bloomers
Hair | Hair by Lindsie
MakeUp | Beauty by Luvi
Dress | Bridal Closet
Suit | Chic Gents
Studio | White Space Studios
Catering | 25 Main
Jewelry | Seven Oaks Fine Jewelers