You know that image that steals your heart from the moment you see it. That was this one.
Simple. Elegant. Majestic.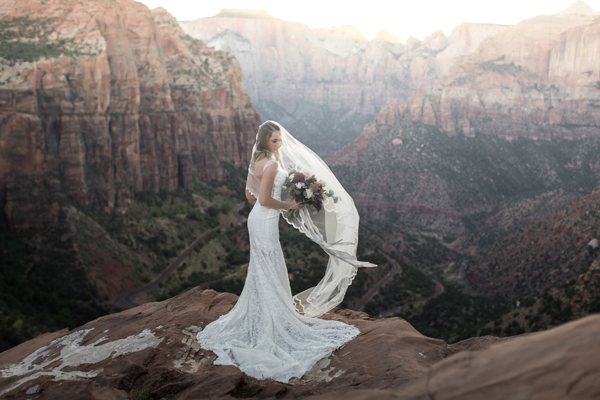 I know I say it a lot, but it is really hard not to. Zion is one of the most stunning places I have ever seen. I am also lucky enough to spend a lot of my time here as we curate a special moment for someone.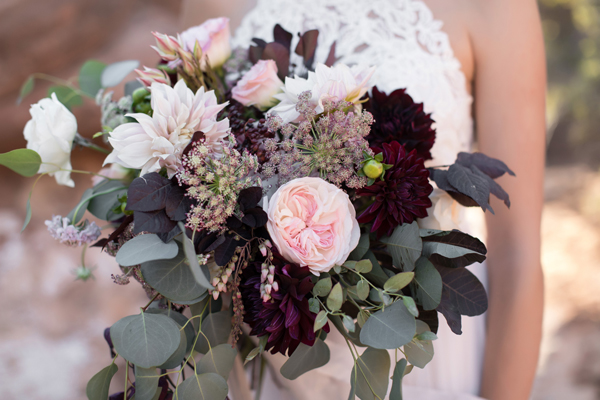 Muted greens + deep purples.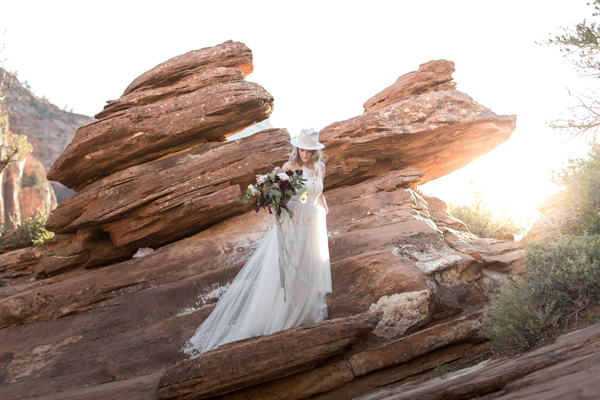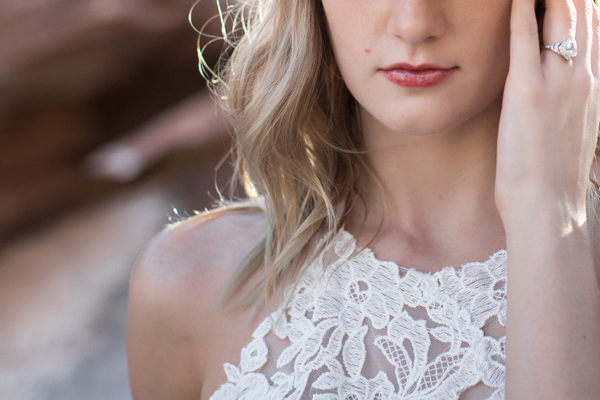 There are a variety of backdrops one could use for a ceremony. They range from nothing at all, ribbons, lights, arches, doors, mountains… the list is endless. But when trying to create a natural bohemian look, a Teepee is the way to go!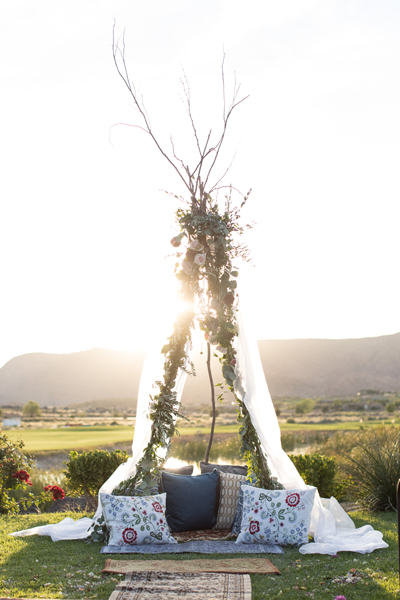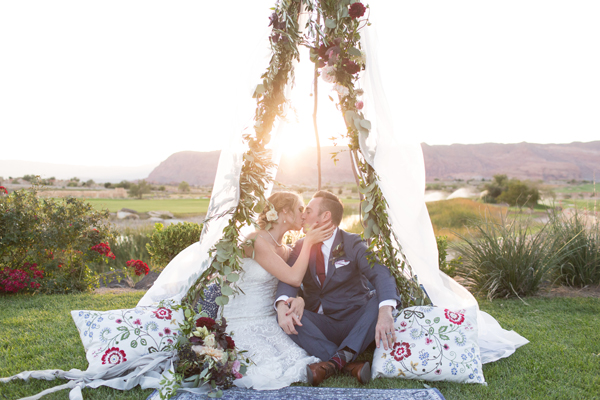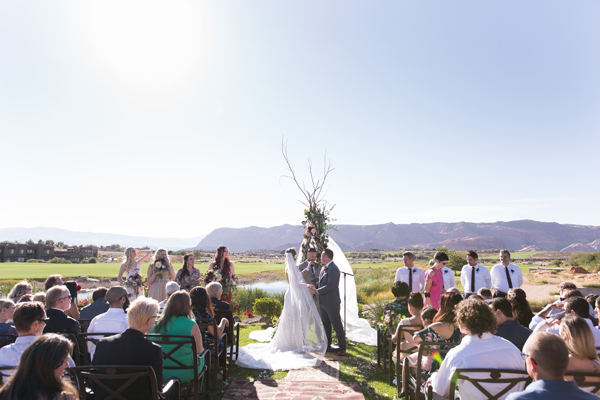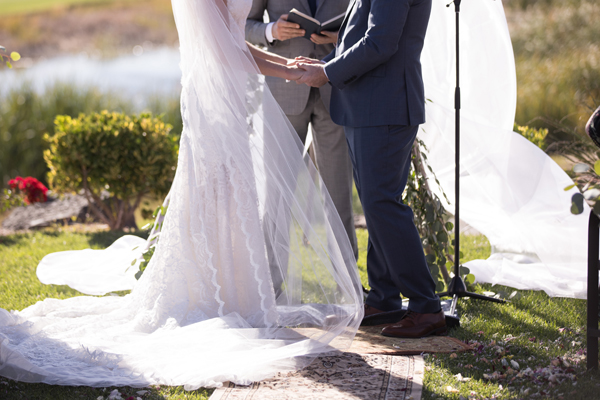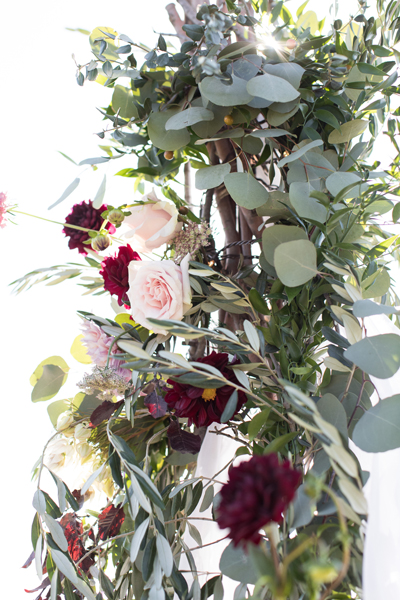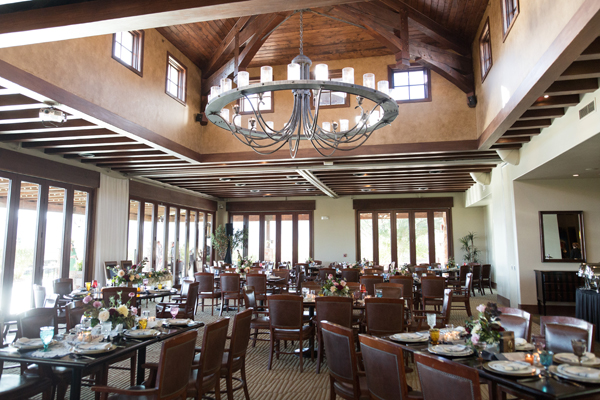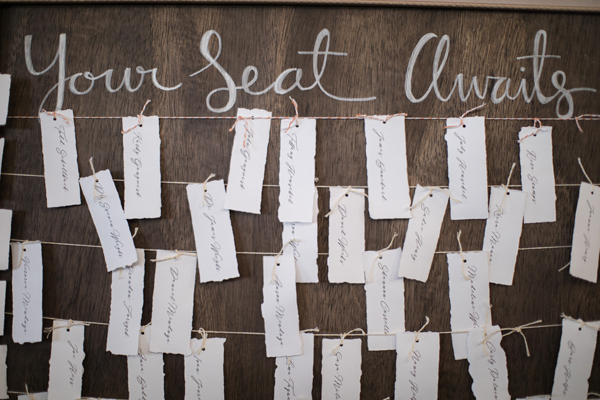 This colored glass has my heart! It is such a fun way to add a pop of color to any table.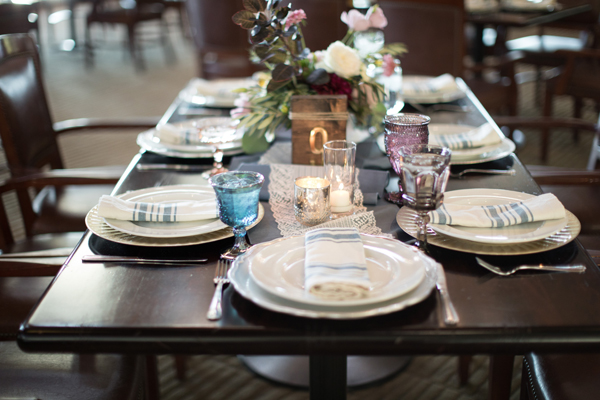 I love when sweethearts get their own sweetheart table! The perfect way to help keep the couple in view of all the guest.