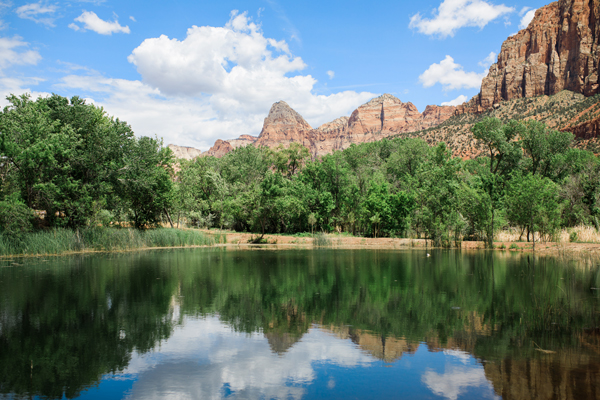 These mountains have seen some amazing love stories. This wedding was a reflection of one of those.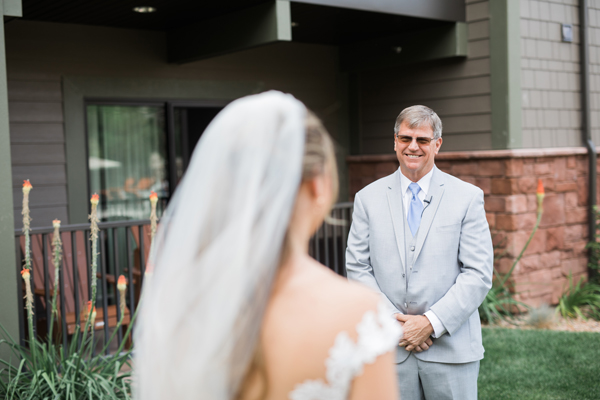 I have seen many "first looks" with couples, but there is something special about a father seeing his daughter for the first time on her wedding day.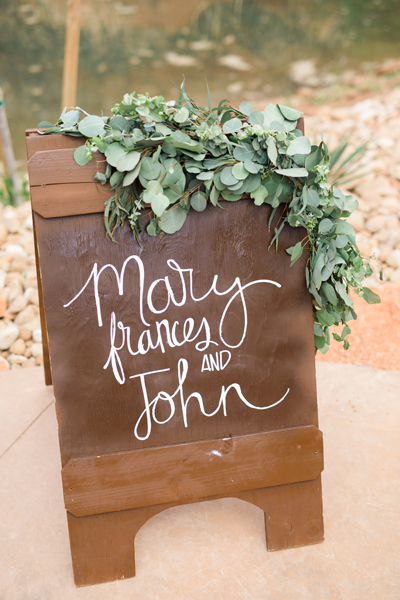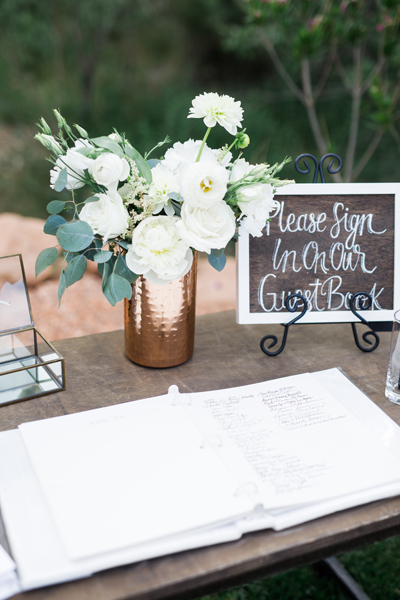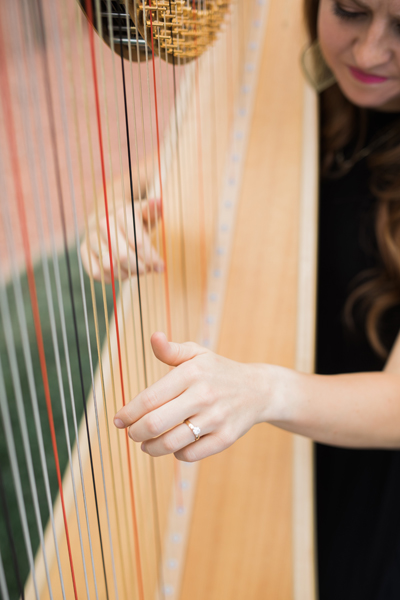 Music! It it is often forgotten at events, but it is a crucial part to any event.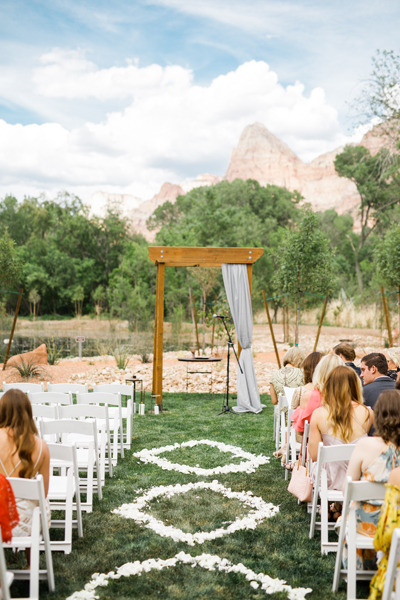 This floral aisle is such a beauty!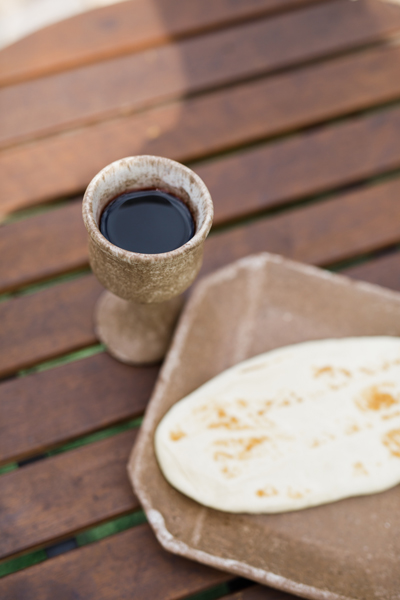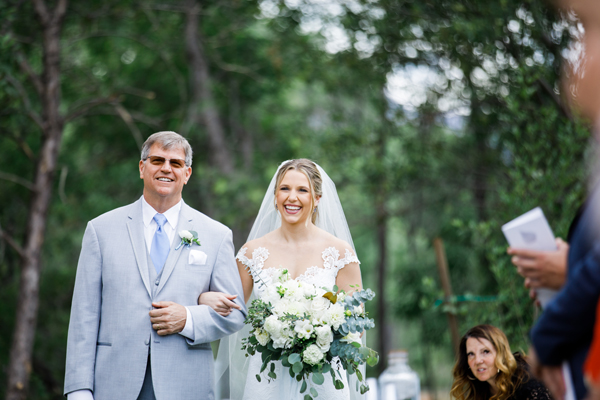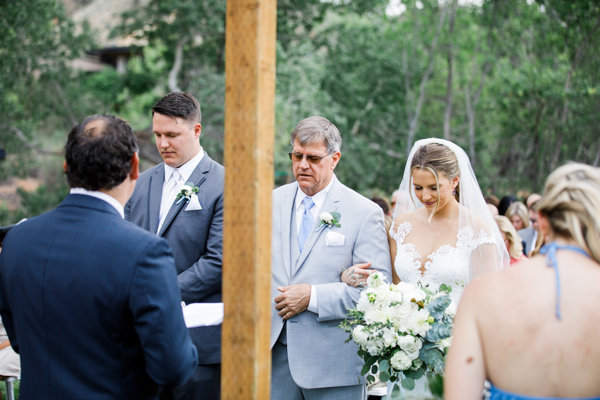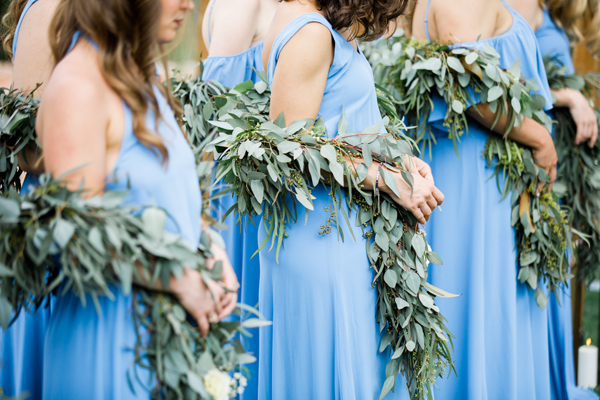 Garland for all the girls!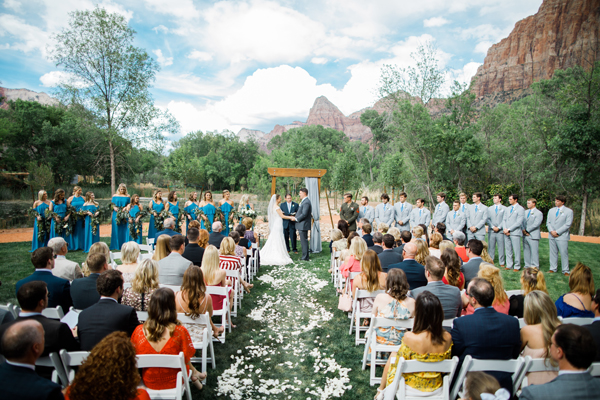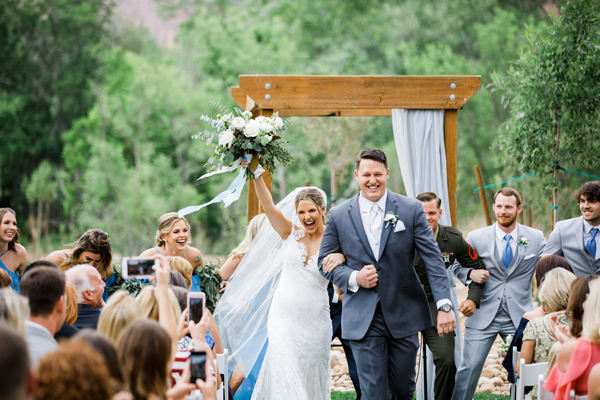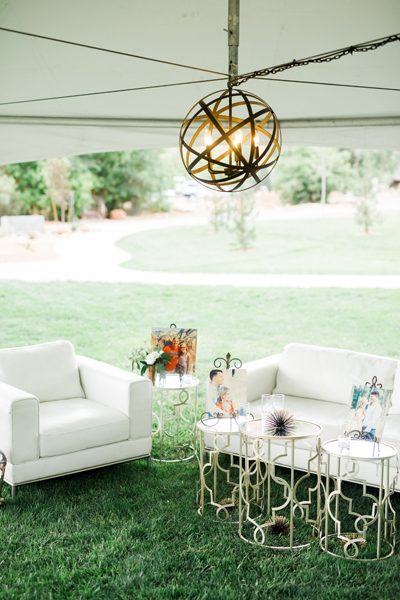 Tents are a great addition to any outdoor wedding. You never know when mother nature is going to surprise you.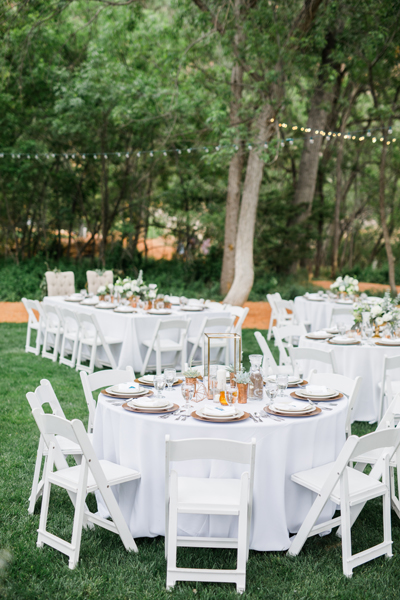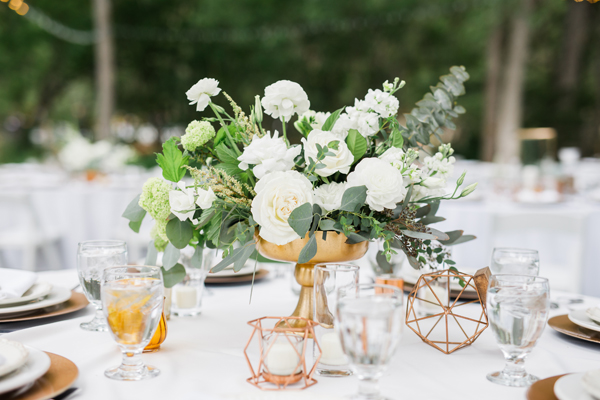 Geometric shapes and geode name tags!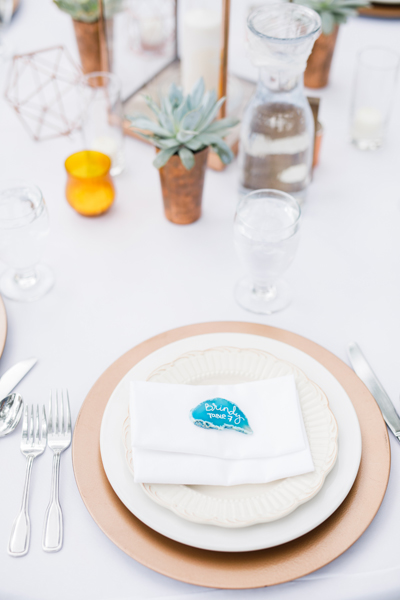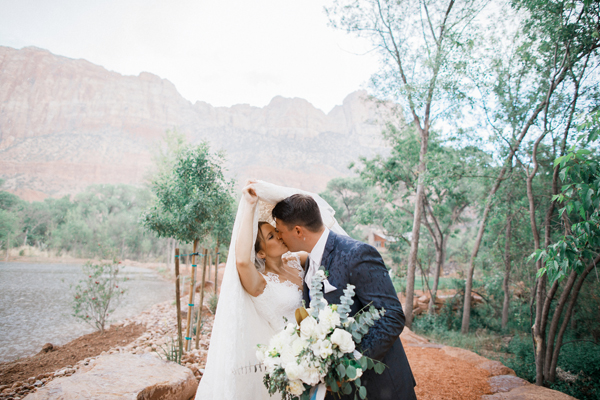 The best kind of rainstorm is the one with a kissing couple in them!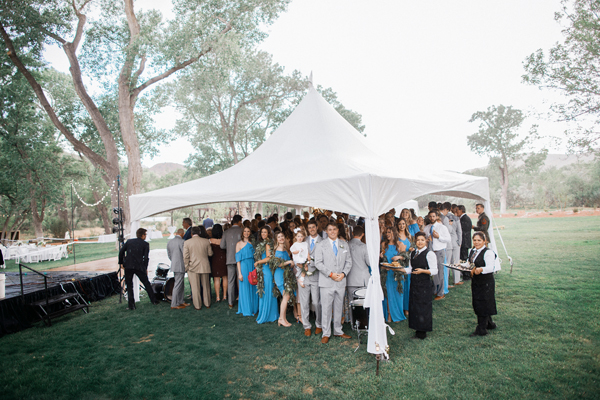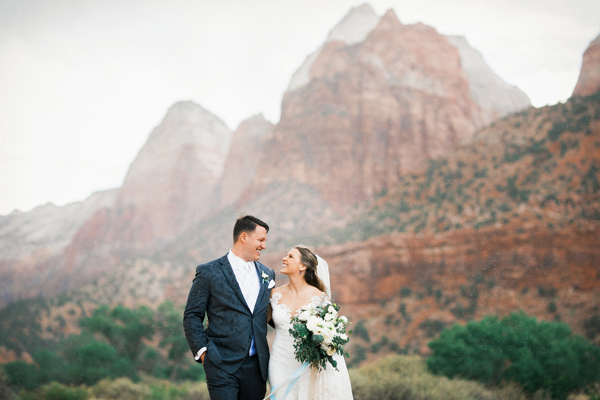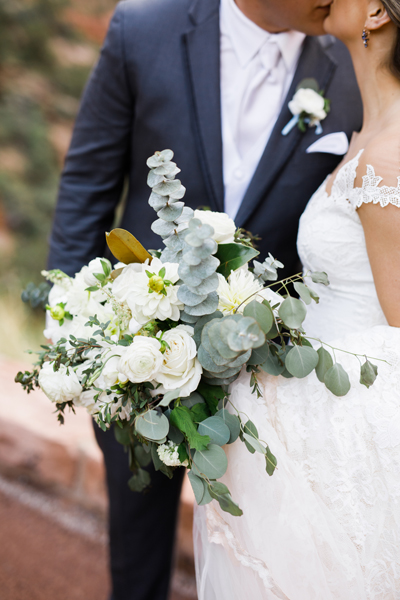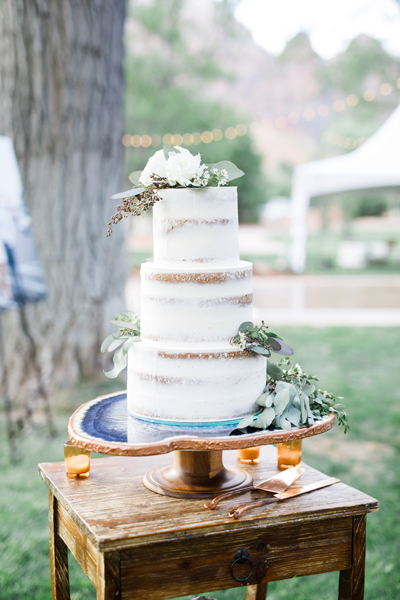 His and hers cakes!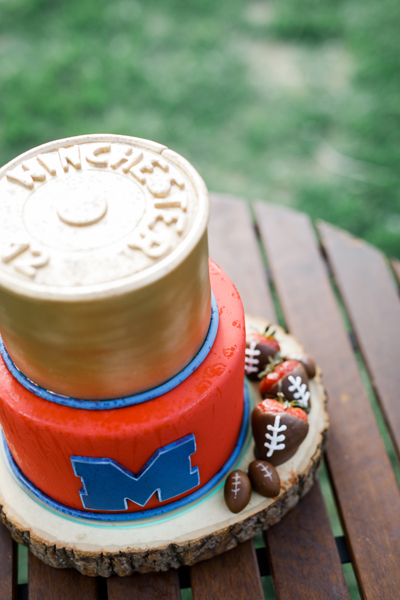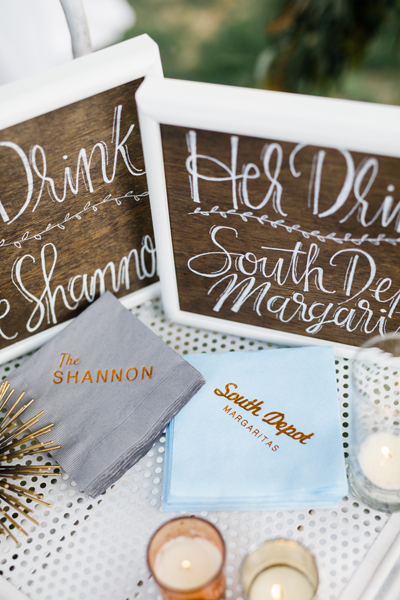 His and hers drinks!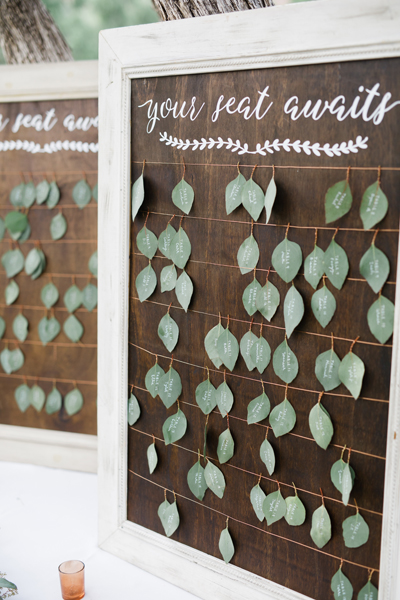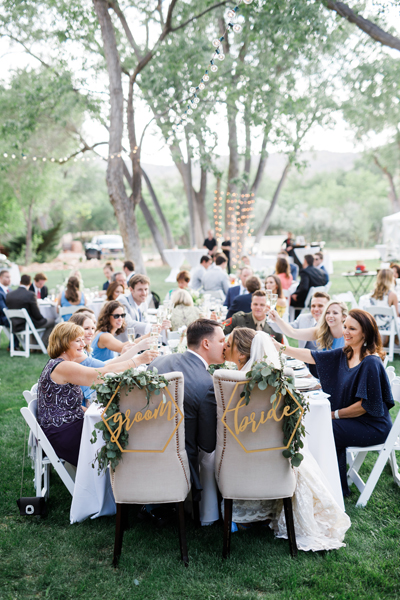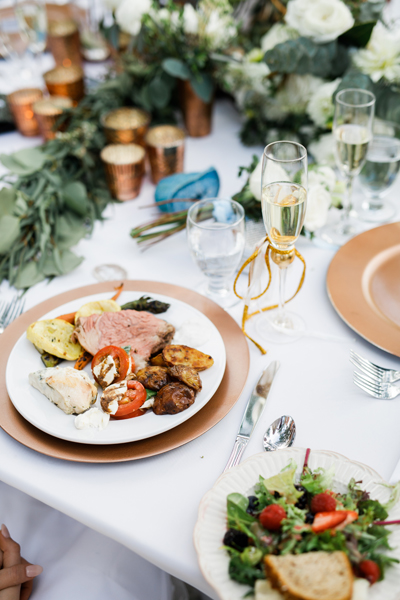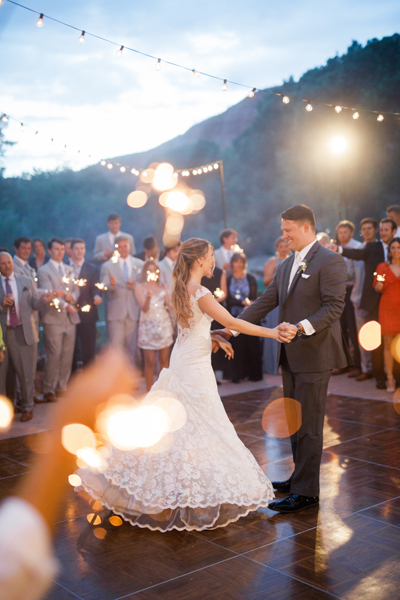 Sparklers, globe lights, glow sticks!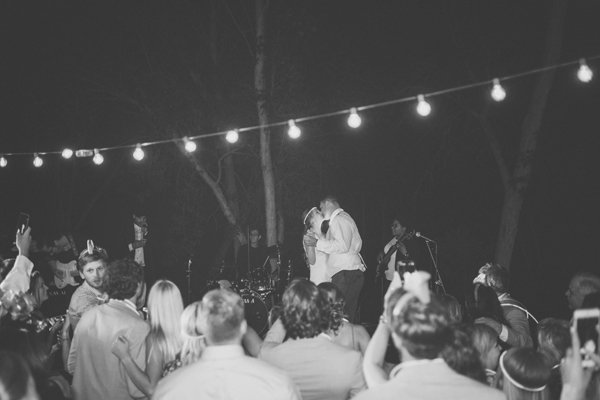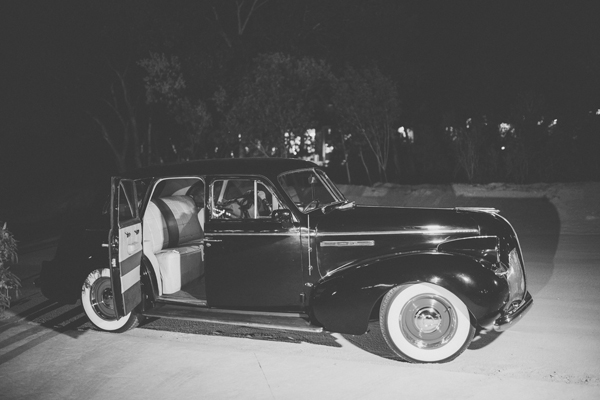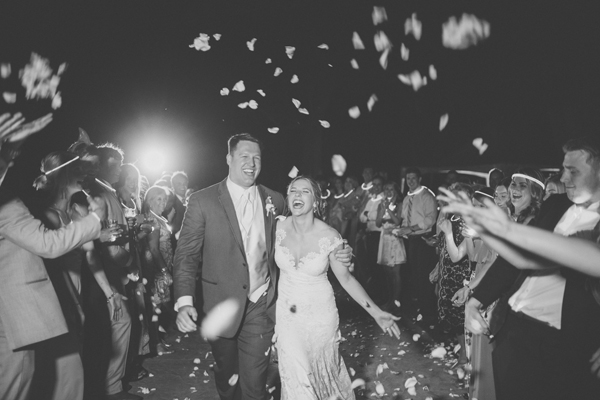 Photographer | Gideon
Calligraphy | House of Vandy