Here at Forevermore Events, we plan and coordinate weddings all over Southern Utah. We work hard to make your event feel effortless so you can spend your time on what matters most!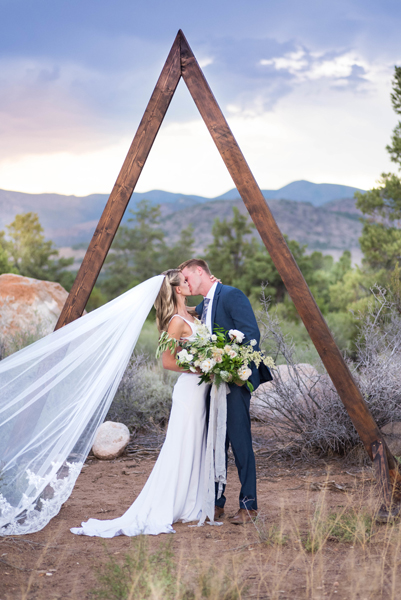 This wedding backdrop is a favorite for many of our outdoor weddings. It's simple design draws your eye first to the couple and then to the amazing view that surrounds you.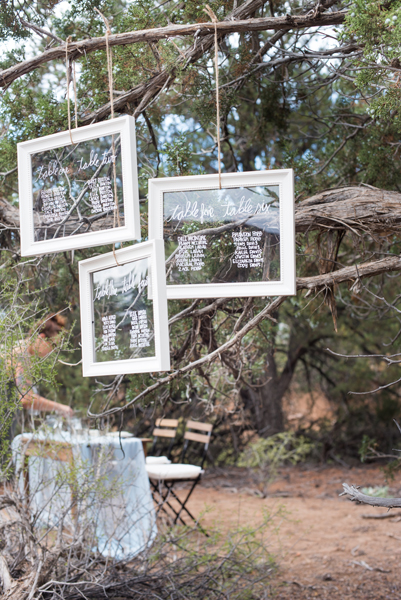 How fun are these glass seating charts!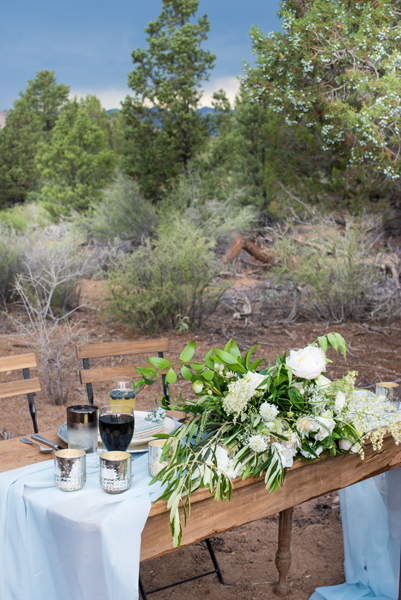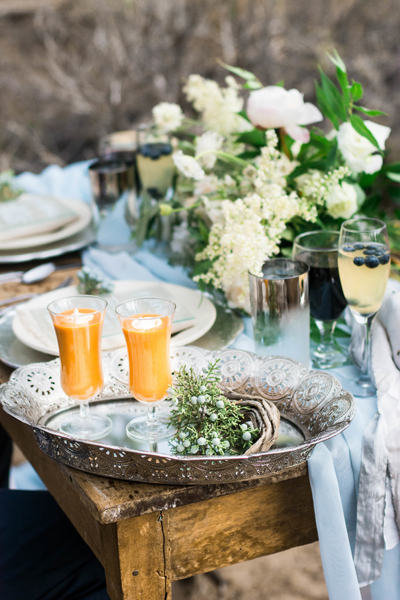 We love tying in the colors of our surrounds into the event. This beautiful Juniper was the perfect inspiration!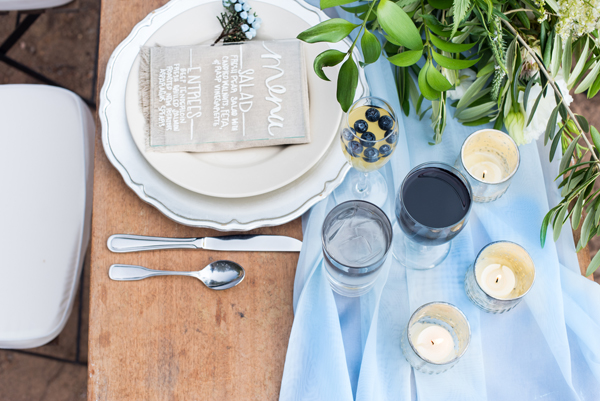 Not only did we have glass seating charts, but we also had these hand drawn glass menus.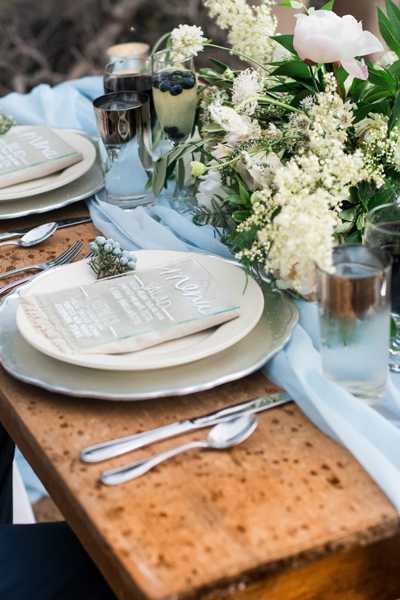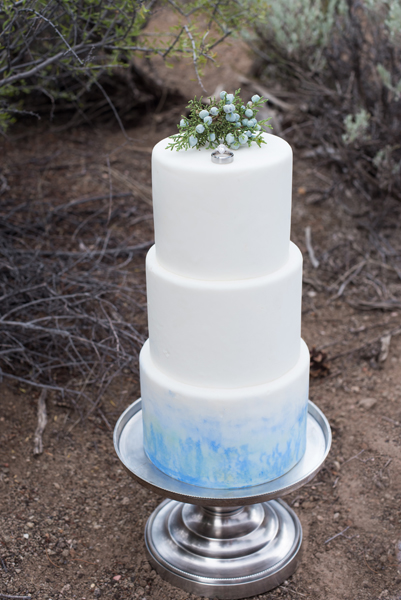 This Juniper cake had the right amount of classic design with a little punch of fun!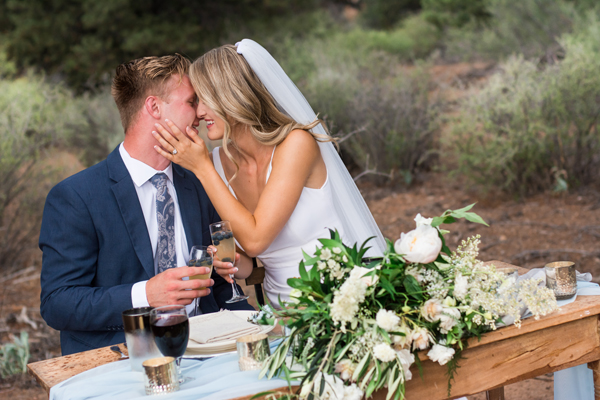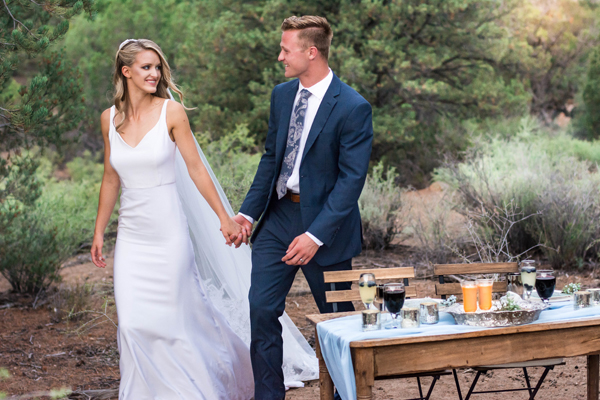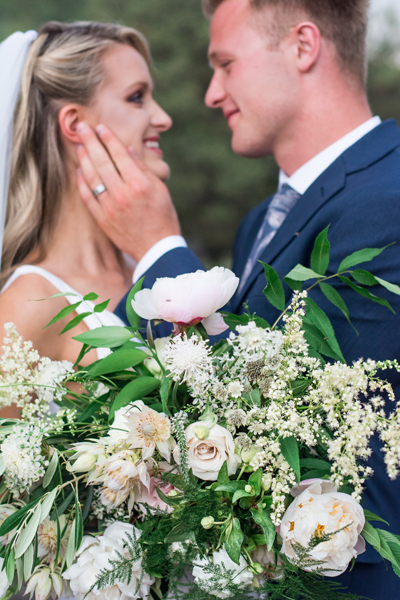 Could there be a better sunset? The Holmstead Ranch Resort is a beautiful place for any event!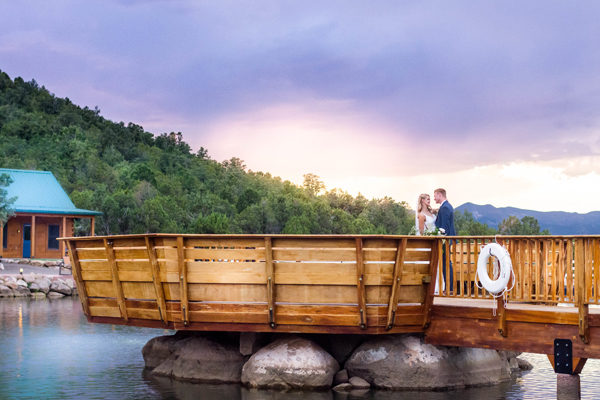 Calligraphy | Ink.I.Can