We enjoy planning the perfect wedding for each and every one of our clients! From your ideal location down to all the details you have always envisioned. Taylor + Scott were such a joy to work with and their day couldn't have turned out any better! We love you two!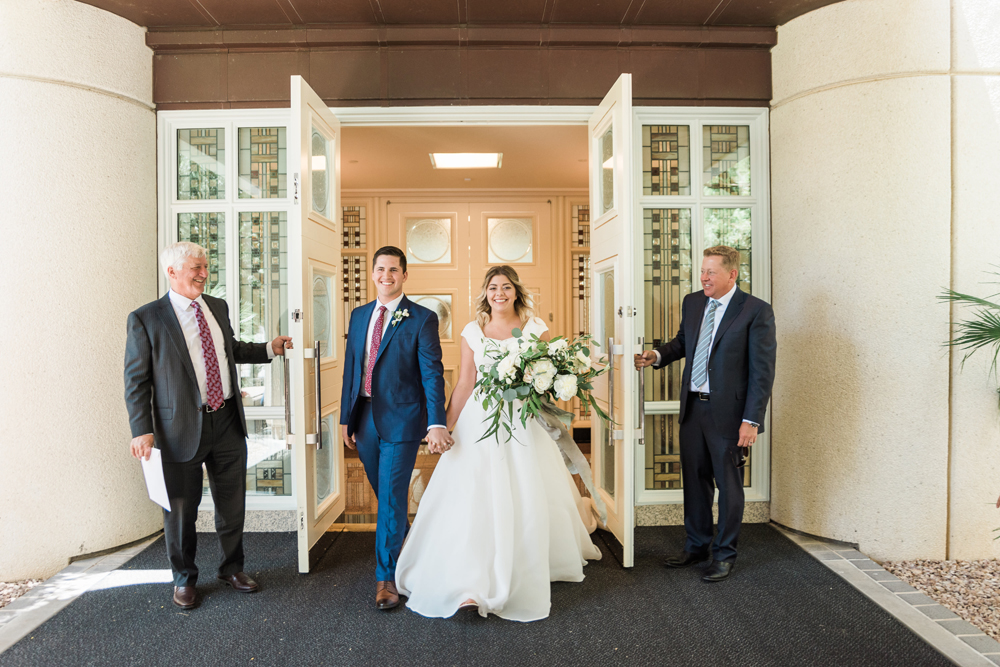 The classic white and green florals add so much elegance to any design.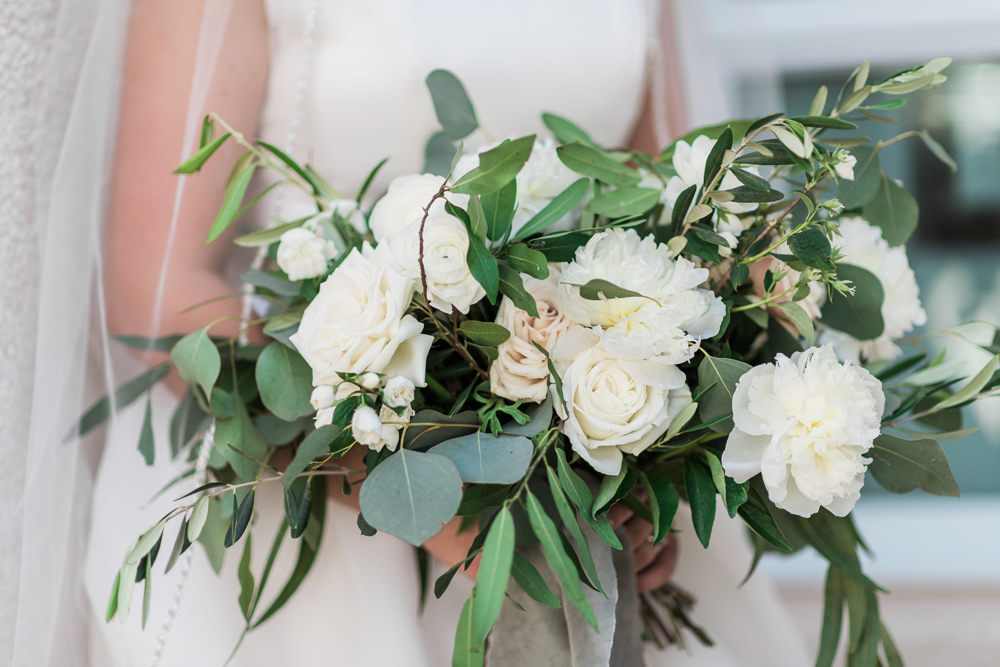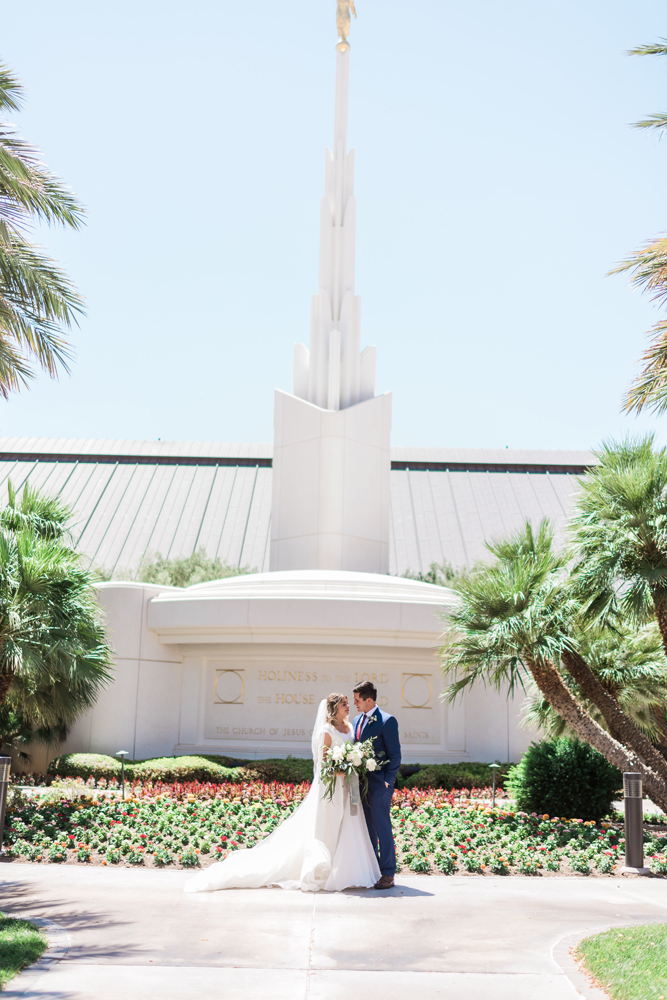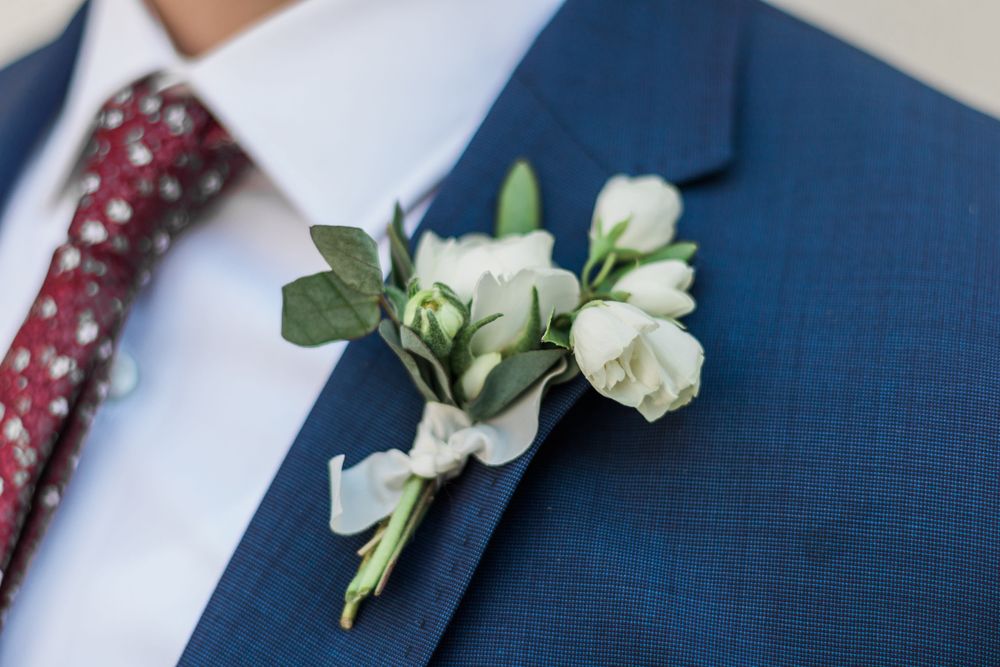 Polaroid Guestbook! It is the best way to remember your day and all your guests. They snap a polaroid, put it in your book and write you a little note.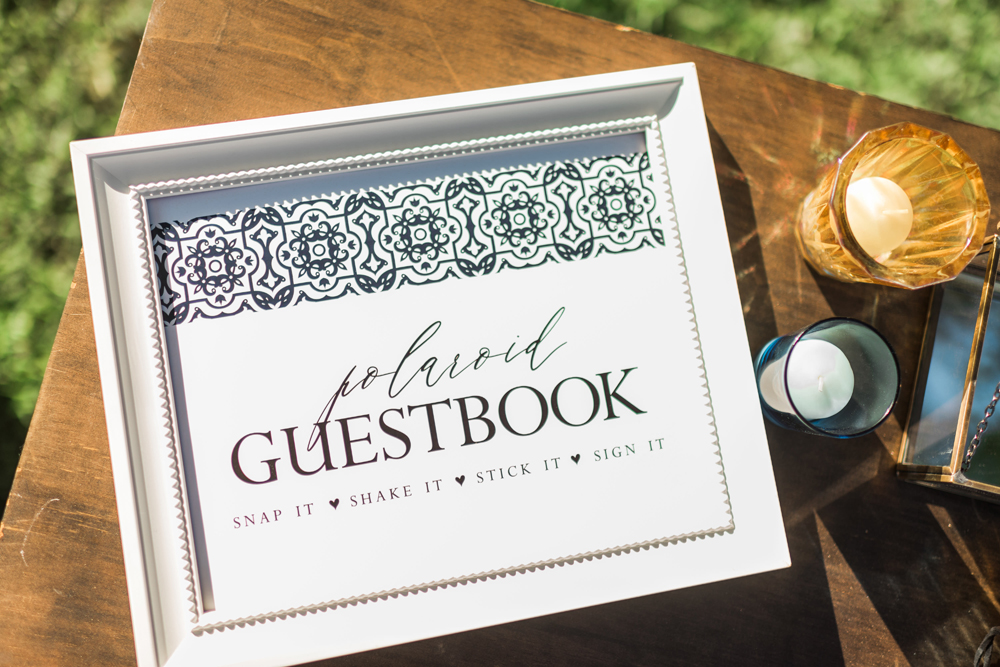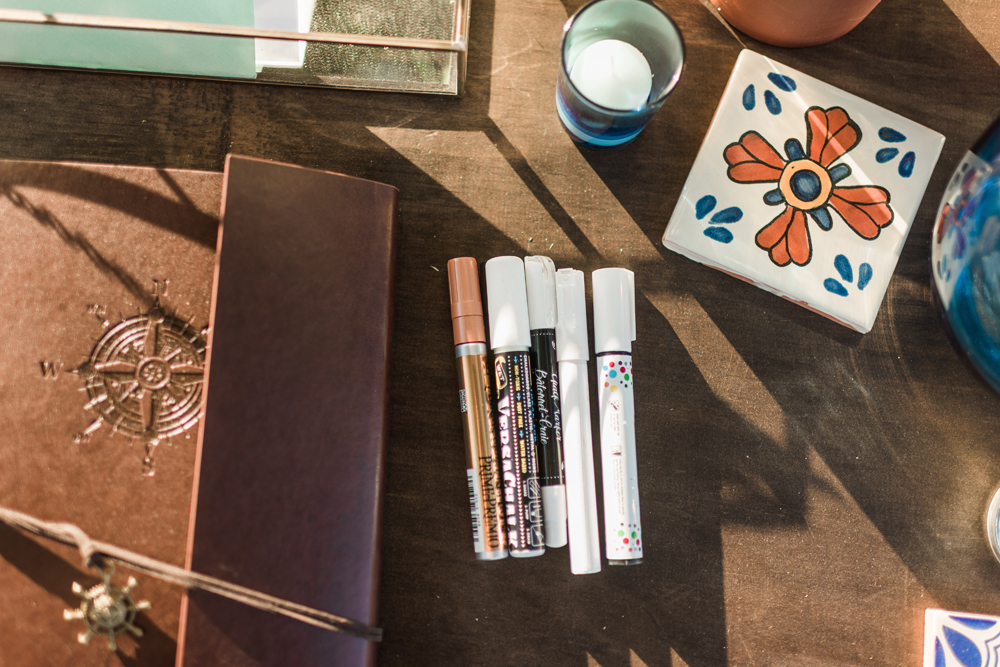 How fun will it be to look back at this and remember all those who came to support you!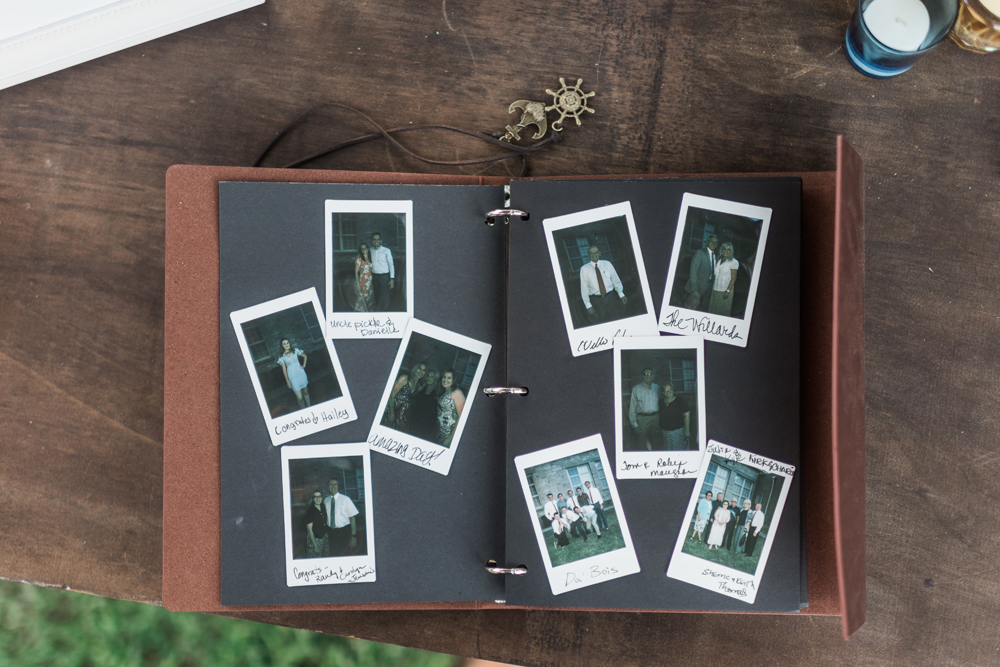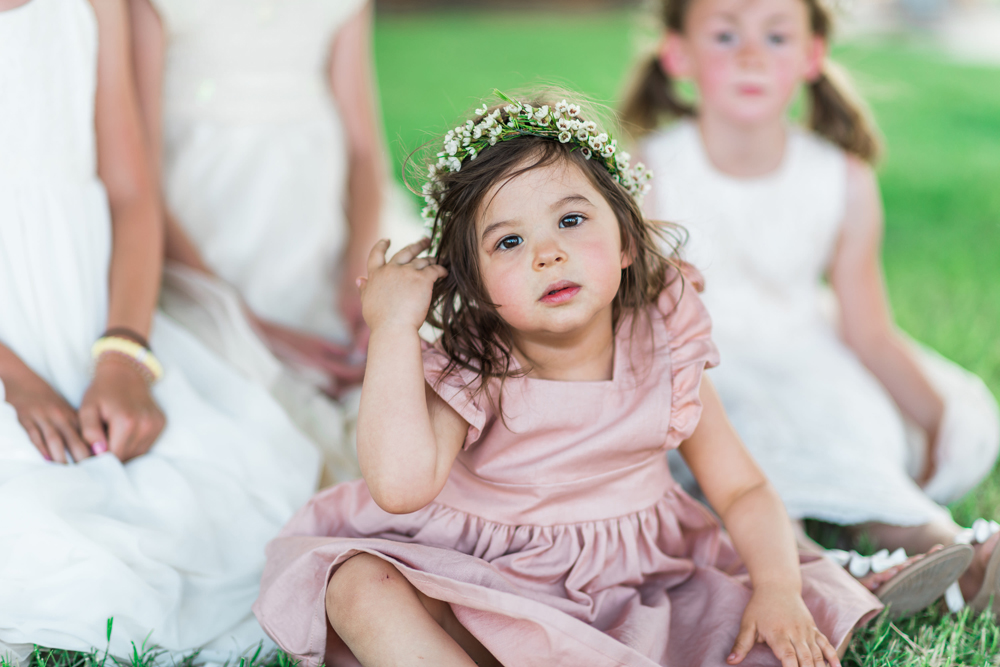 Kids are guests too! Don't be afraid to create a space for these little guests at your event. A kids table is a perfect way to help them feel included while also keeping them entertained. The contents of a kids table can vary greatly, but for Taylor + Scott's wedding, it was filled with yummy goodies, puzzles, and coloring supplies.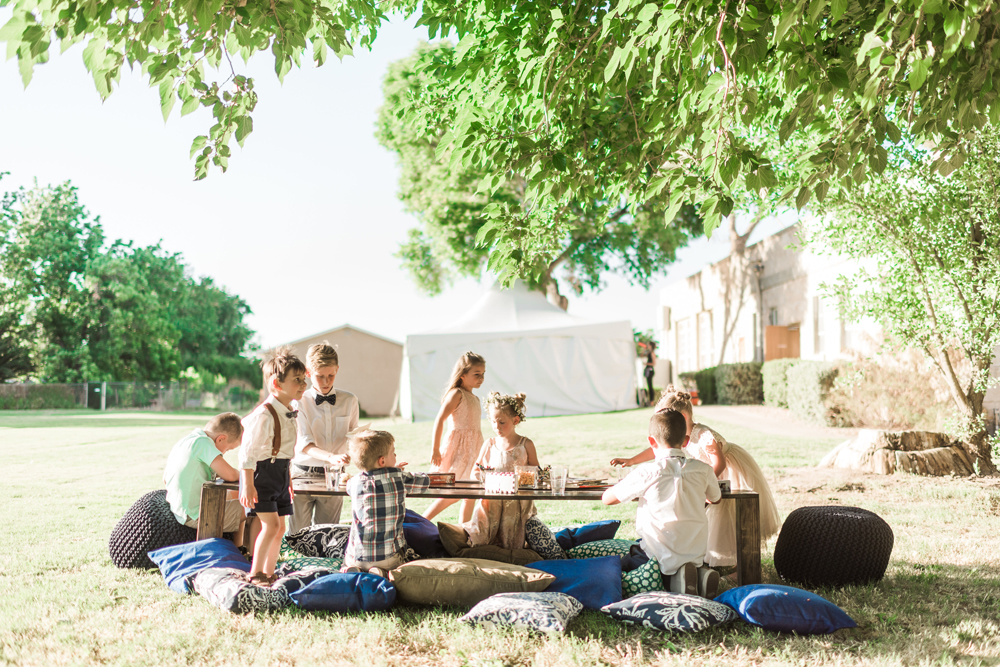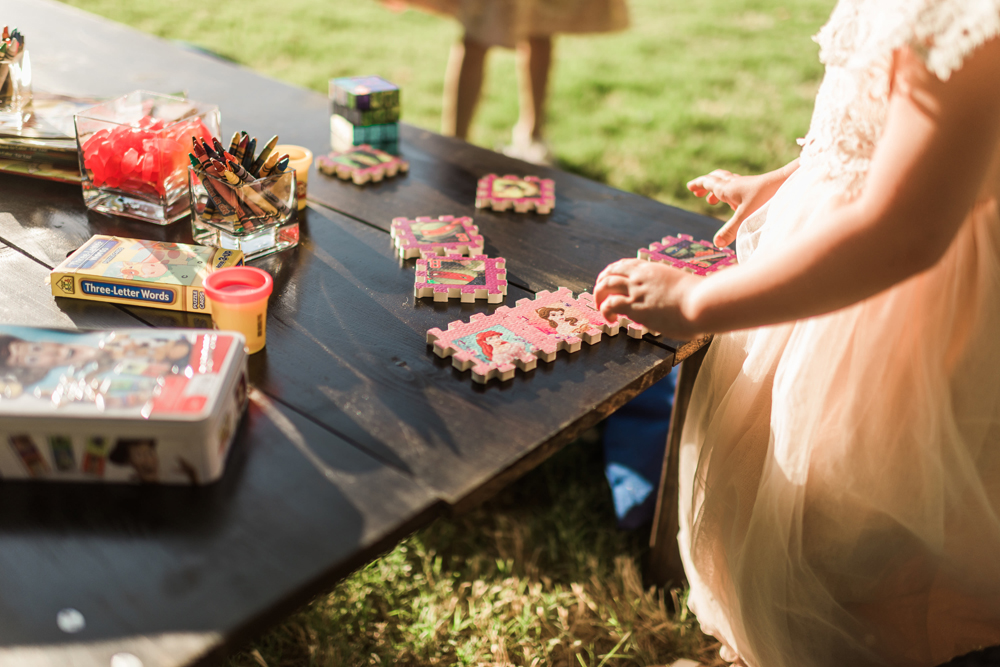 When setting up your event, it is always a good idea to have extra seating for those guest that are not wanting to sit at a table. This formal sitting area does just that. It is beautiful yet easy for guests to sit or even stand around and chat.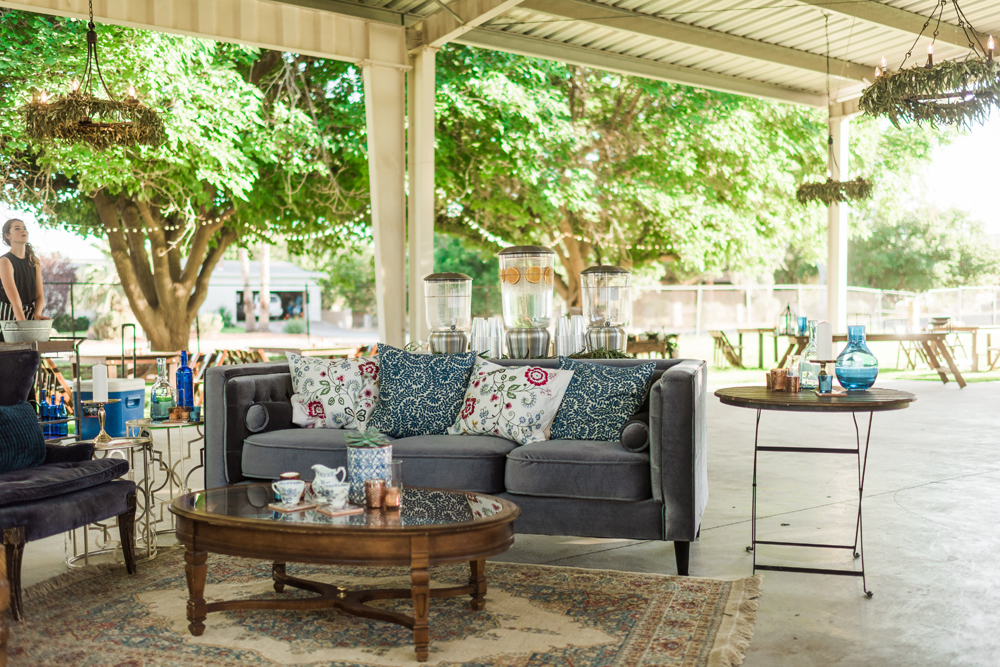 Sweetheart table!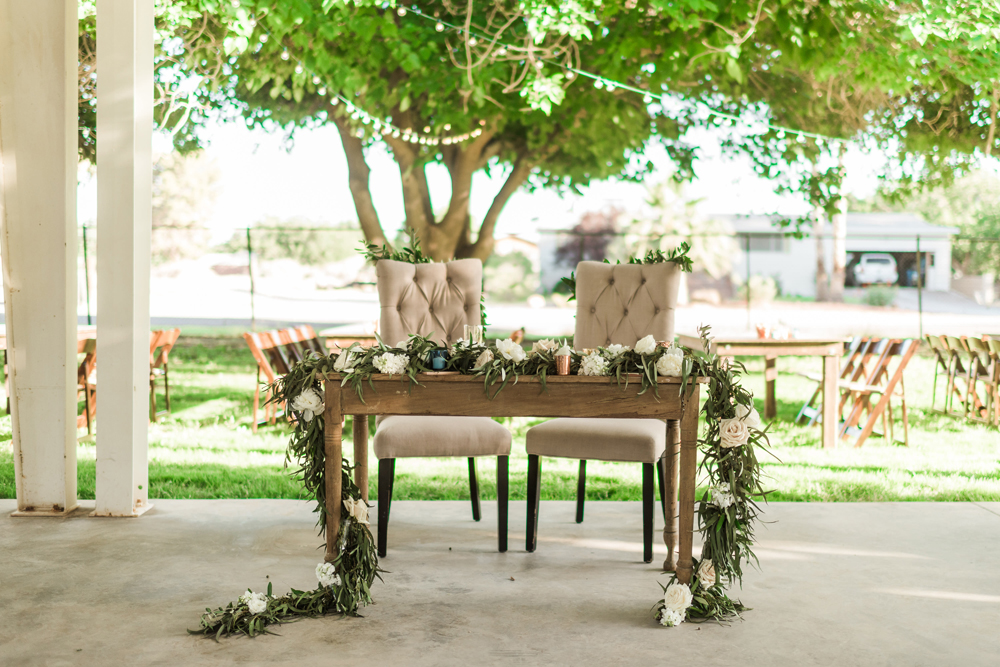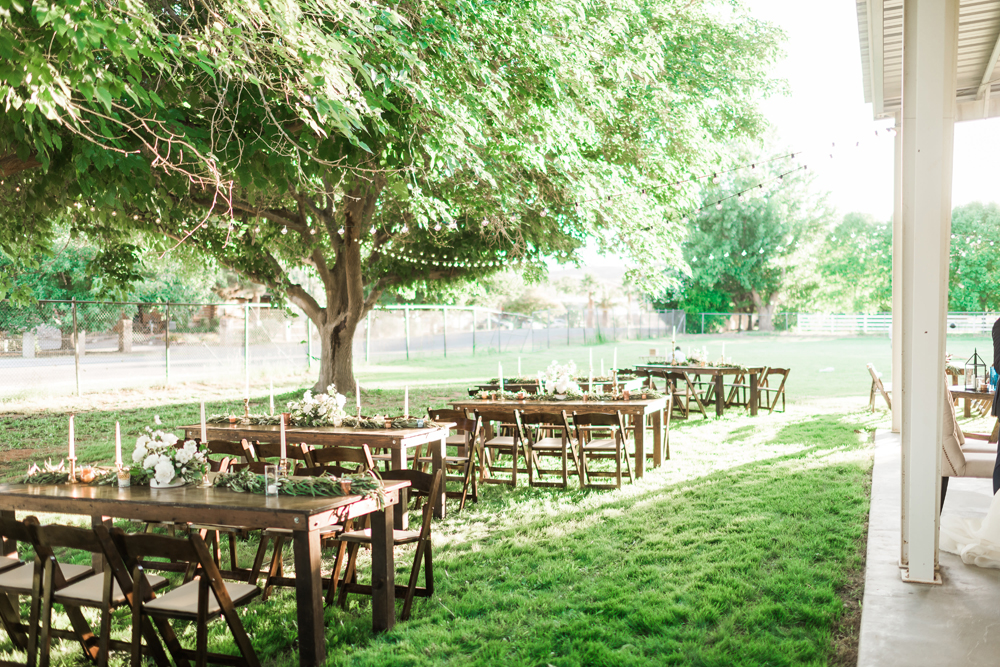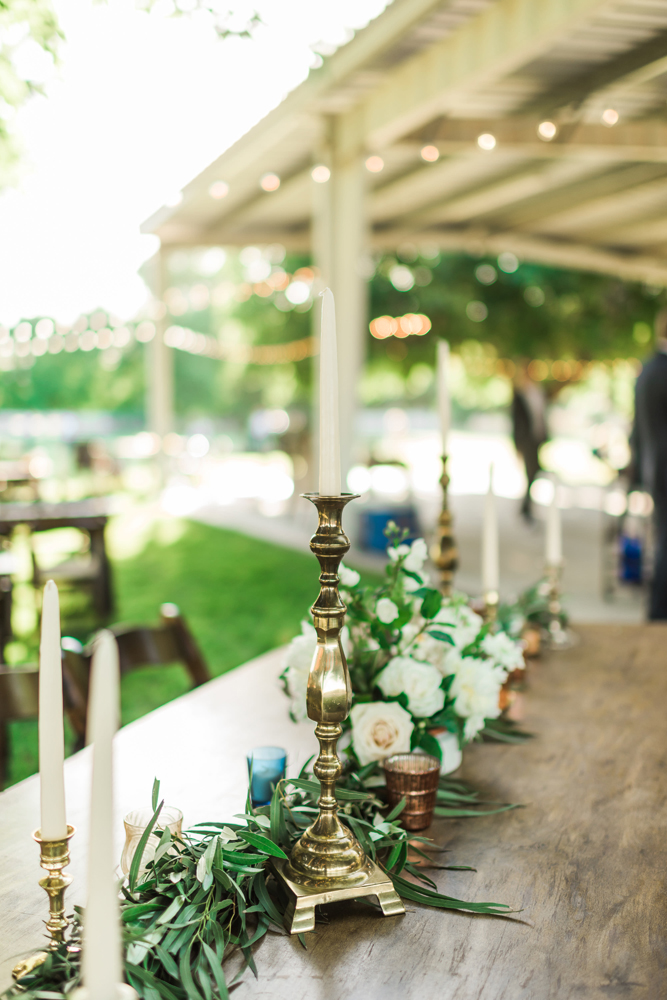 Soda table for the win!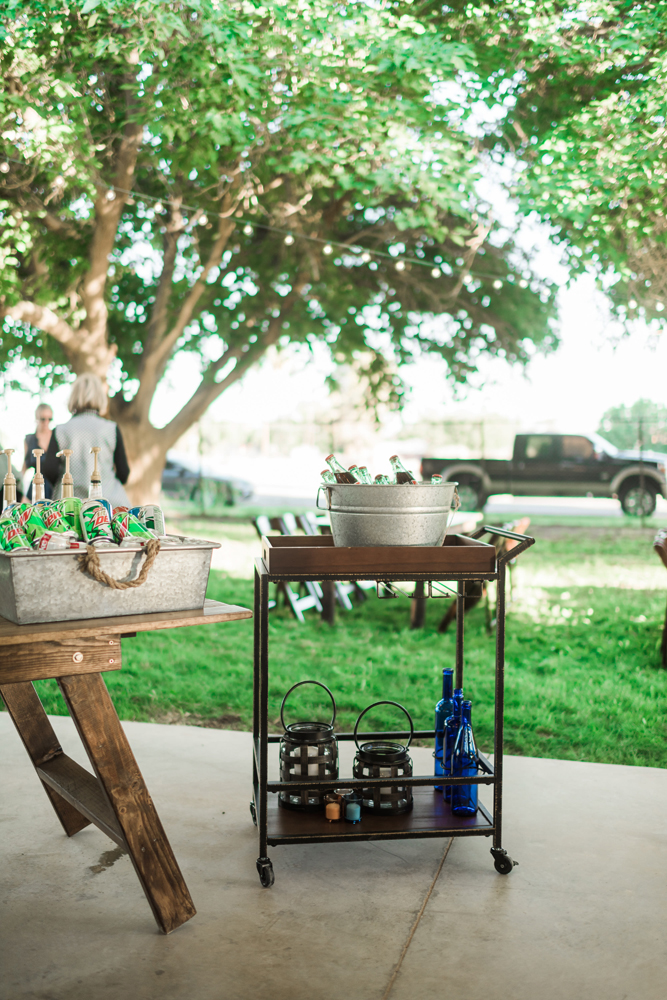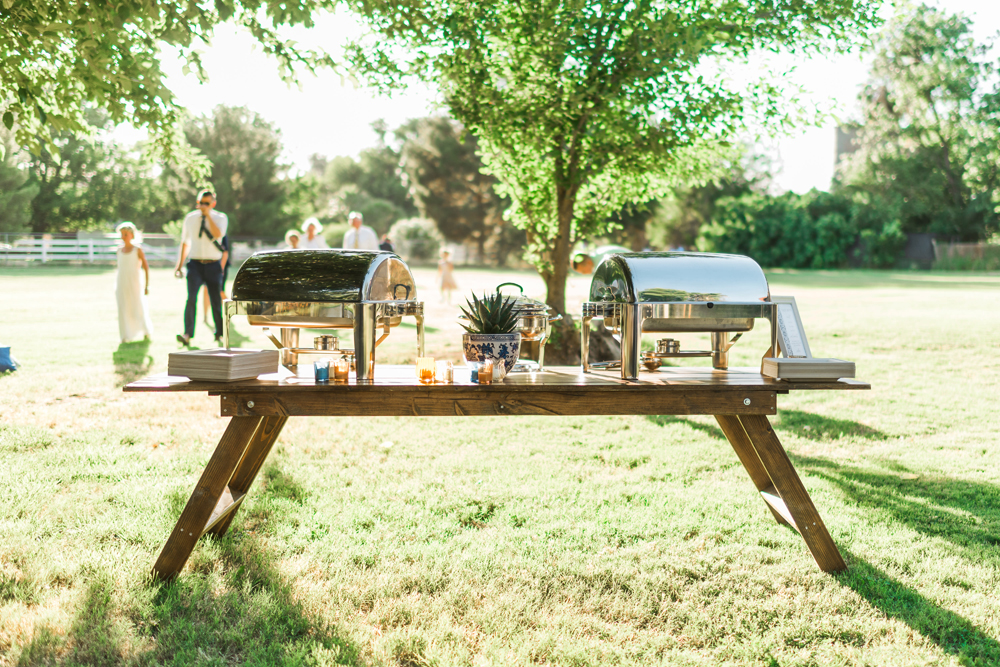 Have you ever thought about doing a bride and groom cake?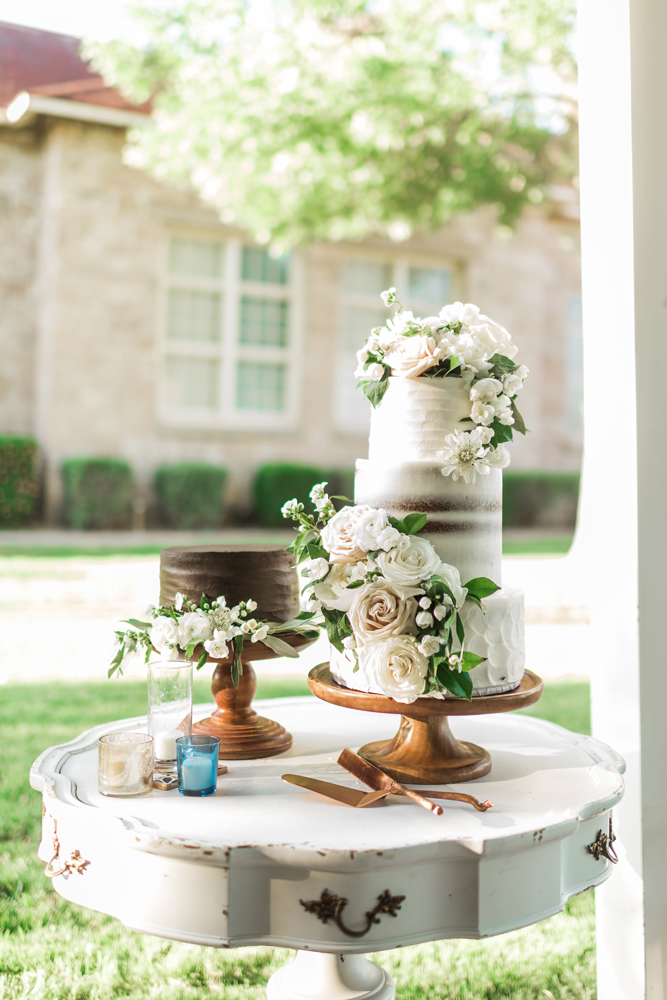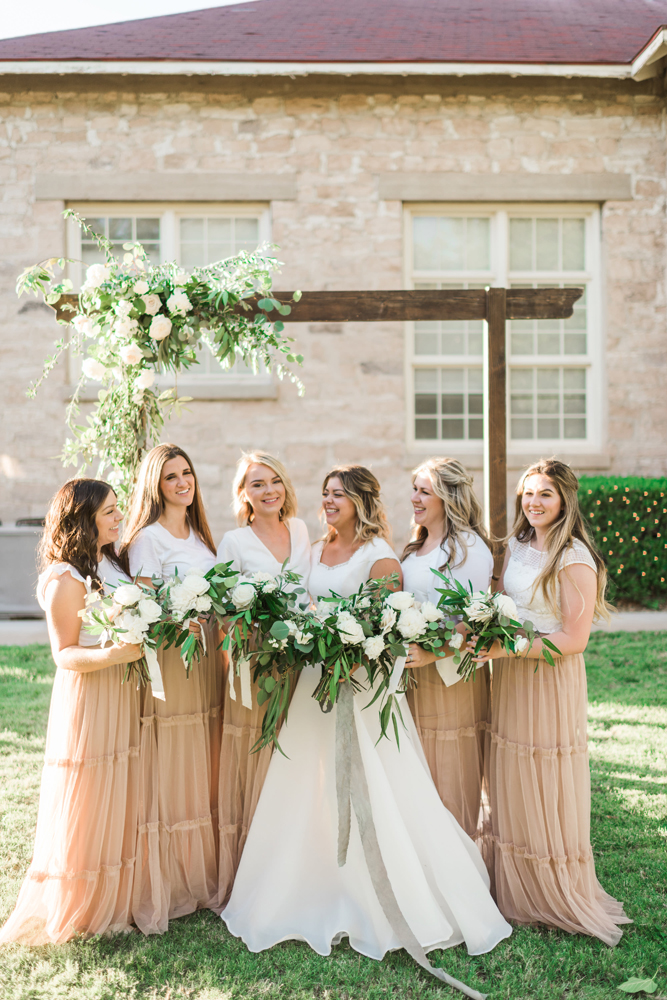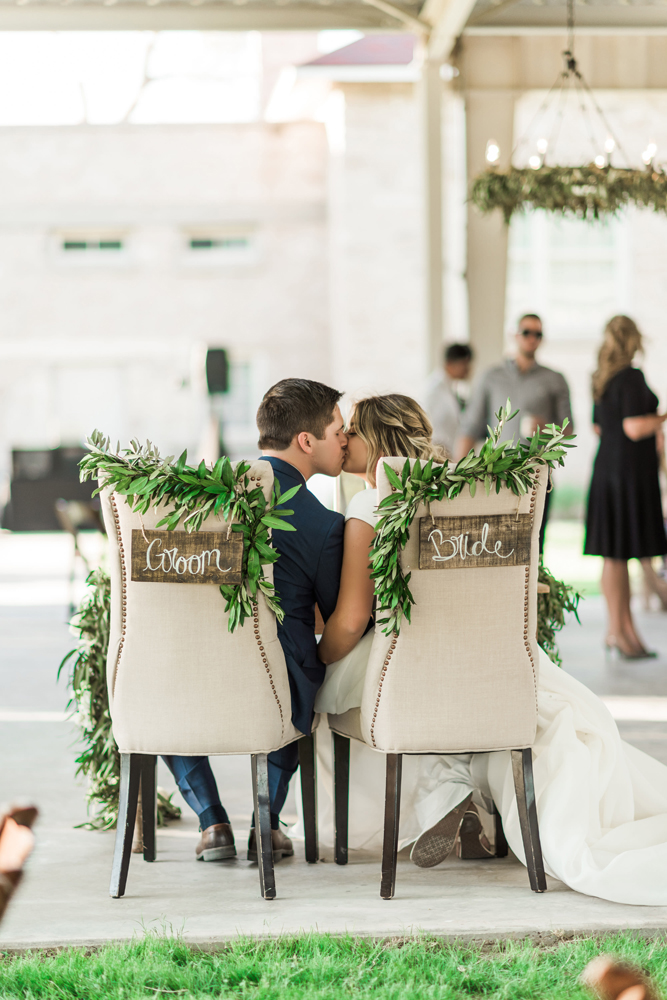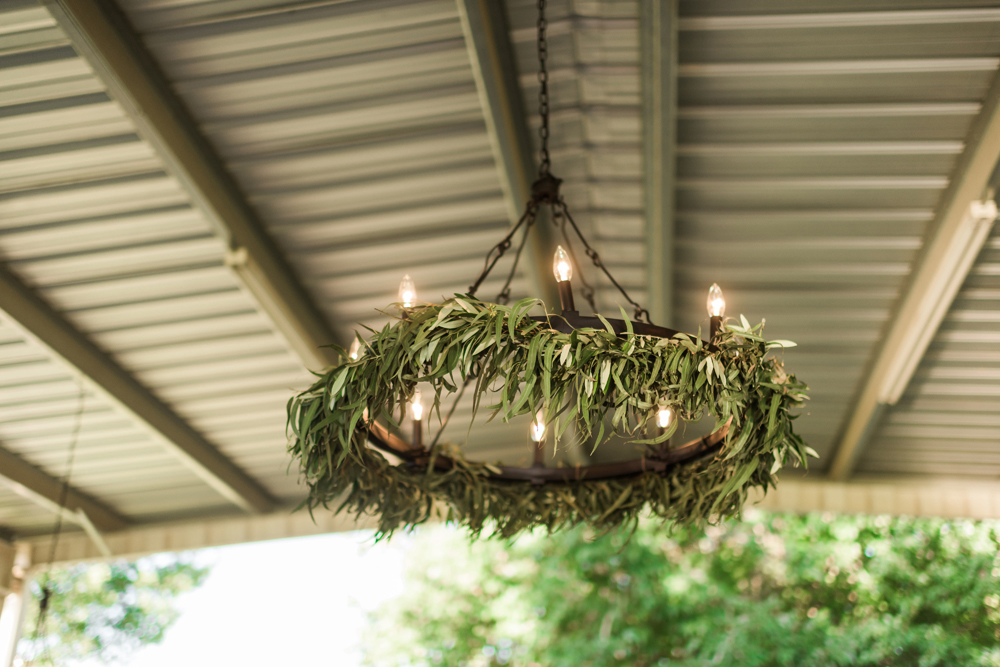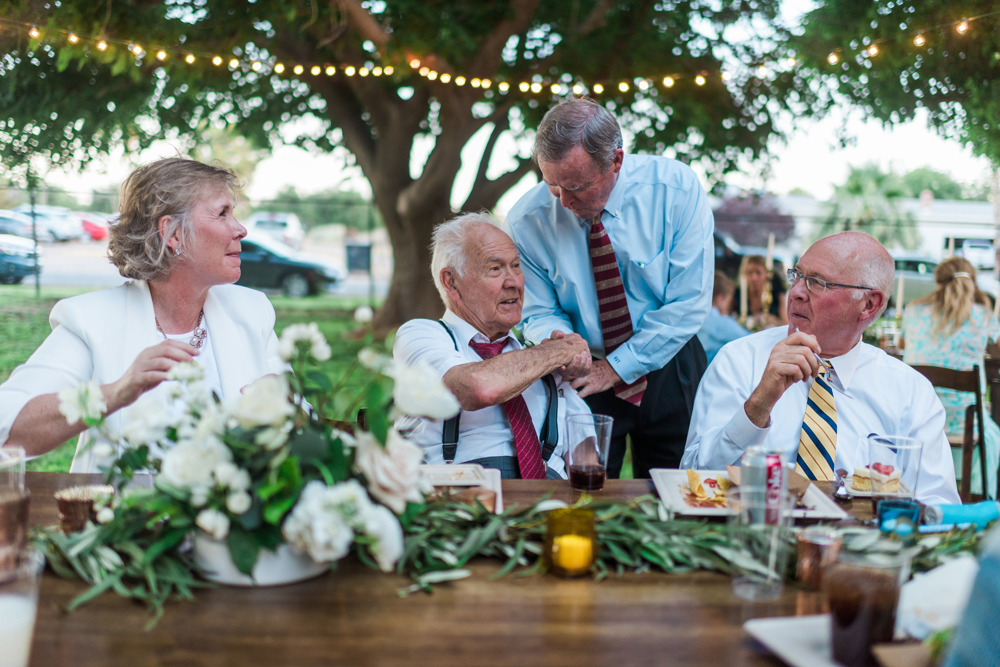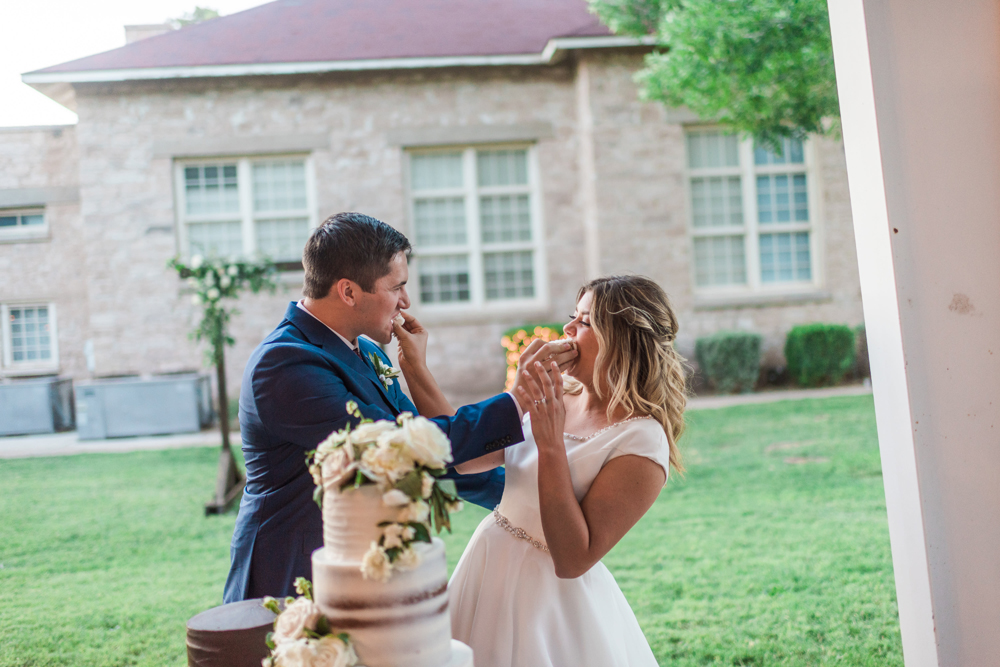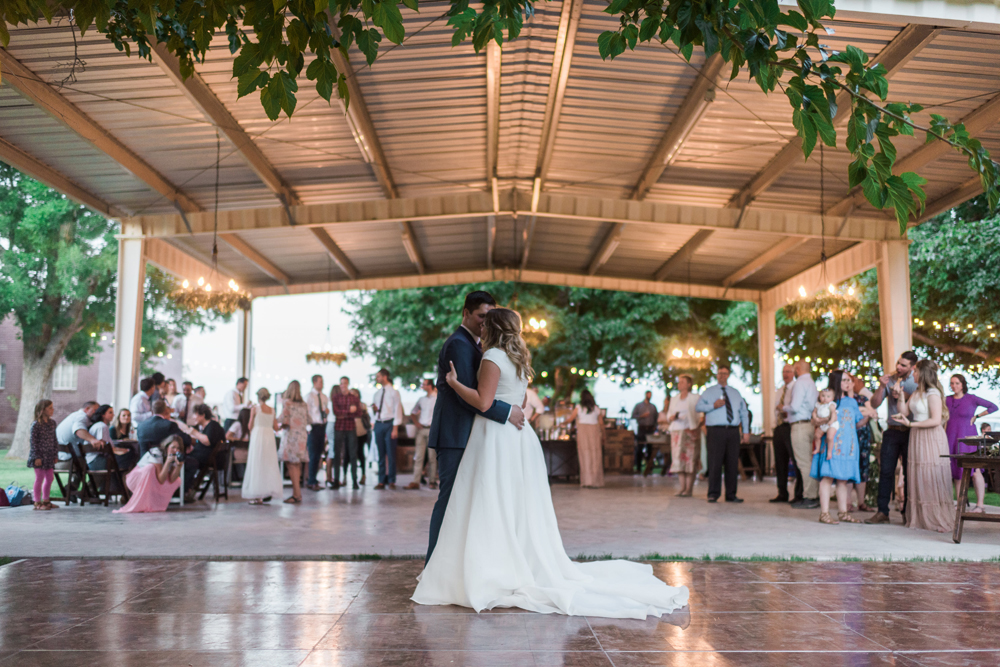 Thank you for letting us be apart of your special day!
Photographer | Paige Hurst Photography