Anomalie + Forevermore Partnered Blog Post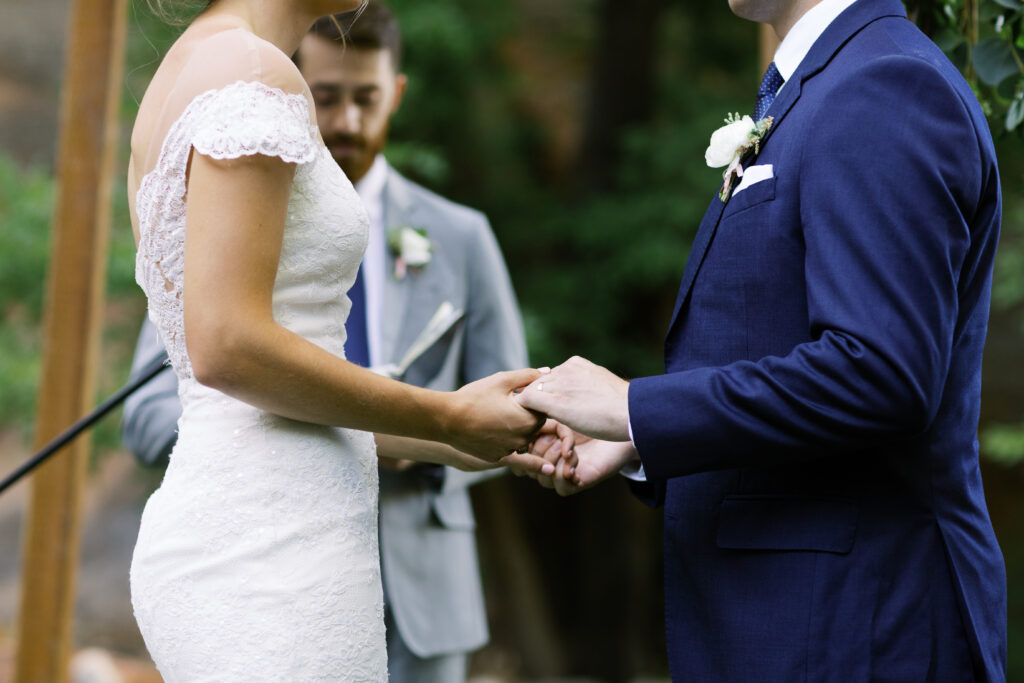 Elopements are fast gaining popularity! With the pandemic especially, couples are now choosing more intimate and simple weddings over big and styled events. With no long guest lists, elaborate dining setups, and fancy frills, it seems easier to hold an elopement than a grand wedding. However, elopements also require planning for them to be smooth sailing.
For those planning to elope, here are some things to keep in mind: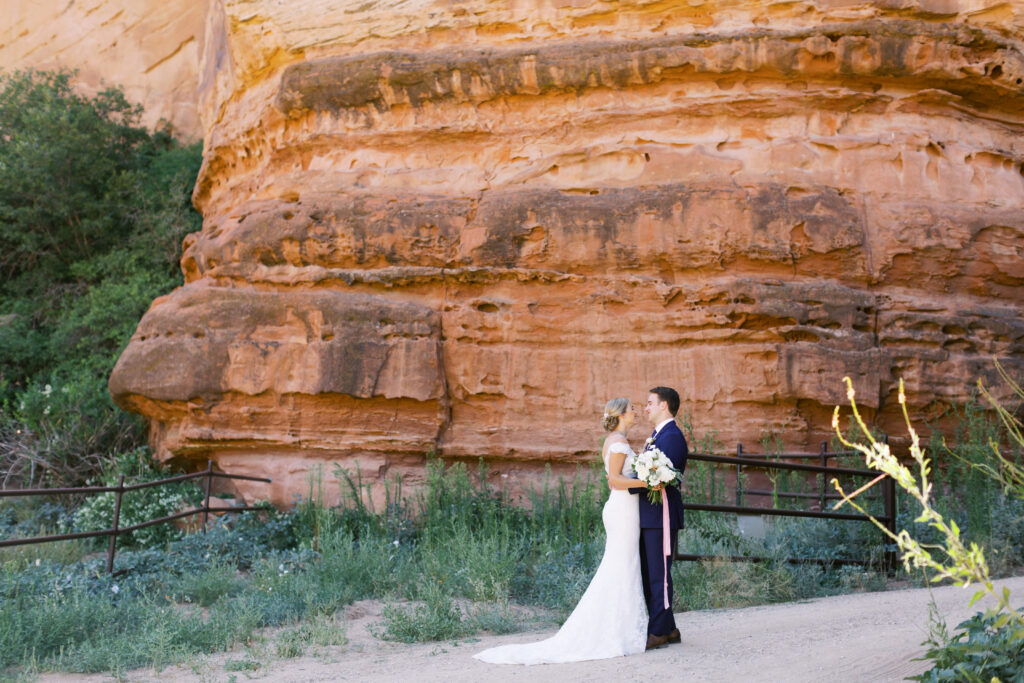 Set a Budget
An elopement significantly scales down wedding expenses, but it's never cost-free. There's still the budget to be set for the marriage license, travel permits, and accomodations. No matter how simple the elopement is, couples need to prepare basic wedding elements such as wedding bands, attire, bouquet, and celebratory dinner or drinks.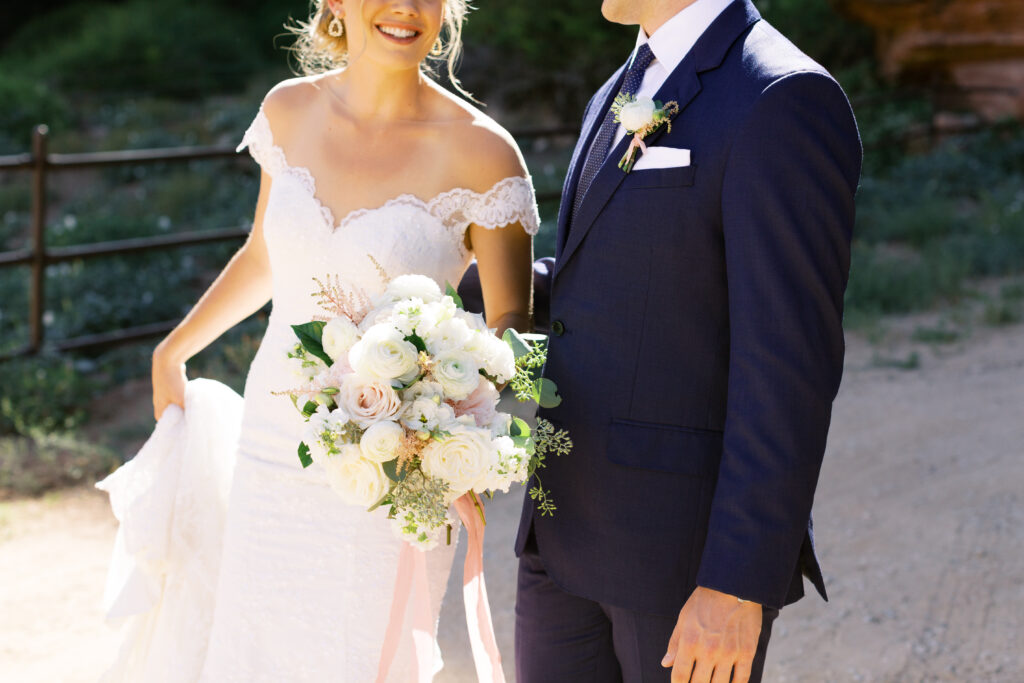 Choose a Destination
More often than not, elopements lead right into the honeymoon. For couples, it's handy to choose a destination where they can have a romantic getaway after their nuptial ceremony. Current travel policies should also be checked beforehand to prepare for a trouble-free vacation together.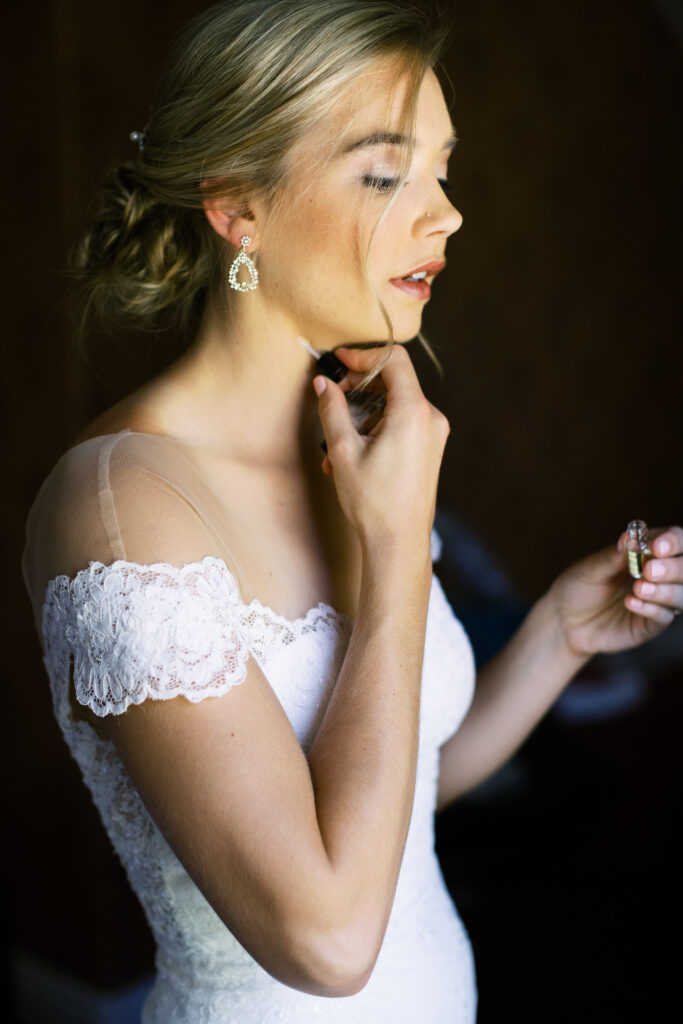 Get a Professional Photographer
Even if couples choose not to have any guests at all, it's still important to document the wedding day. The resulting pictures will serve as a way to reminisce about the event years after the wedding. It's also a way for family and friends to see how the nuptials went. With a professional photographer, capturing memories for the years ahead is made easier.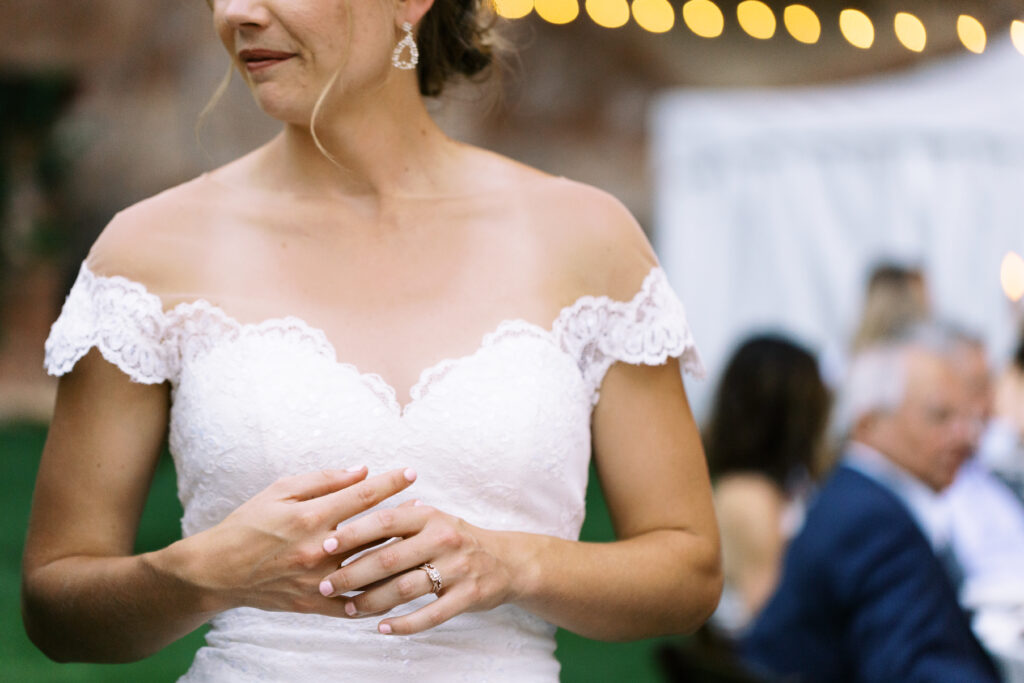 Make It Special
An elopement is a milestone in one's life, so why not make it truly special? Couples can write personal vows, buy a customized bridal gown online, arrange for a special dinner, or order a small wedding cake. Couples can do whatever they fancy making the wedding truly memorable.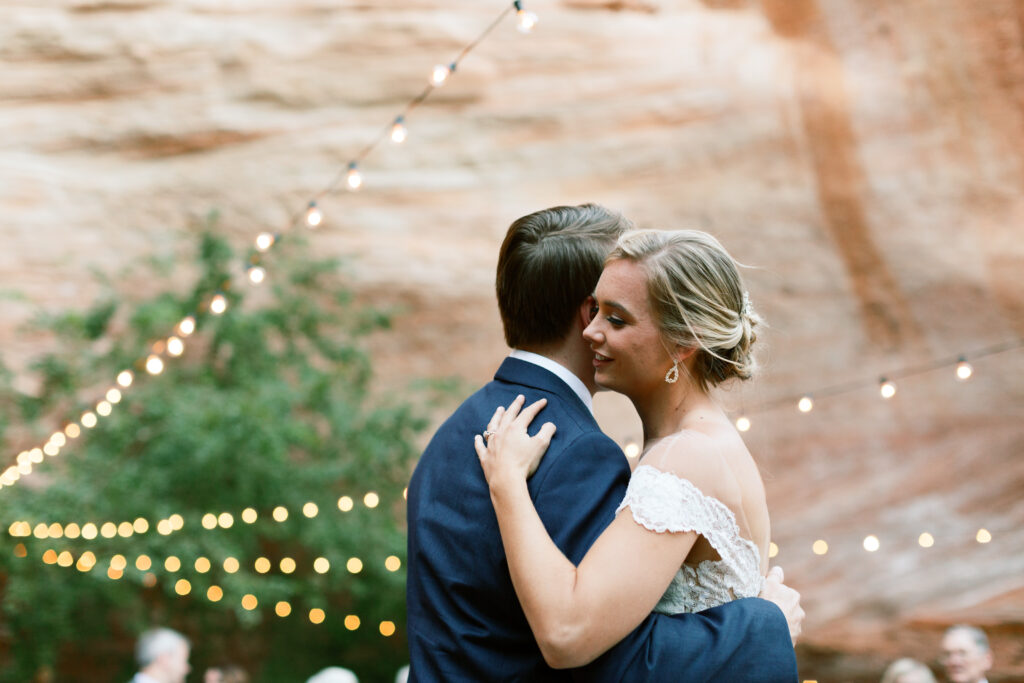 Prepare a Reception
Family members and friends would want to celebrate the wedding as well. A simple reception for them, such as a low-key lunch or dinner, will suffice. What's important is that they're given the opportunity to celebrate and get to know their new extended family.
Vendors:
Photographer | @mfeltphotography
Wedding planner | @forevermoreevents
Rentals | @stgeorgepartyrentals
Florist | @bybloomers
Gown | @anomalie