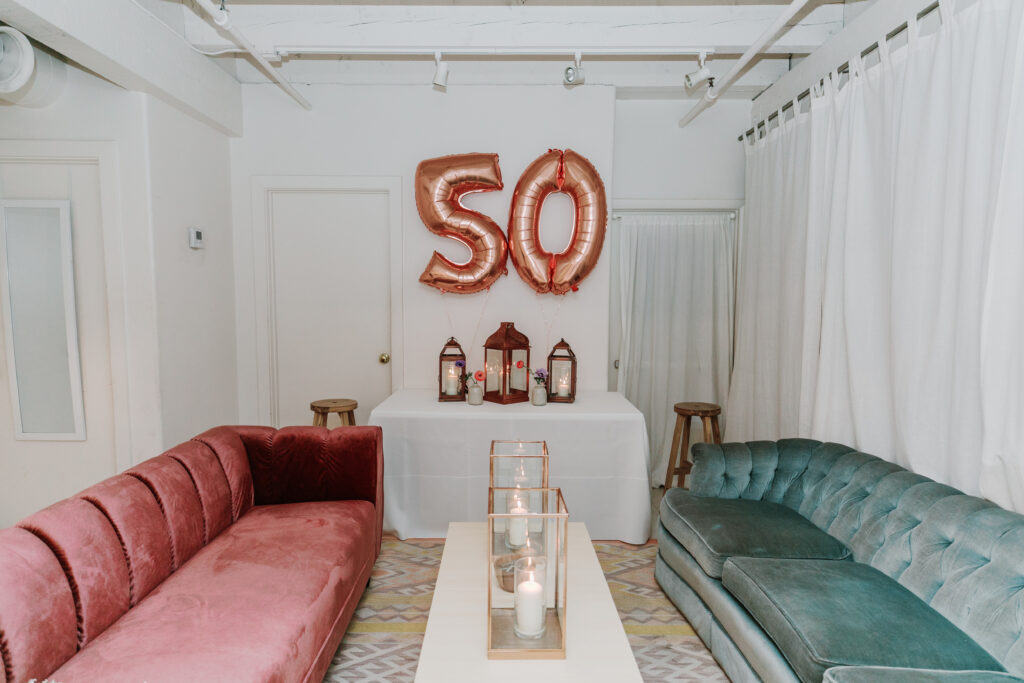 Some individuals are party planners for their professions, but you may be planning a party just because you want to have fun or do something special for your loved ones. Every party is meant to be fun, and you need to ensure that you have the supplies you need to keep the party as fun as possible all night long. You may think that a good theme or a good set of colors will give you the perfect party, but it is nothing without these supplies. Find a list of five of the must-have supplies for your next party in the information below.
Stock up on disposable plastic plates, cutlery, and cups for your next party to ensure that you are as prepared as possible if you are serving food. You can even purchase disposable plates that have a unique design or that have a certain color to go along with the theme or the color scheme of your party. For cutlery, you can find some that look real, whether they are silver-plated or gold-plated if you are looking for a certain sense of luxury. Make sure that you do not forget your napkins and paper towels either so that everyone is able to clean up after themselves!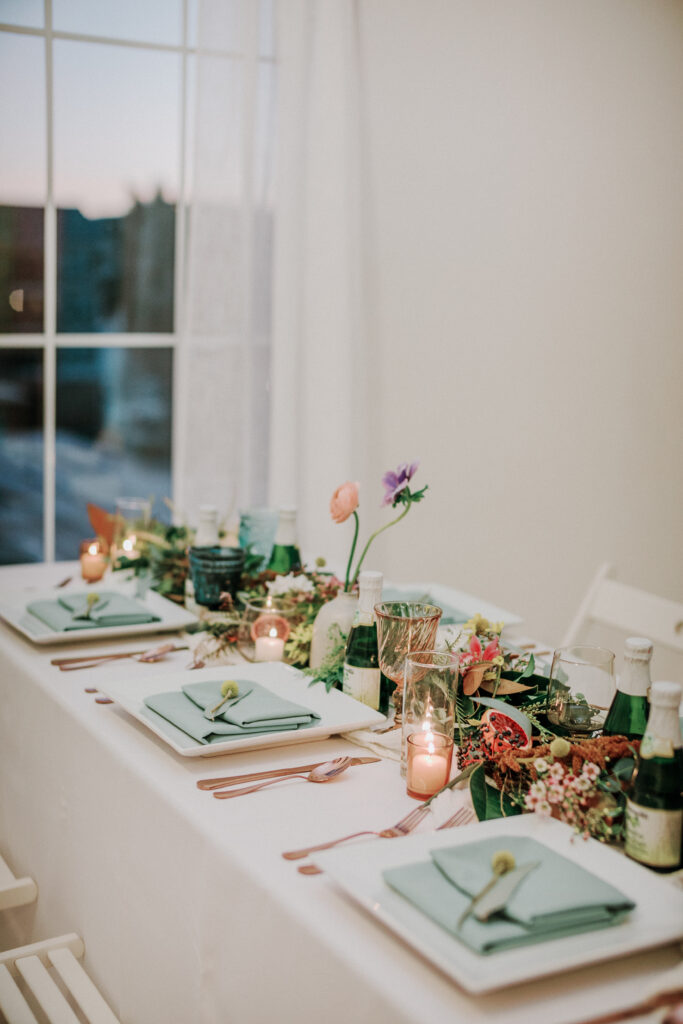 2. Cake
Every party, no matter what type of party you are throwing, seems to have some type of cake ready to eat. If you are on a budget, purchase a cake from your local grocery store for a low price that you can quickly upgrade yourself. Add decorative candies or write on the cake top to give it a little something special for whatever type of cake you purchase. Consider even making your own from scratch if you do not want to spend anything other than what you spend on the ingredients that you do not have at home.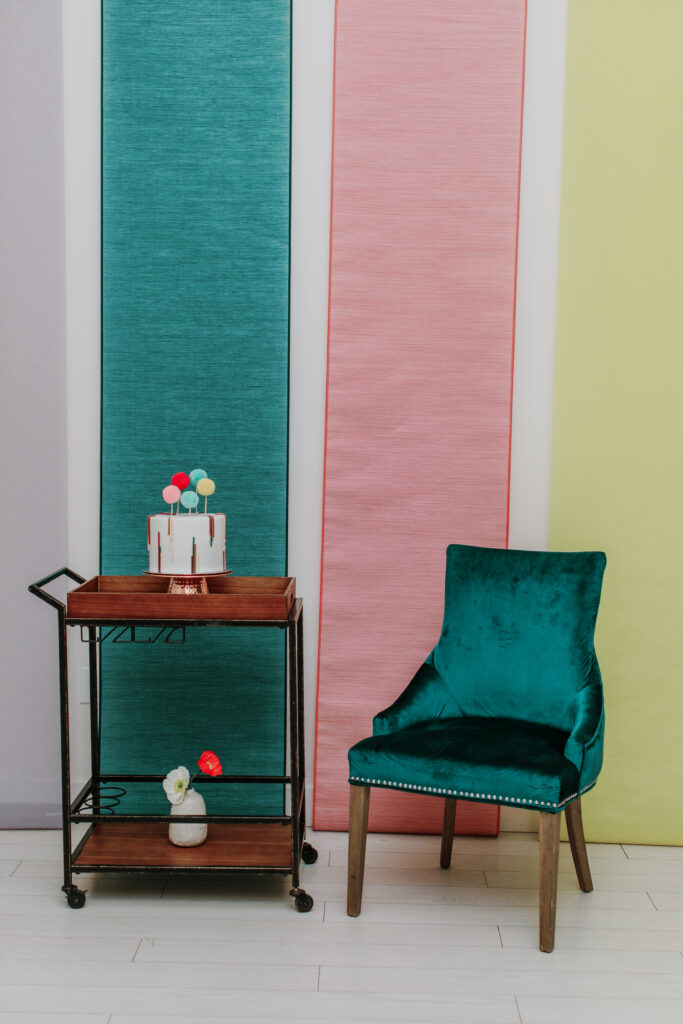 3. Balloons
Balloons give a sense of nostalgia to a party, and there are so many options for balloons now. You can make a balloon arch that utilizes your color scheme out of just basic, latex balloons that are put attached to one another. There are even balloons that come in certain shapes like numbers or flowers if you are throwing a birthday party or an anniversary party of some form. Plus, balloons offer a sense of nostalgia unlike many other decorations from the time that you were a child and enjoyed playing with them.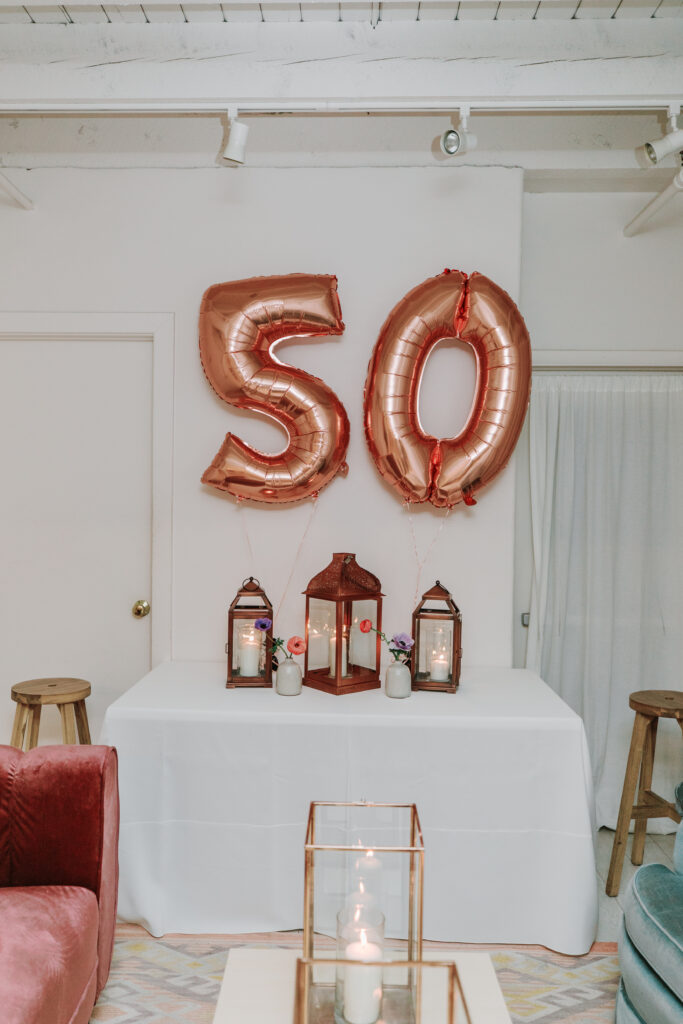 4. Vases and Candles
If you are looking for an inexpensive centerpiece that still has a touch of class, buy some candles and vases. You can even purchase floating candles and fill your vases with water if you are looking for something that is just a touch more special. Be on the lookout for vases from your local thrift stores or even from discount stores in your area. Buy candles that match your color scheme of a variety of scents, or you can just buy tea lights to give the softness of that simple white glow you love.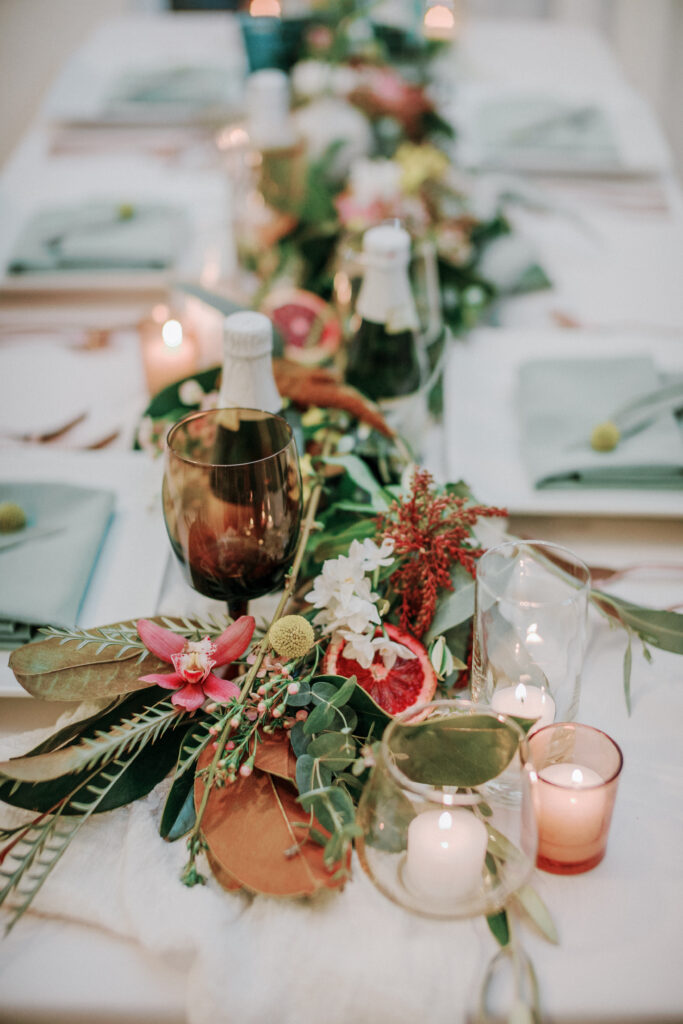 5. Ribbon
The final party supply that is a necessity for the year 2021 is ribbon, which may seem too simple for you. There are so many uses for ribbon though that are just waiting for you to find out more about when you start planning your party. You can use the ribbon to tie off as a type of napkin holder or to tie your balloons when they are blown up with helium. Place the ribbon in a decorative manner on your gifts if there are gifts at the party, though the options are completely limitless for this supply.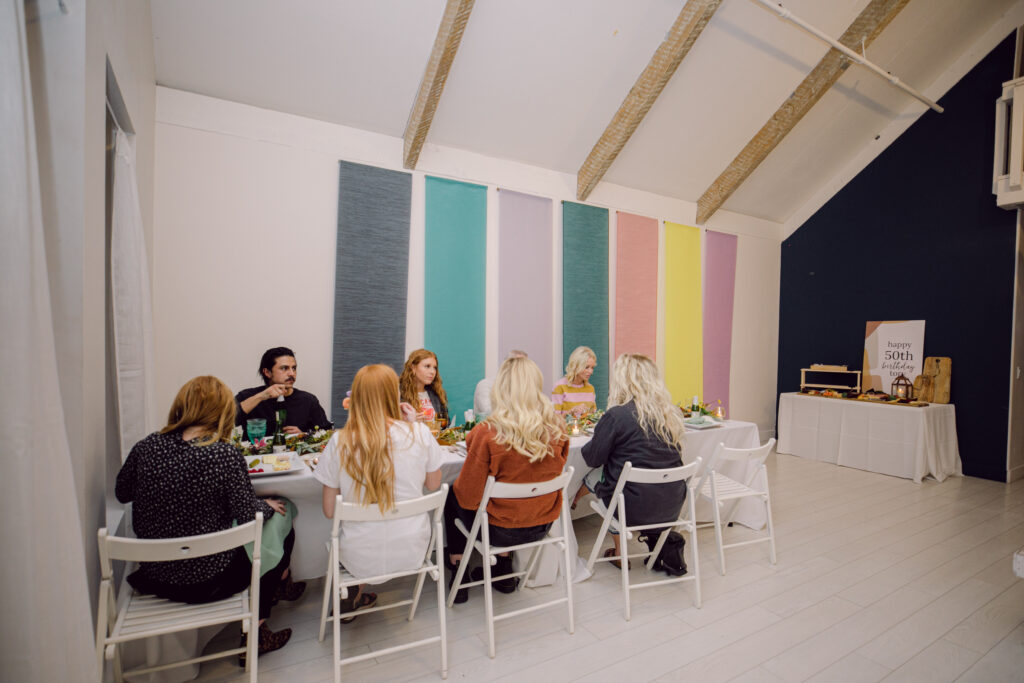 Final Thoughts
If you are looking to plan a party this year, make sure that you have this checklist of supplies on your list. They will bring a certain joy, a certain nostalgia, and a certain presence to the party of your dreams, no matter what type you are planning. Make sure you have cake and food ready for your guests to enjoy, even if you are on a budget. Finally, make sure you have all of the basic supplies ready such as napkins and plates that can fit your specific color scheme at any time.
Enjoy more photos from this beautiful 50th Birthday Celebration!!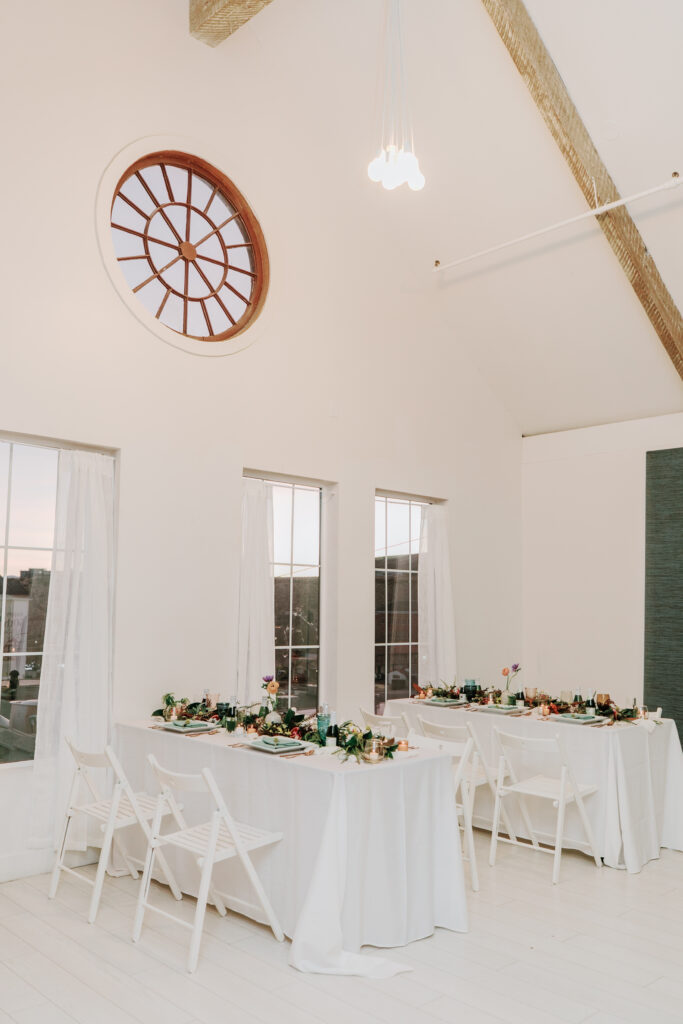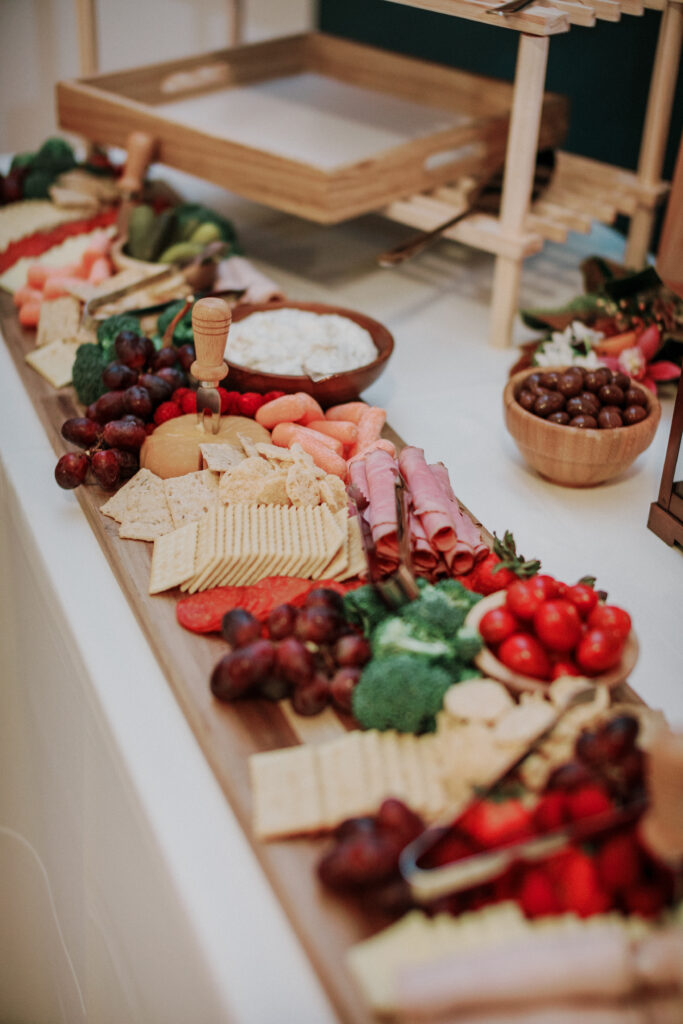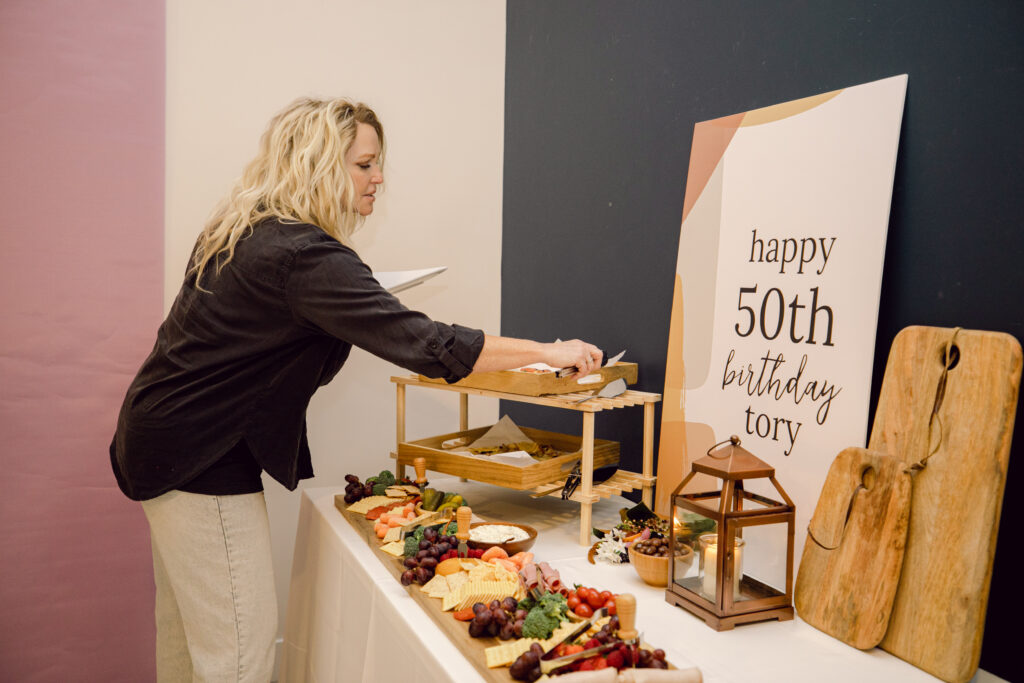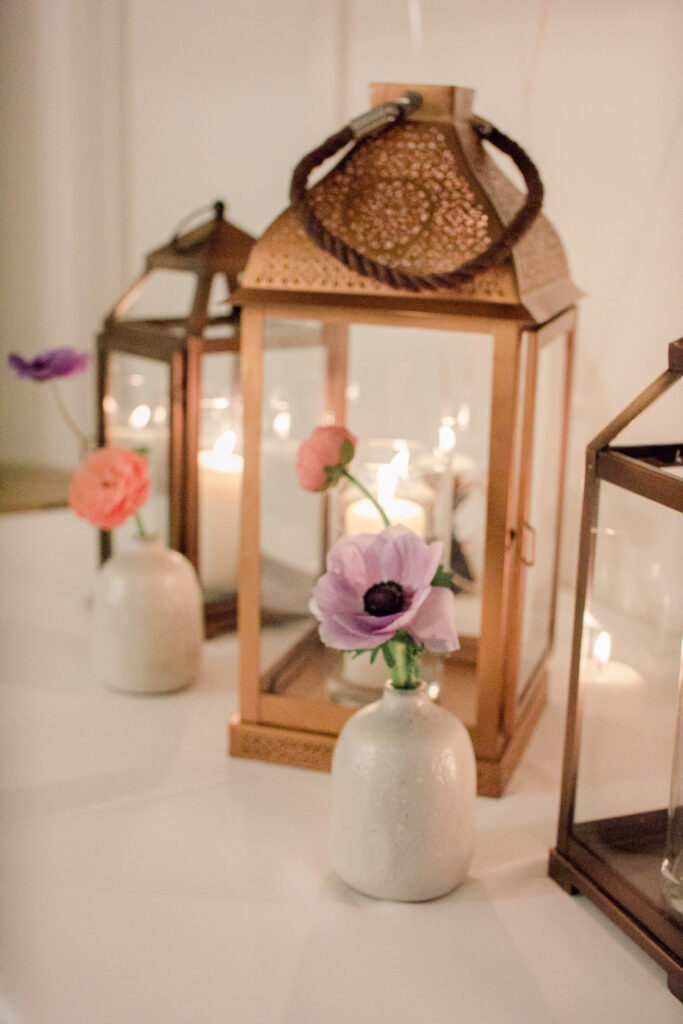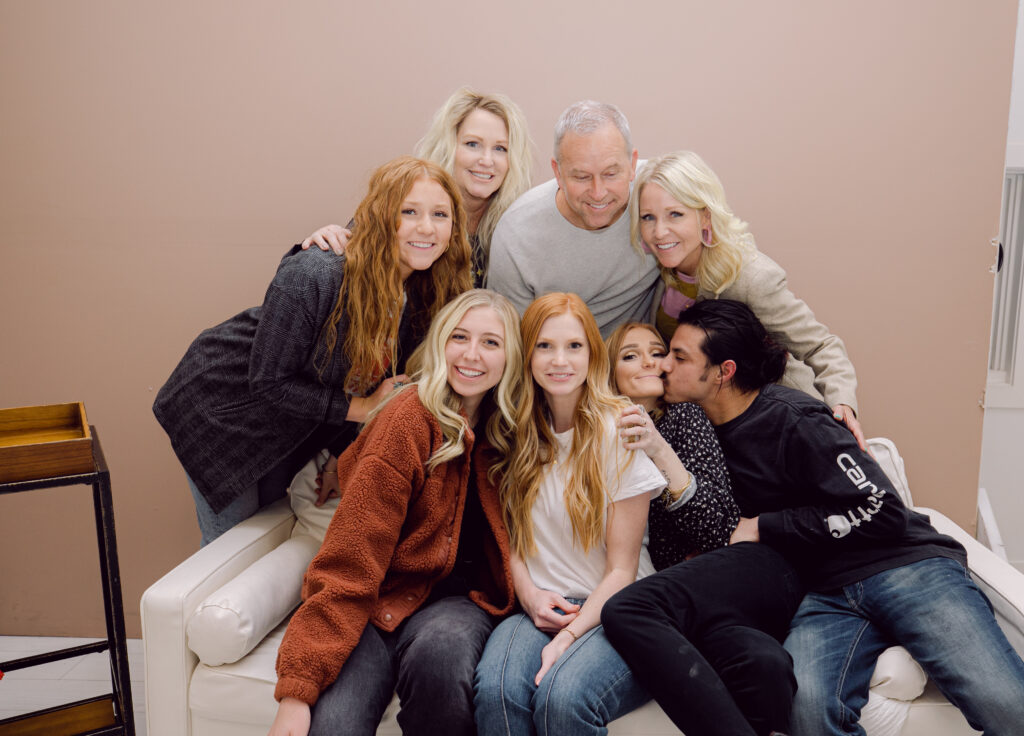 Photography: Alyssa Ence Photography
Blog Writer: Tracie Johnson
https://www.poshpartysupplies.com/categories/posh-tableware/plastic-plates.html
Design + Coordination: Forevermore Events
Cake: Cupcake by Julie
Floral: By Bloomers
Signage: Black Julep Studio
Rentals: St George Party Rentals