Pictures shot by the amazing Kyle Loves Tori Photography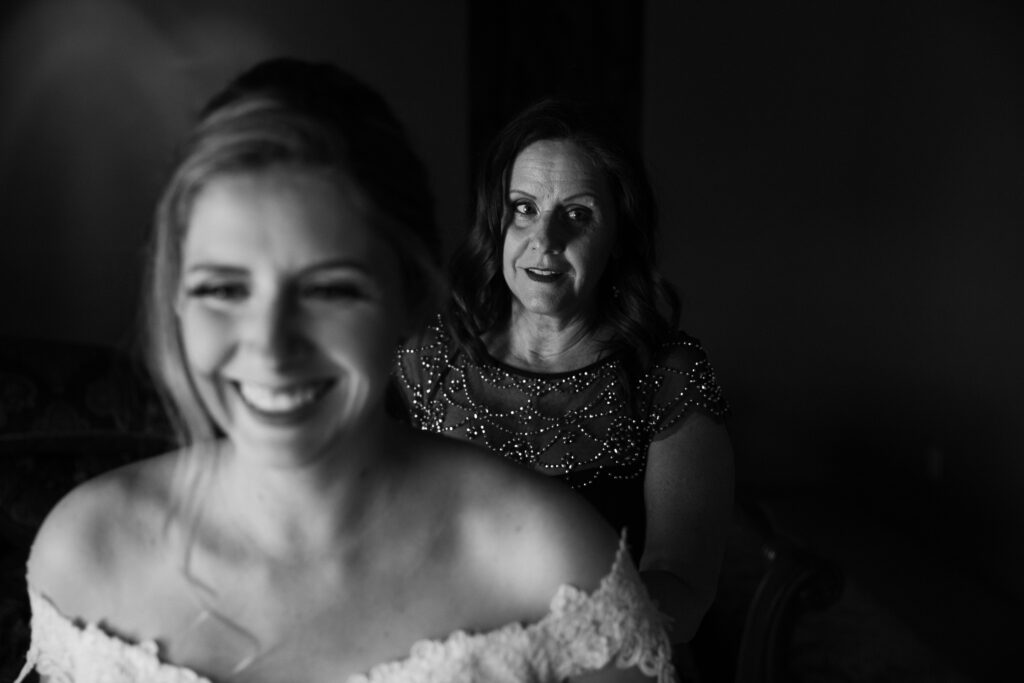 STEP ONE: SIT DOWN AND PLAN
One of the most essential parts of planning a wedding timeline is planing it! I know that sounds silly, but it is key to get down to the nitty-gritty and just do it. Whether you plan this with your fiance or your mother-in-law, include everyone who needs to be included.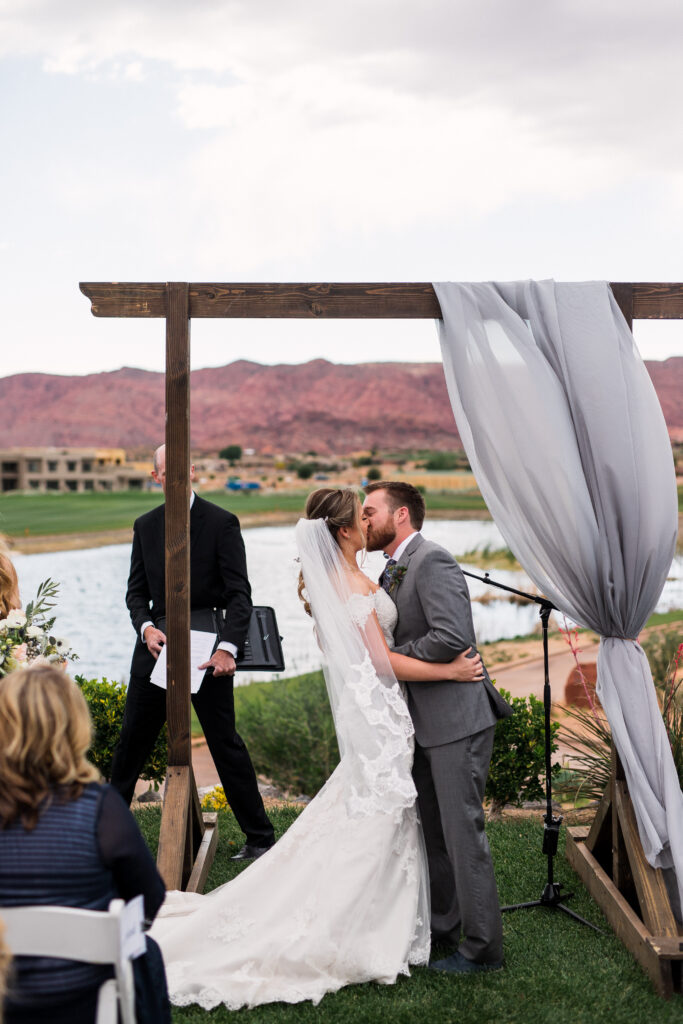 STEP TWO: THINK ABOUT YOUR VENDORS + THEIR CONTRACTED TIME
Whether you hired a photographer, wedding planner, caterer, DJ, officiant, etc. You need to be mindful of their time! You want to be sure you plan out the correct hours that they're working your wedding to ensure you A) Don't have to pay any extra fees and B) So that they're there the entire time you need them. You can't have a dance party without music or dinner without food!
STEP THREE: KEEP IN MIND WHAT IS IMPORTANT TO YOU:
When you are figuring out what is most important to you, keep these things in mind: Do you want to eat the catering you're spending hundreds of dollars on? Yes? Then be sure to set out a specific spot in your timeline where y'all can eat uninterrupted. Another idea to keep in mind is a private last dance where just you and your new spouse share a final song before your grand exit with just the two of you.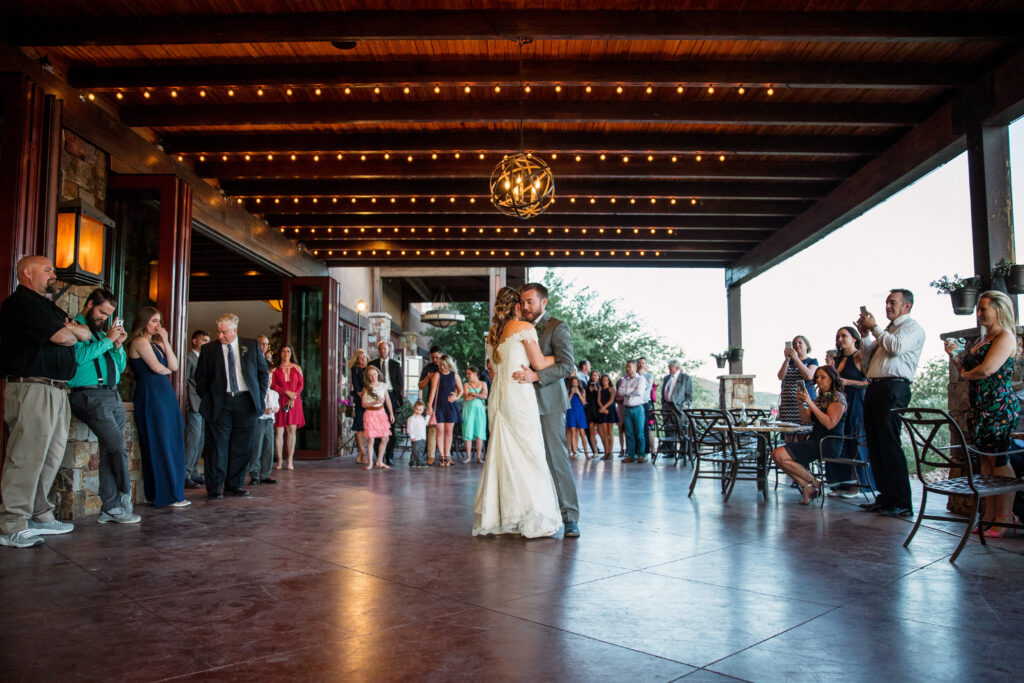 STEP FOUR: SEND TO EVERYONE
As a wedding planner, I send the detailed timeline to everyone in the direct family, bridal party, and vendors. I will send it a week or so in advance so that everyone is on the same page and we can make the needed changes in time!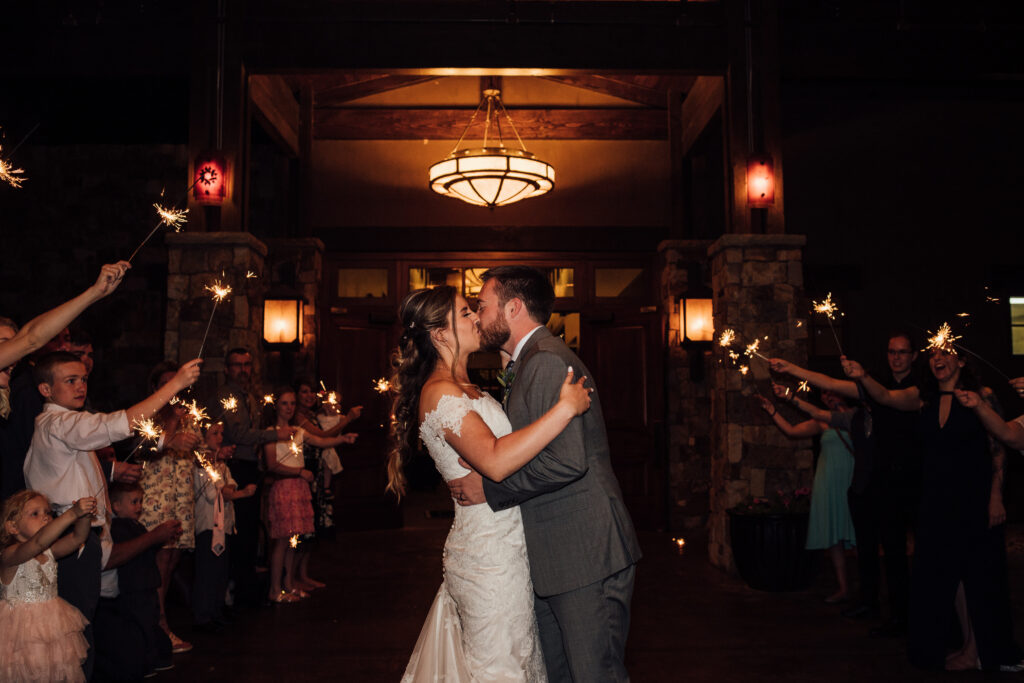 STEP FIVE: HAVE FUN
This is YOUR DAY!!! Do every single thing you want and don't do what you don't want to. It is that simple. As your wedding planner, I am your advocate and will make sure everything goes according to your plans.
Vendors:
Planning + Coordination: @forevermoreevents
Film: @thebisonandthebird
Photographer: @kylelovestori_
Venue: @ledgesgolfclub
DJ: @festivalsoundsutah
Cake: @cupcakejulie
Florist: @bybloomers
Hair: @evanstowers
Bride @rachelhoefer