Photographed by Chanya Crane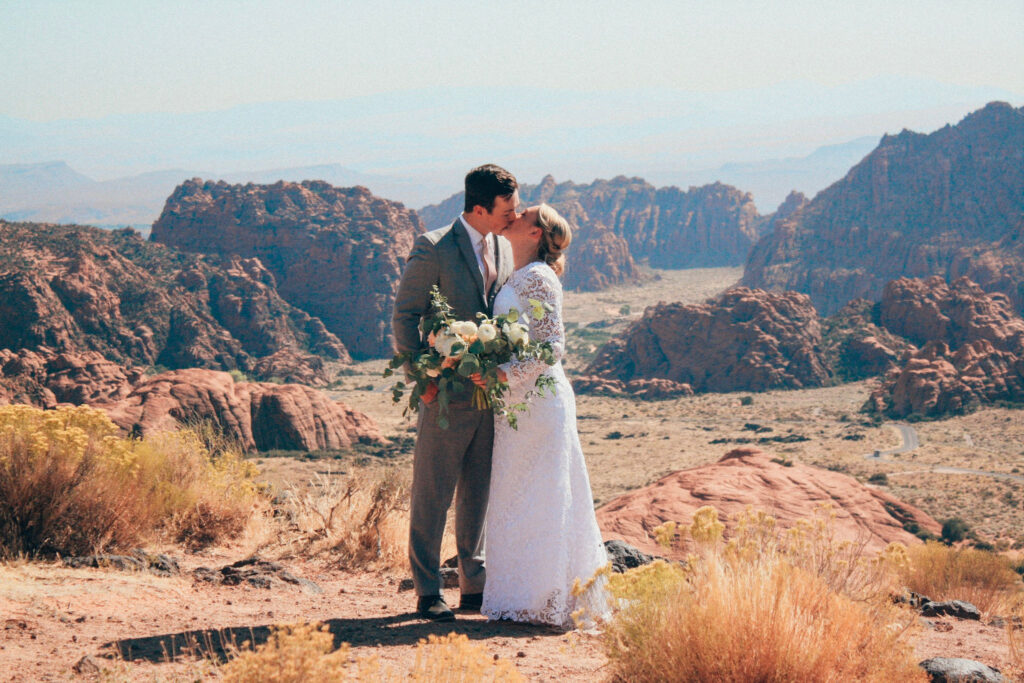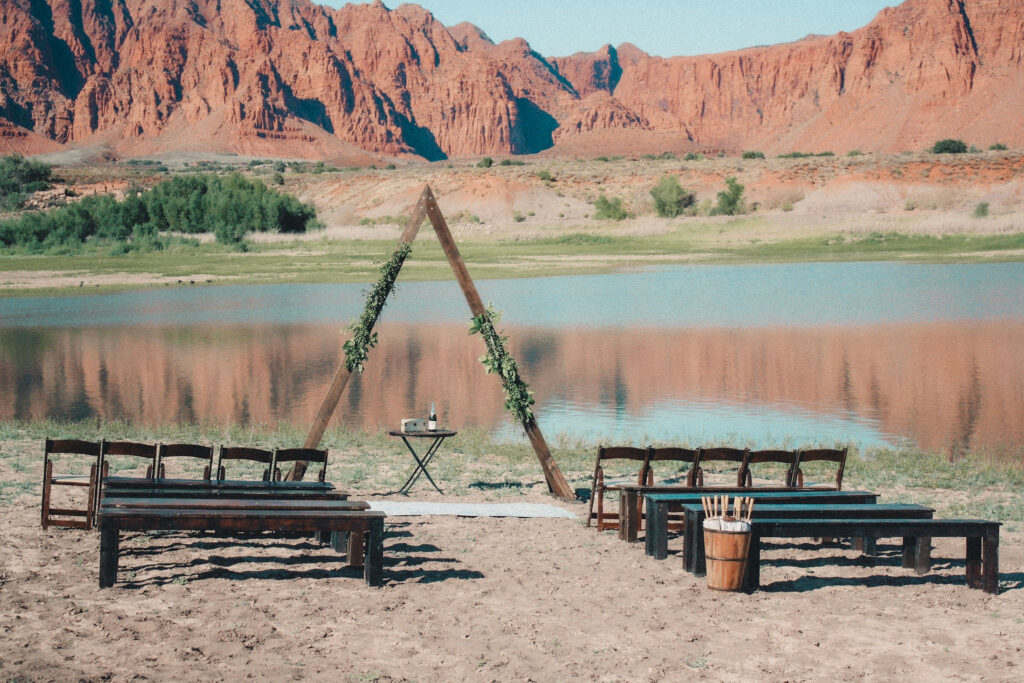 STEP ONE: KEEP IT SMALL
If you're wanting a simple wedding, feel free to vet who you invite! You don't have to invite your mom's cousin's aunt 'just because.' You can limit your guest count as much as you'd like! It is common, especially after 2020, to have elopement-like weddings + ceremonies with your family + close friends only.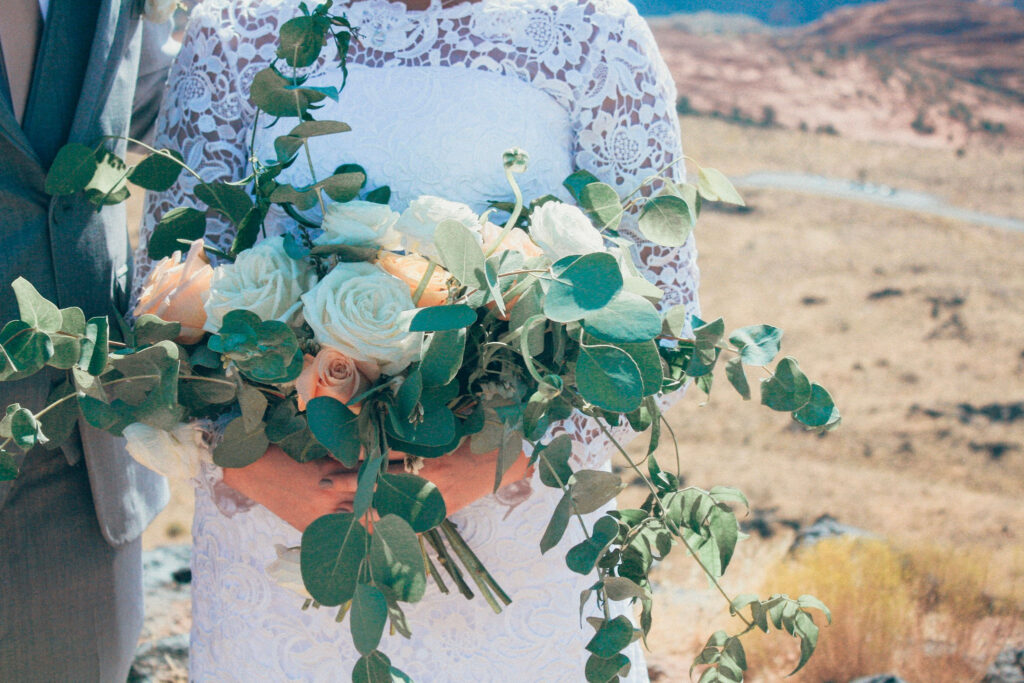 STEP TWO: CREATE A BUDGET
Anytime you're dealing with large sums of money, it is important to set a budget of what you'd like to spend on what and how much. Simple doesn't mean cheap, you can make your day as extravagant as you'd like, but more intimate.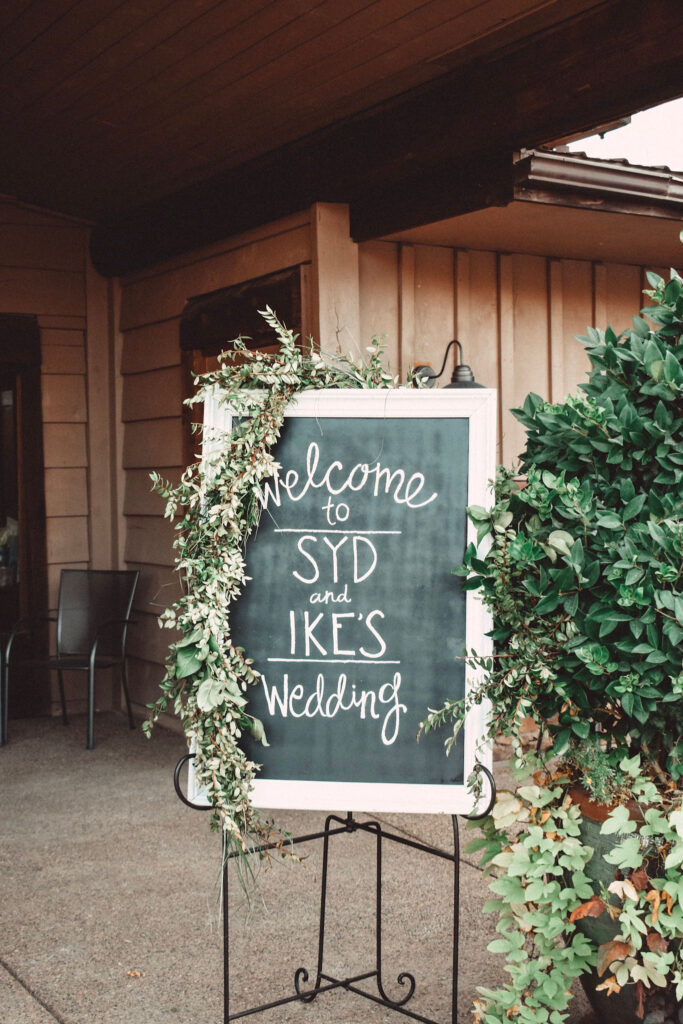 STEP THREE: PLAN A VENUE
Decide what is important to you! How many guests will be there + how many you will need space for. If you only have 30 guests, it would be easier to hold your reception / after-gathering in a smaller space! If you're wanting a receiving line + all of your neighbors, then you may want a formal venue with accommodations. Don't you worry – we can accommodate your party for anything!
STEP FOUR: SEND OUT SAVE THE DATES
Even when you plan a simple, smaller wedding, you need to let your guests know! It is important to ensure they'll be there, so send them an RSVP section of their invite! Check out local invitation artists + online for possible deals!
STEP FIVE: ENJOY. YOUR. DAY.
When the craziness settles all that truly matters is that you're married, you're happy, and you're with your new partner forever! We are so ready to take this step with you and can't wait to guide you through all wedding madness. Feel free to reach out for a free consultation to see if we are your perfect fit.
Vendors:
Photographer @captainchanya
Bride @__eendys__
Groom @ike_boat
Ceremony Floral @bybloomers
Cake @cupcakejulie
Venue @dancehallvenue