CJ + Mandy's incredible day was captured by Nick Adams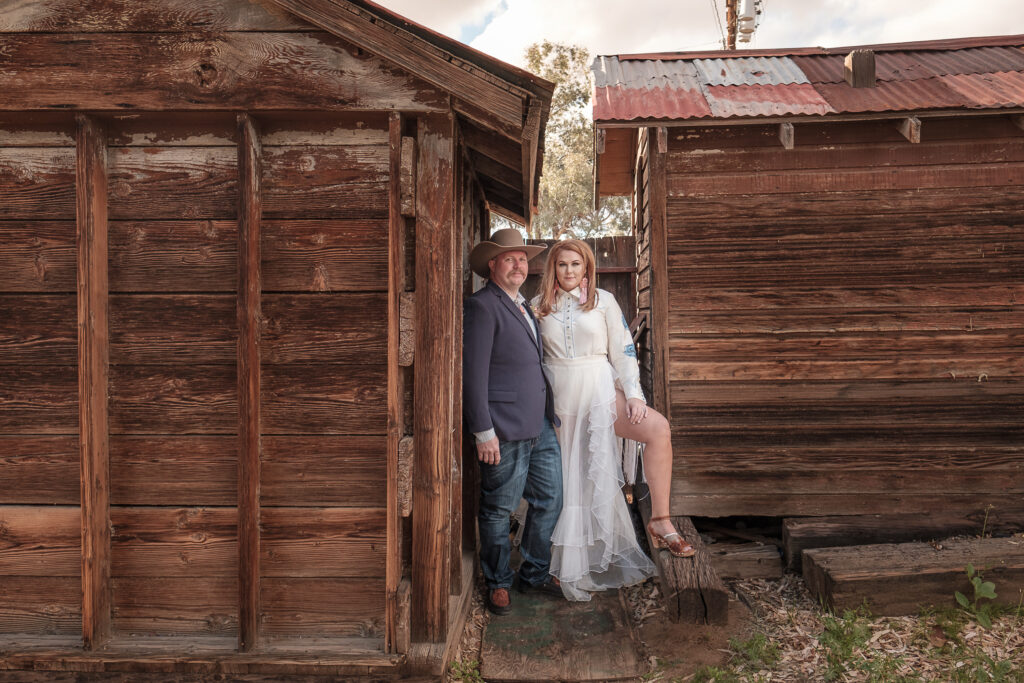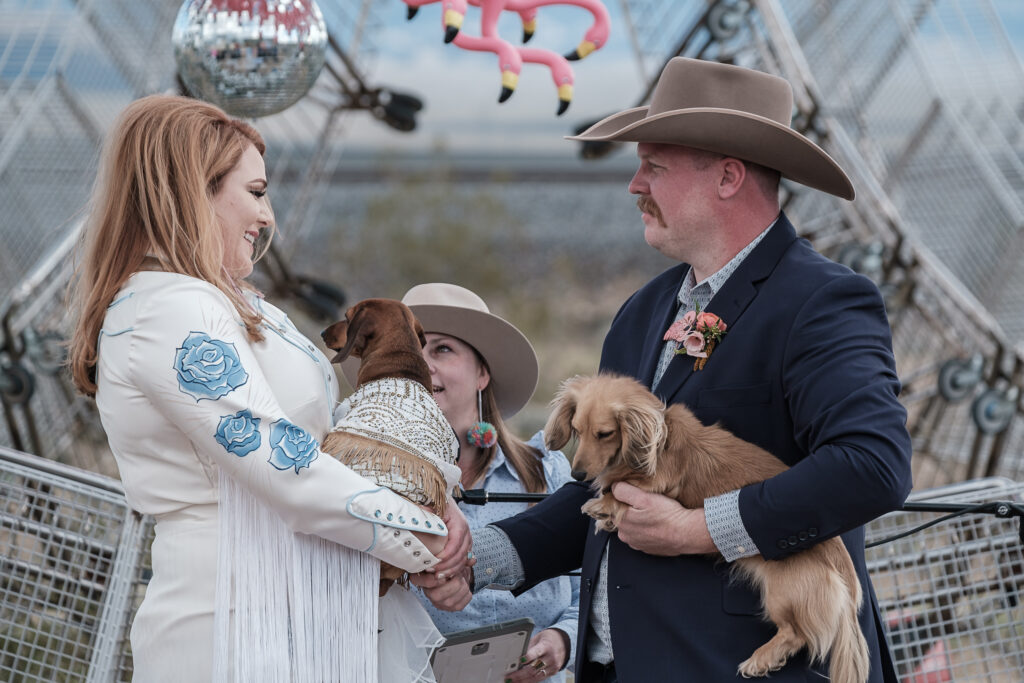 This magical Nipton wedding was nothing short of fun, wild, and incredible! CJ, Mandy, and their two doxens, Fancy and Rosco packed up their hauler + made their way to Nipton California. This was our last wedding before the Covid Pandemic took over the world! It is one we will cherish forever.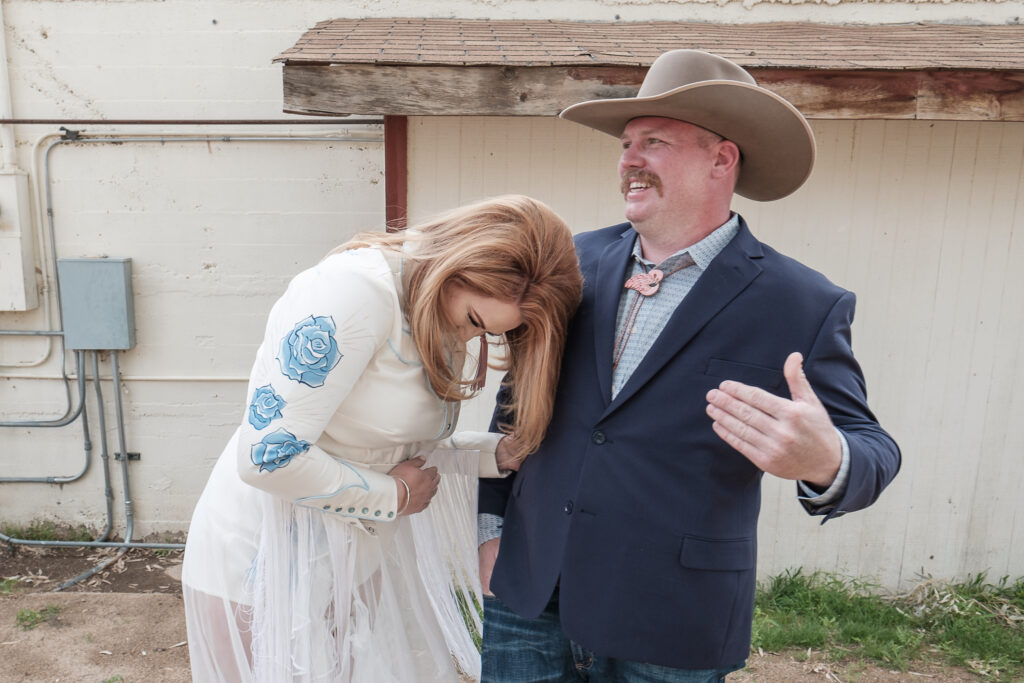 They began their day getting ready and sharing a first look! This was Mandy's first time seeing CJ without a beard in a long time! Her reaction was truly priceless.
DETAILS: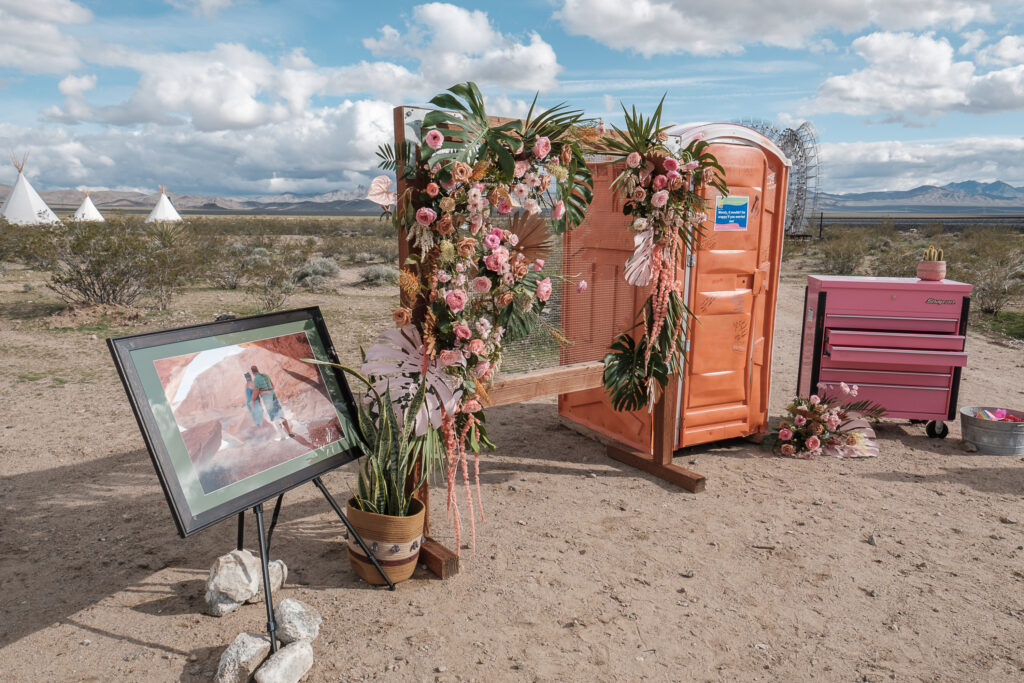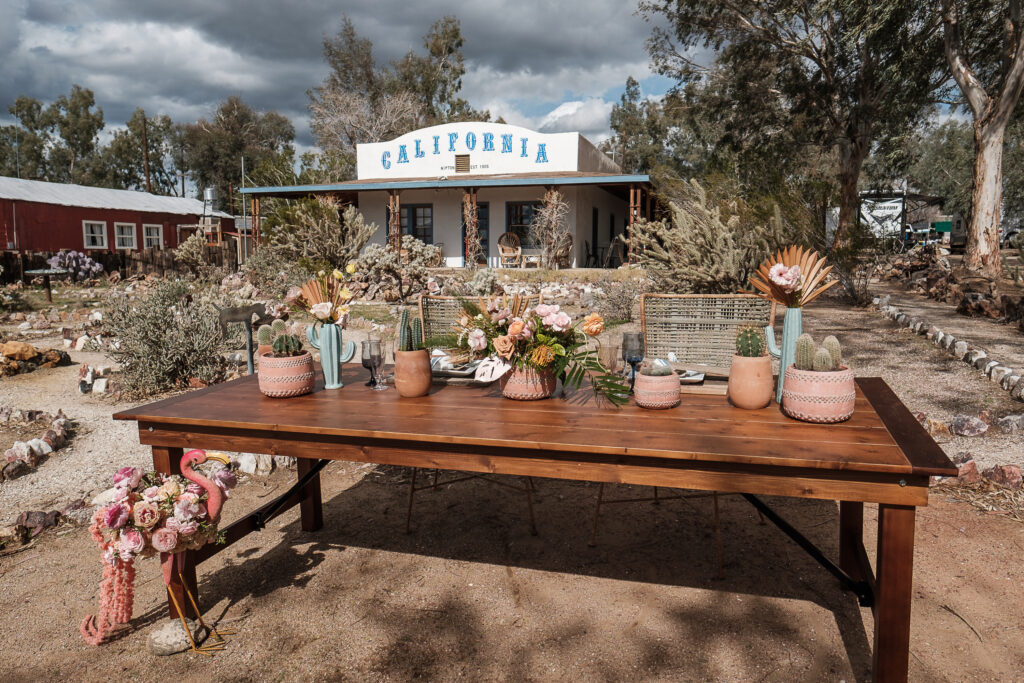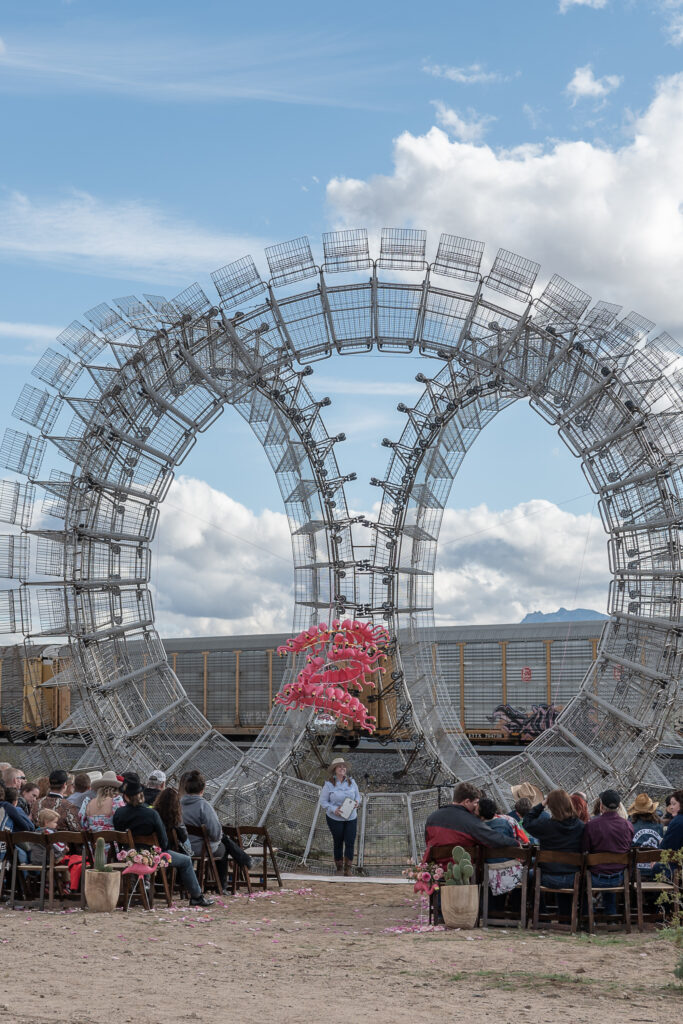 To say their day was filled with fun, love, laughter, friends, booze, tattoos, + joy is an understatement. Literally the funnest day you could imagine + this is just the start.
THE CEREMONY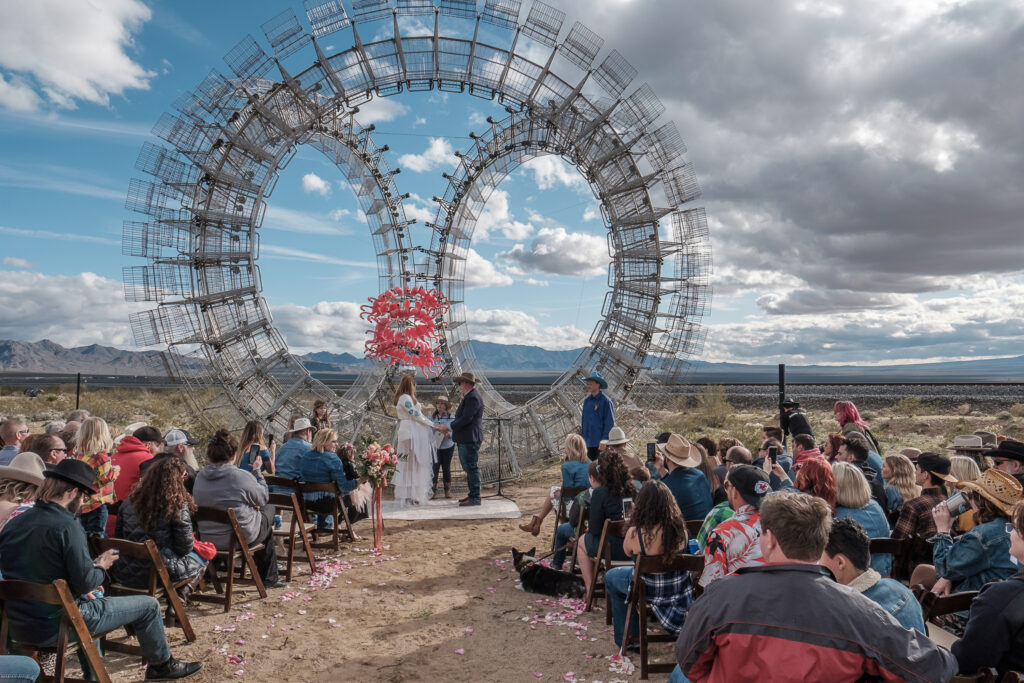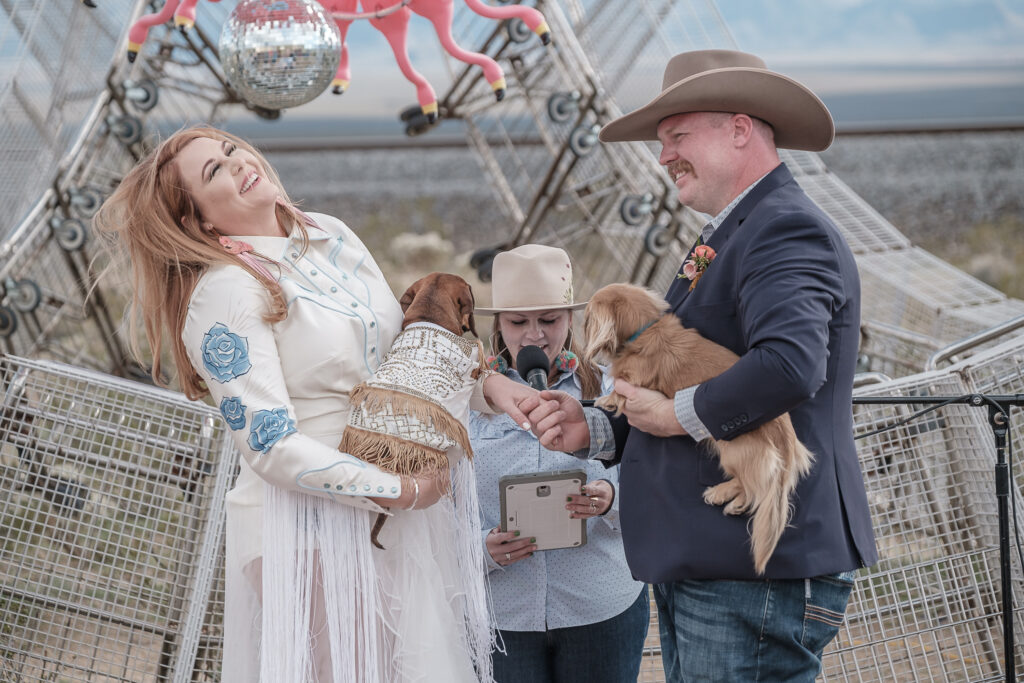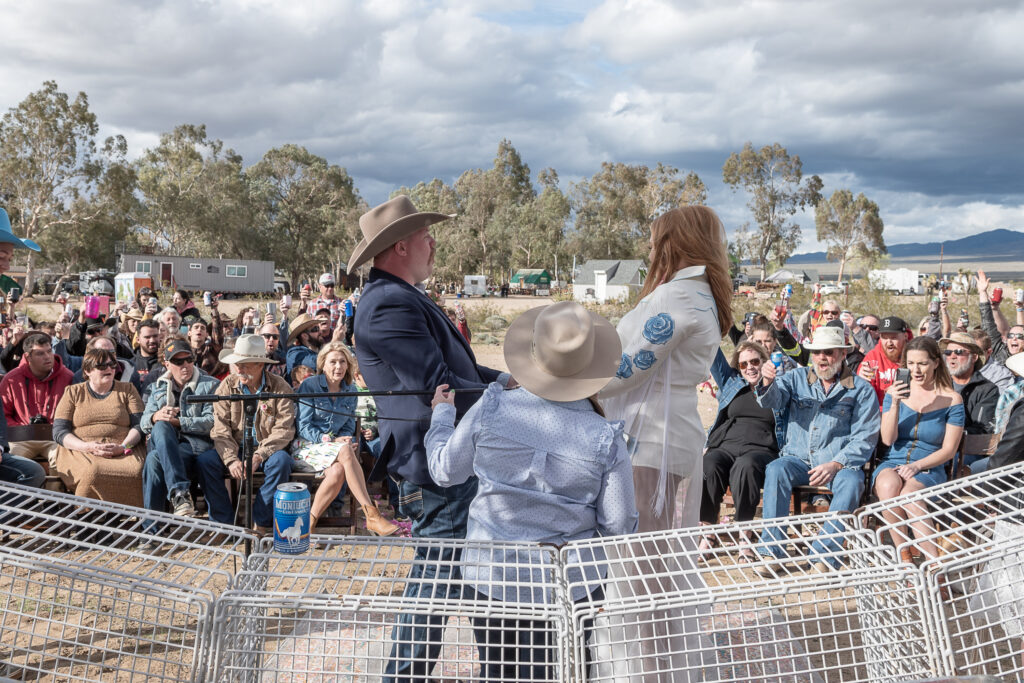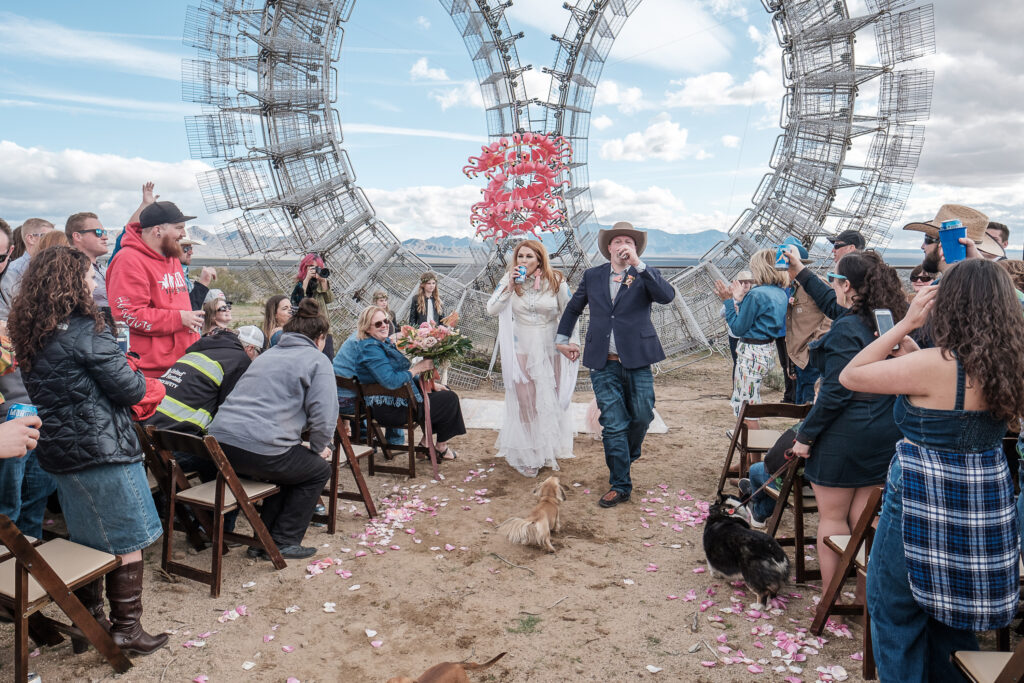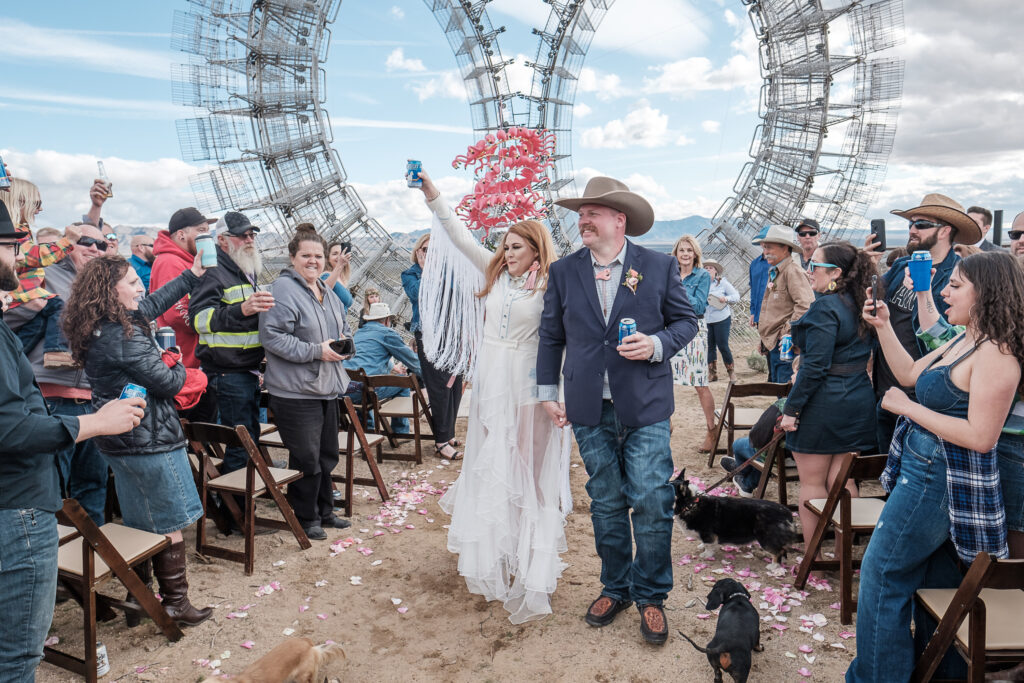 THEY SAID, "I DO!" What a beautiful start to their day. Also, LOOK AT ALL THE DOGS!!
AFTER PARTY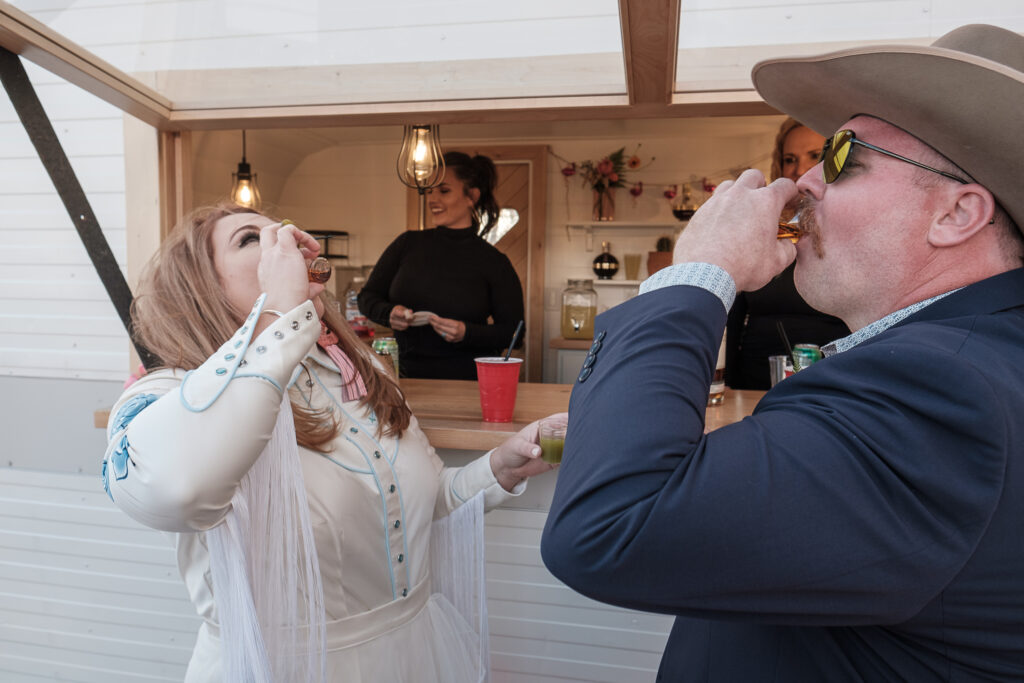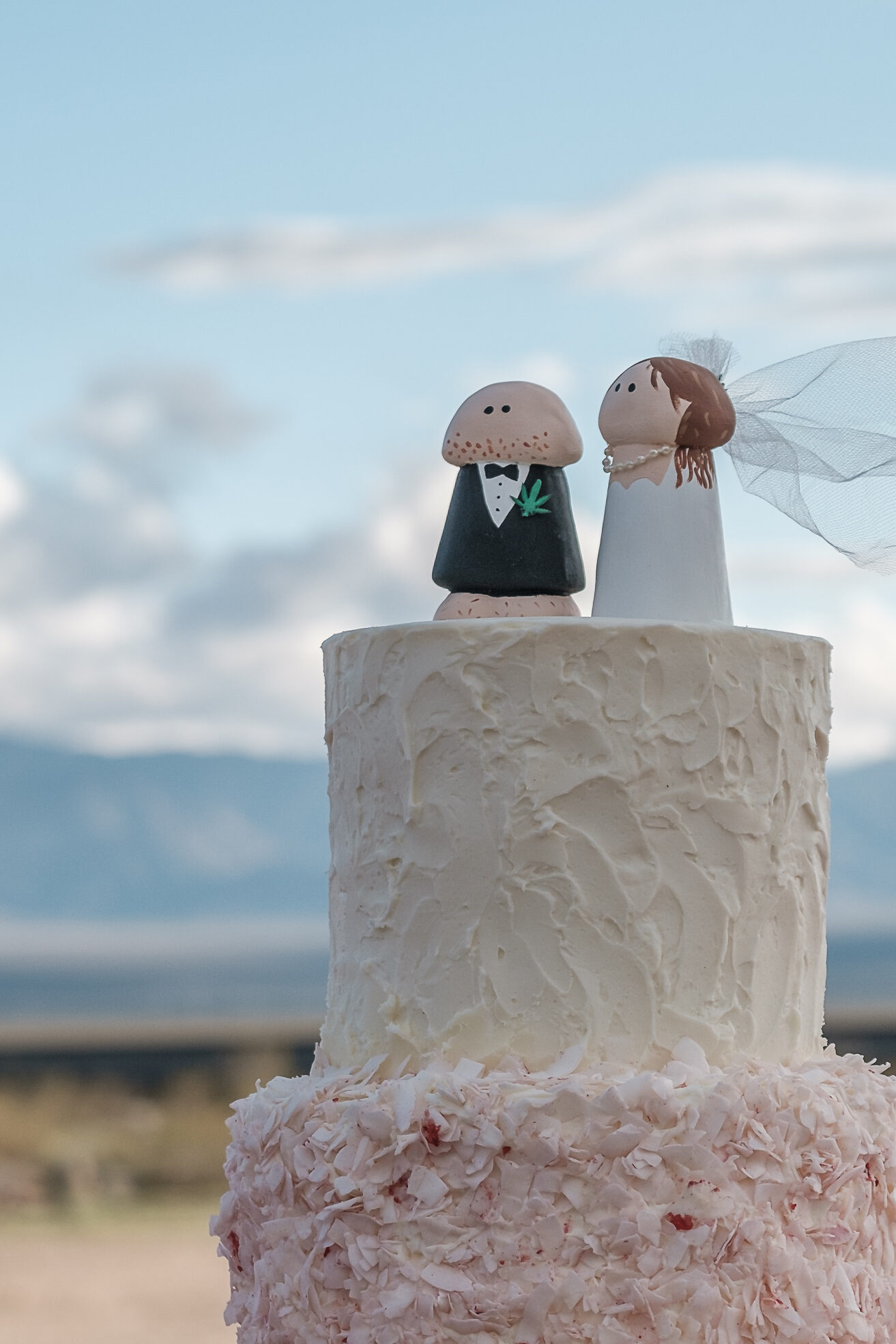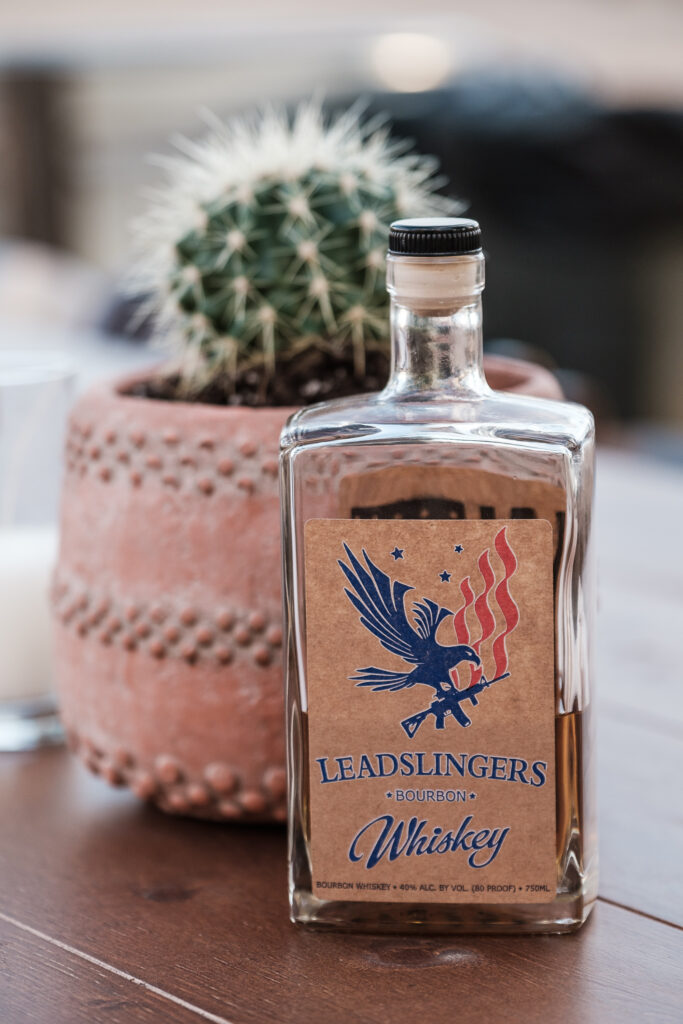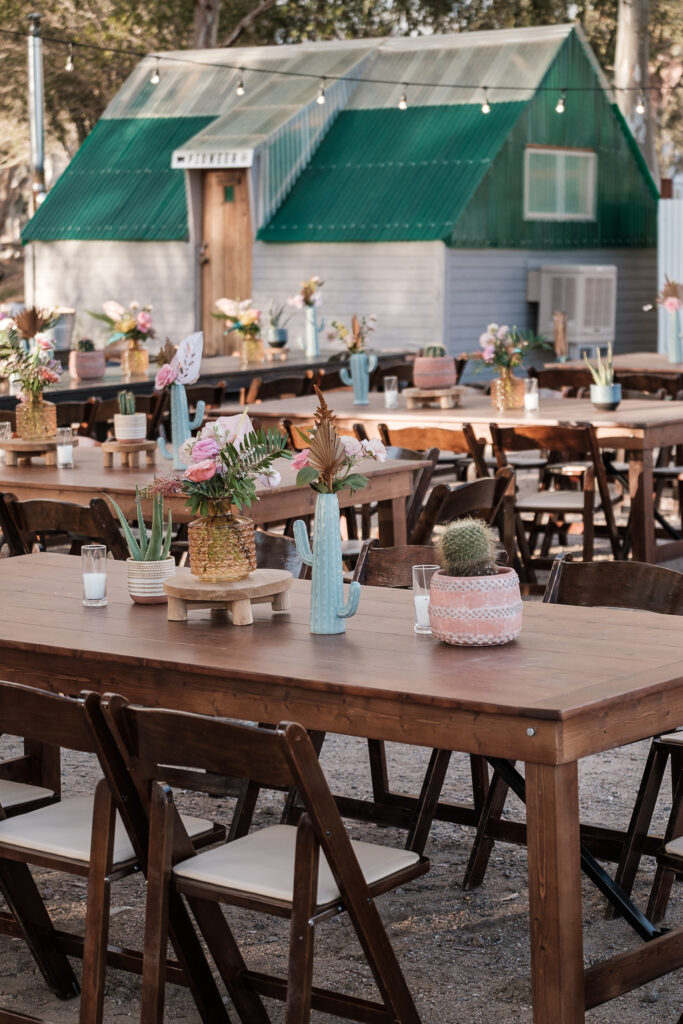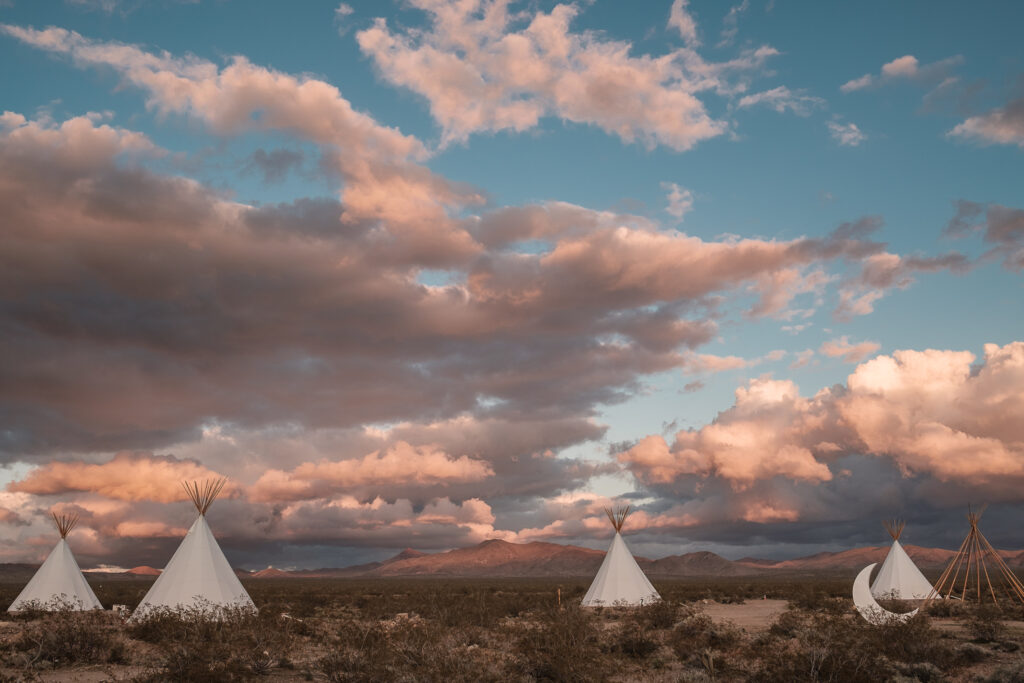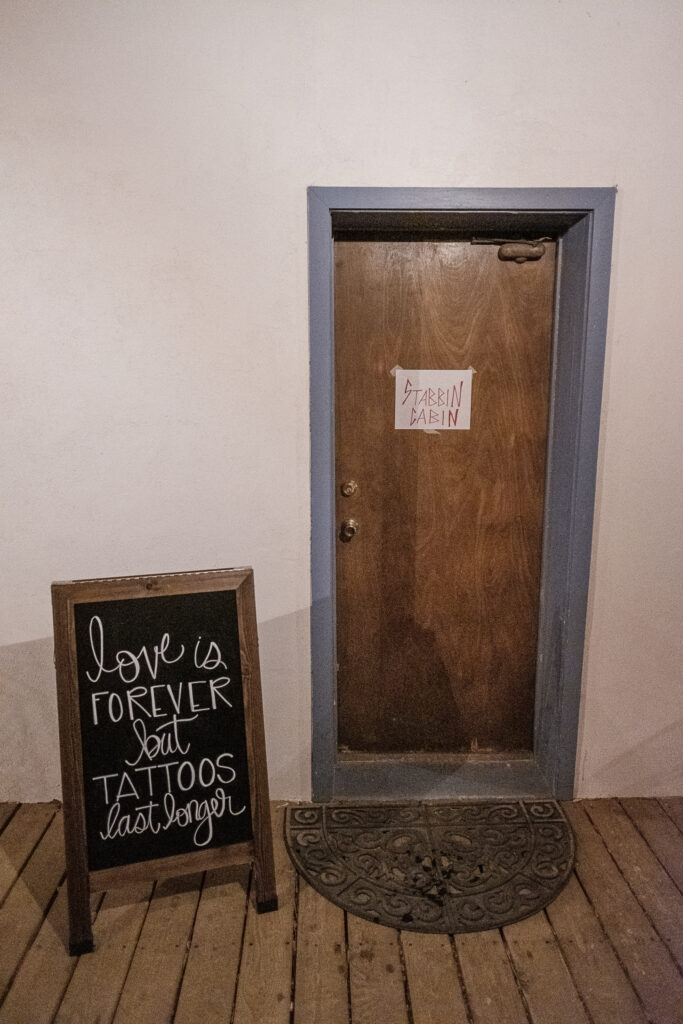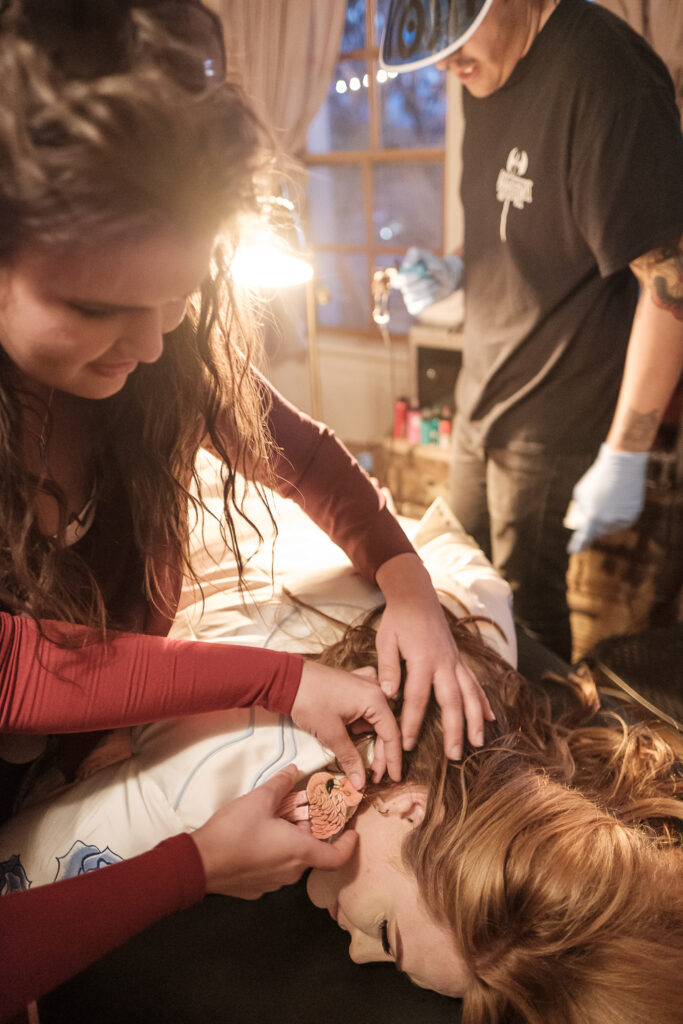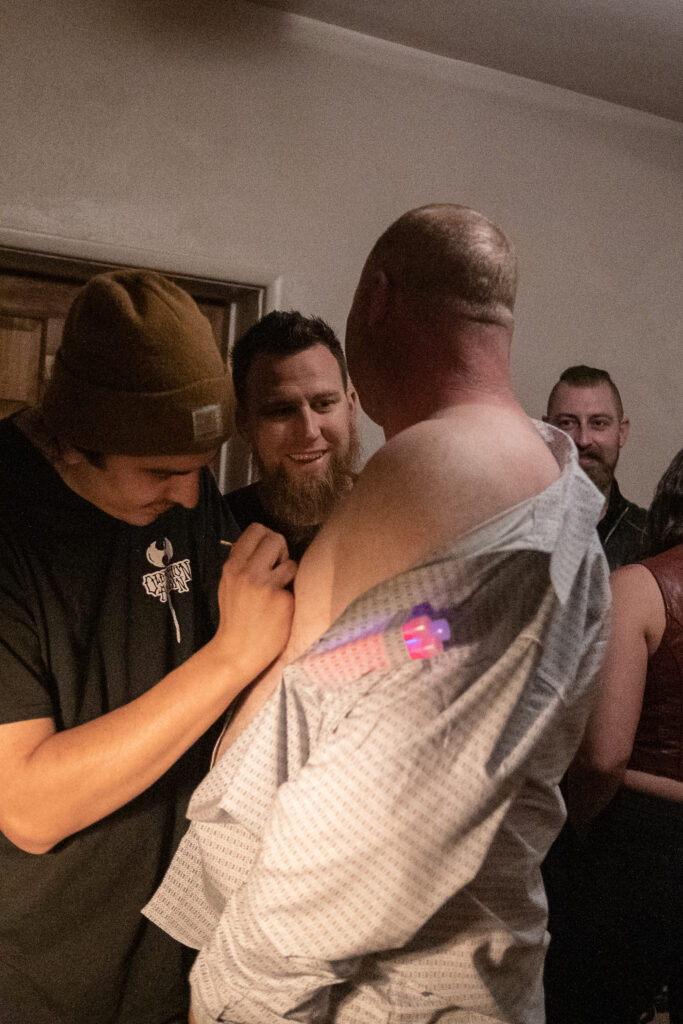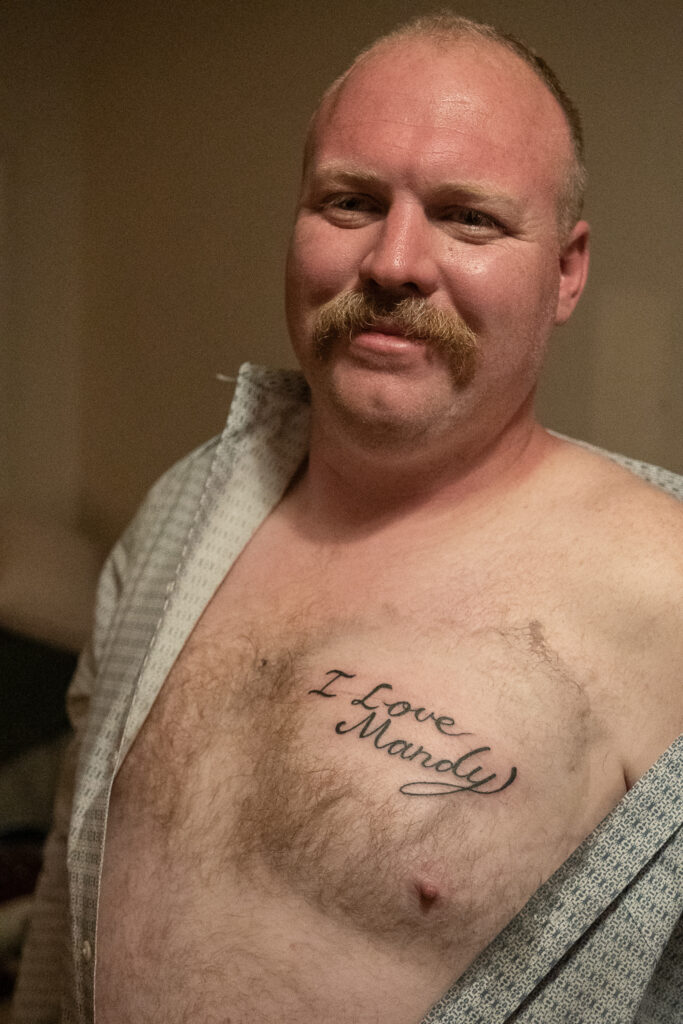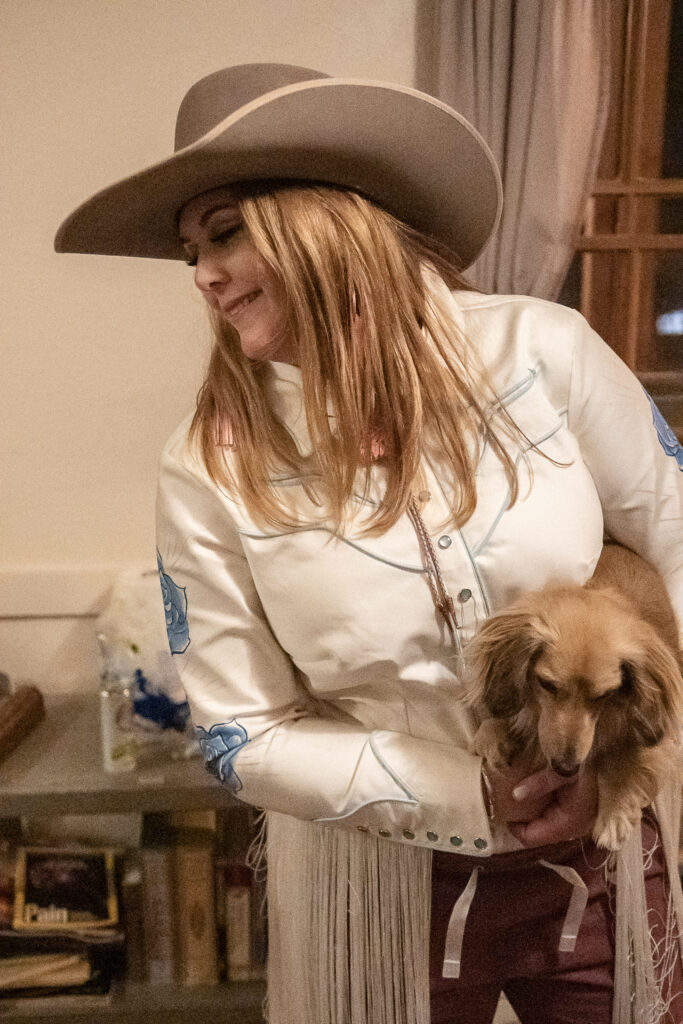 They had custom drinks, a tattoo artist, cake, a sign-in porta potty, so much more. CJ and Mandy know how to have a good time. The community around them + the adorable dogs are the cherries on top. We were so blessed to be a part of their wedding + will forever remember this iconic wedding day as the best pre-pandemic wedding!
VENDORS:
Planning + Coordination @forevermoreevents
Floral @bybloomers
Photographer @nick.adams.creative @moonsistermindfulness
venue @magicalnipton
dress @rockinbclothing
earrings @saddletrampbrand
shoes @bar9ldesigns
hair @coleydoesmyhair
makeup @haniballexor
ribbon @emmalinhco
rentals @stgeorgepartyrentals