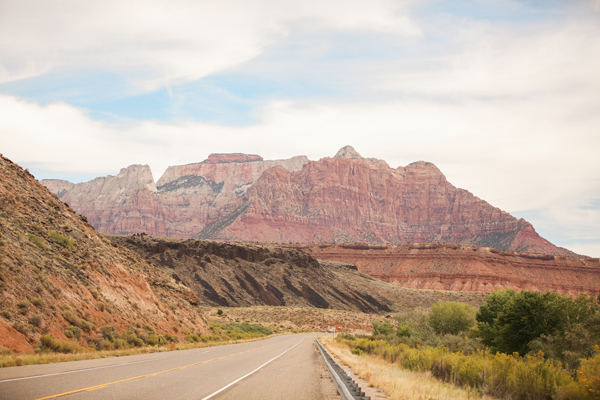 Christina + David and their Zion wedding was full of so many personal details!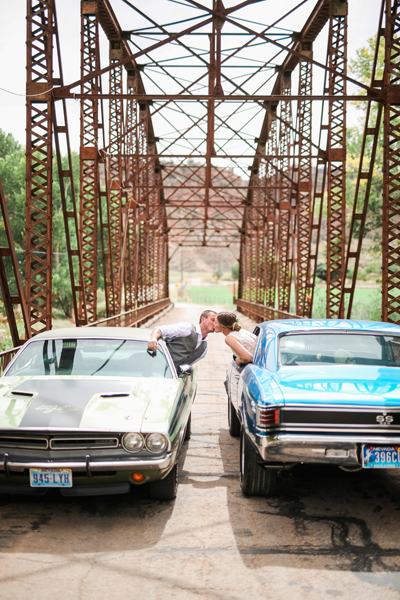 Vintage cars and kisses!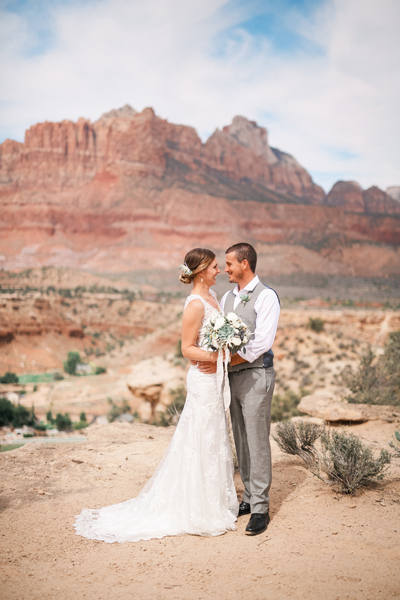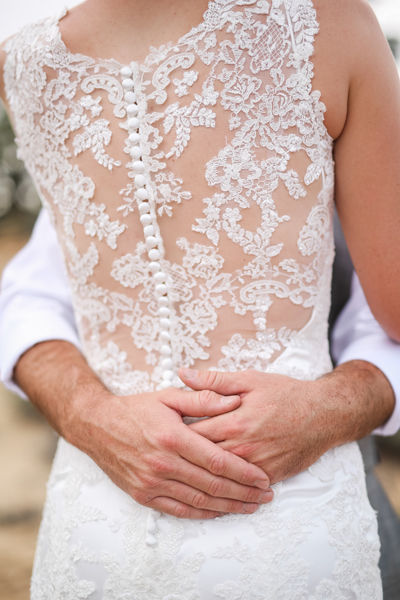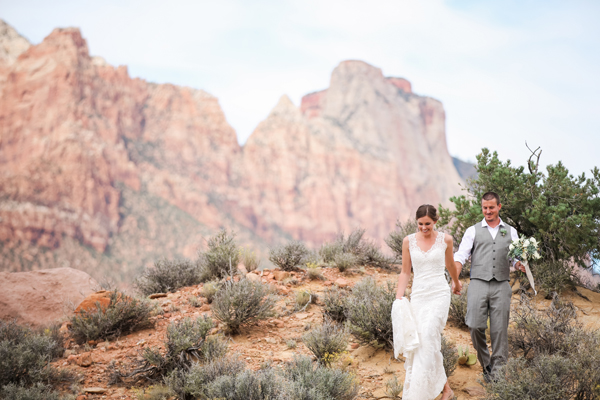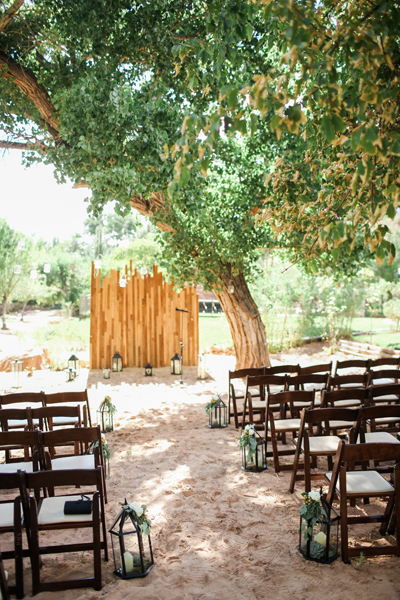 There is something special about a ceremony in the soft sand. On the outskirts of Zion the river is a perfect location!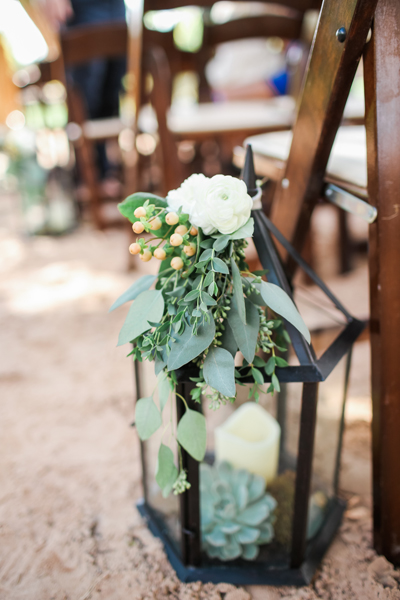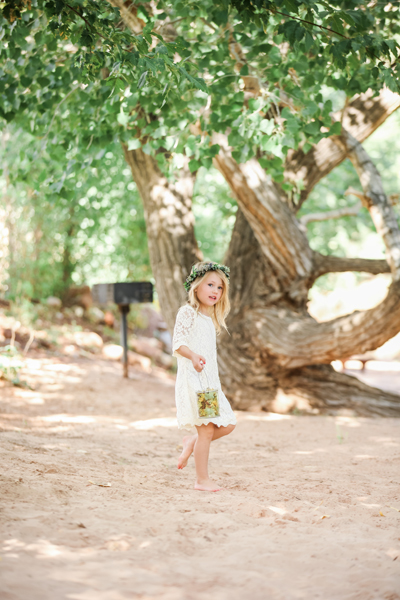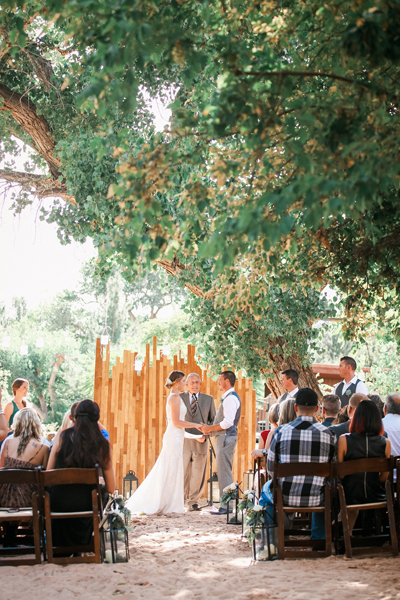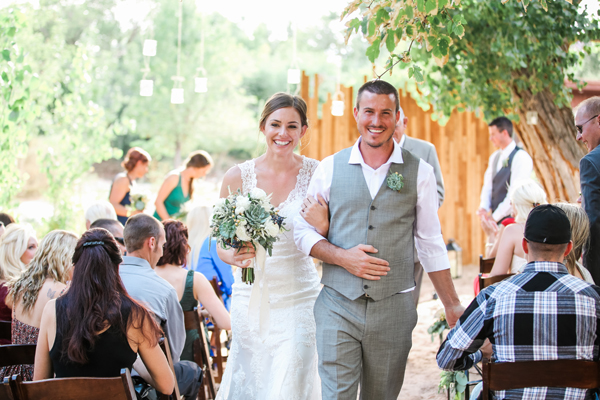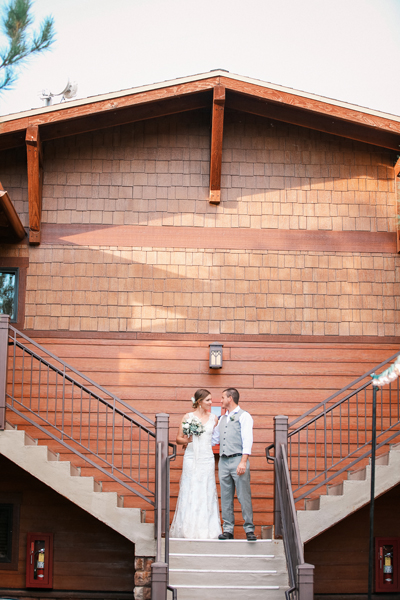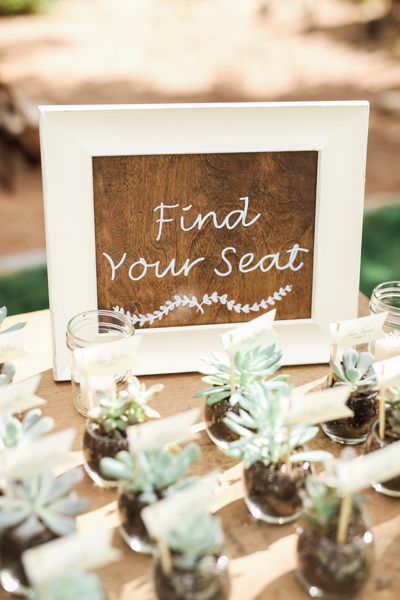 These mini succulents are a fun option for a seating chart!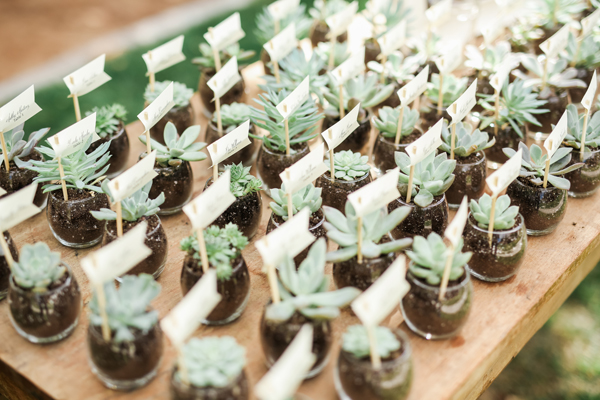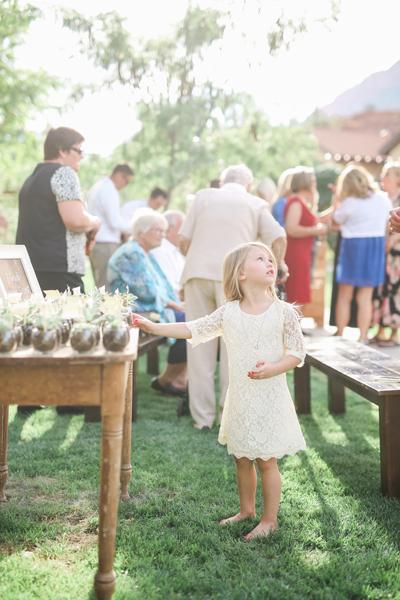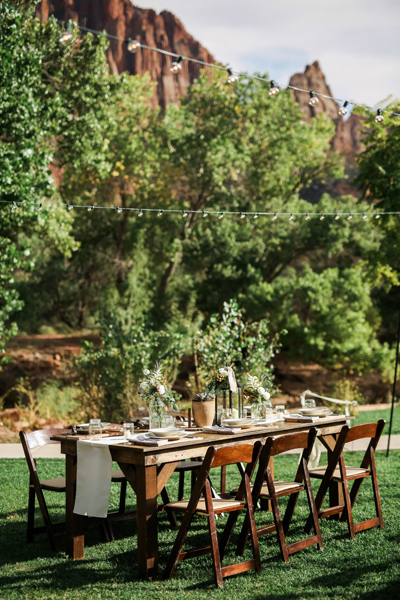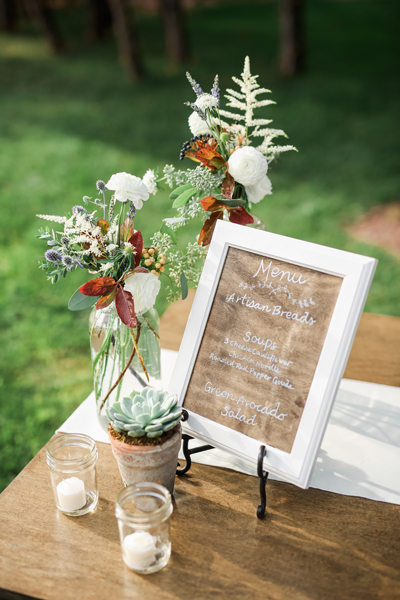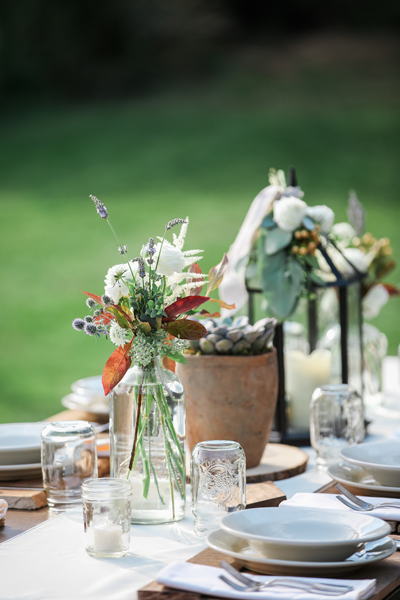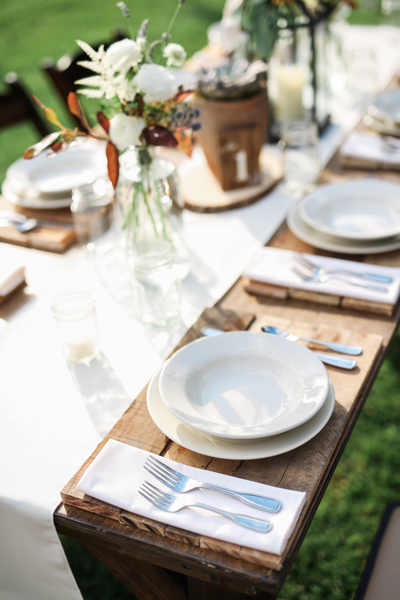 "Sweet Treats" and a stunning personalized cake!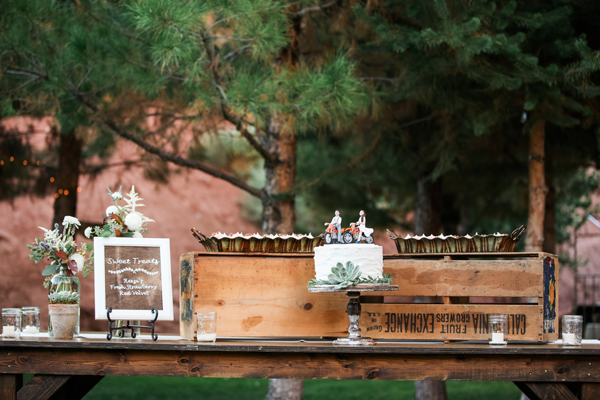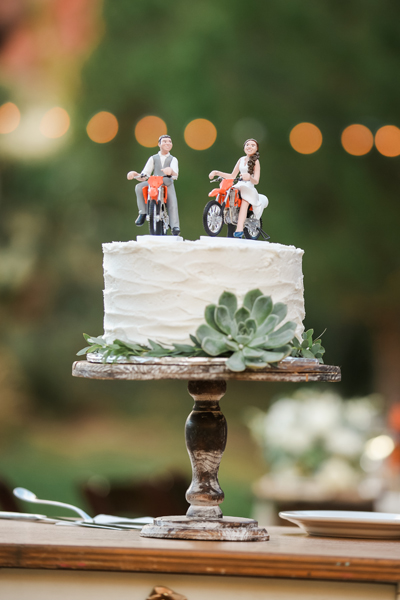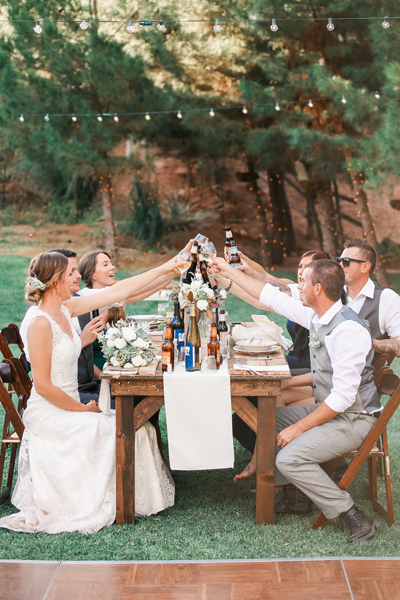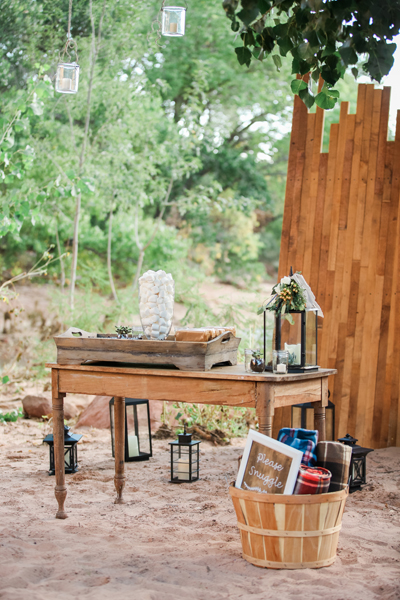 The sweetest spot to snuggle up at the end of the event! Smores and snuggles.