People often overlook Fall as an ideal time for an outdoor wedding, but I am here to tell you… if you do, you are missing out! Not only are you blessed with the beauty of a changing season, you are also given some of the most stunning colors and textures. If I haven't convinced you yet, then keep on scrolling!
FIRST LOOK!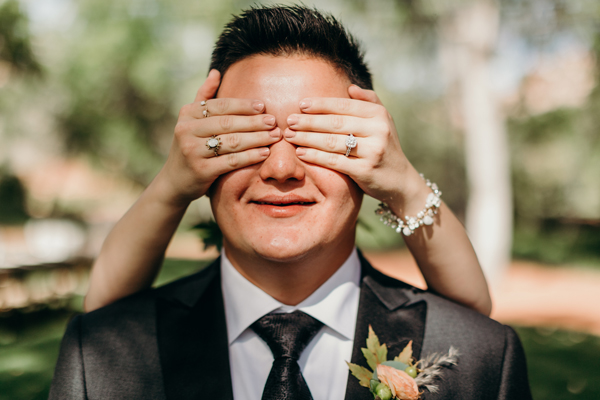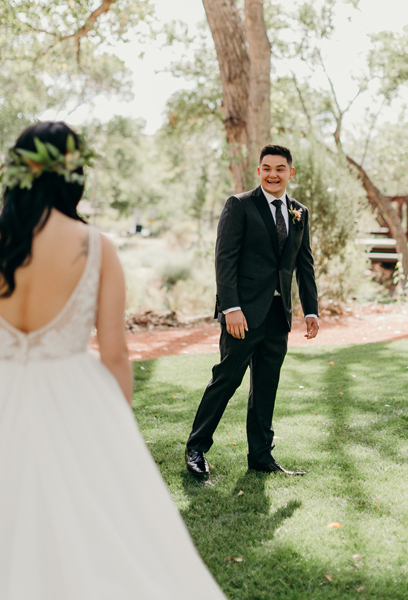 Everyone deserves to have someone look at them that way!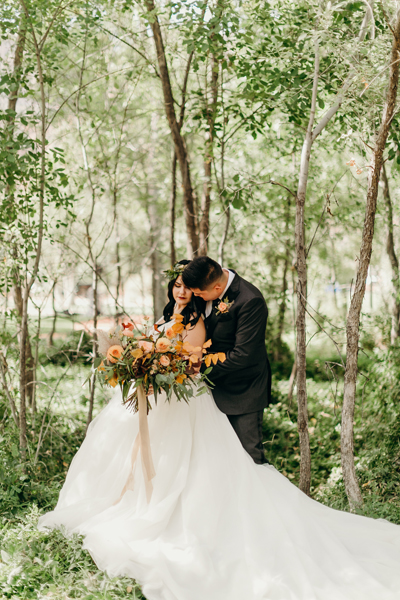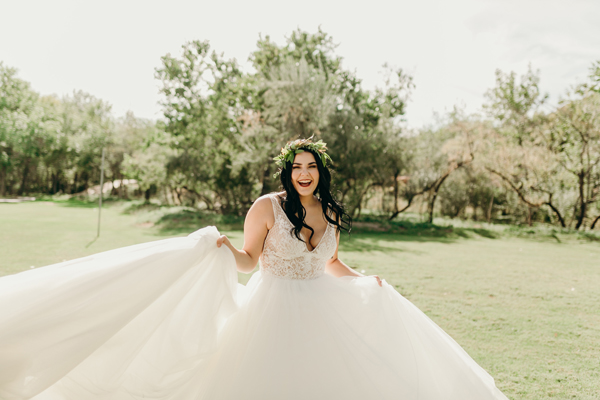 THE CEREMONY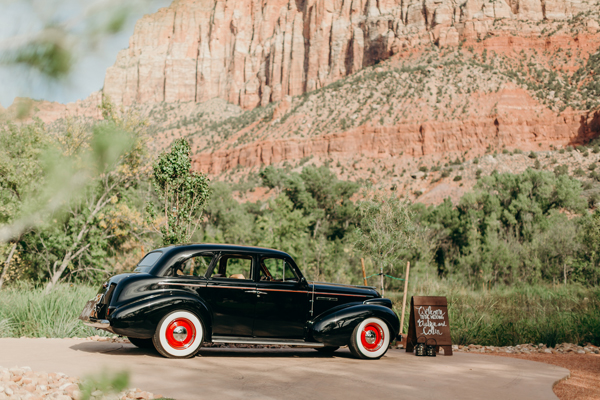 Why not cruise around in a vintage car on your wedding day?! Classic and stunning!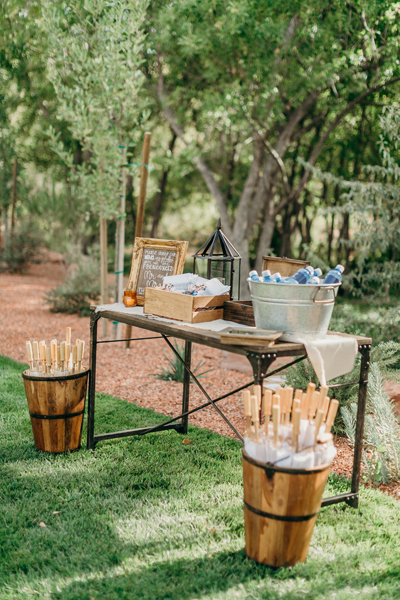 When you have an outdoor wedding, it is critical that you not only make the event beautiful, but you make the guest comfortable. That is exactly what we aim to do. We are here to think of all these little details so you don't have to.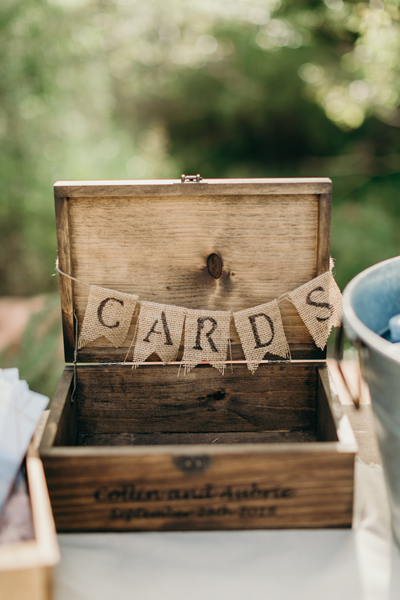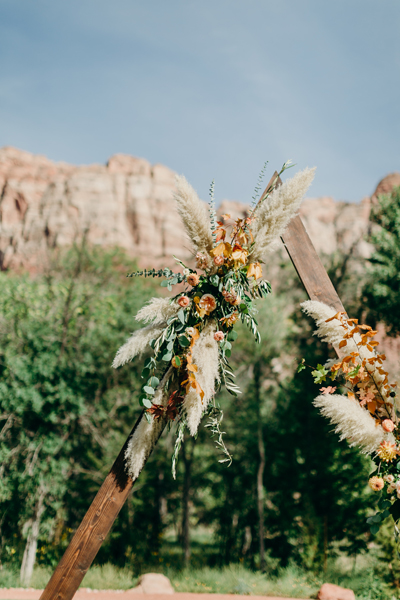 This ceremony backdrop might just be one of my favorites! The shape, colors, and simplicity really create a show stopping piece!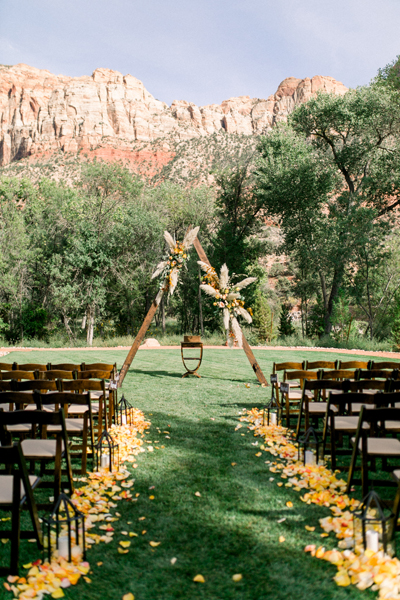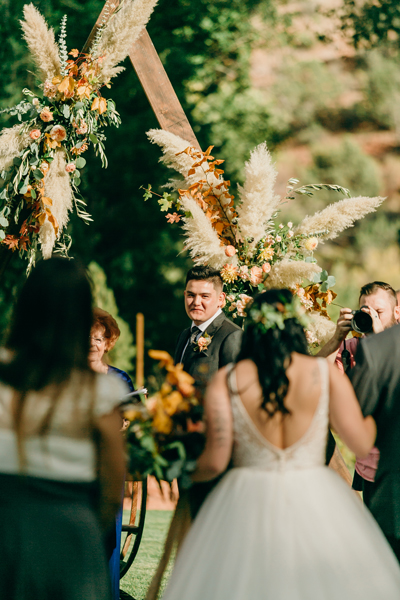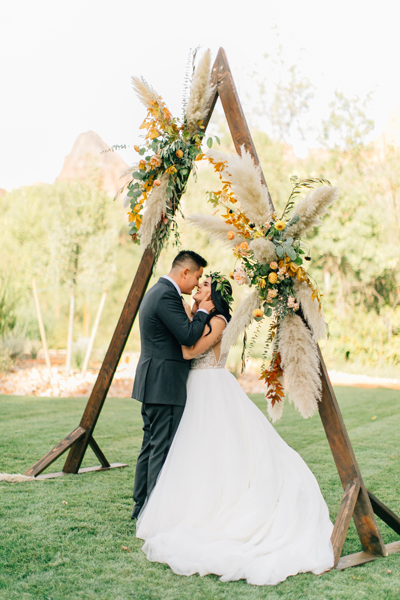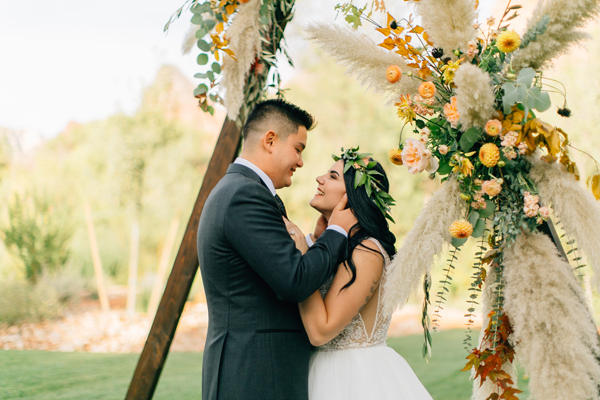 THE DINNER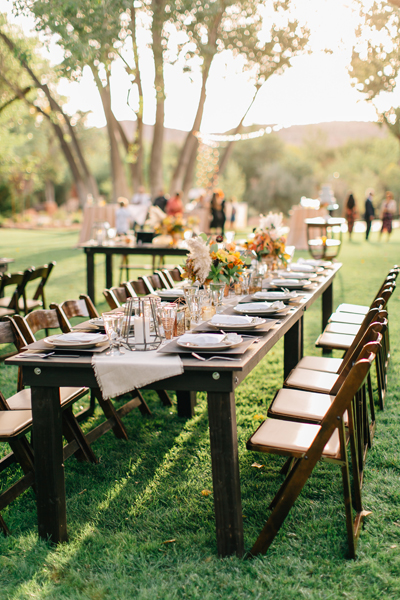 There is so many ways to approach decorating for a fall wedding. For this event we took a warm neutral and then our lovely florist added in natural Fall textures that added that warm pop of color.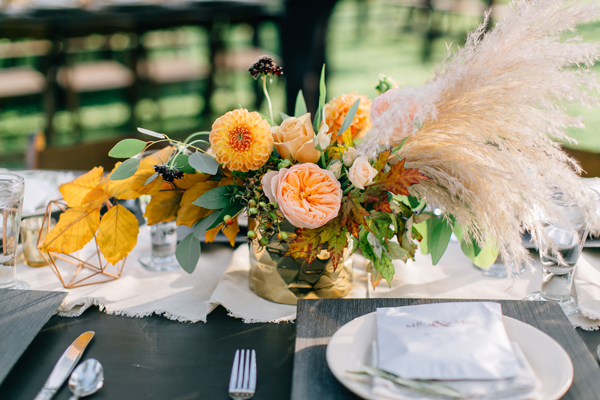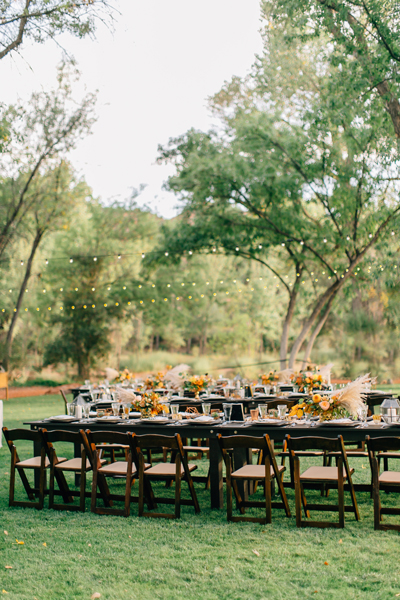 Sweetheart tables are such a fun eye catching part of the dinner set up.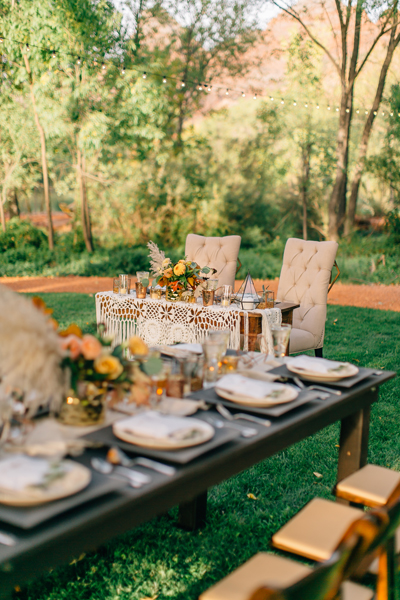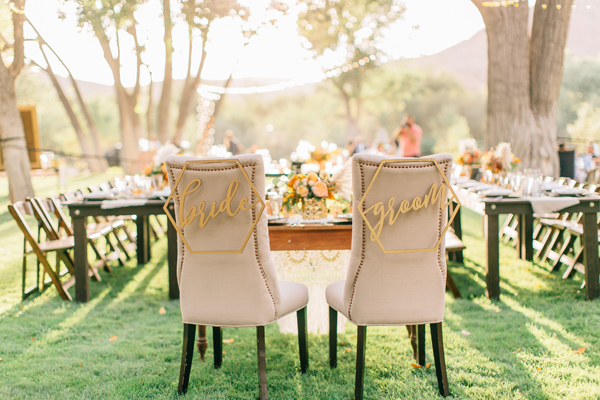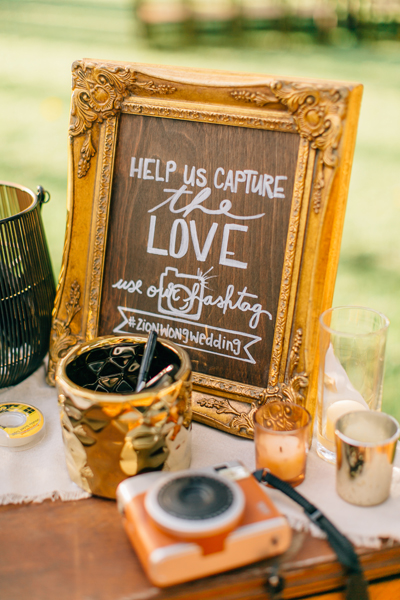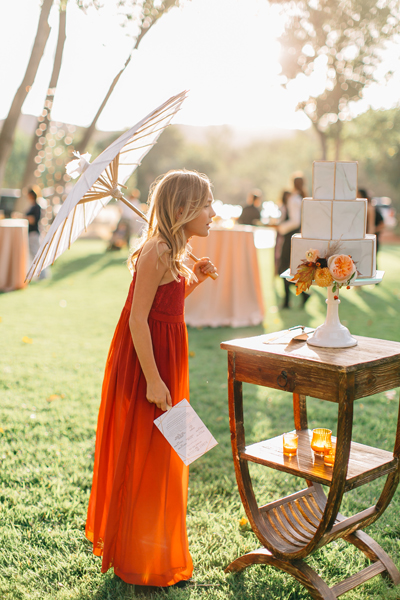 Cakes are another way to add character to a wedding…. and this one did not disappoint in the least! Geometric, Marble, Gold, and just plain stunning!!!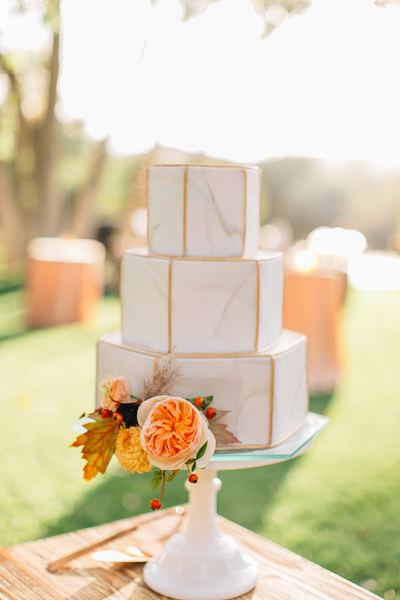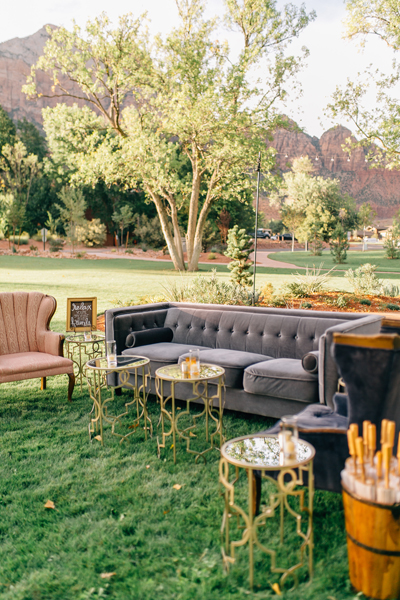 Pull up a seat and hang out for a bit!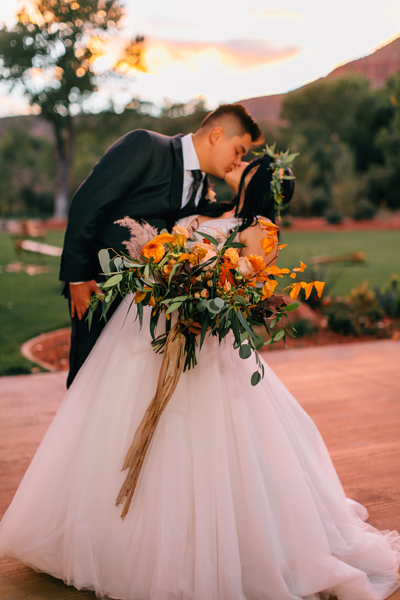 This wedding was so amazing to put together! We are so grateful for each and every one of our couples that trust us with their special day!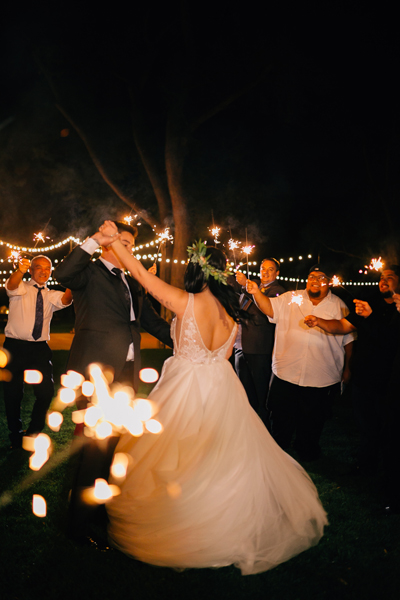 Location | Zion