Photographed by Annie Ruby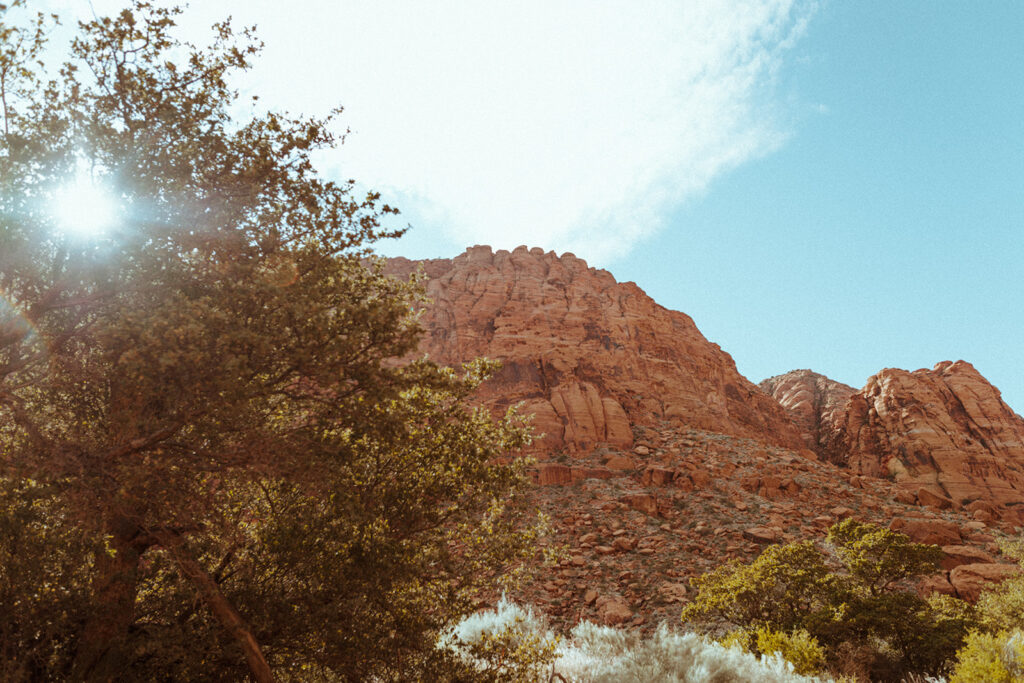 HIRE A WEDDING PLANNER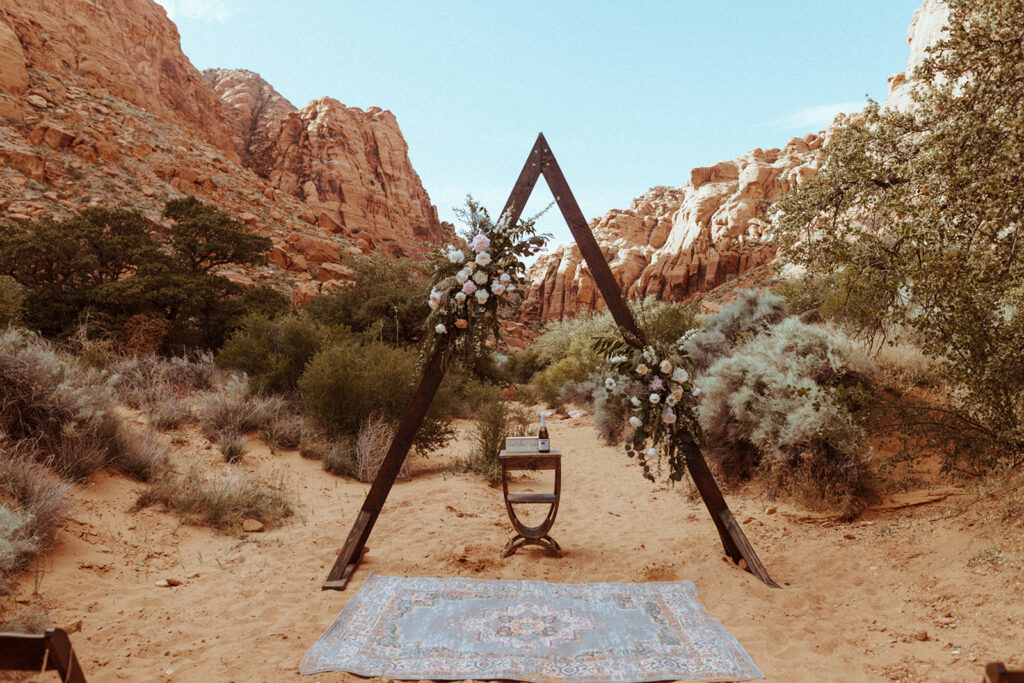 Hiring a wedding planner is the first step to alleviate any and all forms of stress while planning to get married. So, what do wedding planners do? First of all, we have a lot of connections. We have been in the wedding business for 20+ years and know who does the best job, and how to get them for your day. Second, together we will create multiple timelines to run your day. From the order of who walks down the aisle, to what vendors are where and when, to an overall master timeline of each detail of your day. Lastly, we are your advocate. When you are trying to plan a destination wedding where you know very little about the location, don't know any vendors, etc. It is essential to have someone that will fight your battles for you!
PICK A LOCATION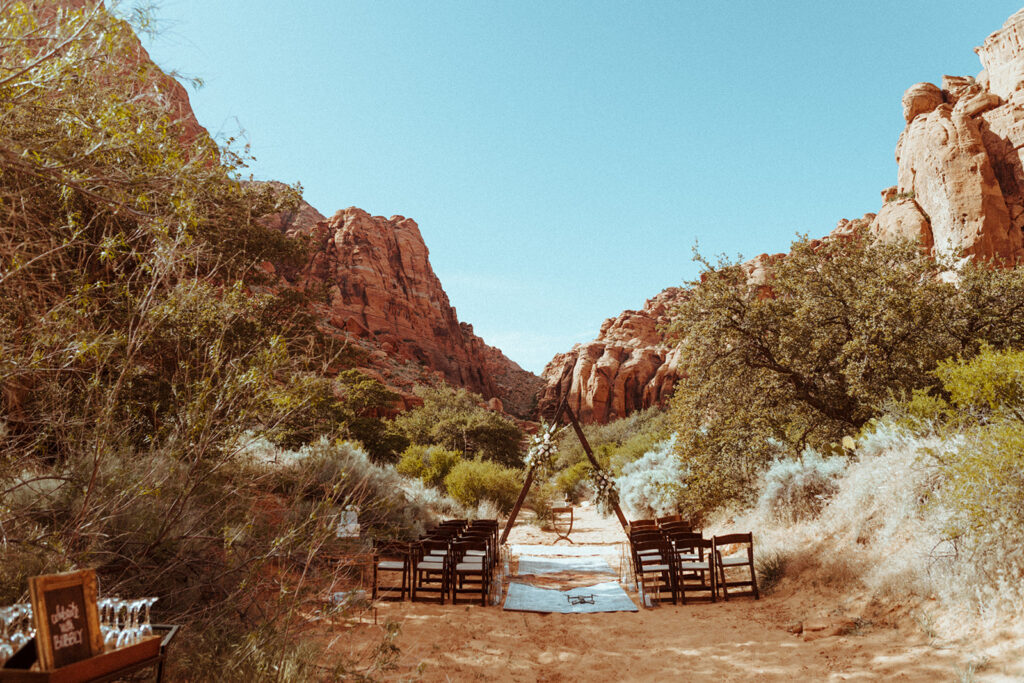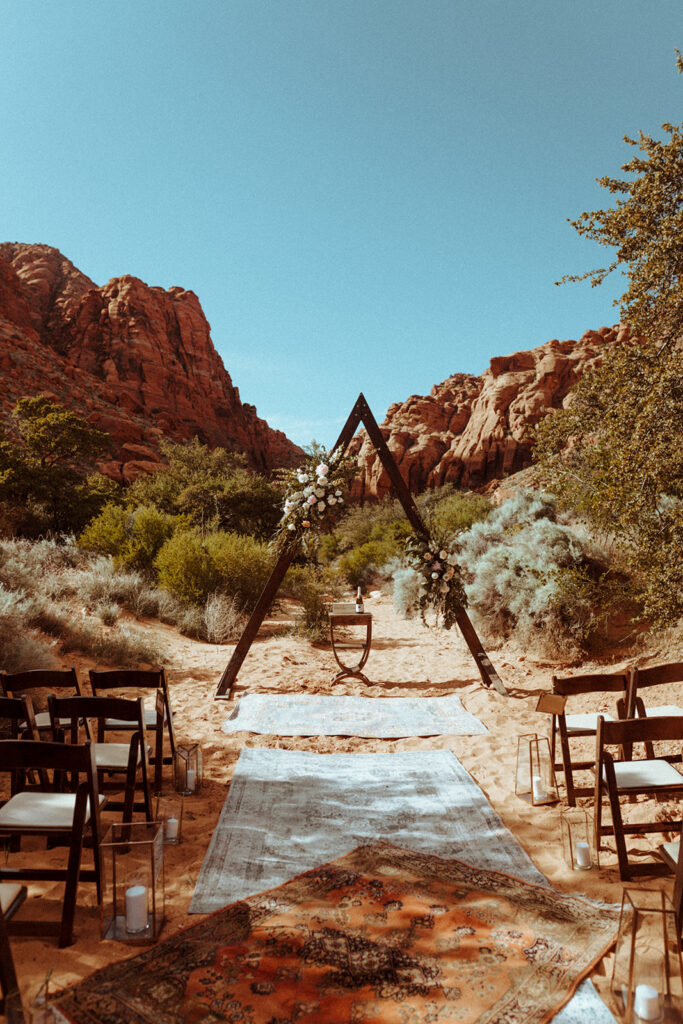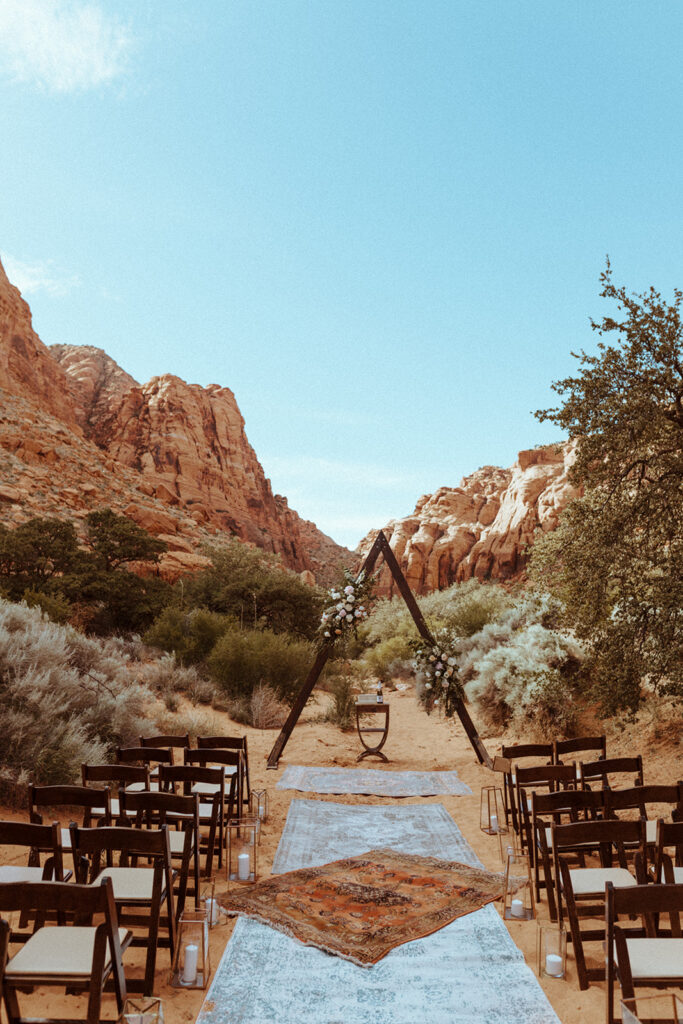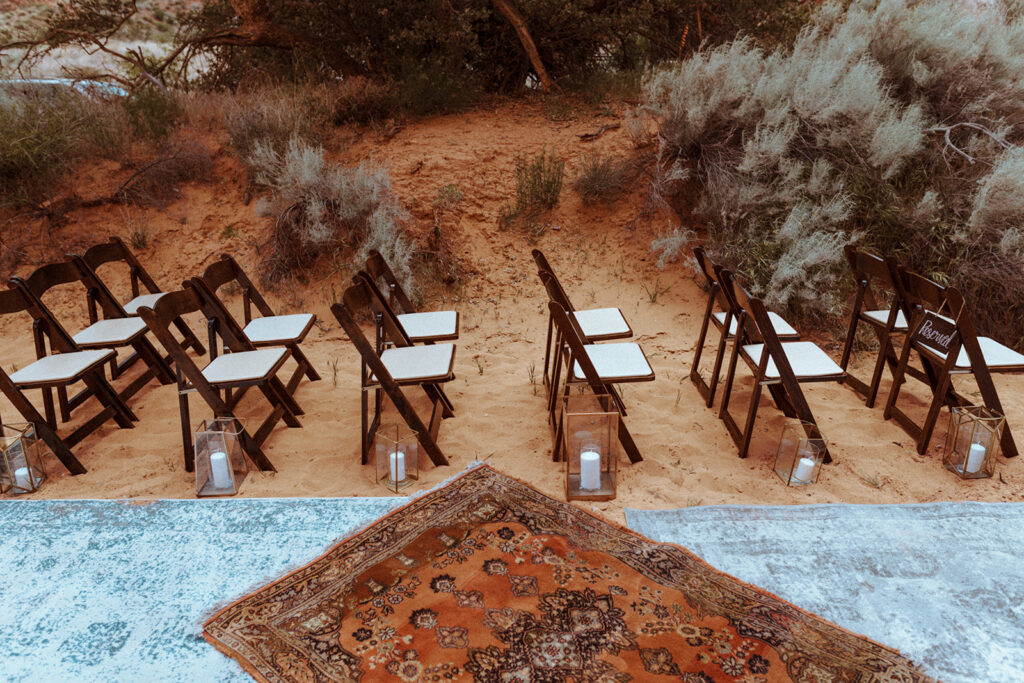 When it comes to location, there are many things to take into consideration. For example; time of year, weather, covid restrictions, cost of travel, amenities, etc. If you want a hometown wedding, your planning experience will look a lot different than a destination Zion elopement. Different venues have different rules. Take into consideration how many guests will be attending, do you need a child-friendly venue? What about permitting? We will hold your hand and guide you through each step of the way.
KEEP IT SIMPLE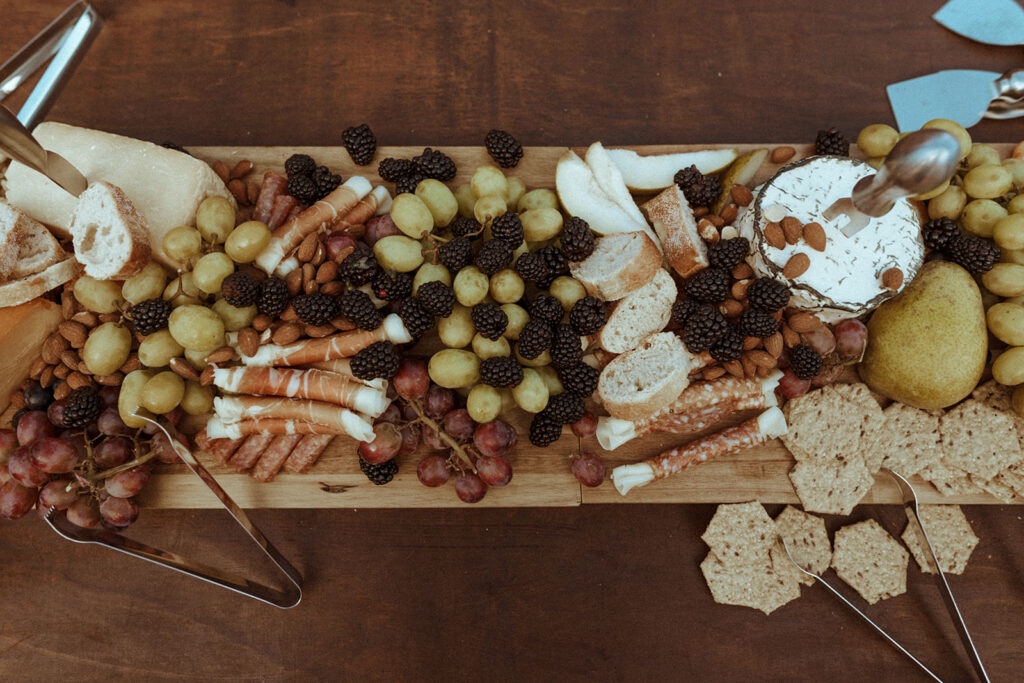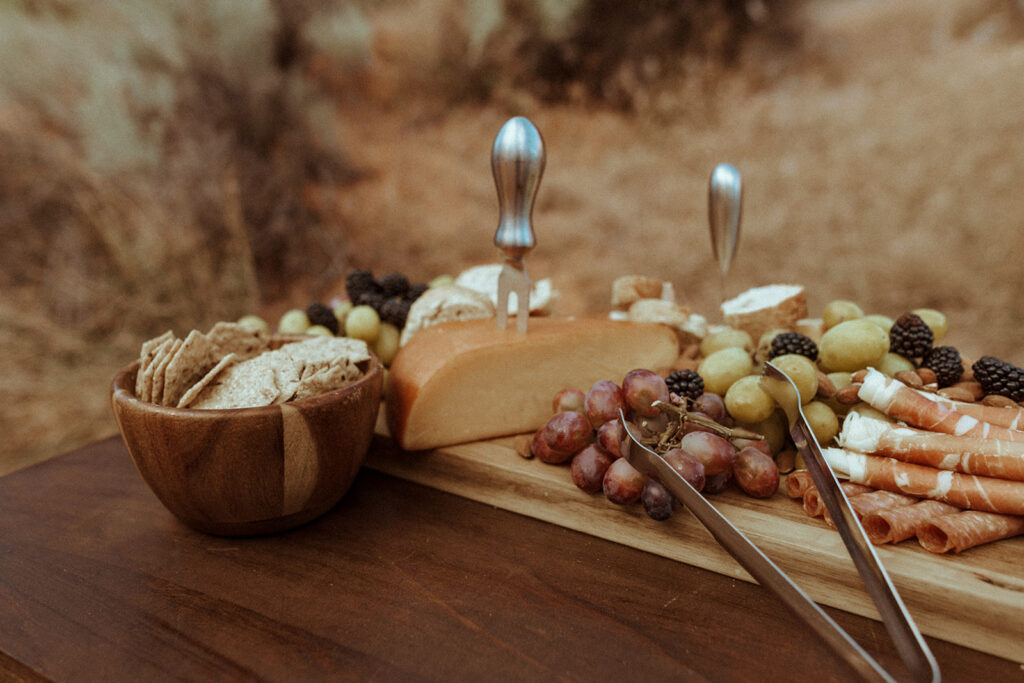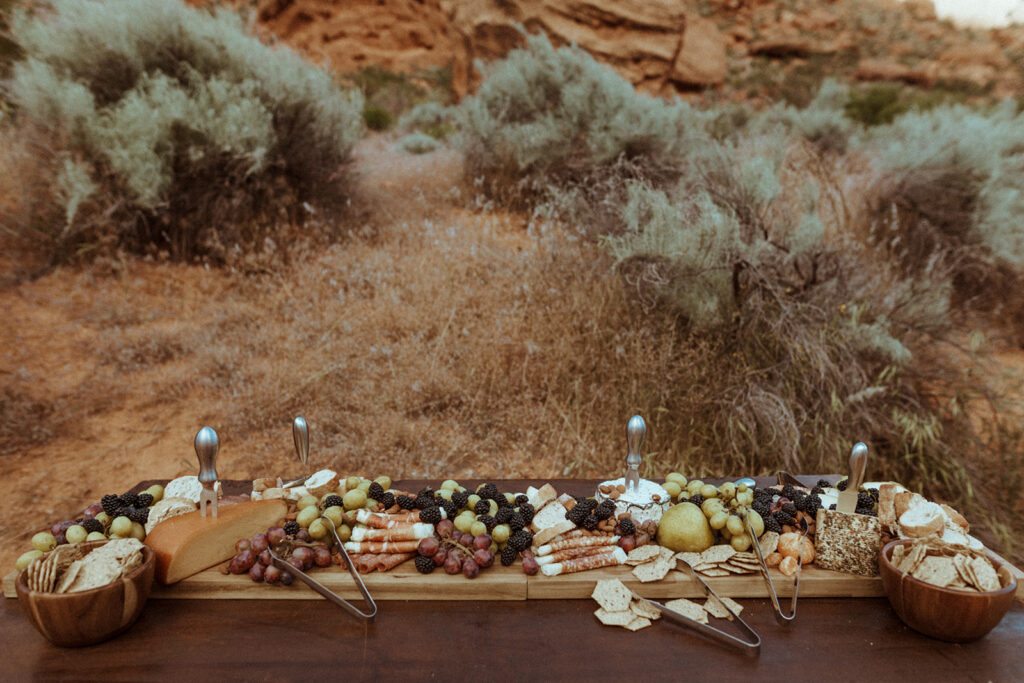 Keep it simple. Take that saying with a grain of salt, if you want a large celebration with extravagant detail, we can do that too. However, when planning a wedding in a covid-strict zone, these tips are for you! Keep it SIMPLE. Don't feel pressured to provide a 5-course meal along with a traditional reception with 300 guests. Try a charcuterie board, it is elegant yet functional for smaller weddings. Invite your nearest and dearest, even if it is just the two of you, your dogs, and your officiant. All that matters is that you're in love + married!
GUEST LIST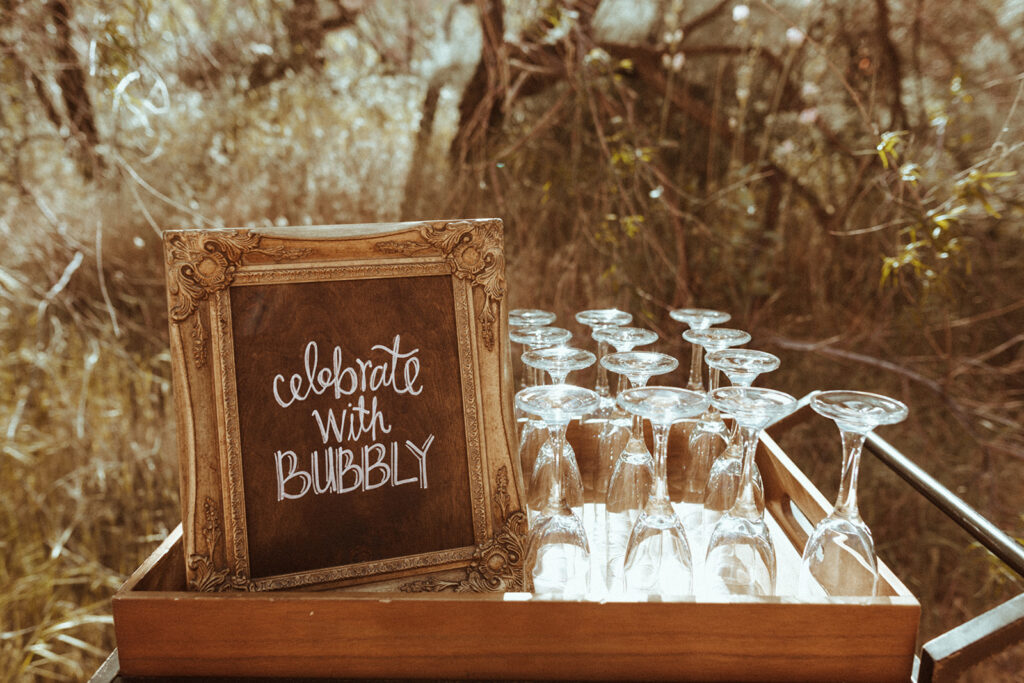 Your guest list could be one of the hardest parts of planning. A good rule of thumb is this: if you haven't actively kept in touch or spoken with them in the past year, don't feel the need to invite them. Your wedding is about YOU. Crazy concept right? You don't want to be running around during your reception attempting to entertain and talk to hundreds of individuals you hardly know. I, personally, would much rather dance with my closest friends + live each and every moment to the fullest without hesitation.
BE UNIQUE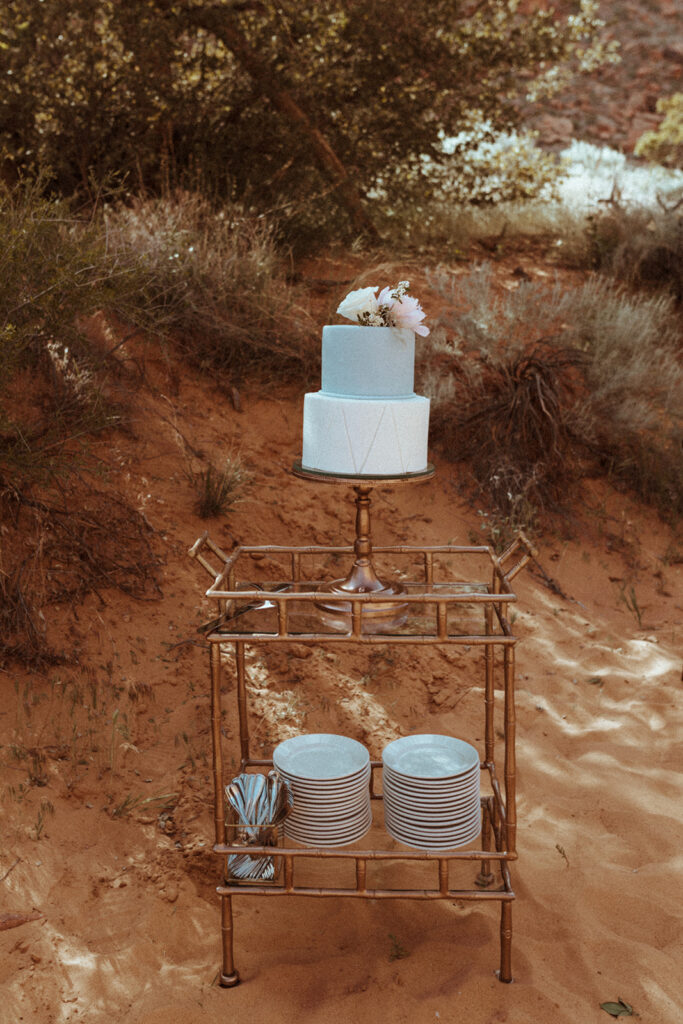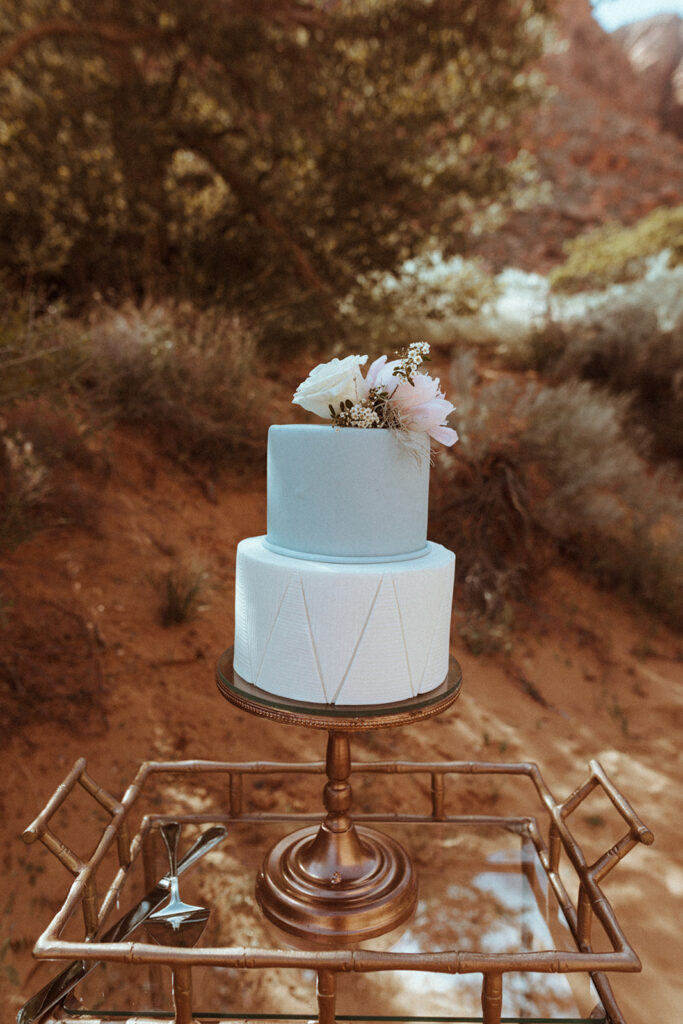 Write heartfelt vows and tell your partner how deeply you love them, plan an adventure day the day after your wedding, pick doughnuts or macaroons instead of cake. For one bride she may envision a grand church with a ballroom and chandeliers, another bride may envision a cliffside elopement with hiking boots and champagne.The beautiful part is that you can pick anything you'd like.
HAVE FUN + DON'T LOSE SIGHT OF THE END GOAL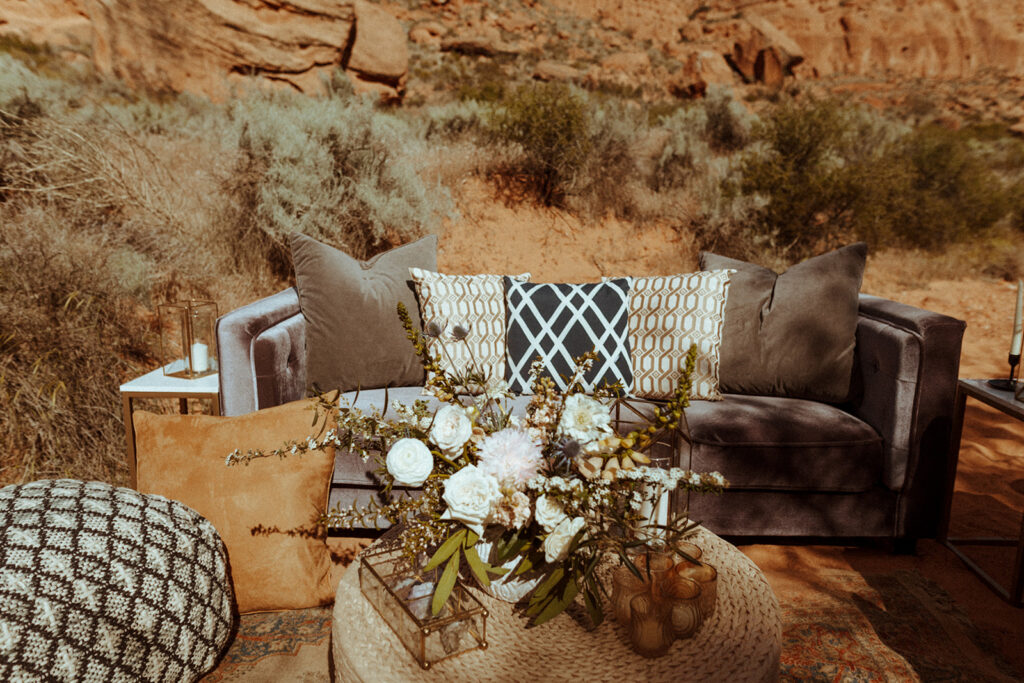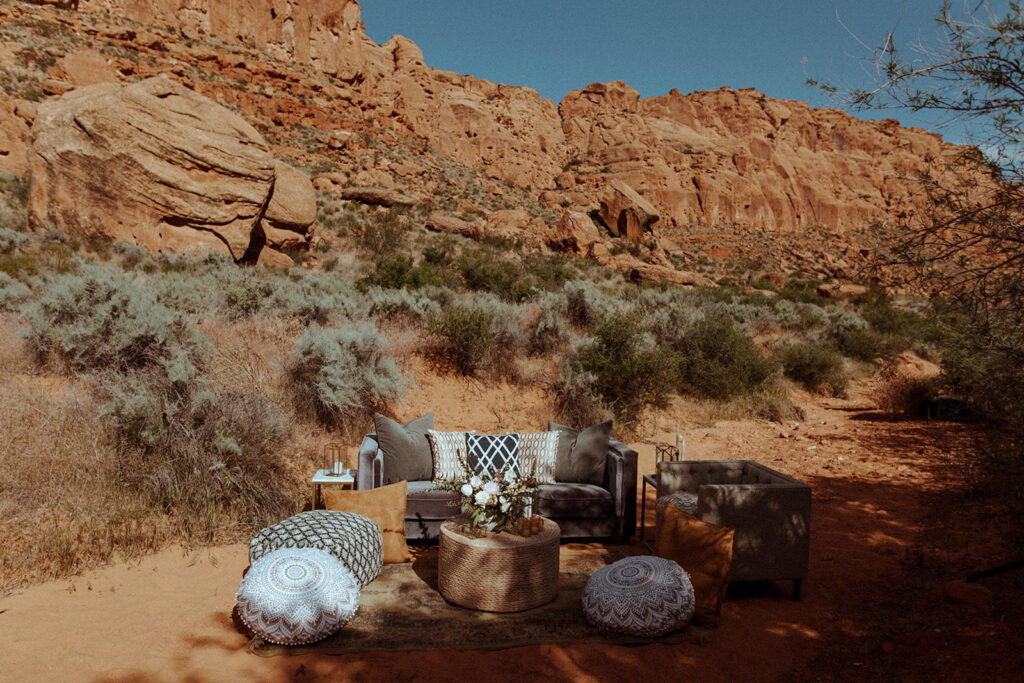 I understand how stressful and difficult planning a wedding can be. There are so many things to check off your list, a million people to please, and dreams to fulfill. After all, you and your lover are being married for the rest of your lives! Be sure to take a step back, take a breath, and know that this is so much more than a wedding. It is a marriage. Fall in love with each other deeper and learn to grow a stronger bond.
Vendors:
Coordination + Design: @forevermoreevents
Photography @annierubyy
Videography @jakeweislerfilms
Cake @cupcakejulie
Florist @bybloomers
Rentals @stgeorgepartyrentals
Venue @tuacahn.amp
Calligraphy @black.julep.studio
Gown @altamodabridal
HMUA @thomastimes@brandtbeauty
Bride @hannahdibblee
Groom @topherdibblee
Wine Box @vandy_creations