Captured by Sweetly Photography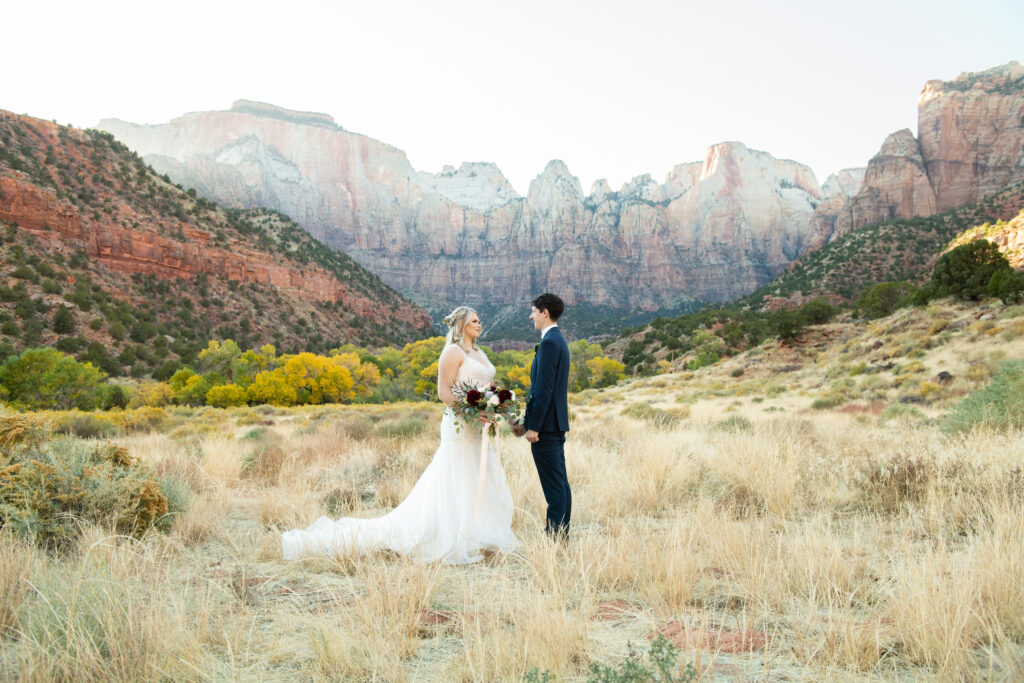 HOW TO PLAN YOUR ELOPEMENT IN FIVE SIMPLE STEPS: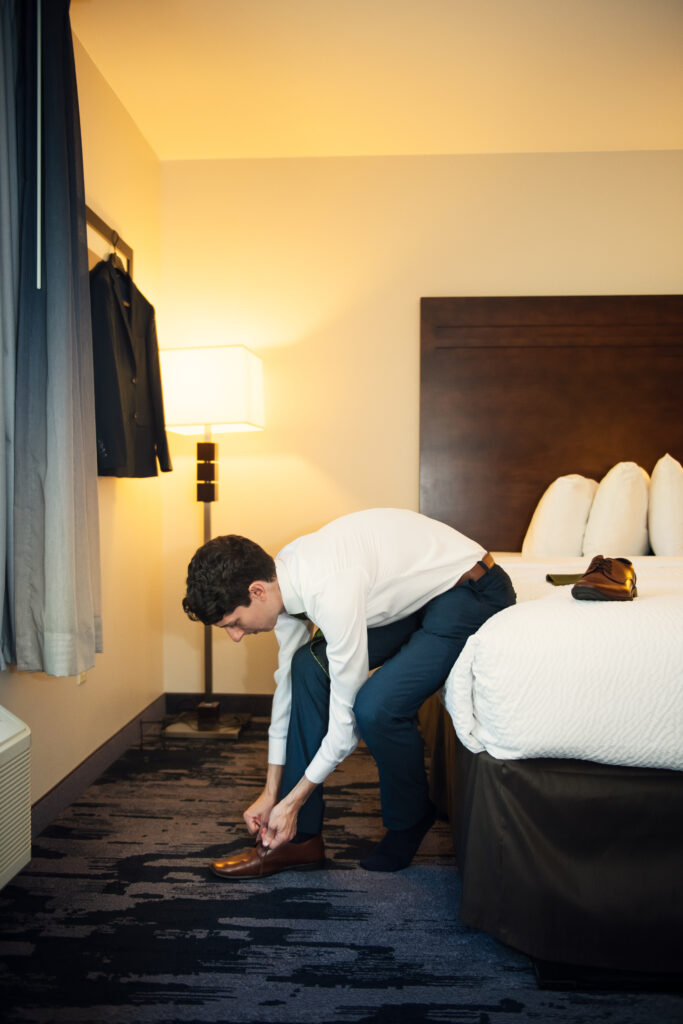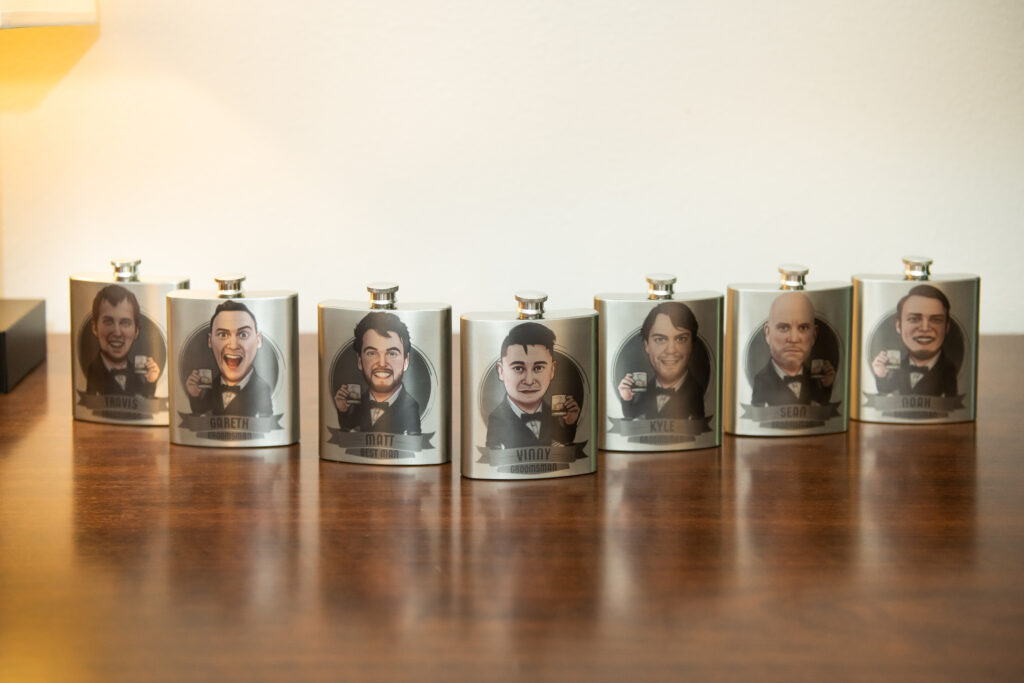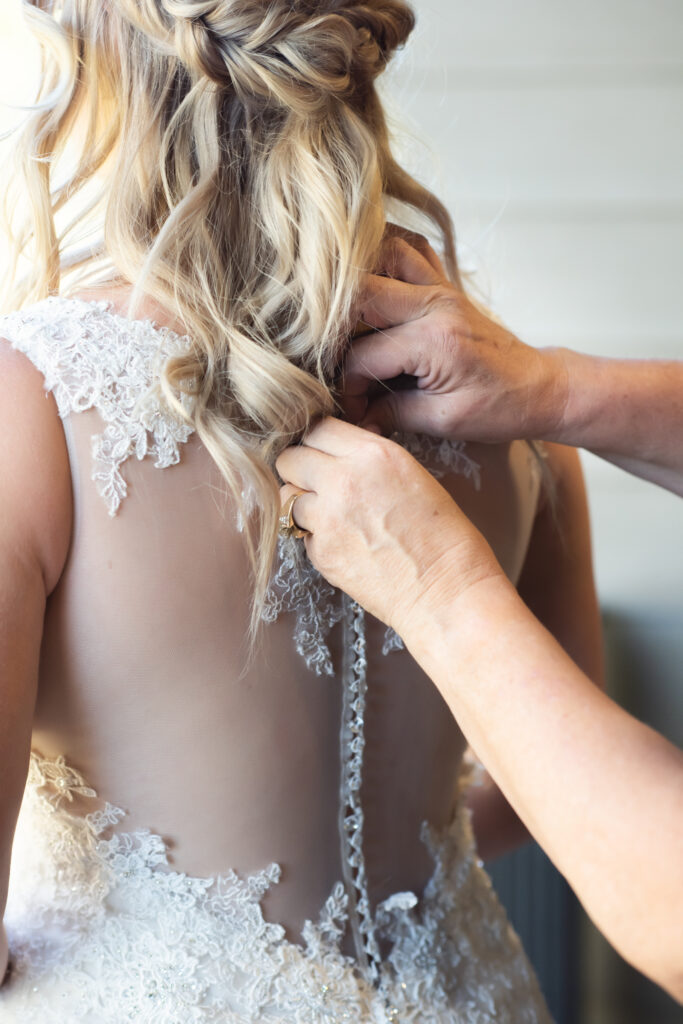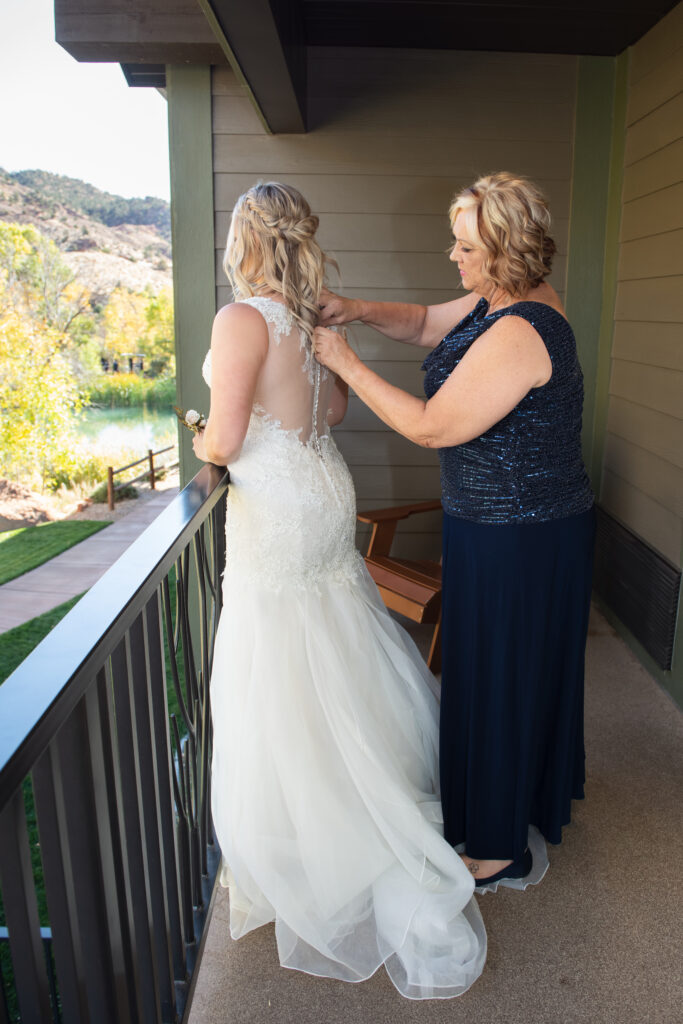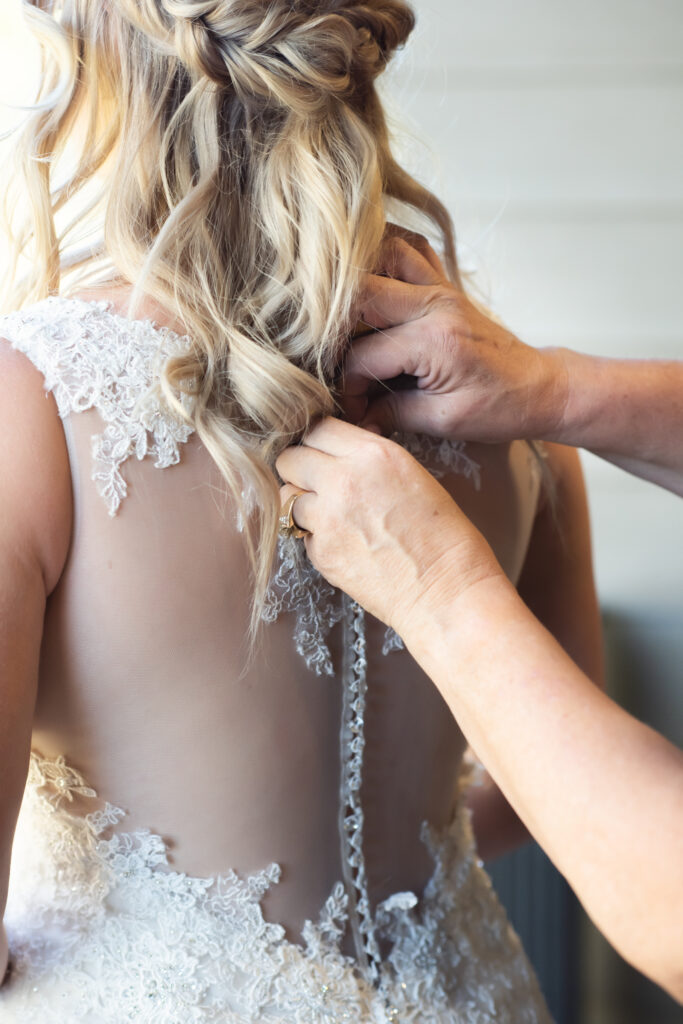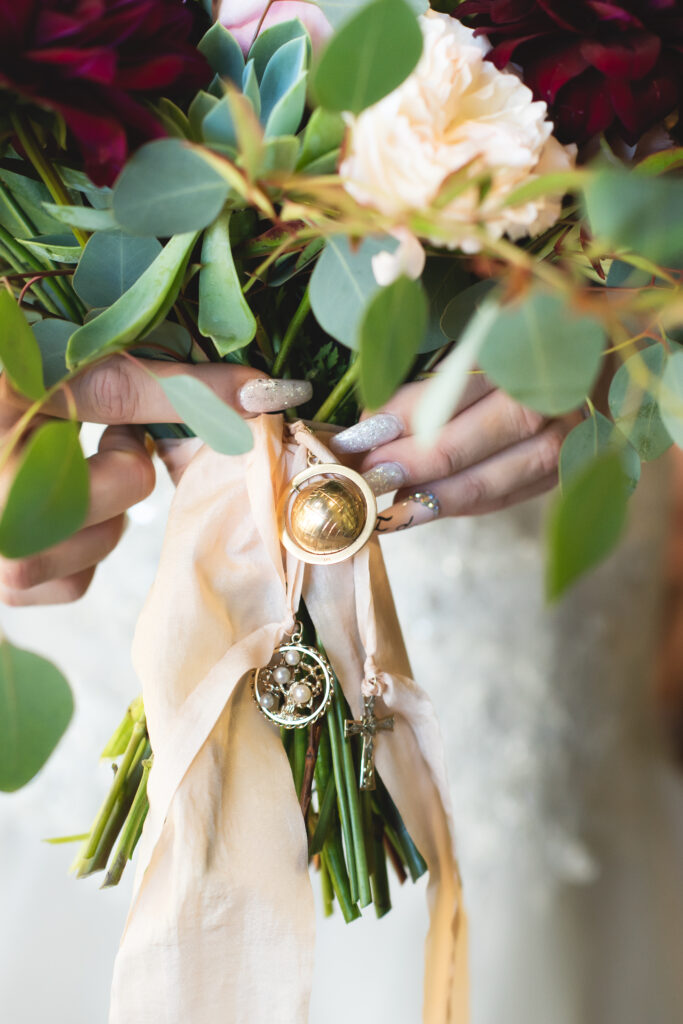 Step One: Hire a Wedding Planner
This is such a crucial step! We may be biased, but hiring a wedding planner is simply the best form of self-care out there. When it comes to your wedding day, you want it to be one you + your guests will never forget. When it comes to coordinating a wedding weekend timeline, guest travel and accommodations, and designing your wedding day, we'll take care of it.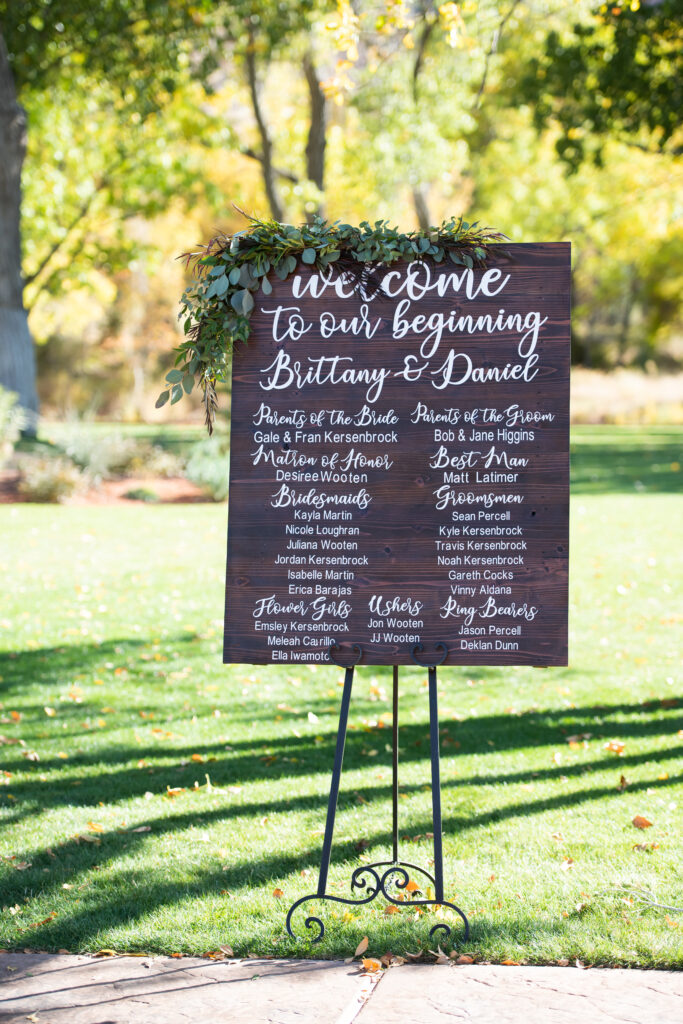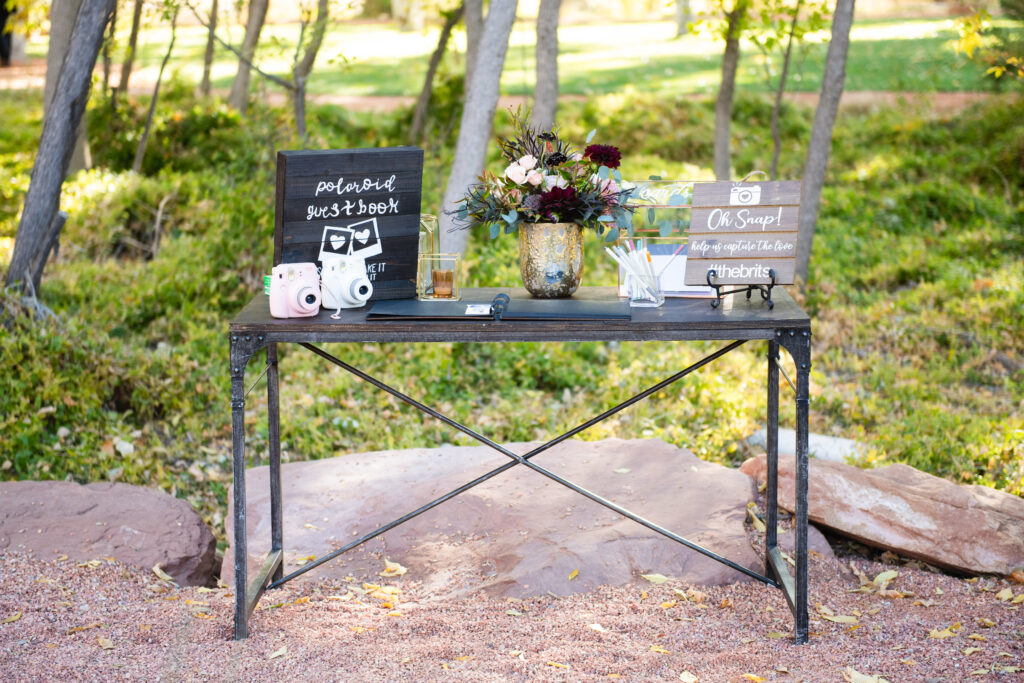 Step Two: Select What's Important to You
What's important to you? What are the most important aspects of your day? We want to highlight them, ensure they're captured and executed fully.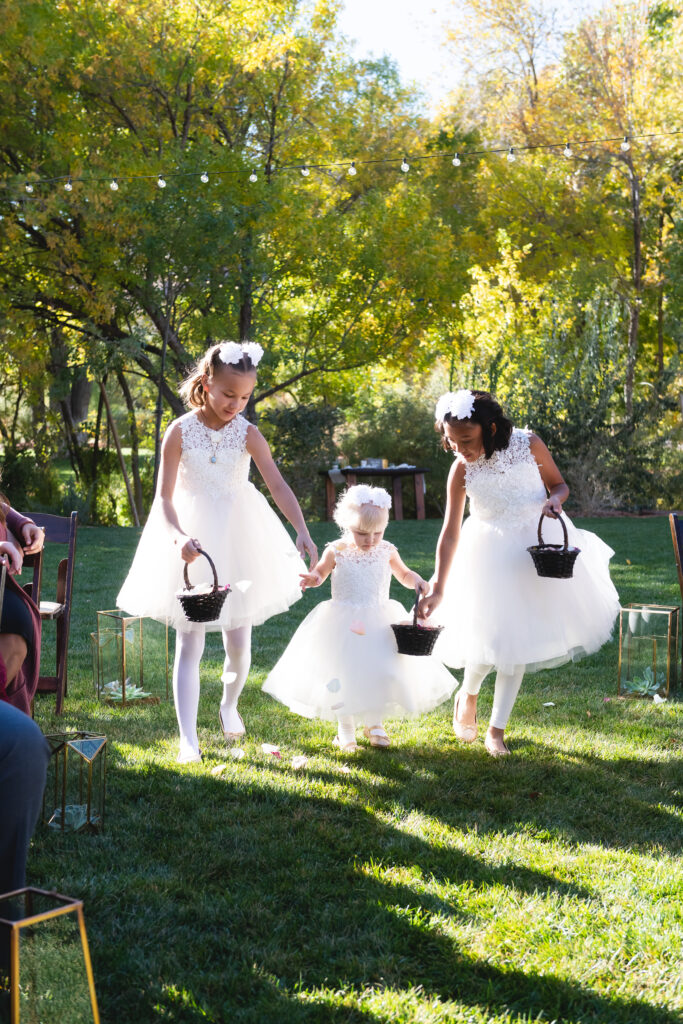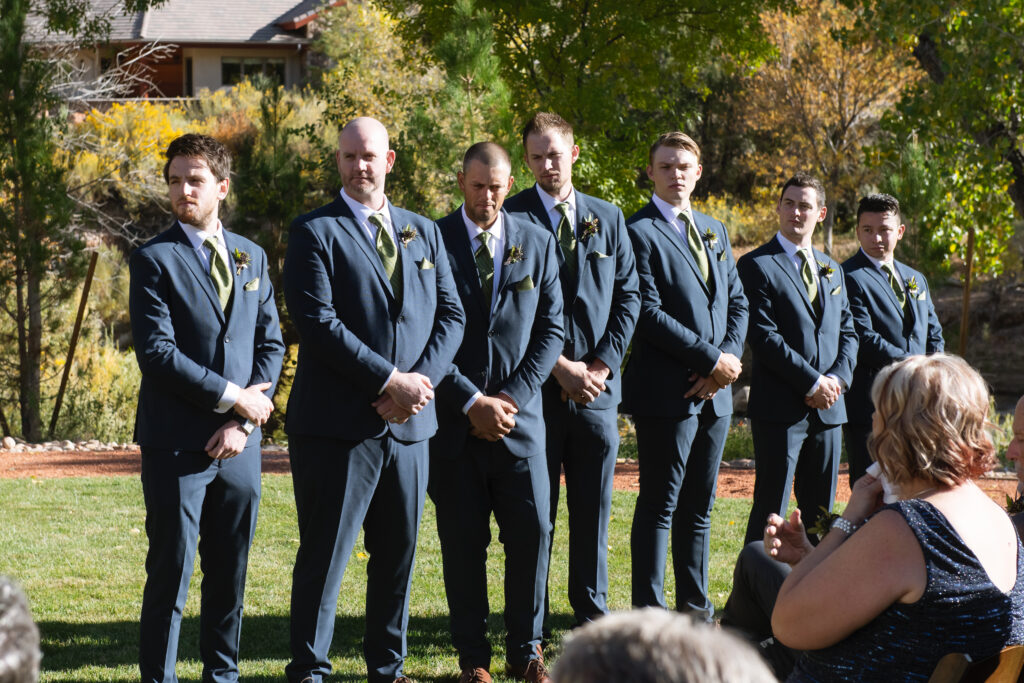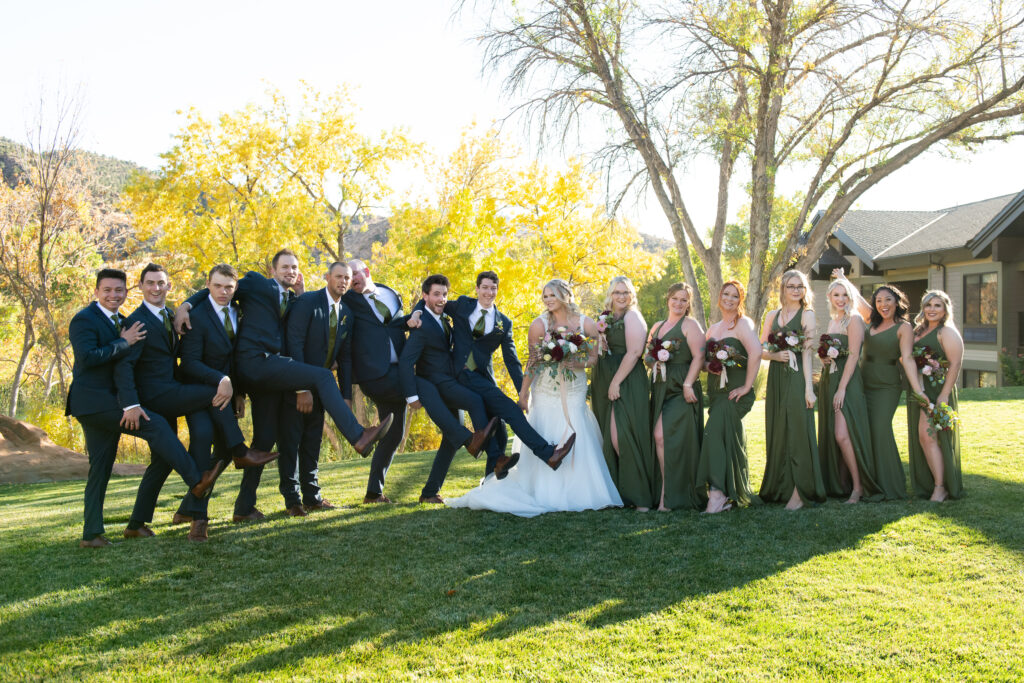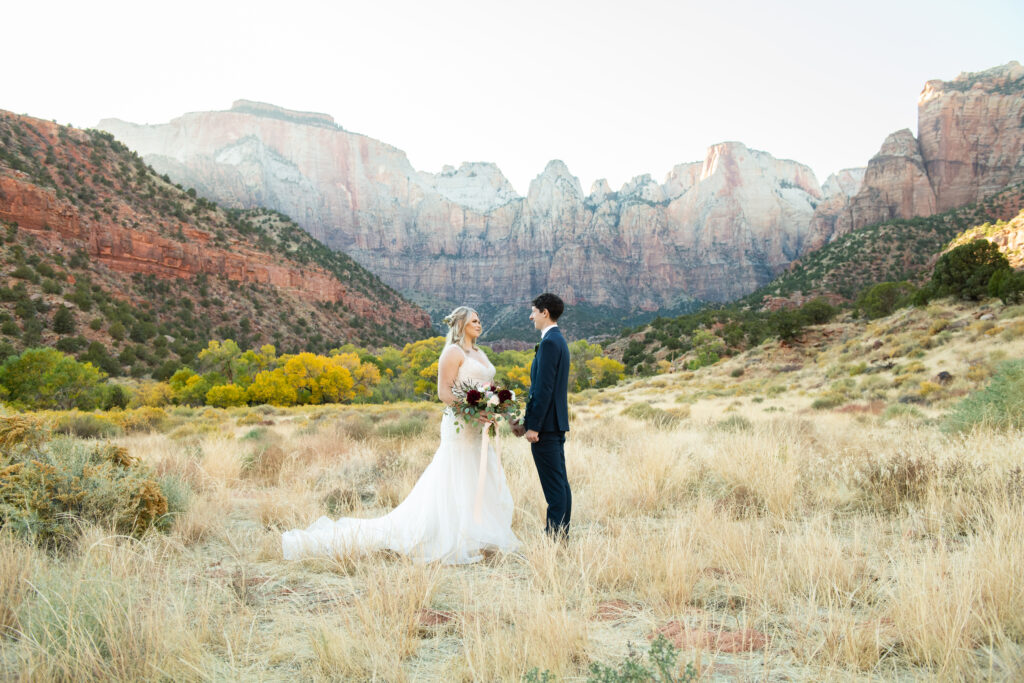 Step Three: Set a Budget
When it comes to your wedding or intimate elopement, you'll want to allocate money to your different needs. Here is a short list of expenses you may have; wedding planner / coordinator, bar tenders, photographer, videographer, hair and makeup artist, decorations, rentals, permits, cake, florals, and more. We will assist you in keeping to your budget and ensuring you don't go over.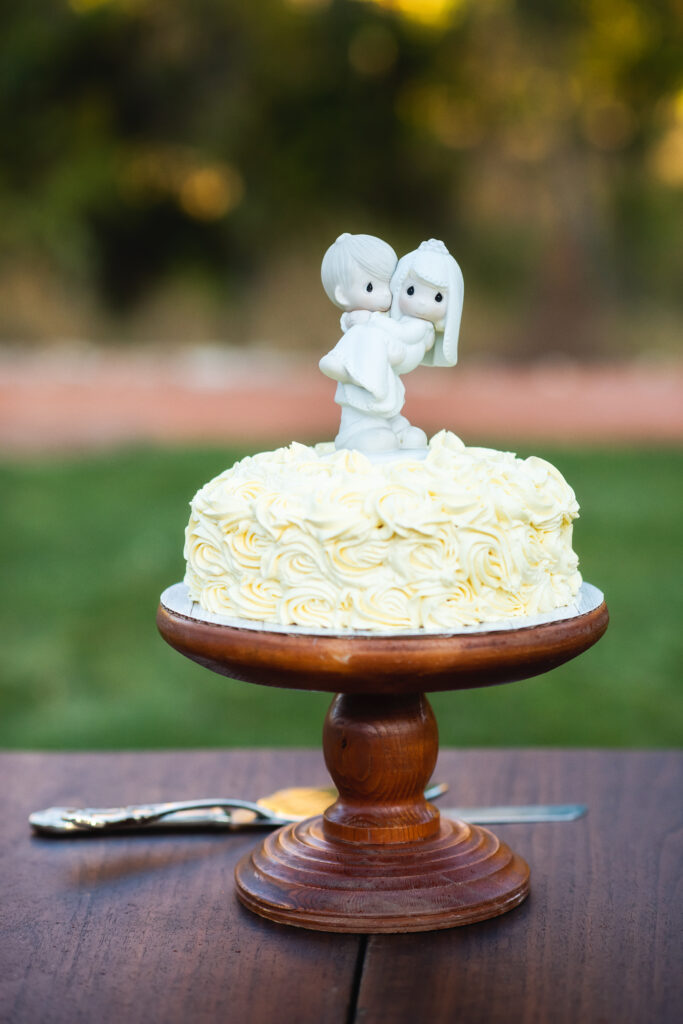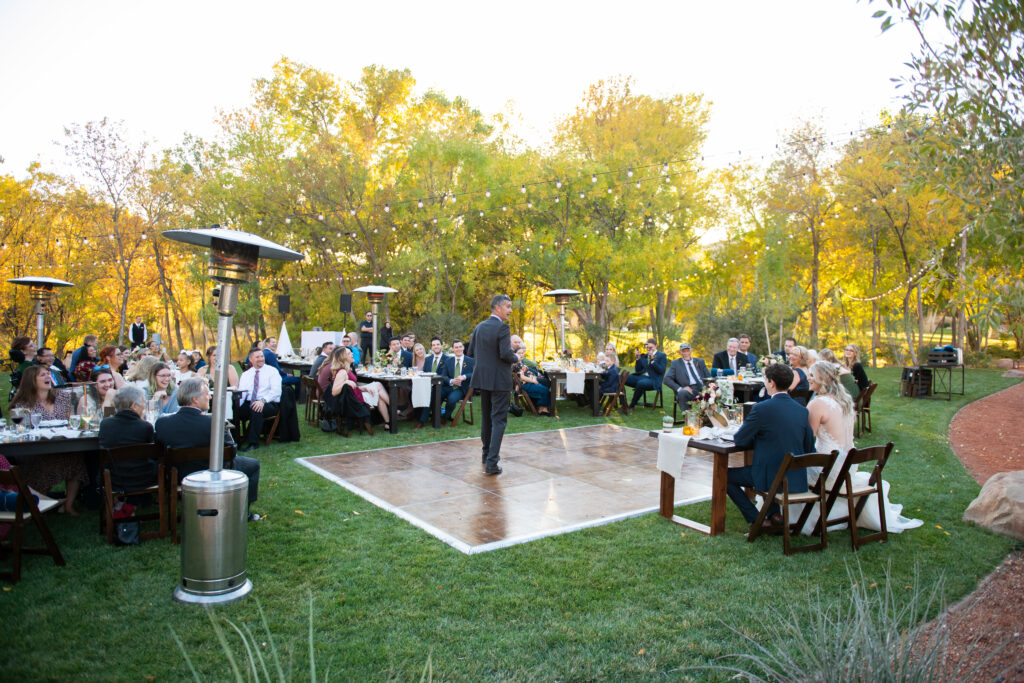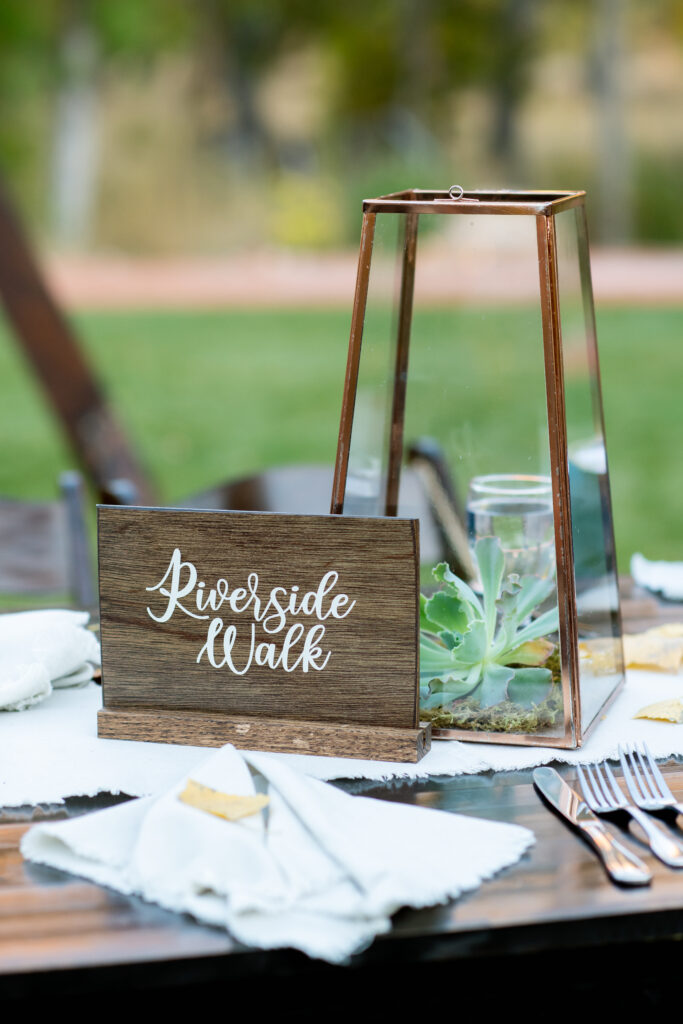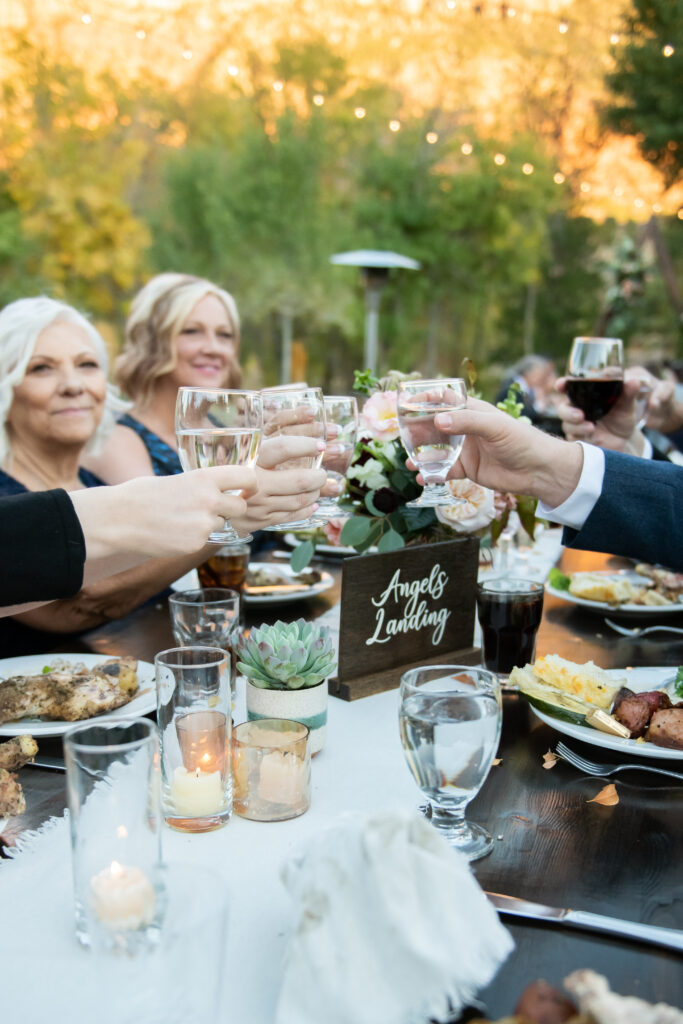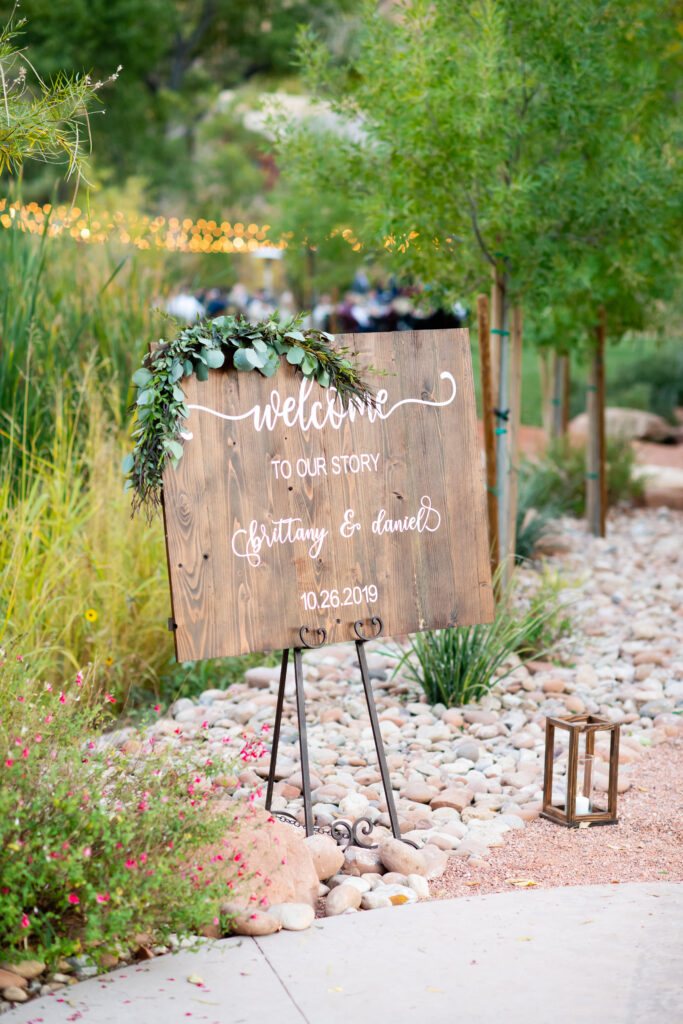 Step Four: Get Legal!
When it comes to a destination wedding or elopement, it is very important to read through the legal necessities of the state you elope in. For example, in Utah you need two witnesses, in Colorado, your dog can be one of your witnesses. Along with your marriage license, officiant, etc. it is pertinent to understand the permits and rules of the ground you're saying "I Do" on.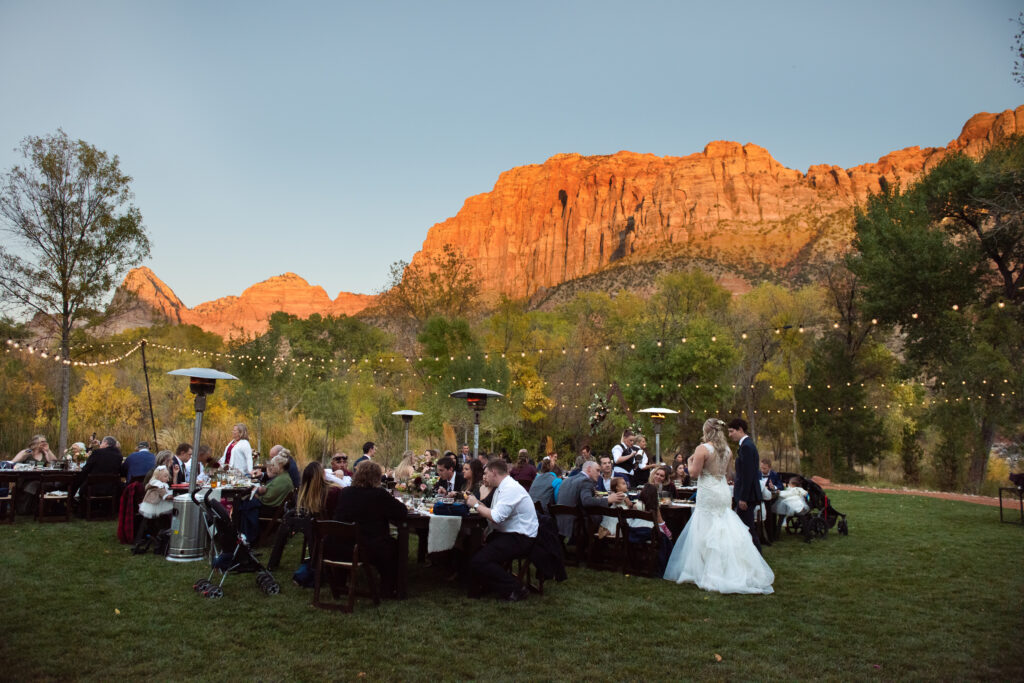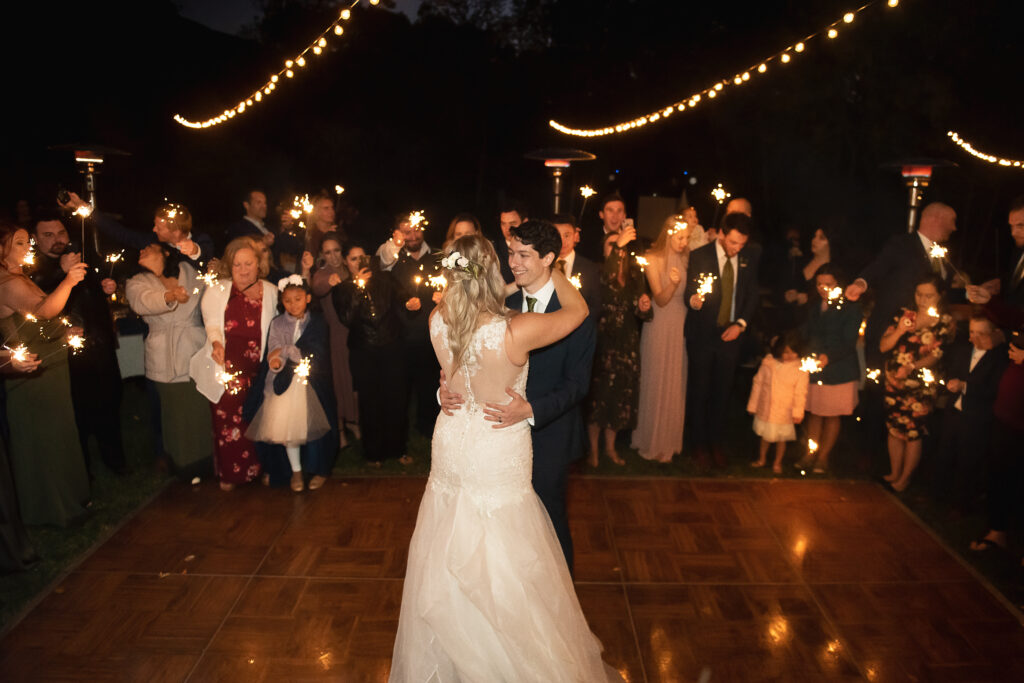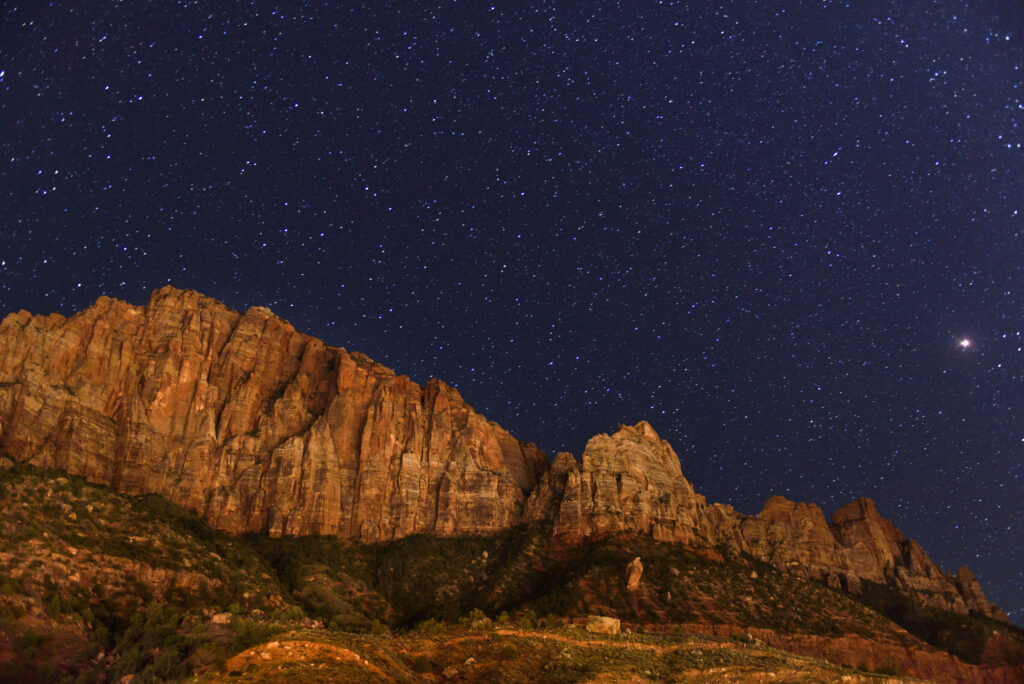 Step Five: HAVE FUN!!
Once again, this is your day and you deserve to enjoy it! Let us help you do so. Email us today laura@forevermoreevents.com for a FREE one on one consultation.
VENDORS:
Floral: @bybloomers
Photographer: @sweetlyphotography
Wedding Planner: @forevermoreevents
Rentals: @stgeorgepartyrentals
DJ: @festivalsoundsutah
Venue: @switchbackgrille