Zion Workshop Captured by: Tyler Rye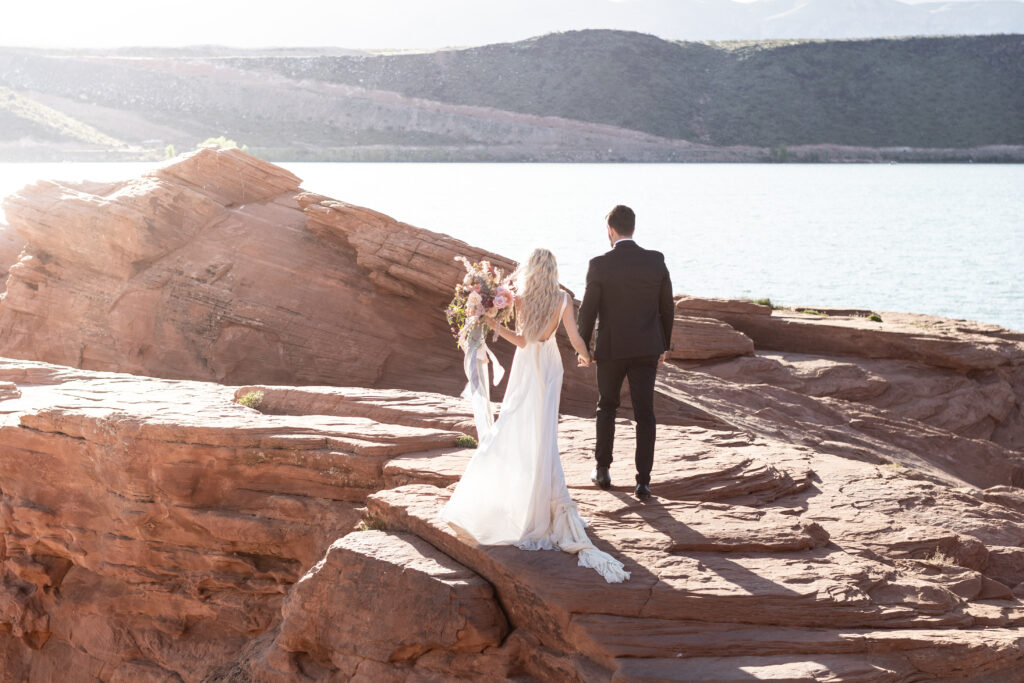 NUMBER ONE: BE PRESENT
When it comes to planning and coordinating your dream day, it is easy to get caught up in the craziness of it all. At the end of the day, it is most important to be present. Celebrate your love and your day! It only lasts so long, so make it worth it!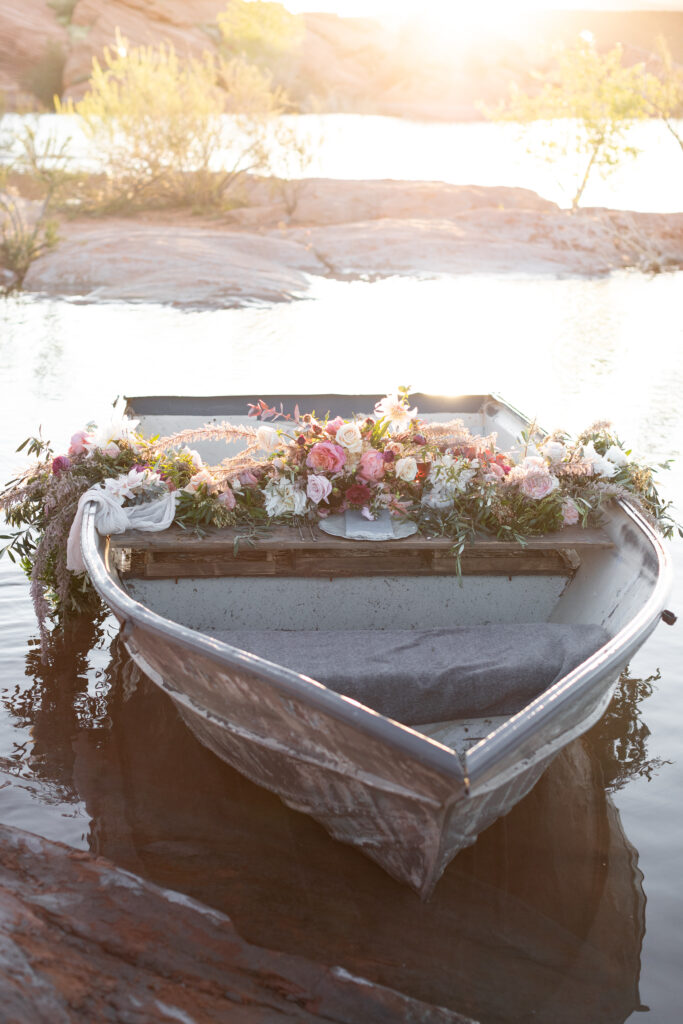 NUMBER TWO: A WEATHER BACKUP PLAN
This is such a crucial step! Especially if your wedding is in the spring or fall when inclement weather tends to occur, it's nice to have a backup plan! You can rent a beautiful white tent incase of rain or even have a venue with both indoor and outdoor spaces to accommodate everyone!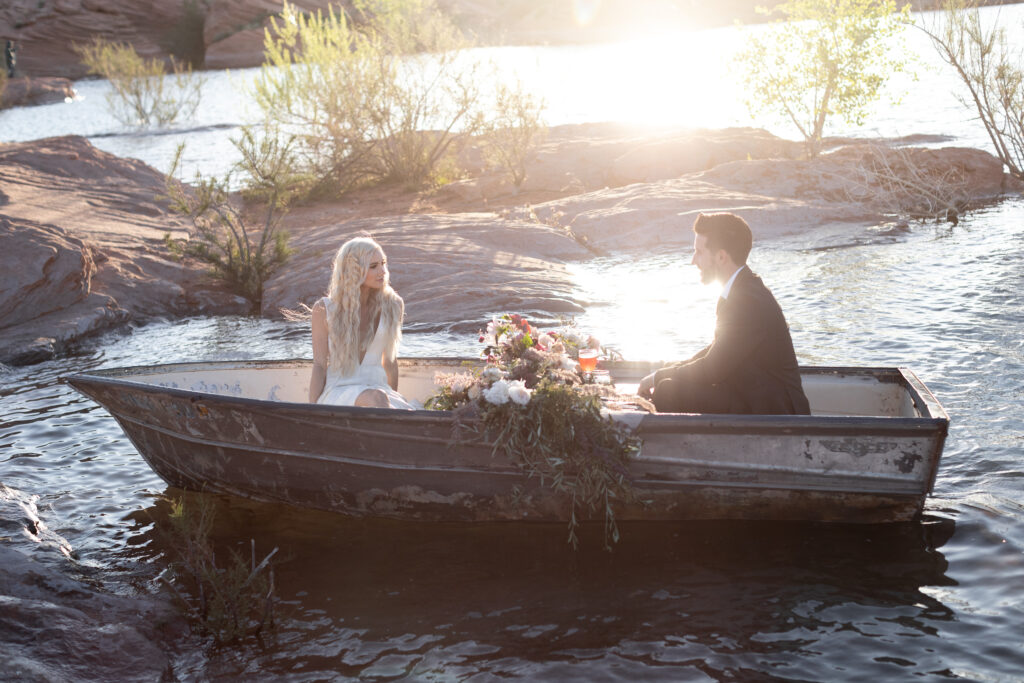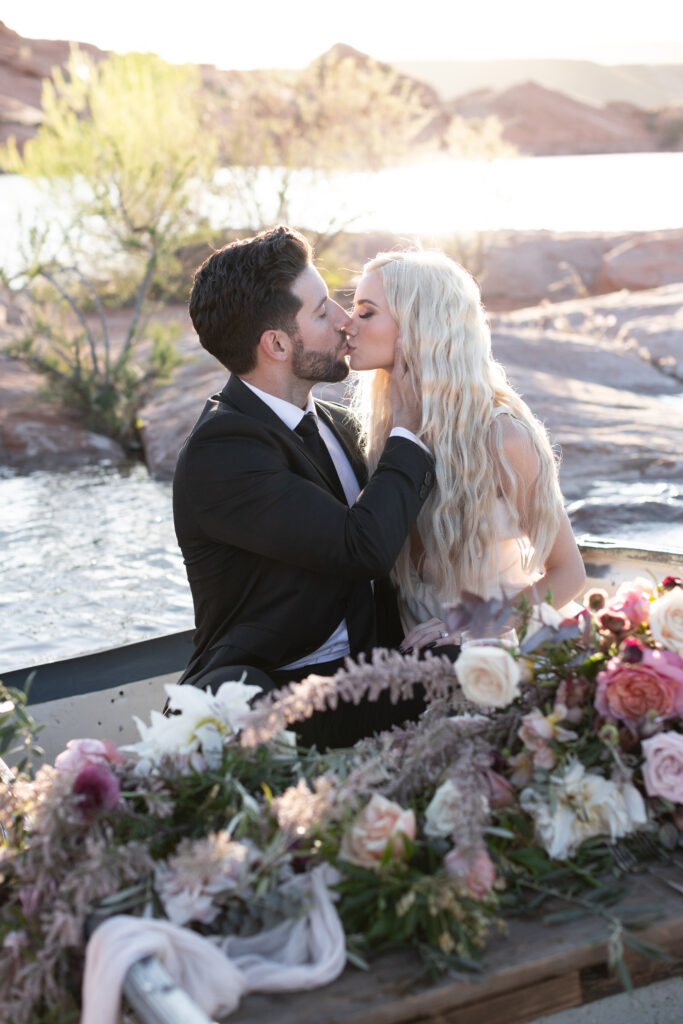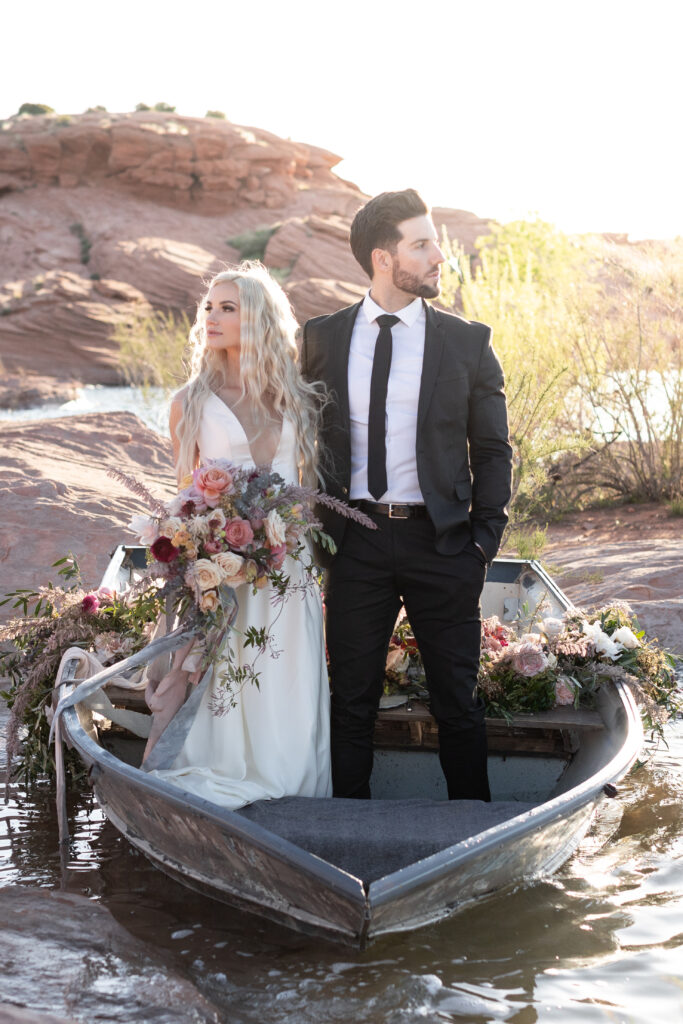 NUMBER THREE: VENDOR GRATUITY
This is a step that can be easily forgotten! Budgeting a tip for all of your vendors is a nice way to say thank you for your time and to go that extra step! Read your vendor contracts and invoices, some may have gratuity built into their contract!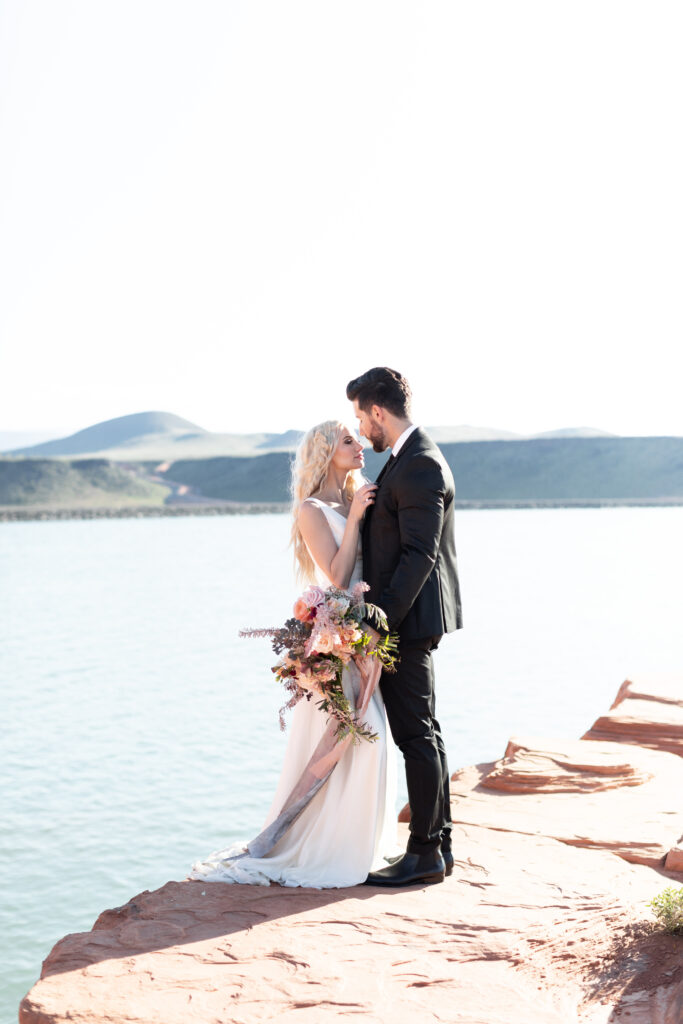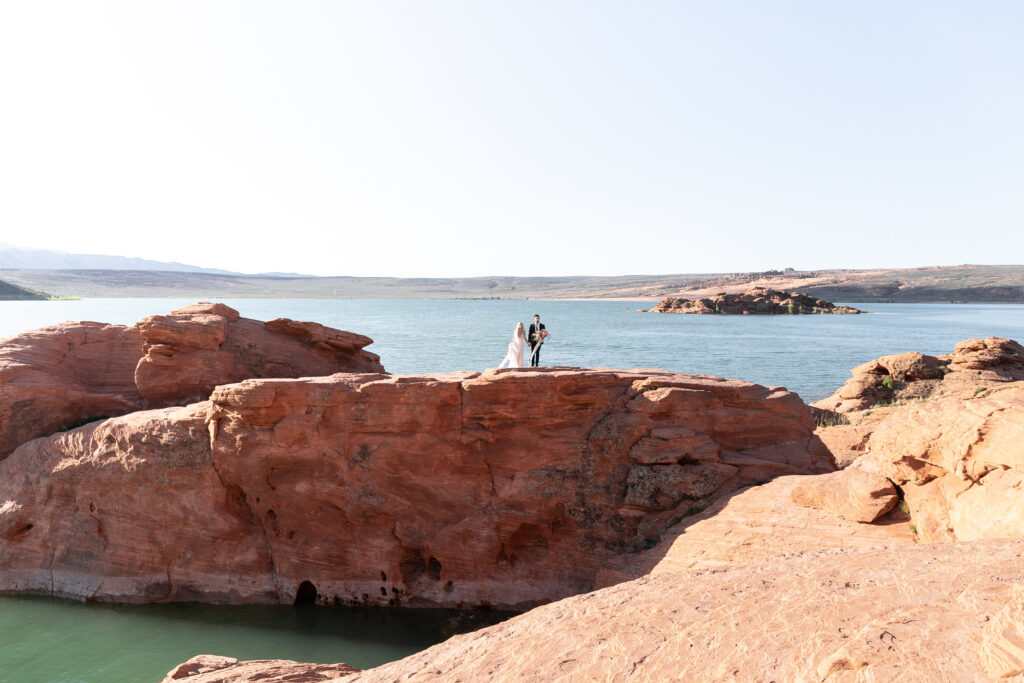 NUMBER FOUR: GUEST ACCOMMODATIONS
If you are planning a destination wedding, like most of our couples, it is important to create an accommodation guide for your guests! Here are a few ideas; booking a room-block in a local hotel for your guests, including a list of hotels, Air BnBs, VRBO, etc. Explaining the easiest and most budget friendly option, for example, flying into the Las Vegas Airport instead of the St. George Airport.
Vendors:
Photographer + Host @tylerrye_
Design @forevermoreevents
Gown @chantellaurendesigns
MUAH: @thomastimes
Models: @deliachatwin@doktordyl8
Ribbons @froufrouchic
Floral @bybloomers