Planning a wedding can be a daunting task, but with the right tips and tricks, it can be a fun and enjoyable experience. Here are some helpful wedding planning tips to get you started: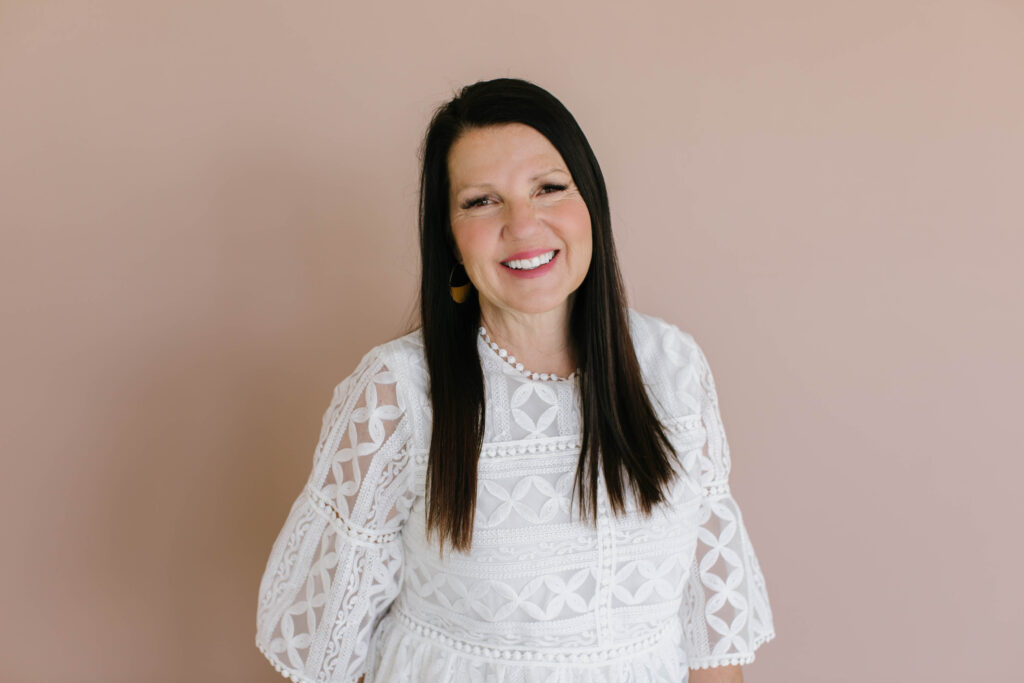 TIP NUMBER ONE:
Set a realistic budget: Determine how much you can afford to spend on your wedding and stick to it. Make a list of all the expenses you will incur, including venue rental, catering, photography, and decorations. We will create a custom budget sheet for you and follow it throughout the planning process.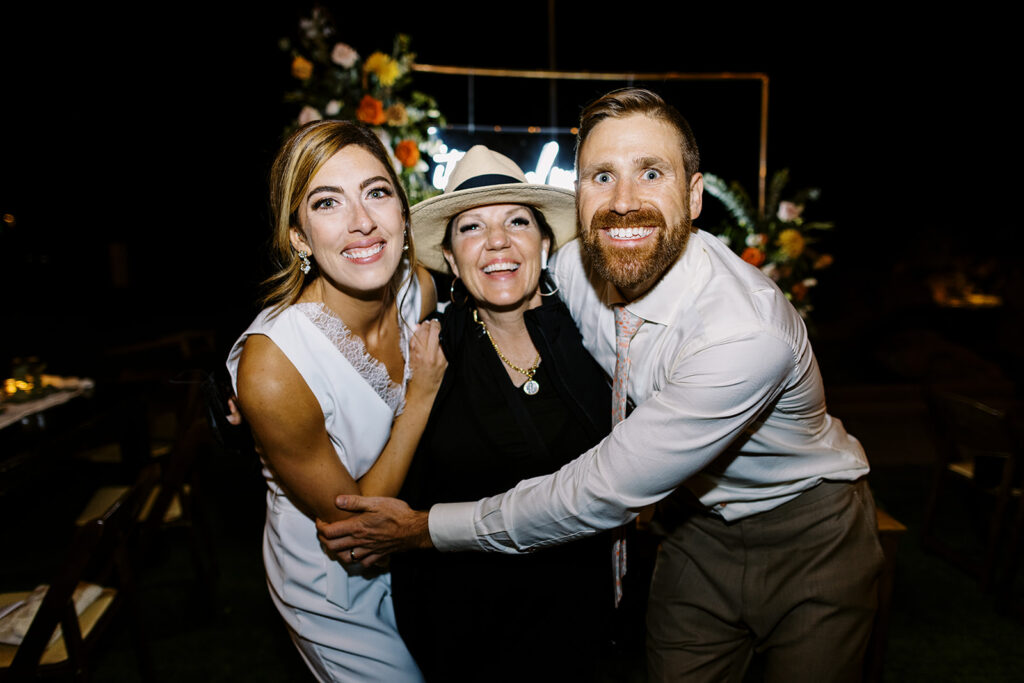 NUMBER TWO:
Choose your venue wisely: The venue is one of the most important aspects of your wedding, so choose it carefully. Consider the number of guests you will have and the type of atmosphere you want to create. Your venue also plays into the entire coloring and overall vibe of your photographs, keep this in mind. If you want a bright look, look for venues with more windows, etc.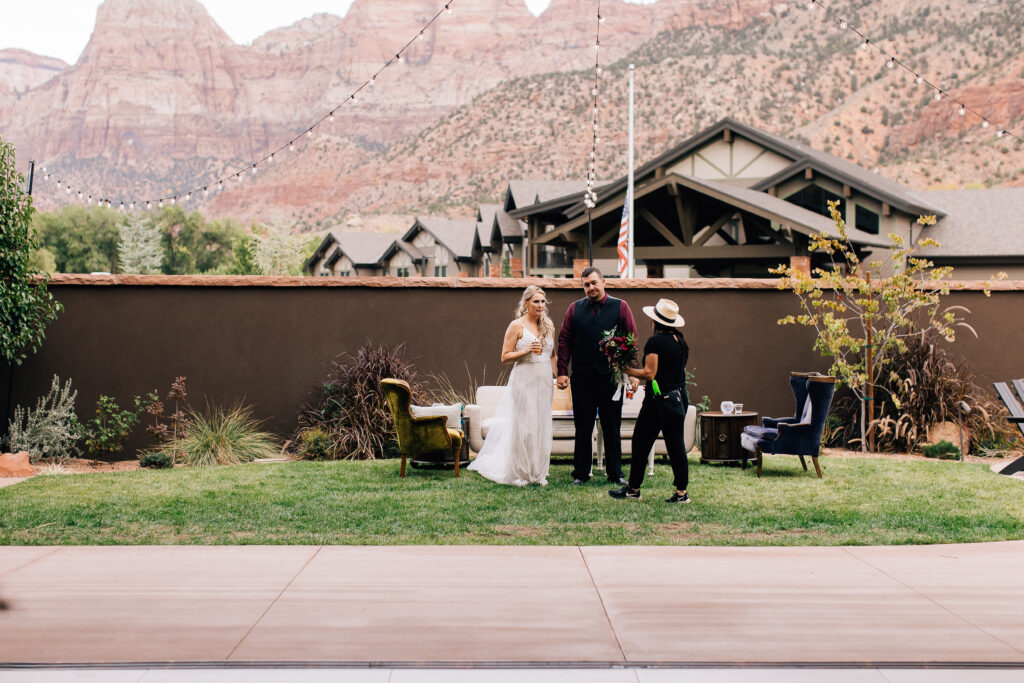 NUMBER THREE:
Hire a good photographer: Your wedding photos will be treasured memories for years to come, so it's important to invest in your photographer. I will share my top recommendations of photographers in your price range, who shoot in the style you like, + that are available for your day.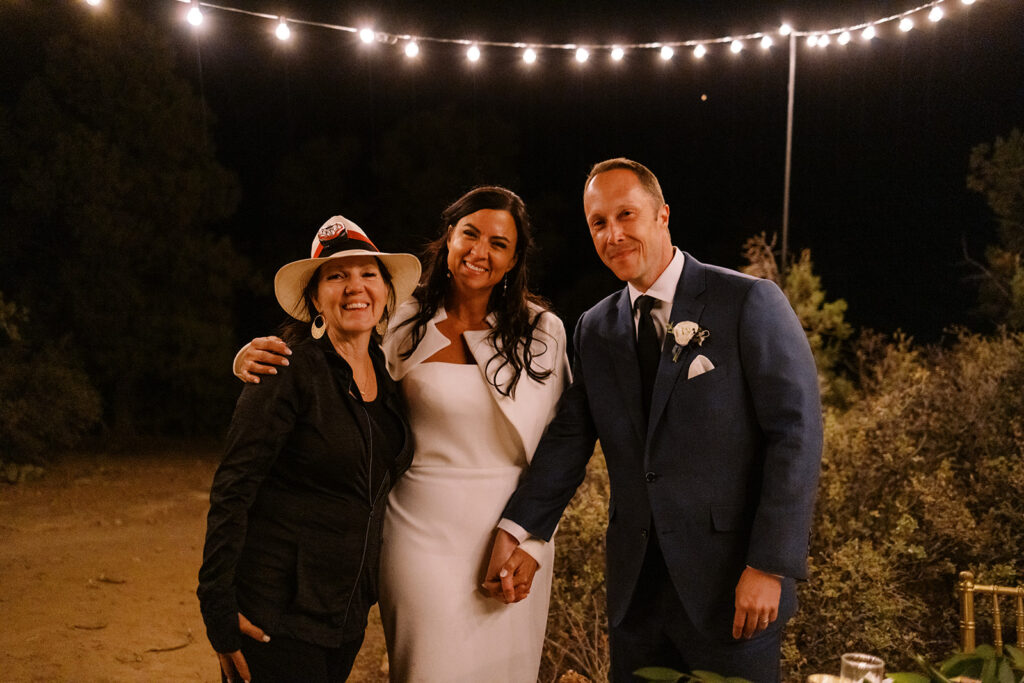 NUMBER FOUR:
Don't forget about the little details: It's the little details that can make a big impact on your wedding day, so don't forget about them. This includes things like wedding favors, table settings, and music choices. I will walk you through every aspect of your wedding to ensure it runs smoothly.
Remember, your wedding day is about celebrating your love with family and friends. Keep things in perspective and enjoy the planning process as much as the big day itself.