Photos by Gideon Photography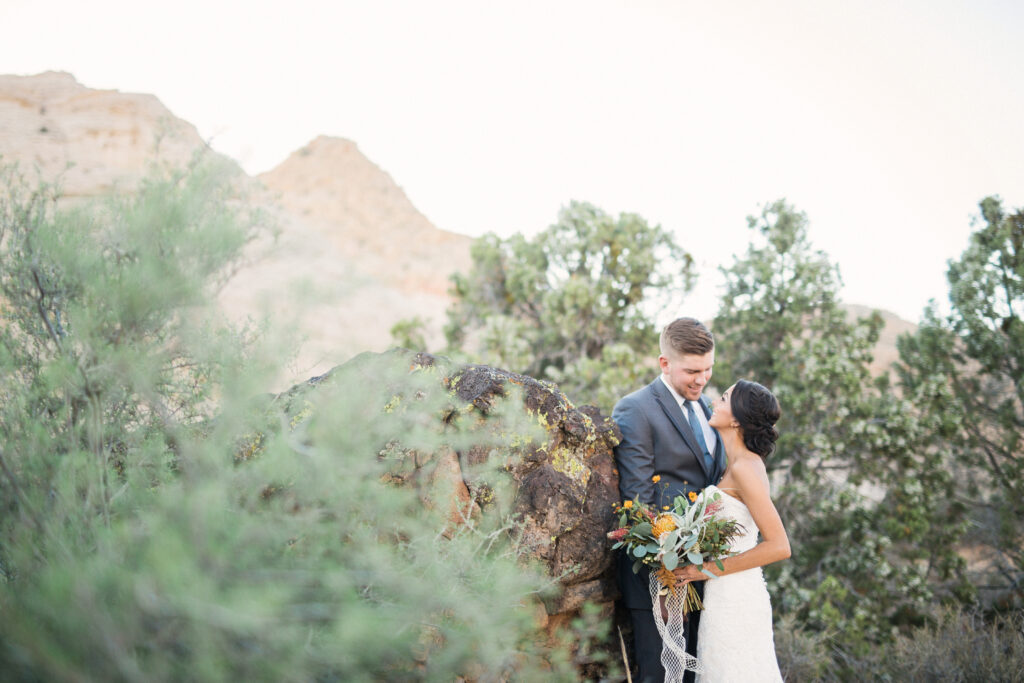 1) Vendor Reccommendations
Wedding Vendor Recommendations are the sure fire way to ensure you will be working with quality vendors for the most important day of your life. Word of mouth in the wedding industry means a lot! Personally, Forevermore Events only recommends vendors we have previously worked with + know do a quality job. Whenever you're planning a destination wedding, be sure to vet your vendors thoroughgoingly. Google Reviews, Yelp, Personal Websites, etc.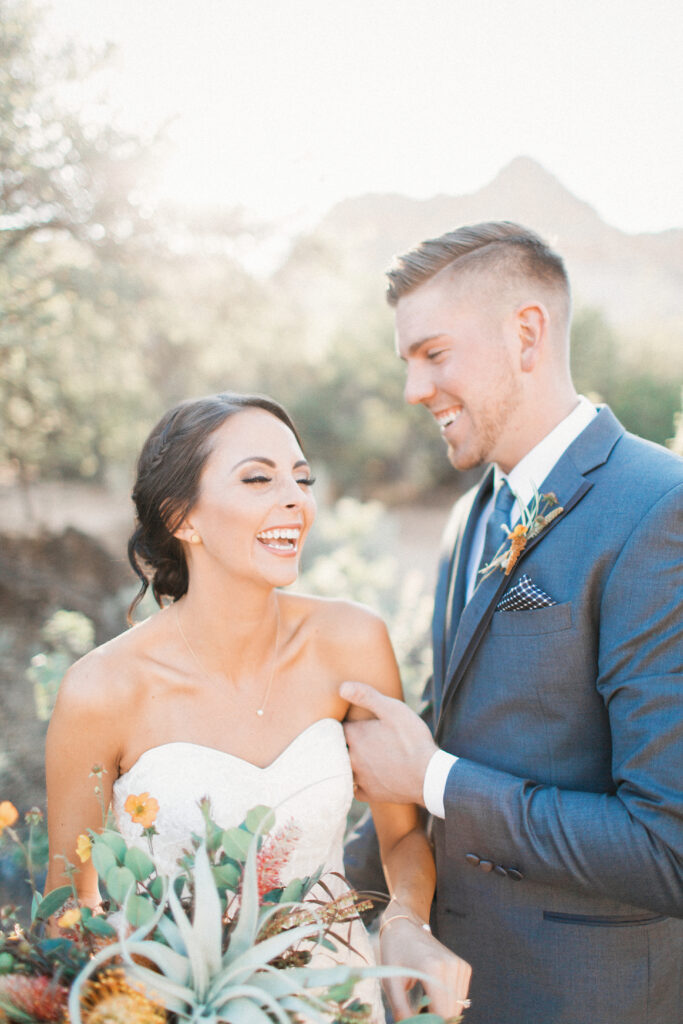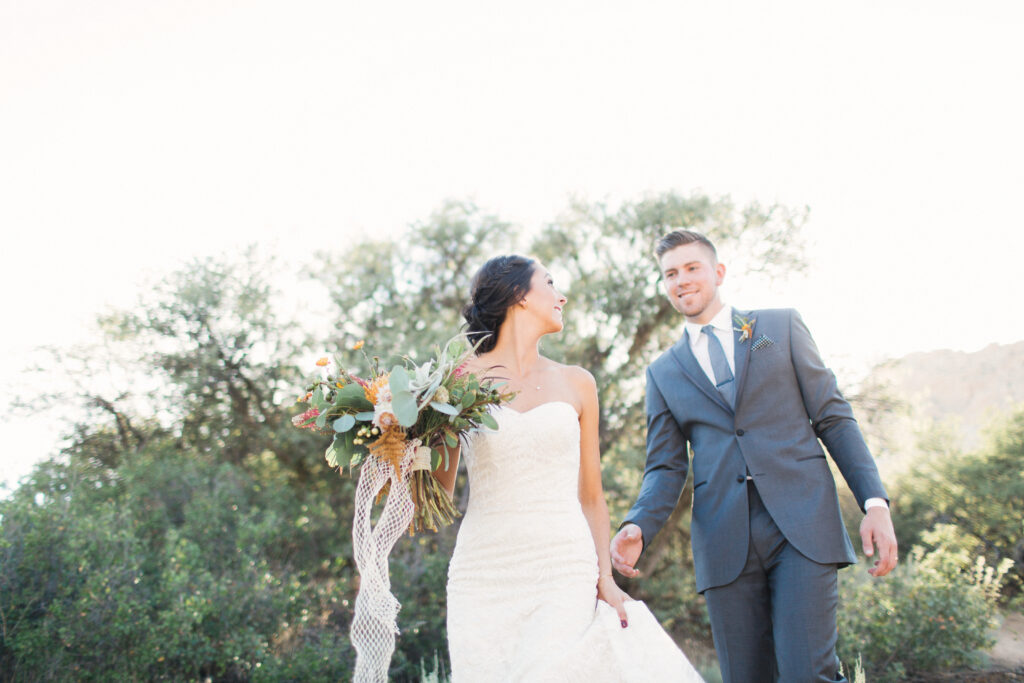 2) Use A Credit Card
This may go against everything you've ever learned, however, using one sole credit card to pay for wedding expenses, deposits, etc. It will rack up loads of points for cash back, prizes, etc. Of course, don't spend more than you have, we'll ensure to keep you in budget, but be sure to utilize the bonuses!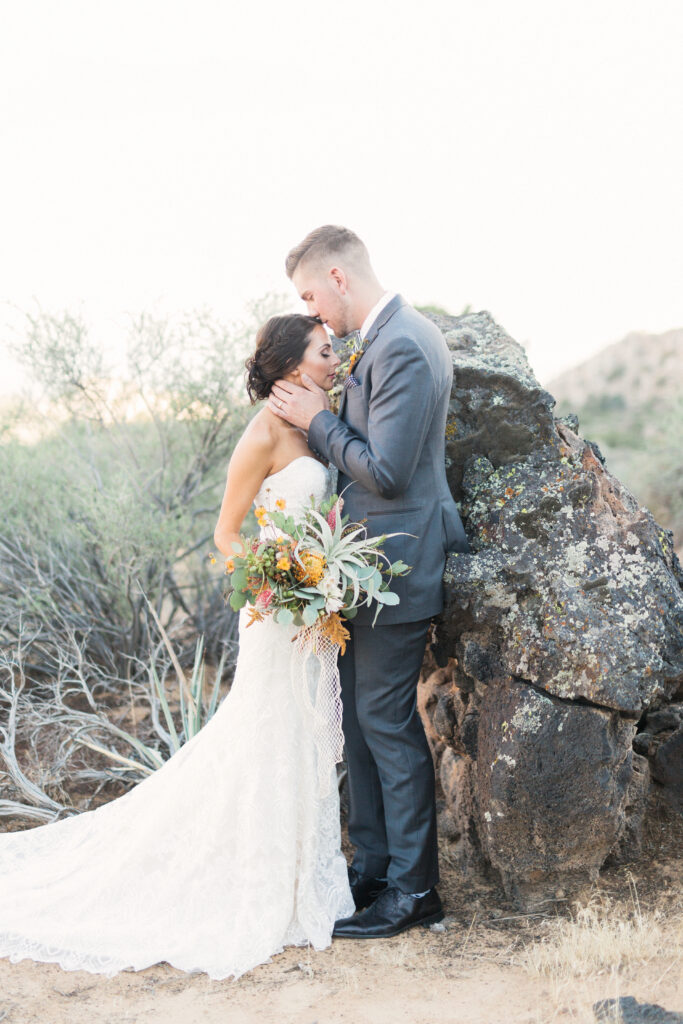 3) Ask The Professionals
Don't be afraid to ask! Wedding Vendors are experts in their field. Don't be scared to utilize their knowledge to incorporate everything needed for your day!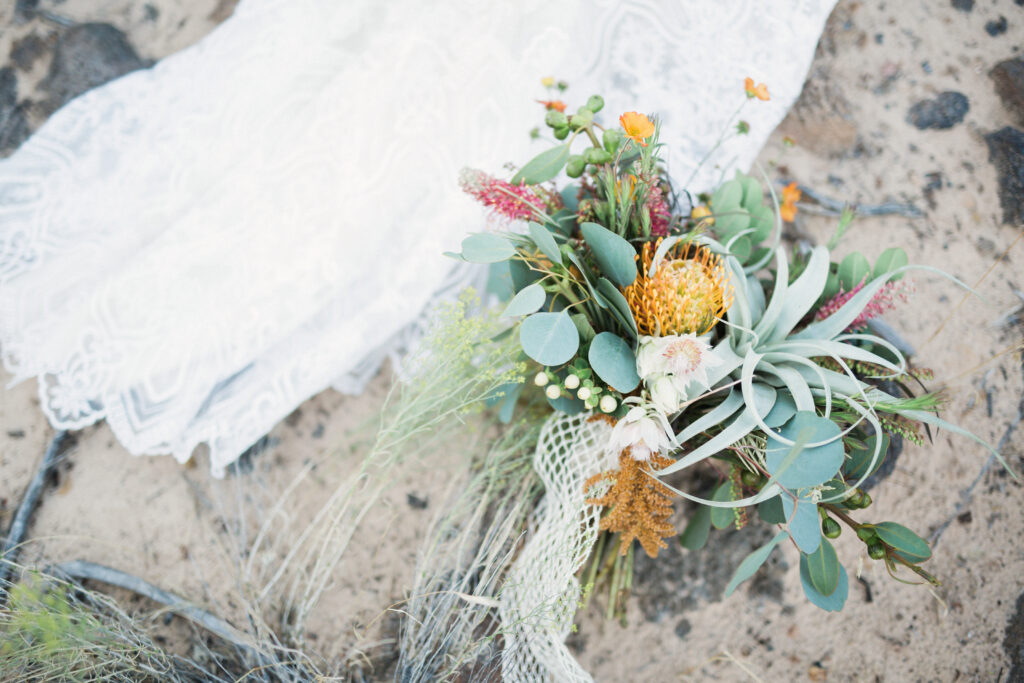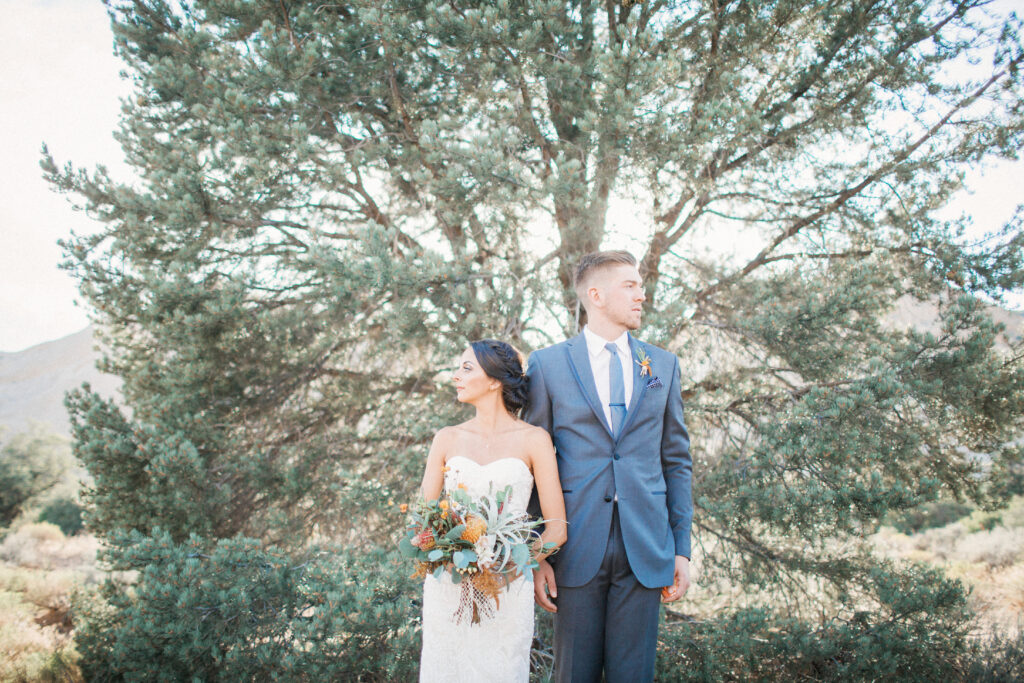 Vendors:
Vendors:
Planning + Design: @forevermoreevents
Photographer @gideonphoto
DJ @festivalsoundsutah
Floral @bybloomers
HMUA @tracysotirakis
Rentals @stgeorgepartyrentals