Is there anything more perfect for Zack and Angela then an Italian themed wedding? They each spent 2 years living and falling in love with Italy!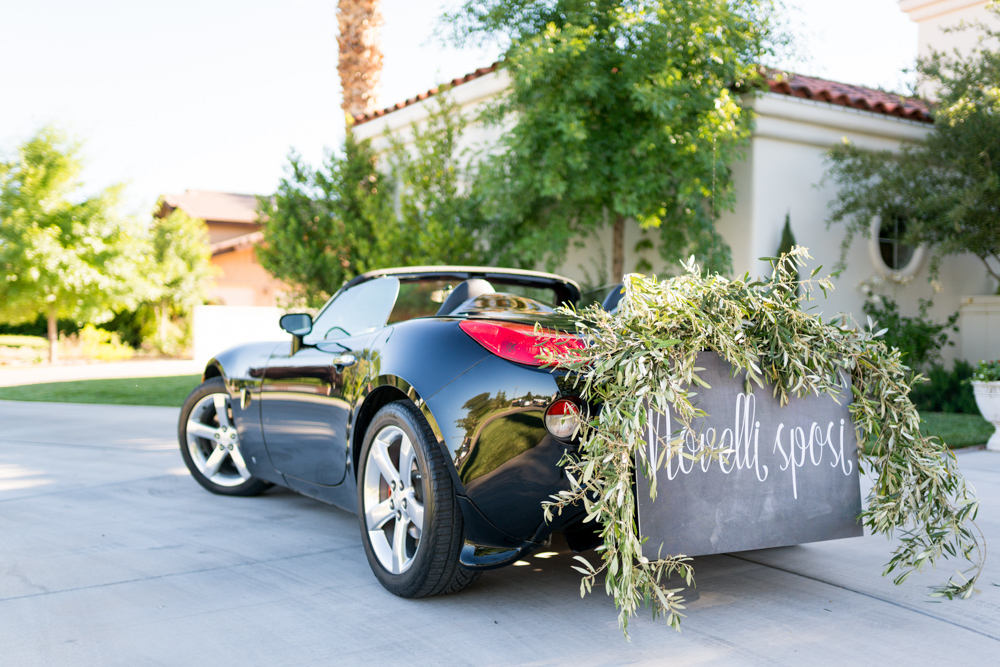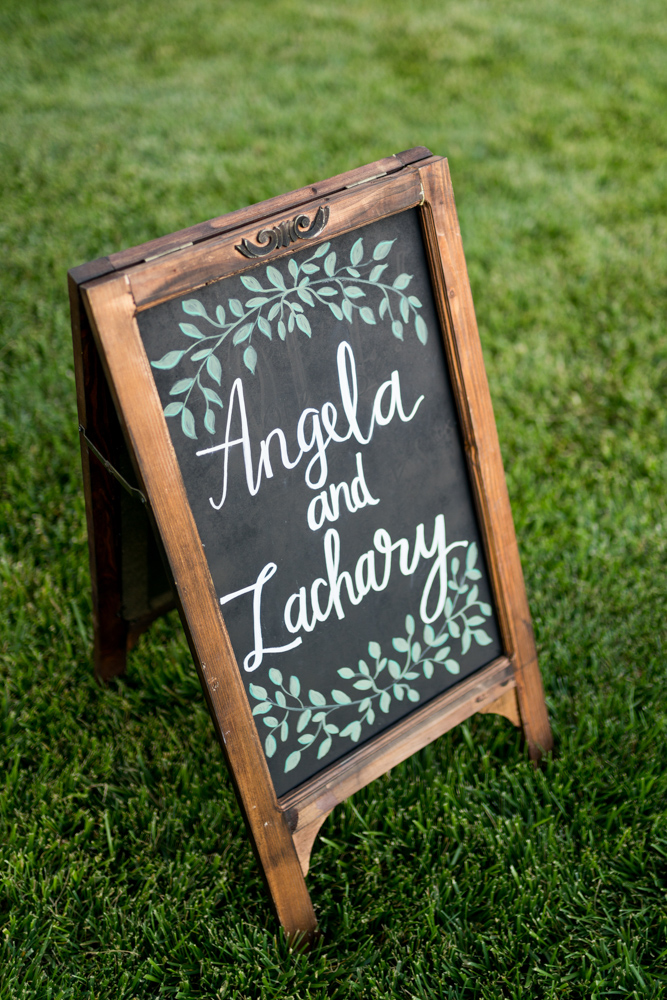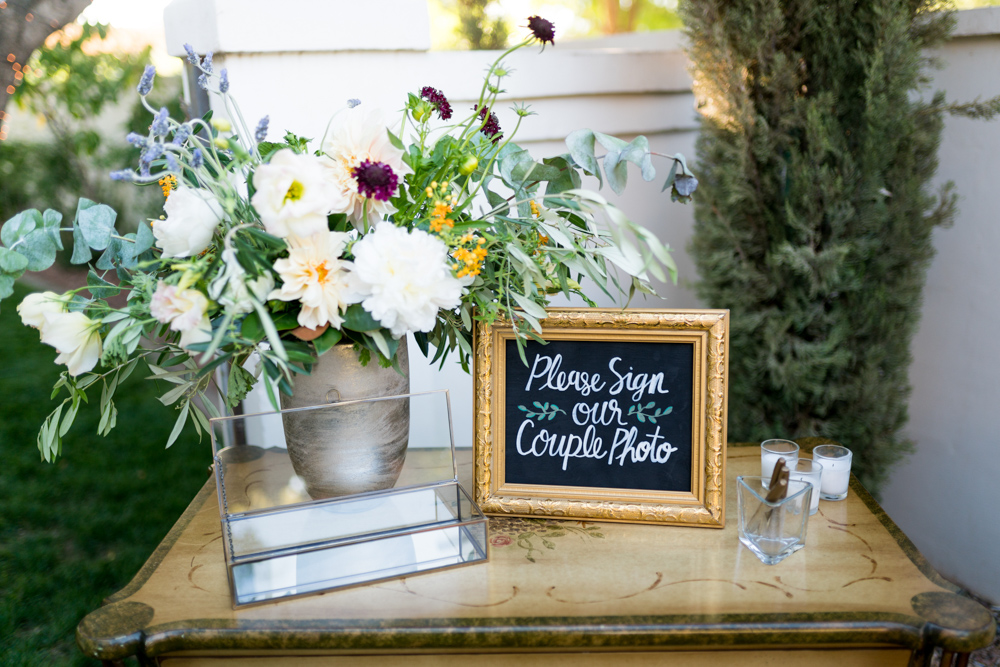 There are so many options when it comes to a sign in table.
I love how our bride and groom decided to have an animation of them for their guests to sign!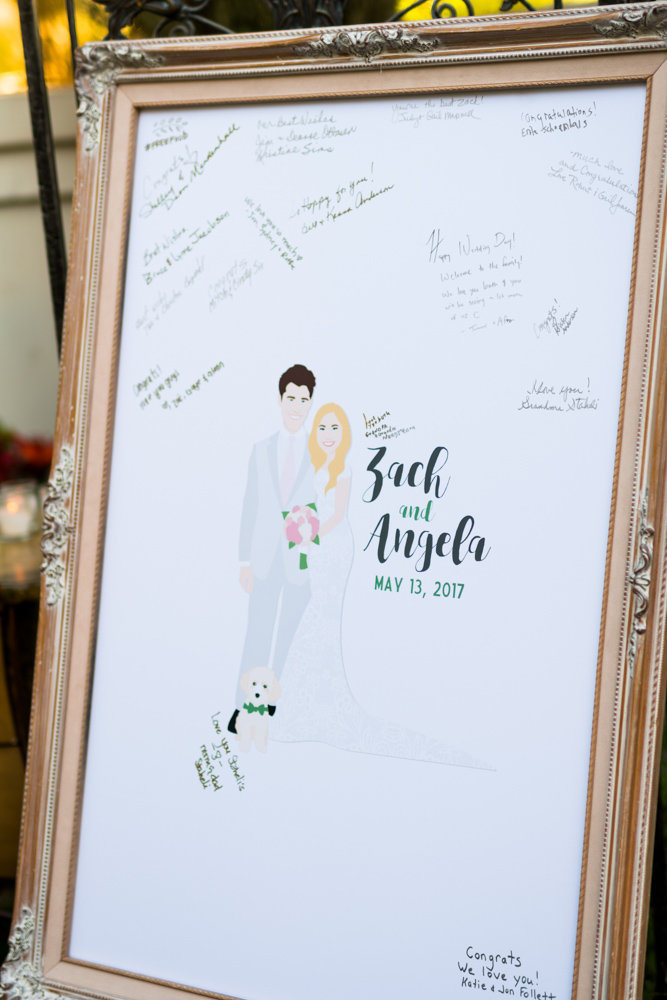 Isn't this table scape stunning!
All the greens paired with some fresh flowers and citrus make me feel like i'm at a bistro in the streets of Italy!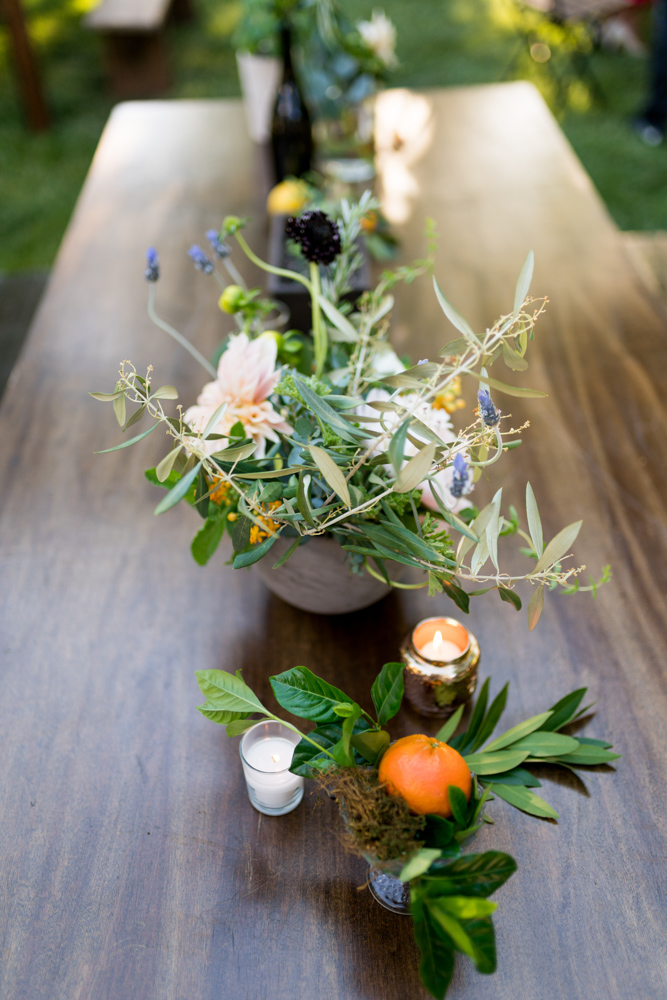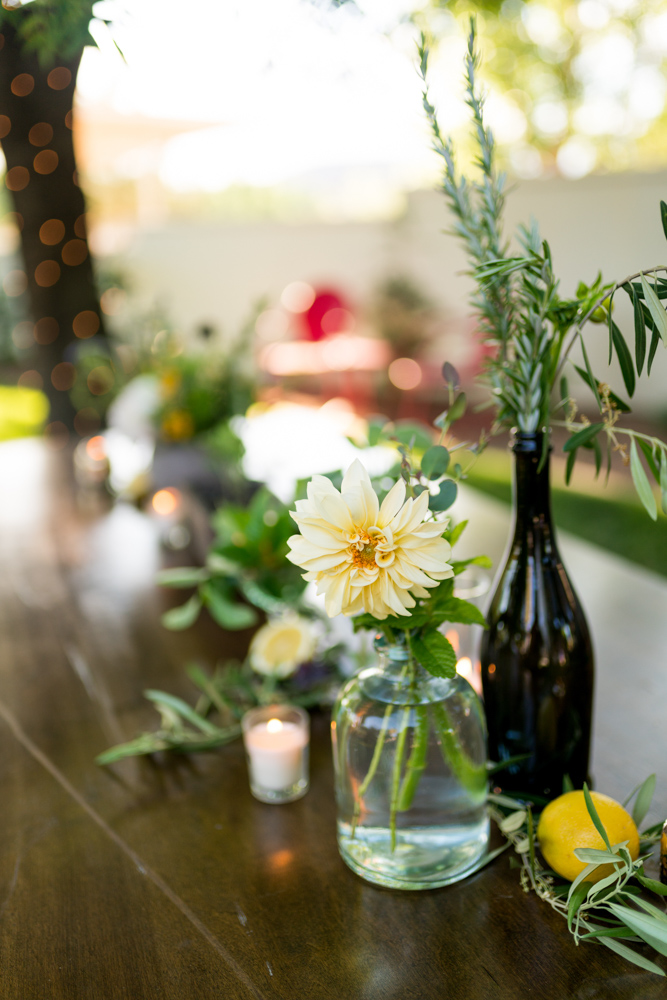 Sposo and Sposa!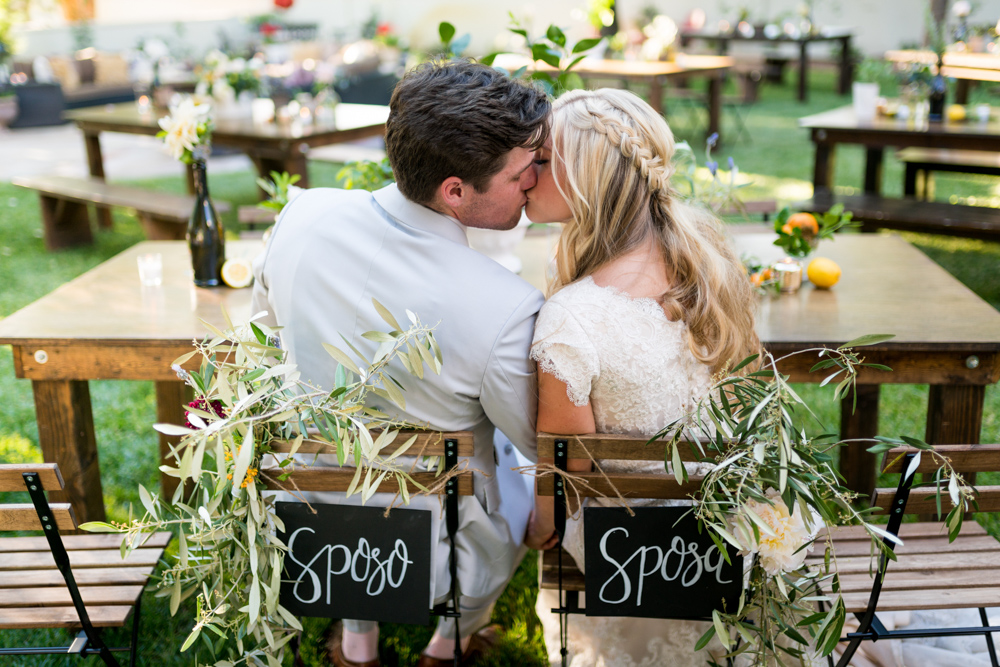 This gelato cart is a must!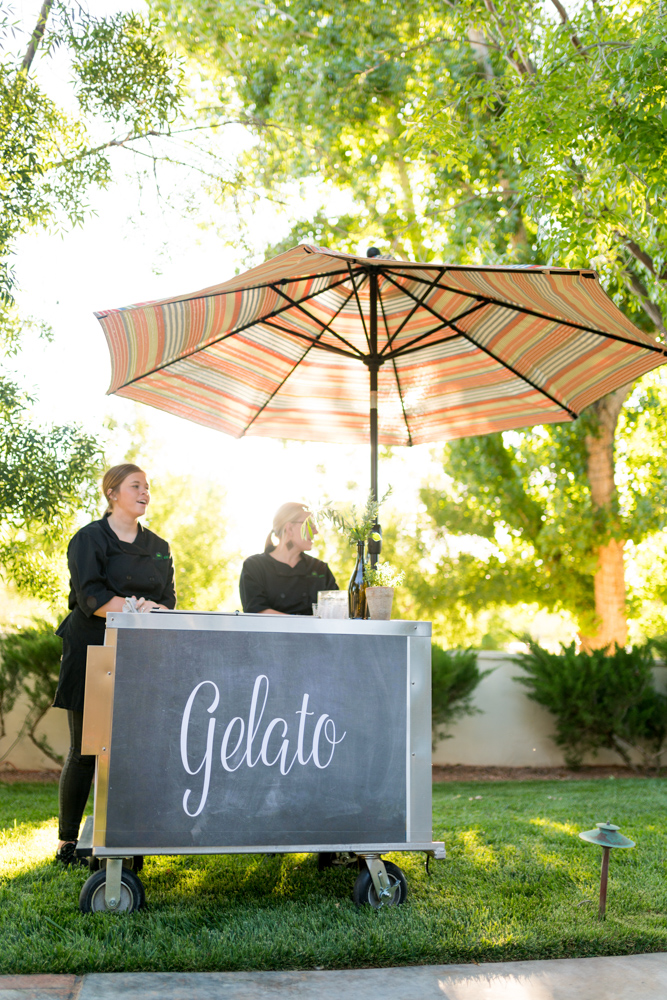 Yum!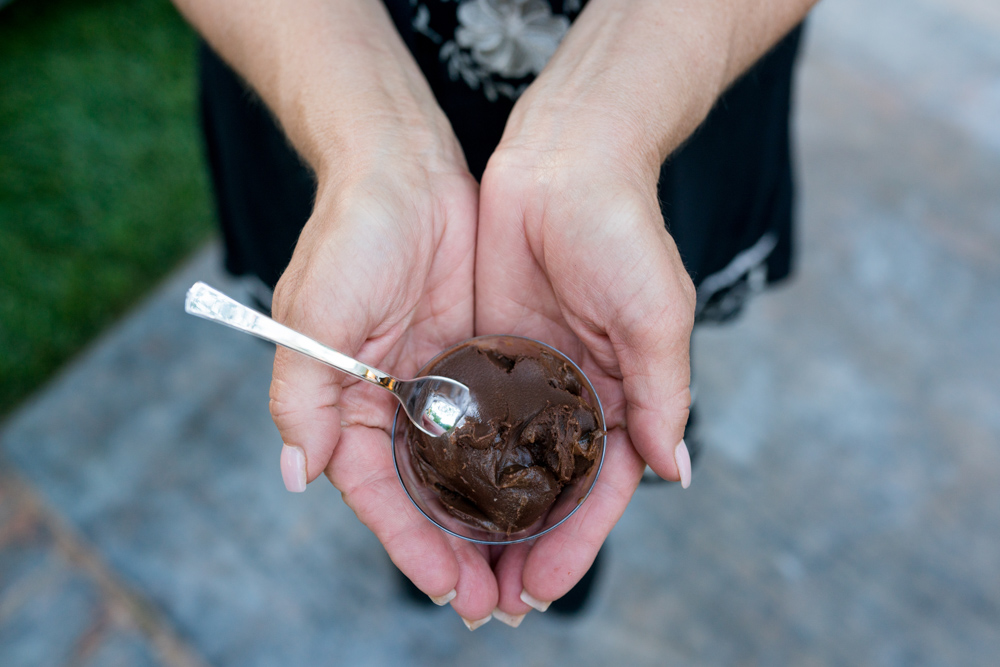 What do you think of when you think of Italy?
FOOD!
This wedding was not lacking one bit when food was concerned!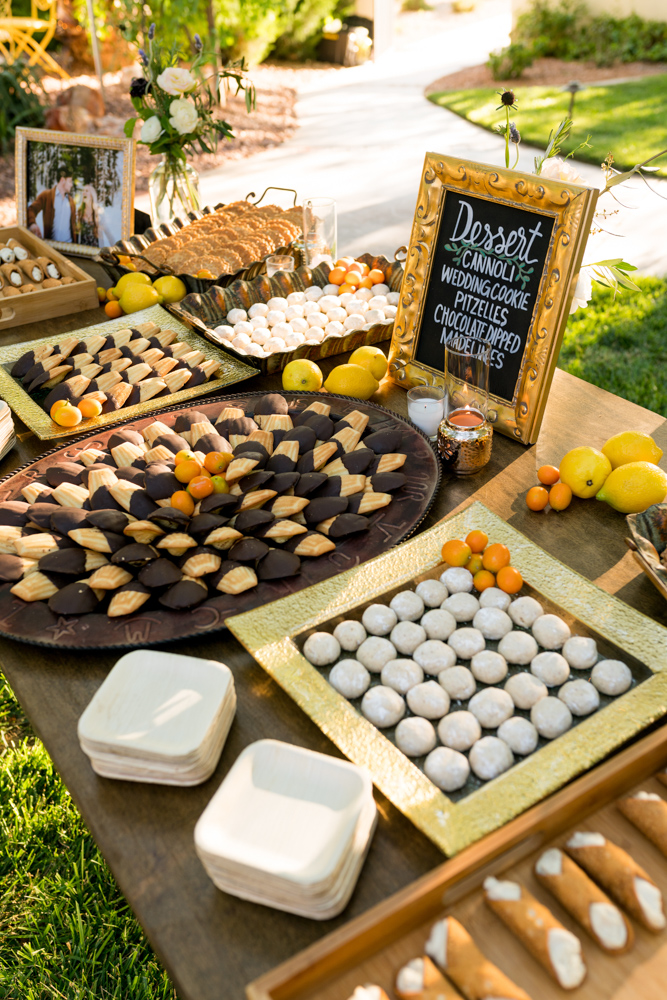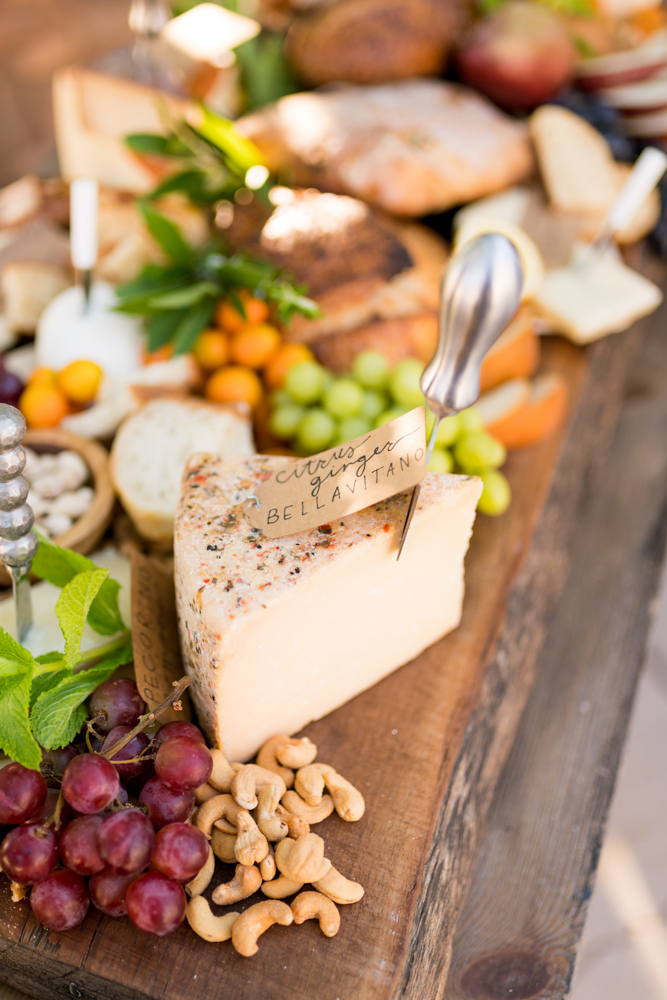 Charcuterie boards are a great way to bring people together. It is not only beautiful, it is also fresh, delicious, and artistic!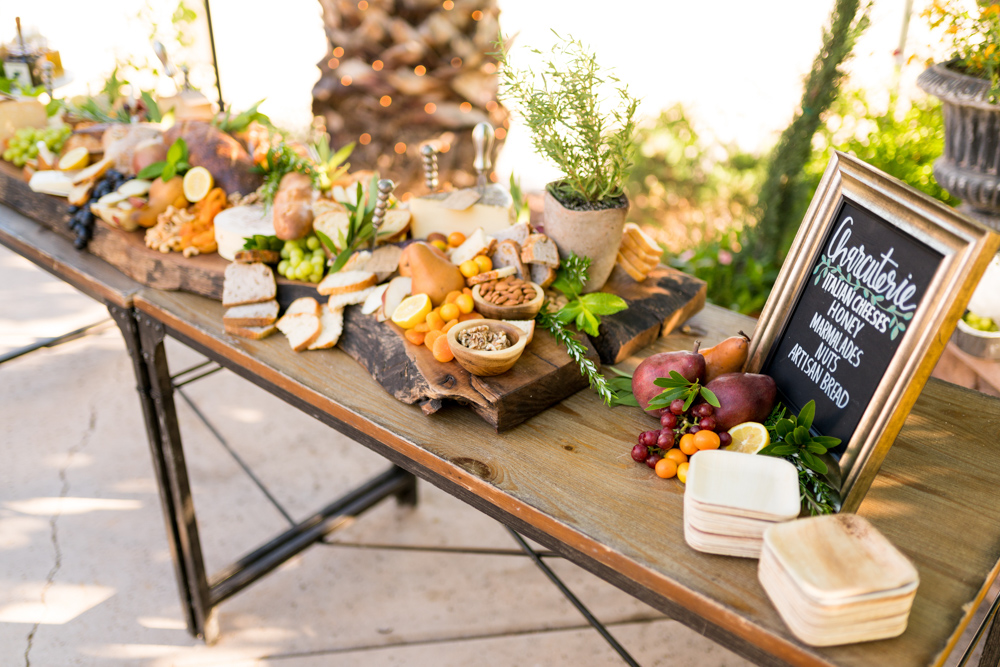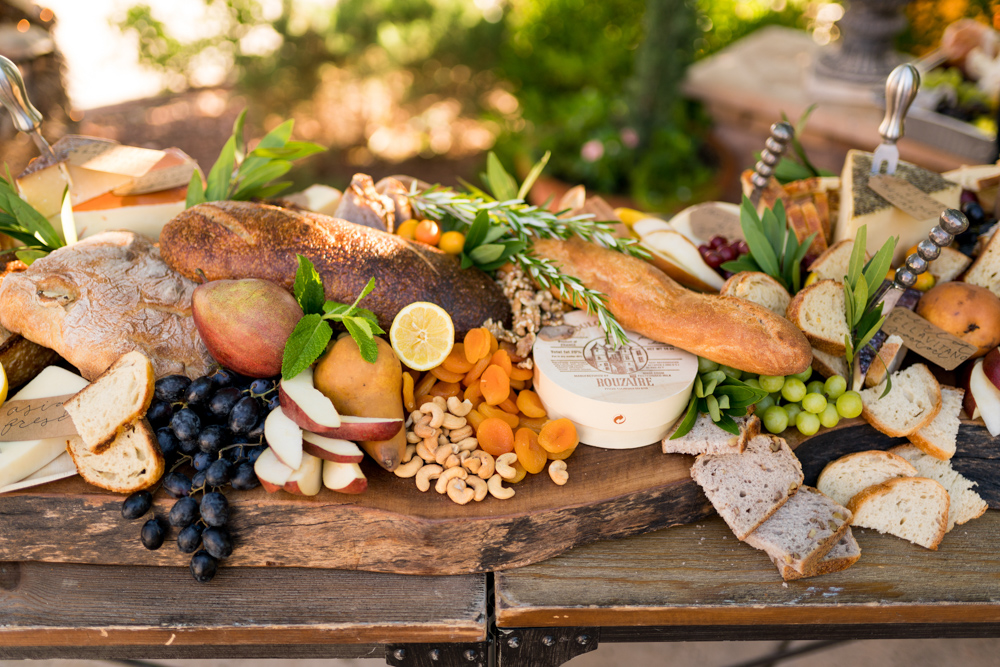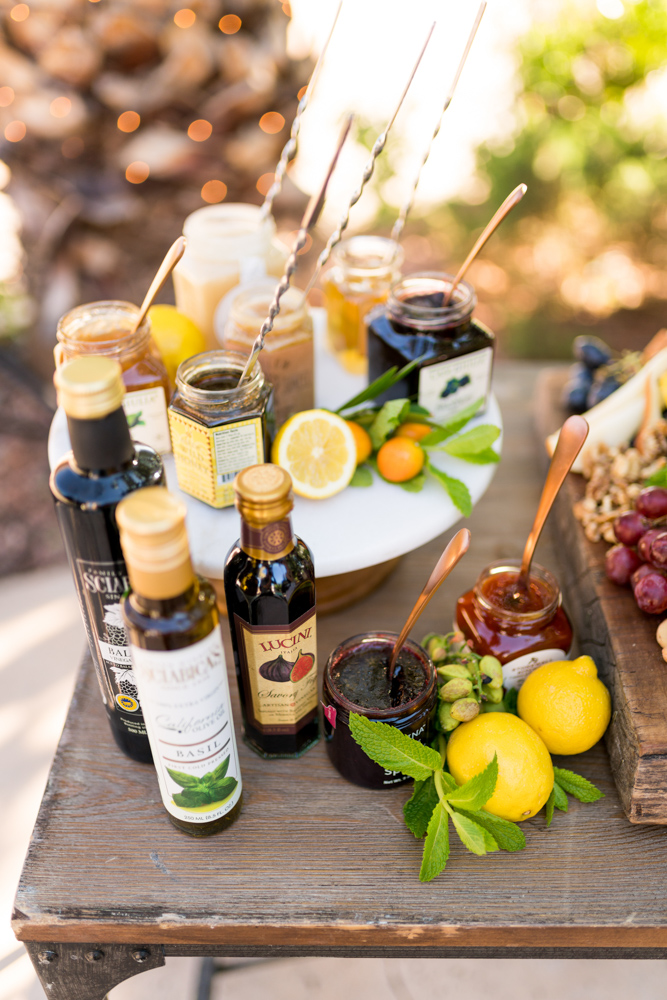 These streamers bring back so many memories for our bride and groom!
It is reminiscence of a wedding these two attended in Italy.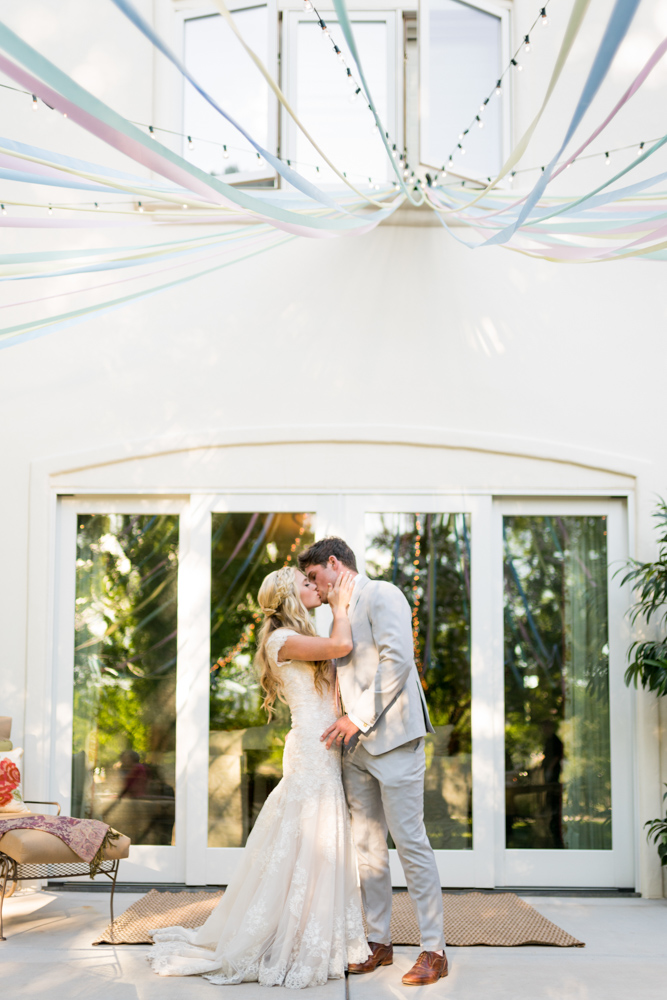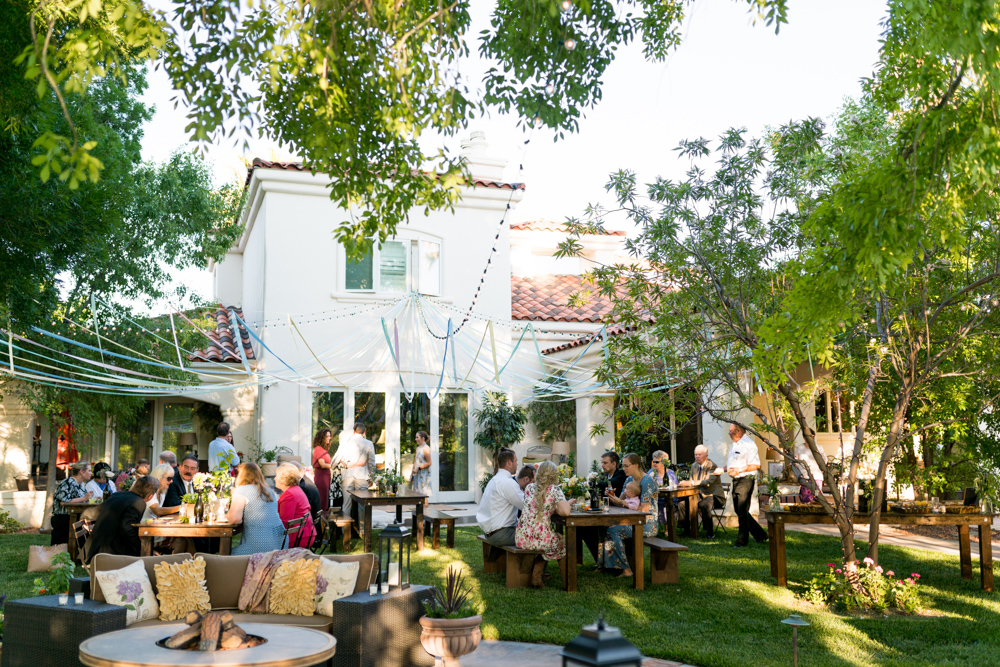 How adorable are these fans?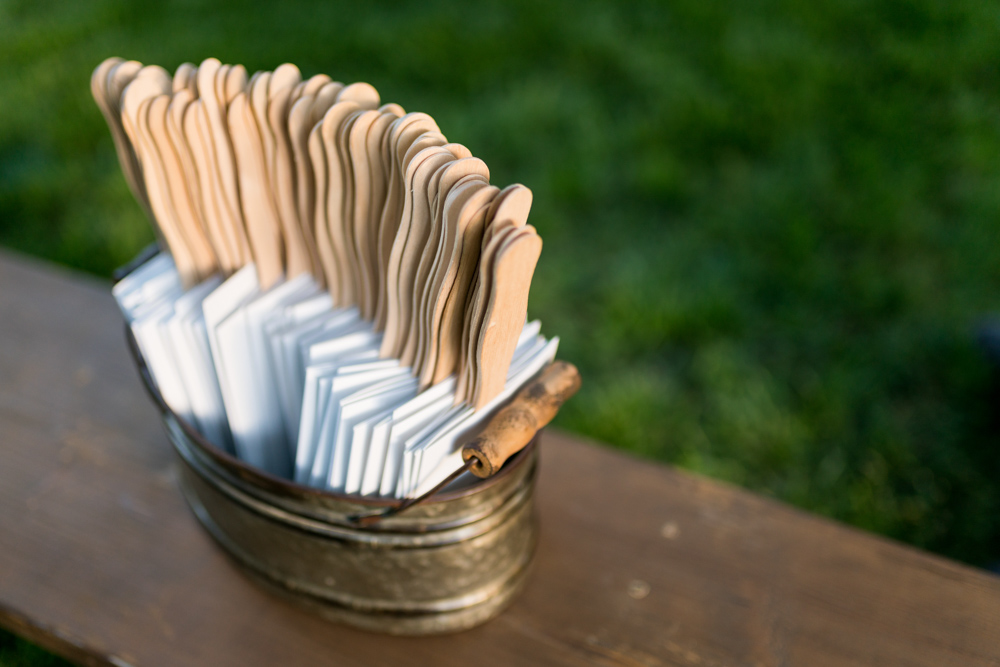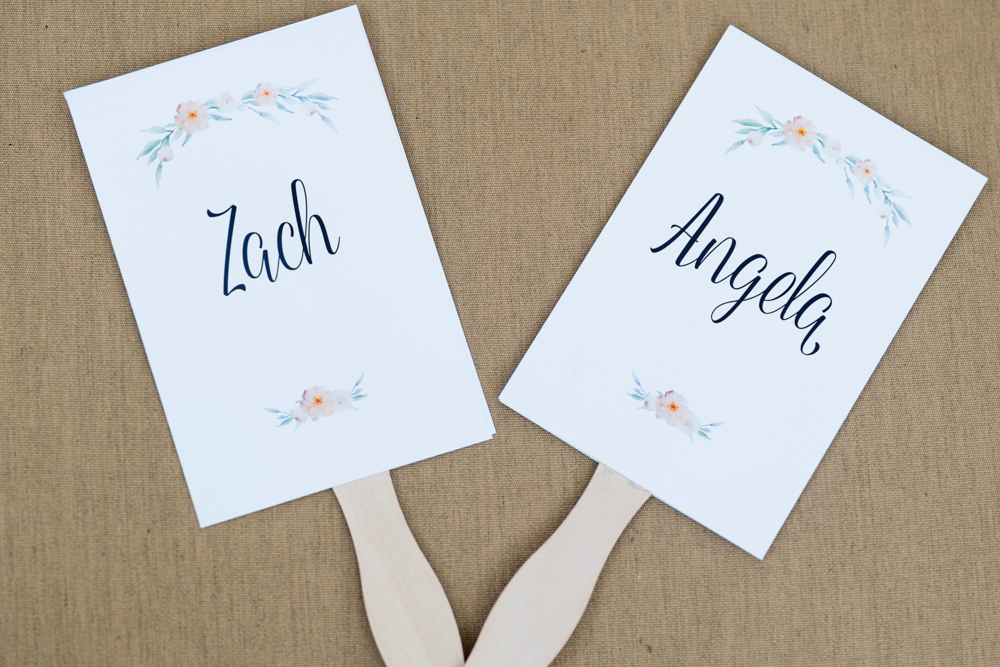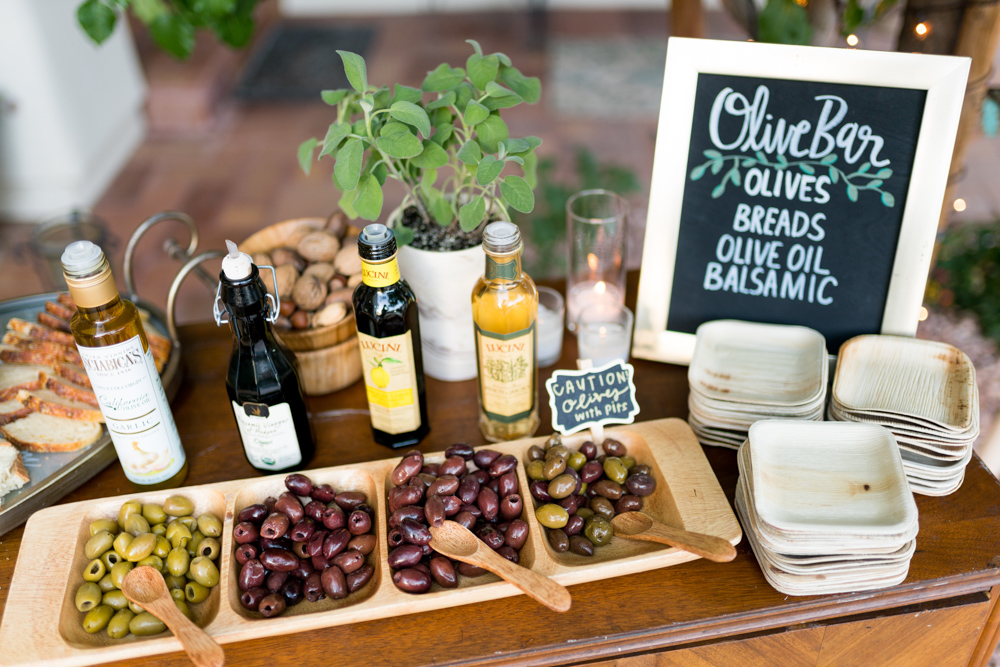 Olive You! I also love these little guest favors!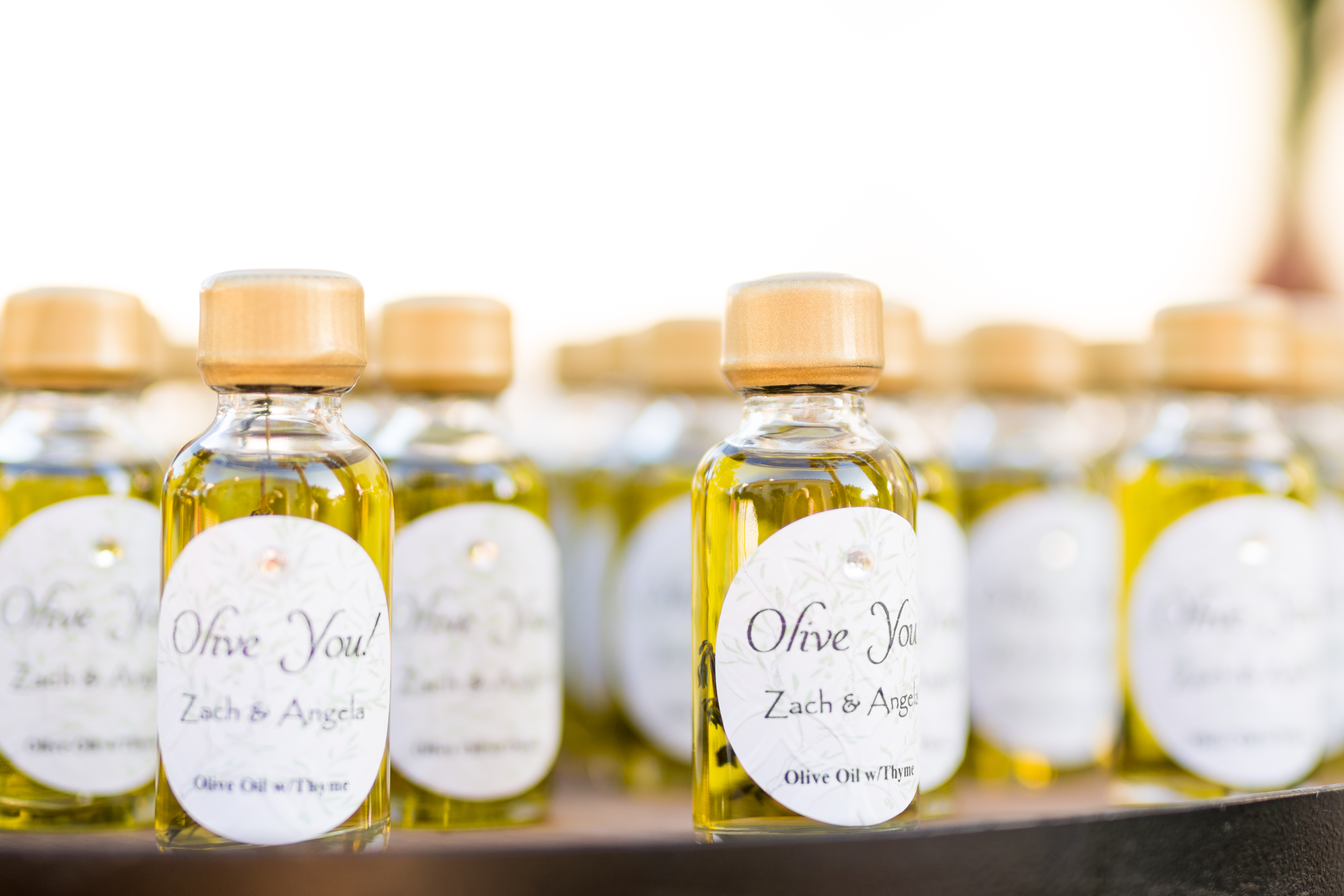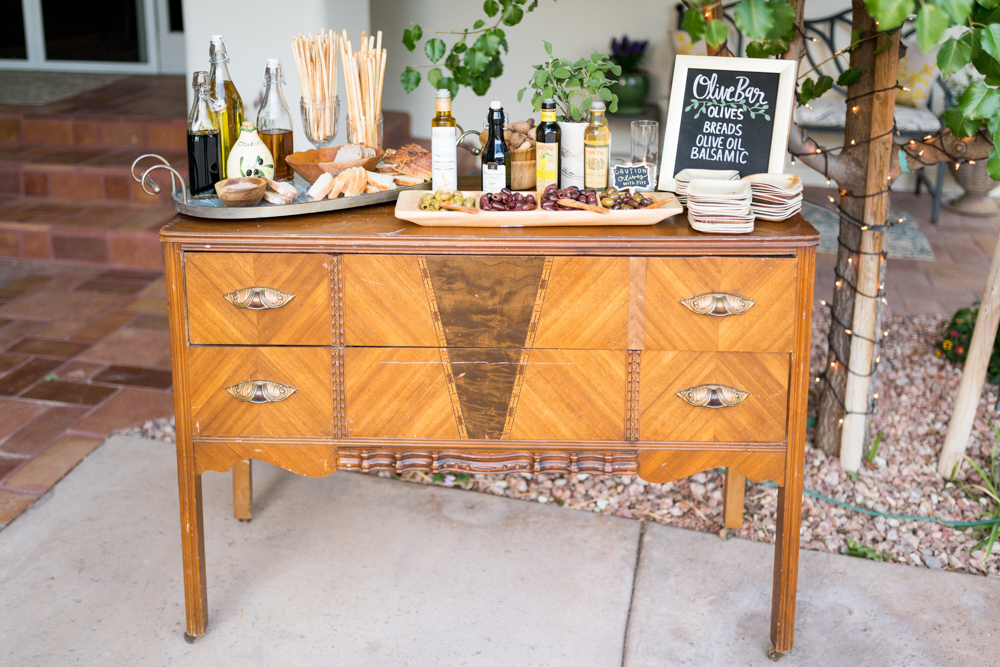 First dance!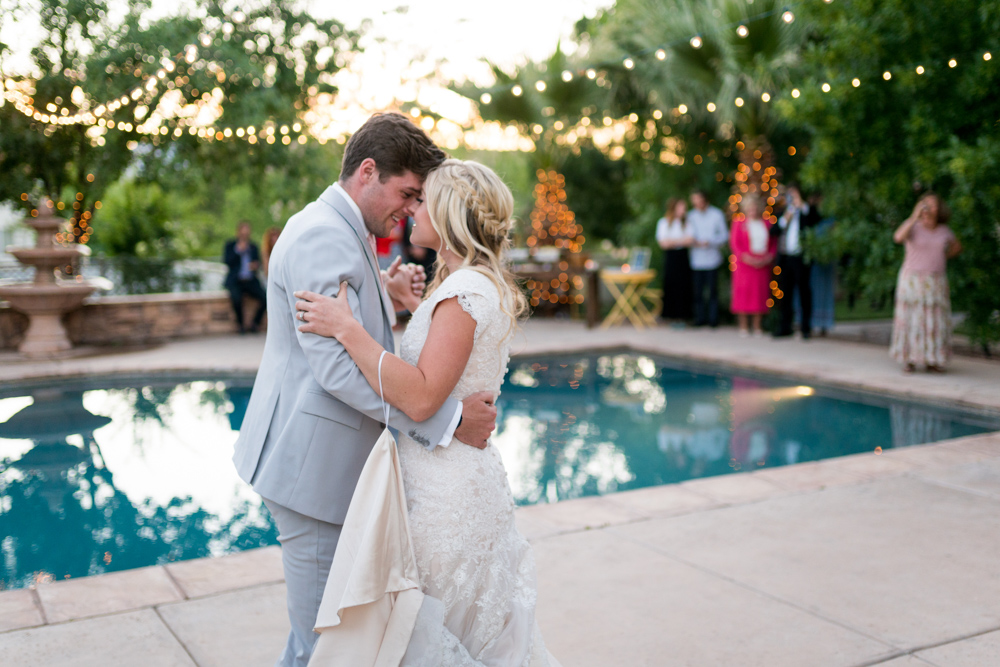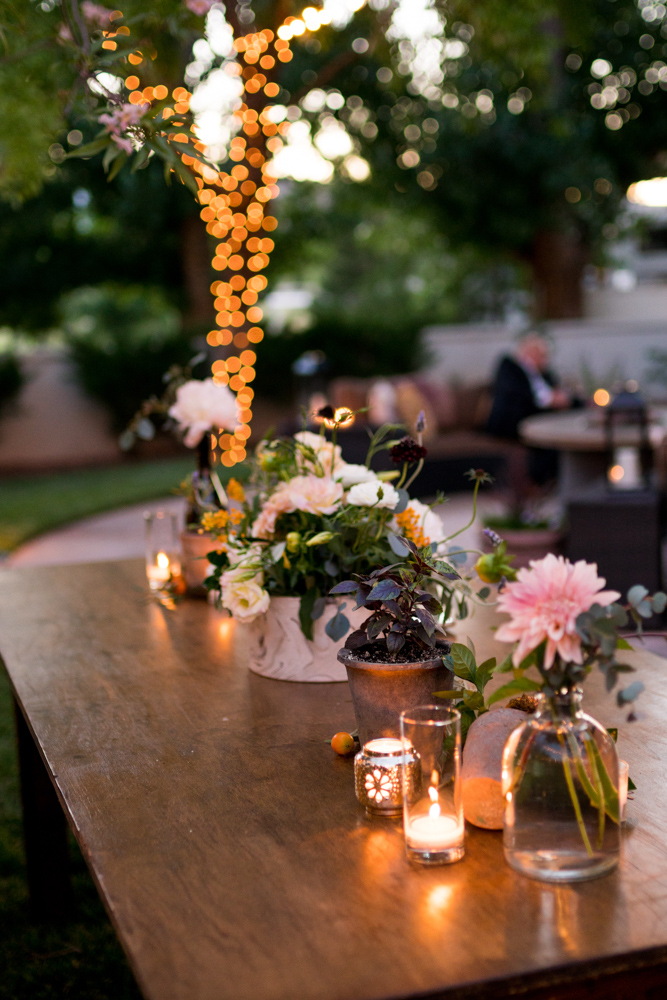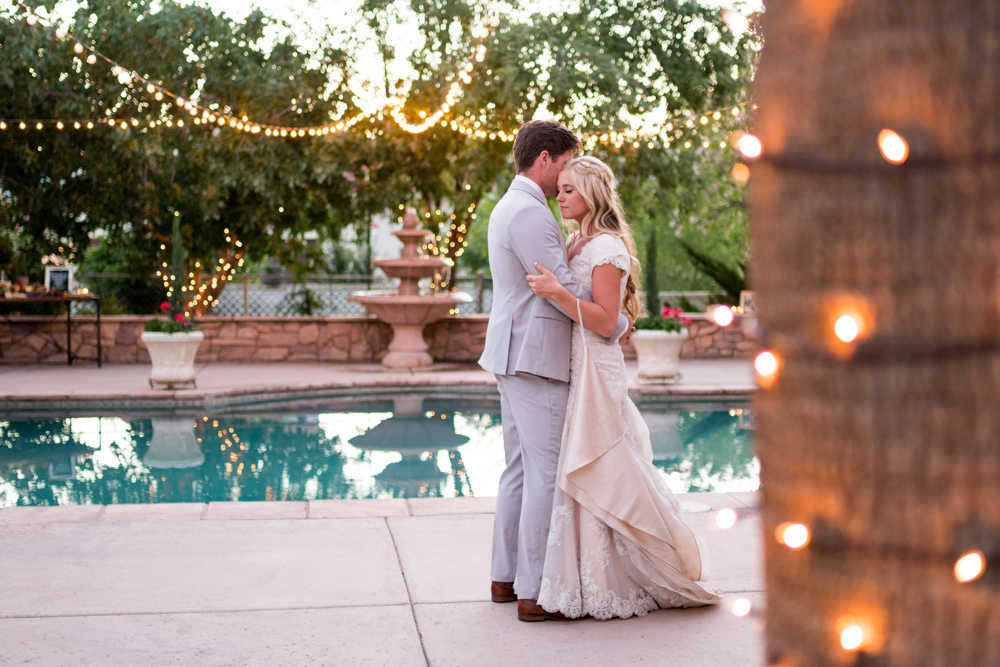 The bride and groom make their EXIT!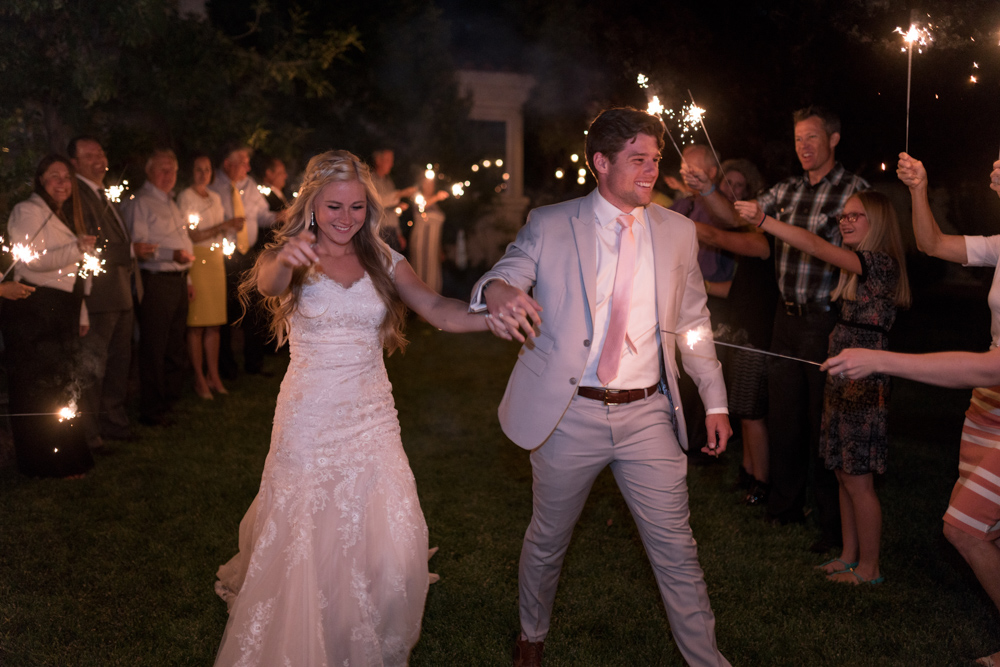 Event Coordinator: Forevermore Events
Rentals: St. George Party Rentals
Photographer: The Bison and the Bird
Florist: By Bloomers
Catering: Kitchen 435
Calligraphy: House of Vandy
Tag Calligraphy: Anneliza Writes
Venue: The Staheli Residence