I can't wait for you to get a glimpse of this Peruvian inspired wedding! This lovely setting is just outside of the beautiful Zion National Park. Not only are all the details stunning, there is a llama… Yes a real life llama!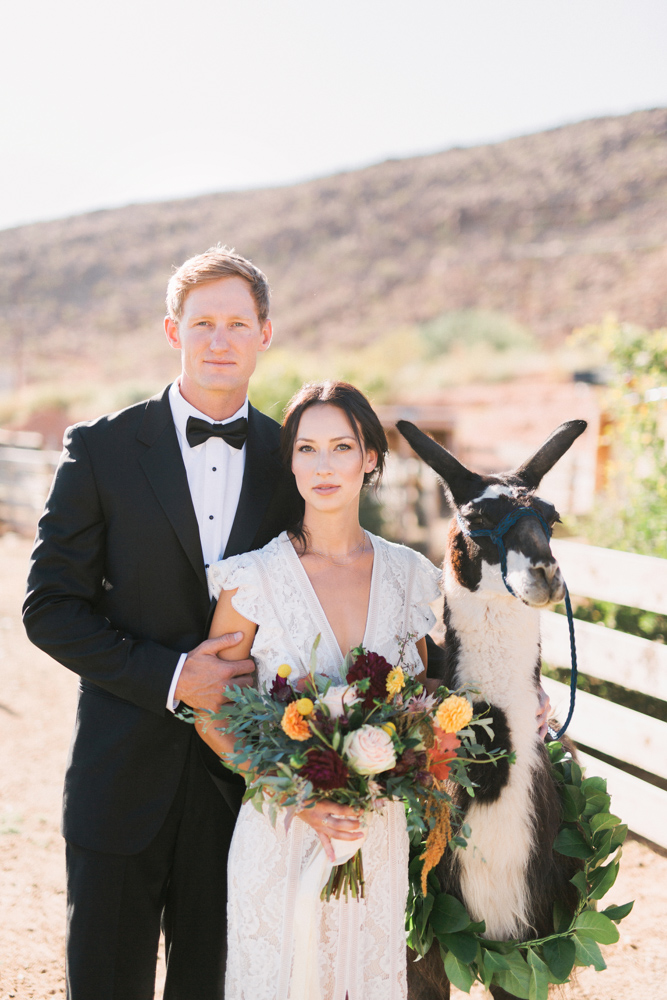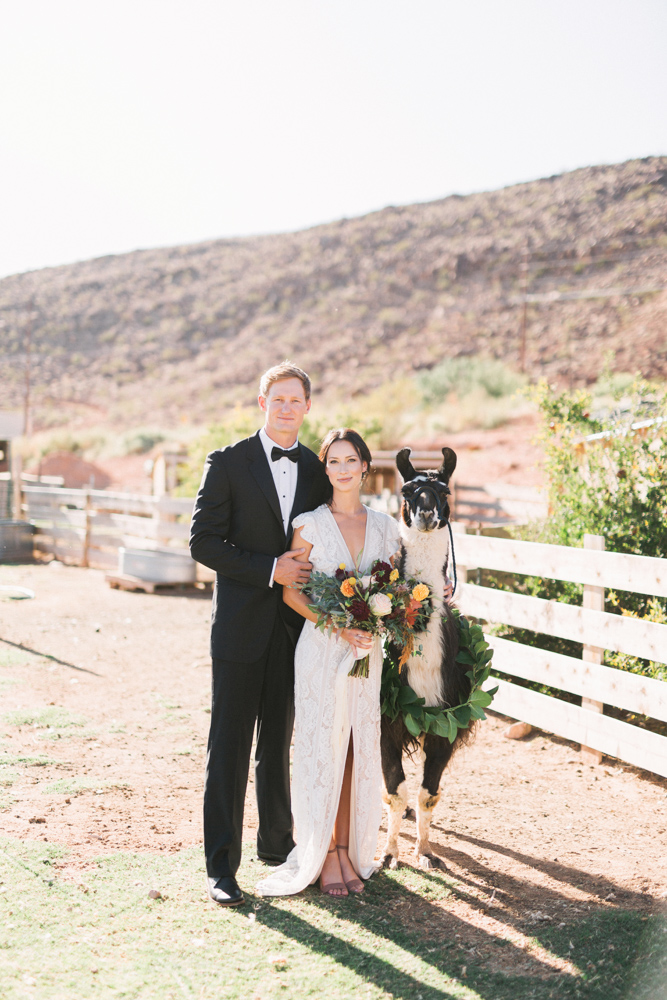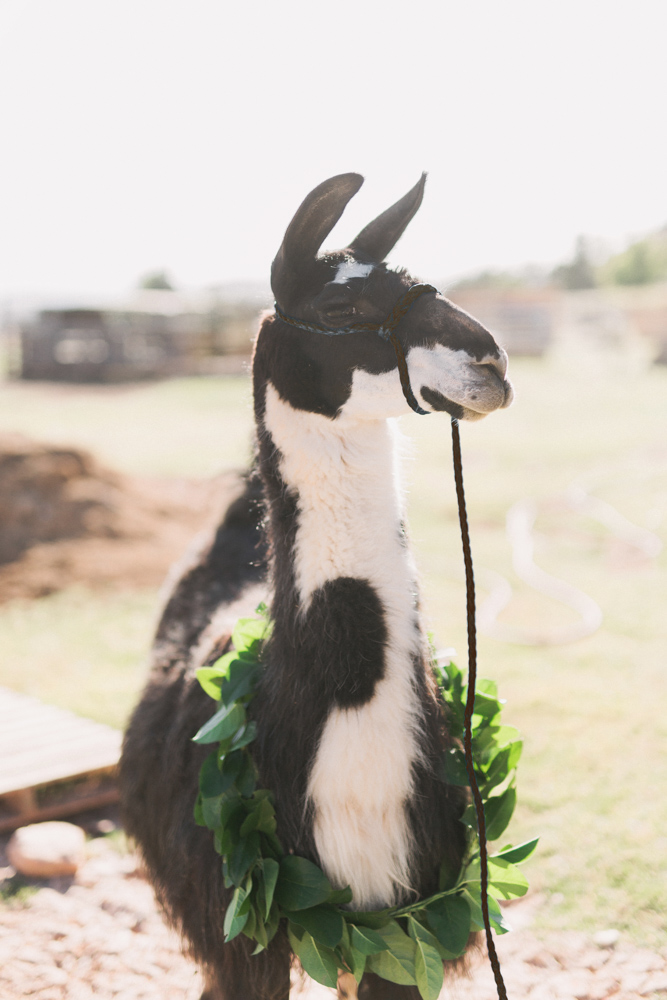 and that wreath!!!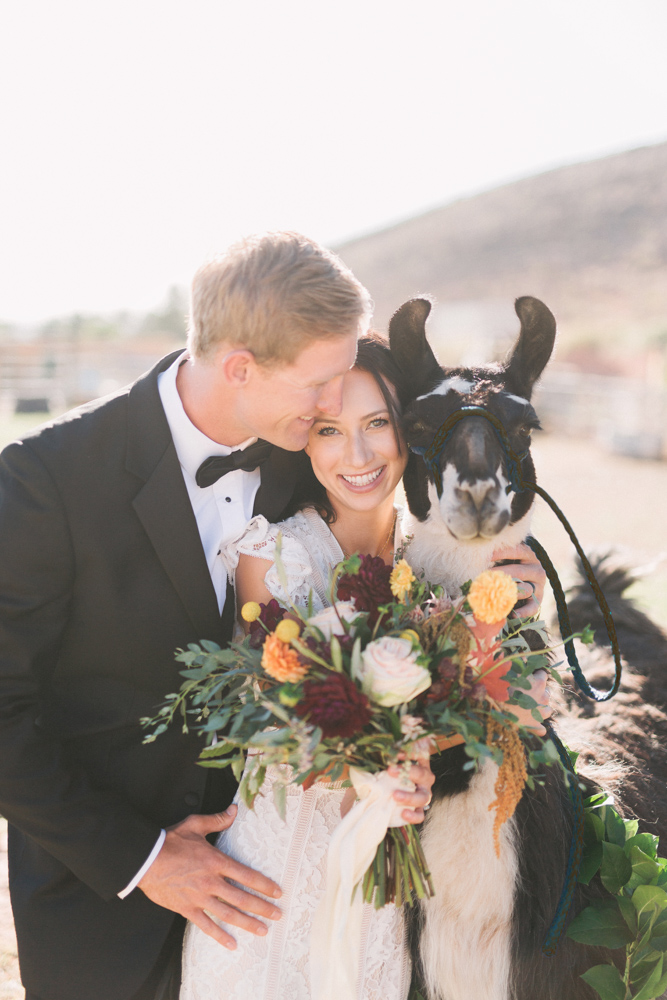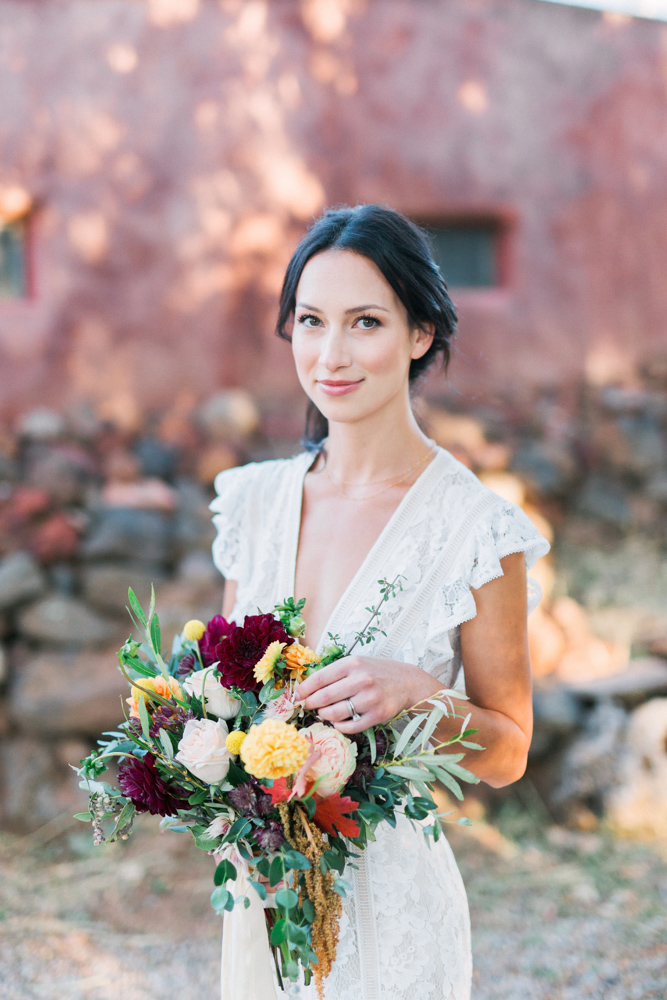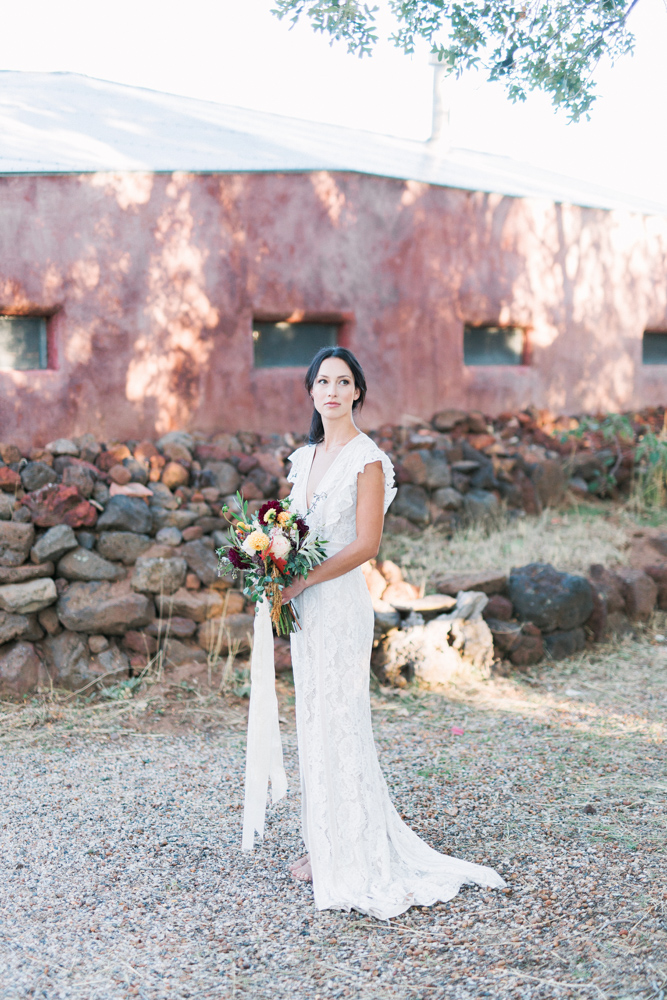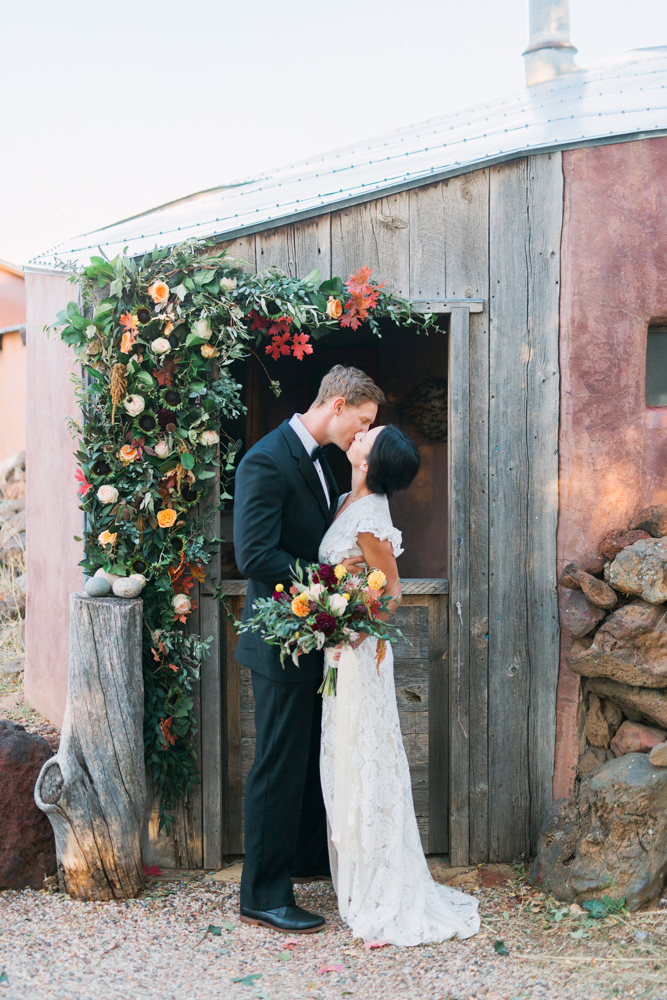 Isn't that floral backdrop just amazing! All those beautiful warm colors!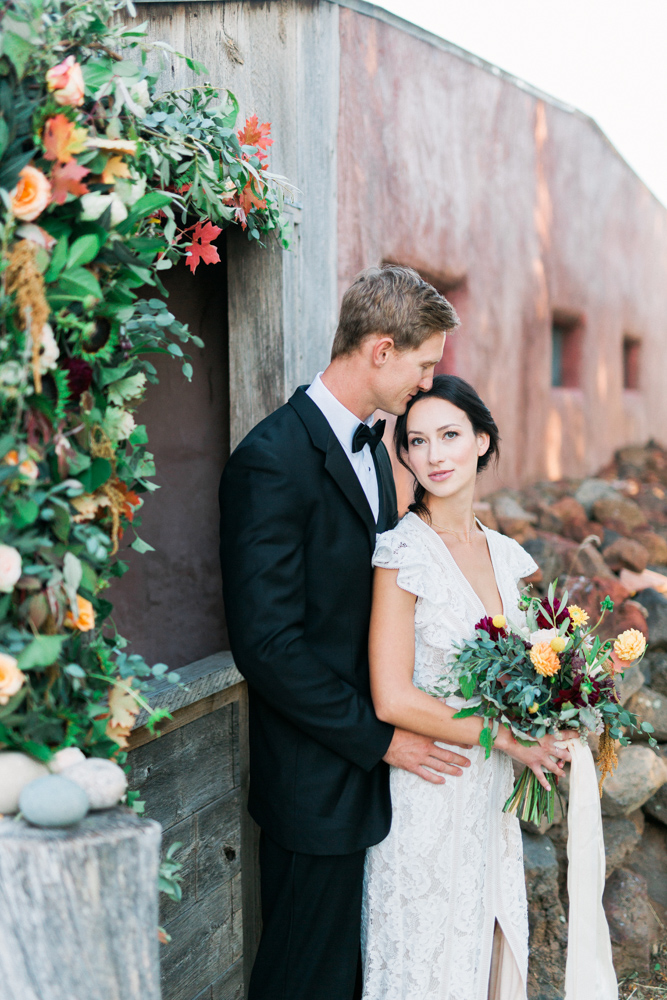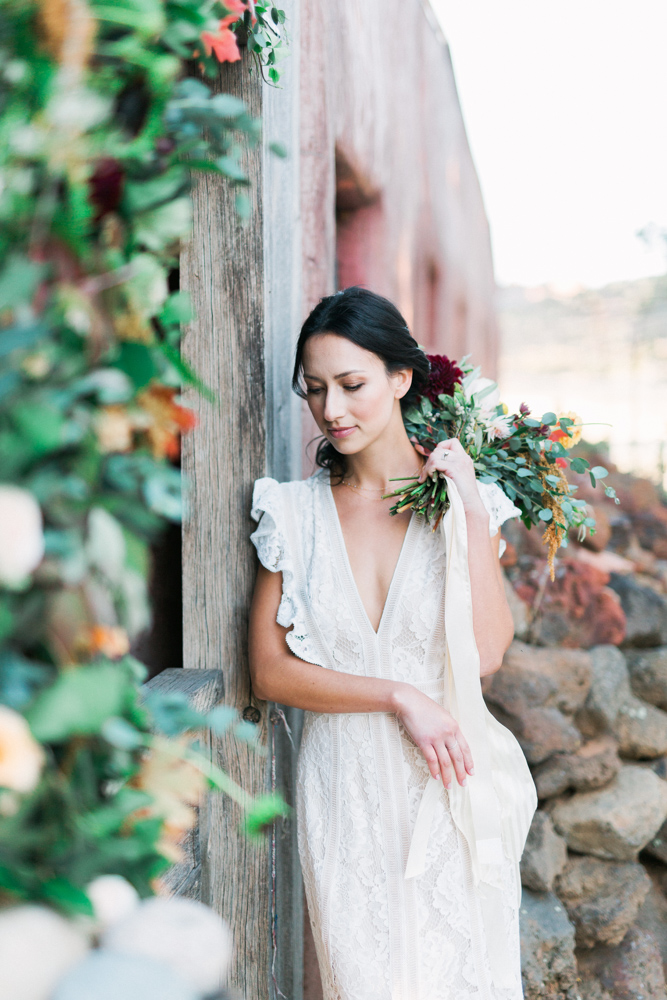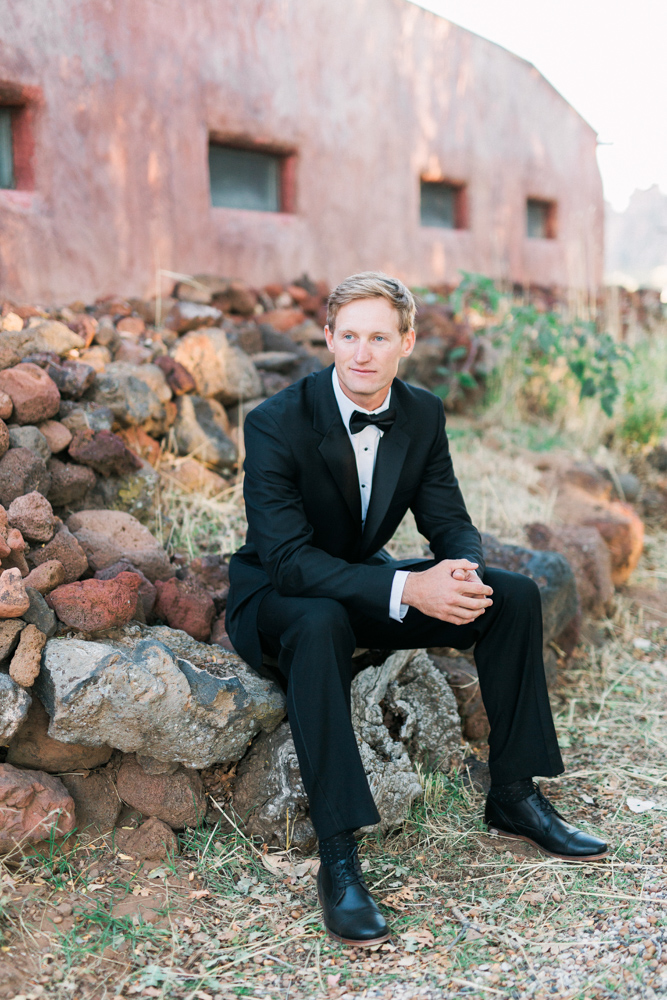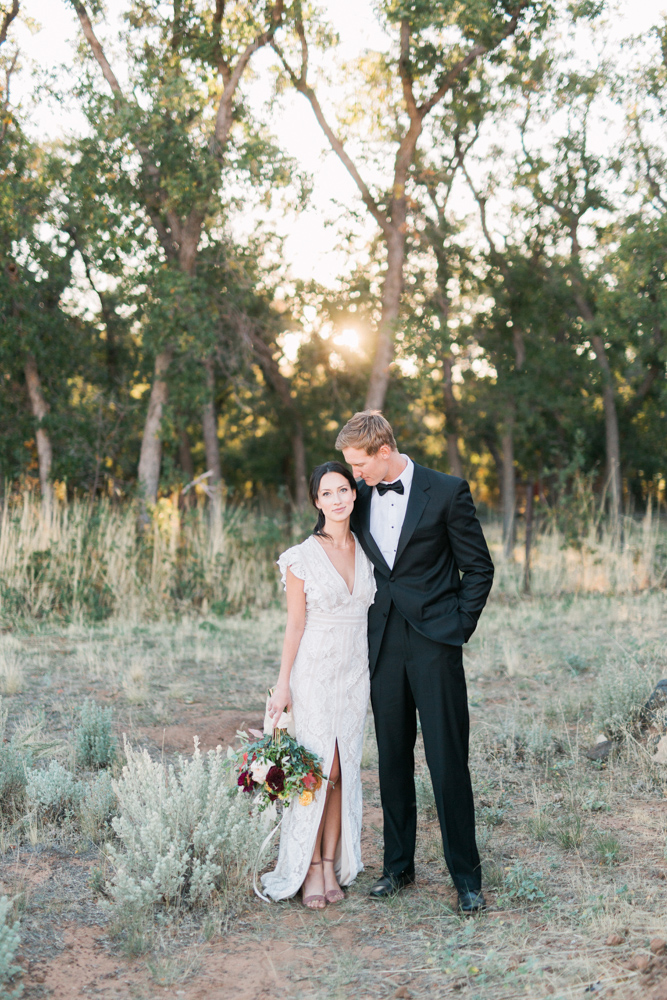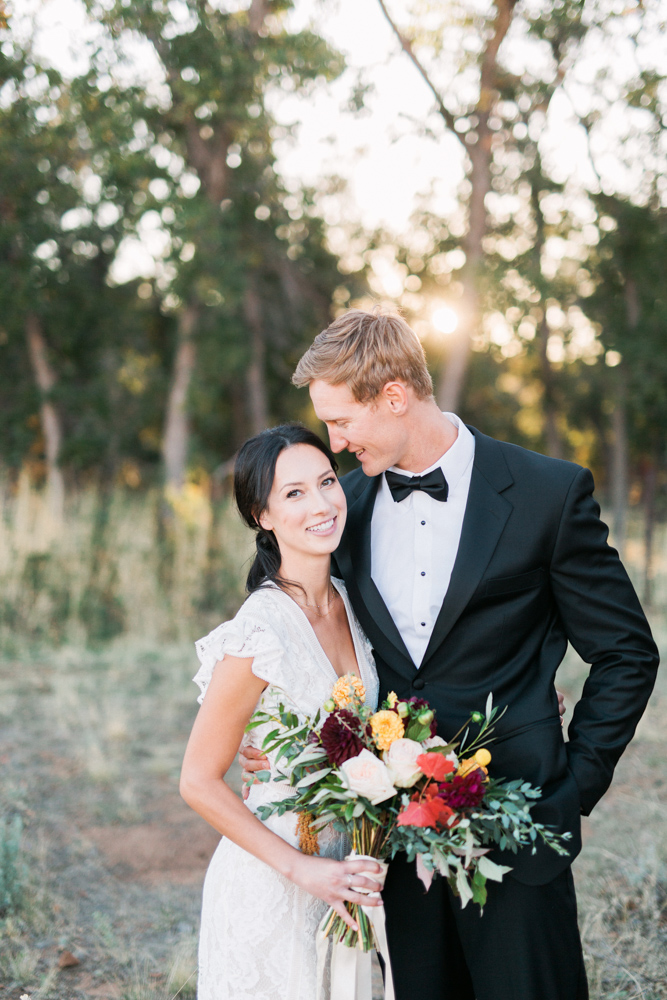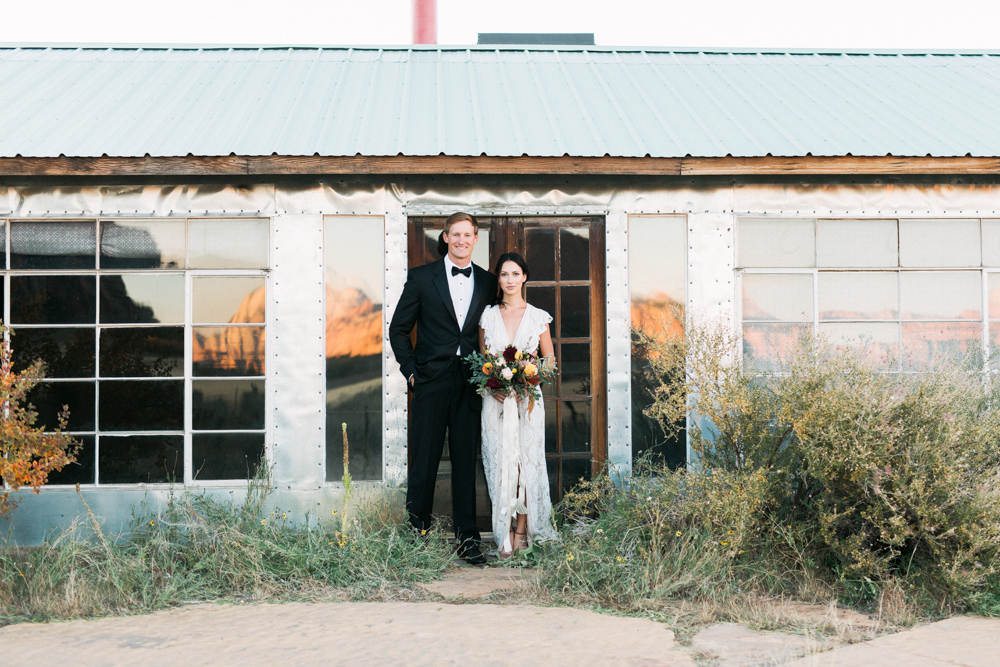 This location was just magical! So many beautiful backdrops!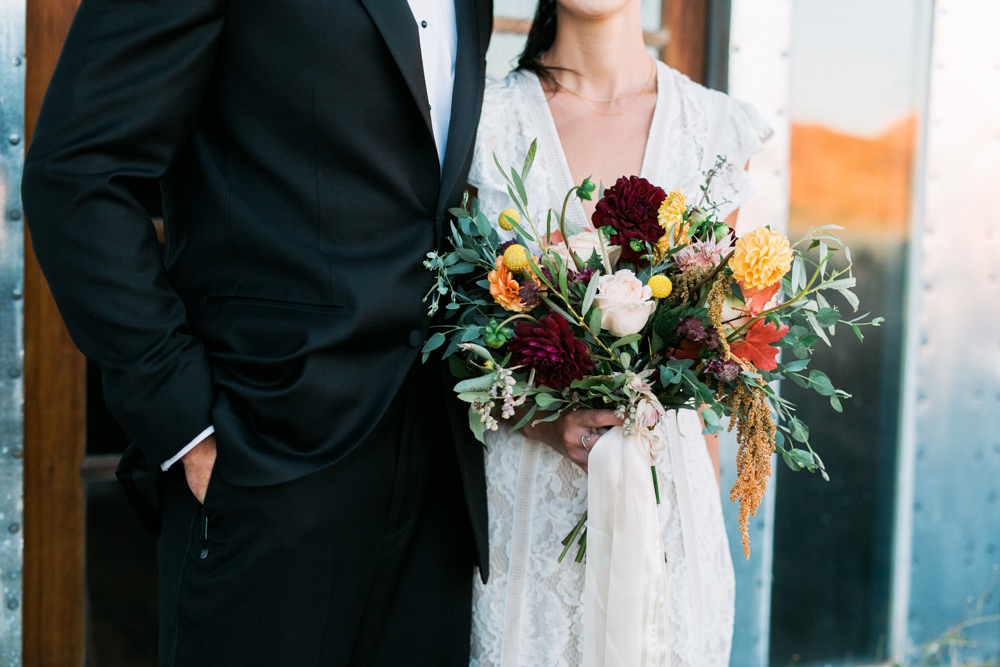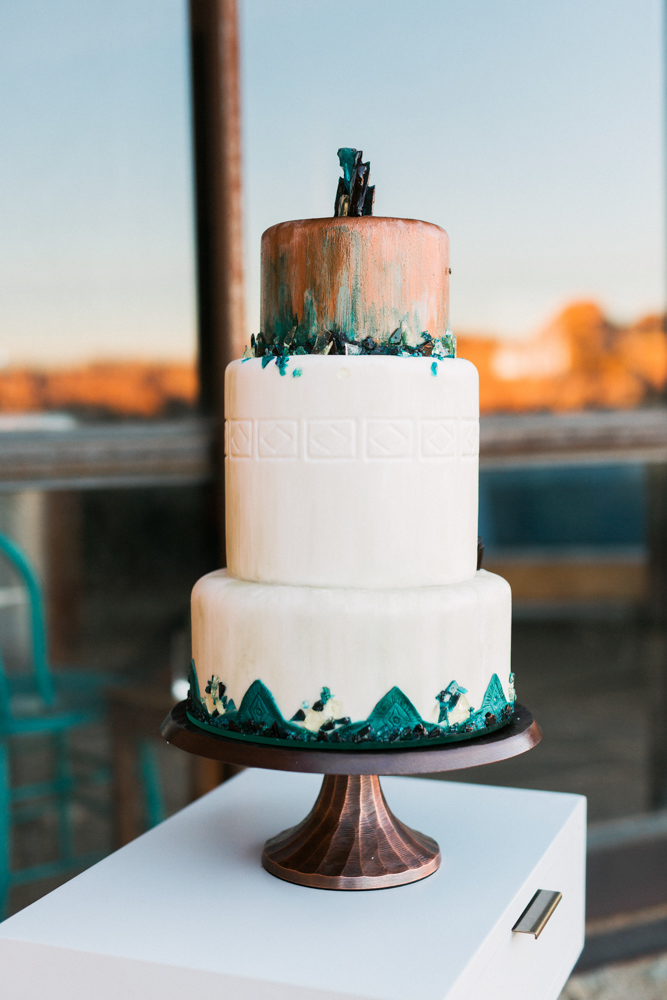 This gem inspired cake was a show stopper!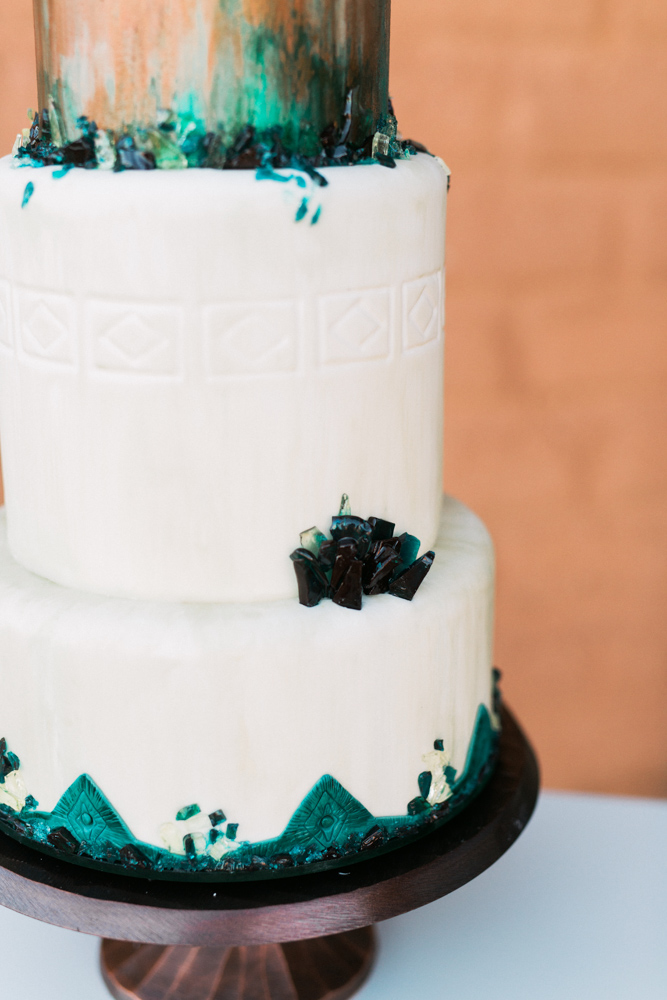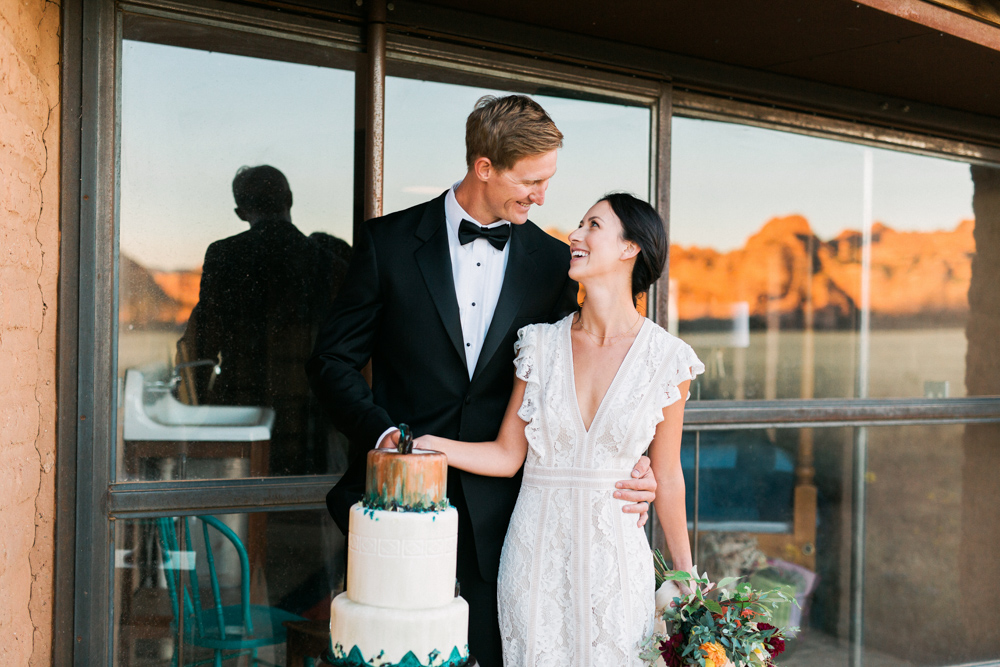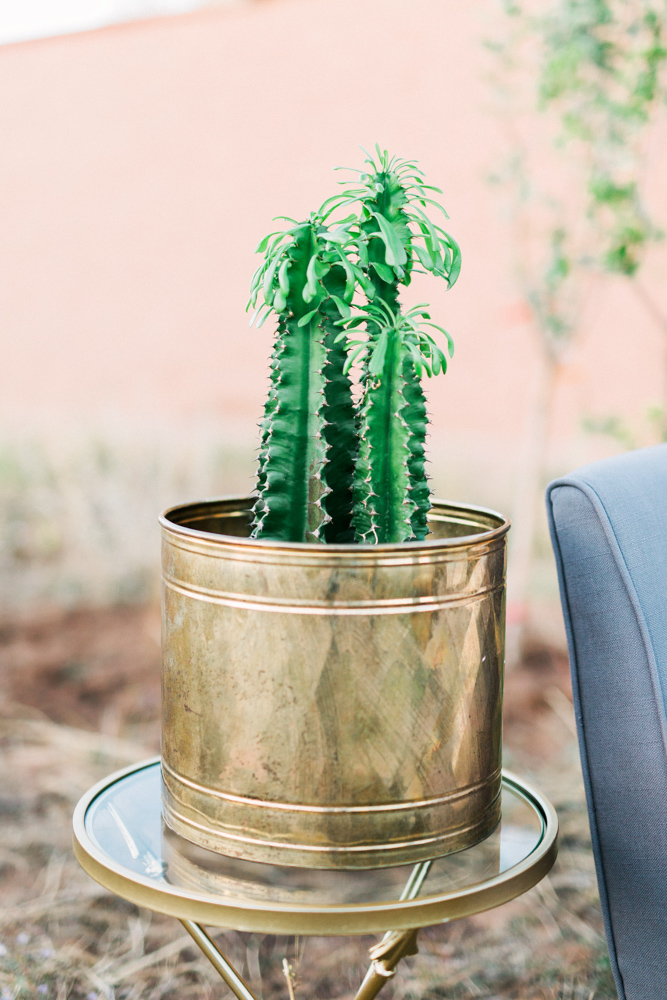 Fresh plants, brass details, lovely linens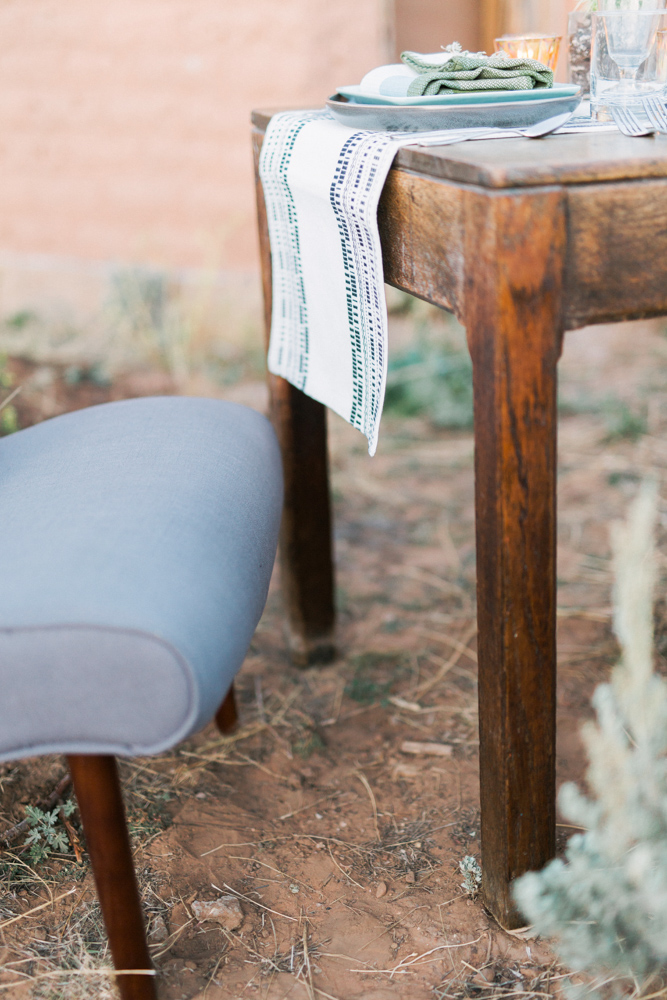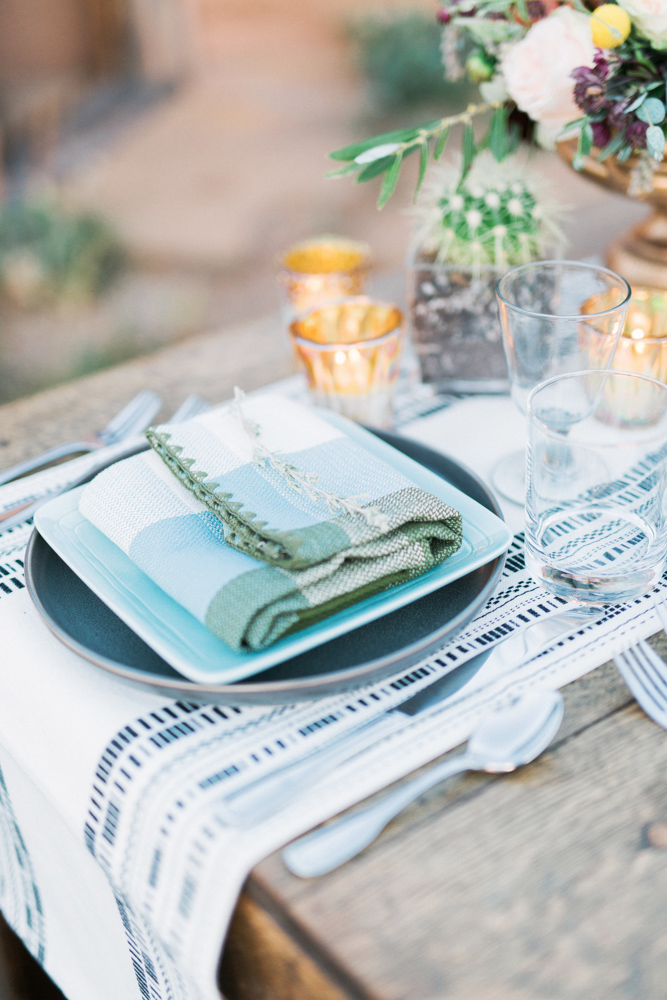 The textures on all of the linen gave this tables cape so much depth.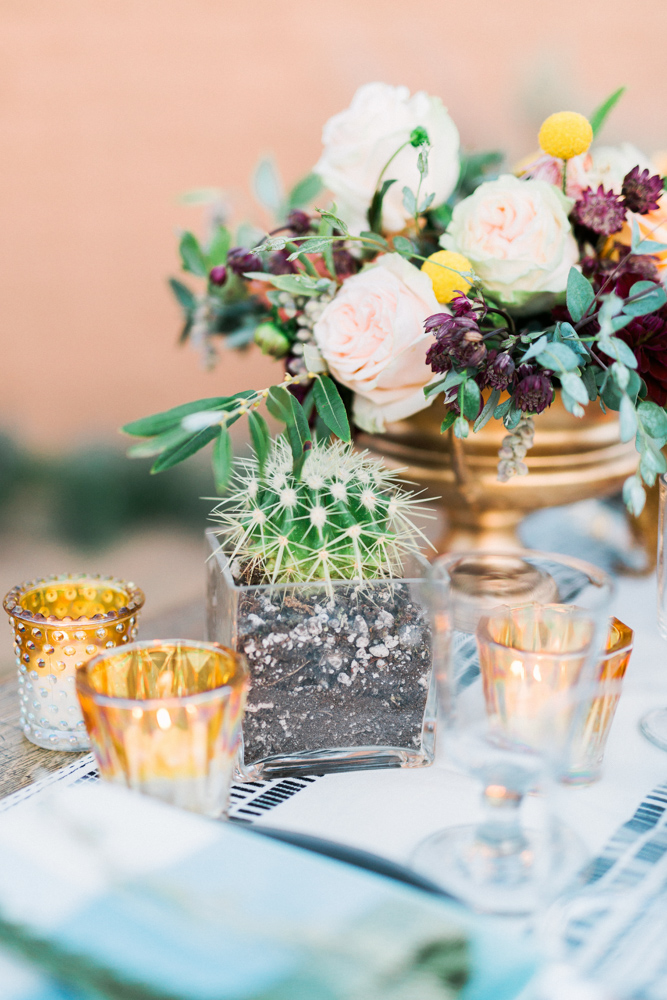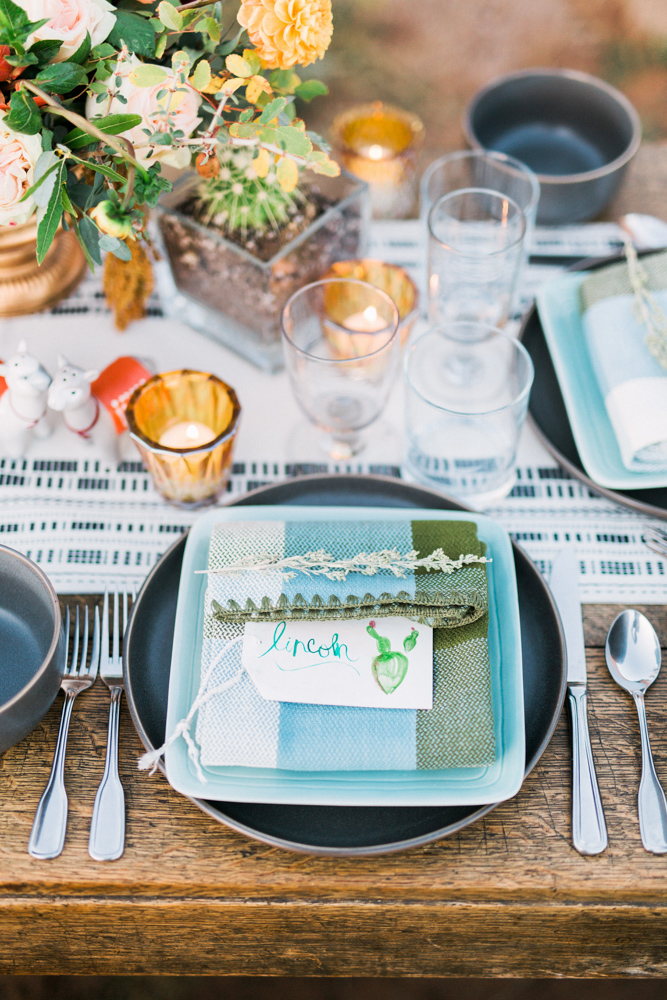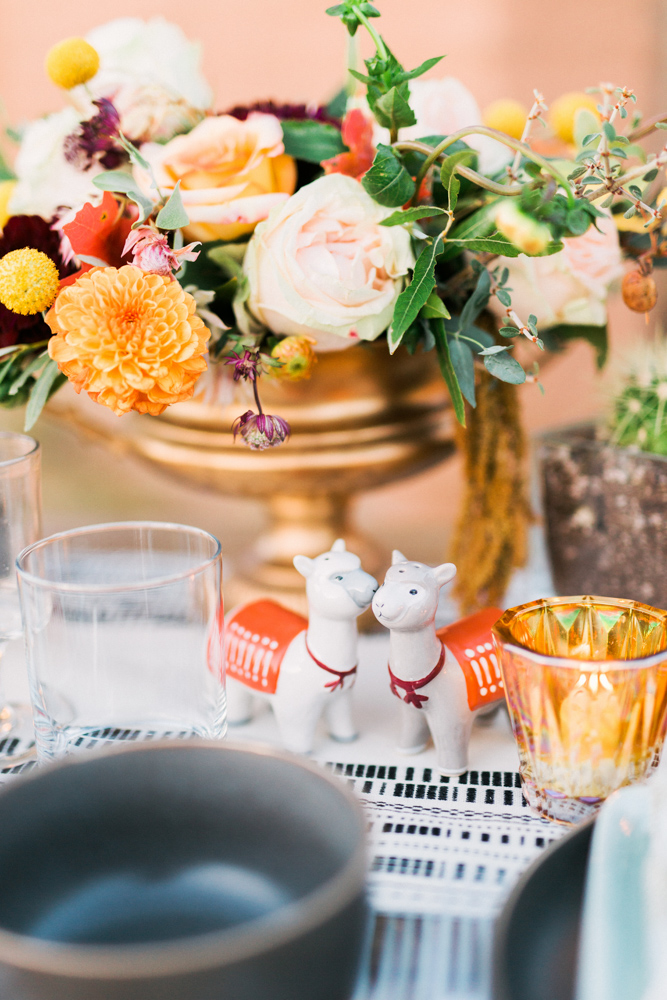 These llama shakers are perfect for the occasion. Plus they are adorable!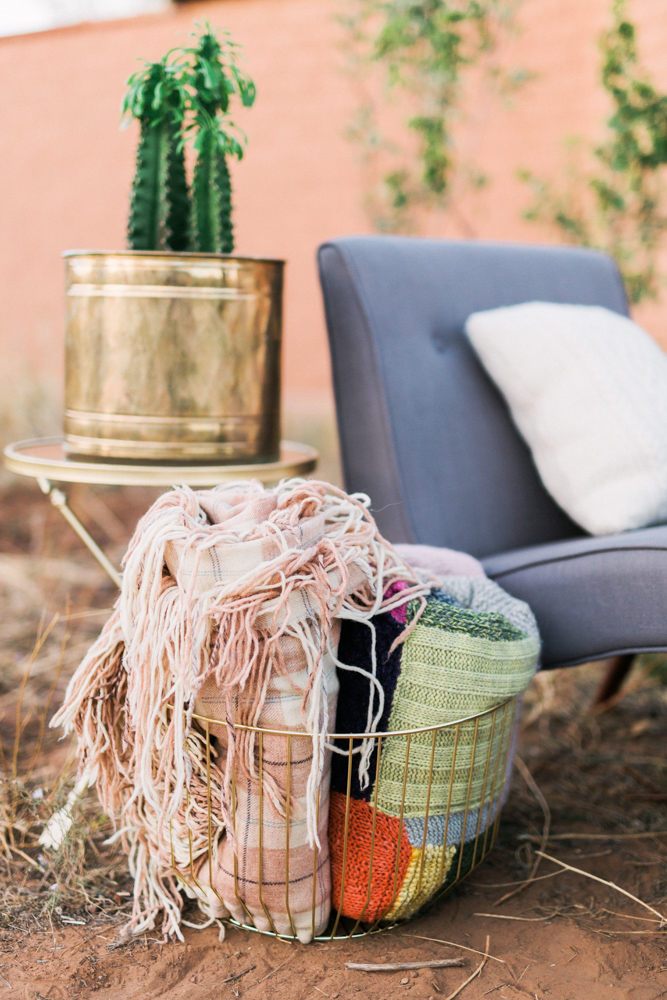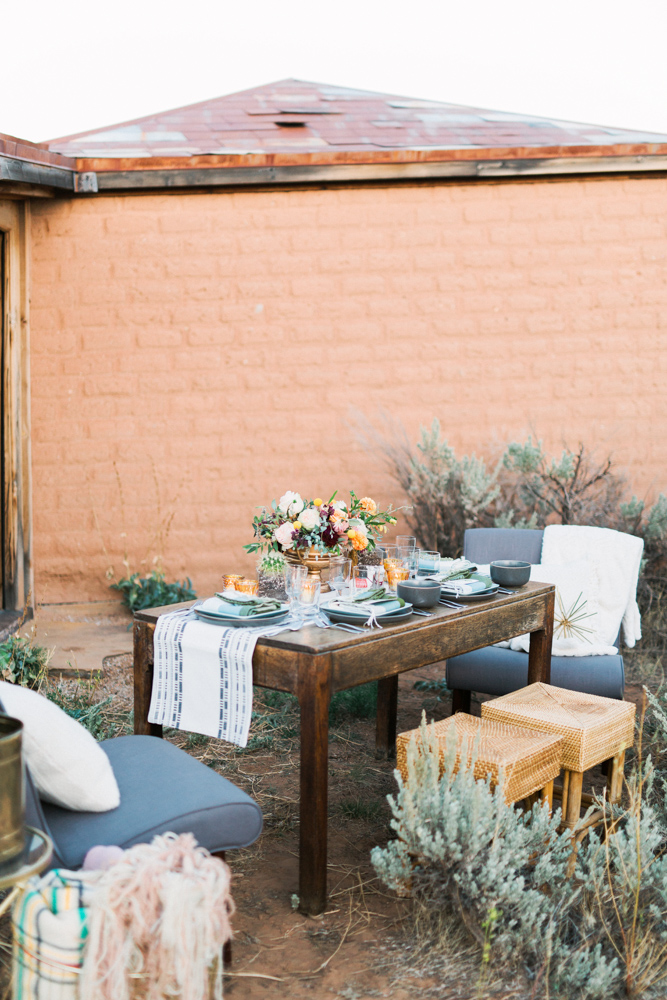 The southern Utah sage brush is a great backdrop for this beautiful setting!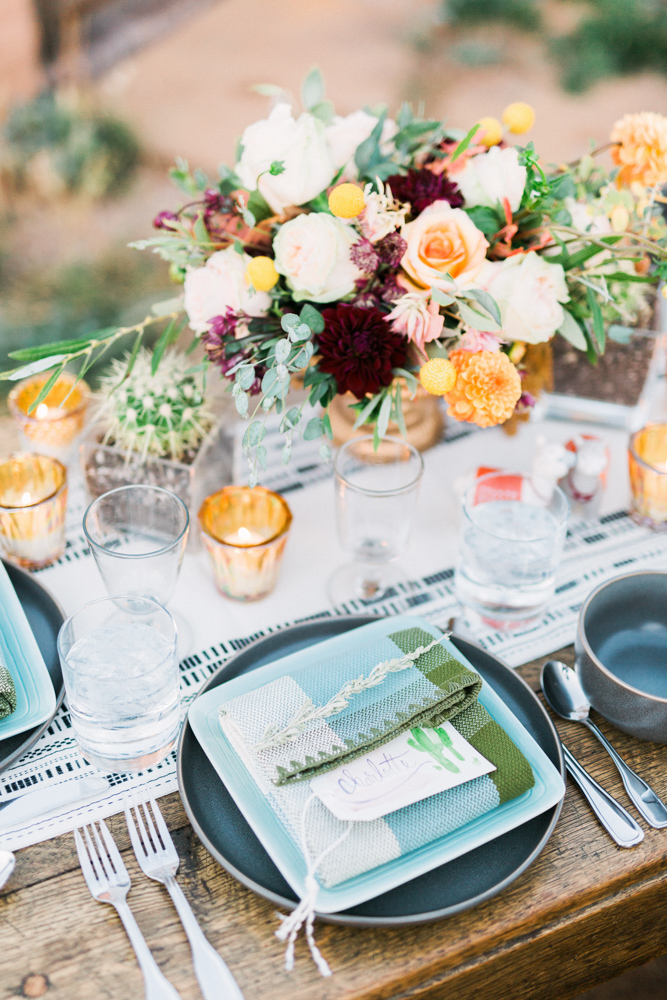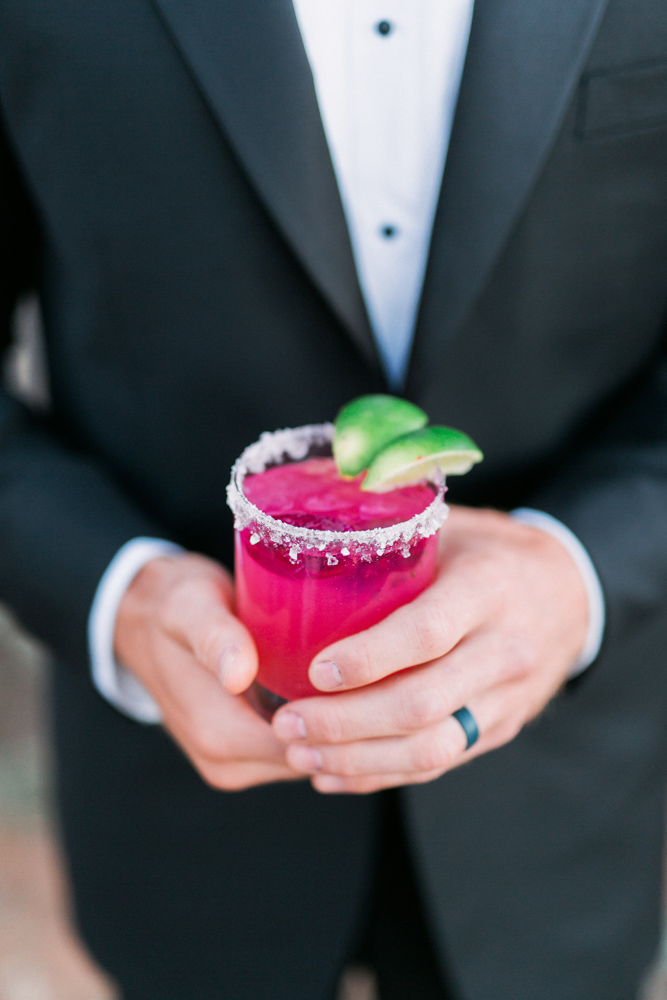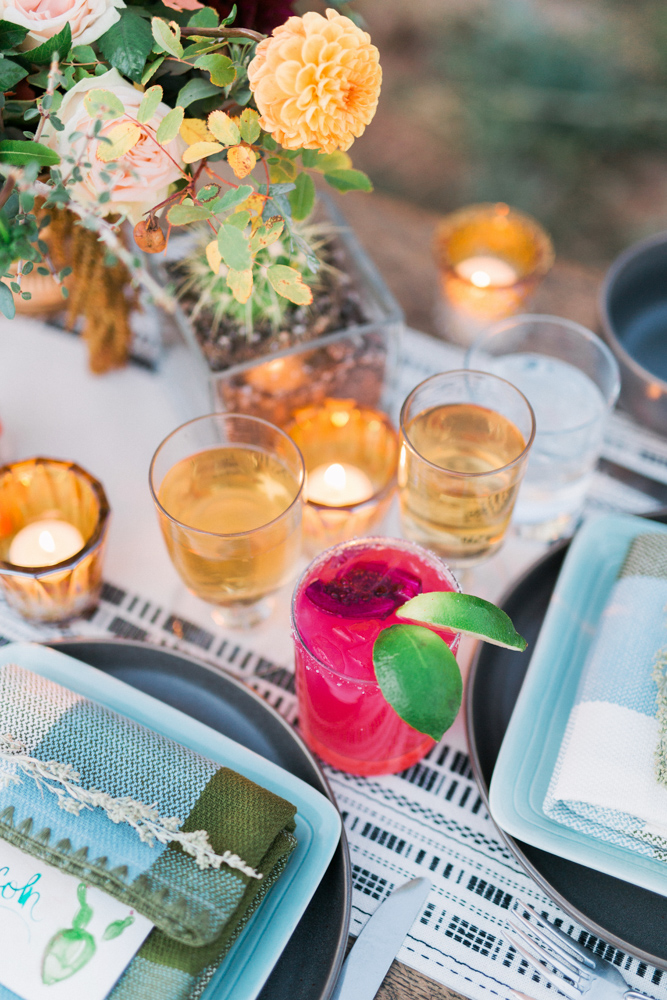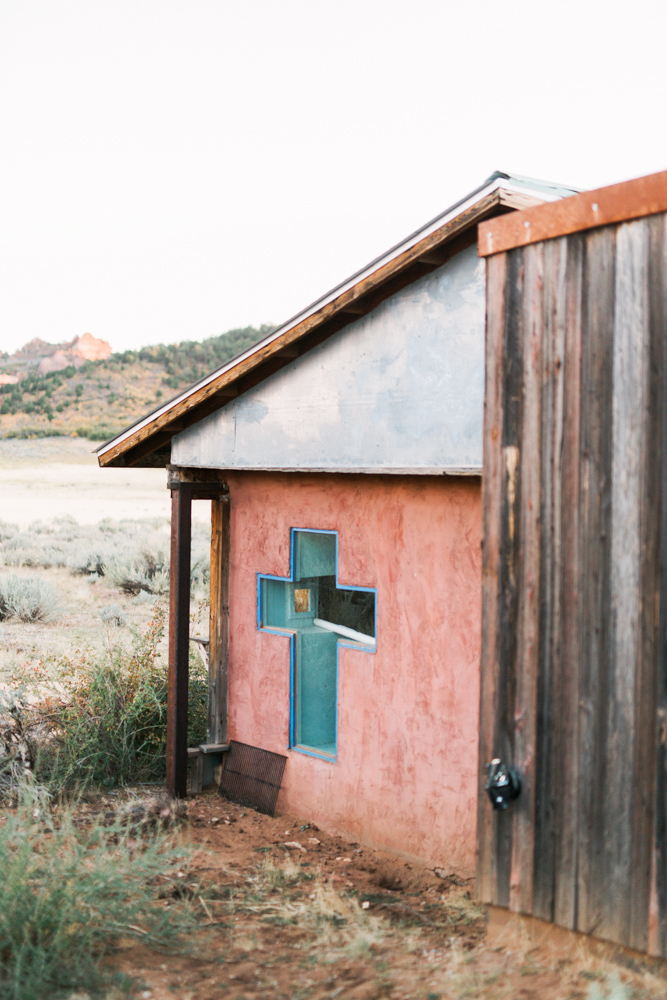 On top of being in a beautiful location, this was the most cozy place for a night away!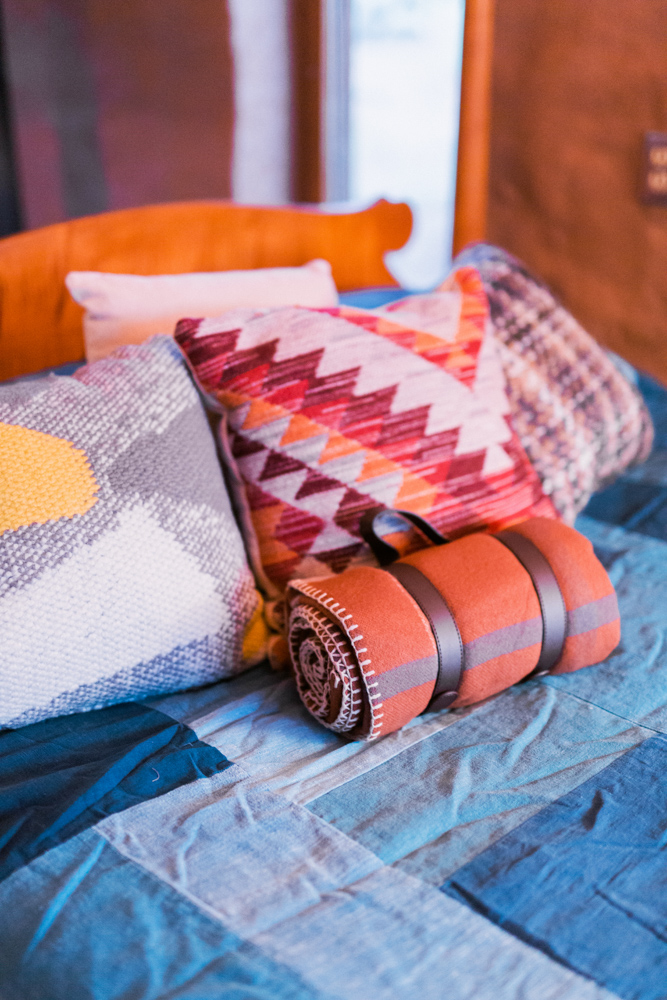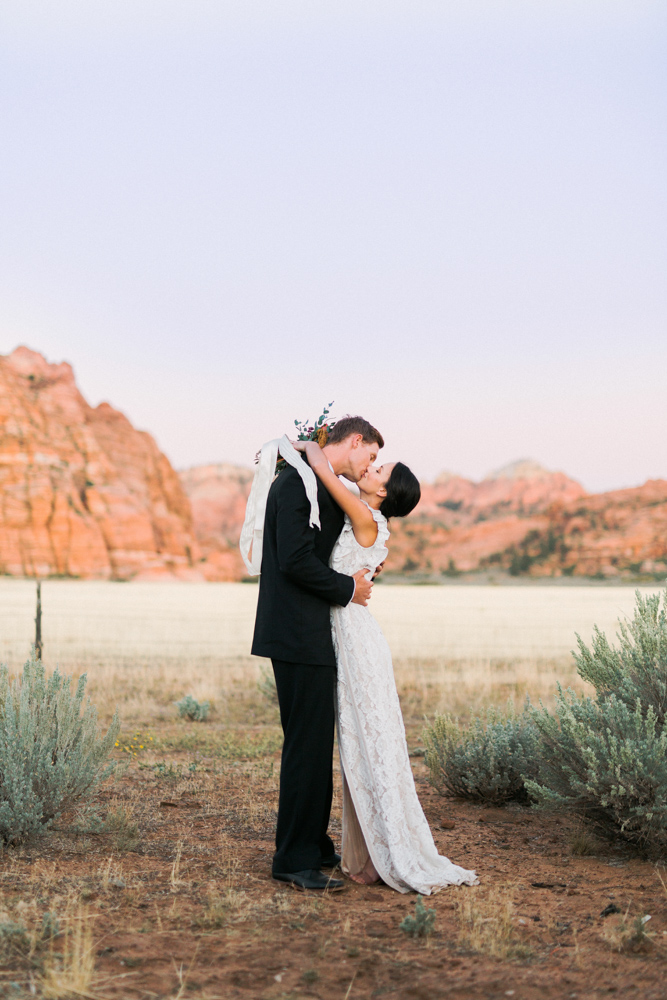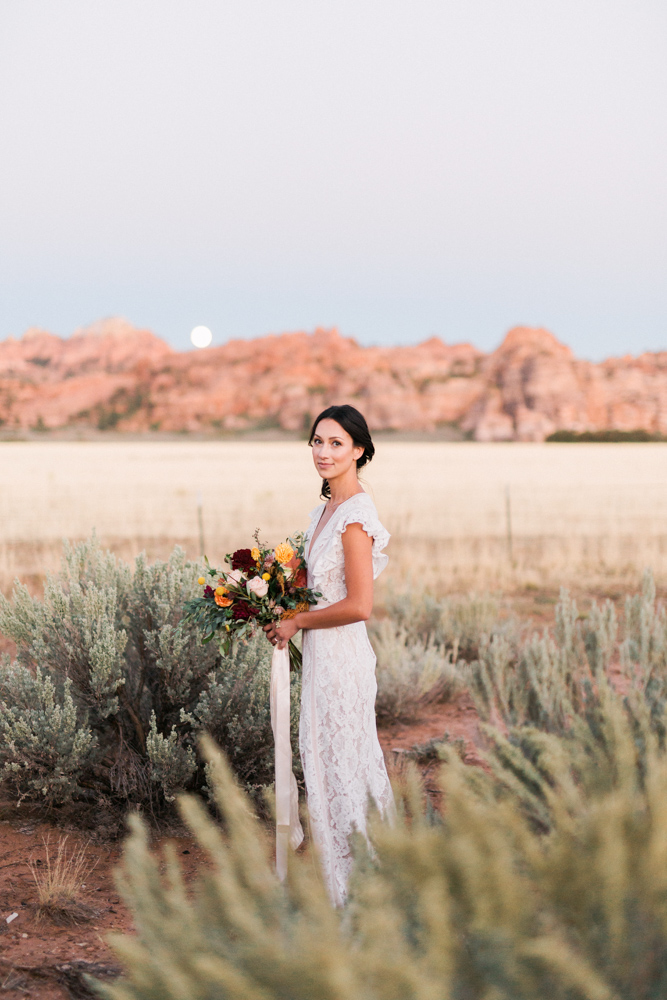 Photographer: Gideon Photography
Designer: Forevermore Events
Rentals: St George Party Rentals
Cake: Cakeology Bake Co
Venue: Lazalu Kolob
Florist: Southern Blossoms