Claudia + Hadrion wedding story goes a bit like this.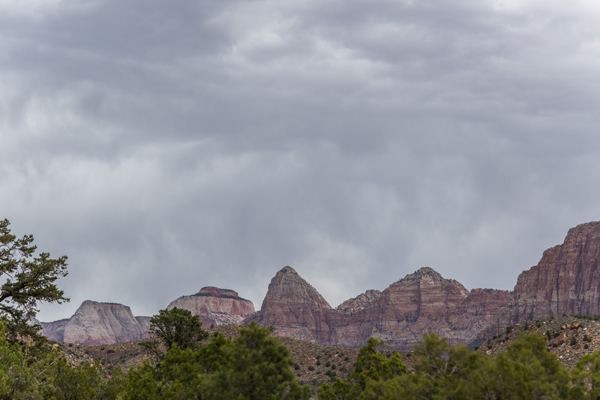 Step 1: Travel from Spain to Zion with your family.
Step 2: Hire a tour guide to take you into Zion and a photographer to take your photos.
Step 3: Surprise your family with the news that the tour guide isn't really a tour guide… they are the wedding planner and you are getting married! RIGHT NOW!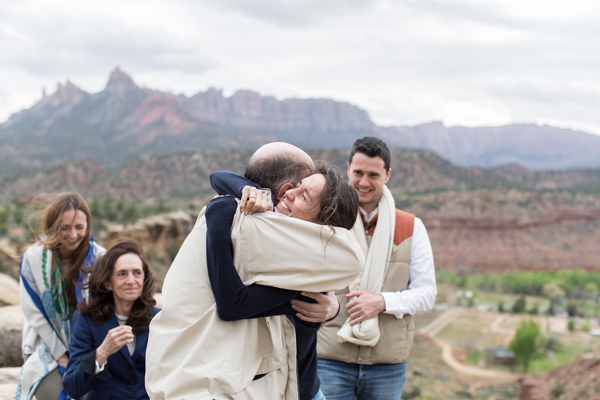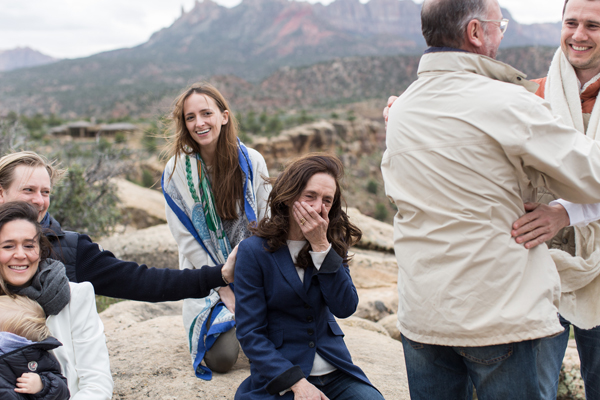 Step 4: Hand out gifts (wedding attire) to your surprised guests.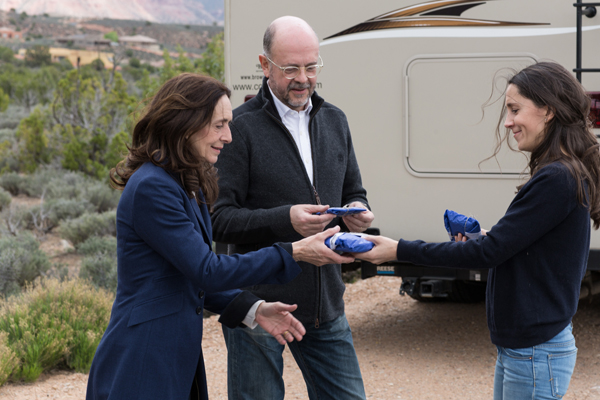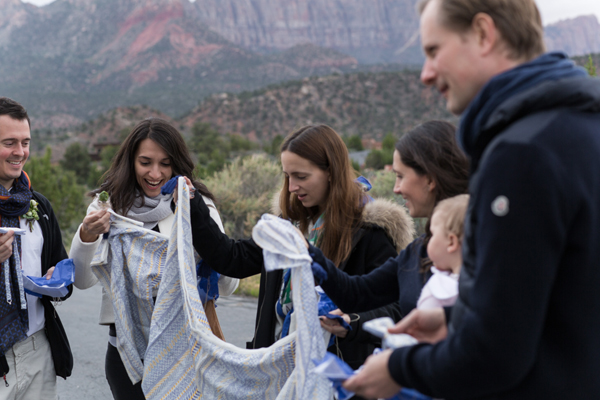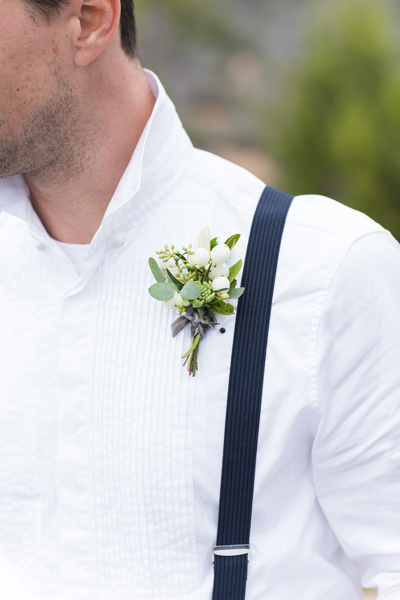 Step 5: Get ready!
Step 6: Hike to your destination.
Step 7: GET MARRIED TO YOUR BEST FRIEND!!!
Step 8: Celebrate!
In all seriousness, how romantic is that! Surrounded by your closest family and friends in one of the most beautiful places around.
They even had matching converse sneakers with their wedding date on them.
There is something so intimate about one long table with all your family and friends on it. These subtle colors created a modern yet warm ambiance.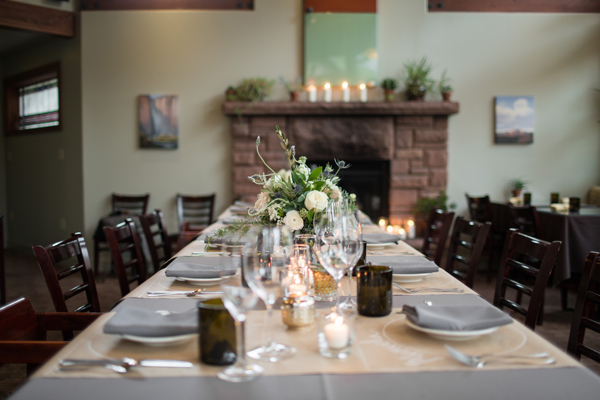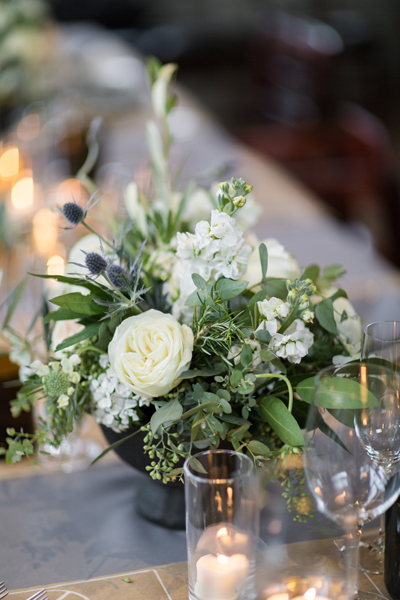 Each guest had a hand drawn place setting guiding them to their spot.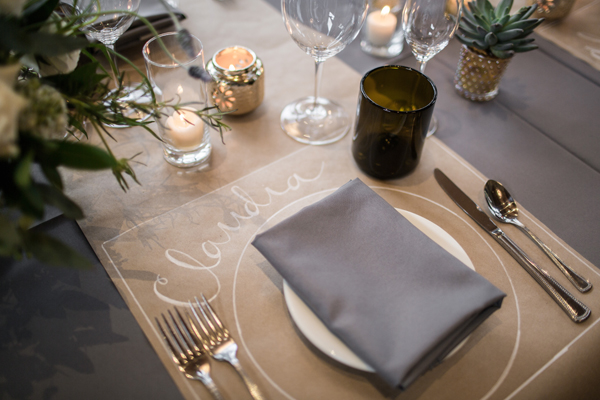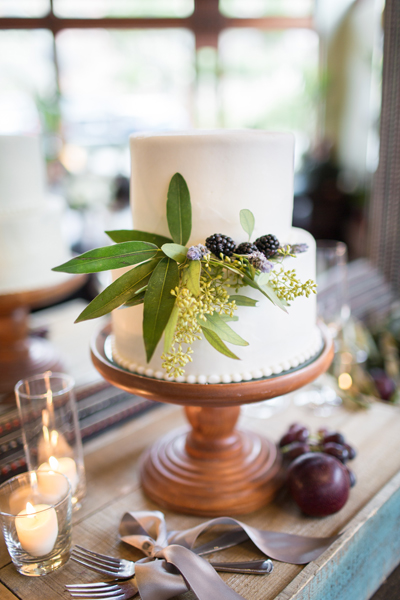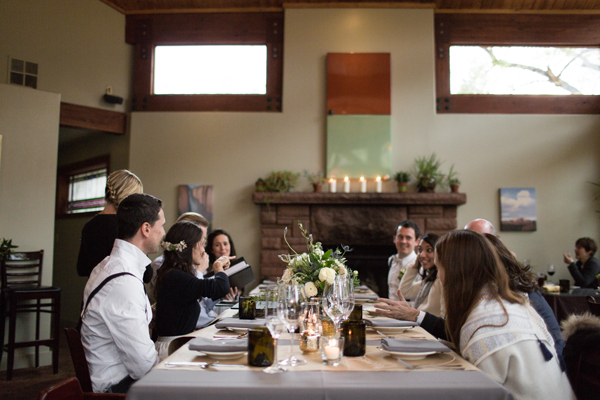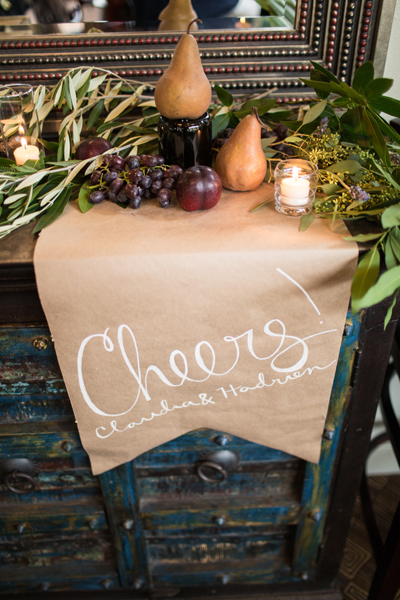 CHEERS to Claudia & Hadrien!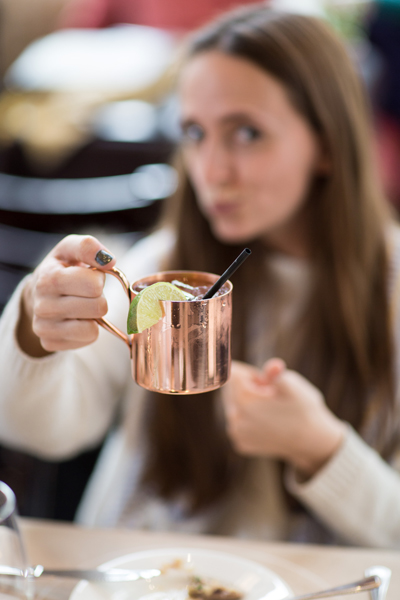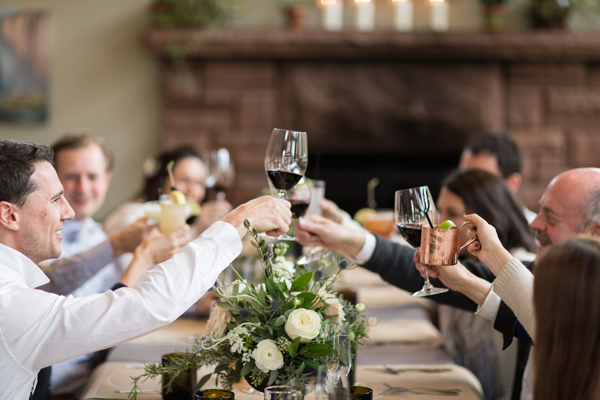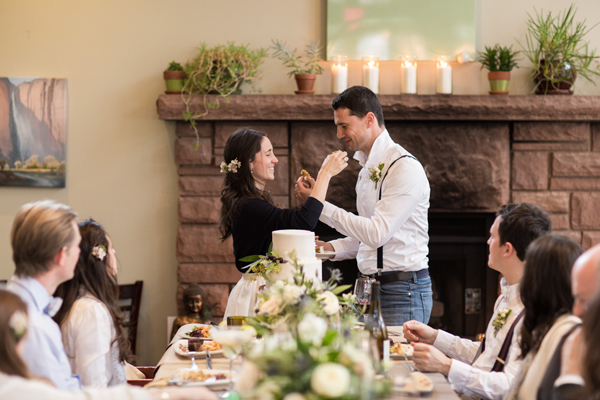 Thank you for allowing us to be apart of this special day! We truly love all of our amazing clients! It's so much fun to witness the love of so many couples!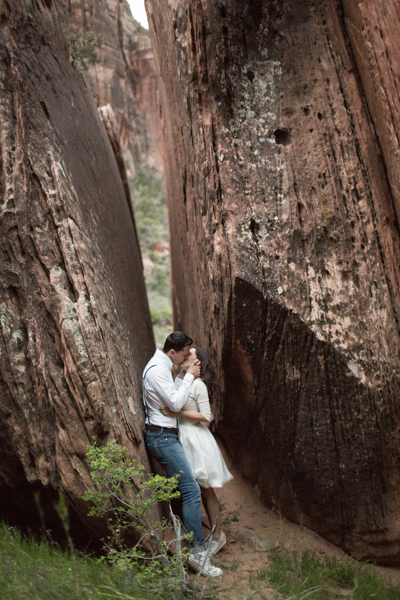 Photographer | Tyler Rye Photography
Wedding Planner | Forevermore Events
Rentals | St. George Party Rentals
Florist | By Bloomers
Calligraphy | House of Vandy
Location | Zion National Park